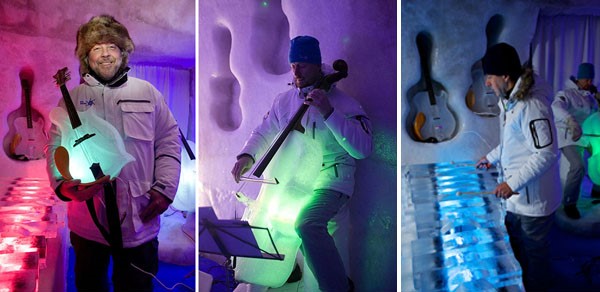 tm linhart, who has been working as an ice artist for 30 years, has moved from colorado to sweden, to build instruments and put on concerts he calls ice music. each of the instruments, which are all made from ice, are created at tim's home in his garden, and he calls them iceinstruments. ph karin aberg
---
carnet de notes 336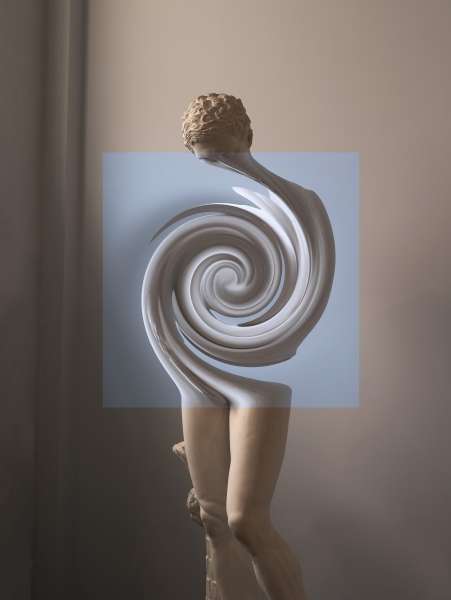 by paolo rinaldi
premio chi è chi award 2014, best weekly online magazine
---
voyages

philadelphia, usa
---
architecture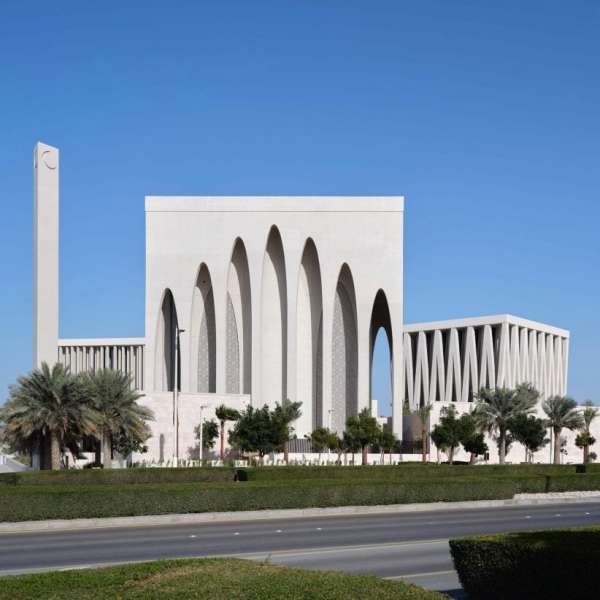 designed by belgian architect david tajchman, the 'gran mediterraneo' is a conceptual highrise building conceived for the israeli city of tel aviv
---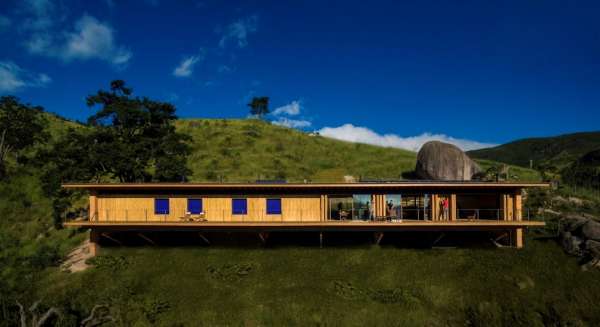 dp6 architectuurstudio 3to architects, the netherland, ph j. van dijk e kristian hoekman
---
hotels, restaurants and bars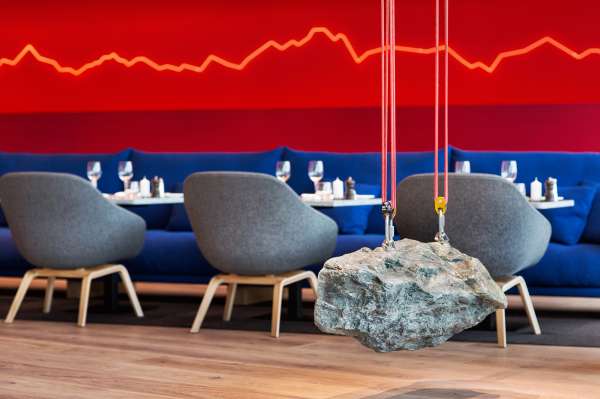 'saltz' is the new restaurant at the dolder grand, designed by rolf sachs. in the 280 sqm restaurant we combined unusual materials such as neon lights, salt, rock and felt in an unexpected way to form artworks and custom made furniture paired with classic chair designs by eero saarinen and jean prouvé
http://news.rolfsachs.com/?p=537 https://www.thedoldergrand.com/
---

sonya lee architect designed the meow parlour, which is a cat cafe in new york city, where people get to interact with cats, while they drink their coffee. ph christa hamilton photography
http://www.sonyaleearchitect.com/
---

the 'villa bougainville' is an exotic boutique hotel located in the city of centre of nice, the capital of the french riviera. designed by firm l'atelier using the french admiral and explorer louis antoine de bougainville as a muse
http://en.villa-bougainville.fr/
http://www.ateliercosteetbutin.fr/atelier/
---
design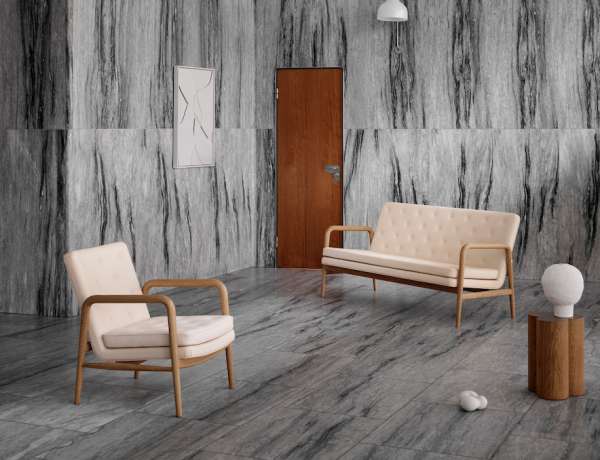 left, rainbow mirror parete by studio roso, http://studio-roso.com/
right, ikebana vase jaime hayon, http://www.hayonstudio.com/
collezione objects by republic of fritz hansen
---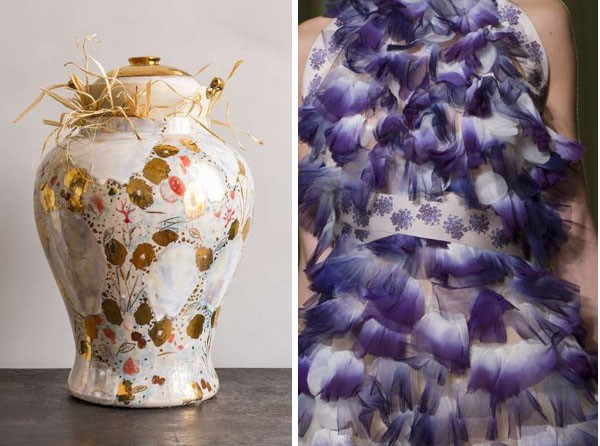 visioni. coralia maiuri & luisa beccaria
http://www.corallamaiuri.it/, http://luisabeccaria.it/it/
---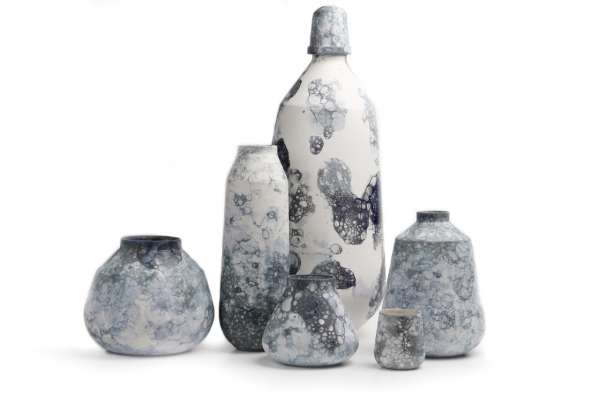 adrianus kundert and thomas van der sman of studio oddness in eindhoven are fascinated with amorph structures and randomness. the two founded their studio and launched their first series entitled bubblegraphy
http://www.oddness.nl/index.html
http://www.oddness.nl/overview.html
---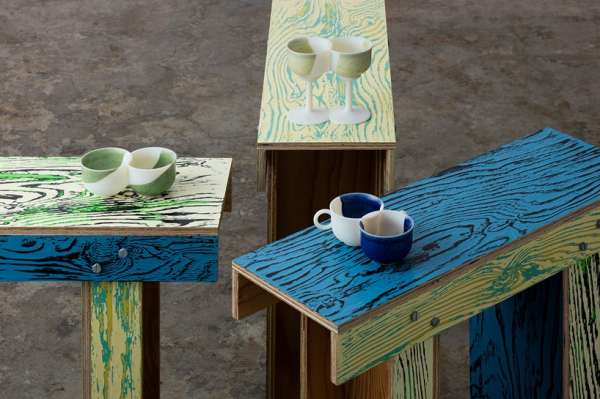 tokyo-based studio schemata architects/jo nagasaka's shrine tables colorfully highlight natural wood grain, presented at the triennale, milano
---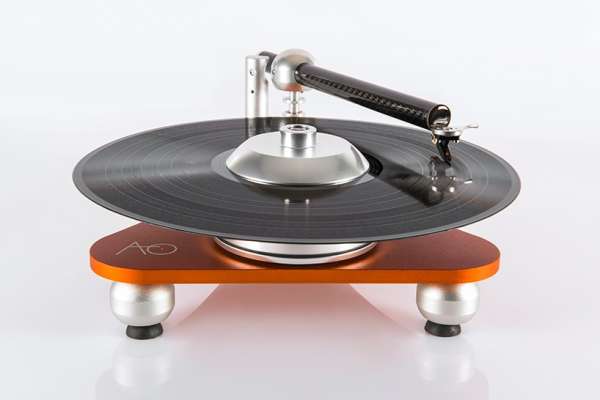 audio deva designs platter-less atmo sfera aluminum turntable
---
livres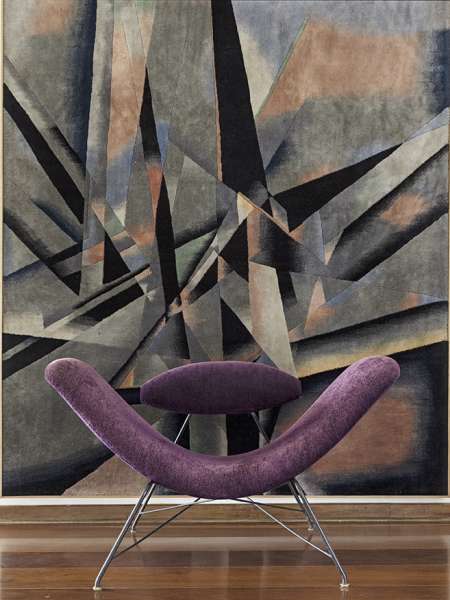 ruy teixeira, desenho da utopia a cura di jaime vargas, edizioni olhares at galleria nilufar
http://ruyteixeira.net/, http://editoraolhares.com.br/ http://www.nilufar.com/
---
lumières

studio dimore collection presenta la nuova collezione di lampade in vendita negli showroom di milano e firenze.
http://www.studiodimorecollection.com/
---
guto requena revives abandoned rooftop in são paulo with interactive installation
http://www.gutorequena.com.br/site/
---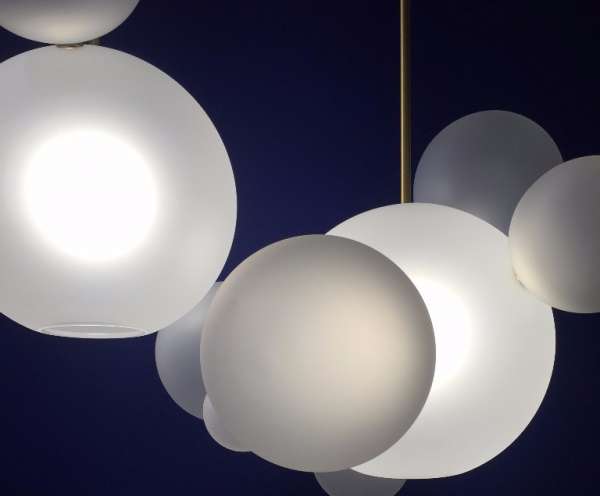 bolle wall and ceiling sconce and bolle floorstanding lamps by giopato&coombes at ventura lambrate, milan
http://www.giopatocoombes.com/?lang=it
---
installations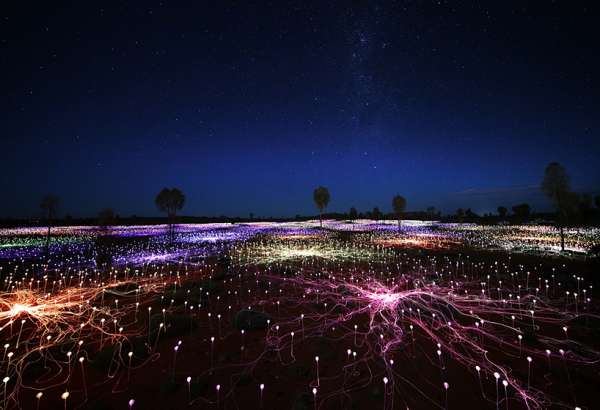 at ayers rock resort in australia, british artist bruce munro has installed a 'field of light' that illuminates the vast desert landscape
---
art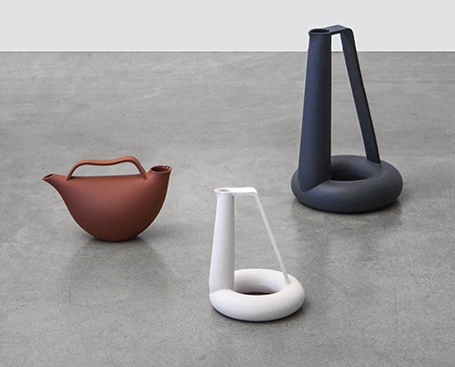 during miart, the international art fair in milan, formafastasma have presented a preview of their new collection 'delta' developed for galleria giustini stagetti (galleria o), roma and curated by domitilla dardi, senior curator at maxxi in roma
---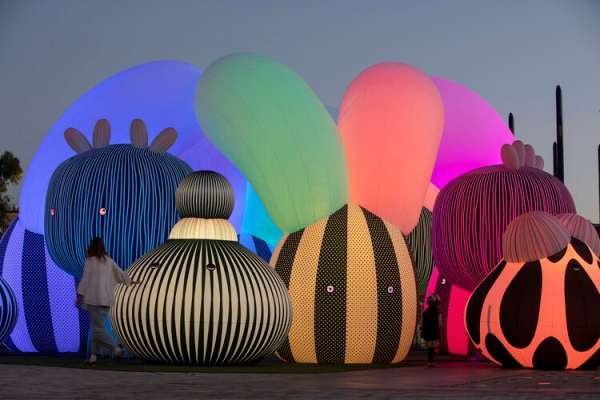 influenced by the beauty of his native new zealand's natural landscapes, artist ben young sculpts evocative and expressive glass forms
---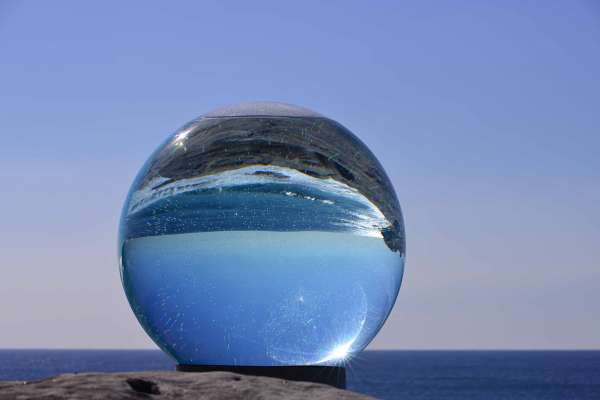 lucy humphrey, horizon, sculpture by the sea, bondi 2013. ph clyde yee
http://www.vividsydney.com/event/ideas/studio-clifftop-insights-artists-and-process-behind-sculpture-sea
---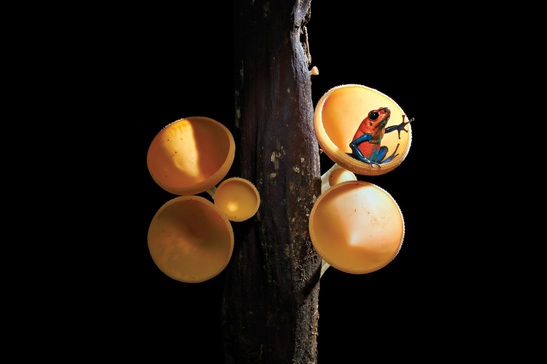 cristobal serrano, spagna, la rana fragola parlante. puerto viejo de sarapiqui, costa rica. fondazione cassa di risparmio di biella
http://www.fondazionecrbiella.it
---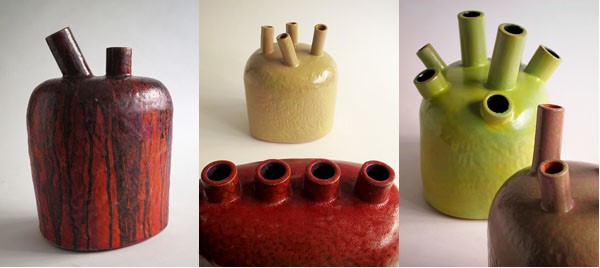 ceramiche idraulica by fausto salvi for ceramic art london
http://www.ceramics.org.uk/index.php
---
photos

italian photographer max serradifalco is a virtual traveler — observing, documenting, and collecting satellite imagery sourced from earth's natural landscapes. for his recent series 'all colors of the world', serradifalco uses topographic imagery to make photographic collages. using his own satellite photos
http://www.maxserradifalco.com/
---
exhibitions

angelo mangiarotti ugo la pietra, alabastro di volterra, la materia tra forma e sostanza, opere e disegni, fino al 7 maggio, galleria fatto ad arte, milano
---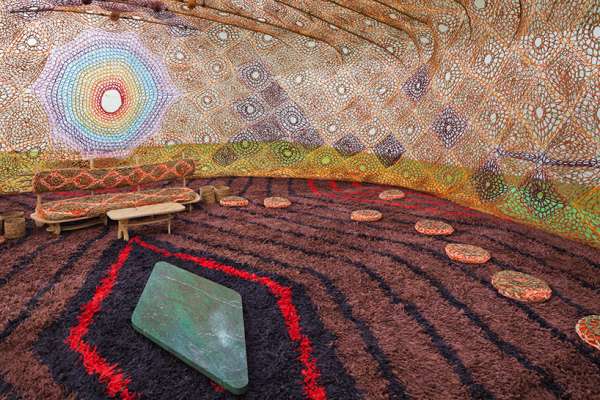 for his solo show at helsinki's kiasma museum, brazilian artist ernesto neto pays homage to the traditions and rituals of the huni kuin, a group of indigenous peoples living in the amazon rainforest, until sept 4
http://www.kiasma.fi/en/calendar/ernesto-neto/
---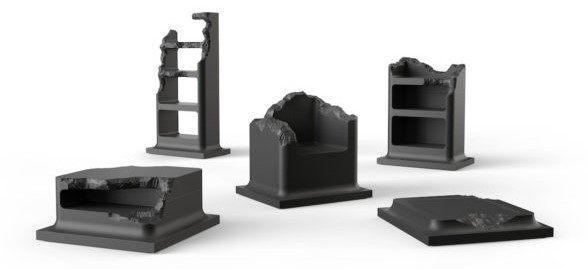 gufram on the rocks, 50 years of design against the tide
http://www.galleriacarlasozzani.org
---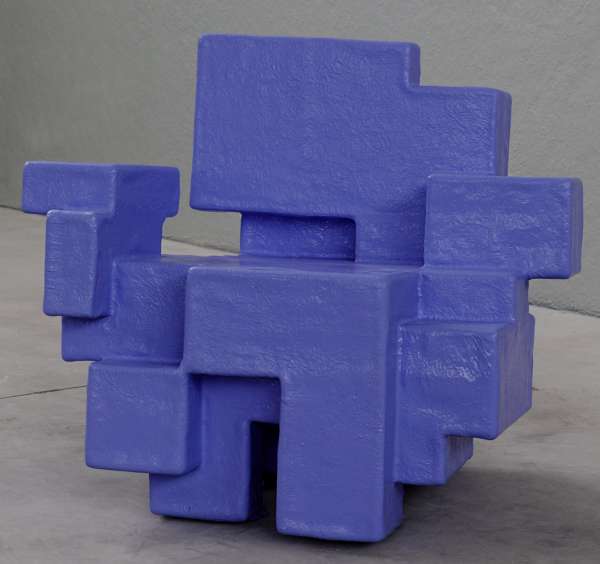 studio job turns new york's museum of arts and design into a mad house ph butcher walsh/courtesy of the museum oaf arts and design
http://www.madmuseum.org/, http://www.studiojob.be/
---
musées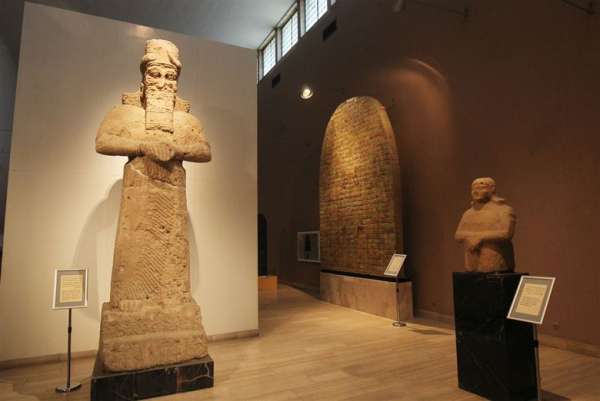 assyrian artefacts originally from mosul are displayed at iraq's national museum in baghdad on april 4, 2016. ph ahmad al-rubaye, afp
---
body ornaments
"perledicotone" di valentina musumeci è una collezione di gioielli in tessuto, realizzati a mano, intrecciando, annodando, cucendo e lavorando ai ferri, fettucce di cotone, di lycra e fili di lana. a impreziosirli sono fili di rame, argento, strisce di pelle, anelli di legno dipinti a mano e ciondoli metallici
---
et caetera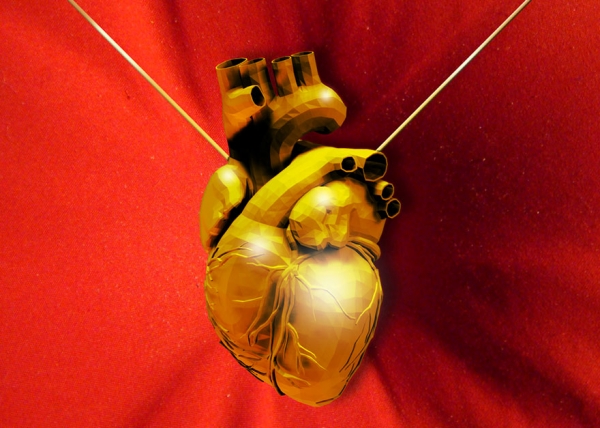 un patch cardiaque cyborg pour réparer les cœurs
ce pourrait être une révolution en cardiologie. des chercheurs du département de microbiologie moléculaire et biotechnologie de l'université de tel-aviv ont mis au point un patch organique contrôlable à distance pour réparer les tissus cardiaques endommagés notamment par un infarctus
carnet de notes by paolo rinaldi
online weekly magazine 11/04/2016
(voyages, architecture, interiors, design,
restaurants, lumières, art, espos, photos)
carnet de notes 336 has been sent to/
è stato inviato a 32037 recipients/indirizzi
and posted to social networks:
facebook, twitter, delicious and viadeo
you are receiving this newsletter because you are in my professional mailing list and I send it to you as a free journalistic information
Se non volete più ricevere carnet de notes: Rimuovi xxxxemailxxxx dalla mailing list
If you don't want to receive carnet de notes: Unsuscribe xxxxemailxxxx from this mailing list
Ai sensi del D.Lgs. 196/2003 si precisa che le informazioni contenute in questo messaggio sono riservate e a uso esclusivo del destinatario. Qualora il messaggio in parola Le fosse pervenuto per errore, La invitiamo ad eliminarlo senza copiarlo e a non inoltrarlo a terzi, dandocene gentilmente comunicazione. Grazie.
Pursuant to Legislative Decree No. 196/2003, you are hereby informed that this message contains confidential information intended only for the use of the addressee. If you are not the addressee, and have received this message by mistake, please delete it and immediately notify us. You may not copy or disseminate this message to anyone. Thank you.
Our mailing address is:
paolo rinaldi
corso sempione 88
milano, MI 20154 Italy
Copyright © 2013 paolo rinaldi – All rights reserved.