carnet de notes 304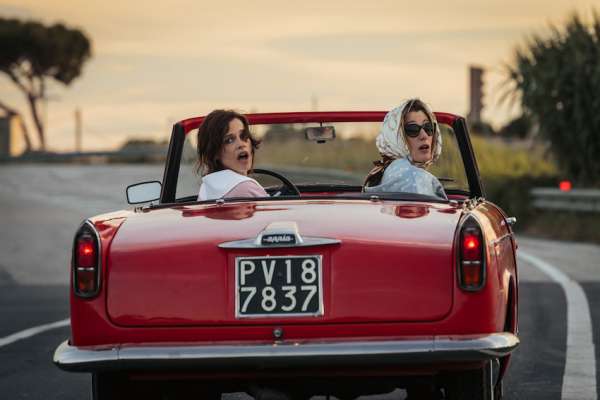 by paolo rinaldi
premio chi è chi award 2014, best weekly online magazine
voyages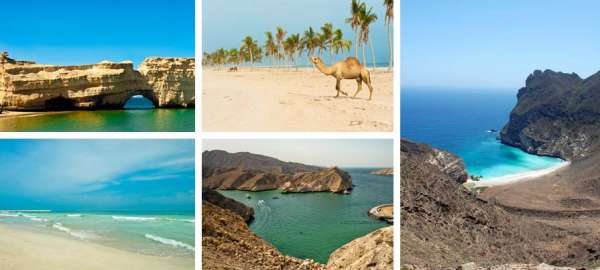 oman
http://www.omantourisgov.om, http://www.originaltour.it
---
architecture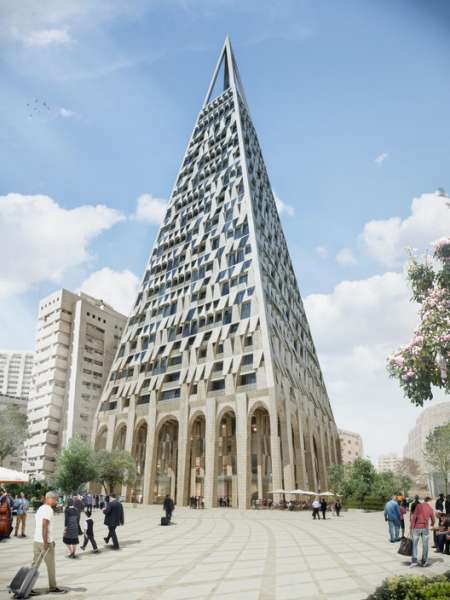 the jerusalem municipality has approved plans for mixed-use "pyramid tower" designed by studio libeskind. a collaboration with local architect yigal levi, the tapered tower will rise 105-meters in the heart of the city, adjacent to mahane yehuda market – commonly known as "the shuk"
---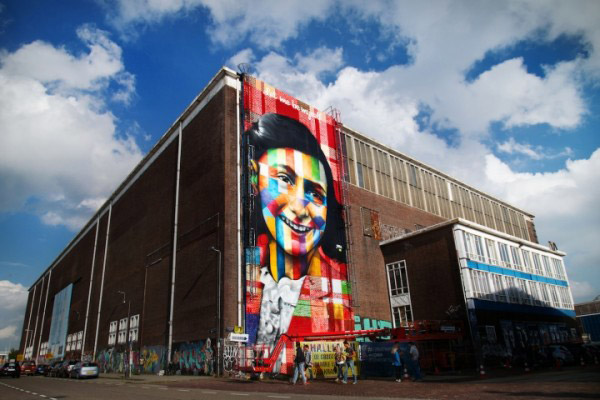 entrance building van gogh museum, amsterdam 2013-2015
in 1999 kisho kurokawa architects & associates designed a new wing for the van gogh museum in amsterdam.part of this wing is a large pond on basement level. this pond will now be changed into a new entrance building. kurokawa architects made a preliminary design for this purpose that will be elaborated and realised by hans van heeswijk architects
---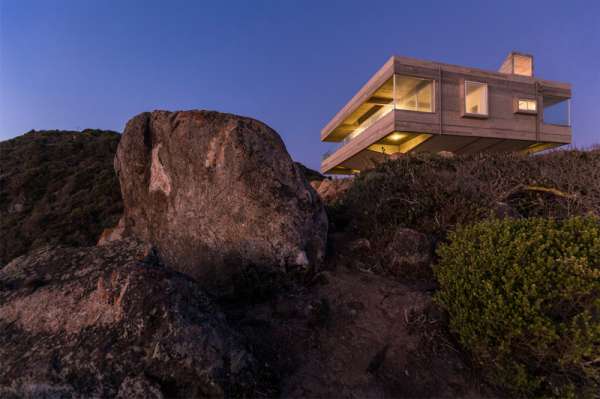 gubbins arquitectos have designed the mirador house in tunquén, chile, where it is perched above a steep cliff with views of the ocean
http://www.gubbinsarquitectos.cl/
---
interiors

arsenal flat, project h2o architectes
charlotte hubert / jean-jacques hubert / antoine santiard
ph http://www.stephanechalmeau.com/
---
hotels and bars

opening its doors at the beginning of march 2015, the 'kameha grand zurich' designed by marcel wanders is a hotel that celebrates the rich heritage of switzerland
http://www.marcelwanders.com/news/kameha-grand-zurich-a-home-away-from-home-in-images!/
---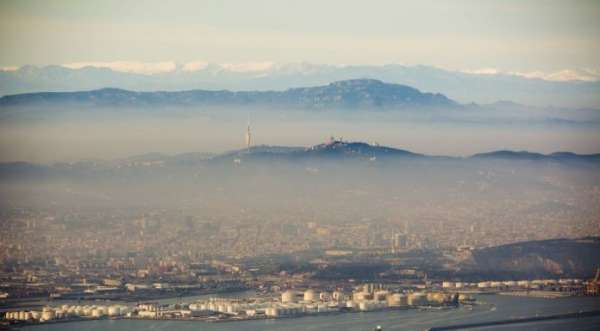 travel company aqua expeditions collaborated with peruvian architect jordi puig, to create the aria amazon, a 5 star river cruise ship
http://www.aquaexpeditions.com/, http://www.jordipuig.com.pe/
---
musées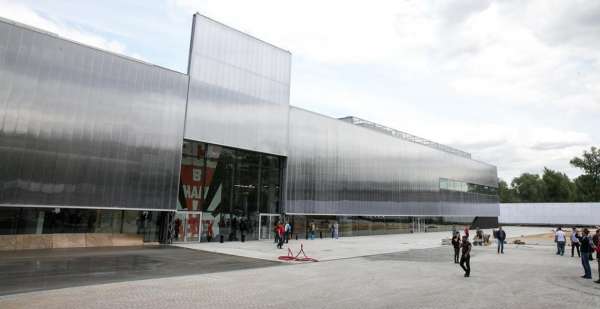 inaugurato a mosca il nuovo spazio per l'arte: il garage museum of contemporary art, firmato rem koolhaas
garageccc.com, http://www.oma.eu/
---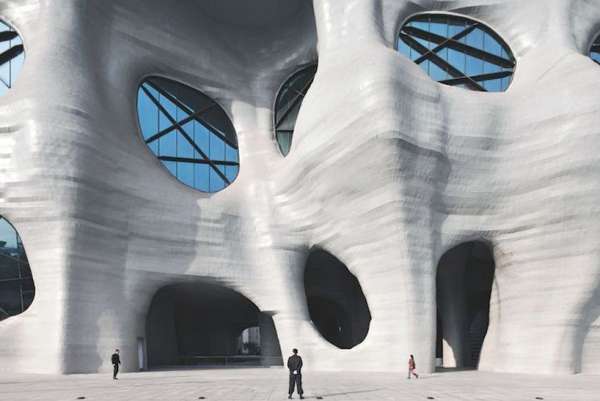 situated in the pudong district in shanghai, the zendai himalayas center opened several years ago to coincide with the previous world expo event that occurred in the city. with an area of 150,000 sqm, the high profile project was designed by arata isozaki. commissioned by the zendai group, the brief was to create an 'archisculptural masterpiece for 21st century china'
http://www.zendaihimalayas.com/about_en.aspx http://www.isozaki.co.jp/
---
design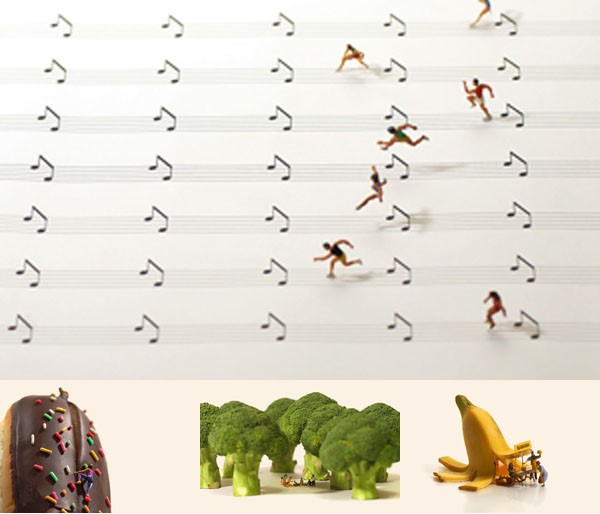 since 2011, tatsuya tanaka has been engaged in his 'miniature calendar', a project which has seen the creation of pocket-sized scenes of everyday life, on a daily basis. his ideas are for 365 days of the calendar year, and of the more than 1000 scenes he's made
http://miniature-calendar.com/
---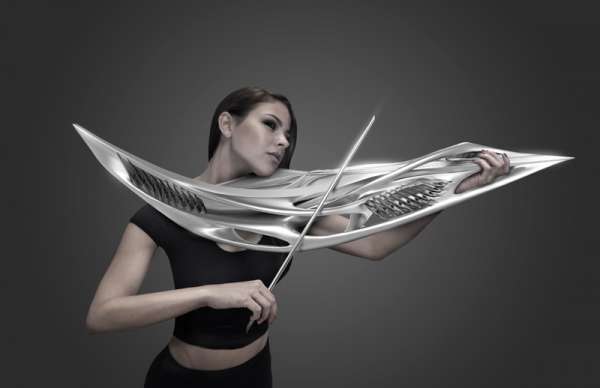 monad studio | eric goldemberg veronica zalcberg, together with musician/luthier scott f. hall, have collaborated to create the 2-string piezoelectric violin.
---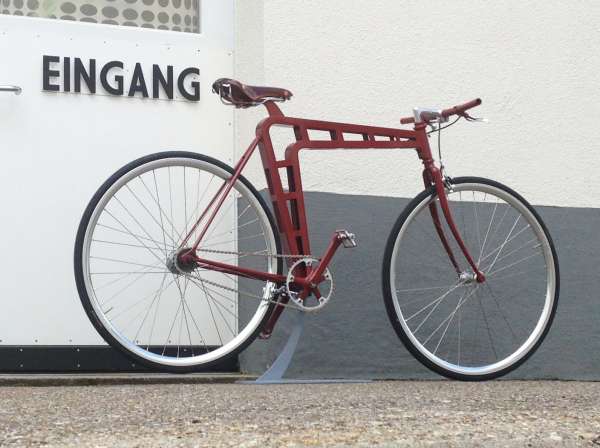 bike by roland kellenberger (stahlman)
---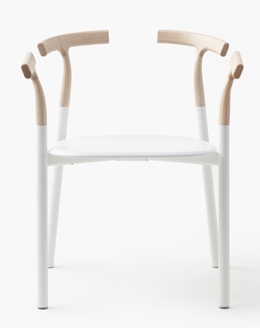 nendo designed a new chair "twig" for alias
http://alias.design/, http://www.nendo.jp
---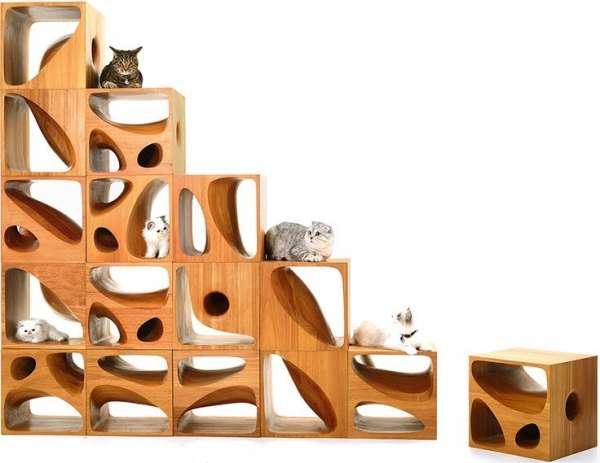 catable 2.0, a collection of stackable wood cubes that have small spaces for cats to hide and play inside of, by lyc architecture
---
wood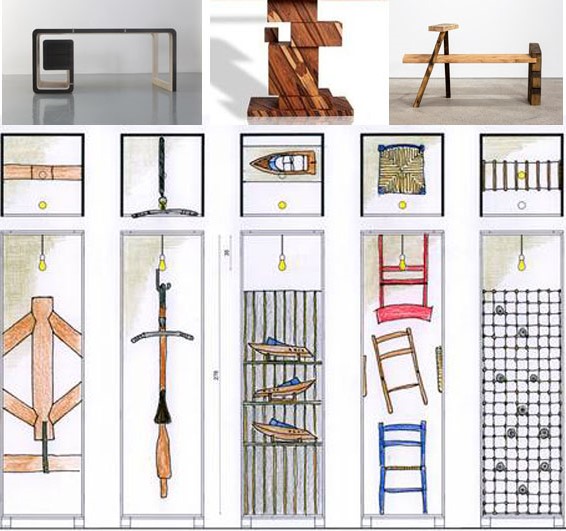 il legno dalla natura alle cose. paesaggio nomade, bergamo, 5 to 16/09
http://www.arketipos.org/edizione-2015/
top, from left
table adagio by ivan paradisi, http://www.ivanparadisi.com/
alma console table by amarist, http://www.amarist.com
from tables/chairs by nicolàs aracena mueller at chamber, new york https://instagram.com/nicoarmu/
http://chambernyc.com/collections/collection_1
---
exhibitions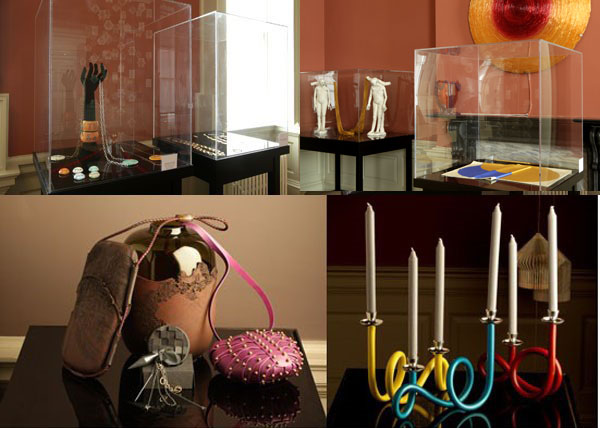 "playing with tradition" at dublin castle, dublino
a cura di nuala goodman e mary heffernan of national historic propertries of opw (the office of public work)
from to left, clockwise: donatella pellini, isabelle de borchgrave; curneen, gorman, pesce, foggini; de vecchi; lisa farmer, seliena coyle, una burke
http://www.opw.ie/en/pressreleases/articleheading,34237,en.html, http://www.nualagoodman.com
---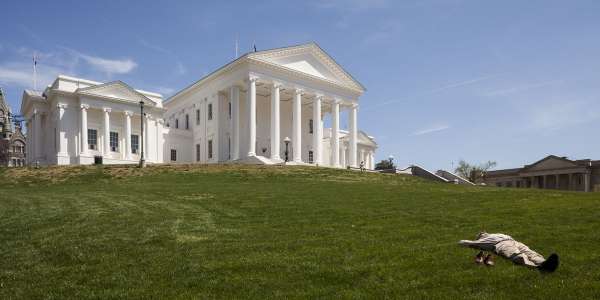 thomas jefferson e il palladio. come costruire un mondo nuovo
palladio museum, vicenza, 19 sept to 28 mar 2016
http://www.palladiomuseum.org/exhibitions/jefferson
---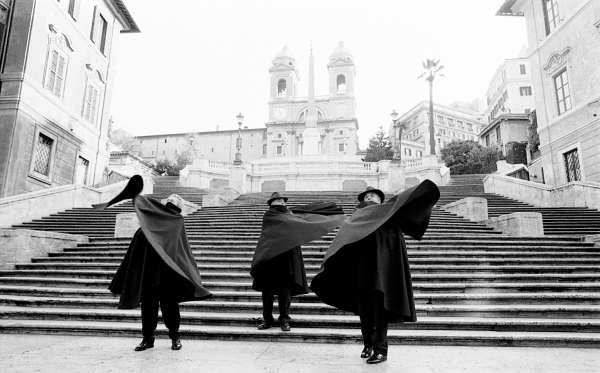 vintage festival italia, padova, 11-13 settembre
tabarri del tabarrificio veneto
http://www.vintagefestival.org/, http://www.tabarro.it/homepage.html
---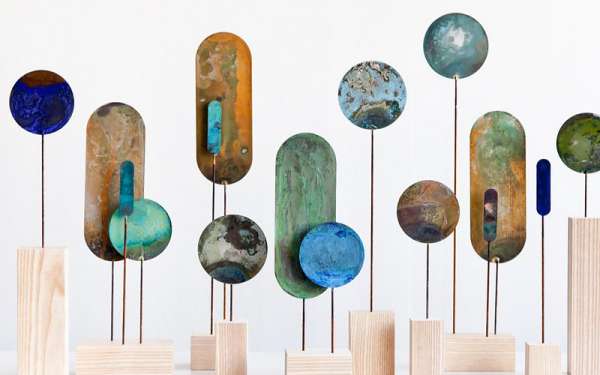 fiona tan, geografia futuro at nasjonal museet, oslo
http://www.nasjonalmuseet.no/
---
left, la grande madre by fondazione nicola trussardi
palazzo reale, milano, until 15 november
http://www.fondazionenicolatrussardi.it/TGM_1.html
right, mito e natura. dalla grecia a pompei, palazzo reale, milano, catalogo electa, until 10 gennaio 2015
http://www.mostramitonatura.it/
---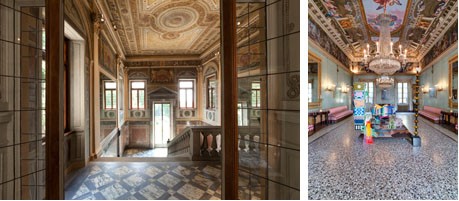 dimore design bergamo. tradizioni e contaminazioni, 6/09-7/10
---
street art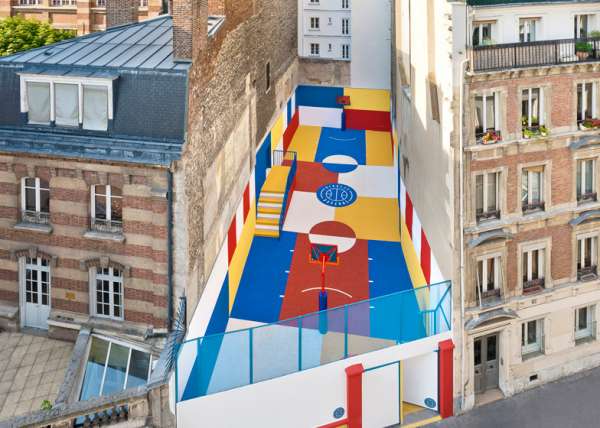 ill-studio has collaborated with french fashion brand pigalle to create a multicoloured basketball court between a row of buildings in the 9th arrondissement of paris
---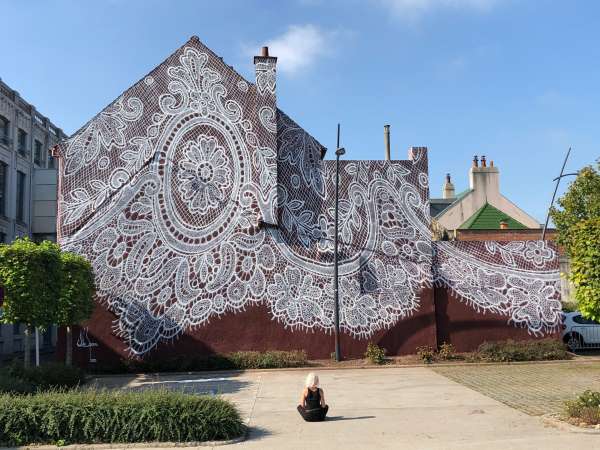 street artist nespoon has recently transformed the wall of a building in poland, by adding an intricate painting of traditional lace
https://www.behance.net/nespoon
---
festival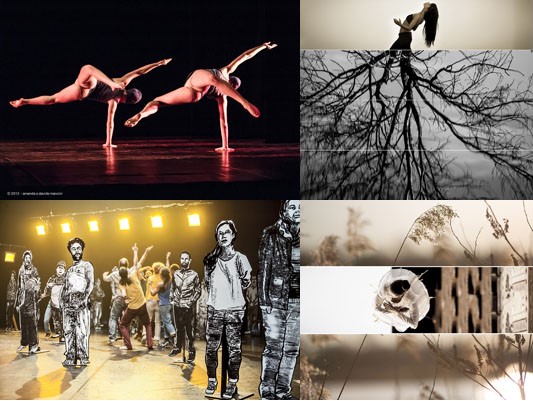 oriente occidente 2015, corpi in conflitto 2. la bellezza della diversità
rovereto, trento, until september 6
http://www.orienteoccidente.it
---
mode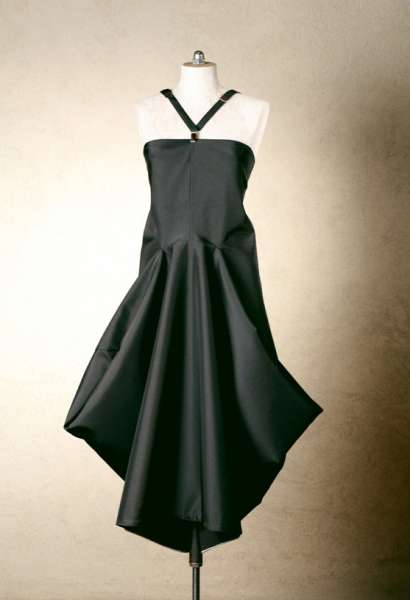 abito selene giorgi
http://www.atelierselenegiorgi.it
---
lumières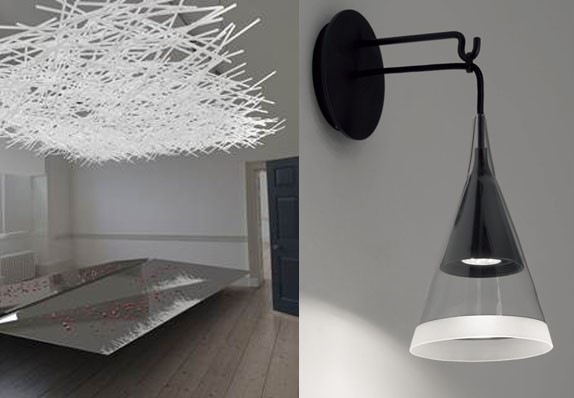 left, tabanl%u0131o%u011Flu architects debuts at somerset house in partnership with arik levy at london design festival 2015
http://www.tabanlioglu.com, http://www.ariklevy.fr/
---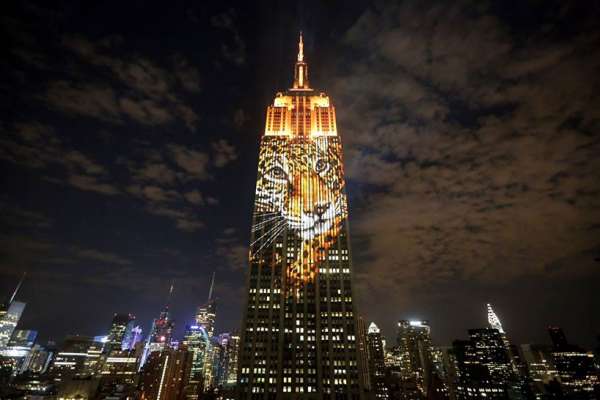 on william f. lamb's iconic empire state building, creative technology studio obscura digital helped raise awareness to animals on the brink of extinction. in collaboration with the discovery channel, the event spent the whole night illuminating 40 stories of the south façade with manta rays, blue whales, cecil the lion and many other important endangered wildlife
http://obscuradigital.com/, http://www.opsociety.org/
---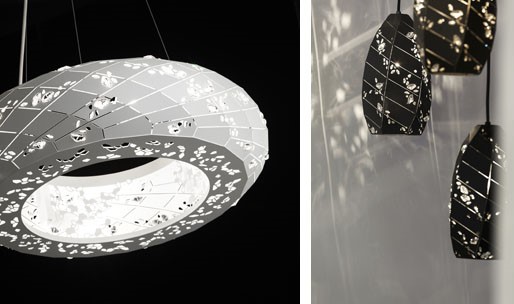 lamps apta by swarovski
---
photos

simon norfolk, time taken at michael hoppen contemporary
http://www.michaelhoppengallery.com
---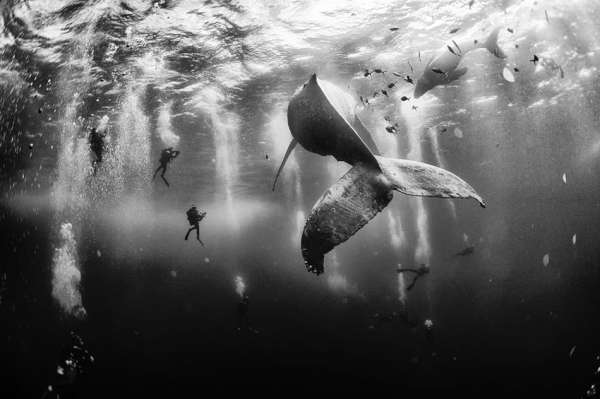 ph anuar patjane, http://www.anuarpatjane.com/#!/index
un'immersione accanto a una megattera e al suo piccolo appena nato mentre nuotano attorno a roca partida, una delle isole revillagigedo, in messico
---
et caetera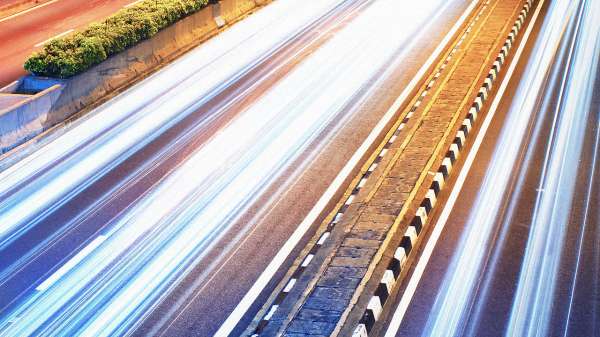 smart highways that can charge your electric car are coming to the u.k. a similar project in the netherlands imagined a smart highway that could charge electric cars as they drove
carnet de notes by paolo rinaldi
online weekly magazine 31/08/2015
(voyages, architecture, interiors, design,
restaurants, lumières, art, espos, photos)
carnet de notes 304 has been sent to/
è stato inviato a 28560 recipients/indirizzi
and posted to social networks:
facebook, twitter, delicious and viadeo
you are receiving this newsletter because you are in my professional mailing list and I send it to you as a free journalistic information
Se non volete più ricevere carnet de notes: Rimuovi xxxxemailxxxx dalla mailing list
If you don't want to receive carnet de notes: Unsuscribe xxxxemailxxxx from this mailing list
Ai sensi del D.Lgs. 196/2003 si precisa che le informazioni contenute in questo messaggio sono riservate e a uso esclusivo del destinatario. Qualora il messaggio in parola Le fosse pervenuto per errore, La invitiamo ad eliminarlo senza copiarlo e a non inoltrarlo a terzi, dandocene gentilmente comunicazione. Grazie.
Pursuant to Legislative Decree No. 196/2003, you are hereby informed that this message contains confidential information intended only for the use of the addressee. If you are not the addressee, and have received this message by mistake, please delete it and immediately notify us. You may not copy or disseminate this message to anyone. Thank you.
Our mailing address is:
paolo rinaldi
corso sempione 88
milano, MI 20154 Italy
Copyright © 2013 paolo rinaldi – All rights reserved.