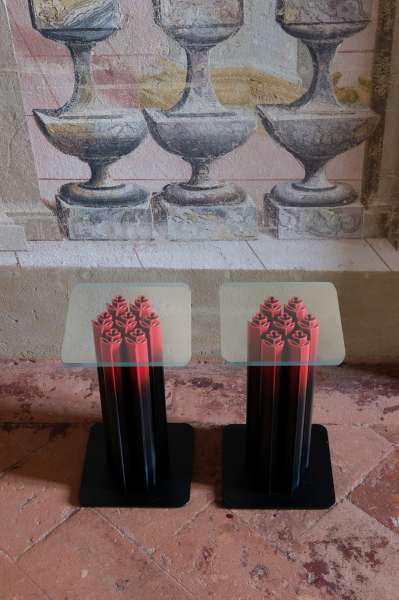 collezione chandigarh by paolo giordano
https://www.i-and-i.it/gallery-objects/
---
carnet de notes 607
carnet de notes by paolo rinaldi, rinaldi.paolo@fastwebnet.it,
0039.3495087344, @paolorinaldi, https://www.facebook.com/paolrin
https://www.facebook.com/home.php
---
voyages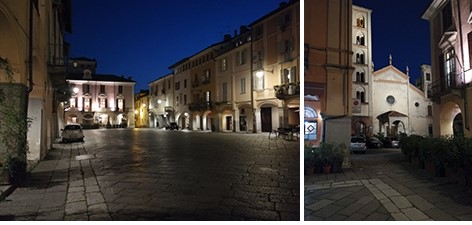 biella. Il Festival di Biella "Viaggio-Orizzonti-Frontiere" si tiene dal 15 ottobre 2021 al 9 gennaio 2022
---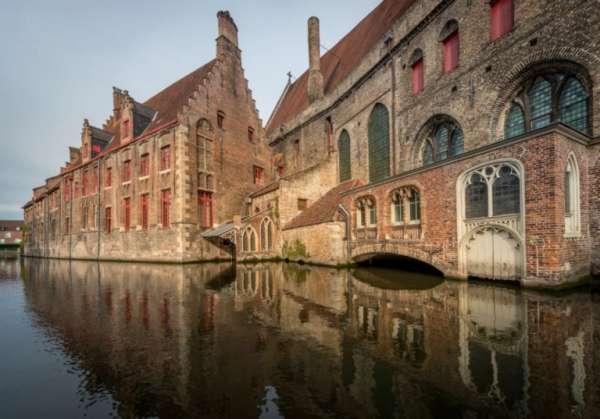 bruges
https://www.visitflanders.com/it/destinazioni/bruges/index.jsp
---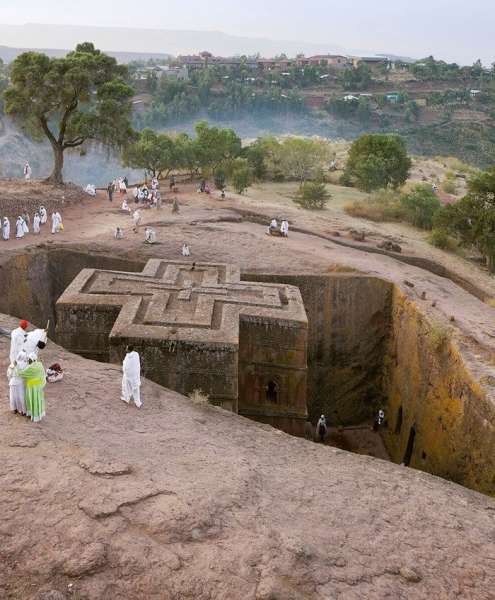 etiopia
https://it.wikivoyage.org/wiki/Etiopia
---
architecture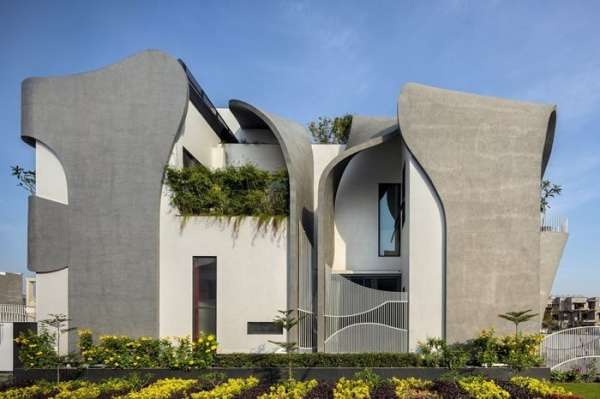 institutional building by studio ardete, jpl industrial area, india. ph purnesh dev nikhanj
---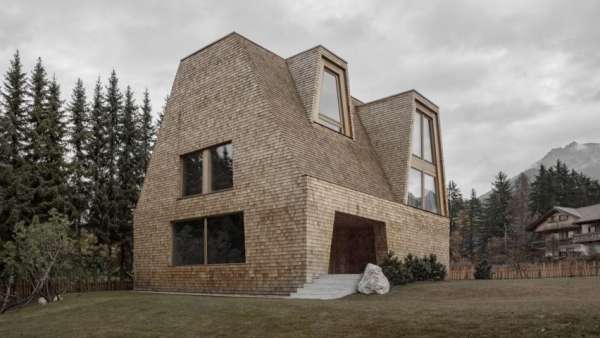 Italian studio Pedevilla Architects has used shingles made from spruce trees that fell during a storm to cover the CiAsa Aqua Bad Cortina house in South Tyrol. Surrounded by views of the Dolomite mountains, the dwelling is constructed almost entirely out of wood sourced from nearby forests and processed by local craftsmen
---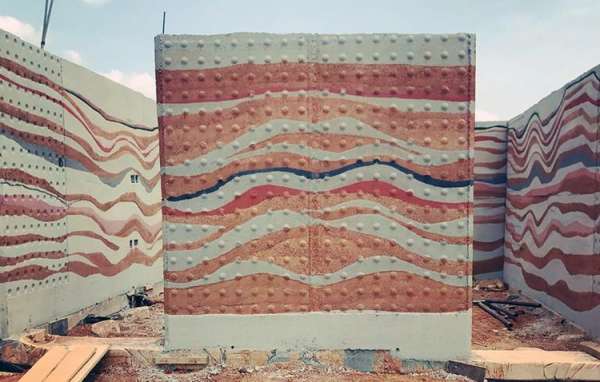 Relegated and replaced by modern methods of construction, the mud walls are currently re-emerging as an economic, sustainable solution, with low environmental impact. Even Joelle Eyeson, a young African entrepreneur, is betting that it may be the answer to the housing deficit in her region. Joelle Eyeson co-founded Hive Earth, a company specializing in rammed earth construction, based in Ghana, Africa. Her proposal is to build accessible and ecologically sound housing through this system, using materials of local origin and available in abundance throughout West Africa
hiveearth.com
---
installazioni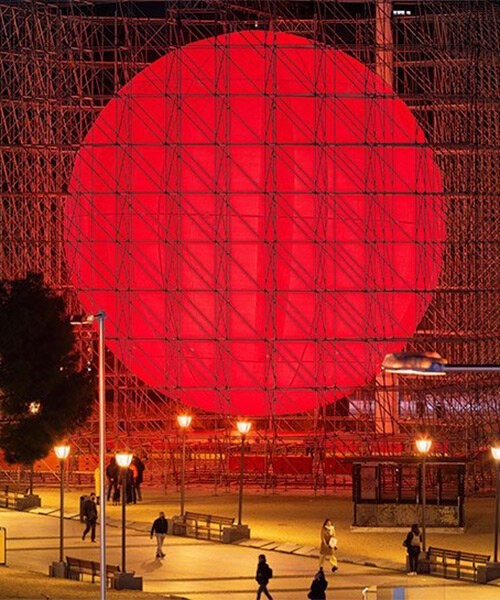 SpY cages huge luminous red sphere within scaffolding structure in madrid
---
hotels and restaurants
The Museum Hotel Antakya is designed around and above ancient ruins. Emre Arolat Architecture has completed the hotel in Antioch, Turkey, featuring prefabricated rooms that are suspended from an enormous steel frame above an important archaeological site
---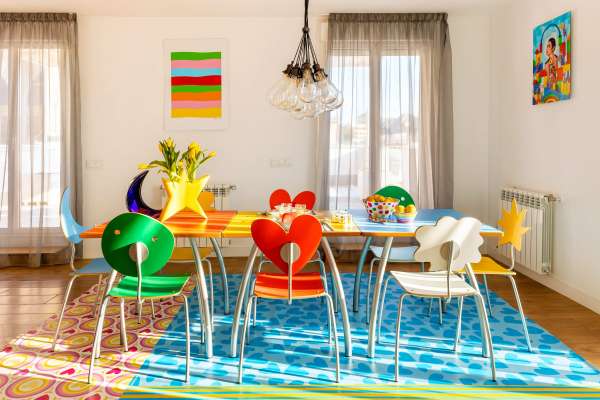 Agatha Ruiz de la Prada diventa host di Airbnb e apre le porte di un appartamento nel cuore di Madrid, dove tutto è all'insegna del colore, inconfondibile firma del brand
https://www.agatharuizdelaprada.com/store/it/
---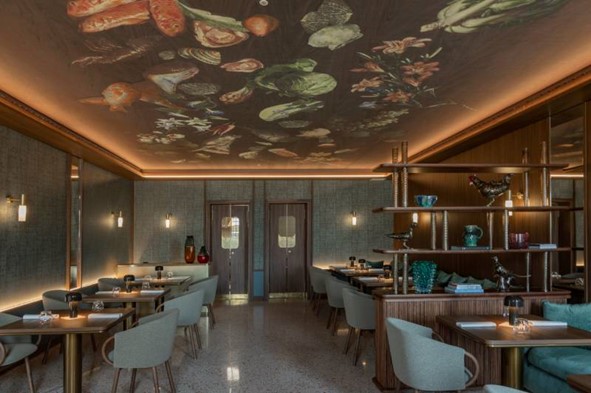 a Venezia Patricia Urquiola ha curato l'interior design e la direzione artistica del luxury Hotel Ca' di Dio che ospita il ristorante Vero: una raffinata sala dal fascino antico caratterizzata dal wallcovering di Jannelli&Volpi a soffitto, che raffigura gli ortaggi della cucina tradizionale
http://www.jannellievolpi.it/it/
---
design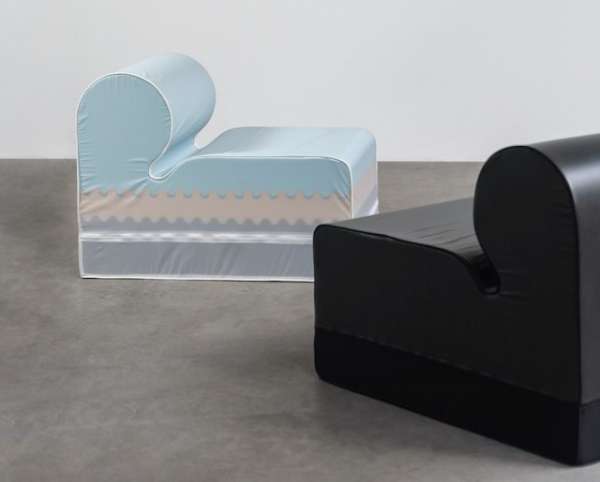 Cutted Clouds by Finemateria è un divano leggero, composto da tre specifici strati di poliuretano espanso di differenti densità, presentato con due rivestimenti speciali in tessuto Ripstop Nylon. Stefano Bassan e Gianluca Sigismondi sono Finemateria, un duo milanese risultato di un processo materico-sperimentale alla ricerca di sensorialità per colpire le emozioni
---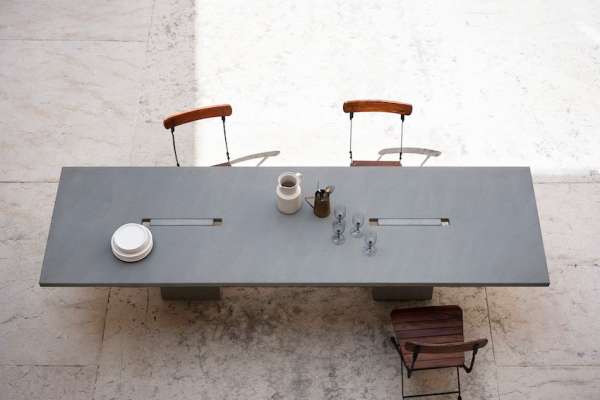 Tavolo Incas, Mangiarotti Collection, ph Andrea Ferrari
Agapecasa, il brand creato da Agape per rieditare alcuni fra i progetti più celebri di Angelo Mangiarotti, ora esplora nuovi spazi dove ambientare le opere del Maestro. L'architettura rinascimentale di Palazzo Te a Mantova, accoglie il tavolo Incas
---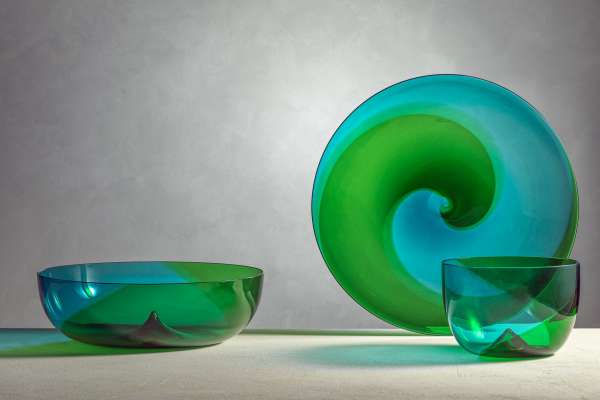 Piatto e coppe della serie Coreani, Tapio Wirkkala per Venini, 1966
http://www.lestanzedelvetro.org
---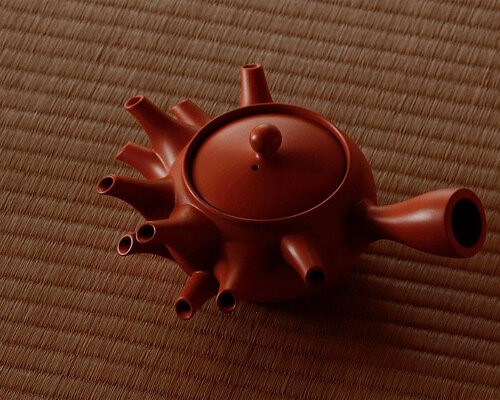 teapot hybrid collection explores new possibilities of japanese green tea
---
Austin-based Sarah Murphy has turned her papier-maché hobby into a full-blown collection of lamps
https://twitter.com/13sarahmurphy
---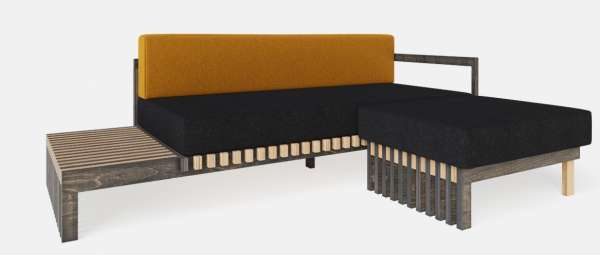 Sisu Coffee Table by Laengsel
---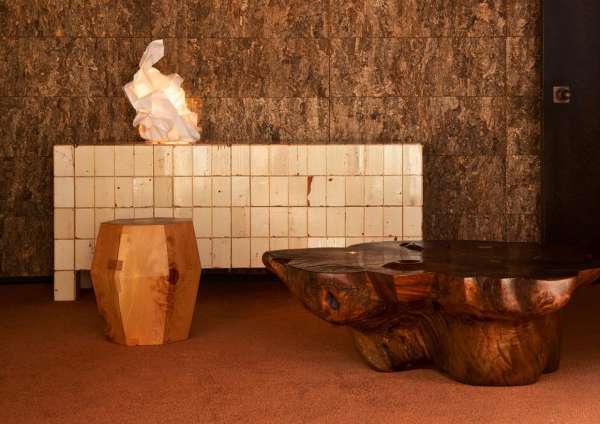 Piet Hein Eek has built his business around old materials, saving discarded pieces of wood and working outside the circuit of mass production. at rossana orlandi
https://www.rossanaorlandi.com/contacts/
---
théatres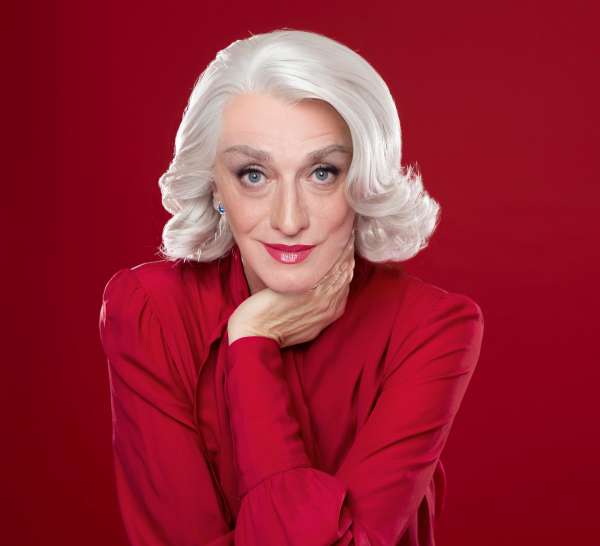 Fra le novità della Stagione 21-22 del teatro colosseo di torino il ritorno sul palcoscenico di Drusilla Foer, Eleganzissima, il 15 dicembre
---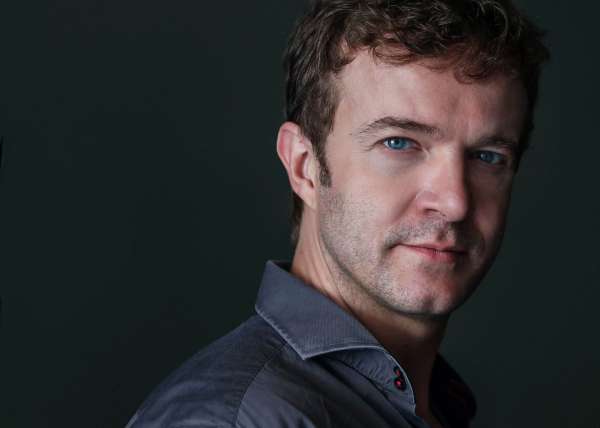 Dal 9 al 19 dicembre in prima nazionale Aquile Randagie, con Alex Cendron diretto da Massimiliano Cividati, racconta la storia dell'impegno di un gruppo di scout durante la Resistenza. teatro della cooperativa, milano
https://www.teatrodellacooperativa.it/
---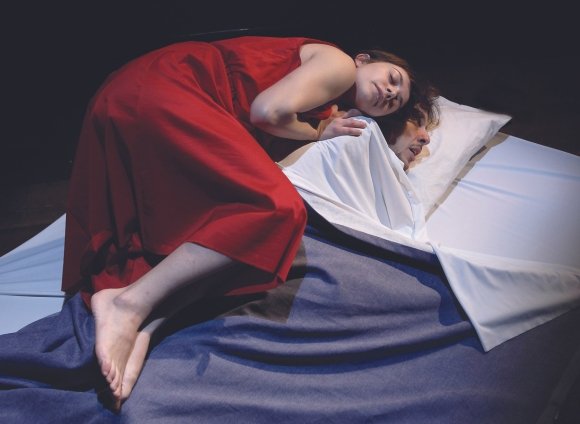 Carrozzeria Orfeo torna all'Elfo Puccini con il nuovo spettacolo Miracoli metropolitani, dal 30 novembre al 31 dicembre. Taglio cinematografico, ritmo indiavolato, esplosioni di comicità e momenti di delicato lirismo. E soprattutto un gruppo di attori «straordinari e affiatati» per raccontare un'umanità derelitta – non eroi ma reduci di vita – capace ancora di un'insospettata riserva d'amore
---
metti una sera a teatro, una commedia irriverente e diabolica composta da due brevi ma fulminanti atti teatrali. al Menotti Teatro Filippo Perego fino al 5 dicembre
https://www.teatromenotti.org/
la versione di luisa espanet:
https://luisaespanet.blogspot.com/2021/11/teatro-nel-teatro.html
---
exhibitions
Nonostante Marras, in collaborazione con Metronom, presenta la mostra Annabel Elgar. La sicurezza degli oggetti
---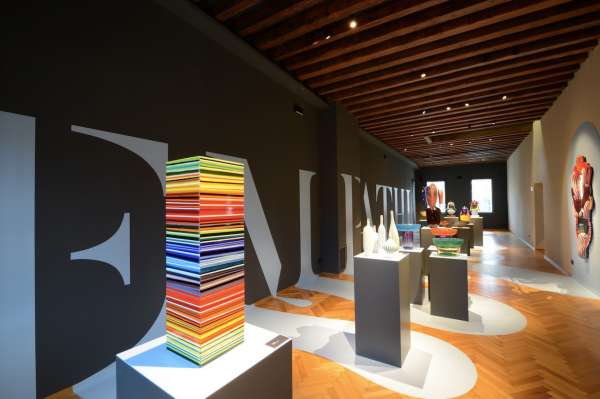 Libera creatività, sperimentazione, design, vetro di Murano per le installazioni e pezzi in edizione limitata disegnate da Ini Archibong, Noé Duchaufour-Lawrance, GamFratesi, Benjamin Hubert, Richard Hutten, Luca Nichetto, Elena Salmistraro, Marc Thorpe in mostra a Empathic. Discovering a Glass Legacy il progetto espositivo a cura di Luca Nichetto per InGalleria / Punta Conterie Art Gallery
puntaconterie.com
---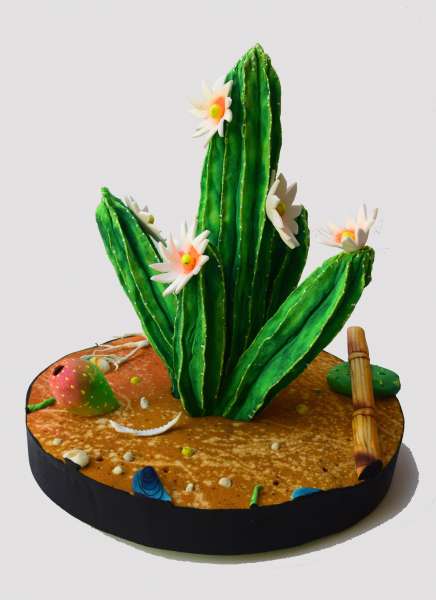 piero gilardi at galleria russo
---
legno cucito by michele de lucchi at galleria antonia jannone, ph luca rotondo
https://www.antoniajannone.it/
---
museums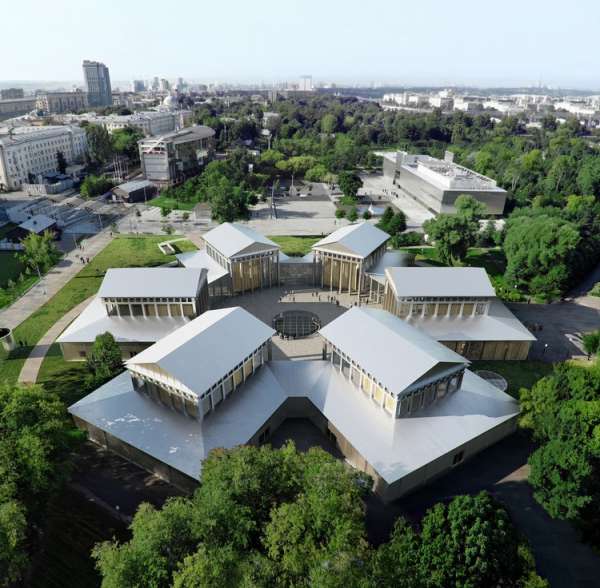 The Garage Museum of Contemporary Art in Moscow, Russia has announced the construction of the Hexagon pavilion by SANAA (Sejima and Nishizawa and Associates). The major architectural project will increase the museum's physical footprint through the reconstruction of the Hexagon pavilion adjacent to its current home in Gorky Park, and will include a new public courtyard, exhibition spaces, and café, all designed around the "organics of presence, loyalty to the principles of sustainable consumption, and the creation of an accessible environment"
---
lumières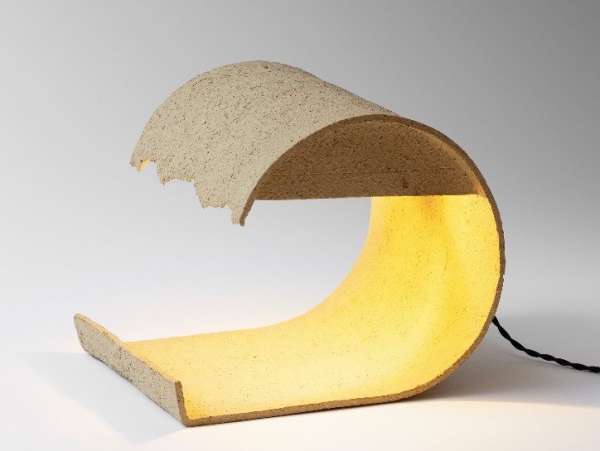 Pierre Marie Giraud is pleased to announce Laurence Kluft's first solo exhibition at the gallery in Brussels. The Antwerp based artist, who built an extensive career in the fashion industry, turned exclusively to ceramics presents a selection of lamps and artworks
http://www.pierremariegiraud.com
https://www.facebook.com/laurence.kluft
---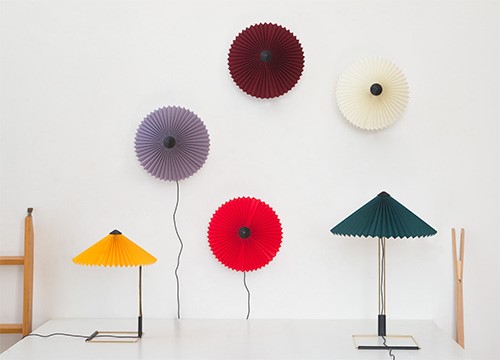 Wall and flush mount "Matin" lamp by Inga Sempé for Hay
https://hay.dk/en/shared/designers/inga-sempe
---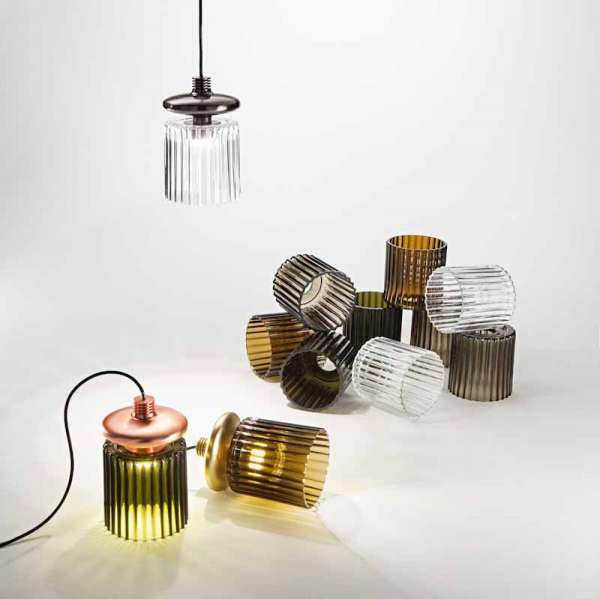 La "tecnicità" dell'elemento metallico unito al diffusore in vetro soffiato conferisce a Tread uno stile "industriale". design Chiaramonte & Marin
---
fashion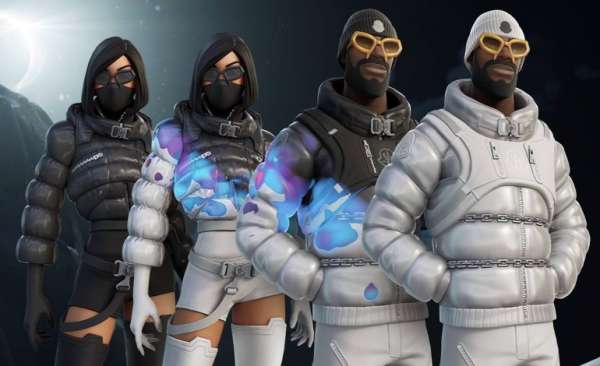 Moncler e Fortnite, gioco digitale lanciato nel 2017 pubblicato da Epic Games, hanno svelato una serie di capi e accessori già disponibili nello shop online di Fortnite. Ispirati alla nuova collezione 6 Moncler 1017 Alyx 9SM disegnata da Matthew Williams, i look Moncler per Fortnite celebrano il contrasto tra luce e ombra, leitmotiv della collezione
https://www.moncler.com/it-it/ 
https://www.epicgames.com/fortnite/it/home
---
photos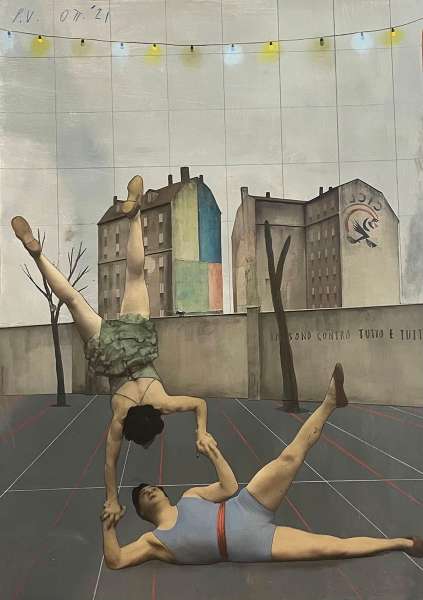 Paris Photo 2021 : Galerie XII Paris : Paolo Ventura
---
oroscopo
IL SEGNO DEL SAGITTARIO
testo e disegno by Maria Cristina Vimercati
SAGITTARIO-PRIMA DECADE 22 Novembre – 21 Dicembre
Il segno del Sagittario è seducente, profondo e ama sfidare le difficoltà. In amore è un entusiasta, attratto da una vita lussuosa, divertente, sempre in movimento; molto socievole è di base profondamente borghese. Ha bisogno di un partner attivo, sportivo, che ami viaggiare. La prima decade con il sostegno di Saturno sta assestando al meglio la sua esistenza. Amicizie e relazioni stabili che dureranno nel tempo. E' il mese giusto per rinforzare fisico e spirito, riprendere un'attività sportiva a lungo trascurata, confrontadosi anche professionalmente. Si apre un mese energico, vitale e in un certo senso determinante per il vostro futuro: fate le scorte, impegnatevi fino in fondo, la forza di volontà non vi mancherà e il momento è adesso.
cri1959@gmail.com http://www.mcristina.com
---
etcaetera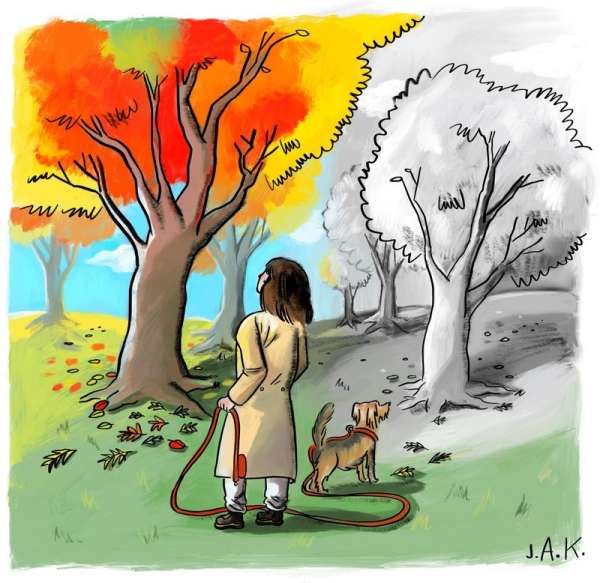 Fall foliage, as seen by man's best friend
carnet de notes by paolo rinaldi
online weekly magazine 29/11/2021
(travel, viaggi, architettura, interni, design, hotels, ristoranti, bar, luce, arte, mostre, foto, fashion, installazioni, musei, teatro)
carnet de notes 607 has been sent to/
è stato inviato a 7397 recipients/indirizzi
and posted to social networks:
facebook, twitter, linkedin and viadeo