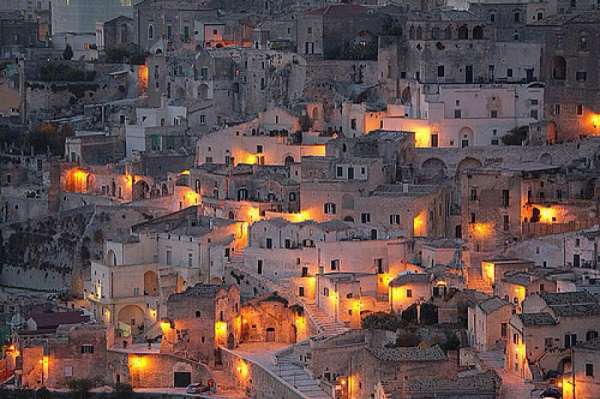 matera
---
carnet de notes 469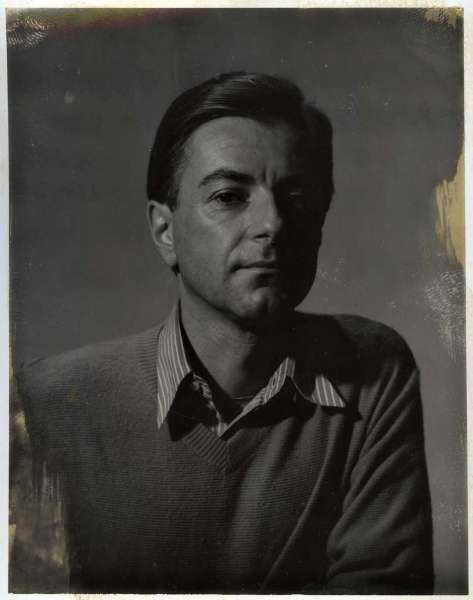 ph maria vittoria backhaus
carnet de notes by paolo rinaldi, rinaldi.paolo@fastwebnet.it, 0039.3483577940, @paolorinaldi, https://www.facebook.com/paolrin
---
voyages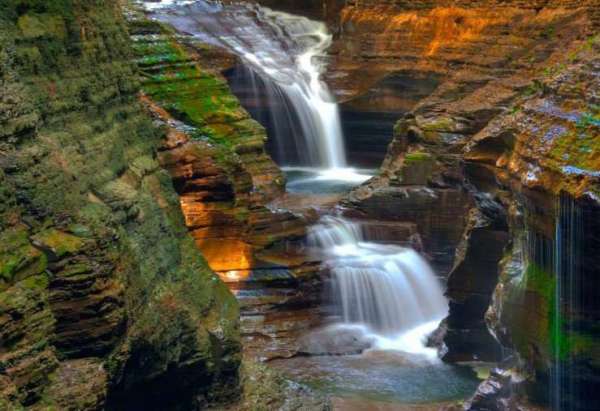 new hampshire
---
architecture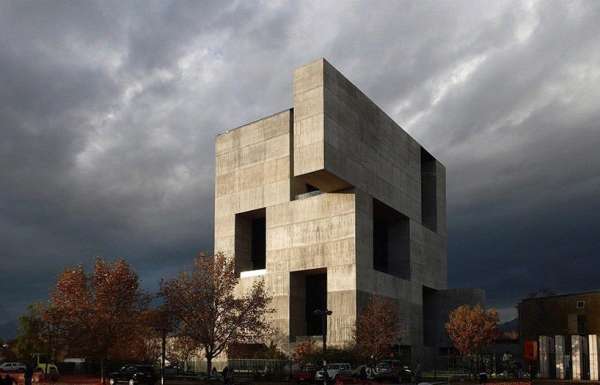 alejandro aravena is an acclaimed chilean architect who was awarded the pritzker prize in 2016. in 2001 aravena formed elemental, a studio that focuses on projects of public interest and social impact.
http://www.elementalchile.cl/en/
---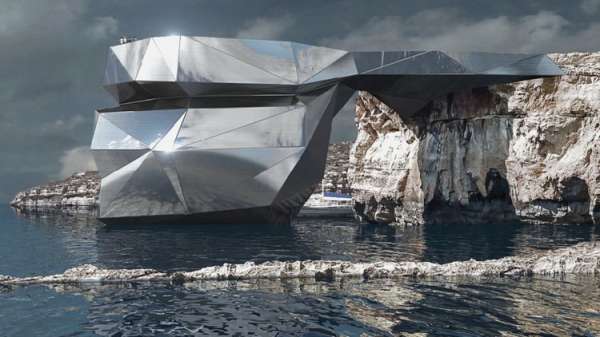 Russian architect Svetozar Andreev has released a new vision for the stone Azure Window arch of the Maltese Islands. The iconic landmark collapsed after a storm in 2017, and Andreev proposes a new mirrored metal arch to take its place. Dubbed the Heart of Malta, the design was created as a polygonal form with the same size and proportions as the original limestone arch. Inside, a new exhibition space will include five floors connected by a central spiral.
---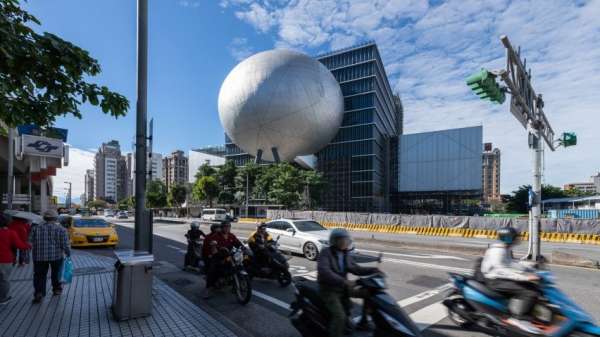 The Taipei Performing Arts Center, a theatre complex with three auditoriums that plug into an corrugated glass cube designed by OMA, is nearing completion in the capital of Taiwan.
---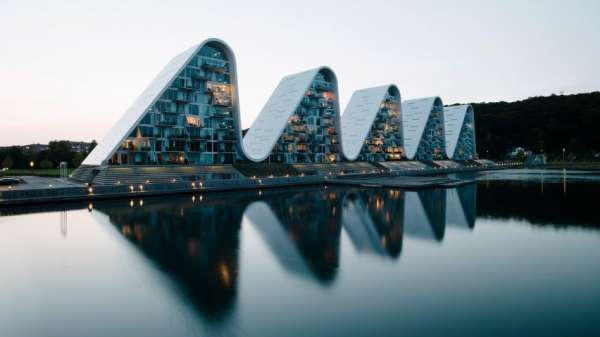 Henning Larsen has completed The Wave, a residential project on the Vejle Fjord in Denmark, according to the original vision of the practice's late founder.
---
installations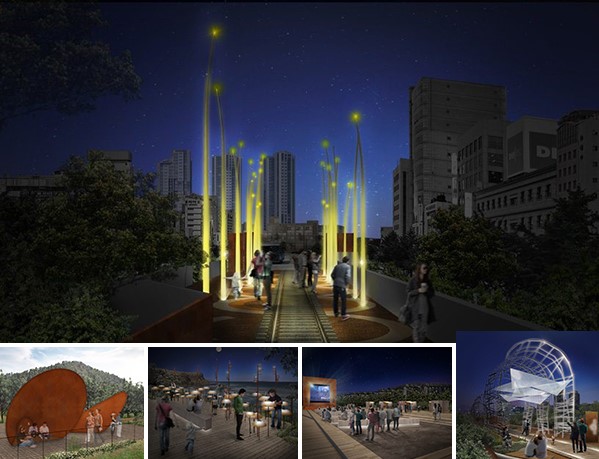 migliore servetto has completed the plans for blue line park, a redevelopment project that spans along five km of an abandoned railway in a waterfront area of busan. with construction set to begin in 2019, the themed park offers visitors of different ages and interests a diverse range of activities, transforming the site into a sort of filter between the bay and the surrounding urban fabric. acting as the place where the city is reconciled with the natural landscape, the project employs targeted use of technology and sound design, as well as a new and fascinating cultural hub for events, concerts, and collective activities.
http://architettimiglioreservetto.it/
---
museums

Un po' museo, un po' laboratorio. È Muzeum Susch, nuovo spazio espositivo che ha aperto al pubblico il 2 gennaio 2019. Ideato e fondato da Gra%u017Cyna Kulczyk (Pozna%u0144, 1950) imprenditrice e collezionista di origini polacche, il museo sorge a Susch, una remota località delle Alpi svizzere collocata sull'antica via di pellegrinaggio che da Roma portava a Santiago de Compostela.
---
hotels, restaurants, bars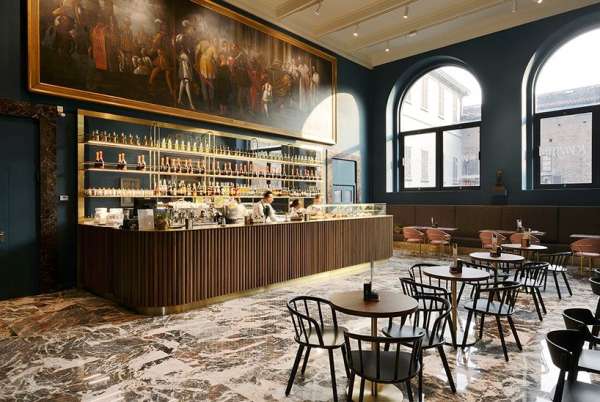 caffè fernanda by rgastudio is part of a larger project to redesign the pinacoteca di brera and its collection in milan. it is named after fernanda wittgens, the gallery's visionary director, who was responsible for its reopening in 1950. located in the former main entrance, the café is conceived as part and parcel of the museum tour. the project is designed to have chromatic and material coherence with the gallery's new layout, and its reinterpretation of the space's 1950s architecture
---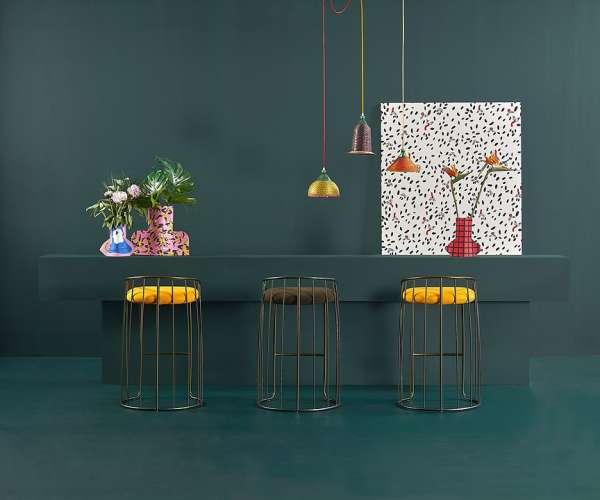 project tonella sancal
https://sancal.com/en/lounge-chair-tonella/
---
HOMI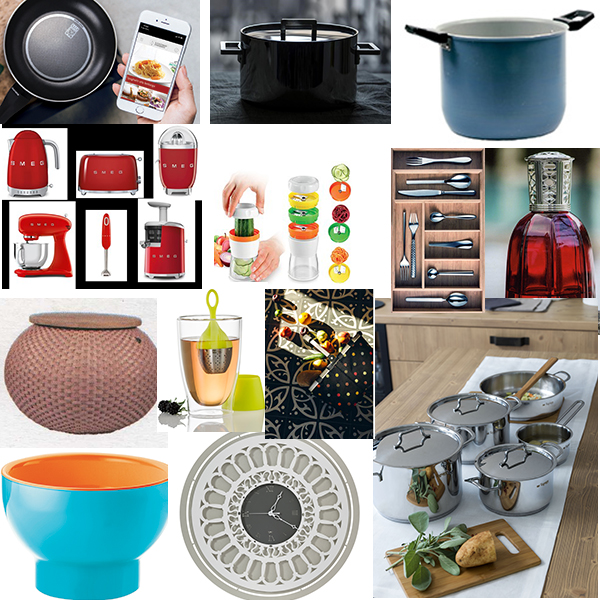 dall'alto, ogni fila dall'alto in basso
1# fila: Moneta, https://www.moneta.it/it/moneta.html; smeg, https://www.smeg.it; mai uguali, http://www.maiuguali.it; guzzini, https://www.fratelliguzzini.com/it
2# fila: knindustrie, http://www.knindustrie.it; tescoma, https://www.tescomaonline.com/; Schonhuber, https://www.schoenhuber.com/; reisenstel, https://www.giftcompany.it/3_reisenthel; arti & mestieri, http://www.artiemestieri.it
3# fila: ballarini, http://www.ballarini.it/; alessi; https://www.alessi.com/it_it/; dr.vranjes, https://drvranjes.it/; tognana, https://www.tognanaporcellane.it/
---
design

left, exhibition "Inspired" new and recent work by Bibi Smit
in Gallery Bonnard, Nuenen, Netherlands
https://www.galeriebonnard.com/
right, blue monday
http://www.pierremariegiraud.com/
---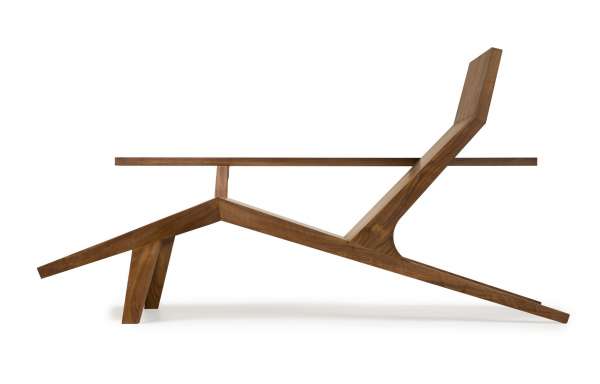 Working under the name Atelier van Lieshout, Joep van Lieshout rose to fame quickly with functional sculptures that raise questions about the society at large and nature of art. Joep's way of working is evident in his designs for Moooi.
https://www.ateliervanlieshout.com/, https://www.moooi.com/
---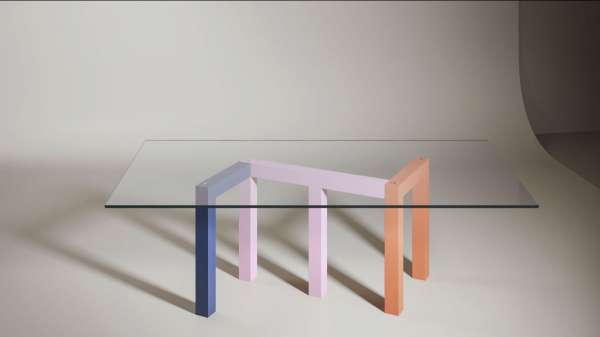 Block is a lounge armchair inspired by the Brutalist architectural movement. Two massive blocks of walnut which are the structure and the armrests, give the armchair its singular silhouette.
This geometric identity is balanced by the lightness and comfort of the seat upholstered in a Bouclette fabric or a luxurious sheepskin.
---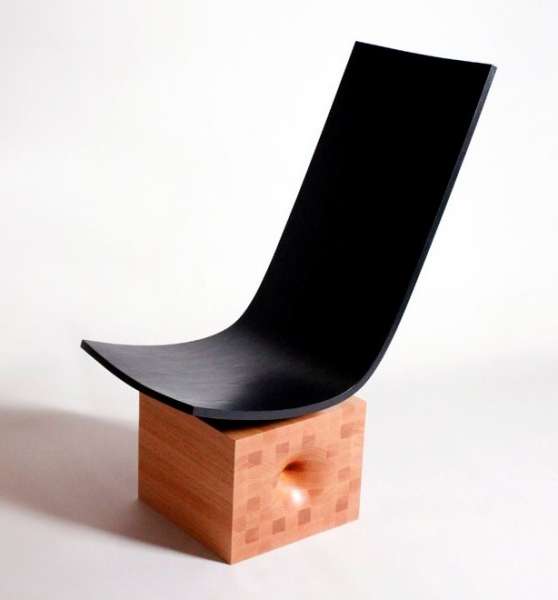 lee jung-hoon cuts a virtual form of wormhole out of his furniture
a wormhole is a phenomenon created in spacetime of the universe linking black hole and white hole. the idea of wormhole originated from the worm-eaten hole in an apple has brought the humankind the insatiable curiosity and mystery which have appeared in science fiction and served the scientific theory as well. we see the organic features in worm hole symbolizing the birth and life which are represented by the bellybutton of a mammal or the stalk end of the fruit. korean designer lee jung hoon's work is intended to apply the beauty of moderate curve contained in the unknown dent image of the wormhole and unconventional aesthetic value of distorted space to furniture design — the collection comprises chairs, drawers, and plates.
---
Dent Wood Bar by Bla Station
---
books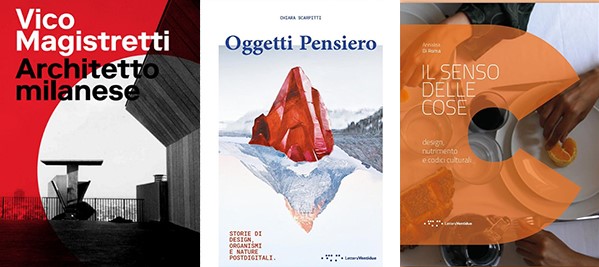 Figure. Collana diretta e curata da Mauro Marzo.
Brevi saggi di carattere monografico su architetti e artisti del passato e del presente. Gli autori sono architetti impegnati nel progetto e nell'insegnamento del progetto. I saggi intrecciano corrispondenze tra architetti e artisti lontani nello spazio e nel tempo, narrano quelle "affinità di spirito in relazione alle forme" su cui Henri Focillon ha scritto pagine memorabili.
https://www.letteraventidue.com/
---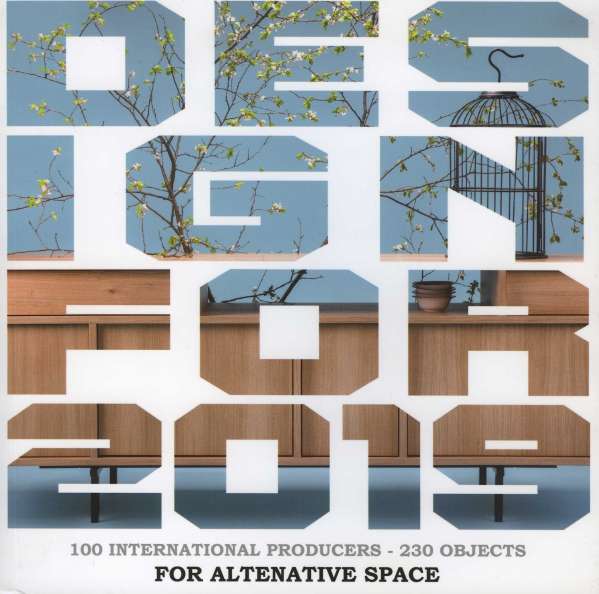 Più di 30 sono le nazioni coinvolte in questa edizione 2019, per un totale di oltre 230 prodotti pubblicati. Dagli accessori per la cucina alle sedute, dai complementi di arredo al lightning: Design For spazia al massimo nella selezione dei prodotti, per garantire ai suoi fruitori una vasta possibilità di scelta.
http://www.faustolupettieditore.it/
---
lumières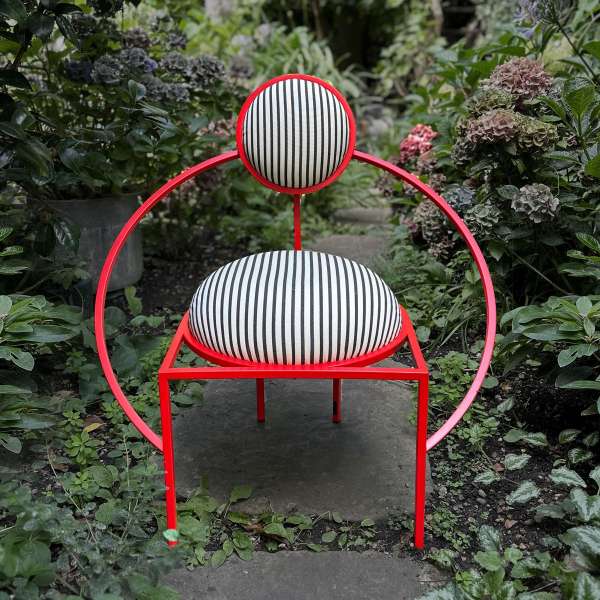 new york based studio workstead introduced new finishes to the orbit collection. utilizing a series of reflectors, the sconce and table lamp are modern interpretation of early amercan candle form
https://www.workstead.com/lighting-design-shop/
---
fragrances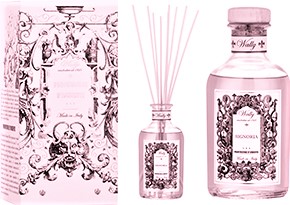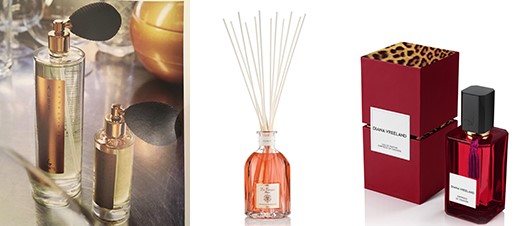 in alto, profumi wally, https://www.wallycosmetici.com//?lan=it
qui sopra, da sinistra, tonatto profumi, https://www.tonatto.com/it/; fuoco di dr.vranjes, https://drvranjes.it/it/; diana vreeland the empress, http://www.olfattorio.it/
---
photos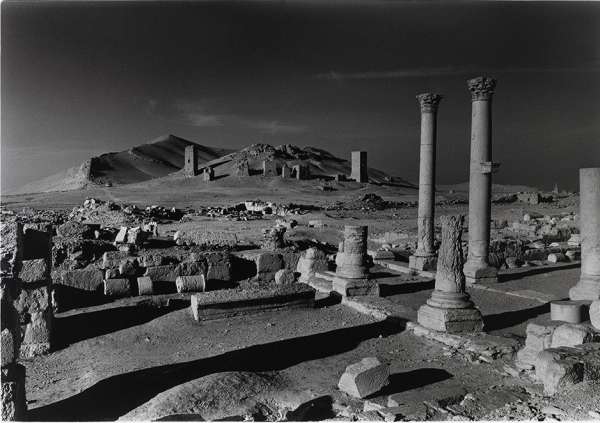 Don McCullin is one of Britain's most prolific photographers, with a career that has taken him across the globe.
His upcoming exhibition will include many of his iconic war images from Vietnam, Northern Ireland and Syria, as well as work he did at home in England. These include scenes of poverty and working class life in London's East End and the industrial north, as well as landscapes of Somerset, where he lives.
---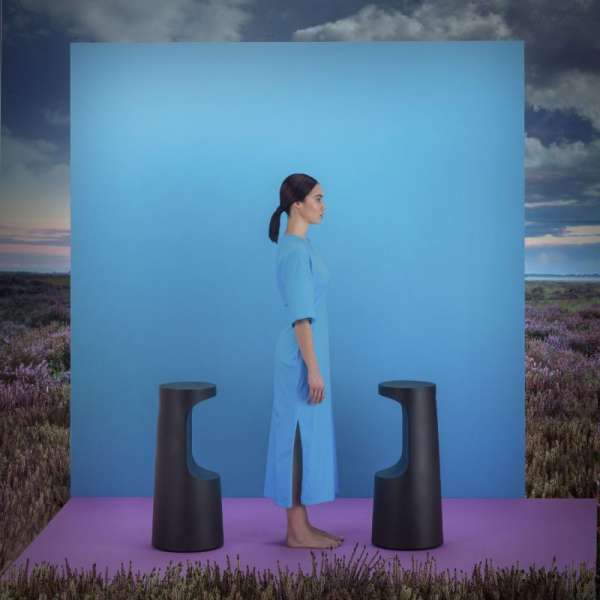 Il 2019 inizia per Maurizio Marcato con un nuovo prestigioso riconoscimento: il concorso TIFA (Tokyo International Foto Awards) ha premiato il fotografo con il Gold Award nella categoria "Advertising/Product". L'immagine vincitrice, intitolata "Design in the Nature", appartiene alla campagna promozionale realizzata per Euro3Plast,
http://www.mauriziomarcato.com/
---
mostre/exhibitions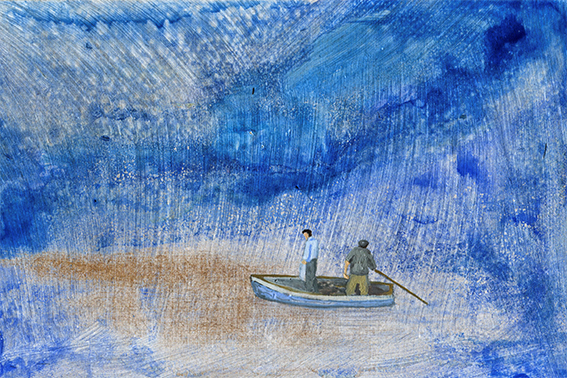 Jack Dunnett's paintings highlight a world which is not detached from our own
https://www.arushagallery.com/
---

LA GAMeC INAUGURA IL 2019 CON TRE PROGETTI DI GIOVANI ARTISTI ATTIVI IN ITALIA: OSCAR GIACONIA, JACOPO MILIANI E DRIANT ZENELI
gamec.it
---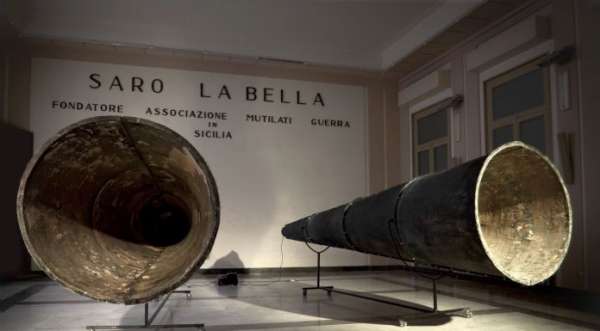 Anestetico Antifascista. Daniele Franzella a Palermo, raccontato da Aldo Premoli
Casa del Mutilato, Palermo fino al 15 febbraio 2019. Daniele Franzella anima il secondo capitolo de "Il sospetto", il progetto espositivo ideato da Sergio Alessandro e Helga Marsala nella città siciliana.
https://www.artribune.com/arti-visive/arte-contemporanea/2018/04/manifesta-12-palermo-primi-15-progetti-collaterali-giugno-rassegna/attachment/palermo-casa-del-mutilato/
---
Niemeyer Center & Contemporanea present the retrospective show in Spain of Iranian photographer Shadi Ghadirian. This exhibition entitled 'Como todos los días" (Like Everyday), is curated by Mario Martin Pareja, and includes more than fifty photographs which explores all the Ghadirian's series since 1998.
http://www.contemporanea.org/index_january19.html
---
fashion

NIKE unveils 'grass sneaker' with turfed green uppers
https://www.nike.com/it/it_it/
---
food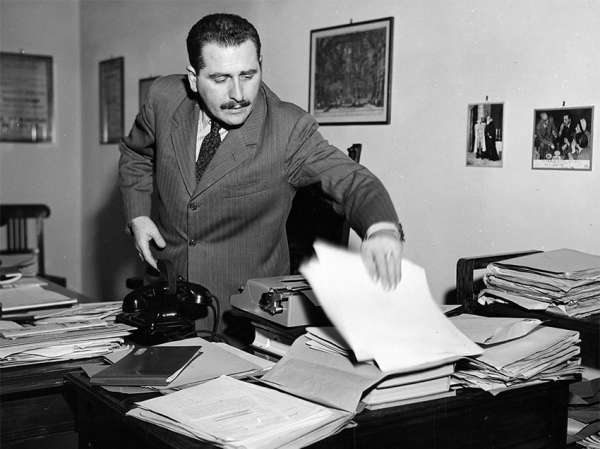 ---
etc.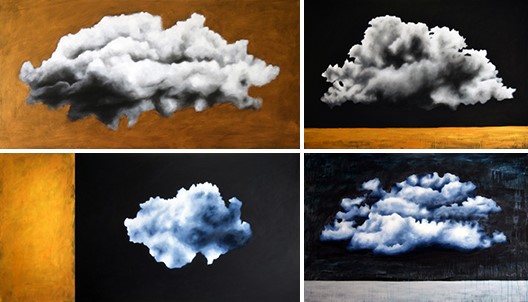 A compimento di una lunga serie di studi dedicati ai temi cardine della ricerca artistica Ernesto Morales presenta presso la galleria Area35 art gallery di Milano la mostra Studies of Clouds incentrata su un approfondimento sui temi della trasformazione e della metamorfosi.
http://www.area35artgallery.com
carnet de notes by paolo rinaldi
online weekly magazine 28/01/2019
(travel, viaggi, architettura, interni, design, hotels, ristoranti, bar, luce, arte, mostre, foto, fashion, installazioni, musei, teatro)
carnet de notes 469 has been sent to/
è stato inviato a 15763 recipients/indirizzi
and posted to social networks:
facebook, twitter, linkedin and viadeo