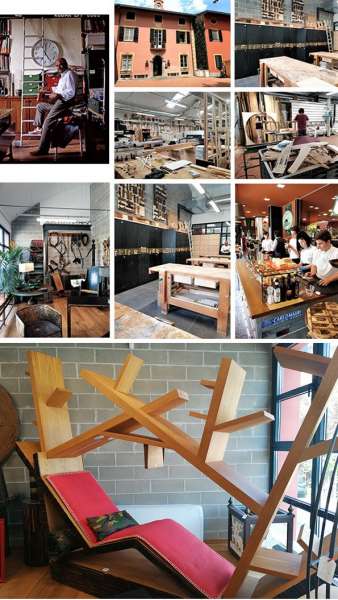 Contrada Erasmo è un atelier di artigiani che offre materiali e superfici, creative e di design, per la realizzazione di pareti o mobili su misura per interni di fascia alta. Un progetto nato dalla volontà di Erasmo Figini, designer di tessile, di prodotto e d'interni che propone oggetti inusuali nati dal recupero di vari materiali come le barrique colorate dagli anni di sedimentazioni del vino. Contrada Erasmo è un progetto che ha origine nell'impegno sociale: la Contrada degli Artigiani S.C.S. Un centro d'eccellenza a Como per il recupero della dispersione scolastica e l'inserimento lavorativo di ragazzi che vivono condizioni sociali, economiche e personali difficili. Un luogo dove maestri artigiani, rinnovando la tradizione, trasmettono il valore del lavoro, le tecniche e i segreti dei più antichi mestieri tradizionali ai giovani, insegnando la professionalità di un vero lavoro e realizzando prodotti di alto valore qualitativo nel campo dell'arredo e della decorazione di interni
---
carnet de notes 491
carnet de notes by paolo rinaldi, rinaldi.paolo@fastwebnet.it, 0039.3483577940, @paolorinaldi, https://www.facebook.com/paolrin
---
voyages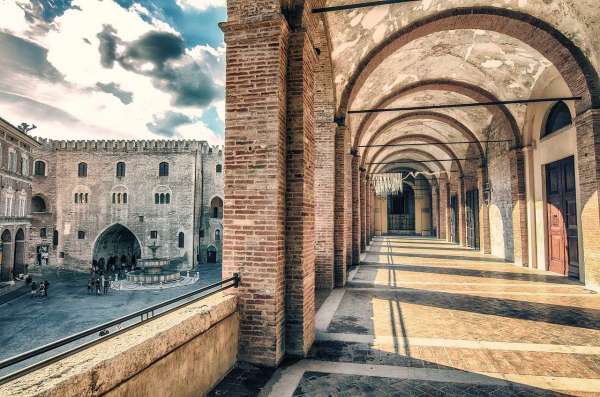 fabriano (ancona), città creativa dell'unesco
http://www.fabrianoturismo.it/
---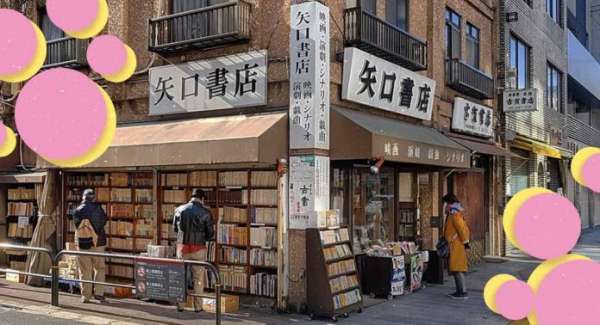 quartiere jimbocho a Tokyo, interamente dedicato libri
http://www.turismo-giappone.it
---
architecture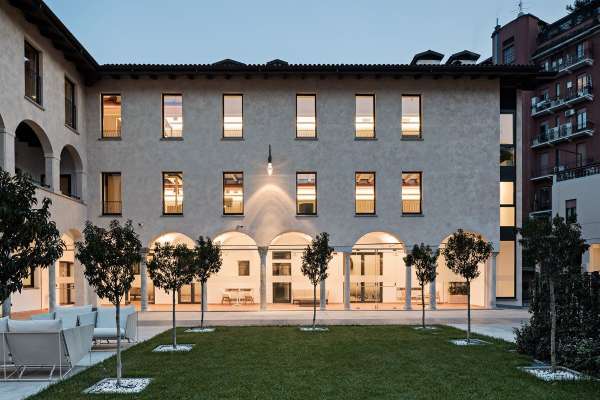 Le Village rappresenta un nuovo modello di gestione degli spazi, delle attività lavorative e del business. Nato a Parigi nel 2014 per iniziativa di Crèdit Agricole, è oggi presente con 29 siti attivi e altri in prossima apertura in tutta la Francia. Il progetto inaugura in Italia la prima struttura insediata fuori dai confini della Francia. Il progetto di interior design di DEGW, brand del gruppo Lombardini22 dedicato alla progettazione integrata di ambienti per il lavoro, si è confrontato con il pregio di un ex convento del Quattrocento recentemente ristrutturato vincolato alla Soprintendenza delle Belle Arti di Milano
---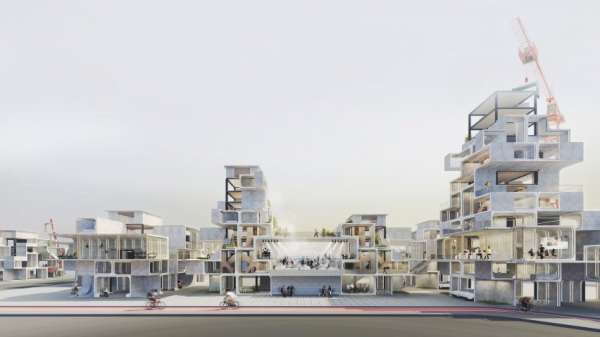 Lianjie Wu designs affordable homes that are deliberately left unfinished for residents to complete themselves. Wu's project, called Beyond the Shell, reimagines the traditional high-rise tower as a modular, multi-storey estate, with public and private spaces of different sizes stacked on top of each other.
http://unit-19.net/lianjie-lj-wu-year-5
---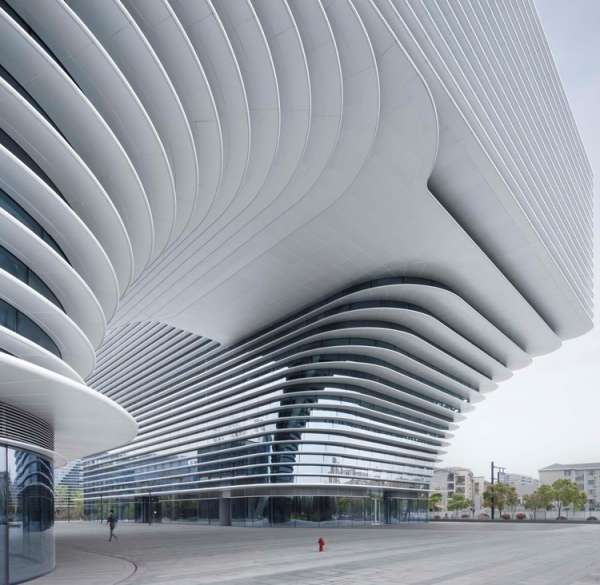 Hangzhou Xixi Green Office Complex, project by Gad
https://www.gadarchitecture.com/en/
---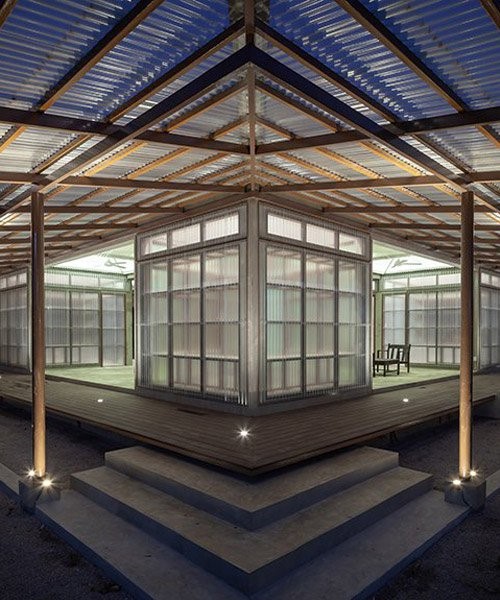 junsekino builds a translucent library for community in rural thailand. the library is located among the peaceful nature of the petchaburi province in thailand, with 360 views of its surroundings. the owner wanted to build a small public library, run only by one librarian, as a gift to the community to be enjoyed by anyone
---
interiors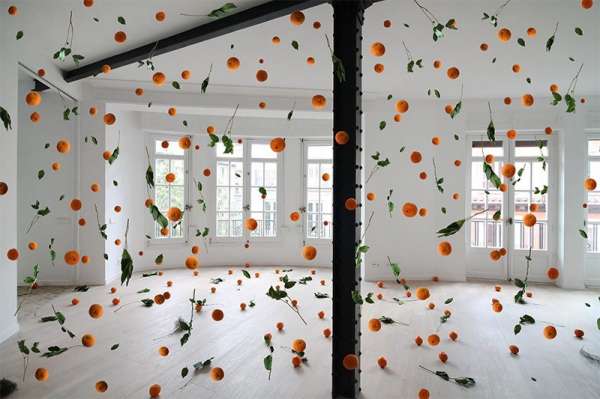 oranges floating through the space. floating oranges flood interiors of apartment in madrid by arquitectura al descubierto
the architects renovated the apartment in a way that reminds visitors of trees and nature. in addition to the spatial organization of the apartment, the black steel structural columns and beams against the white surfaces of the home also remind viewers of a tree with branches spanning the entire length of the rooms. the tree and natural theme were further enhanced when the apartment was photographed and the architects decided to add a rather unusual twist to the spaces
https://www.arquitecturaldescubierto.com/
---
hotels, restaurants e bar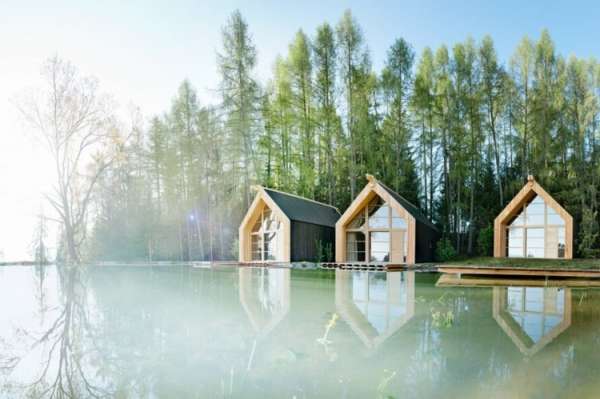 The Adler Hotel Group have completed construction on a new, minimalist eco-hotel in Italy's Dolomites mountain range. Called Adler Lodge Ritten, the project is located on the Ritten plateau, a short walk from the region's historic narrow-gauge railway
https://www.adler-resorts.com/it/adler-lodge-ritten/73-0.html
---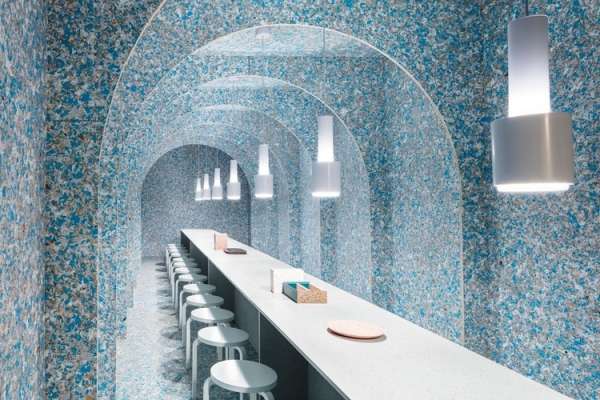 Zero Waste Bistro, a temporary restaurant commissioned by the Finnish Cultural Institute in New York was designed by Linda Bergroth, and co-curated by Bergroth and designer Harri Koskinen. Zero Waste Bistro was built on themes of circular economy, new material innovations, and sustainable design
---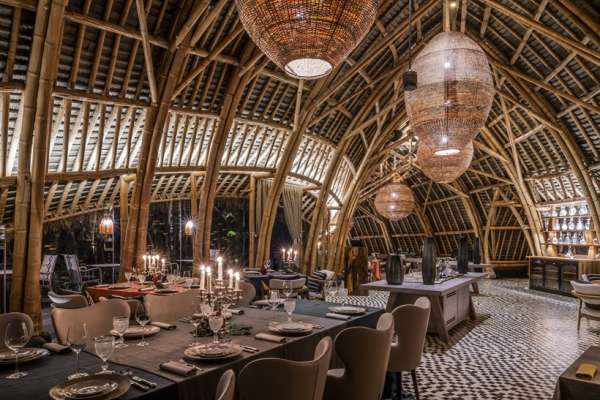 il ristorante in bambù di sundy praia a principe, nell'arcipelago di sao tome e principe. progetto di didier lefort
---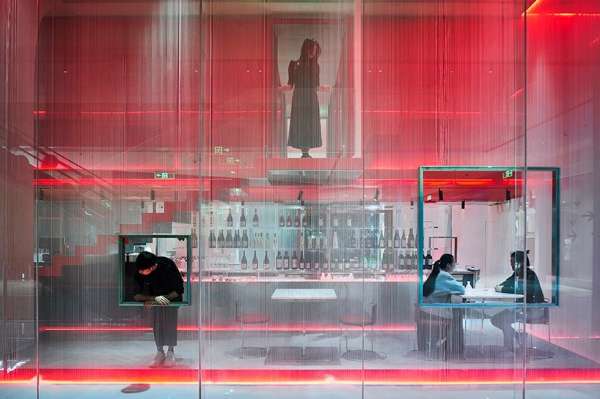 situated within the nanshan district of shenzhen, china, waterfrom design has envisioned the interior of 'doko bar' dessert shop. inspired by andy warhol's famous words that 'in the future everybody will be world-famous for 15 minutes', the concept behind the entire project focuses on placing diners at the center of a grand show. with social media and celebrity culture in mind, the place aims to become a 360 degree 'theater experience' of observing and being observed. from the open, transparent spaces, to the bright colors and perfectly 'instagrammable' plates of food, every step of the process is designed to see and be seen. design: waterfrom design
---
design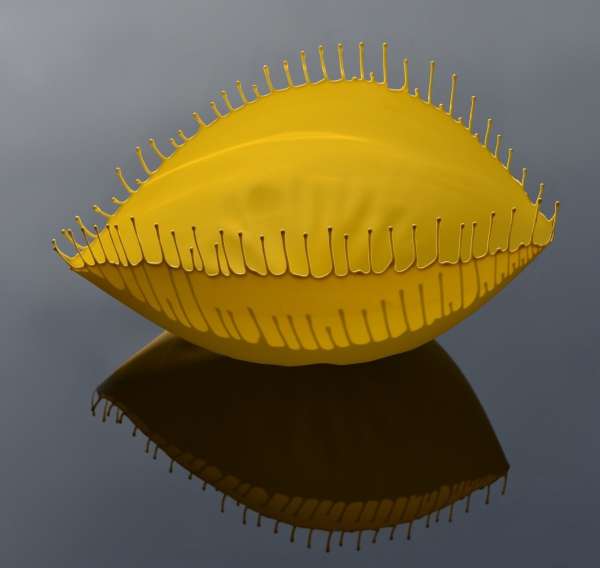 Rain falls through the air in smooth curvaceous orbs, instantaneously splitting as it splatters to the ground. Chinese artist Bian Xiaodong's glossy ceramics resemble these falling droplets, however their inverted forms drip upwards rather than down. The artist crafts his gravity-defying artworks from kaolin clay derived from Jingdezhen —a part of east China's Jiangxi Province known for its history of crafting porcelain. ph bian xiaodong
https://www.chinadesigncentre.com/works/maison-et-objet-2018-xiaodong-bian-cocoon.html
---
Ka sofa by Kenzo Kuma, produced by Time & Style. The commercialization of the KA Sofa was first started by a custom-order sofa produced for the Wuxi Vanke art gallery, designed by Kengo Kuma in China
http://www.timeandstyle.nl, https://kkaa.co.jp/
---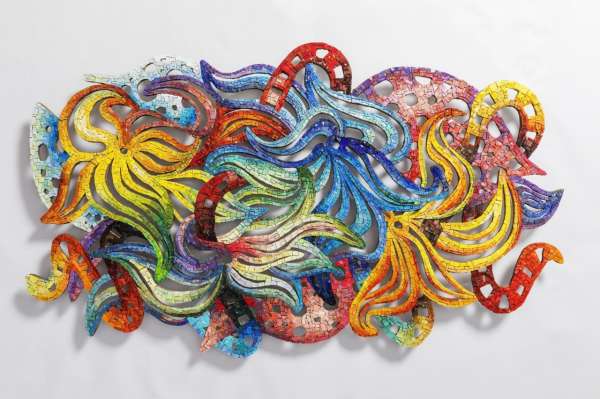 friul mosaic, design luisa bocchietto
---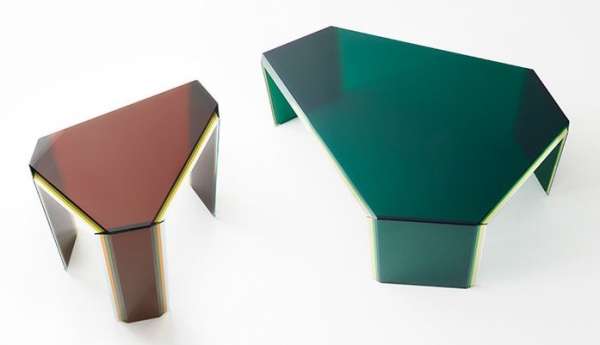 'bisel' by patricia urquiola for glassdesign
---
anfora della serie boundaries, progetto realizzato per Camp Design Gallery in collaborazione con Gobbetto Resine by matteo pellegrino. ph marta marinotti
https://matteopellegrino.com/Contact
---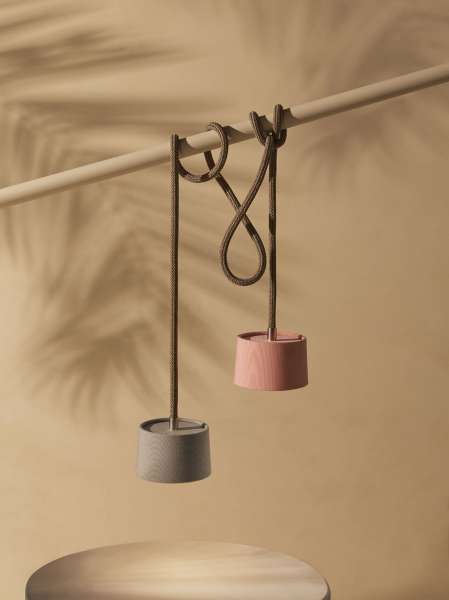 the exoticism of the ethimo 'rafael' collection brings alive any outdoor space. its armchair, day bed and tables are exotic, special and, above all else, natural. they were designed by paola navone who reinterpreted the aesthetic of distant landscapes into the furniture
---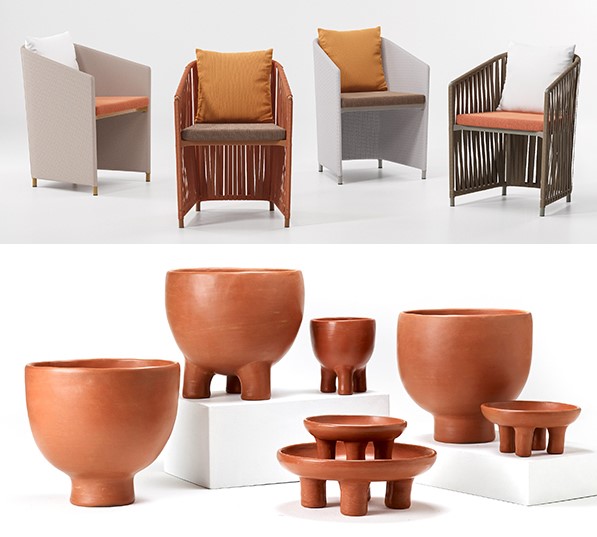 from top
collezione bitta lounge by kettal, design rodolfo dordoni
https://www.kettal.com/it/particular/collezione/bittalounge/
ames, barro rojo, ph andres valbuena
https://www.ames-shop.de/#emotion–start
---
showrooms and shops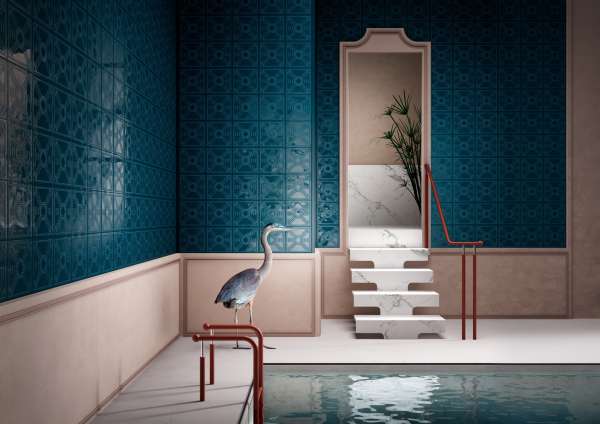 Tale of Tiles is the architecture of a dreamlike palace created by studio Marcante – Testa as the setting for their latest collection of "Dekorami" ceramics, designed for the Italian brand Ceramica Vogue
http://www.marcante-testa.it, https://www.ceramicavogue.it/
---
mostre/exhibitions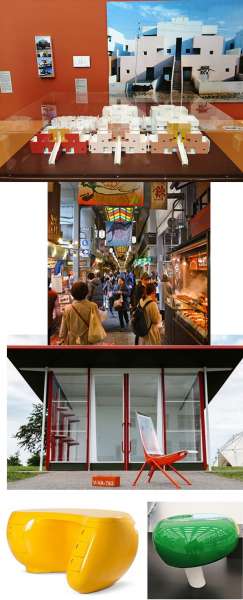 Le mostre del Vitra Design Museum (from top)
Balkrishna Doshi: Architecture for the People è il titolo della retrospettiva, la prima fuori del continenete asiatico, dell'architetto indiano premio pitzker 2018
il Buckminster Fuller Dome ospita la mostra 'Food Shaping Kyoto', nata da una collaborazione tra gli architetti di Basilea, Shadi Rahbaran e Manuel Herz, e il Kyoto Design Lab. La mostra visualizza i risultati di ricerche e workshop condotti a Kyoto, uno dei centri più vivaci della cultura alimentare in tutto il mondo
Virgil Abloh per Vitra, TwentyThirtyFive, Ceramic Block & Antony
Living in a Box: Design and Comics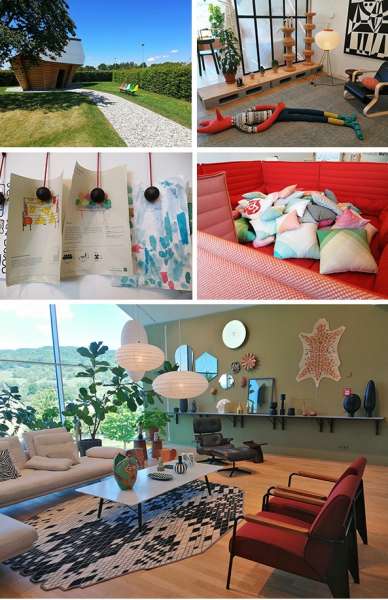 https://www.design-museum.de/en/information/the-vitra-design-museum.html
---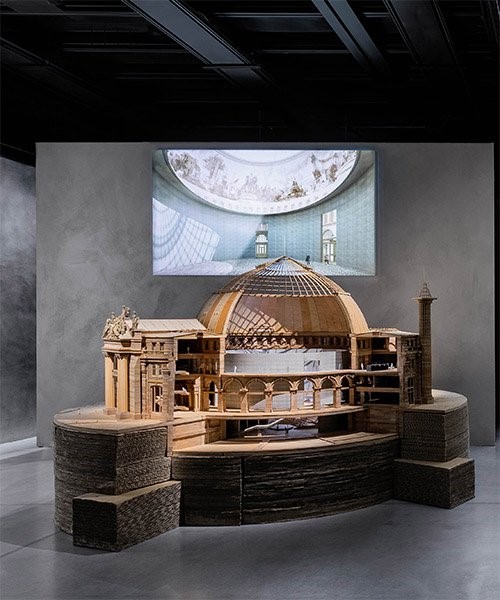 tadao ando, the challenge, retrospective, armani silos, milano
https://www.armanisilos.com/it/
---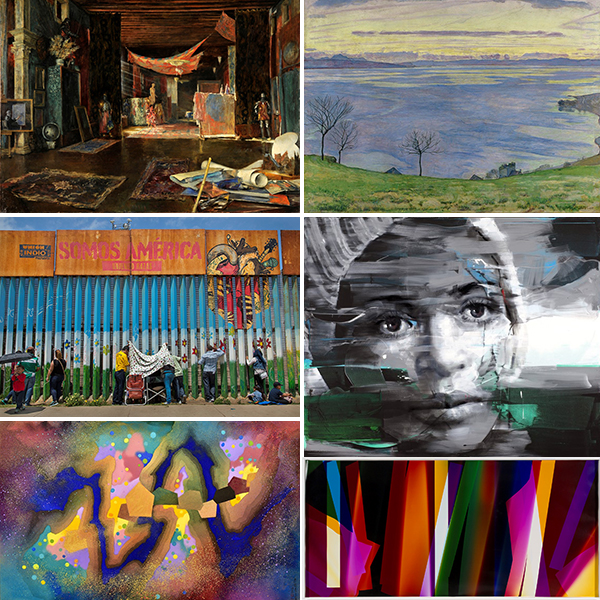 from top left, clockwise
i fortuny, una storia di famiglia, palazzo fortuny, venezia
http://www.visitmuve.it/en/home/
segantini, dalla fondazione gottfrie keller, lac lugano arte e cultura
pier toffoletti, fearless, pan palazzo delle arti di napoli
http://www.comune.napoli.it/flex/cm/pages/ServeBLOB.php/L/IT/IDPagina/16592
walead beshty, mamco, geneva, thomasdanegallery
http://www.thomasdanegallery.com
https://www.mamco.ch/en/1600/Walead-Beshty
pahsi lin, monologo di doratura-infinito, villa reale di monza
http://www.villarealedimonza.it
the warm of other sun, phillips collection and the new museum, seventy artists about migration
---
eventi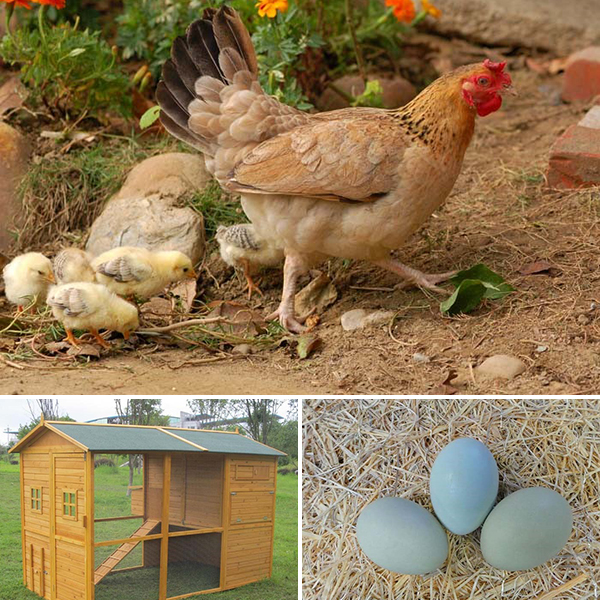 l'aia in festa
Caravaggio (Bg). Dal 22 giugno al 14 luglio 2019 alla Fattoria del Centro Verde le vere star sono le galline! Un viaggio tra galline dalle uova blu, azzurre e verdi, con gli esperti del Centro Verde
---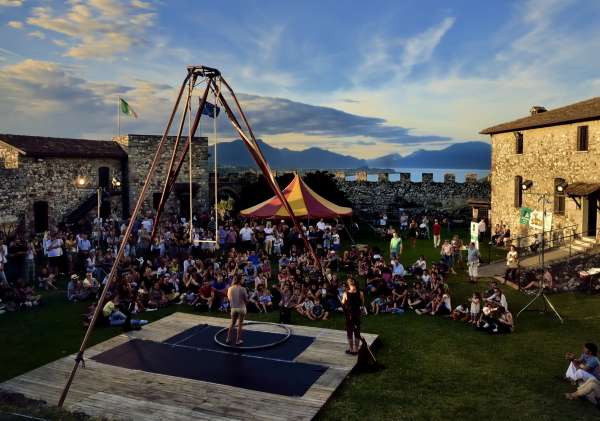 Dall'1 al 4 agosto, Lonato in Festival omaggia il Circo contemporaneo. Artisti di strada, teatro di figura, musicisti, gruppi etnici provenienti da più parti del mondo animeranno la 7° edizione della rassegna con decine di spettacoli. Per i bambini, Laboratori di giocoleria e di costruzione di burattini
http://www.lonatoinfestival.it
---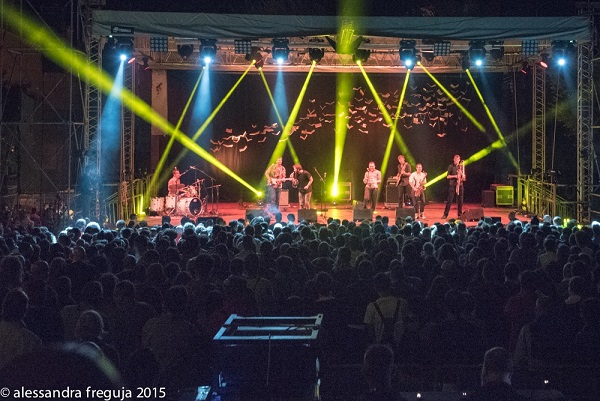 Dal 7 al 16 agosto a Berchidda (Ss) e in altre località del nord Sardegna
la trentaduesima edizione di Time in Jazz, festival diretto da Paolo Fresu
---
photos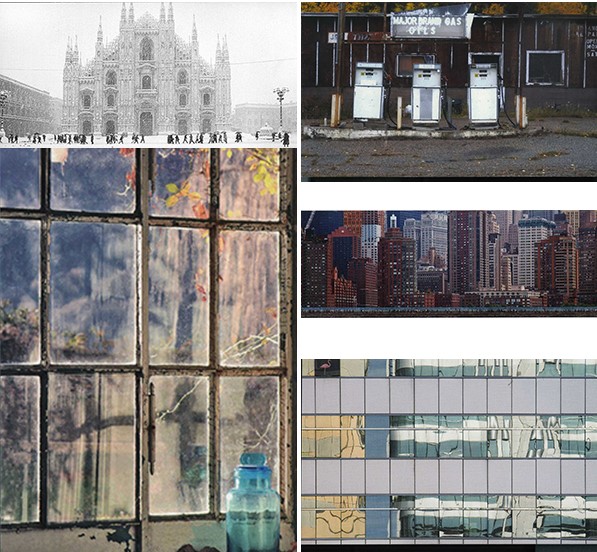 from top left, clockwise
archivio fotografico italiano, http://www.archiofotografico.org
jessie chaney, http://www.jessiechaney.com
verena guther, pytongallery, www.pytongallery,ch
piero mollica, riccardo costantini contemporary, http://www.rccontemporary.com
vera rossi, antonia jannone, http://www.antoniajannone.it
---
etc.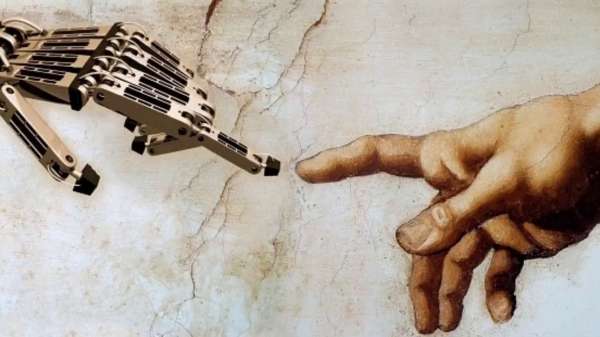 Welcome to the religion named Artificial Intelligence. Whether we like it or not, all of us taking part in modern technological systems are already praying to a hyper-intelligent God
carnet de notes by paolo rinaldi
online weekly magazine 24/06/2019
(travel, viaggi, architettura, interni, design, hotels, ristoranti, bar, luce, arte, mostre, foto, fashion, installazioni, musei, teatro)
carnet de notes 491 has been sent to/
è stato inviato a 16682 recipients/indirizzi
and posted to social networks:
facebook, twitter, linkedin and viadeo