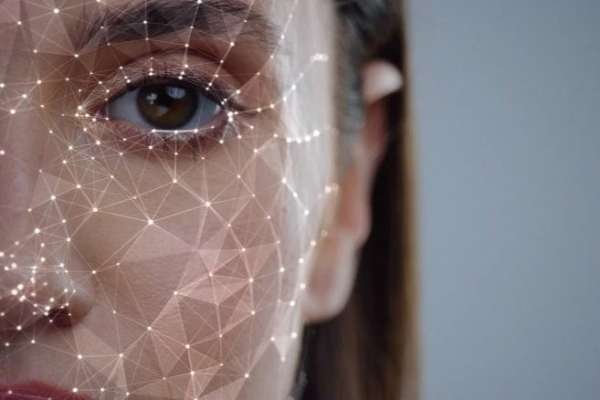 Biometrics promise a future of passengers moving through airports more quickly and seamlessly, without documents
---
carnet de notes 654
carnet de notes by paolo rinaldi, rinaldi.paolo@fastwebnet.it,
cell. 0039.3495087344,
@paolorinaldi, https://www.facebook.com/paolo.rinaldi.9849
---
voyages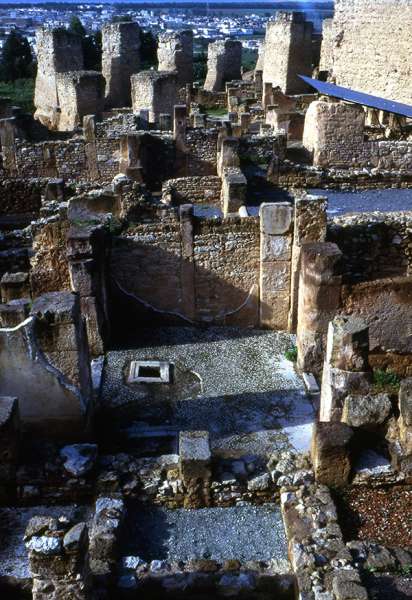 tunisia, viaggi archeologici
---
architecture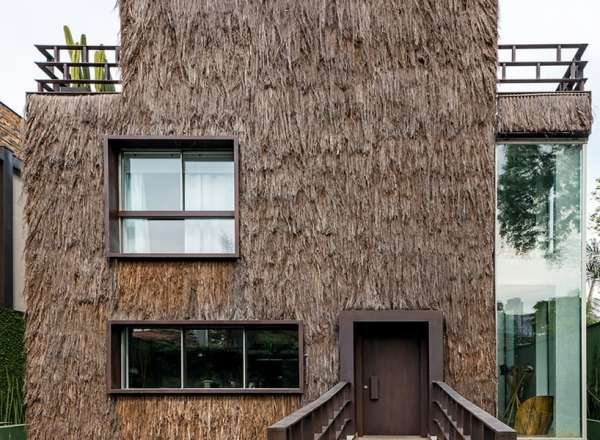 campana brothers clad family home in são paulo with natural palm fibers
https://estudiocampana.com.br/
---
interiors
cavedio foderato di piastrelle di ceramica. progetto di nathalie du pasquier
https://nathaliedupasquier.com/home1.html
---
hotels, restaurants and bars
il kaloka spa con natura bissè all'hotel ariston di paestum
https://hotelaristonpaestum.com/
---
design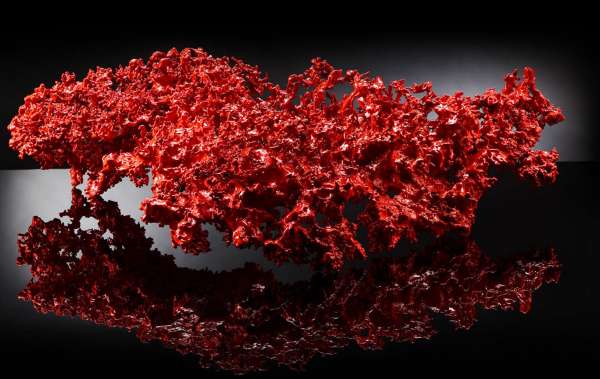 Coral Collection by FeUse at Rossana Orlandi Gallery
https://feuse.it/, https://www.rossanaorlandi.com/
---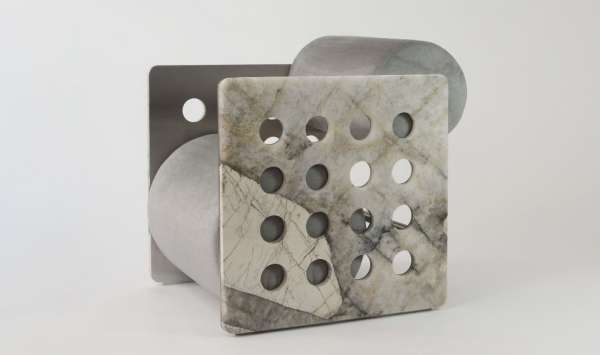 Toupie is a cylindrical trolley covered in techno-leather. Simone Fanciullacci for Rudi
---
damiano spelta, seatbelt table, ro edition
https://www.damianospelta.com/1/1/IT/Home_page.htm
---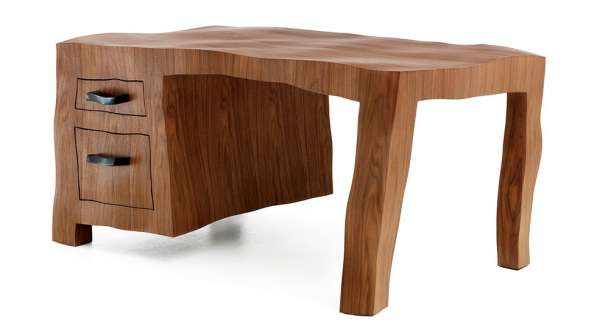 Sculpt Veneer Desk, made of metal with a walnut veneer by Maarten Baas
---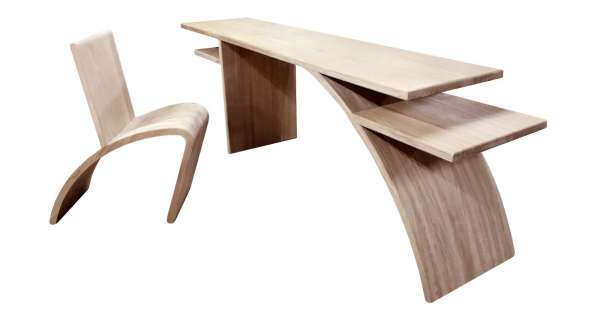 Bridge Desk. This desk invites you to travel, it stands like a bridge towards another shore, looking for a new horizon, by Victor Gingembre
---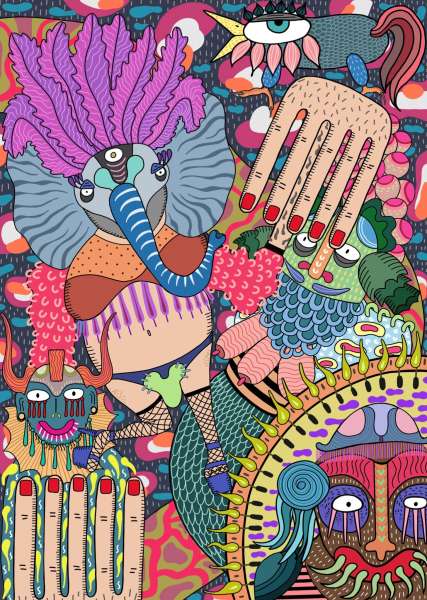 collezione golden age by elena xausa for villari
https://villari.it/collections/designer-elena-xausa
---
poltroncina muta1 by gianluca bacchetta per velvet studio
https://it-it.facebook.com/public/Gianluca-Bacchetta
---
installazioni
L'Umbrella House, la casa dell'architetto Kazuo Shinohara, costruita a Tokyo nel 1961 e ora ricostruita nel Vitra Campus a Weil am Rhein
---
books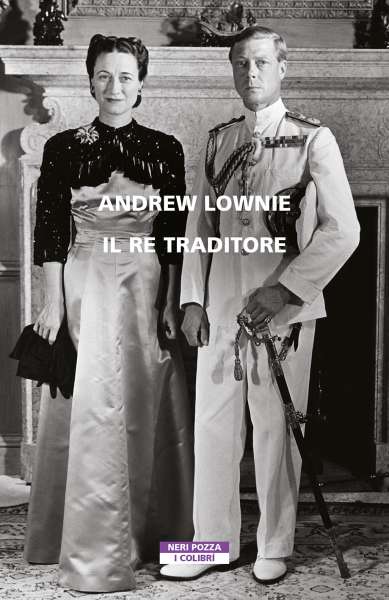 ---
exhibitions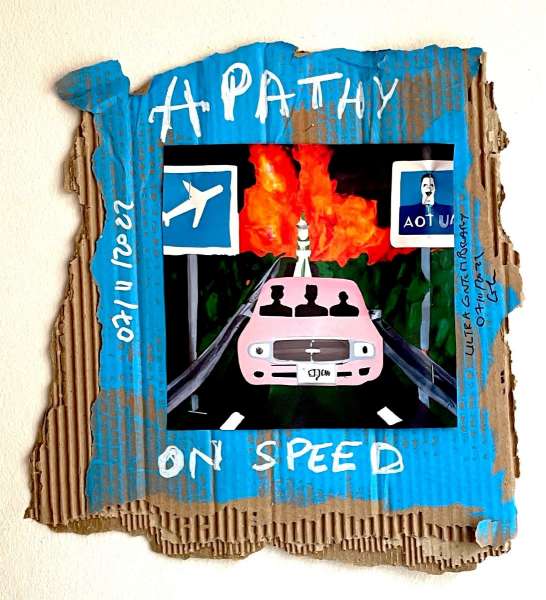 apathy on speed at Gallery Ultracontemporaine Copenhagen
https://www.facebook.com/GalleryUltracontemporaine/
---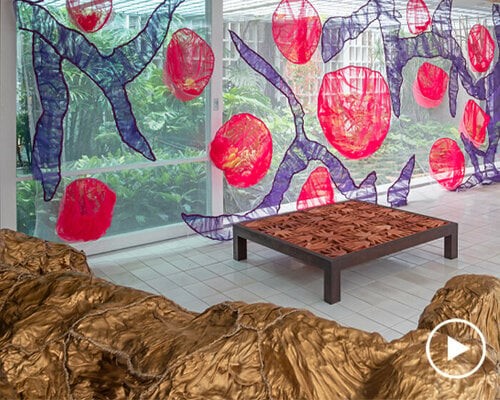 campana brothers' artistic plurality comes to life at luciana brito galeria show in san paolo
http://www.lucianabritogaleria.com.br/
---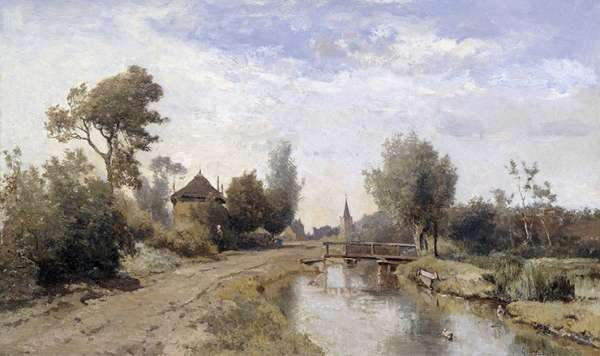 The Rijksmuseum presents Longing for Nature, an exhibition at Schiphol Airport of eleven 19th-century landscape paintings from the museum's own collection
https://www.rijksmuseum.nl/it/visita
---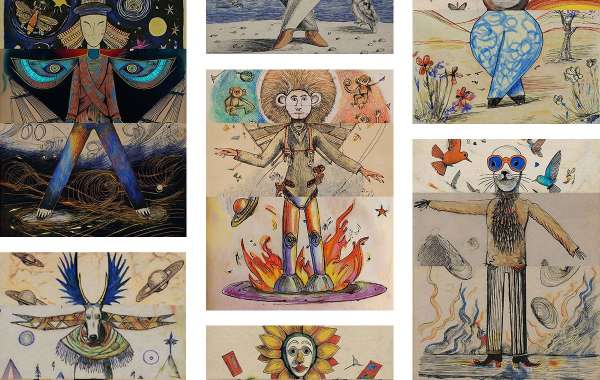 Artist Refik Anadol uses artificial intelligence to interpret and transform more than 200 years of art at MoMA in Unsupervised
---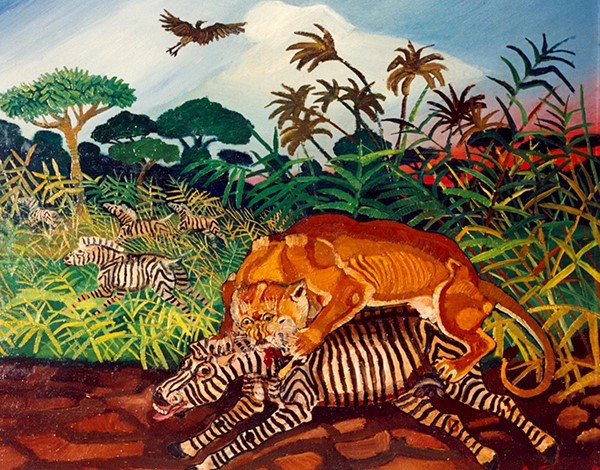 La Galleria BPER Banca si apre al contemporaneo con una mostra dossier dedicata ad Antonio Ligabue
https://www.instagram.com/lagalleriabper/
---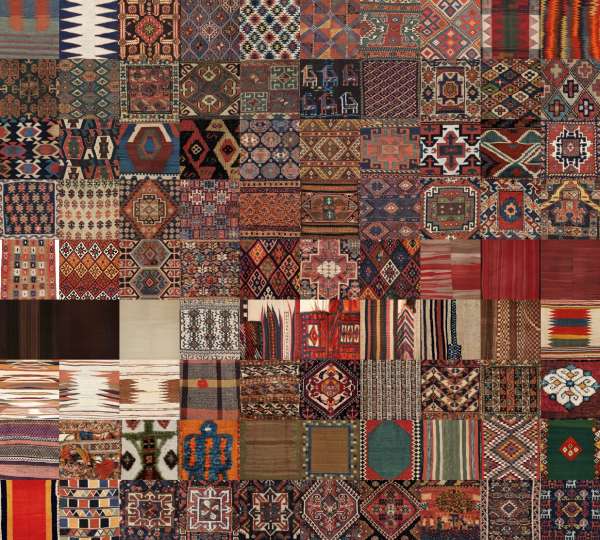 Antique Tribal Textile Art from Persia and the Transcaucasus
https://it-it.facebook.com/albertolevigallery/
---
photos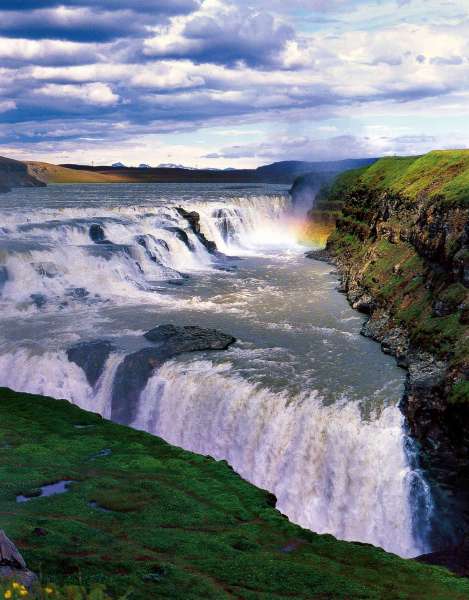 Per il suo calendario 2023, dal titolo ACQUA. Il futuro del pianeta, il fotografo Paolo Gotti ha selezionato alcuni scatti tratti dal suo archivio per illustrare uno dei temi cruciali dell'epoca contemporanea: la tutela dell'acqua
---
lumières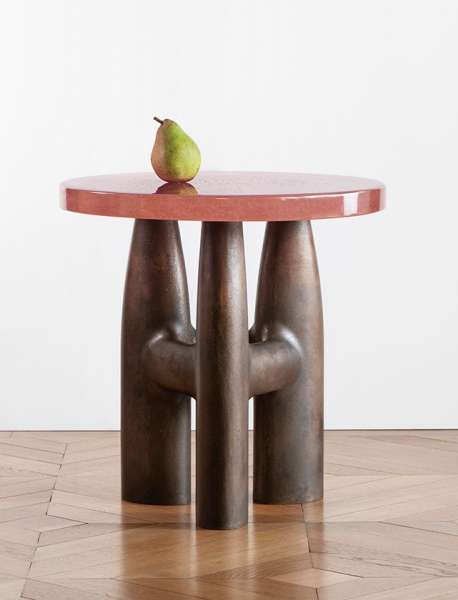 facade by arnaud eubelen, tools galerie
---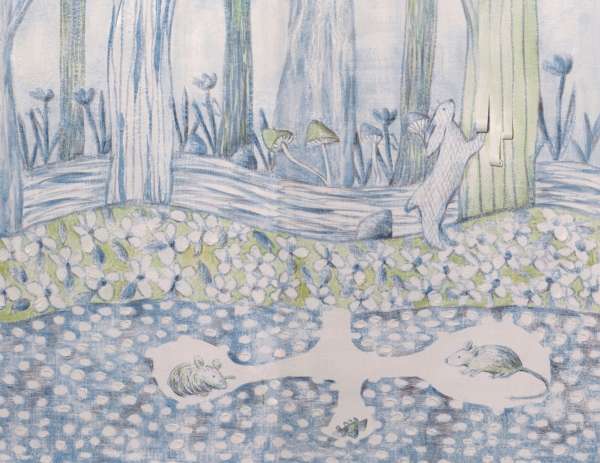 la lampada da parete Midnight Moon Dust di FABSCARTE. Disponibili in due misure, le lampade sono tutte pezzi unici. Nasce dalla collaborazione dell'atelier milanese con il designer, fotografo e artista Martyn Thompson
---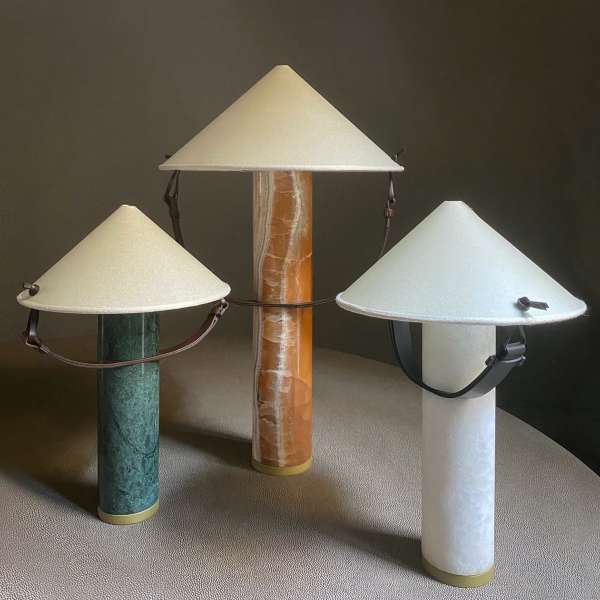 lampada da tavolo riso disegnata da lorenzo bellantoni per revolution archistudio
Revolutionarchstudio
---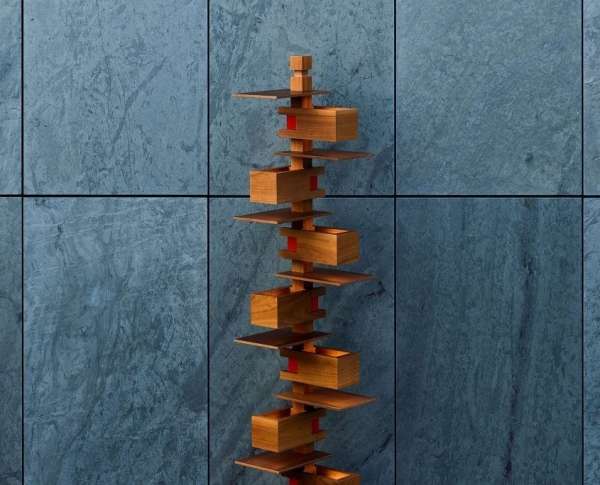 the wooden lamps designed by late architect Frank Lloyd Wright for his 1911 Taliesin house in Wisconsin have been made available by Japanese brand Yamagiwa
---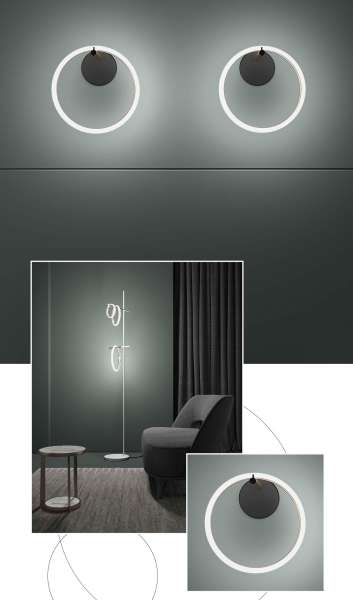 ulaop collection by artelinea
https://www.artelinea.it/it-it/home
---
museums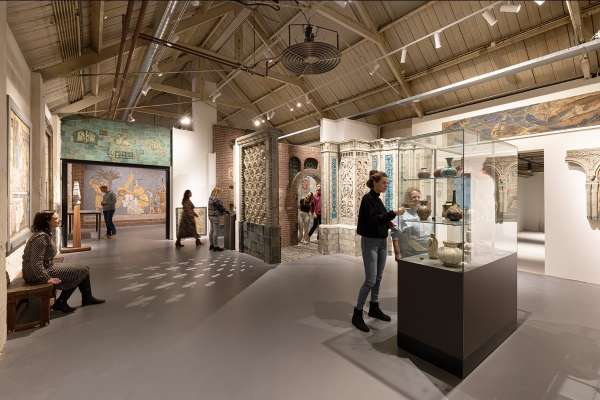 Founded in 1653, the Koninklijke Porceleyne Fles (Royal Delft) officially became a museum in 2021. Though this sole remaining original factory for Delftware welcomed more than 140,000 visitors each year, much had to be done to bring the factory museum up to a high and contemporary standard in cooperation with the architectural firm Braaksma & Roos
https://www.bluedelft.com/royaldelft.html
---
theatre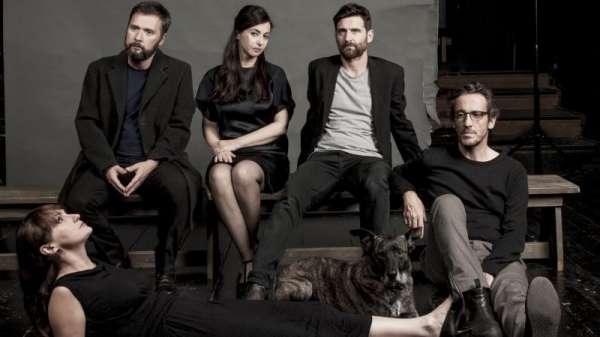 invisibile kollettivo, l'avversario di emmanuel carrère, fino al 4 dicembre

https://www.elfo.org/
---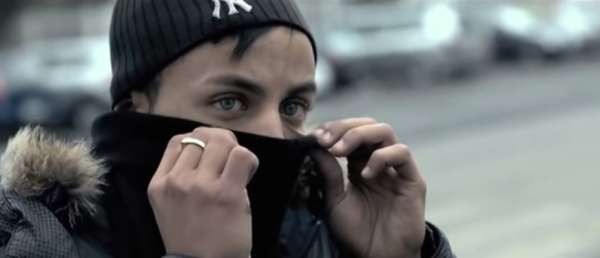 alì dagli occhi azzurri, tratto dal testo di pier paolo pasolini fino al 2 dicembre
https://www.teatromenotti.org/
---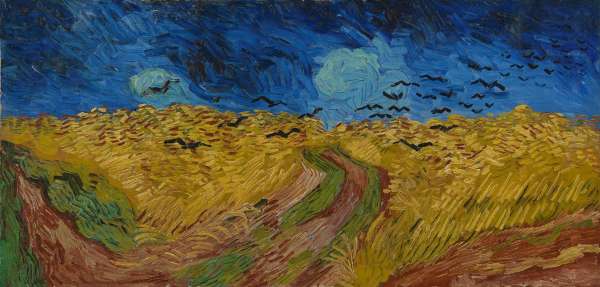 Tratto dal suo romanzo, "Gli ultimi giorni di Van Gogh. Il diario ritrovato" (edito da Solferino) Musiche di Franco Battiato Regia di Marco Goldin al teatro lirico di milano il 29 novembre
https://teatroliricogiorgiogaber.it/
---
oroscopo
IL SEGNO DEL SAGITTARIO
BY Maria Cristina Vimercati
cri1959@gmail.com http://www.mcristina.com
SAGITTARIO – SECONDA DECADE
23 Novembre – 22 Dicembre
Il segno del Sagittario è vitale, entusiasta, avventuroso.
Ha bisogno di divertirsi e di qualcuno che lo faccia ridere, è un ottimo compagno di vita anche se non cosi costante nei suoi affetti. Segno con un senso sociale molto sviluppato, e il bisogno di elevarsi con un fare ostinatamente spontaneo ed ingenuo. Siete protetti, non lo sapete o ancora non lo avvertite ma state costruendo solide basi per la vostra futura esistenza. Avanti cosi: scegliete la strada nuova quella mai percorsa fin'ora. Guardate un po' più in là perché ciò che state edificando avrà lunga durata nel tempo.La Pietra corrispondente è il turchese.
---
etc.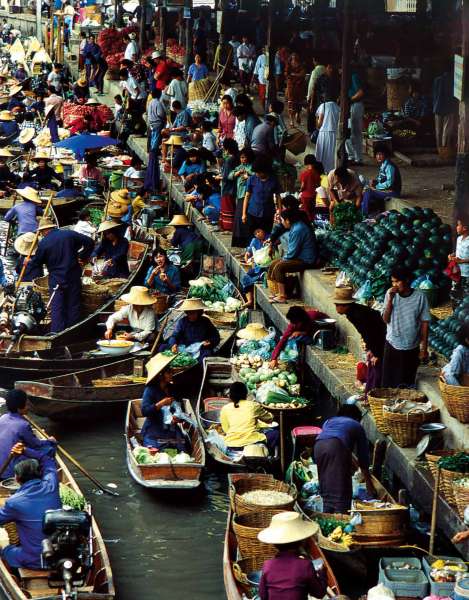 foto Paolo Gotti
---
carnet de notes by paolo rinaldi
online weekly magazine 28/11/2022
(travel, viaggi, architettura, interni, design, hotels, ristoranti, bar, luce, arte, mostre, foto, fashion, installazioni, musei, teatro)
carnet de notes 654 has been sent to/
è stato inviato a 6459 recipients/indirizzi
and posted to social networks:
facebook, twitter, linkedin and viadeo