je suis france
carnet de notes 317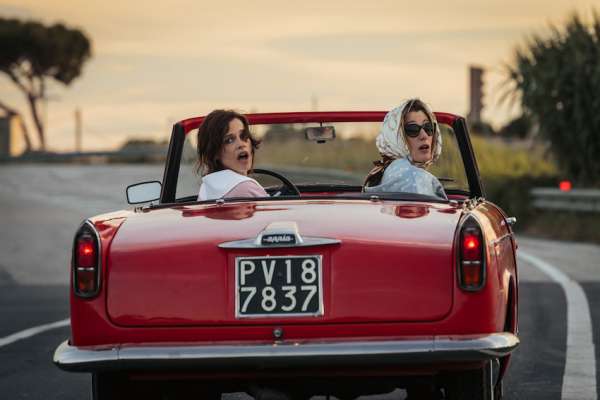 by paolo rinaldi
premio chi è chi award 2014, best weekly online magazine
---
voyages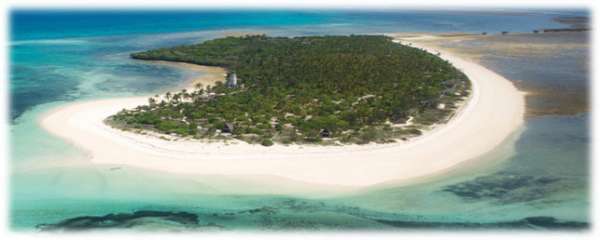 fanjove è una piccola isola privata della tanzania, si colloca nella parte orientale dell' Africa. la si raggiunge con un volo da dar es salaam, si atterra sull'isola di songo songo. poi con 20 minuti di barca si giunge
http://www.ed.co.tz/tour/fanjove-private-island-tanzania/
---
architecture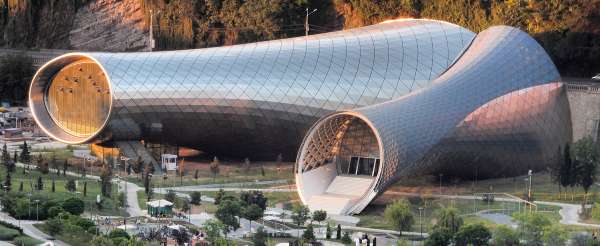 the biesbosch museum in the netherlands has reopened to the public. the institution has been transformed and extended by studio marco vermeulen with a new wing added that houses a restaurant and temporary exhibition space for contemporary art. the permanent display that explains the historical development of the region has been revamped by studio joyce langezaal
http://www.biesboschmuseumeiland.nl/
http://marcovermeulen.eu/home/, http://www.joycelangezaal.nl/
---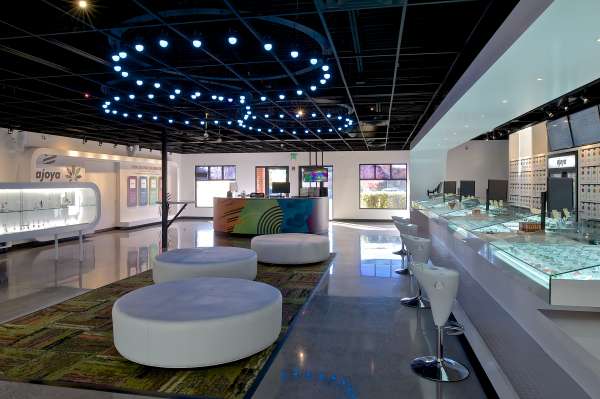 clean minimalist interior provides backdrop for elegant, rebranded ajoya retail space as new cannabis showroom opens to the public in louisville. project roth sheppard architects. ph robert schmid
http://ajoyalife.com/, http://rothsheppard.com.whsites.net/pages/
---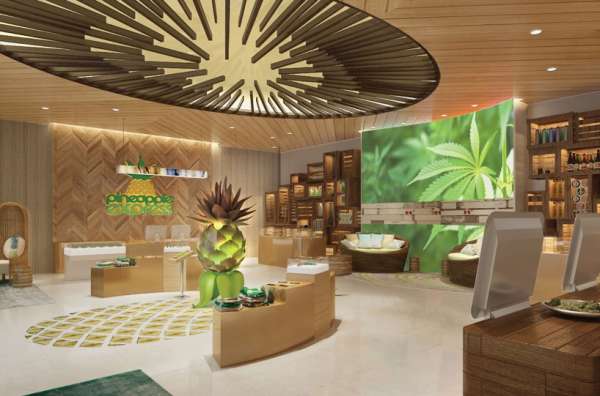 the mcbride company, a creative firm who specialize in hospitality and leisure destinations, has revealed its design concept for a national chain of cannabis retail stores named 'pineapple express'
http://www.mcbridedesign.com/ http://www.pineappleexpress.com/
---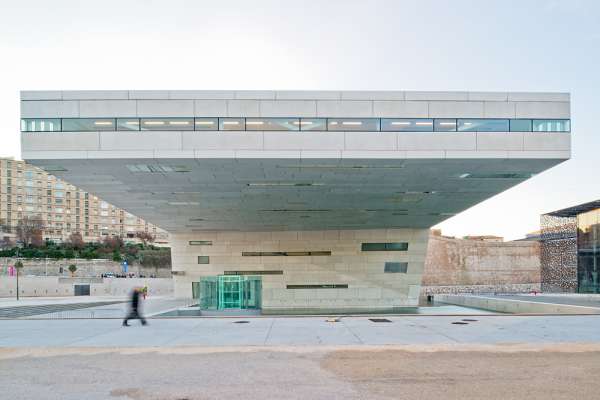 project volker gienke, liapaja, latvia
---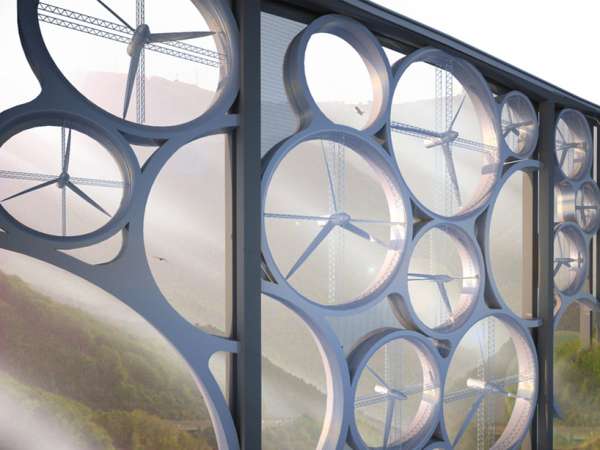 coffice proposes to transform existing viaducts into electricity generators
http://www.newitalianblood.com/solarparksouth/
---
hotels, restaurants and bars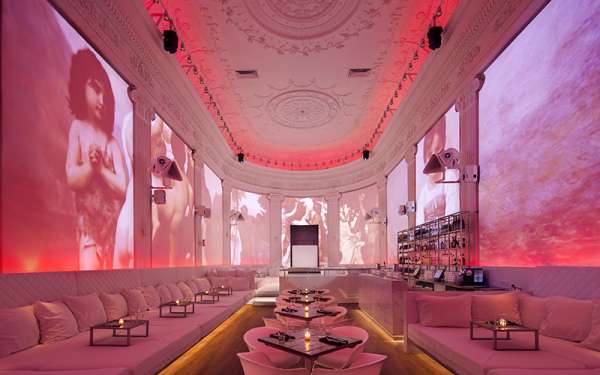 the new supperclub, amsterdam, project concrete
http://www.concreteamsterdam.nl/
---
magasins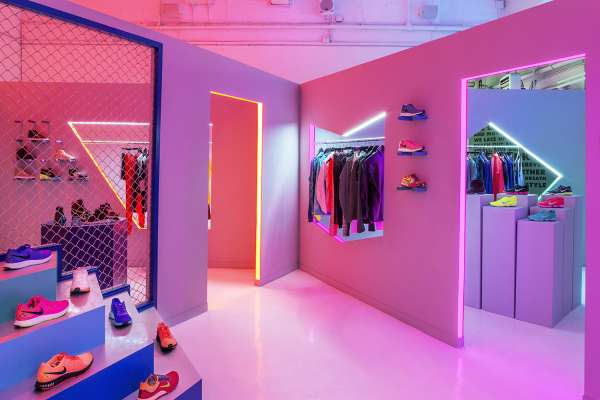 robert storey, set designer for nike
---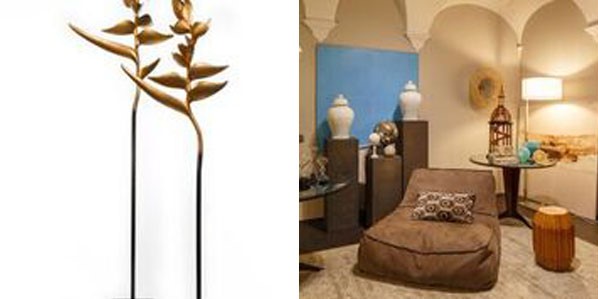 dimore studio collection
http://www.studiodimorecollection.com/
---
design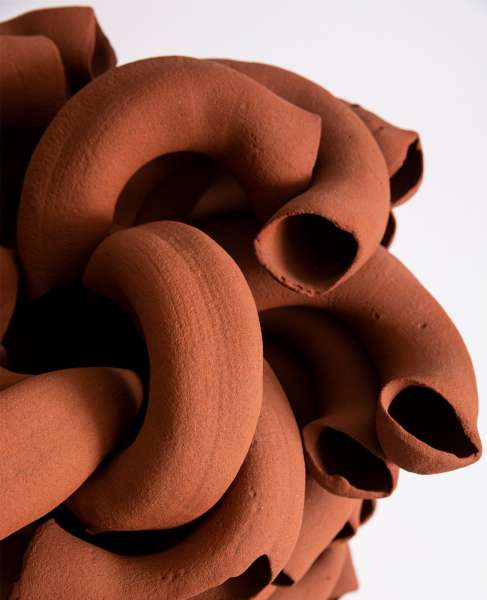 carwan gallery, karen chekerdjian at design miami
http://carwangallery.com/shows.php
http://www.karenchekerdjian.com/
http://miami2015.designmiami.com/
---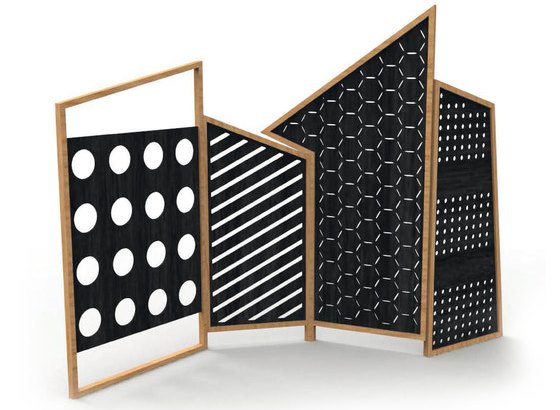 paravento by lorenz kaz at colé and spazio pontaccio
http://www.lorenz-kaz.com/, http://www.coleitalia.it/
http://www.spaziopontaccio.com/it/
---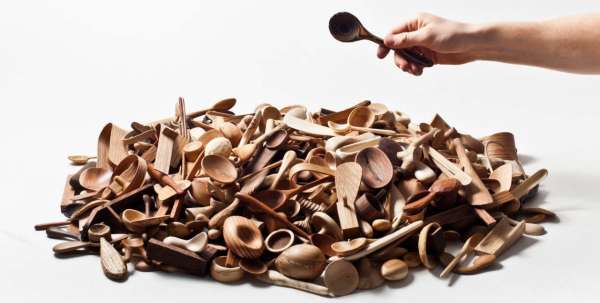 how many ways can one redesign an everyday object, like a spoon? if you're like stian korntved ruud and you create one once a day, you'd have 365 beautiful variations, which is exactly how many spoons ruud carved for his project entitled daily spoon
http://www.stiankorntvedruud.com/
---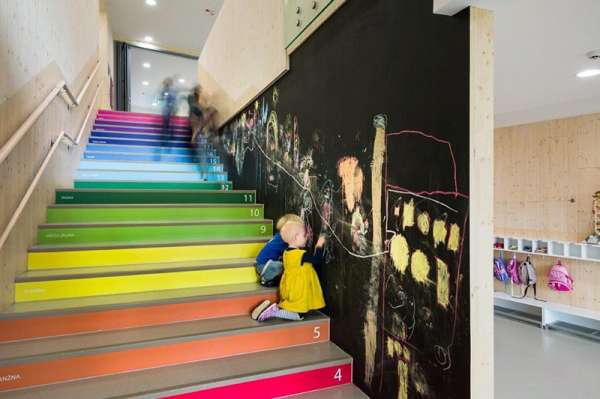 this kindergarten in slovenia, designed by jure kotnik architecture, has a staircase where they put a number on each stair, as a subtle way to encourage self-learning
---

konstantin kofta fashions a collection of baroque architecture backpacks
---
lumières

left, herman kuijer infills two tunnels in zutphen with immersive light works
right, renwick gallery
http://renwick.americanart.si.edu/
---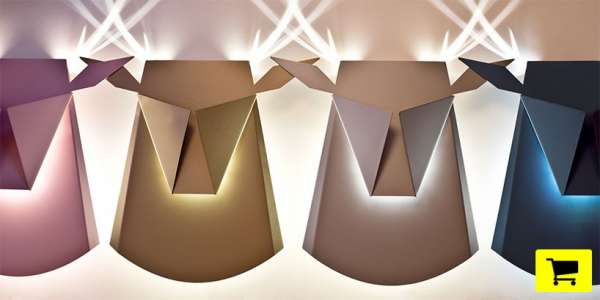 chen bikovski references popup books in deer head lamp series
---
body ornaments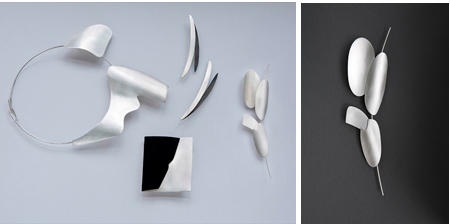 alba polenghi lisca, corallo nero pendente calliope 1, galleria fragile, milano
http://www.albalisca.com/, http://www.fragilemilano.com/it
---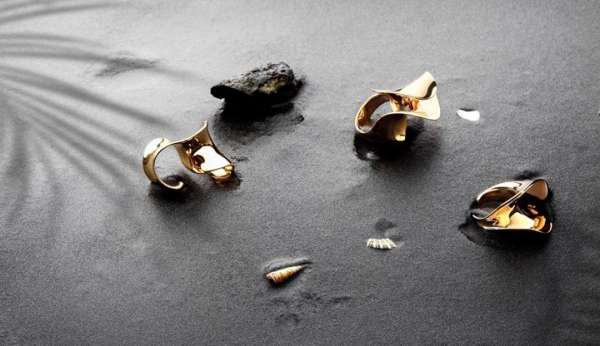 nathalie jean, rivages, come conchiglie e gusci di mare
www.nathaliejean.com/
---
art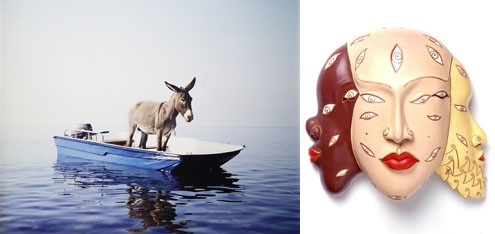 from left, opere di paola pivi e luigi ontani
fino al 6 marzo 2016 la triennale di milano presenta ennesima. una mostra di sette mostre sull'arte italiana, a cura di vincenzo de bellis. non "una" mostra sull'arte italiana ma, letteralmente, "una mostra di mostre" che, attraverso sette percorsi, cerca di esplorare gli ultimi cinquant'anni di arte contemporanea in italia raccogliendo più di centoventi opere di oltre settanta artisti dall'inizio degli anni sessanta ai giorni nostri, in un allestimento che si estende sull'intero primo piano della triennale di milano
---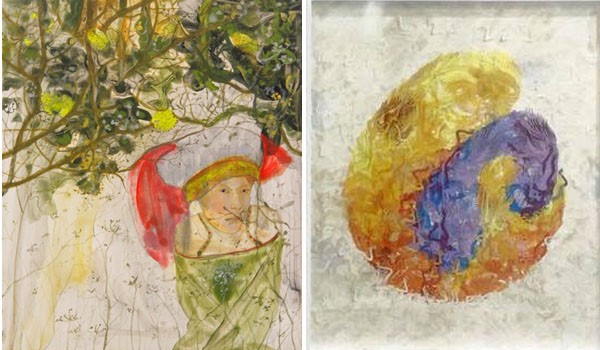 left, veronica smirnoff, forest swagger, galleria riccardo crespi
right, wu jian-an, chambers fine art
http://chambersfineart.com/artists/Wu_Jian'an/bio.shtml
---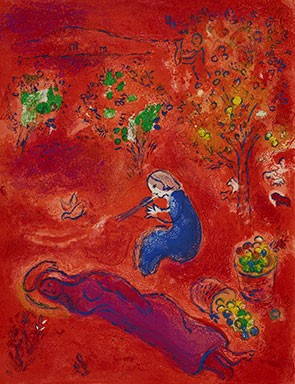 marc chagall, opere russe, 1097-1924, museo di santa giulia, brescia
con un racconto per immagini di dario fo
o spotlight the beauty and bounty of seasonal fruits and vegetables throughout the year, henry hargreaves and caitlin levin have formed a series of 'food scans', that recontextualize vegetation as visual, surrealist compositions
http://www.bresciamusei.com/santagiulia.asp
---
photos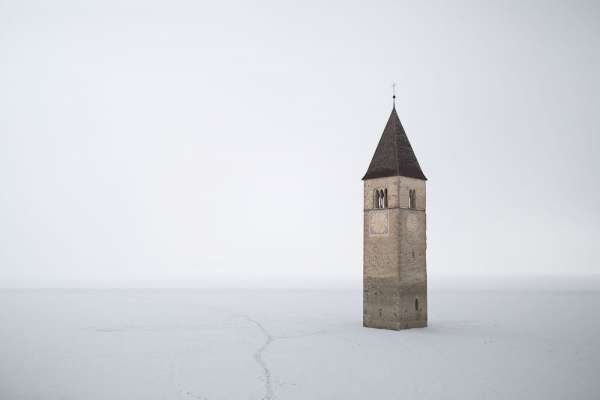 silvia camporesi, atlas italiae, micamera
http://www.micamera.com, http://www.micamera.it
---
installazioni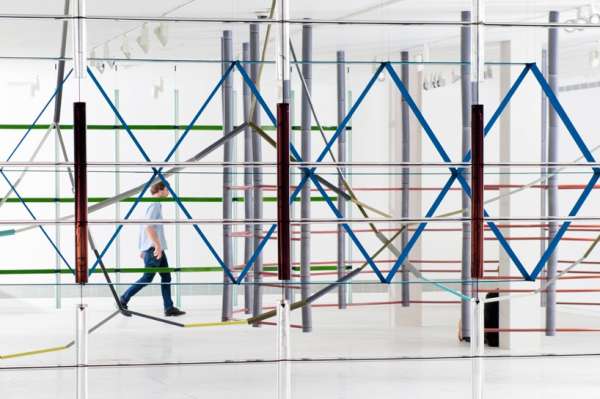 ronan and erwan bouroullec have designed an installation at tel aviv's museum of art that incorporates interweaving sequences of modular elements, held together by uniquely developed joints and hanging systems
http://www.bouroullec.com/, http://www.tamuseum.org.il/default.aspx
---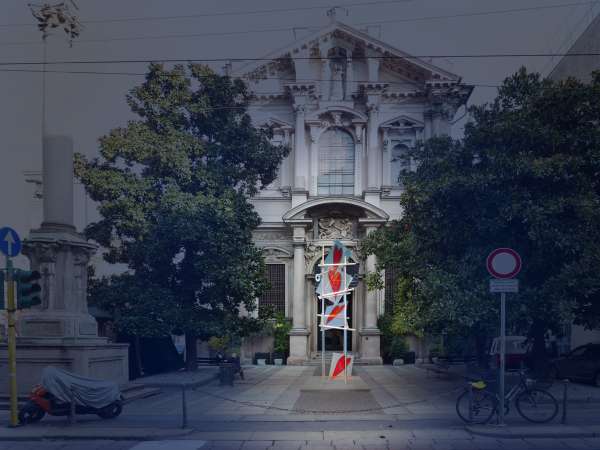 il 14 dicembre 2015 sarà accesa a milano l'installazione luminosa di ingo maurer dal titolo "deposito del cuore" che illuminerà piazza sant'eufemia fino alla prima settimana di gennaio. il progetto nasce dalla volontà di massimiliano locatelli, partner dello studio di architettura cls architetti, che ha recentemente inaugurato la nuova sede negli spazi della chiesa sconsacrata di san paolo converso prospicente piazza sant'eufemia.
https://www.ingo-maurer.com/it/, http://www.clsarchitetti.com/
---
exhibitions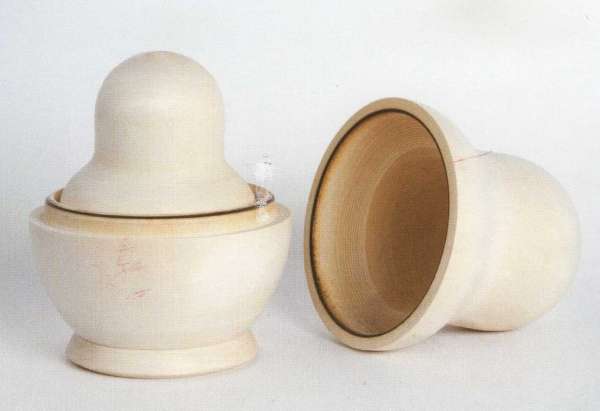 conteniamoci, luisa delle piane
http://www.gallerialuisadellepiane.it
---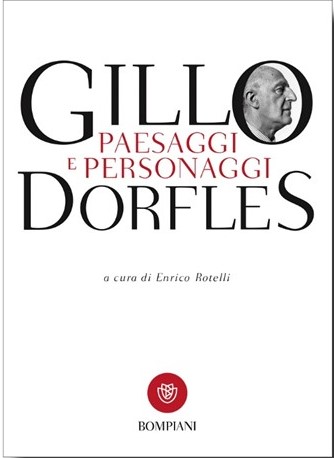 arte. critica. estetica. gillo dorfles: essere nel tempo al macro a cura di abo ritratto di giovanna dal magro
---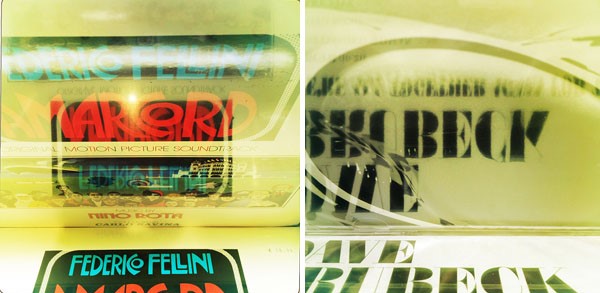 pierpaolo pitacco, vanishing cover, i saw the music, galleria raffaghello, milano
http://www.pitacco.com, http://www.sabrinaraffaghello.com
---
livres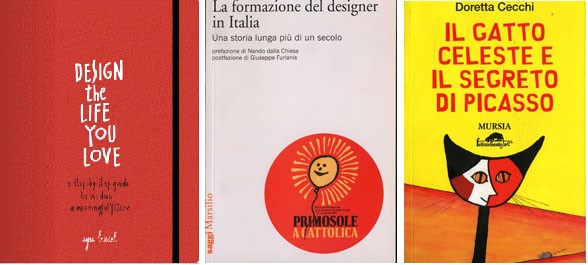 left, ayse birsel, design the life you love
http://www.birselplusseck.com, http://www.aysebirsel.com
center, anty pansera, la formazione del designer in italia, saggi marsilio
http://www.marsilioeditori.it/catalogo/collana/19/saggi
right, doretta cecchi, il gatto celeste e il segreto di picasso, ed. mursia
---
et caetera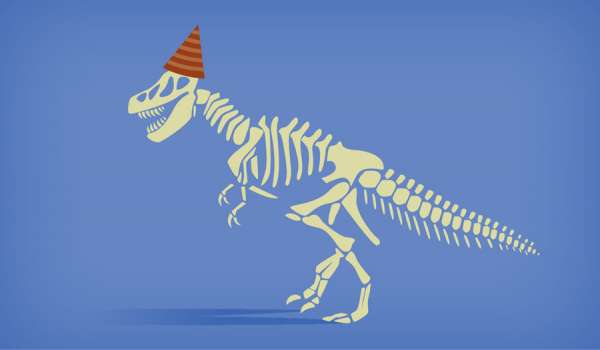 italian artist lorenzo quinn created vroom vroom, a public sculpture where a giant hand appears to be playing with a fiat cinquecento
---
carnet de notes by paolo rinaldi
online weekly magazine 30/11/2015
(voyages, architecture, interiors, design,
restaurants, lumières, art, espos, photos)
carnet de notes 317 has been sent to/
è stato inviato a 29340 recipients/indirizzi
and posted to social networks:
facebook, twitter, delicious and viadeo
you are receiving this newsletter because you are in my professional mailing list and I send it to you as a free journalistic information
Se non volete più ricevere carnet de notes: Rimuovi xxxxemailxxxx dalla mailing list
If you don't want to receive carnet de notes: Unsuscribe xxxxemailxxxx from this mailing list
Ai sensi del D.Lgs. 196/2003 si precisa che le informazioni contenute in questo messaggio sono riservate e a uso esclusivo del destinatario. Qualora il messaggio in parola Le fosse pervenuto per errore, La invitiamo ad eliminarlo senza copiarlo e a non inoltrarlo a terzi, dandocene gentilmente comunicazione. Grazie.
Pursuant to Legislative Decree No. 196/2003, you are hereby informed that this message contains confidential information intended only for the use of the addressee. If you are not the addressee, and have received this message by mistake, please delete it and immediately notify us. You may not copy or disseminate this message to anyone. Thank you.
Our mailing address is:
paolo rinaldi
corso sempione 88
milano, MI 20154 Italy
Copyright © 2013 paolo rinaldi – All rights reserved.