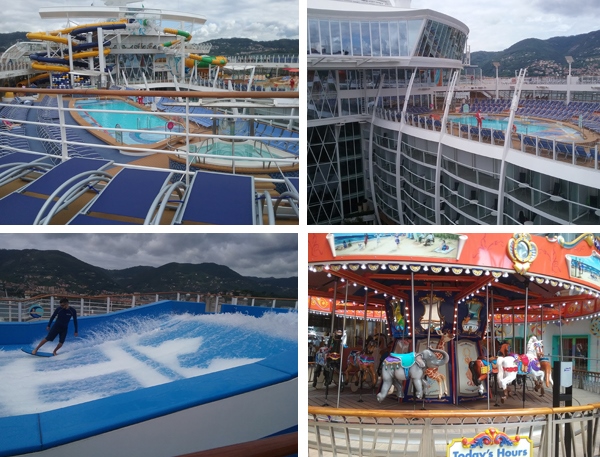 la symphony of the seas, la 25° unità di royal caribbean, la nave più grande e innovativa al mondo: alto tasso di divertimento e avventura a bordo, offerta gastronomica internazionale, tecnologia e comfort, spettacoli e parchi acquatici per i più piccoli
http://www.royalcaribbean.com, http://www.royalcaribbean.it
---
carnet de notes 439
by paolo rinaldi, rinaldi.paolo@fastwebnet.it, 0039.3483577940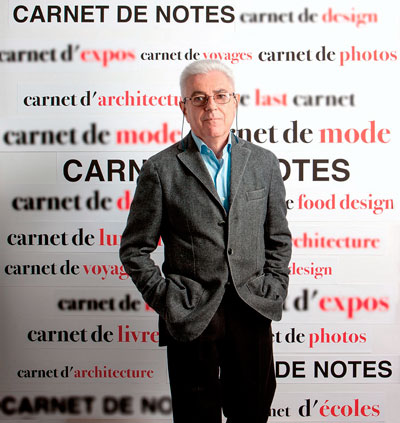 portrait by marirosa toscani ballo
---
voyages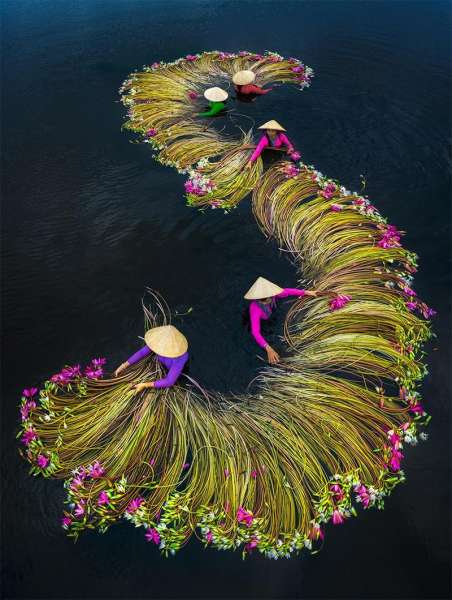 designed by phuket-based architect pascal trahan, the boat includes two sleeping cabins each with the unique local charm of the region. this 135-foot-long ship is strikingly roomy. its interior designer jiraparnn tokeeree merged contemporary and traditional finishes for an effective result that belongs to no specific place or time.
https://www.mekongkingdoms.com/
---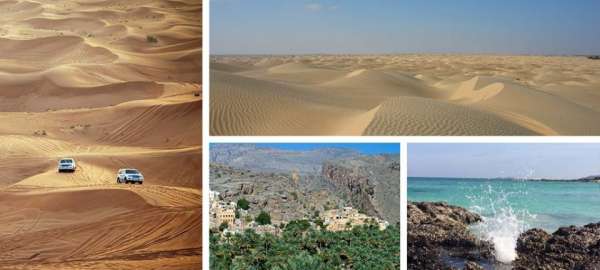 oman
---
architecture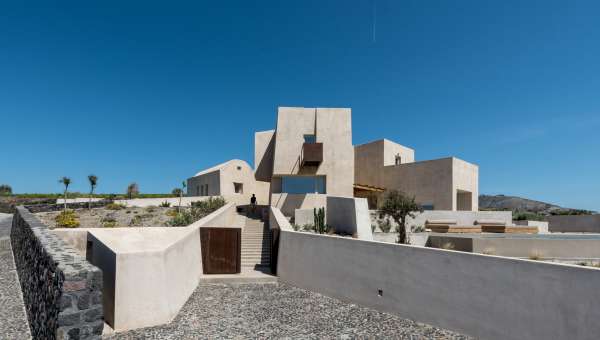 this summer residence is located on the outskirts of the traditional village of pyrgos in santorini. the building is placed on a mild sloping plot surrounded by vineyards and facing the southwest part of the island and the aegean sea. project by kapsimalis architects. ph giorgos sfakianatis
http://www.kapsimalisarchitects.com
---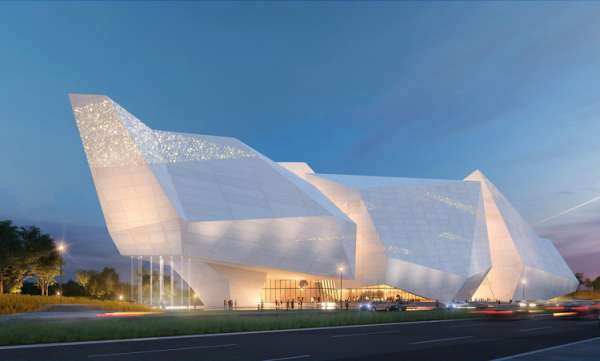 pelli clarke pelli architects has won an international contest for the chengdu natural history museum in china. with a form inspired by the geological impact of shifting tectonic plates, and reflecting pools inspired by ancient irrigation systems, the scheme makes heavy reference to the surrounding natural landscape
---
interiors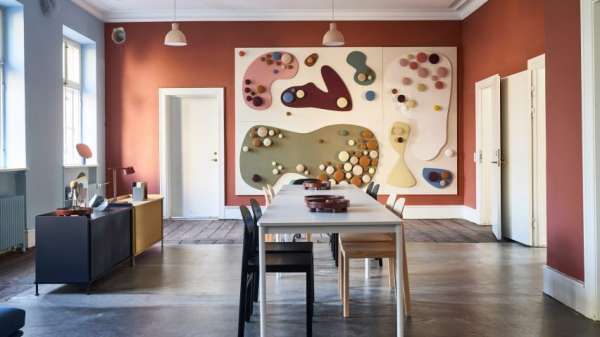 interior designer natalia sanchéz wants to make the office feel as cosy as the home. to show how it can be done, she kitted out copenhagen workspace nomad with furniture by danish design brand muuto
https://muuto.com/, https://www.instagram.com/natcopenhagen/
---
installazioni/installations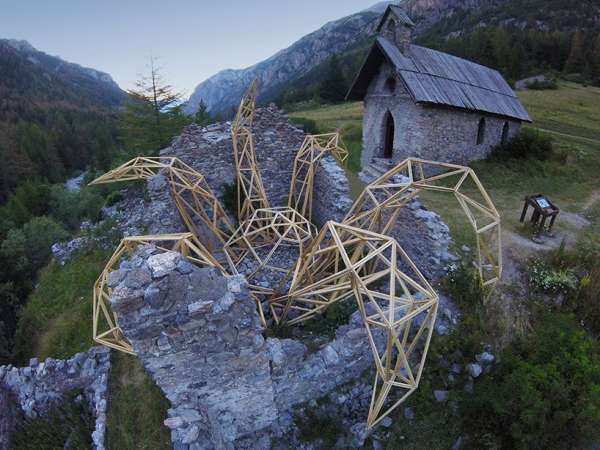 french artist and creative explorer apach— the pseudonym of thomas voillaume — has created a monster within the otherwise serene surroundings at the nature reserve of val d'escreins in france. 'kraken' is a giant sculptural and skeletal sea squid that appears to emerge from architectural ruins of the former village there
---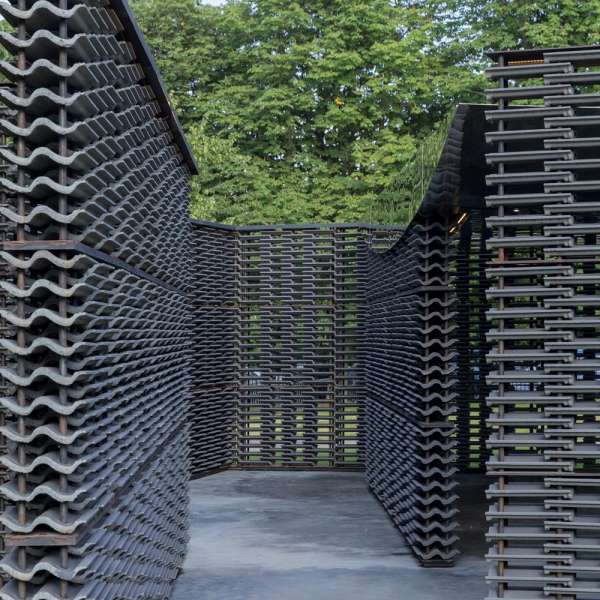 this year's serpentine pavilion features "woven tapestry" of concrete tiles. frida escobedo's pavilion features walls of concrete roofing tiles, a curving mirrored ceiling and a shallow, triangular pool of water
http://www.fridaescobedo.net/new/
---
hotel, restaurants and bar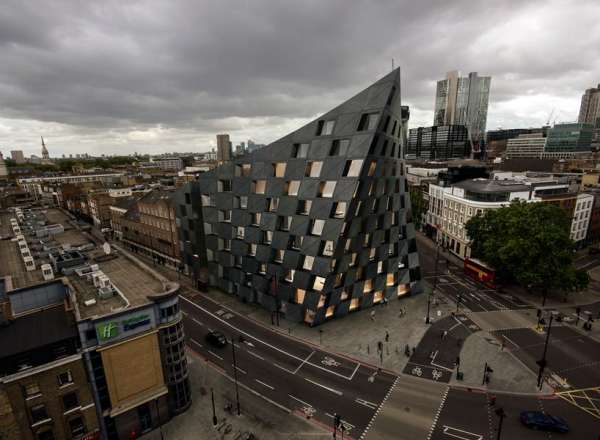 aqso arquitectos' proposal for this mixed-used building including hotel, cinema, and retail explores a formal response to the site conditions with an alternative contemporary language. against the monolithic presence of a totem that divides the paths in two, the building becomes a flexible element that blends with the perspective of the resulting streets while respects the pedestrian flow of the public area
---

frank gehry might add to his portfolio of sun-kissed projects with a beachfront restaurant. the la county board of supervisors have given the go ahead for the department of beaches and harbors to begin negotiations with puck and his team over development of two new restaurants at the site designed by gehry
---
design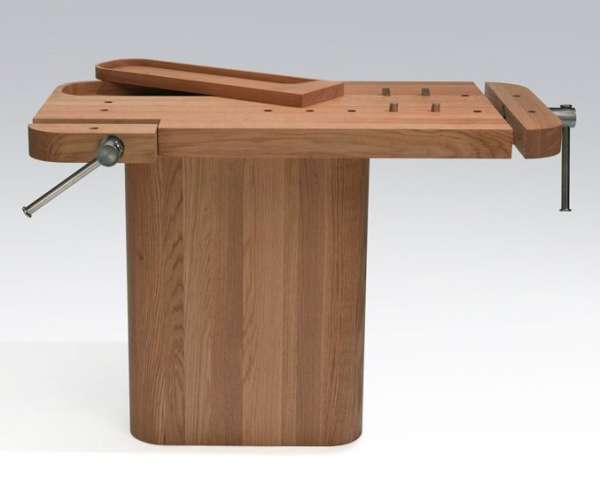 snohetta reinterprets the traditional sloyd bench for sawaya & moroni. by reworking the nordic carpenter's bench, snøhetta underlines the importance of craftsmanship in a time focused on technological processes and virtual reality
https://snohetta.com/, http://www.sawayamoroni.com/
---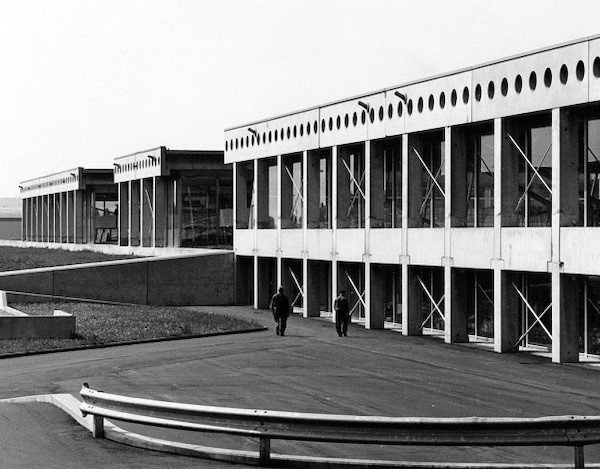 giancarlo valle debuted his first collection in a holistic installation that saw his own highly personal pieces alongside historical ones, in collaboration with viso project
http://www.giancarlovalle.com/, https://www.visoproject.com/
---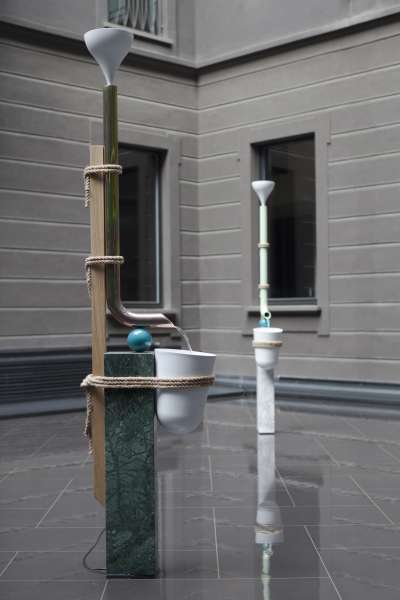 fountains by arthur hoffner. the assembled parts of each fountain connect together to present a dialogue between materials, shapes, solid and liquid forms. the structure is at once a functional apparatus and an autonomous object, providing a source of contemplation and wonder. ph amir farzad
---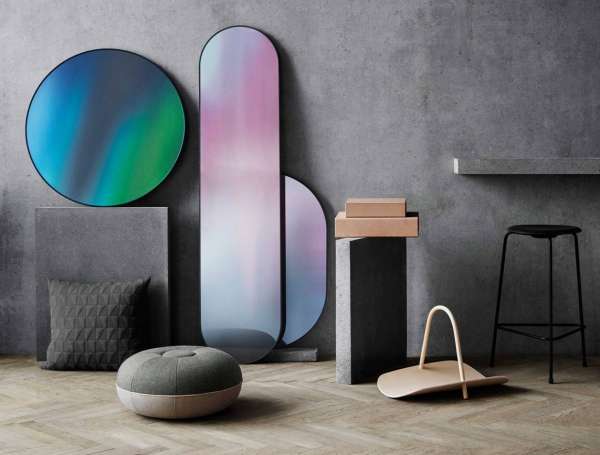 republic of fritz hansen: portaoggetti di benjamin hubert, specchi di studio roso, scatole di august sandgren, sgabello dot di arne jacobsen
---
libri/books
from top left, clockwise
enrica morini, margherita rosina e rossana di fazio, maria pezzi giornalista di moda, http://www.enciclopediadelledonne.it/libri/; serena dandini, il catalogo delle donne valorose, http://www.mondadori.it/; karen dionne, la casa del padre, http://www.sperling.it/; katerina tuckova, l'eredità delle dee, https://www.kellereditore.it/; alan bennet, la signora nel furgone, https://www.adelphi.it/: simon winchester, il professore e il pazzo, https://www.adelphi.it/; la triennale museum racconta la storia e le storie del design italiano dal 1902 al 1998, http://www.electa.it; chair: 500 designs that matter, http://uk.phaidon.com/
---
art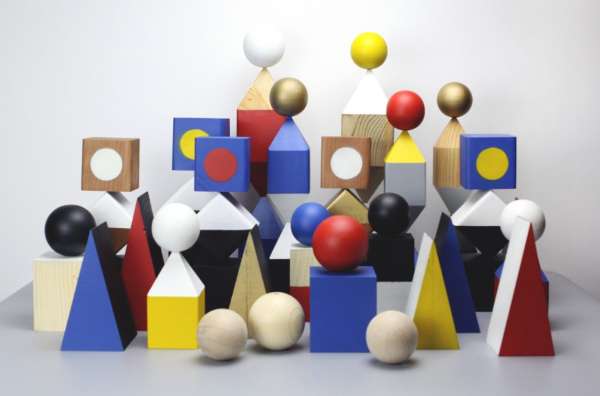 graphic artist steven scicluna of lefty le mur wants to bring out your playful imagination and creativity with objekts, a collection of modular, geometric wooden sculptures made up of simple shapes and primary colors that evoke the nostalgic memories of playing with wooden blocks and towers
---
british artist richard woods has put one of his colourful bungalows in a roadside skip in london's hoxton square, in a bid to trigger discussion about gentrification
http://www.richardwoodsstudio.com/
---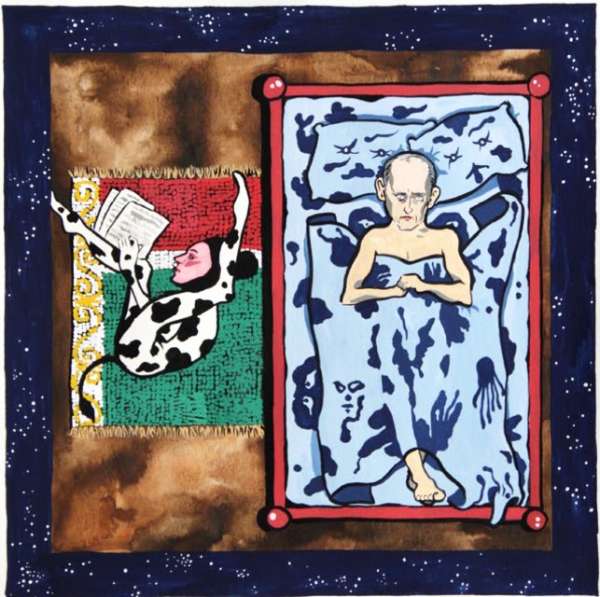 roee rosen, histoires dans la pénombre, mucem, marsiglia/marseille
http://www.mucem.org/en/node/5531, http://www.riccardocrespi.com
---
moda/fashion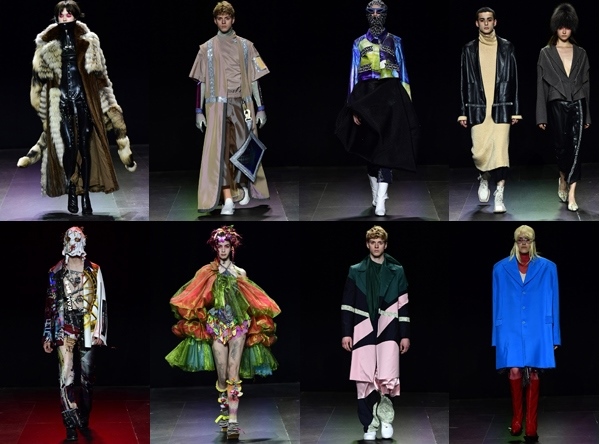 the royal academy of fine arts in antwerp hosts one of the world's best prestigious fashion design courses. here's a look at all eight collections produced by this year's masters graduates. from top left, clockwise: kiell de meersman, stefan kartchev, federica di leo, noa kapchitz aand elijah schali, predag petrovic, shavli harrison, michal gruca, gennaro genni velotti
---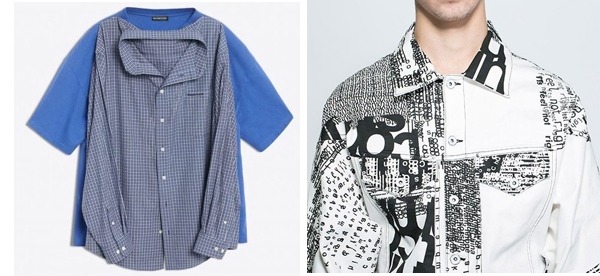 left, balenciaga's t-shirt that features a long-sleeved shirt attached to its front, designed for its fall 2018 collection
right, black and white denim shirt/jacquet covered with letters and words falling apart. created as part of a collaborative educational program, inspired by the difficulties in communication between chinese and israeli students at shenkar college, israel and yale university, the us
---
mostre/exhibtions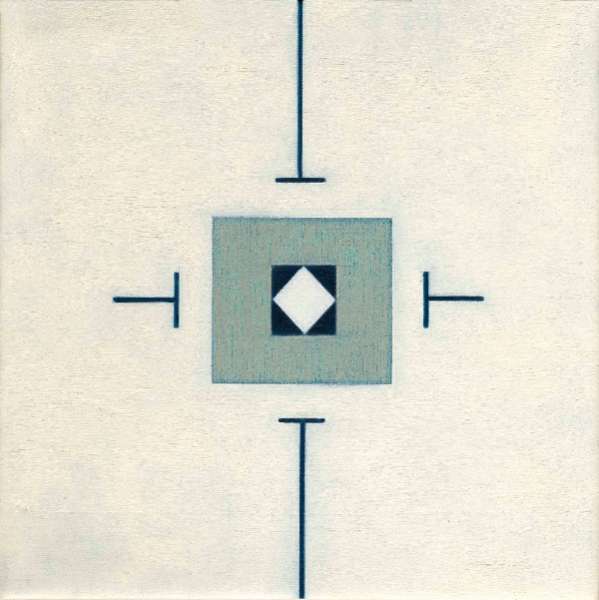 beyond colors and shape, retrospettiva di ho kan, villa reale di monza
http://www.villarealedimonza.it 
---
il giovane picasso. periodo blu e rosa, fondation beyeler
http://www.fondationbeyeler.ch
---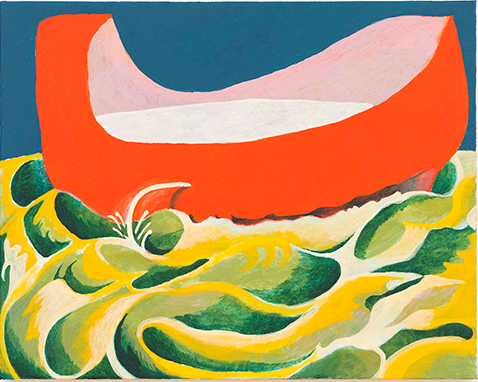 gretta johnson, new paintings, paris london hong kong
http://www.parislondonhongkong.com
---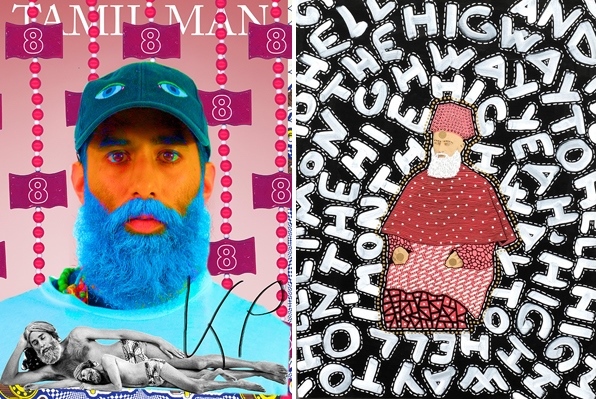 left, karthik pandian, tamil man, federica schiavo gallery, milano
http://www.federicaschiavo.com/
right, naomi vona, and i'm going down, artspace
---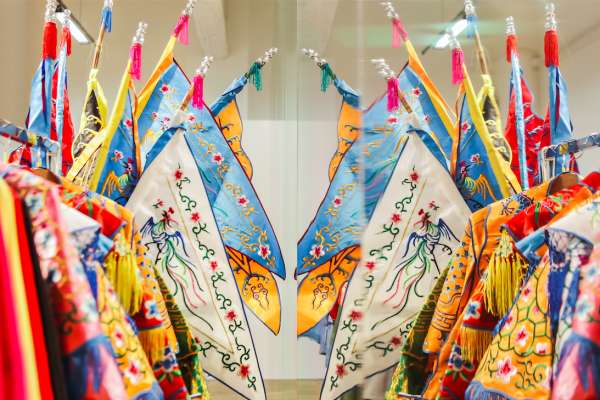 the sigg collection. a story of chinese contemporary art, fm centro per l'arte contemporanea
---
photos/phifest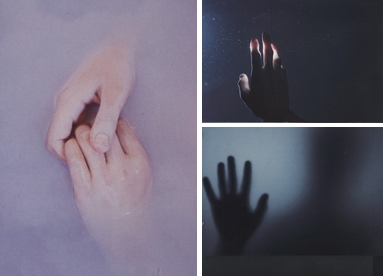 from left, clockwise
laurence philomene, ariana (lavender hands) http://www.laurencephilomene.com
greg ponthus, ether, http://www.gregponthus.com
jake hostetter, http://www.made-by-jake.com
---
from top left, clockwise
tania franco klein, the waiting, http://www.taniafrancoklein.com
chiara cordeschi, are you in pieces? http://www.chiaracordeschi.com
yulia taits, porcelain beauty, http://www.yuliataitsphoto.com
guoman liao, untitled, http://www.guomanliao.com
dima chyornyy, mood for love, http://www.dimachyornyy.com
---
et caetera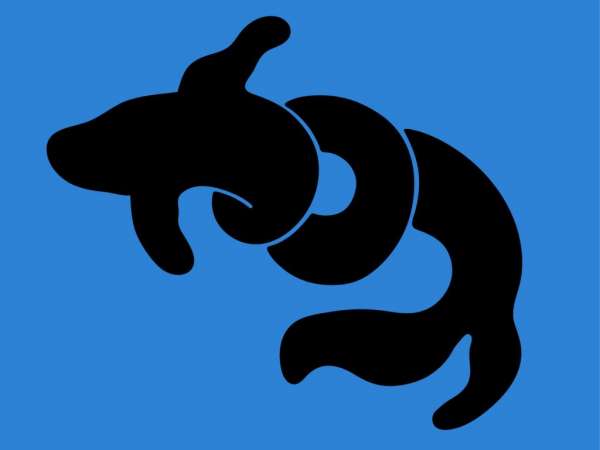 teresa solar: "flotation line". a new group of sculptures that deal with animals, images, mythologies, and elements sharing a relationship with water and the sea in der tank's glass cube
http://myartguides.com/exhibitions/teresa-solar-floating-line/
carnet de notes by paolo rinaldi
online weekly magazine 18/06/2018
(travel, viaggi, architettura, interni, design, hotels, ristoranti, bar, luce, arte, mostre, foto, fashion, installazioni, musei, teatro)
carnet de notes 440 has been sent to/
è stato inviato a 14927 recipients/indirizzi
and posted to social networks:
facebook, twitter, linkedin and viadeo
you are receiving this newsletter because you are in my professional mailing list and I send it to you as a free journalistic information
Se non volete più ricevere carnet de notes: Rimuovi xxxxemailxxxx dalla mailing list
If you don't want to receive carnet de notes: Unsuscribe xxxxemailxxxx from this mailing list
Ai sensi del D.Lgs. 196/2003 si precisa che le informazioni contenute in questo messaggio sono riservate e a uso esclusivo del destinatario. Qualora il messaggio in parola Le fosse pervenuto per errore, La invitiamo ad eliminarlo senza copiarlo e a non inoltrarlo a terzi, dandocene gentilmente comunicazione. Grazie.
Pursuant to Legislative Decree No. 196/2003, you are hereby informed that this message contains confidential information intended only for the use of the addressee. If you are not the addressee, and have received this message by mistake, please delete it and immediately notify us. You may not copy or disseminate this message to anyone. Thank you.
Our mailing address is:
paolo rinaldi
corso sempione 88
milano, MI 20154 Italy
Copyright © 2013 paolo rinaldi – All rights reserved.