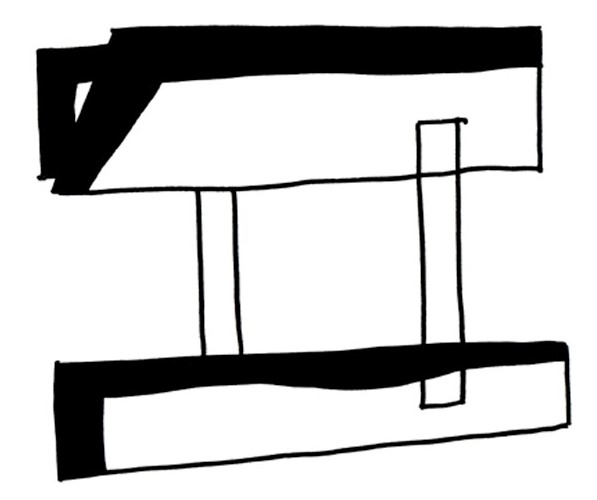 I Gemelli, 21 Maggio-20 Giugno 2020, by Maria Cristina Vimercati
I Gemelli sono curiosi, molto socievoli, nervosi e rapidi nel comunicare. Eterni adolescenti, vivono intensamente il presente, sempre informatissimi su tutto anche se poco propensi all'approfondimento.
Giovani di testa, corteggiatori, dimostrano sempre meno anni della loro età. Chi è nato all'inizio del Segno sta inaspettatamente crescendo a vista d'occhio, sente cambiare la sua visone della vita: quasi di colpo. C'è stato uno strappo, ma dolce e acuta è la sensazione che si sia aperto un periodo costruttivo. Chi sta al centro si gongola per la ritrovata energia e forma fisica e si esprime con efficacia. Attenzione però a non mentire, e a non dimenticare di ascoltare! Chi è nato a fine mese vive momenti di benessere, espansione ed esplora ogni forma di un nuovo comunicare, ne farà la sua professione. Navigare a vela è la vostra passione. Il tennis vi è indispensabile. Lavorare in radio o via cavo, anche senza schermo, vi vedrà protagonisti nel futuro prossimo
http://www.mcristina.com, cri1959@gmail.com
---
carnet de notes 535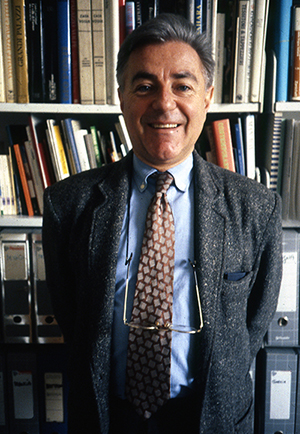 carnet de notes by paolo rinaldi, rinaldi.paolo@fastwebnet.it,
0039.3483577940, @paolorinaldi, https://www.facebook.com/paolrin
---
architecture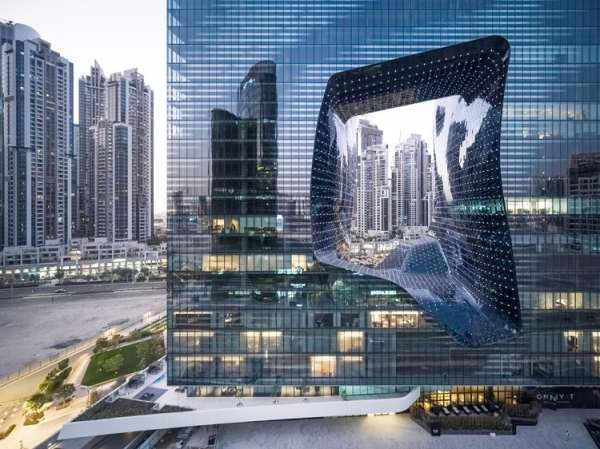 The recently opened Opus building by Zaha Hadid Architects brings an interplay of solid and void, fluidity and orthogonality to the Dubai cityscape. New images by award-winning photographer Laurian Ghinitoiu capture the project's sculptural silhouette
---
Prague studio Ov-a Architekti has built a translucent house and restored a group of 19th-century timber buildings for the office of glass company Lasvit in Novy Bor, Czech Republic
---
In 1920, rich mineral deposits were discovered in Jefferson County, Nebraska. These minerals help give Endicott brick their color and sheen. Using this environmentally friendly raw material, a variety of colors can be created for a bold statement while meeting design intent. Special shaped bricks are available for all designs
---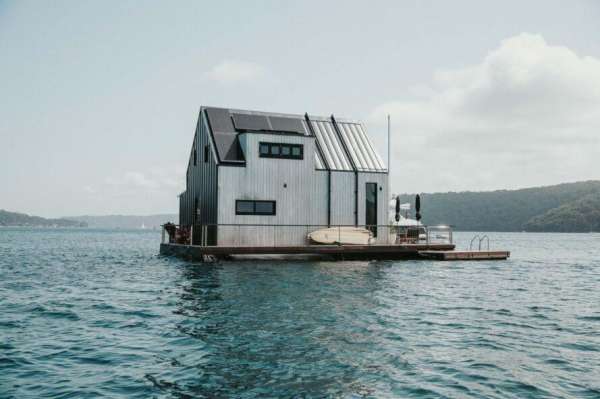 Peaceful Floating Villa in Australia Runs on Solar Energy. by Australian architect Chuck Anderson
https://www.designboom.com/architecture/lilypad-palm-beach-sydney-australia-chuck-anderson-04-19-2020/
---
hotels, restaurants and bars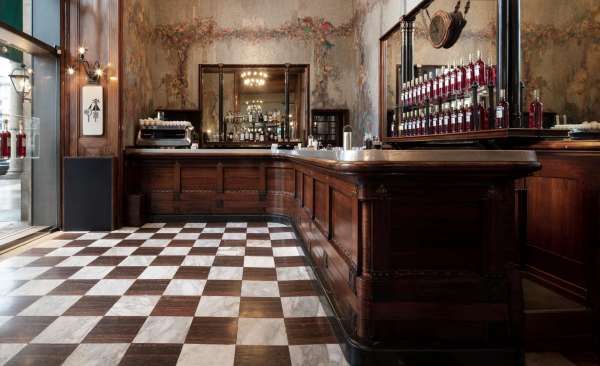 Il progetto di restyling del Camparino in Galleria a Milano è stato realizzato rispettando pienamente la storicità del luogo, sia a livello estetico che sociale: rinnovare un locale come il Camparino ha significato infatti riportare alla luce i dogmi dell'interior design milanese. Project di Lissoni Casal Ribeiro, styling vandersandestudio, ph Santi Caleca
https://www.lissoniassociati.com/en/architecture/
---
Gli architetti dello studio Lab4 hanno scelto HI-MACS® per il nuovo locale della catena greca di caffetterie State Coffee Co. ad Agria, cittadina della Grecia orientale sulla costa del Golfo Pagaseo
http://www.lab4architects.com, https://himacs.eu/it
---
gardens
Spiral Garden by Ryuichi Ashizawa Architecdts & associates. Built using local timber, Spiral Garden is composed of a large, continuous spiral that rises towards a striking central space.
http://www.r-a-architects.com/prj/2017/spiralgarden.html
---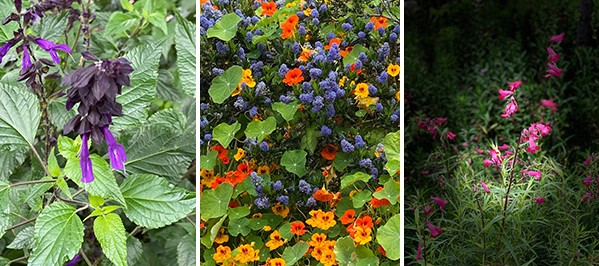 nel giardino di place massena a nizza, ph walter rolla
---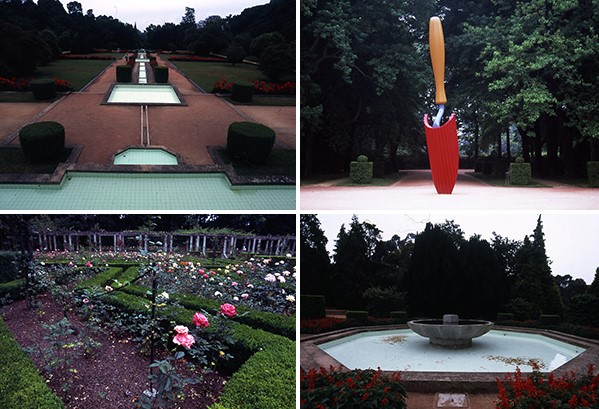 i giardini di villa serralves a oporto
https://www.serralves.pt/en/foundation/serralves-villa/
---
installazioni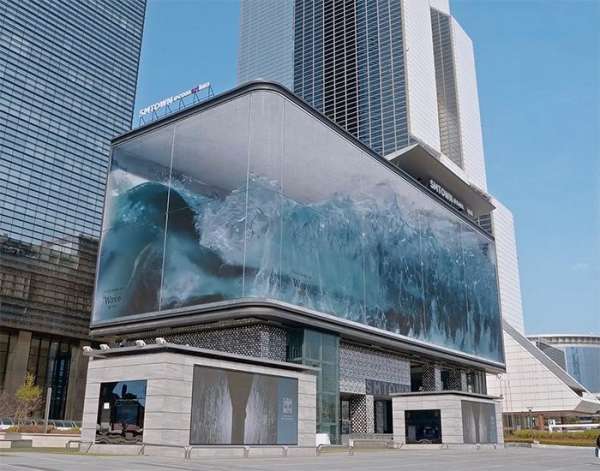 d'strict projects an endless simulated wave on massive led screens in south korea
http://www.dstrict.com/kr_work/?ckattempt=1
---
design
Casamilano presenta la nuova collezione 2020, disegnata da Paola Navone e Lia Bosch
https://www.casamilanohome.com/it/
---
poltrona pascal by armani casa
https://www.armani.com/casa/it/
---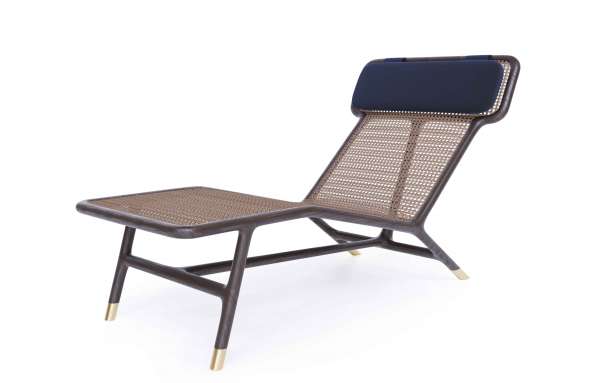 armchair by morelato
---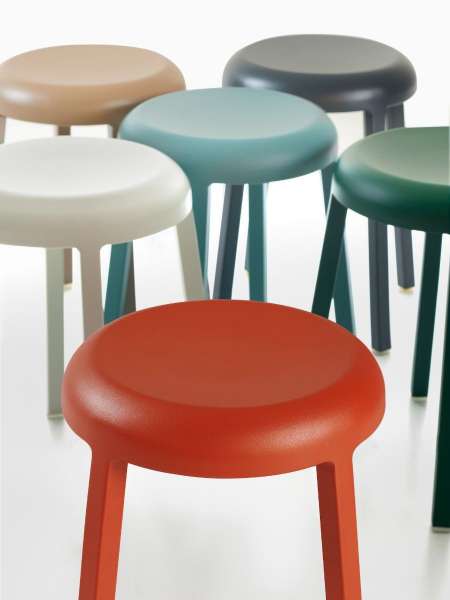 outdoor chair by emeco
---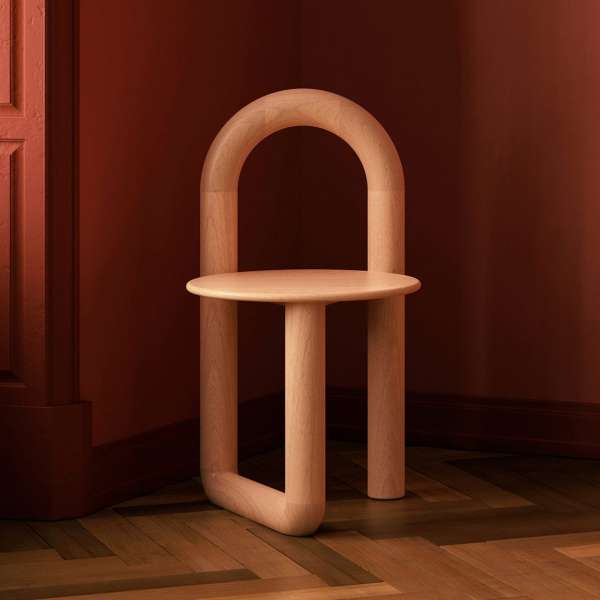 Mono Chair by Objects & Ideas
objectsandideas.com
---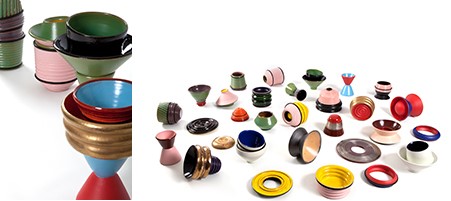 tazze per la cerimonia del tè, progetto di fausto sarli per una galleria in giappone
http://www.faustosalvi.net 
---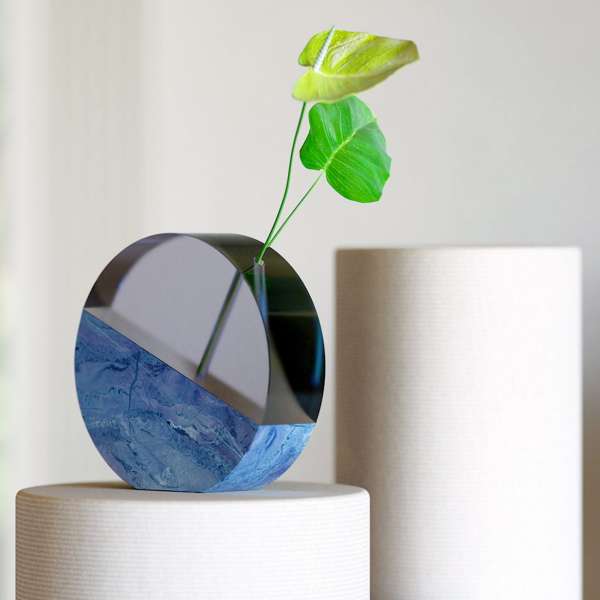 Martina Guandalini, Soulmate Vase
martinaguandalini.com
---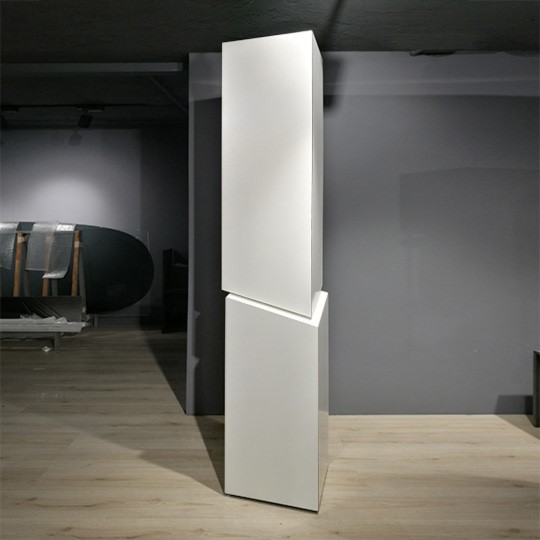 samurai, colonna freestanding con due ante indipendenti e cinque ripiani interni, di simone fanciullacci per minotti italia
http://www.simonefanciullacci.com, http://minottiitalia.it/
---
mostre/exhibitions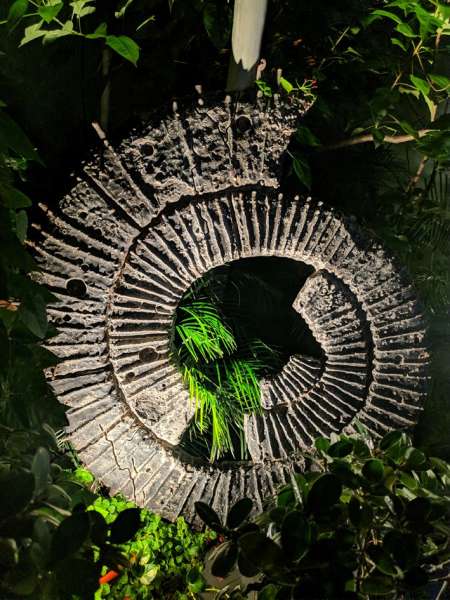 riapertura di Conversation Piece | Part VI, Fondazione Memmo, Roma
---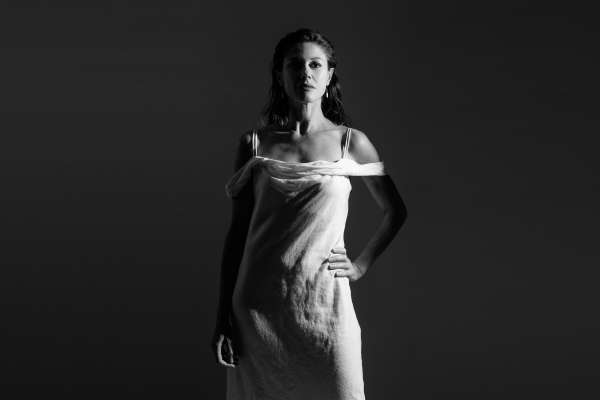 Nello Petrucci, Il Canto di Circe, Complesso Monumentale San Domenico Maggiore,Sala della Biblioteca, Napoli
---
photos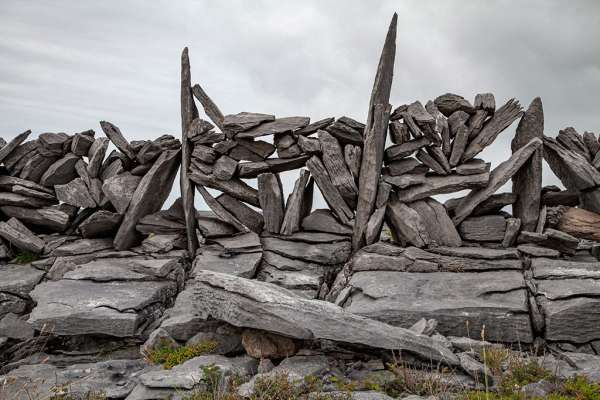 les pleines et le vide, un série di beatrix von conta, réalisée en islande
https://www.parisphoto.com/en/Exhibitors/5071807/le reverbeere/Products/1475808/Beatrix-von-Conta
---
lumières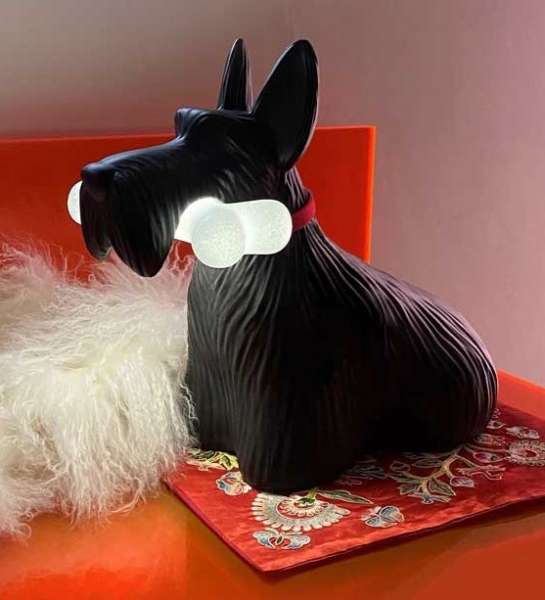 scottie lamp by qeeboo
---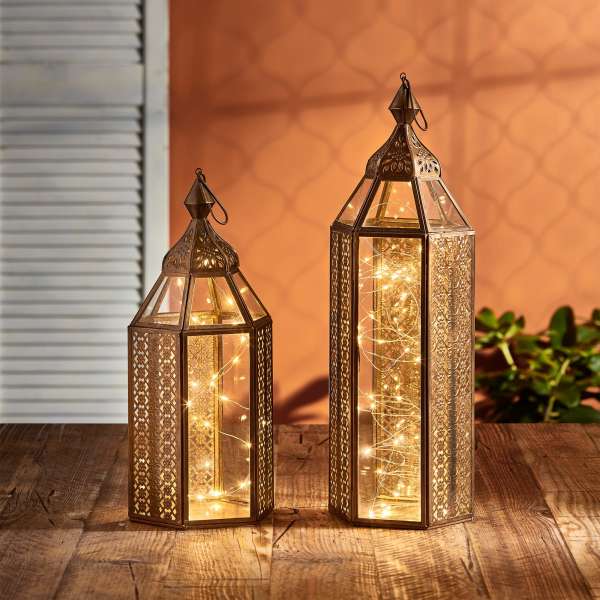 Moroccan Lantern Duo with Micro Lights Terracotta
---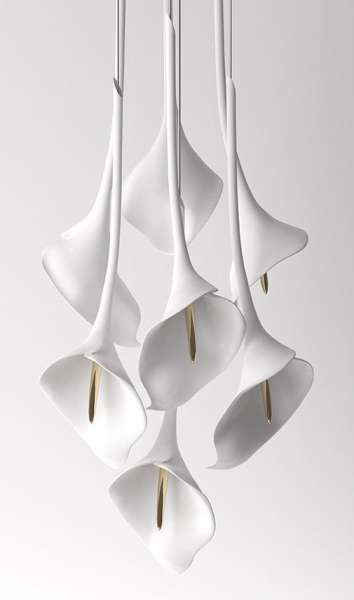 lily candelier by jeremy cole
---
etc.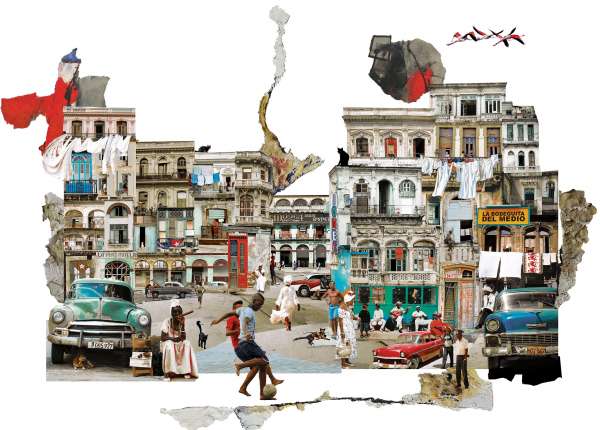 "Travelling Without Moving", un invito al viaggio restando a casa. Le Vacanze ai tempi del Coronavirus
Francesca Sacco, con la tecnica del "taglia e incolla" fotografico, ricrea paesaggi e città del mondo
http://www.francescasacco.com 
instagram.com/francescasaccocollages
---
carnet de notes by paolo rinaldi
online weekly magazine 01/06/2020
(travel, viaggi, architettura, interni, design, hotels, ristoranti, bar, luce, arte, mostre, foto, fashion, installazioni, musei, teatro)
carnet de notes 535 has been sent to/
è stato inviato a 17816 recipients/indirizzi
and posted to social networks:
facebook, twitter, linkedin and viadeo