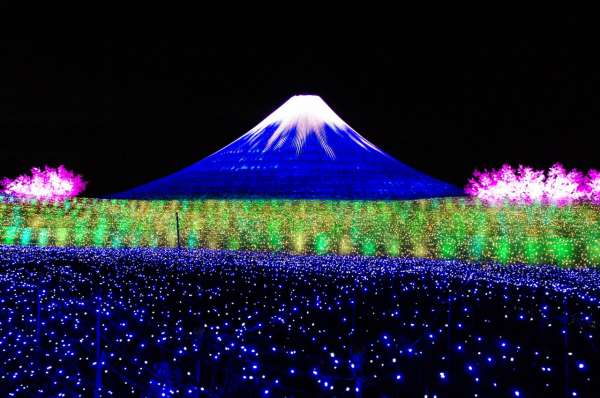 da novembre a marzo protagonisti dell'inverno giapponese sono le luci dei fuochi e delle lanterne che illuminano città e villaggi
http://www.japan-guide.com/e/e2304.html
---
carnet de notes 415
by paolo rinaldi, rinaldi.paolo@fastwebnet.it, 0039.3483577940
filicudi, giugno 2017, ph carmine gulli, elaborazione manfredi bellati
---
voyages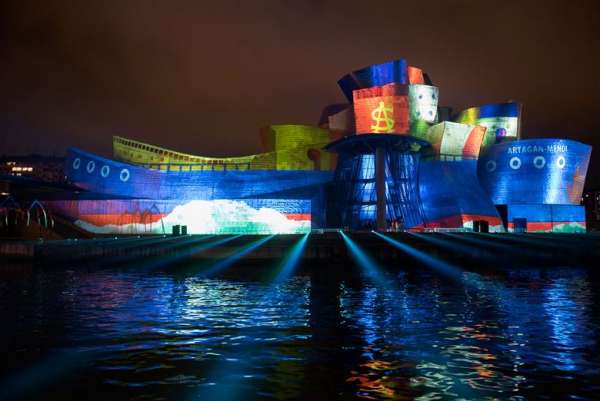 guggenheim bilbao museum is illuminated with the "reflections" mapping projection by the video design company 59 productions during the celebration of the 20th anniversary of the museum in bilbao
http://www.bilbaoturismo.net/BilbaoTurismo/en/tourists
---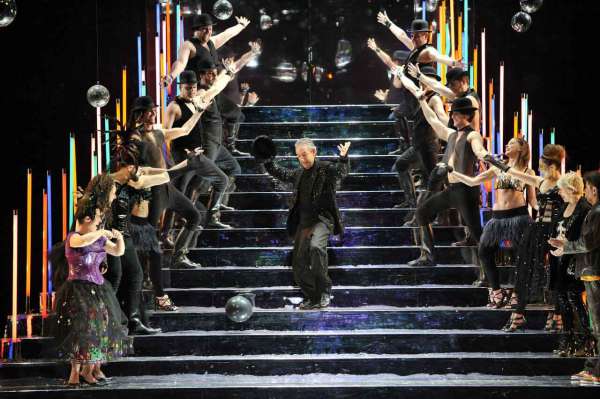 il mondo della luna di franz joseph haydn, òpera de valencia, palau de les artes reina sofìa
http://www.lesarts.com, http://en.comunitatvalenciana.com/
---
architecture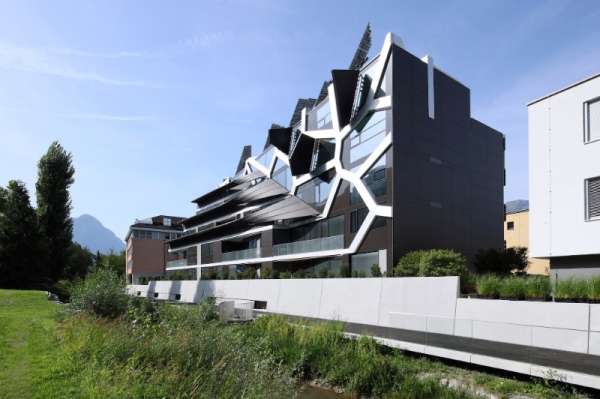 the active energy building, developed by falkeis.architects, emerged as the winning project from an internationally invited architectural competition for an apartment building in vaduz/liechtenstein
---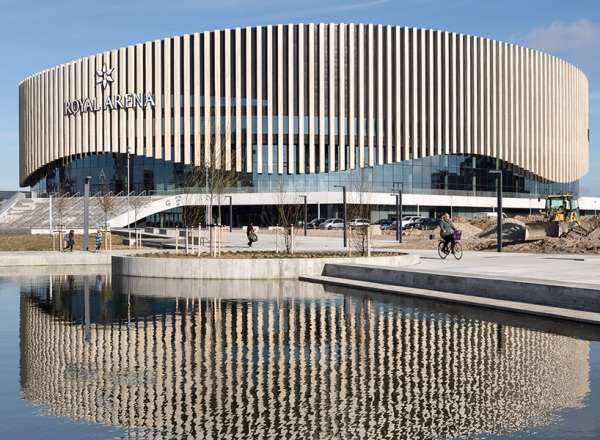 3xn's timber-clad arena in residential copenhagen is designed to be a good neighbor. 'it was important to us to design it as an aesthetic contribution to the area, and not just a massive concrete block like other stadiums tend to be,' says the firm
---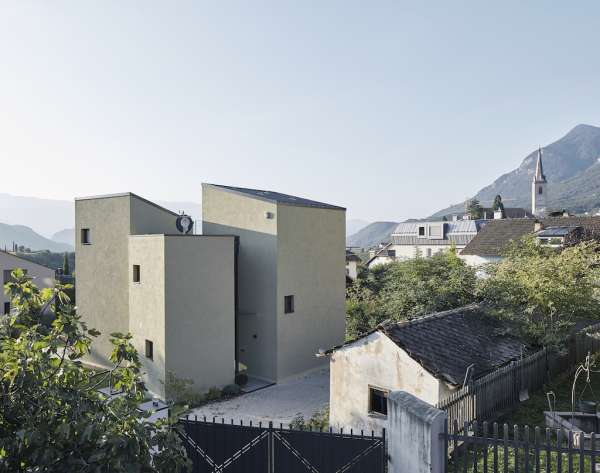 in the vicinity of the kalterer weinstraße in south tyrol, a single-family home was built according to plans by feld72, which consistently follows a radical concept and reflects the differentiation of a whole village within a small area
---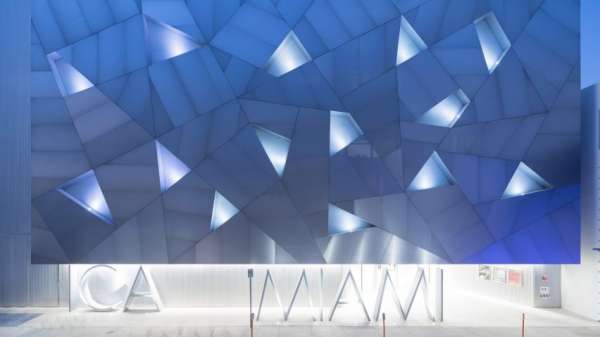 miami's institute of contemporary art has opened its dedicated building in the city's design district, featuring a metallic facade designed by spanish firm aranguren gallegos arquitectos to act as a "magnet" for visitors
http://www.arangurengallegos.com/ag/
---
interiors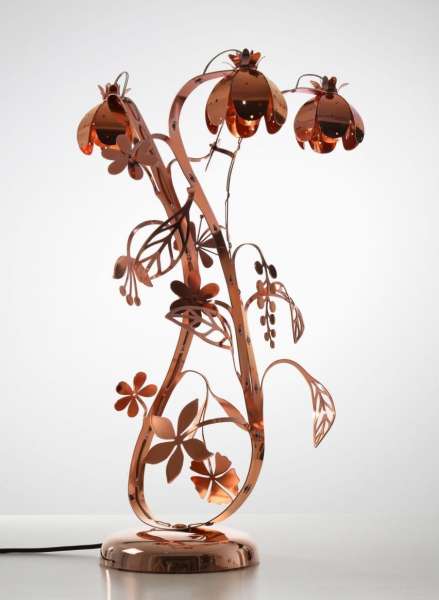 yodezeen architects have completed the interior design and renovation of an apartment in kiev, ukraine, that features copper design elements throughout. ph andrii shurpenkov
---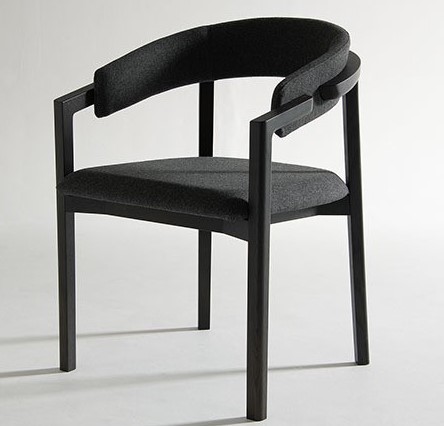 curiosity designed the lobby and sky lounge for a luxury tower residence situated in the heart of tokyo, close to tokyo station. ph satoshi shigeta
curiosity.jp
---
installations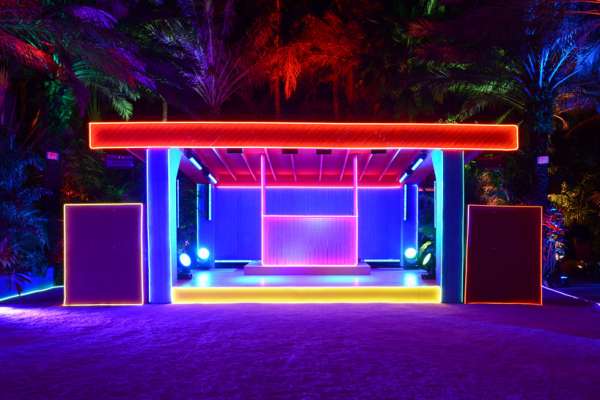 scientist and artist carsten höller highlights miami art week 2017 in a three-night-only collaboration during art basel with milan-based arts institution, fondazione prada. titled 'the prada double club miami', the piece is set in a 1920's film studio complex, formerly an ice factory, and comprises of an internal club and an outdoor tropical garden
https://www.gagosian.com/artists/carsten-holler
---
hotels/restaurants/bars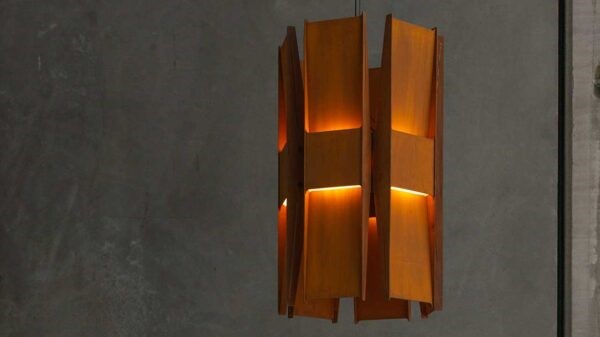 vector architects has transformed a disused sugar mill in china's mountainous yangshuo county into alila yangshuo resort hotel featuring a group of gabled masonry structures designed to complement the existing industrial architecture
http://www.vectorarchitects.com/m/index.php/home
---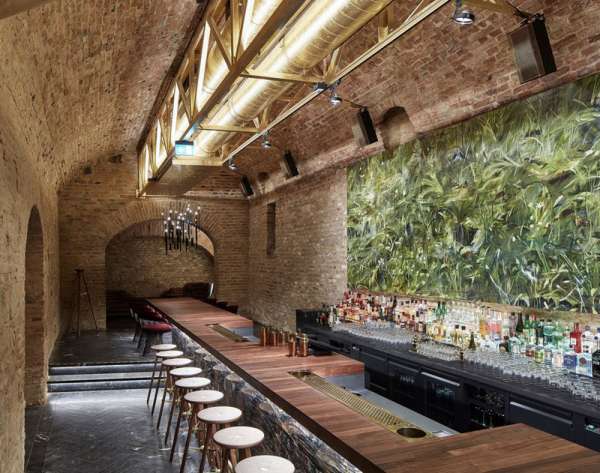 the krypt.bar is located in a late 18th century cellar in vienna that's 39 feet underground. by buro klk and bfa. ph david schreyer
---
design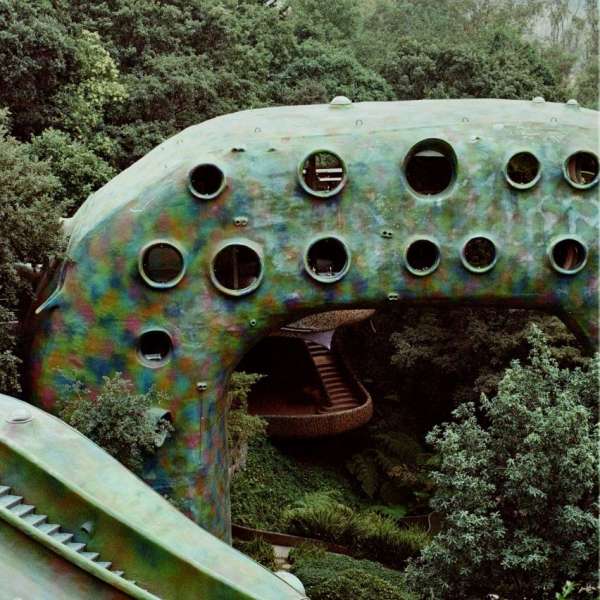 "brutalist" furniture features in pl:vv collection by pldo and savvy. chairs made from volcanic rock, pigmented concrete furniture
https://ello.co/minimalist/post/_1vejdopvol4lijt6x1yvq
---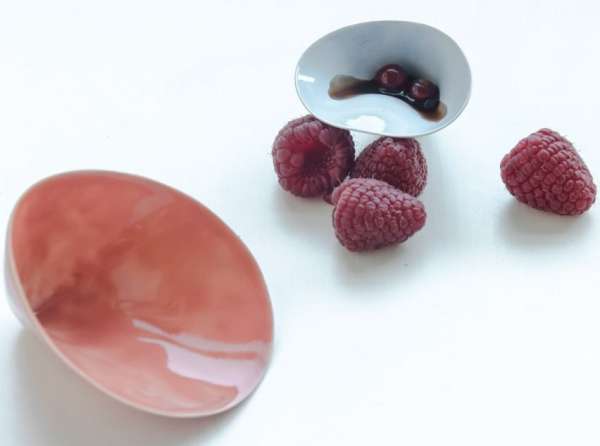 design academy eindhoven graduate roxanne brennen has created a range of dining tools designed to encourage a way of eating that she claims helps to trigger the same brain activity as sexual foreplay
---

left, taiwanese designer cheng-tsung feng has designed daydreamer, an indoor leisure chair or sofa that's derived from the imagination of a cloud from our childhood
right, on the occasion of design basel miami 2017, les ateliers courbet presents mario milana's limited edition asana chair for the webster, made with bouclé fabric by pierre frey
http://www.ateliercourbet.com/
---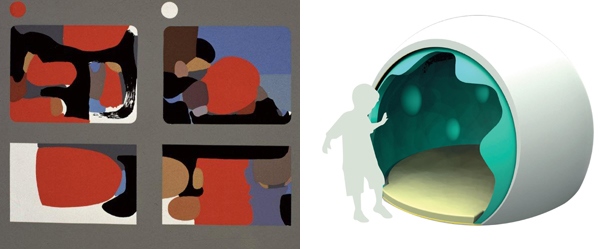 left, "ghraphein", in mostra capolavori della grafica contemporanea da burri a fontana e a picasso. galleria sudestasi contemporanea, milano
http://www.sudestasicontemporanea.com/
right, handsee, targa bonetto, premio della critica
http://www.adi-design.org/blog/targa-rodolfo-bonetto-2017.html
---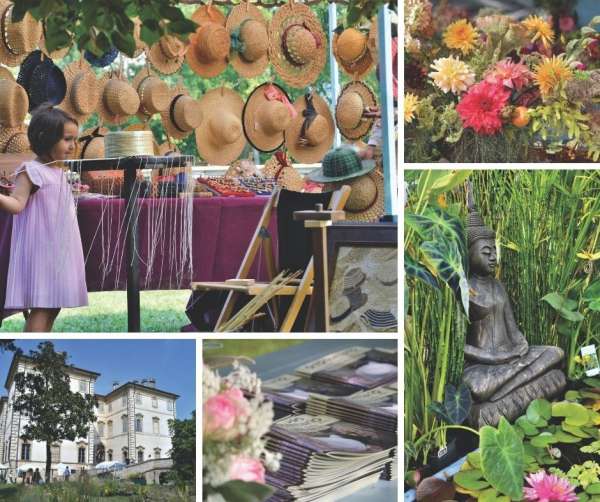 arriva dalla finlandia il giardino idroponico di design per coltivare in casa insalate, erbe e fiori senza terra: plantui, l'orto del futuro in pochi centimetri quadrati
---
https://www.saint-louis.com/en/
---
books and magazines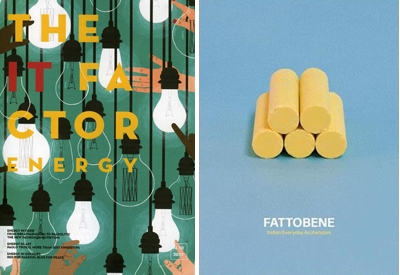 left, the it factor energy, published by daniela de rosa
http://www.greennetworkenergy.co.uk, hello@theitfactormag.com
right, fattobene presenta il libro "fattobene – italian everyday archetypes", edito da corraini edizioni. un viaggio nella storia industriale italiana attraverso i suoi oggetti iconici
shop.fatto-bene.com, http://www.corraini.com
---
luci/lumières

vapour light, studio thier & van daalen
http://thiervandaalen.com/contact/
---
from top left, clockwise
'illusive luminaire' is a light group at the crossroads of the virtual and physical worlds. ying chang's 'illusive luminaire' lighting series, in collaboration with federico trucchia, uses digital tools as they allow designers to think without the constraints of mass manufacturing. ph peter guenzel
at galerie gosserez the collection of lightobjects "the elusive nature of human perception" by maximilian michaelis
http://www.galeriegosserez.com, http://www.maximilianmichaelis.com/
nicolas destino, lampe seppuku, ph nicolas destino
james plumb creates hand-sculpted lamps from lead and concrete, at gallery fumi
http://jamesplumb.co.uk/, https://galleryfumi.com/
chinese studio neri&hu has created a versatile, spherical glass lamp for italian lighting brand artemide that can be used as a table lamp or suspended as a wall lamp
http://www.neriandhu.com/, http://www.artemide.it/
snoopy, lampada da tavolo nata nel 1967 dal genio dei fratelli castiglioni, flos new limited edition
---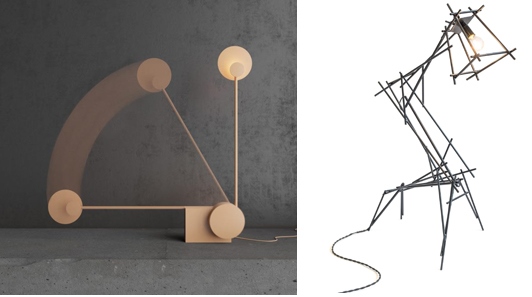 left, ukrainian architecture and design studio nottdesign created the ra table lamp that encourages you to interact with it in order to turn it on and off. when the tube rests horizontally, it's off and when you're ready to turn it on, simply raise the tube into a vertical position
right, joost van bleiswijk used disjointed steel rods to create this collection of furniture and lighting, which is based on huge abstract paintings the designer created in his studio
https://www.moooi.com/designers/joost-van-bleiswijk
---
musei/museums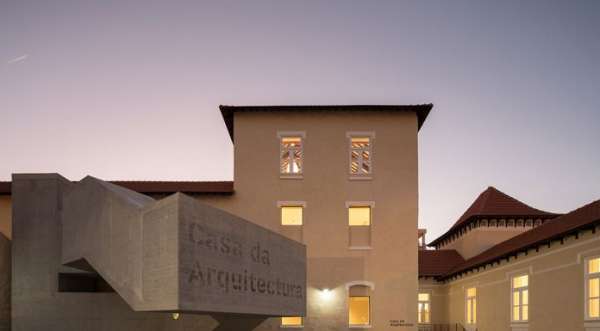 a porto, in portogallo, casa da arquitectura – centro português de arquitetura ha aperto al pubblico la propria sede
---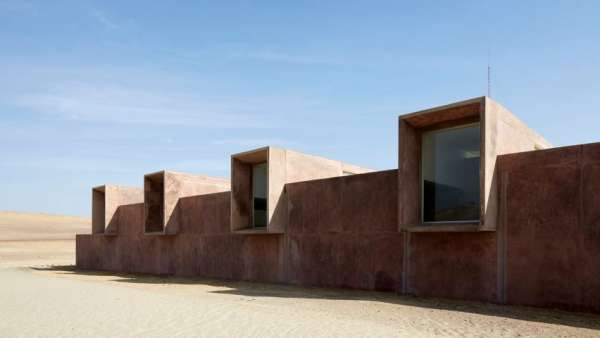 red pigmented concrete provides the geometric forms of this archaeology museum in peru, designed by barclay & crousse. the museo de sitio julio c tello stands at the entrance to the paracas national reserve, on exactly the same site as its predecessor, which was ruined during an earthquake in 2007
http://www.barclaycrousse.com/
---
mostre/exhibitions

from left, um realismo cosmopolita em torno do grupo kwy , marisa merz.
---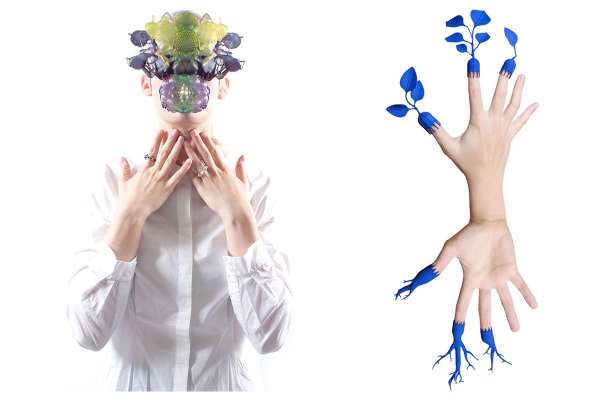 lanzavecchia wai, see yourself e(x)ist, at pratt manhattan gallery, new york
http://lanzavecchia-wai.com/, https://www.pratt.edu/the-institute/exhibitions/pratt-manhattan-gallery/
---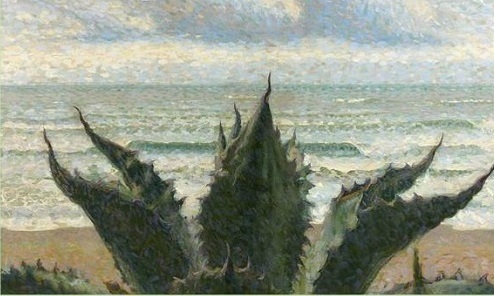 giacomo balla, agave sul mare, il mare di anzio, 1908, artcurial italia, milano
https://www.artcurial.com/en/artcurial-italia
---
art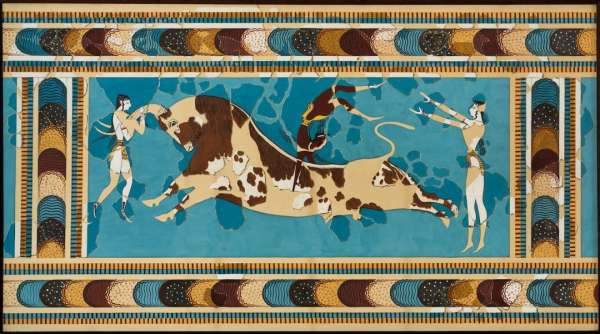 émile gilliéron père or fils, "acrobats leaping over a bull" (20th century, before 1914), watercolor on paper, after a fresco from the court of the stone spout, knossos (courtesy harvard art museums, arthur m. sackler museum)
https://www.harvardartmuseums.org/
---
et caetera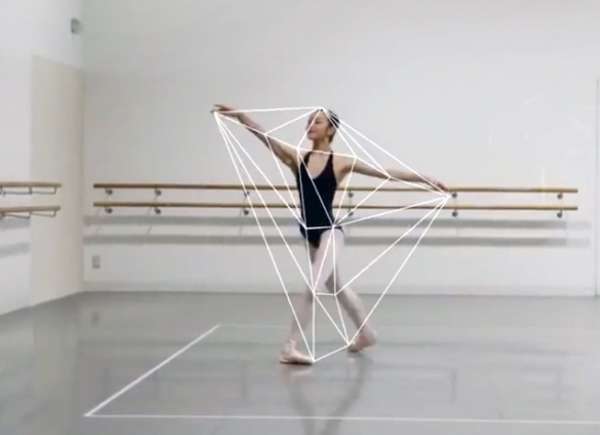 euphrates — a japanese collaborative of artists, researchers, and designers led by masahiko sato at keio university — has created an experimental short film that mesmerizingly follows the movement of a ballerina using a rotoscope animation method. the technique is ordinarily applied to trace motion picture footage, frame by frame. masahiko sato euphrates' interpretation builds on the approach to accurately shadow the step-by-step motion of the ballerina as she dances across the room
carnet de notes by paolo rinaldi
online weekly magazine 18/12/2017
(travel, viaggi, architettura, interni, design, hotels, ristoranti, bar, luce, arte, mostre, foto, fashion, installazioni, musei, teatro)
carnet de notes 415 has been sent to/
è stato inviato a 13215 recipients/indirizzi
and posted to social networks:
facebook, twitter, linkedin and viadeo
you are receiving this newsletter because you are in my professional mailing list and I send it to you as a free journalistic information
Se non volete più ricevere carnet de notes: Rimuovi xxxxemailxxxx dalla mailing list
If you don't want to receive carnet de notes: Unsuscribe xxxxemailxxxx from this mailing list
Ai sensi del D.Lgs. 196/2003 si precisa che le informazioni contenute in questo messaggio sono riservate e a uso esclusivo del destinatario. Qualora il messaggio in parola Le fosse pervenuto per errore, La invitiamo ad eliminarlo senza copiarlo e a non inoltrarlo a terzi, dandocene gentilmente comunicazione. Grazie.
Pursuant to Legislative Decree No. 196/2003, you are hereby informed that this message contains confidential information intended only for the use of the addressee. If you are not the addressee, and have received this message by mistake, please delete it and immediately notify us. You may not copy or disseminate this message to anyone. Thank you.
Our mailing address is:
paolo rinaldi
corso sempione 88
milano, MI 20154 Italy
Copyright © 2013 paolo rinaldi – All rights reserved.