carnet de notes 268
by paolo rinaldi
premio chi è chi award 2014, best weekly online magazine
---
voyages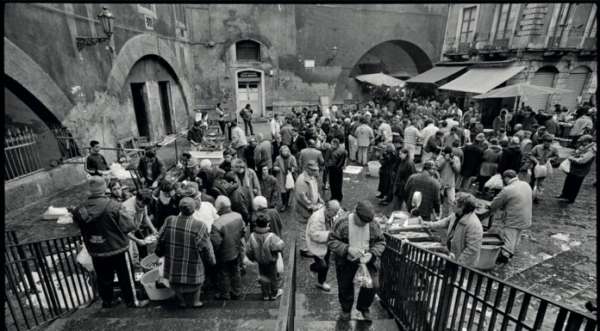 catania
è nella bella città siciliana che rimadesio ha aperto il nuovo showroom
---
architecture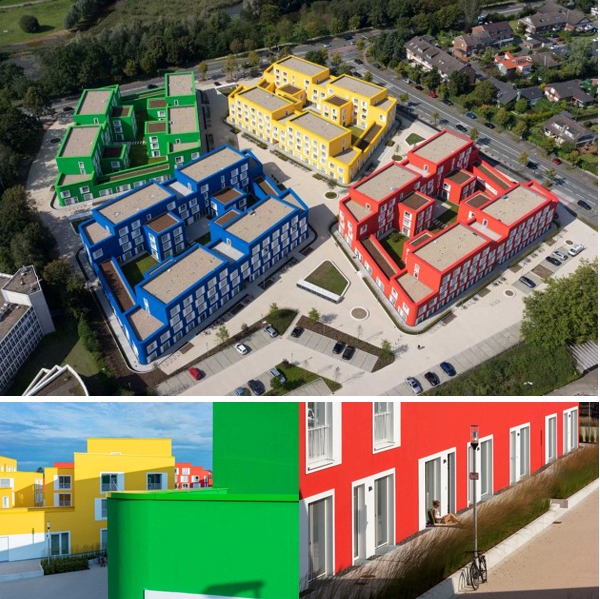 kresings gmbh have designed boeselburg, a group of colourful council and student housing buildings in münster, germany
---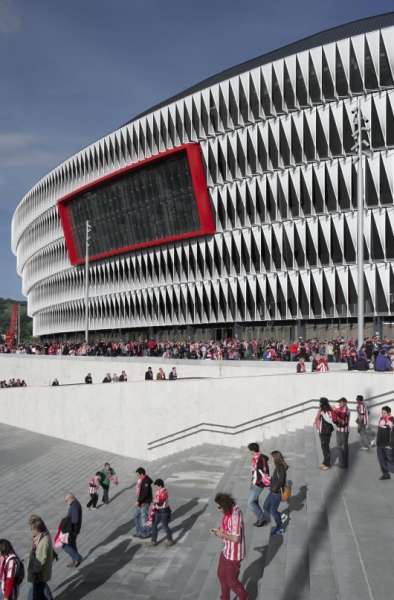 stadiu, san mamès, bilbao, biscay, spain
project by acxt
---
hotels, restaurants and bars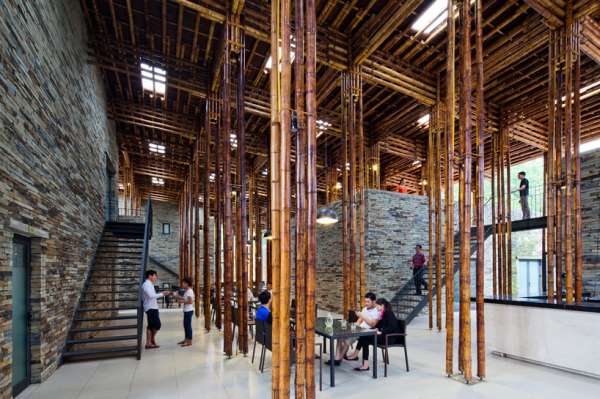 bamboo son la restaurant in vietnam by vo trong nghia architects
---

left, l'hotel milano scala presenta la sua cucina green&glocal
http://www.hotelmilanoscala.it/
right, old tom & english officially opens its doors in wardour street, london
---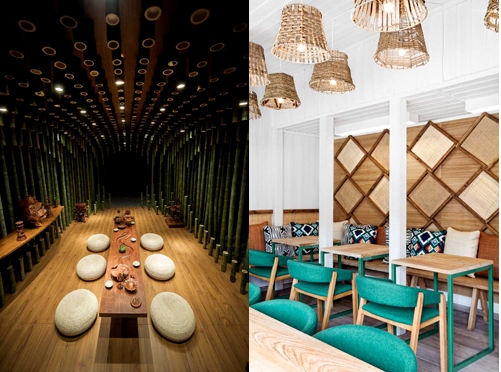 left, shanghai design studio minax have recently completed a tea room for the 2014 china international aquilaria culture exposition & living space exhibition.
right, spanish design studio masquespacio have recently completed the branding and interior design for vino veritas, a restaurant located in oslo, norway
---
musées
the shanghai-based long museum has opened its second facility, located on the banks of the huangpu river in the city's west bund culture corridor. designed by architecture office atelier deshaus, the building is characterized by a series of umbrella-like vaulted forms and monolithic concrete materiality
http://thelongmuseum.org/html/index_en.html
http://www.deshaus.com/en/home.html


photos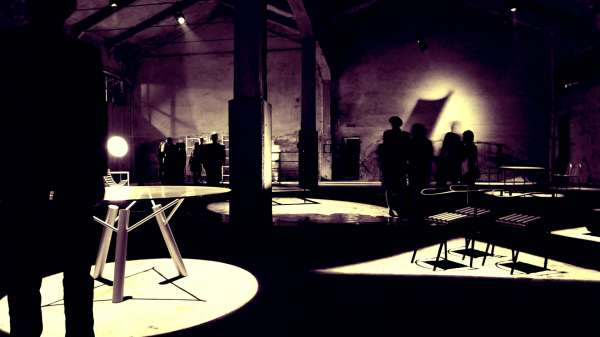 emilio tremolada, l'angelo necessario, documentario-intervista con paolo pallucco: un ritratto e il racconto di una esposizione al mattatoio, quando ancora non si parlava di fuorisalone milanese
---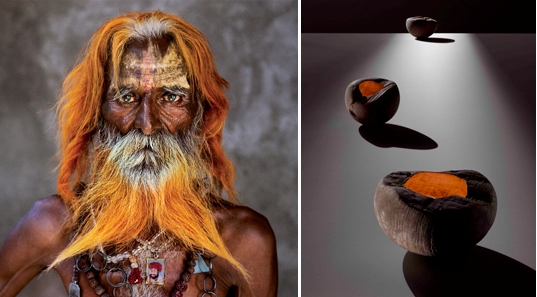 left, steve mc curry, oltre lo sguardo, villa reale di monza, until feb 2015
http://www.villarealedimonza.it/
right, tom vack, design museum, pinakothek de moderne, monaco, germany
http://www.die-neue-sammlung.de


design

left, moroso presenta la serie limitata del 'counting the rice' table in collaborazione con marina abramovic e daniel libeskind
right, nendo release the 'brackets-lite' office furniture for kokuyo
http://www.kokuyo-furniture.co.jp/
---

left, moroso presenta brook, la seduta disegnata da tokujin yoshioka per il nuovo flagship store di issey miyake a londra
right, fish chair viola s pakhale for cappellini at design miami
---

left, chairs by annebet philip
right, pouf xfive by xpouf
---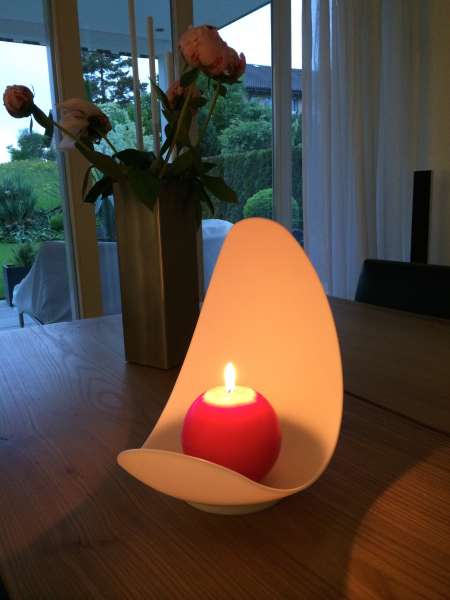 portacandele moon di lluna ag in dupont™ corian®, design paul renner
---
tissus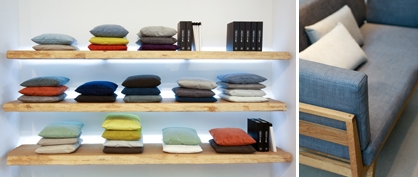 alcantara, collezione metamorfosi
---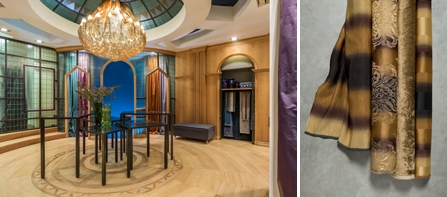 surcanapé, new showroom and collection
---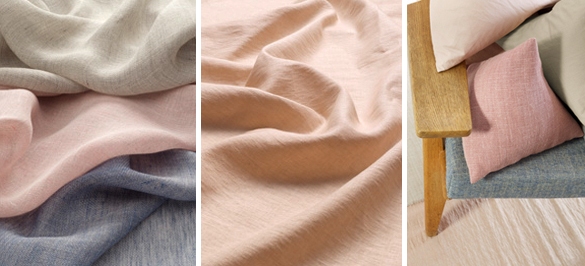 by nya nordiska
nya@nyanordiska.it, http://www.nya.com
---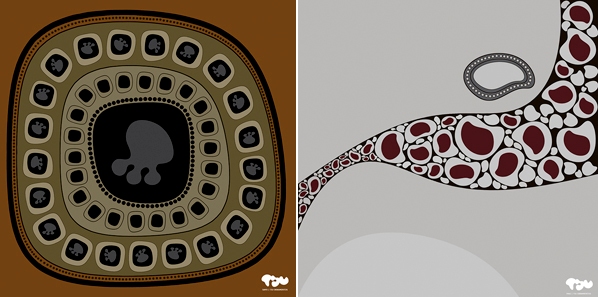 dall'abbreviazione della parola aborigena australiana "tjurunga", nasce nello stato di bahia-brasile il marchio tju by giorgio brunelli
http://www.tjuornamentos.com 
---
wallpaper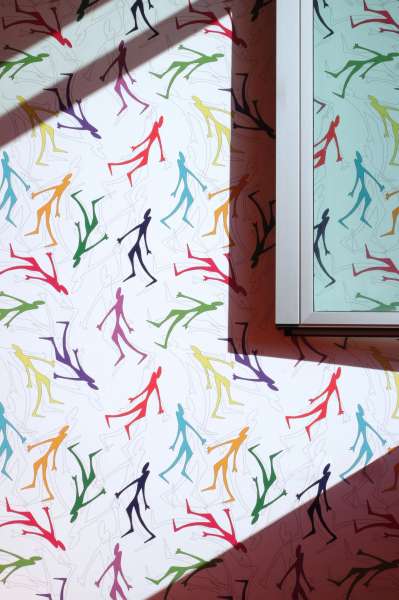 walking man by gianni veneziano
http://www.venezianoteam.it/it/
---
tapis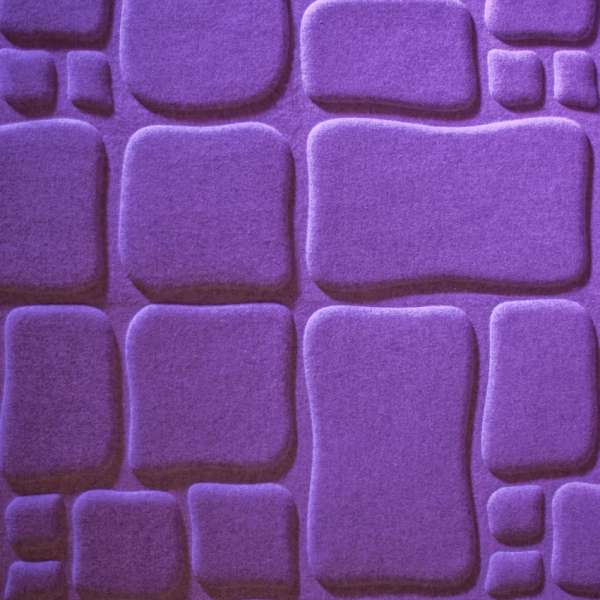 pinwool – nature high tech?
tante lotte design möbel
info@tantelotte.at


lumières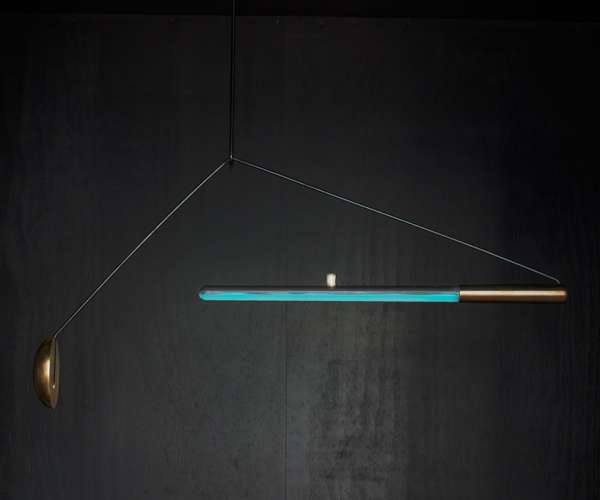 teresa van dongen uses bacteria to create ambio, a bioluminescent light
---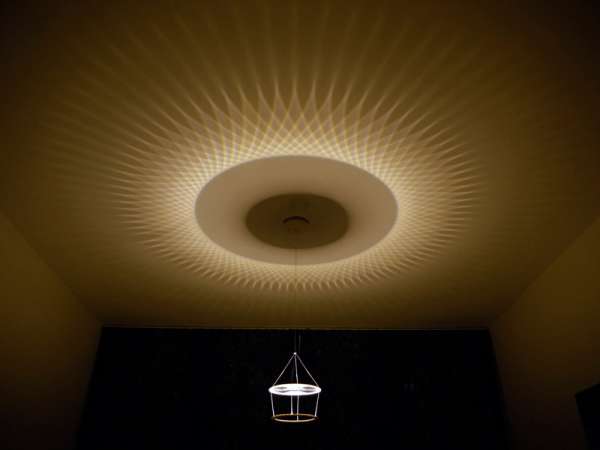 light is a vector (projecting a star polygon)
by dee-dee-wee-doom-pa-di-dee – curated by jules van den langenberg
http://www.ddw-doom-pa-di-dee.com/
---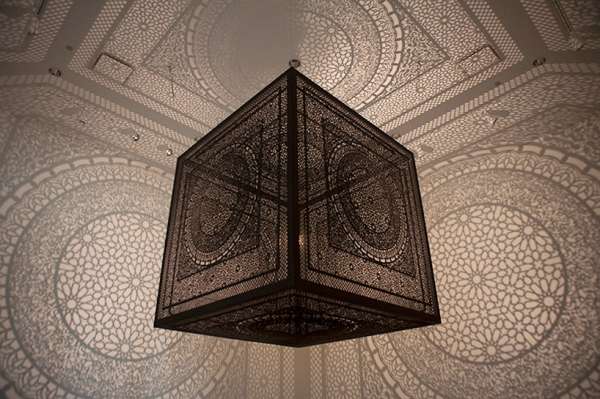 anila quayyum agha casts a delicate web of shadows with a single light bulb
http://anilaagha.squarespace.com/


exhibitions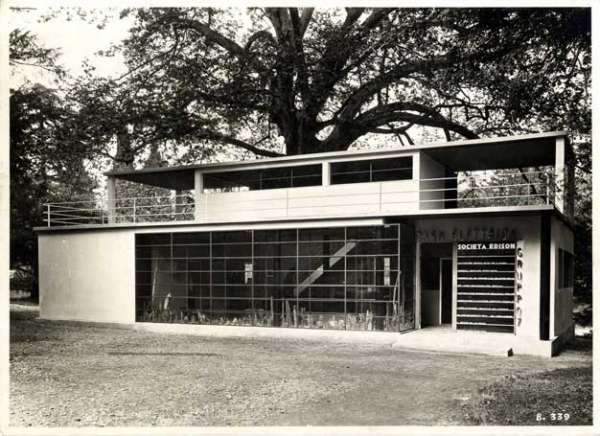 vivere alla ponti, le case abitate da gio ponti, edison sede di roma
curatrice mostra francesca molteni, until 9 gennaio 1915
---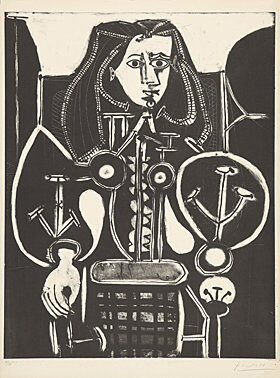 picasso, femme au fauteuil no. 4, galerie boisserée, colonia, koeln
---
art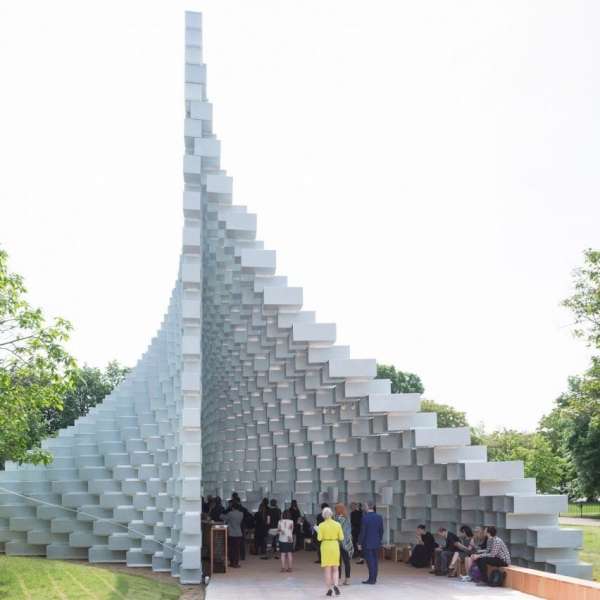 cerith wyn evans and trisha donnelly at serpentine, london
http://www.serpentinegalleries.org/
---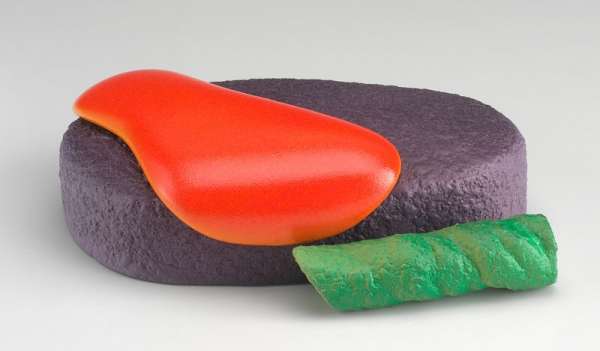 ron nagle, peripheral cognition at san diego museum of art, san diego, usa
---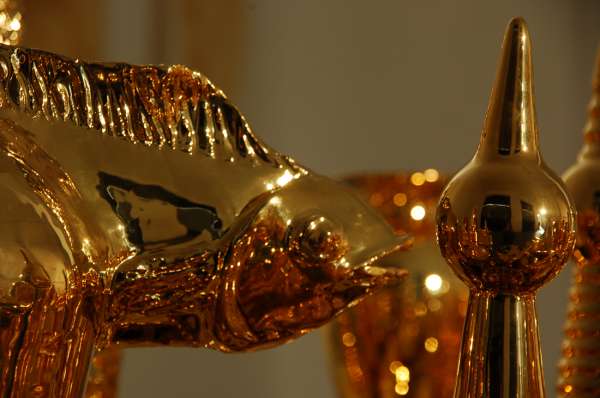 tarshito, vasi comunicanti at triennale design museum, milano
http://www.triennale.org, http://www.tarshito.com/
---
mode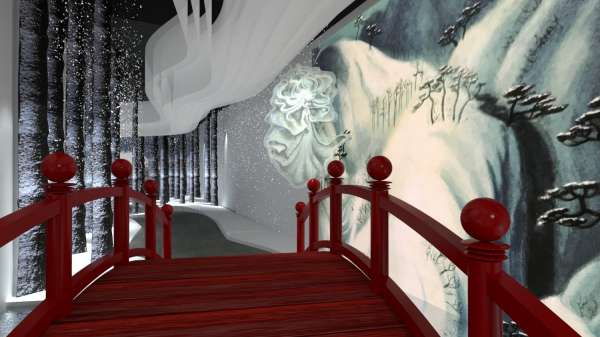 boy scouts of nippon designed by ralph lauren
---
et caetera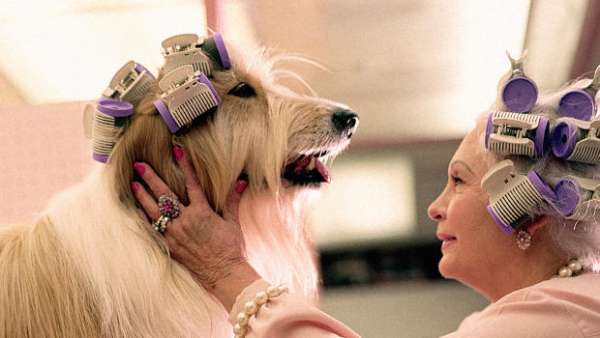 why dogs look like their owners?
carnet de notes by paolo rinaldi
online weekly magazine 24/11/2014
(voyages, architecture, interiors, design,
restaurants, lumières, art, espos, photos)
carnet de notes 268 has been sent to/
è stato inviato a 23385 recipients/indirizzi
and posted to social networks:
facebook, twitter, delicious and viadeo
you are receiving this newsletter because you are in my professional mailing list and I send it to you as a free journalistic information
Se non volete più ricevere carnet de notes: Rimuovi xxxxemailxxxx dalla mailing list
If you don't want to receive carnet de notes: Unsuscribe xxxxemailxxxx from this mailing list
Ai sensi del D.Lgs. 196/2003 si precisa che le informazioni contenute in questo messaggio sono riservate e a uso esclusivo del destinatario. Qualora il messaggio in parola Le fosse pervenuto per errore, La invitiamo ad eliminarlo senza copiarlo e a non inoltrarlo a terzi, dandocene gentilmente comunicazione. Grazie.
Pursuant to Legislative Decree No. 196/2003, you are hereby informed that this message contains confidential information intended only for the use of the addressee. If you are not the addressee, and have received this message by mistake, please delete it and immediately notify us. You may not copy or disseminate this message to anyone. Thank you.
Our mailing address is:
paolo rinaldi
corso sempione 88
milano, MI 20154 Italy
Copyright © 2013 paolo rinaldi – All rights reserved.