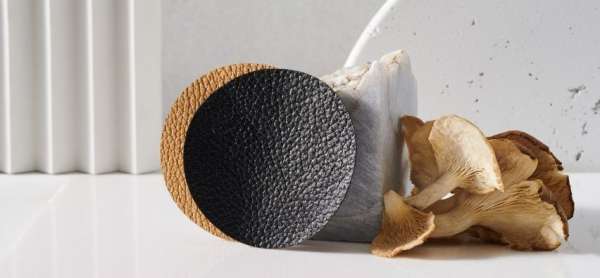 Seven key materials designers are relying on to create more sustainable products. From using renewable, carbon capturing materials such as cork, algae and latex to turning reclaimed food waste into food packaging, the focus is now on the entire lifecycle of a product. This includes how raw ingredients are sourced and how they can ultimately be reused, recycled or returned to nature once the product reaches the end of its life
---
carnet de notes 584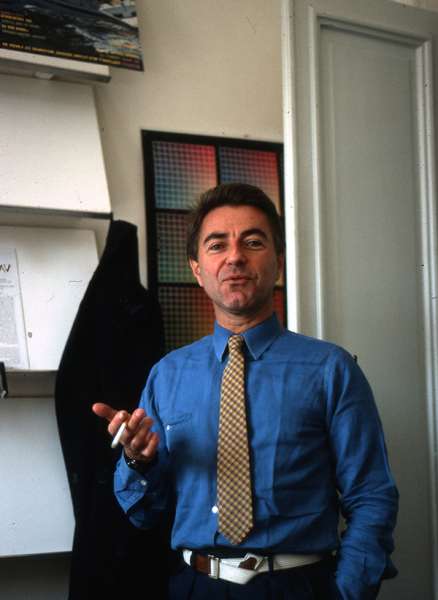 carnet de notes by paolo rinaldi, rinaldi.paolo@fastwebnet.it,
0039.3495087344, @paolorinaldi, https://www.facebook.com/paolrin
https://www.facebook.com/home.php
---
voyages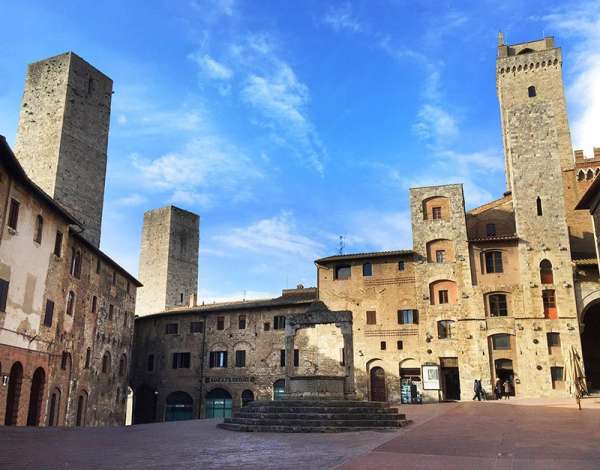 san gimignano
Galleria Continua / San Gimignano
EXHIBITIONS OPENING 29 MAY, 2021 | 3pm-9pm
---
architecture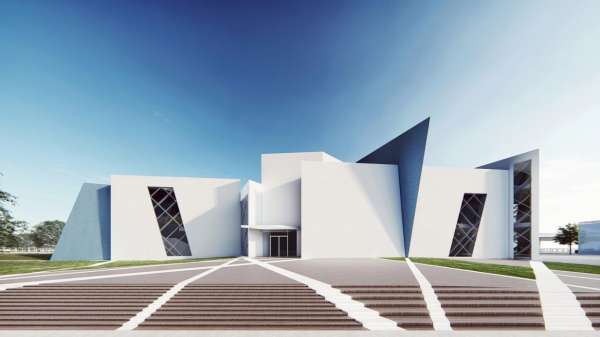 Tilted walls covered in blue ceramic tiles will break up the white geometric exterior of Tikva, a Jewish museum that New York office Studio Libeskind is designing in the district of Bele%u0301m in Lisbon. The segments are divided by slanted walls covered in blue ceramics. Tikva's design is intended to "echo the scale of the historic city" and will be divided into five adjoining segments. The idea of creating five interlocking volumes derives from the number of letters in the museum's name, Tikva, which means hope in Hebrew
---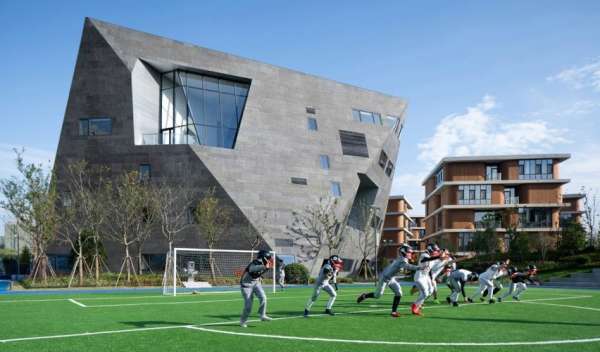 An eclectic mix of buildings form the Shanghai Qingpu Pinghe International School, designed by Chinese studio Open Architecture to promote a richer and more varied learning experience
---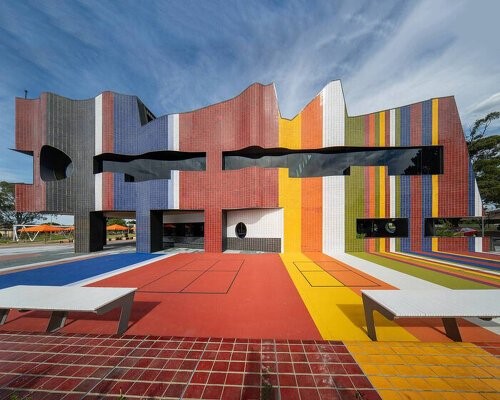 colorful façade made of glazed bricks clads springvale community hub by lyons in australia
---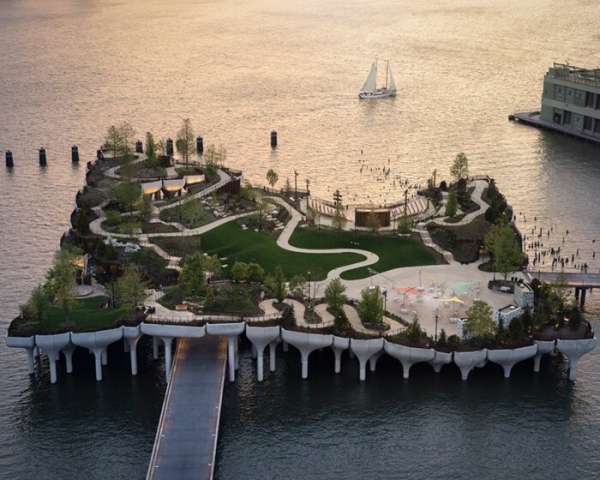 heatherwick studio's 'little island' opens to the public to kick off summertime in new york
---
hotels, restaurants and bars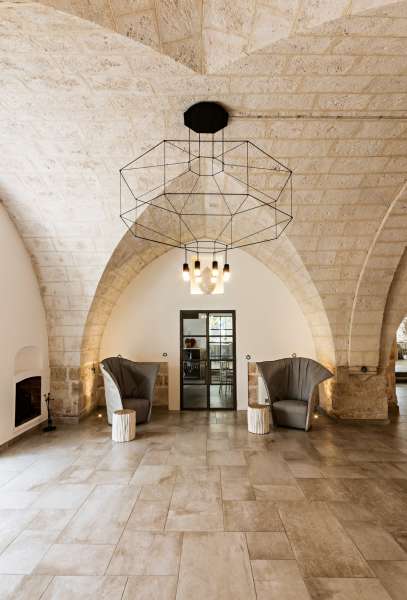 Situato nella campagna pugliese, l'hotel Masseria Torrepietra offre un mix di fascino rustico e arredamento moderno. Lo studio locale M T Architetti ha progettato l'hotel, anche utilizzato per ospitare matrimoni ed eventi. Sono stati mantenuti molti dei materiali originali della struttura del XIX secolo. Per l'illuminazione, gli architetti hanno scolto Vibia
https://www.facebook.com/mplustarchitetti/
---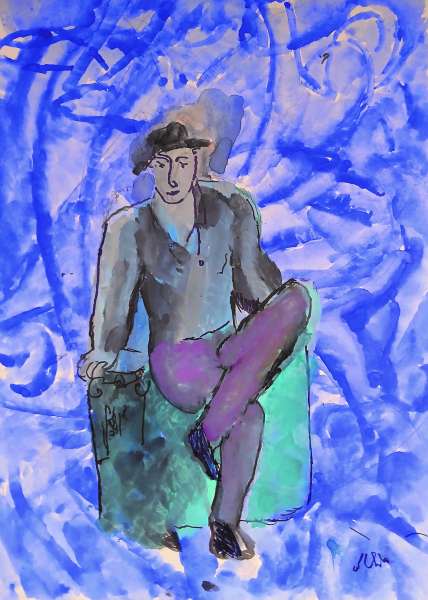 Chia Laguna, resort sulla costa sud occidentale della Sardegna di Italian Hospitality Collection, riapre ai suoi ospiti dopo un'opera di riqualificazione totale. Il progetto di restyling, a firma dello Studio Marco Piva di Milano, ha coinvolto in continuità con il precedente intervento anche l'Hotel Baia (ora Baia di Chia resort Sardinia), l'Hotel Laguna e lo Spazio Oasi
https://www.chialagunaresort.com/hotel-laguna/
---
interiors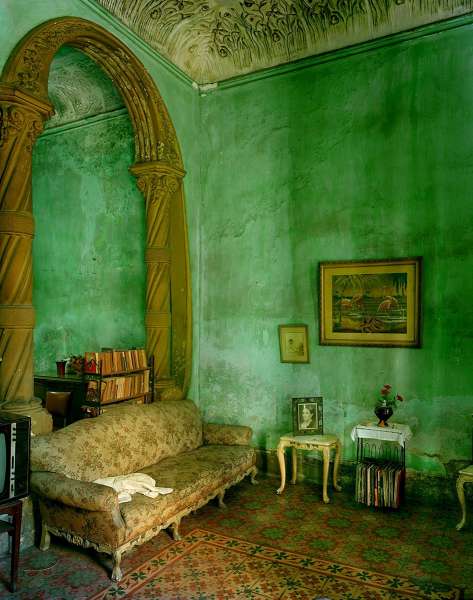 The Robert Koch Gallery presents Michael Eastman: Havana, an exhibition of photographs taken by the artist in Havana, Cuba between 1999-2014
---
design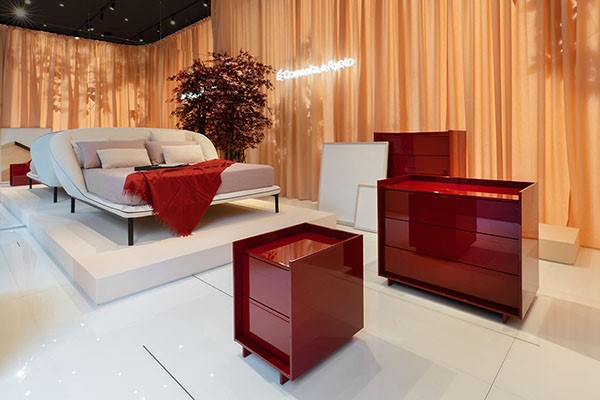 Domenica e Kyoto debuttano nello showroom milanese di Pianca & Partners in occasione della mostra ORME, personale dedicata al lavoro di Simone Bonanni, designer friulano con base a Milano che collabora con marchi come Alessi, Fiam, MDF Italia, Moooi. Il letto Domenica e il gruppo notte Kyoto sono le due novità realizzate per Pianca da Simone Bonanni, nati da una ricerca che privilegia la carica emozionale che ogni oggetto può trasmettere. Curata dall'architetto Massimo De Conti, la mostra è aperta fino al 30 luglio e racconta il lavoro di Bonanni attraverso 10 illustrazioni di grande formato, accompagnate da oggetti, piccoli prototipi e testi evocativi
---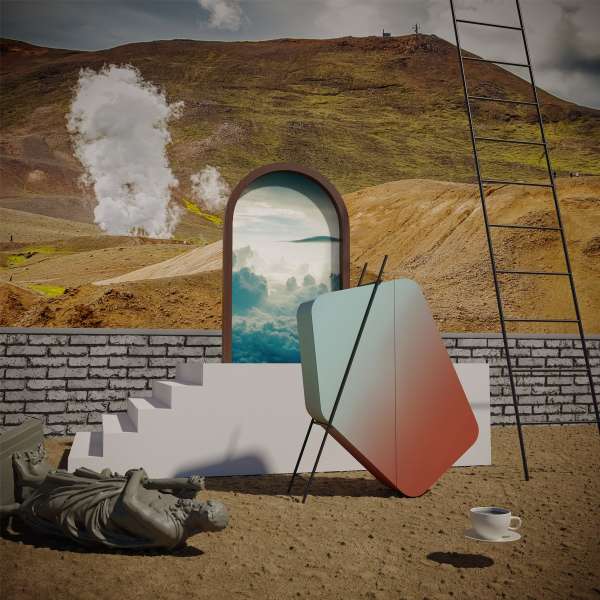 Fedele alla propria natura di brand eclettico, Driade propone Hidalgo, il nuovo contenitore dal grande impatto visivo ed emozionale, ideato da DriadeLab. Hidalgo è un contenitore anomalo: anomalo nella forma, anomalo nel concetto, anomalo nella sua staticità
---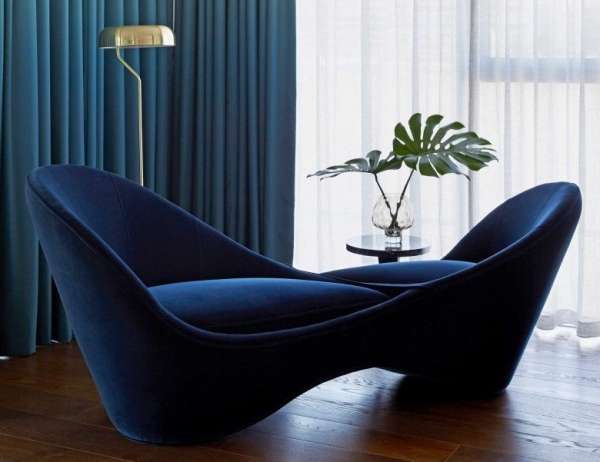 influenced by water and ideas of eternity, the double-ended Möbius sofa by Lauren Colquhoun for Bazaar offers space for two people to sit and contemplate
https://www.dezeen.com/2021/05/13/mobius-loveseat-lauren-colquhoun-bazaar-dezeen-showroom/
---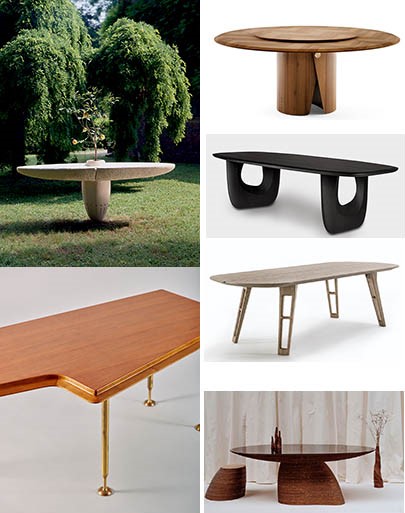 from top left, clockwise
tavolo/vaso Pietranfora realizzato dal Laboratorio del Marmo by Grassi Pietre, design Denis Santachiara. https://grassipietre.it/materiali/marmo/
tavolo rotondo by gallotti e radice. https://www.gallottiradice.it/
Savignyplatz table for Man of Parts by studio Sebastian Herkner
https://www.sebastianherkner.com/, http://www.manofparts.com
tavolo mies by frigerio. https://www.frigeriosalotti.it/it
Wallonie Design, Brussels Design September et Flanders DC sont fiers de présenter la troisième édition du Contemporary Design Market http://www.walloniedesign.be
Mario Gottardi. Architect & Designer. The Innovator of Forms. galleria rossella colombari. https://www.galleriarossellacolombari.com/
---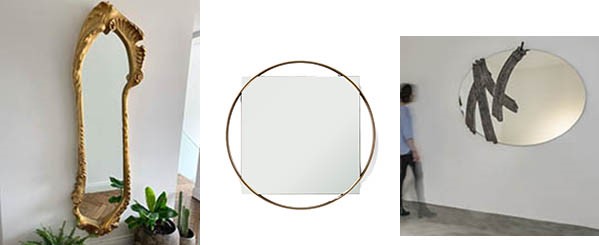 left, calvet mirror by gaudì, bd ediciones. https://bdbarcelona.com/
center, twin one by frag. https://www.frag.it/
right, mirror by dilmos. https://www.dilmos.it/collezioni/specchi/
---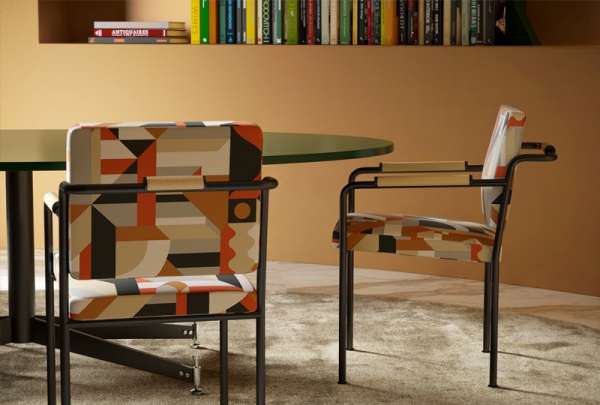 Sedia Monforte, Design Alessandro Pasinelli Studio, 2021 by Tato
https://www.alessandropasinelli.com/
---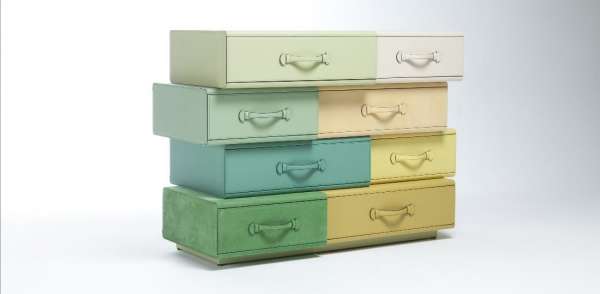 'Suitcases' collection, Maarten De Ceulaer, Leather Collection Belgio, 2010 – 2013, Edizione Nilufar
Nilufar.com
---
musei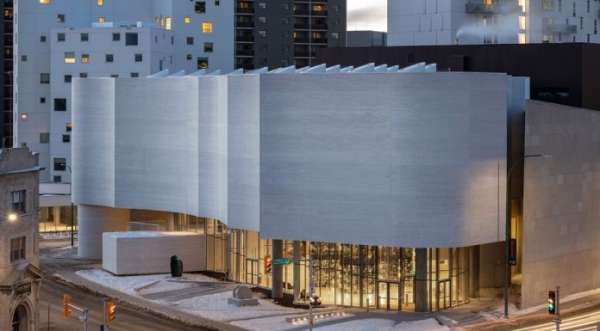 nasce in canada qaumajuq, il primo museo interamente dedicato all'arte e alla cultura inuit. La nuova istituzione, che sorge nella provincia canadese di Manitoba, tutela e rappresenta la storia della cultura di questa comunità promuovendone anche gli aspetti meno conosciuti. Il suo nome è stato scelto da consulenti Inuit e significa "luminoso", "illuminato"
---
exhibitions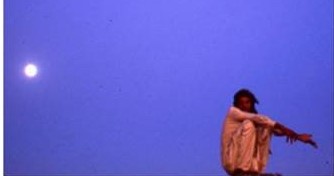 L'Essenziale, fotografie e haiku, di Angelo Tondini, Circolo Artistico, Arezzo
https://www.circoloartisticoarezzo.it/
---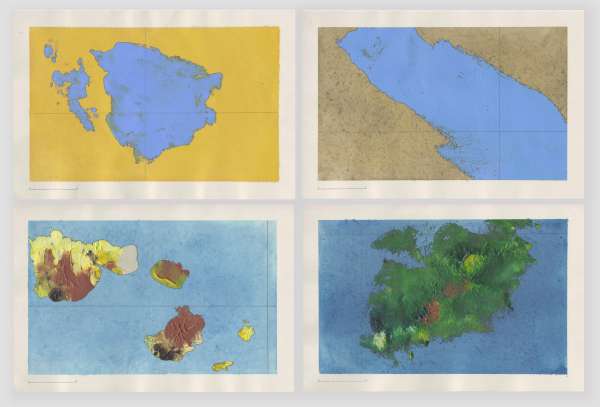 Luca Di Luzio, Atlas Ego Imago Mundi, 2017, tecnica mista su carta
---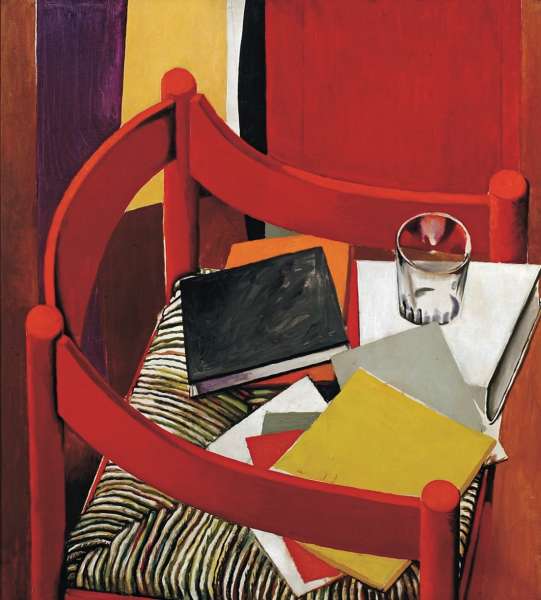 Triennale Milano rende omaggio all'architetto e designer milanese Vico Magistretti (1920-2006) con una grande esposizione che ne ripercorre l'intero percorso progettuale, iniziato proprio al Palazzo dell'Arte negli anni del secondo dopoguerra, dove ottiene i primi riconoscimenti per il suo lavoro. In collaborazione con: Fondazione Vico Magistretti
---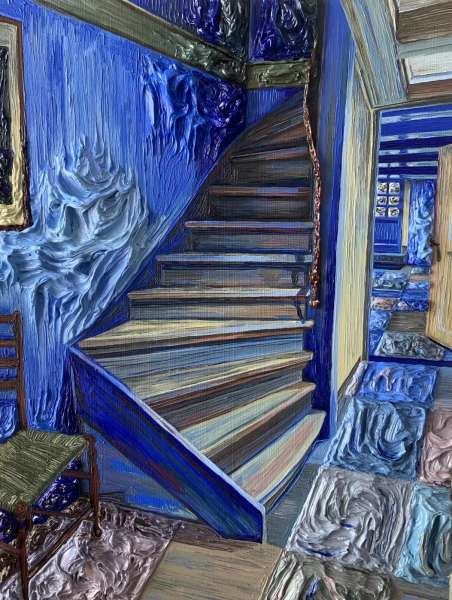 Peter Burns' paintings address the lost soul, the lone wayfarer, and the anti-hero. arusha gallery
https://www.arushagallery.com/
---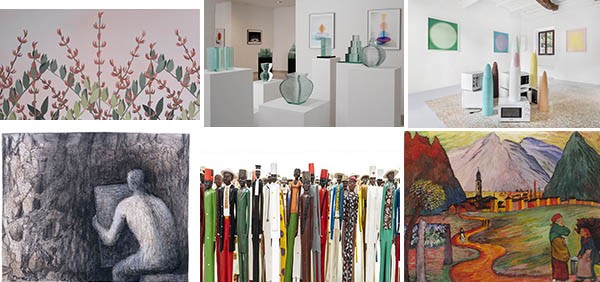 from top left, clockwise
Il Museo Diocesano di Brescia ospita fino al 30 maggio "Orders", la mostra personale di Francesco Ciavaglioli, vincitore del Premio Nocivelli 2020, curata da Daniele Astrologo Abadal. Una riflessione sul rapporto uomo-natura a partire dal concetto di giardino. https://museodiocesano.brescia.it/
"Tra l'acqua e il cielo", opere in vetro di oki izumi alla galleria Kanalidarte a Brescia. http://www.kanalidarte.com/, http://www.okiizumi.com
Vanessa Safavi, Dolls and Goddesses, Cascina I.D.E.A. https://www.internimagazine.it/news/cascina-i-d-e-a/
Sentimento e osservazione, Arte in Ticino 1850-1950, Le collezioni del Masi masilugano.ch
pascale marthine tayou, congoville, middelheim museum, antwerp, belgium. http://www.middelheimmuseum.be/en/activity/congoville
A quasi mezzo secolo dalla grande retrospettiva su Moore al Forte Belvedere, il Museo Novecento ospita una mostra in collaborazione con la direzione scientifica della Henry Moore Foundation, per raccontare un aspetto dell'attività dello scultore ancora poco noto in Italia: ben 93 disegni (affiancati da una selezione di sculture) tracciano il rapporto dell'artista con la grafica. http://www.museonovecento.it/
---
fabrics and wallpapers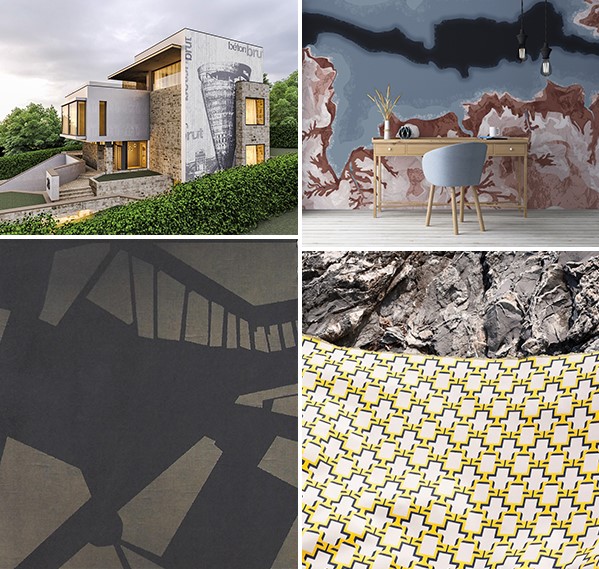 from top left, clockwise
Beton Brut, a collection of outdoor wallpapers that TAPLAB dedicates to Brutalism. Realized in Fiberglass. Design Barbara Lisi https://www.taplab.it/
in occasione della Giornata Mondiale della Terra 2021 Ambientha presenta la nuova carta da parati Top View (qui nella variante Macro Top View), disegnata in esclusiva per Ambientha da Roberto Trunfio https://www.ambientha.com/it/
Enjoyable Outdoors by Dedar. https://dedar.com/it/
giopagani per londonart. londonartwallpaper.com
---
eventi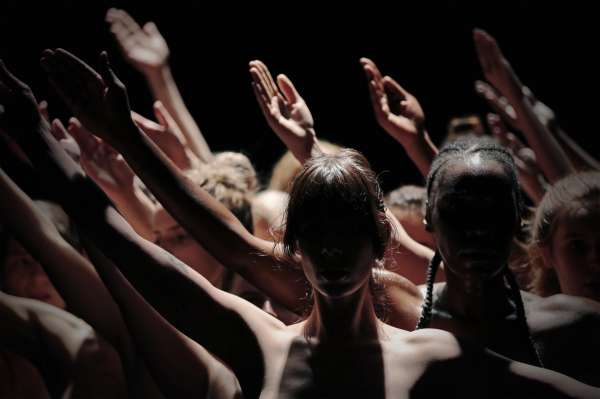 santarcangelo 2050, futuro fantastico (il movimento) festival multiforme di meduse, cyborg e specie compagne, 8-18 luglio
http://www.santarcangelofestival.com
---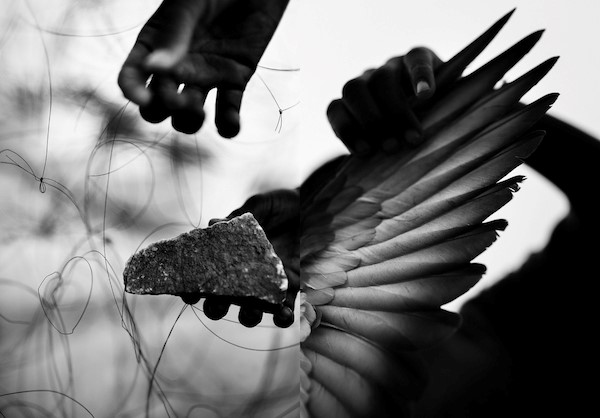 Fotografia Europea torna ad abitare Reggio Emilia dal 21 maggio al 4 luglio con più di venti progetti espositivi nelle sedi più belle della città e, per la prima volta, ben 7 progetti di grandi maestri e giovani esordienti allestiti open air nelle piazze cittadine
http://www.fotografiaeuropea.it
---
Dal 21 al 27 giugno a Portoscuso (Sud Sardegna)
i concerti e i seminari di canto, musica e danza popolare
della quattordicesima edizione della rassegna Mare e Miniere
---
lumières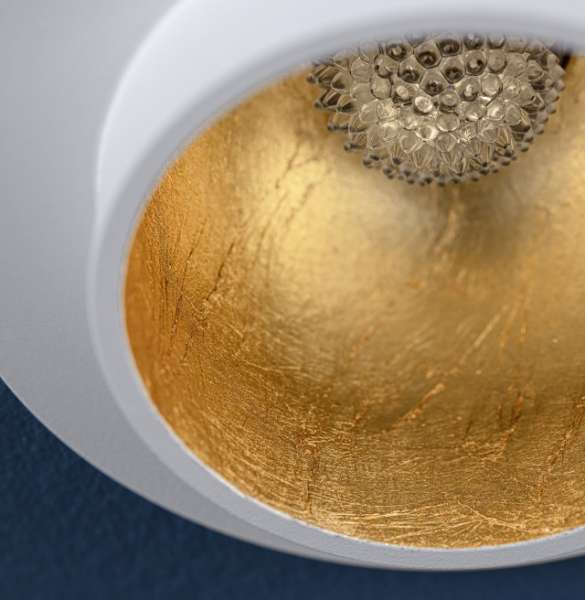 lamp by catellani & smith
https://www.catellanismith.com/
---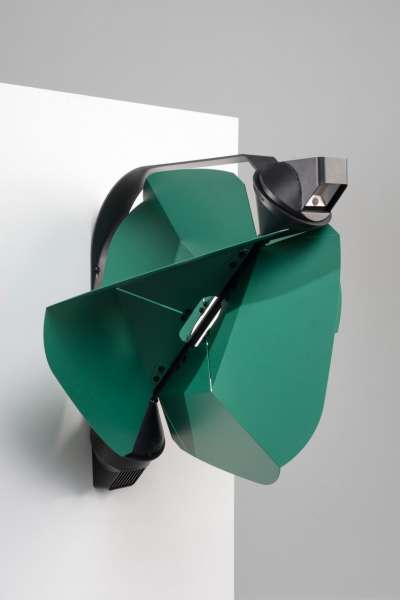 Papilio is a wind-powered street lamp that reduces light pollution. Berlin design student Tobias Truebenbacher has developed a lamp post with an integrated wind turbine that produces its own renewable energy and only lights up when needed. Papilio was designed to slash the light pollution and emissions associated with street lighting and mitigate its impact on both humans and animals as well as the environment
http://tobiastruebenbacher.com/
---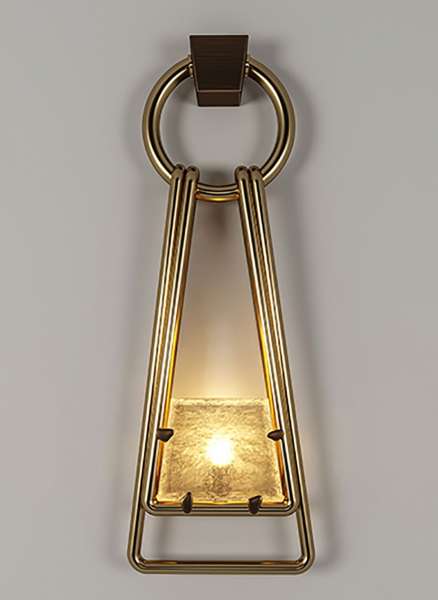 The Baku wall lamp by creativemary
---
photos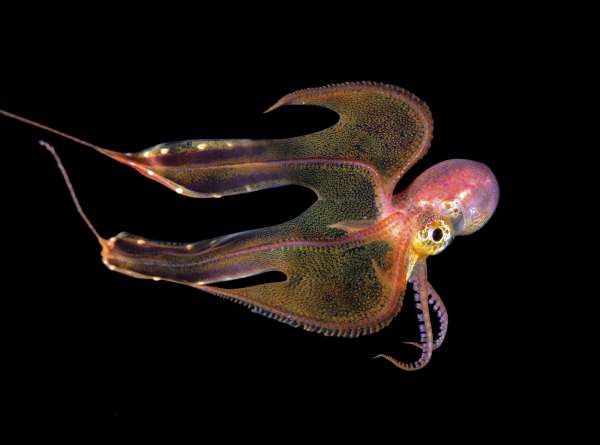 Female blanket octopus in Palm Beach, Florida. Underwater Photos Taken During Blackwater Dives Frame the Atlantic Ocean's Stunning Diversity. BluePlanetArchive/Steven Kovacs
https://blueplanetarchive.photoshelter.com/gallery/Steven-Kovacs/G0000xkgYPKtSt5o
---
oroscopo
testo e disegno di maria cristina vimercati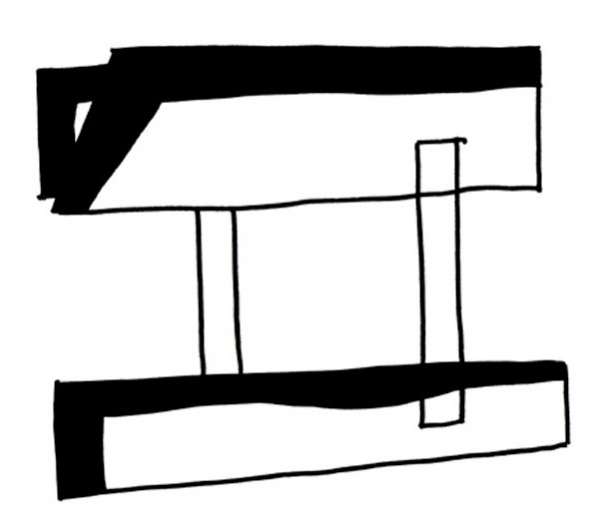 Il segno dei Gemelli, 21 Maggio – 20 Giugno 2021, terza decade
Il segno dei gemelli non è molto realista, brilla di simpatia, è ospitale, sempre informato di tutto ma si abbandona spesso all'improvvisazione, della quale è maestro.La terza decade, continua a godere dei favori di Giove. Vi riaprite al sorriso, allo scherzo, al dialogo e le porte si spalancano a meriti, soluzioni e promozioni. Attenti: ponderate ogni decisione con l'aiuto di un amico con i piedi per terra. Siate generosi, anticipando chi lo sarà con voi.
http://www.mcristina.com, cri1959@gmail.com
---
etc.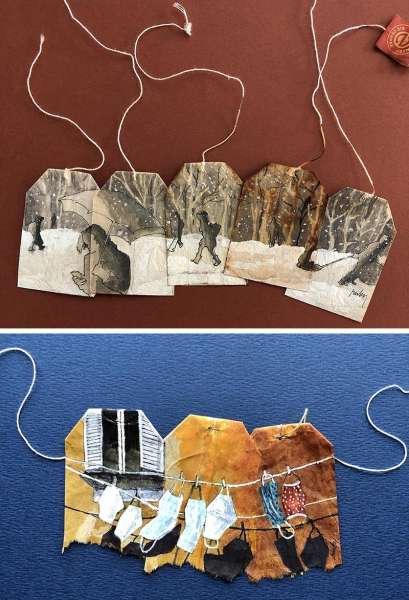 From her studio in Coxsackie, New York, Ruby Silvious repurposes the thin paper pouches holding her beverage of choice into miniature canvases.
ruby@rubysilvious.com
---
carnet de notes by paolo rinaldi
online weekly magazine 31/05/2021
(travel, viaggi, architettura, interni, design, hotels, ristoranti, bar, luce, arte, mostre, foto, fashion, installazioni, musei, teatro)
carnet de notes 584 has been sent to/
è stato inviato a 18986 recipients/indirizzi
and posted to social networks:
facebook, twitter, linkedin and viadeo