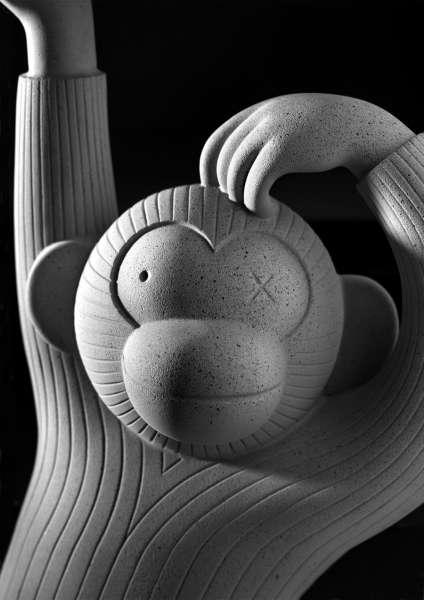 happy new chinese year
carnet de notes 325
by paolo rinaldi
premio chi è chi award 2014, best weekly online magazine
---
voyages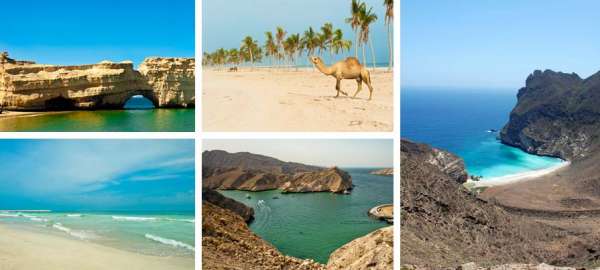 salalah, oman
---
architecture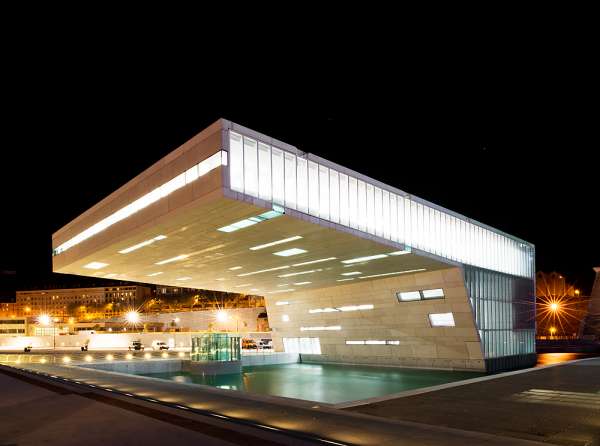 villa méditerranée, marseille, project stefano boeri, ph carlo alberto mari
studio@stefanoboeriarchitetti.net
---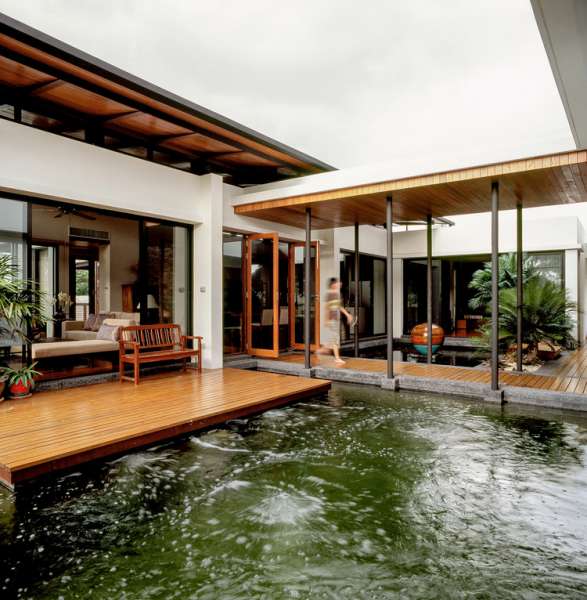 junsekino architect and design, bangkok, thailand, ph spaceshift studio
---
interiors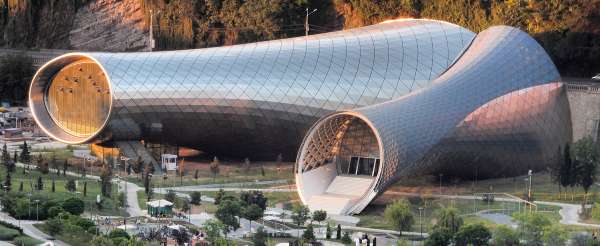 in the brazilian city of são paulo, studio mk27 has completed the design of 'ramp house', a residential dwelling connected — as the name suggests — by a 25 meter incline. ph fernando guerra
---
hotels and restaurants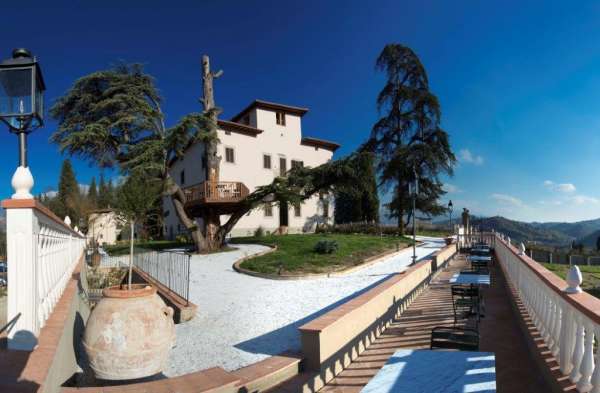 vimar villa d'arte, marostica (vi)
---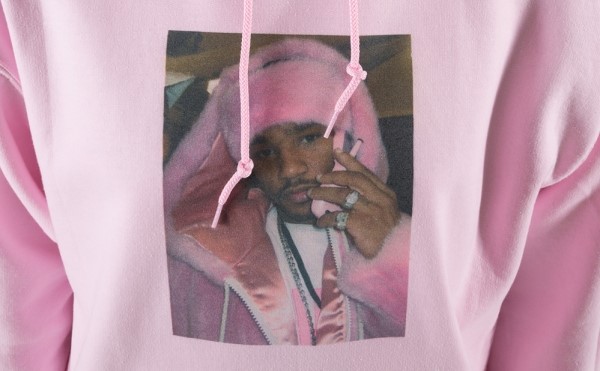 a narrow alley in adelaide, australia, which was once a place where garbage cans lived, is now home to the pink moon saloon, a recently opened bar and restaurant, designed by sans-arc studio
https://www.facebook.com/pinkmoonsaloon/
---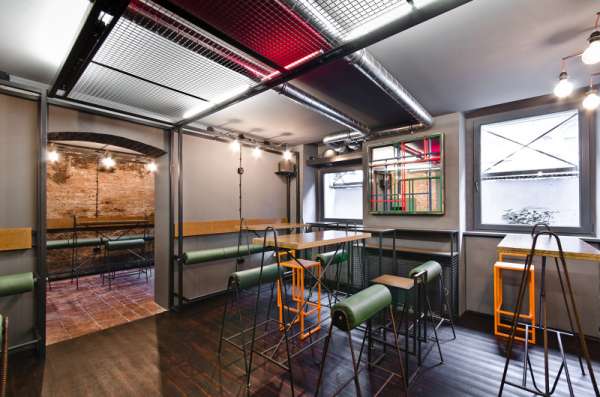 located in the basement of a tenement house in poznan, poland, the zród%u0142o.bar is a brand-new whiskey bar on one of the most popular streets in the city center. designed by adam wiercinski architekt
http://www.adamwiercinski.pl/ZRODLO-BAR
---
design

philippe starck partnered with brazilian shoe brand ipanema on a new spring/summer 2016 collection of footwear called ipanema with starck
http://www.starck.com/fr/design/categories/design_industriel/vetements_accessoires_et_parfum.html#ipanema_with_starck
---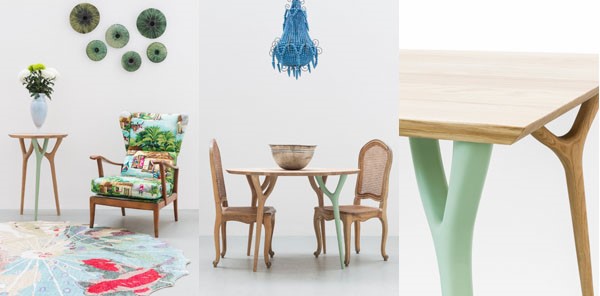 a seguito di un incontro con vito nesta e l'esperienza maturata lavorando il legno, pennini e caracciolo decidono di dar vita ad un nuovo marchio dal nome cadriano, da cui nasce la prima collezione "vegetable collection"
luca pennini e nicola caracciolo, http://www.tlglegno.com/
---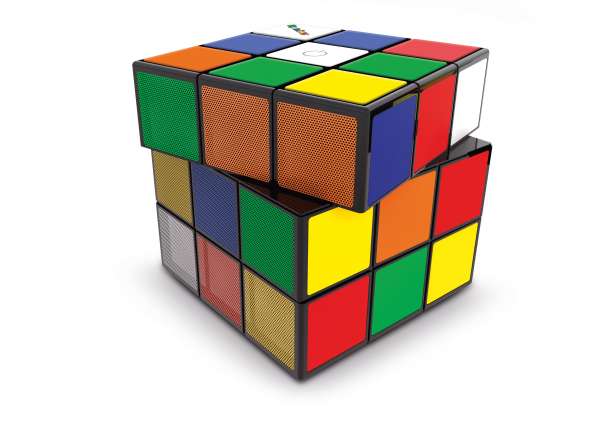 speaker wireless portatile e radiosveglia firmati rubik's
http://www.bigbeninteractive.it/
---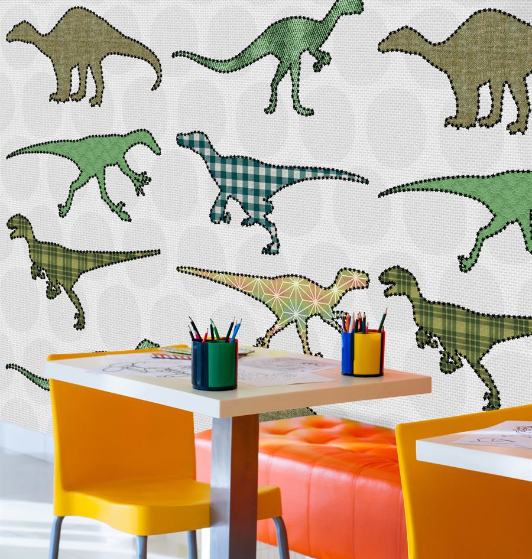 wallpepper racconta un mondo di fiabe per bambini
---
lumières

exploring the idea of mobile lamps, designer tommaso caldera created elma, an indirect floor lamp produced by incipit
http://www.tommasocaldera.eu/, http://www.incipitlab.com/
---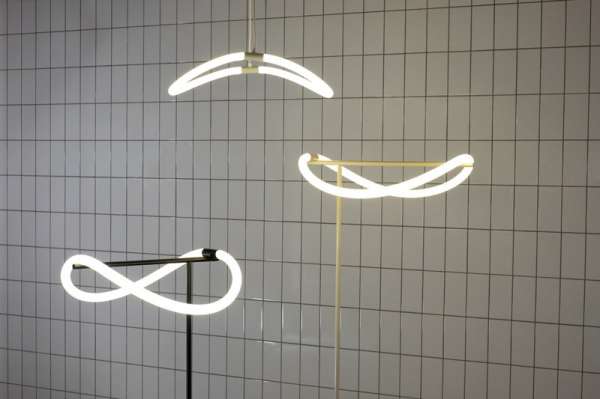 at the netherlands-based design studio named truly truly, australian husband and wife design team, joel and kate booy, have made a collection of lights that use a flexible led loop as part of the design
http://www.studiotrulytruly.com/
---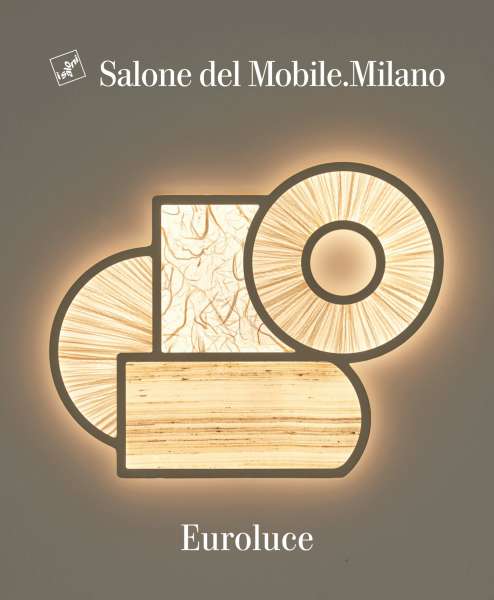 "live & let dye", a limited edition of aqua creations' designs
---
art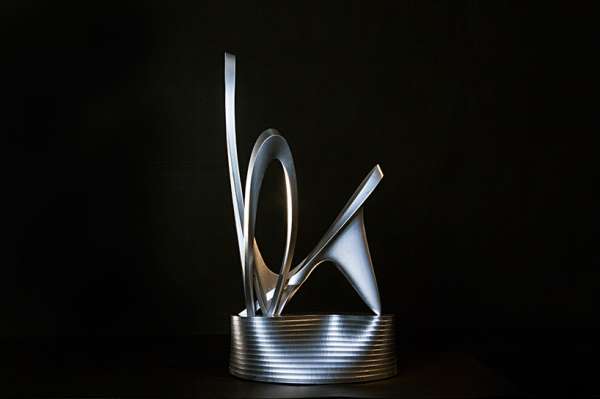 wolf d. prix and sophie c. grell of coop himmelb(l)au have designed a sculpture to be erected in front of the vienna state opera, one of the austrian capital's most prominent sites. the piece will be built by the alban berg foundation for the composers of the viennese school – alban berg, arnold schönberg, anton webern – and the composer and court opera principal gustav mahler
http://www.coop-himmelblau.at/, http://www.wiener-staatsoper.at
---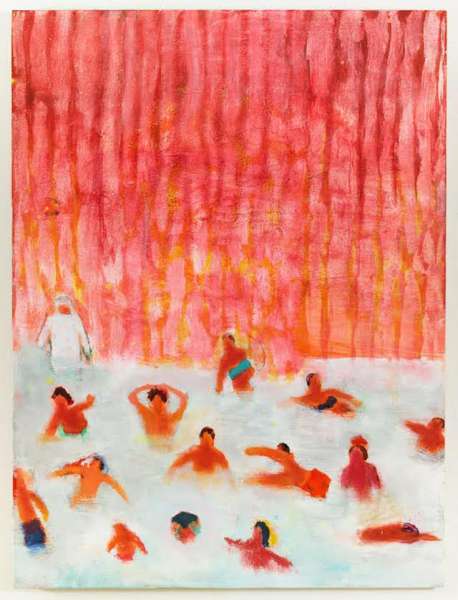 katherine bradford, "surf party" (2015), acrylic on canvas, images courtesy canada, new york
https://www.canadanewyork.com/
---
left, studio swine gave the phrase "fishing expedition" a whole new meaning with gyrecraft, where they traversed 1000 nautical miles collecting plastic trash. Using this trash, they created fine objects for modern consumption
http://www.studioswine.com/gyrecraft
right, domenic bahmann personifies everyday objects as whimsical scenes. the artist has been developing his ongoing 'stop, think, make' for more than two years
---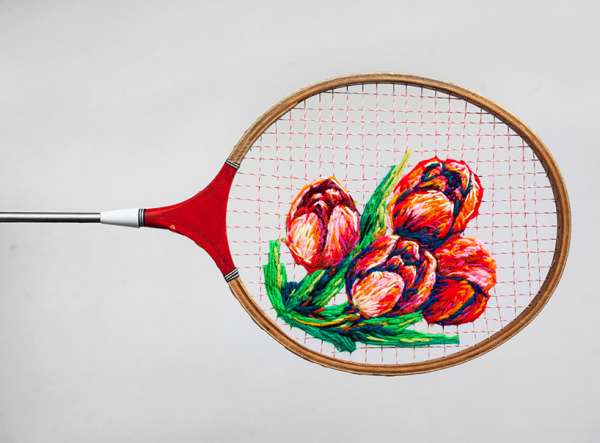 using colorful thread and vintage tennis rackets, cape town-based artist danielle clough forms vibrant floral compositions interwoven between the mesh of nylon cord
http://www.danielleclough.com/
---
livres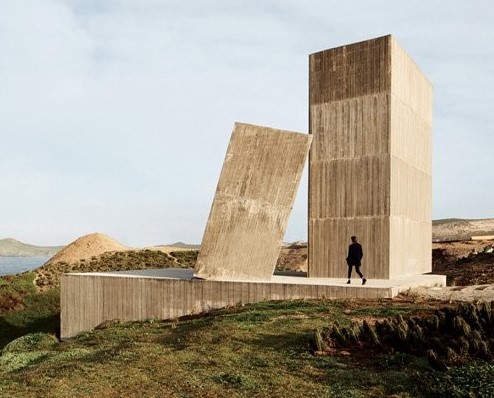 alejandro aravena, pritzker prize 2016, electa editore
---
photos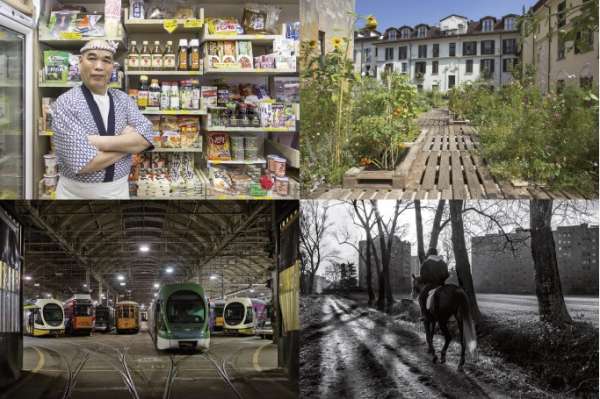 prima visione 2015, i fotografi e milano. galleria belvedere
http://www.belvederefoto.it, http://www.facebook.com/belvederefotografia
---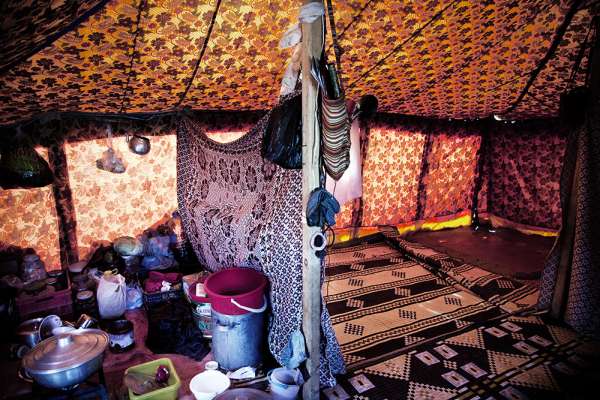 french-moroccan photographer leila alaoui dies after ouagadougou attacks. the artist was in burkina faso in working visit to take photographs for amnesty international
---
exhibitions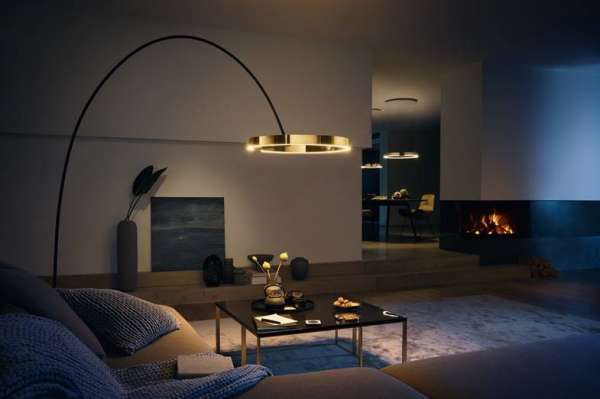 occhiomagico, col fiato sospeso, inventario 1971/2011, sabina raffaghello art gallery, milano, 18 febbraio
http://www.sabrinaraffaghello.com/
---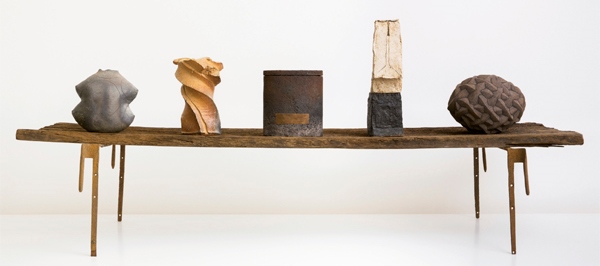 yugen, contemporary japanese ceramic, officine saffi
---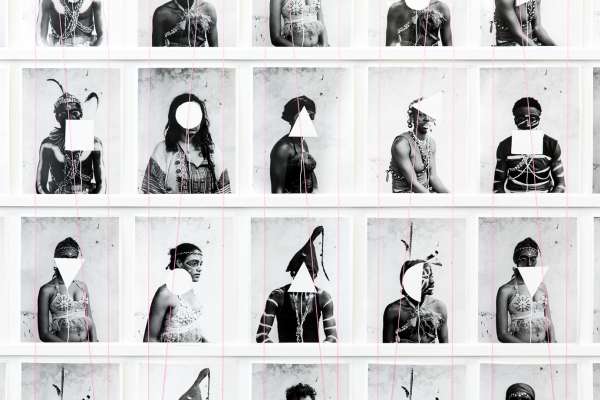 charlemagne palestine, divinitusssanimalusssacr%uFFFDusssorganusss (2014), at experimental sound studio, photo: dan mohr
---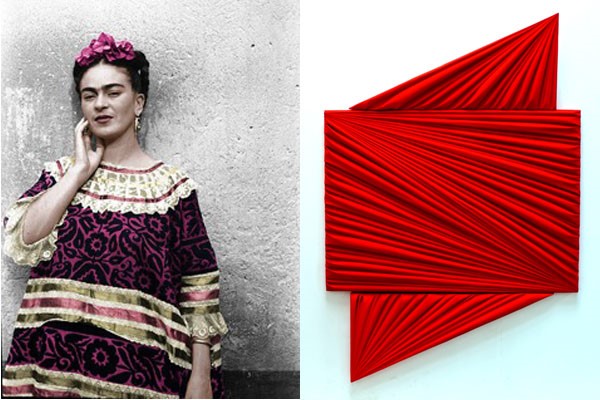 left, frida kahlo, foto di leo matiz, ono arte contemporanea
right, umberto nariani, la forma celata, mariani chez capucci, villa bardini, sede della fondazione parchi monumentali bardini e peyron
---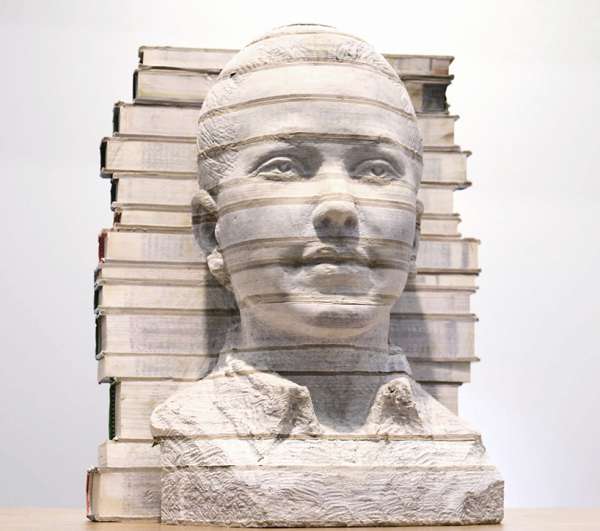 li hongbo hand carves school children from textbooks at klein sun gallery
http://www.kleinsungallery.com/
---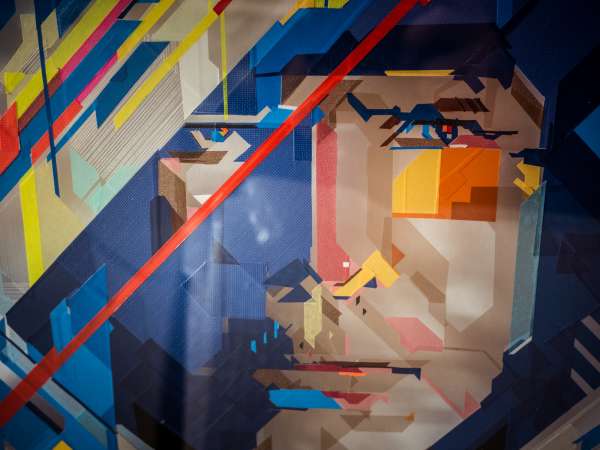 no curves, geometric journey, tape art, poliambulatorio giardini margherita in collaborazione con spazio san giorgio arte contemporanea
http://www.spaziosangiorgio.it
---
body ornaments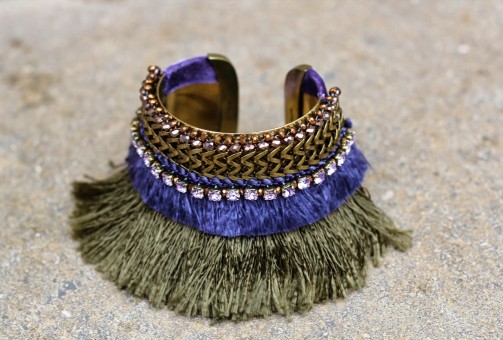 satellite paris, brand francese di gioielli creato circa trent'anni fa dalla coppia globe-trotter sandrine dulon e daniel ouaki, aprirà a febbraio il suo primo monomarca italiano a milano
http://www.satelliteparis-boutique.com/
---
gioiello contemporaneo. from left, chiara scarpitti, martha pachon, oki izumi, fabio cammarata. officine saffi, milano
---
et caetera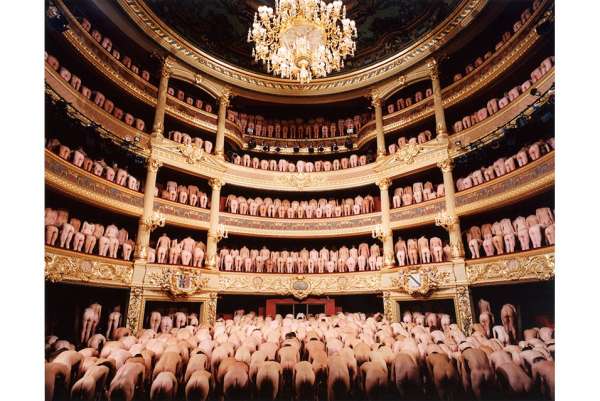 ph spencer tunik
---
carnet de notes by paolo rinaldi
online weekly magazine 25/01/2016
(voyages, architecture, interiors, design,
restaurants, lumières, art, espos, photos)
carnet de notes 325 has been sent to/
è stato inviato a 30317 recipients/indirizzi
and posted to social networks:
facebook, twitter, delicious and viadeo
you are receiving this newsletter because you are in my professional mailing list and I send it to you as a free journalistic information
Se non volete più ricevere carnet de notes: Rimuovi xxxxemailxxxx dalla mailing list
If you don't want to receive carnet de notes: Unsuscribe xxxxemailxxxx from this mailing list
Ai sensi del D.Lgs. 196/2003 si precisa che le informazioni contenute in questo messaggio sono riservate e a uso esclusivo del destinatario. Qualora il messaggio in parola Le fosse pervenuto per errore, La invitiamo ad eliminarlo senza copiarlo e a non inoltrarlo a terzi, dandocene gentilmente comunicazione. Grazie.
Pursuant to Legislative Decree No. 196/2003, you are hereby informed that this message contains confidential information intended only for the use of the addressee. If you are not the addressee, and have received this message by mistake, please delete it and immediately notify us. You may not copy or disseminate this message to anyone. Thank you.
Our mailing address is:
paolo rinaldi
corso sempione 88
milano, MI 20154 Italy
Copyright © 2013 paolo rinaldi – All rights reserved.