carnet de notes 272
by paolo rinaldi
premio chi è chi award 2014, best weekly online magazine
---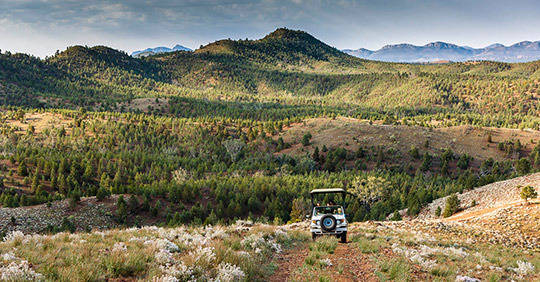 wild bush stories
http://www.wildbushluxury.com/%u200B
---
architecture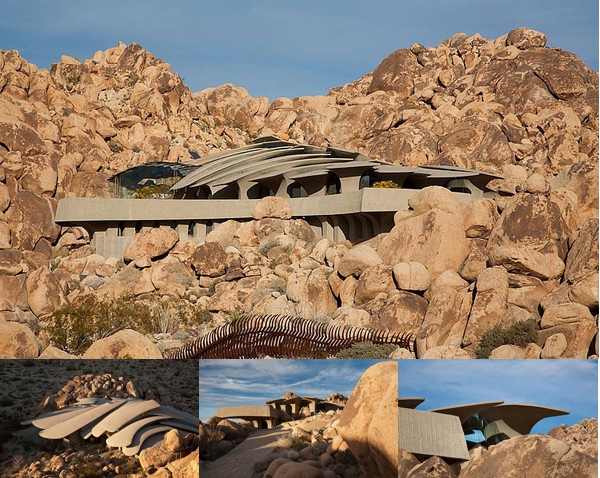 desert house, the joshua tree national park, california, united states
http://www.kendrickbangskellogg.com/
---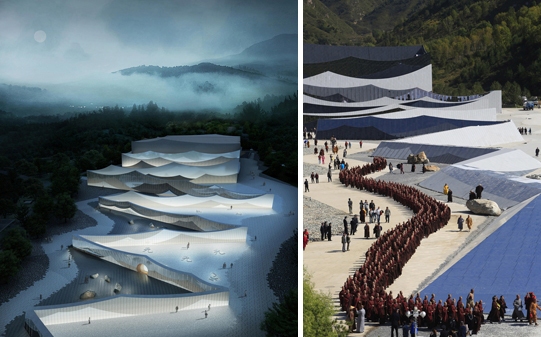 in north china's shanxi province, 'wutai mountain theater': a series of ascending volumes for 1,600 spectators, designed by the beijing institute of architectural design (biad)
http://www.biad.com.cn/BIADEnglishPage.aspx
---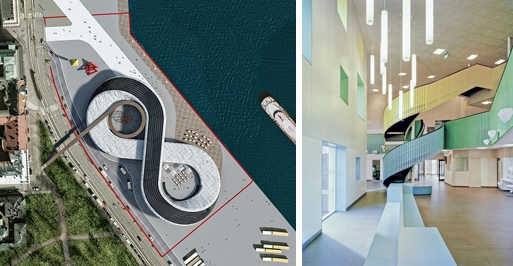 left, the guggenheim helsinki design competition includes a brief that calls for the creation of a museum and other related amenities near the historic center of the city in the harbor just along the sea coast, project by paolo venturella
http://www.paoloventurella.it/
right, project by kjellgren kaminski architecture, kungsbacka, sweden
http://www.kjellgrenkaminsky.se/
---
left, american architect steven holl has been unanimously chosen ahead of seven other finalists to design a new wing for the mumbai city museum
http://www.stevenholl.com/ 
right, 'le château de rentilly', a 1960s country house, transformed into a gallery to showcase contemporary artwork by architecture studio bona-lemercier, artist xavier veilhan and set designer alexis bertrand
http://bona-lemercier.blogspot.it/, http://www.veilhan.com
http://cargocollective.com/alexis-bertrand
---
left, in the ancient city of nessebar, bulgaria, where numerous civilizations have left tangible traces in single homogeneous whole, todor barakov has put a roof over the remains of the church
right, spanish architects selgascano have been selected to design the 2015 serpentine gallery pavilion, which will stand in kensington gardens during the summer and serving as a multi-purpose social space
---
hotels, restaurants and bars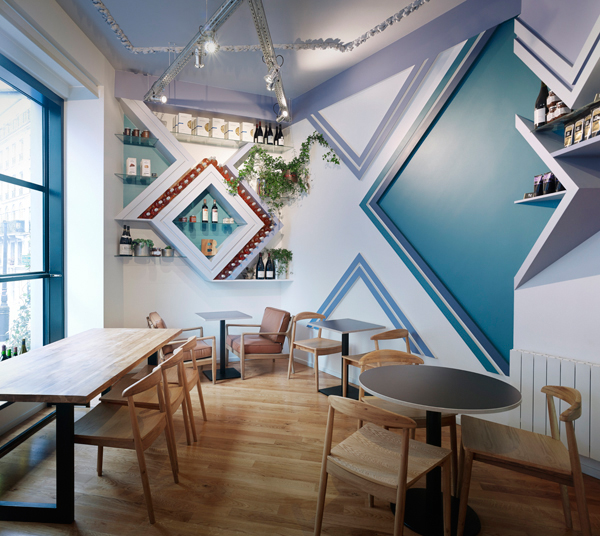 c comme c, the architecture and design studio of carole chuffart und carole vermont with its headquarter in paris, designed the atypical interior of the restaurant jeanne b at the foot of montmartre.
---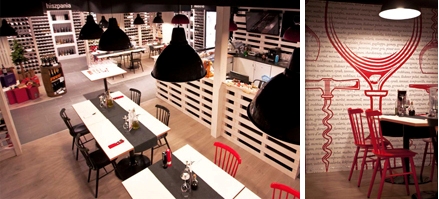 mode:lina architekci have designed the fiesta del vino wine bar in poznan, poland
http://www.modelina-architekci.com/
---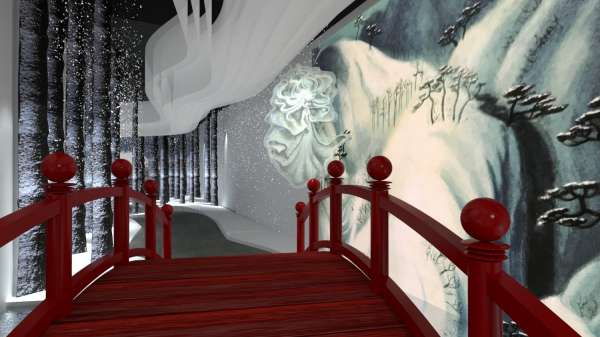 id inc have designed the cafe ki, a minimalist cafe in tokyo, with an abstract tree theme
---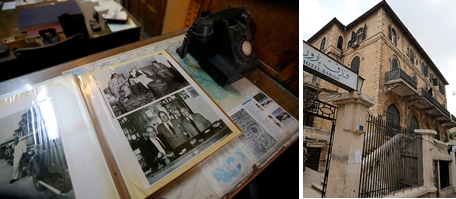 historic documents (left) and the neglected building of the baron hotel, the oldest one in the northern syrian city of aleppo. indifferent to the sniper fire and shelling around him, the owner sits gloomily in the storied property he has been forced to close. just a few metres from the front line separating government and rebel forces in the city, armen mazloumian smokes a cigarette on the terrace
---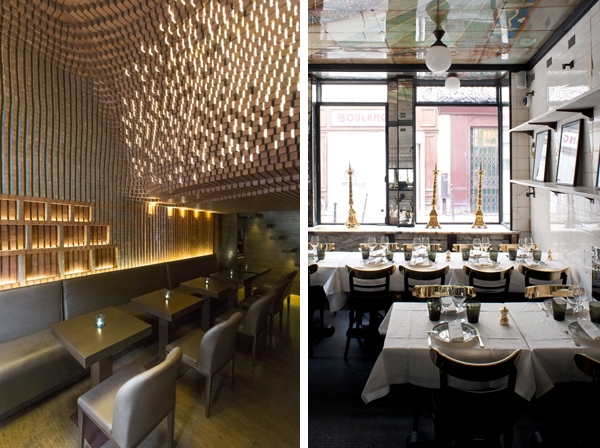 left, cafe by hooba design group, tehran, iran
right, the argentinian restaurant of anahi, in the backstreets of the marais in paris, is the first of a chain. project by maud bury
http://anahirestaurant.fr/, http://maudbury.com/


design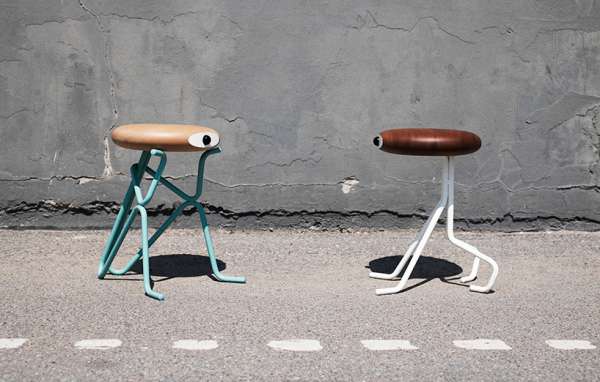 the 'companion stool' series by phillip grass has a poetic and humoristic touch evoked by the form of anthropomorphic characters

---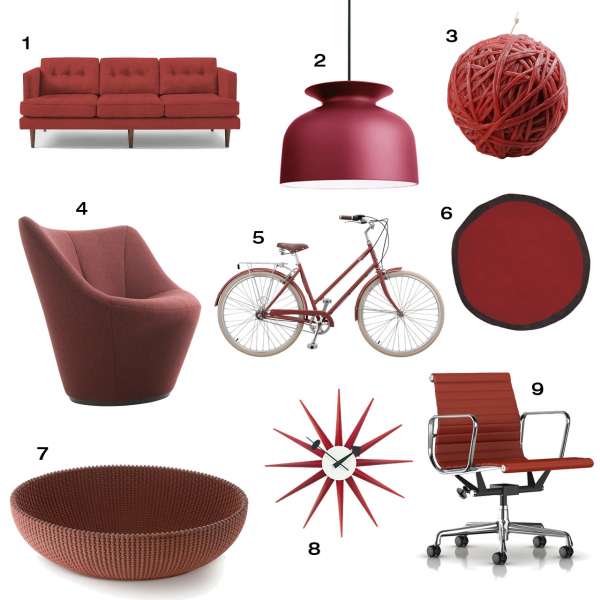 the colour pantone for 2015
Peggy Sofa from West Elm 2. Ronde Pendant by Oliver Schick for GUBI 3. Ball of Yarn Candle from Missoni Home 4. Anda Chair by Pierre Paulin for Ligne Roset 5. Willow 3 Speed Bicycle by Brooklyn Bicycle Co. 6. Aros Round Rug by Nani Marquina for nanimarquina 7. La Trama e l'Ordito Bowl by Luca Galbusera for Alessi 8. Nelson Starburst Clock by Vitra 9. Eames Aluminum Management Chair
---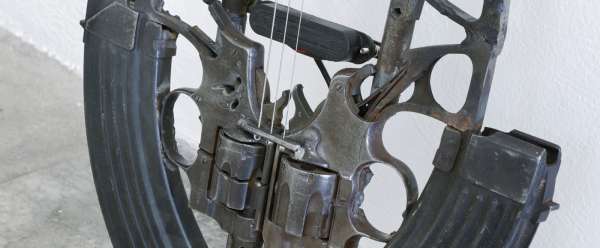 pedro reyes guitarra, 2013, instrument made from destroyed weapons
http://pedroreyes.net/palasporpistolas.php
---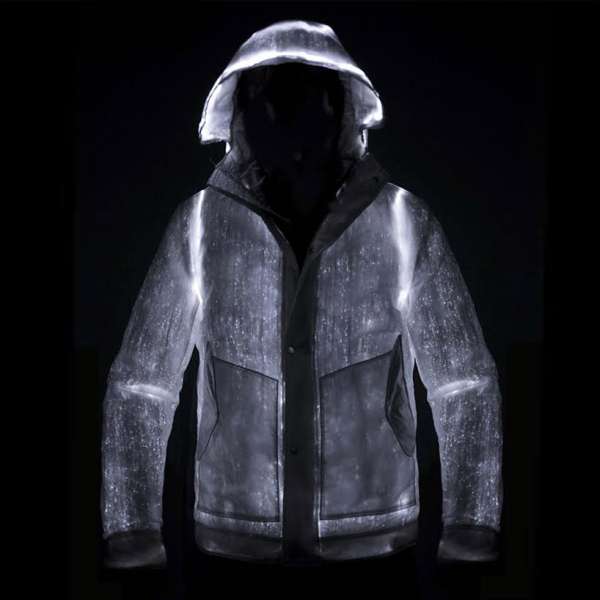 the nemen 'led' jacket is an experimental project that integrates optical fibers woven within the fabric, to create a lighting system that is powered by dual rechargeable lithium batteries with a usage time of eight hours
---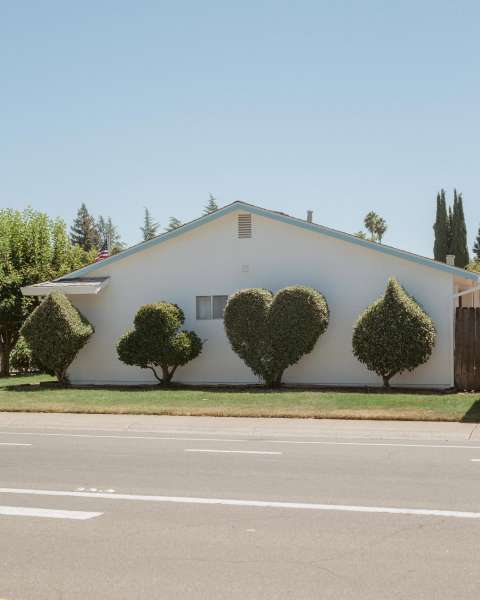 écoles de cuisines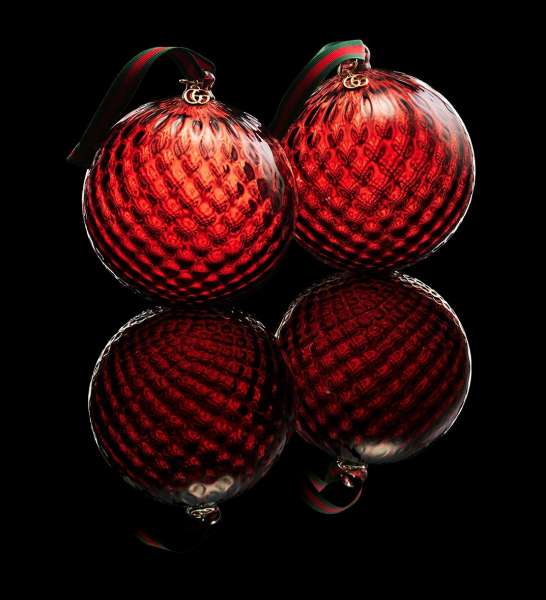 10 lezioni con lo chef roberto cuculo per conoscere i segreti della cucina partendo dalle basi
---
invenzioni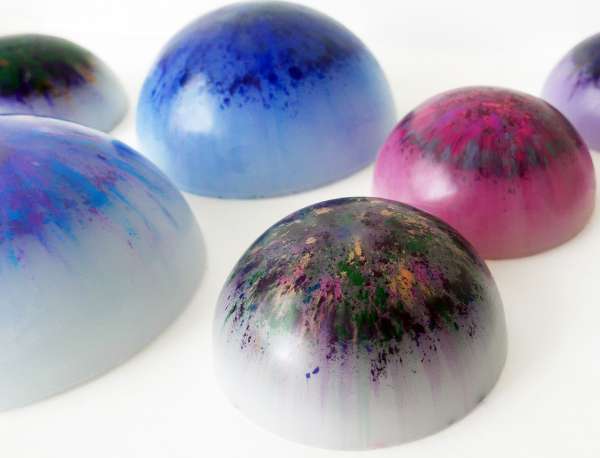 thyssenkrupp develops 'multi', the world's first rope-free elevator system which moves cabins vertically and horizontally in a perpendicular metro-like structure. the first 'multi' unit will be in trial by 2016, in the company's test tower in rottweil, germany.
---
wallpapers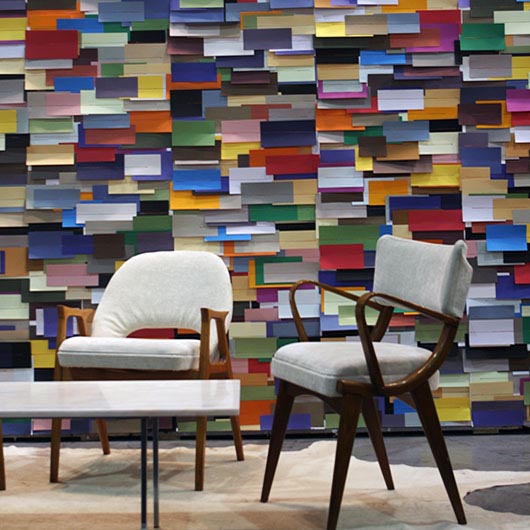 tracy kendall is a designer of handcrafted pattered and textured wallpaper designs


photos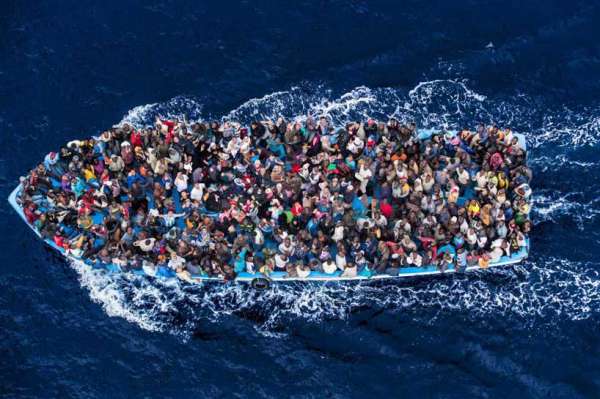 time magazine picks the most influential images of 2014
massimo sestini – mediterranean sea – june 07, 2014
---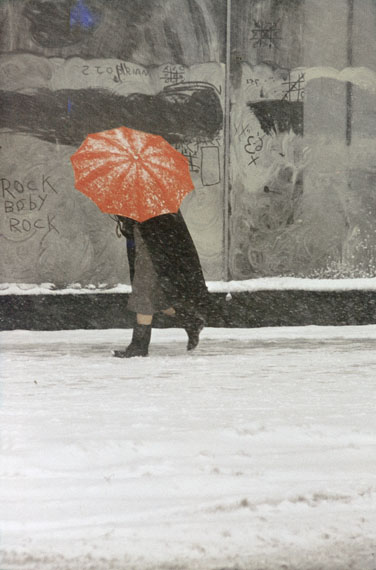 saul leiter, red umbrella, retrospective at fotografie forum frankfurt
---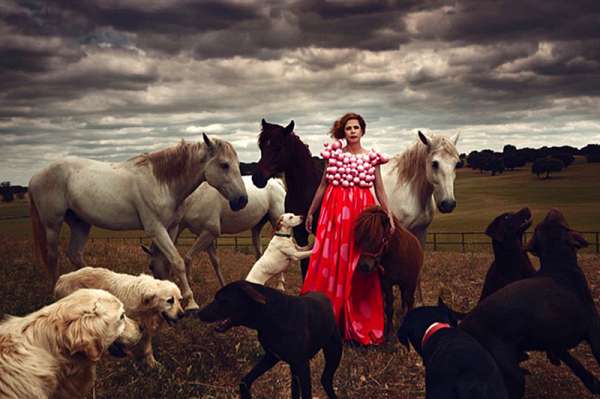 a photograph featuring agatha ruiz de la prada for puig – brought to life by the agency almudena madera management – receives the award for best photograph for the luxury advertising awards in marbella
http://www.agatharuizdelaprada.com/


magasins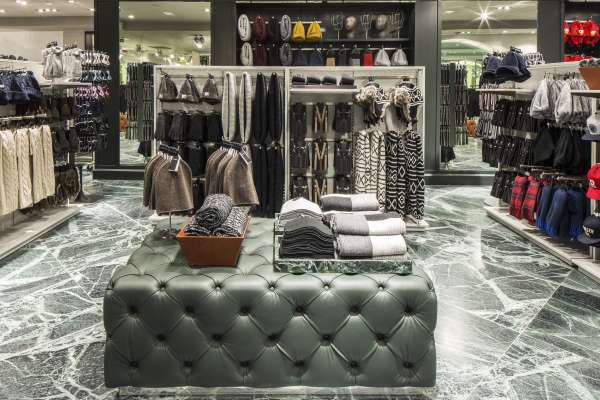 h&m duomo, milano
http://www.hm.com/entrance.ahtml?orguri=/
---
floors

left, terra by fap ceramiche
right, elegance rovere castagna by woodco
---
tapis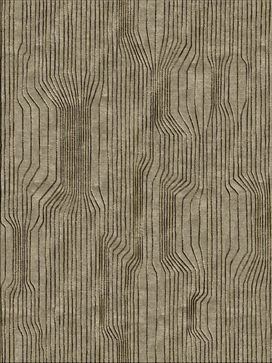 tappeto, carpet by illulian
---
tissus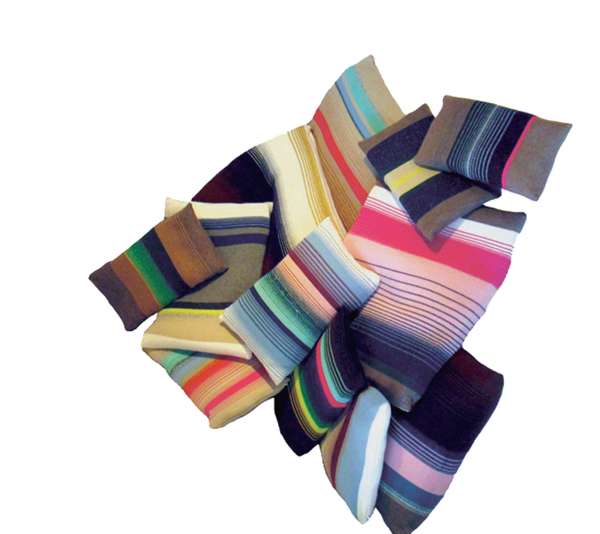 fabrics by ilze godlevskis
---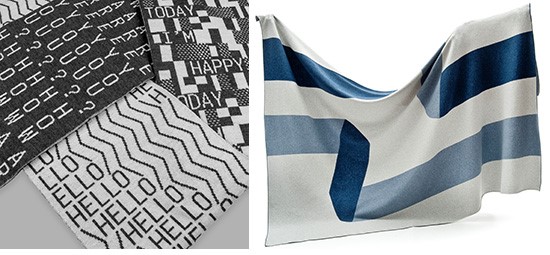 fabrics by roberta licini
http://www.robertalicini.com/about/
---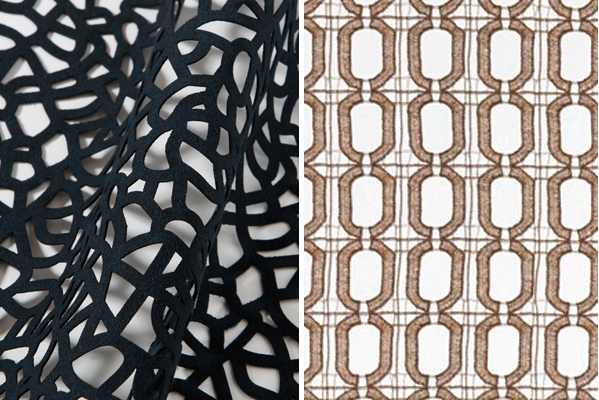 left, acqua collection by alcantara
http://www.alcantara.com/it/index.do
right, emilia gold by nya nordiska
---
et caetera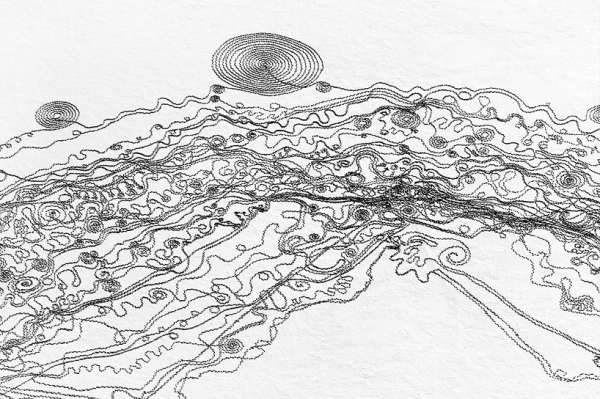 over the past winters, artist sonja hinrichsen has realized a series of 'snow drawings' throughout the mountainous, alpine setting of colorado. large design systems are illustrated into the surface of the snow, acting as a canvas that both corresponds to and accentuates the landscape
http://www.sonja-hinrichsen.com/
---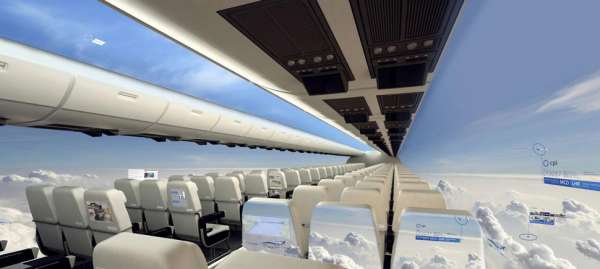 whether you board 1st or last, sip champagne or beg for an extra bag of honey roasted peanuts, the view from the plane is a democratically ho-hum experience from any seat. tiny, frosted and scratched plastic windows – hardly changed since the era of propeller-based flights – offer the most modest and warped glimpses of outside. but in the possible future, travelers might be offered a flying experience not unlike imax, with an all-encompassing oled display simulating sensory-stimulating views not unlike wearing an oculus rift headset


carnet de notes by paolo rinaldi
online weekly magazine 29/12/2014
(voyages, architecture, interiors, design,
restaurants, lumières, art, espos, photos)
carnet de notes 272 has been sent to/
è stato inviato a 24143 recipients/indirizzi
and posted to social networks:
facebook, twitter, delicious and viadeo
you are receiving this newsletter because you are in my professional mailing list and I send it to you as a free journalistic information
Se non volete più ricevere carnet de notes: Rimuovi xxxxemailxxxx dalla mailing list
If you don't want to receive carnet de notes: Unsuscribe xxxxemailxxxx from this mailing list
Ai sensi del D.Lgs. 196/2003 si precisa che le informazioni contenute in questo messaggio sono riservate e a uso esclusivo del destinatario. Qualora il messaggio in parola Le fosse pervenuto per errore, La invitiamo ad eliminarlo senza copiarlo e a non inoltrarlo a terzi, dandocene gentilmente comunicazione. Grazie.
Pursuant to Legislative Decree No. 196/2003, you are hereby informed that this message contains confidential information intended only for the use of the addressee. If you are not the addressee, and have received this message by mistake, please delete it and immediately notify us. You may not copy or disseminate this message to anyone. Thank you.
Our mailing address is:
paolo rinaldi
corso sempione 88
milano, MI 20154 Italy
Copyright © 2013 paolo rinaldi – All rights reserved.