carnet de notes 330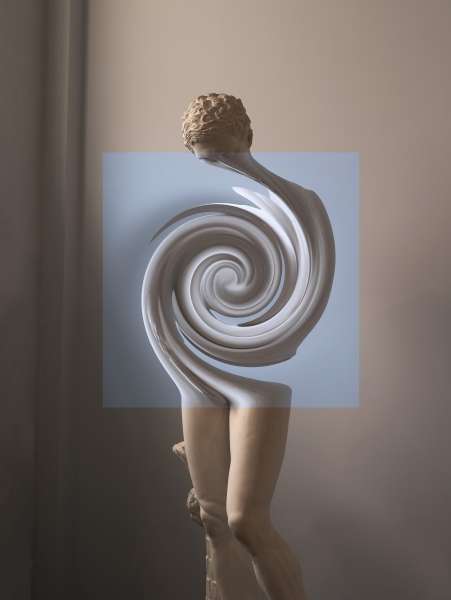 by paolo rinaldi
premio chi è chi award 2014, best weekly online magazine
---
voyages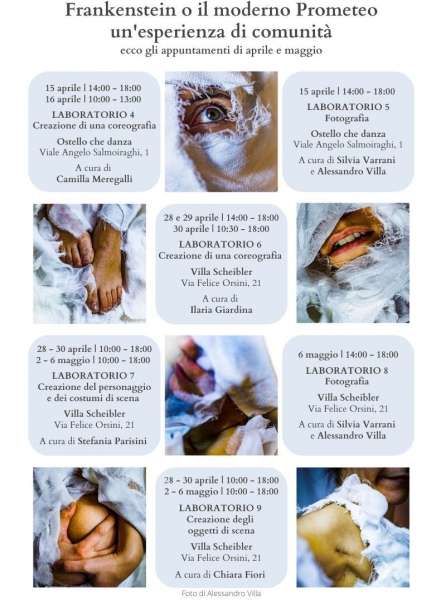 terrestrially, the golden age of travel may be long behind us. but when it comes to space, nasa's jet propulsion lab thinks the golden age of travel still lays before us. which is why the lab has released three retro-tastic travel posters for outer space commissioned by seattle graphic design firm invisible creature as an early view of the jpl's 2016 visions of the future calendar
http://www.fastcodesign.com/3056518/check-out-nasas-new-wpa-inspired-ads-for-space-tourism
---
architecture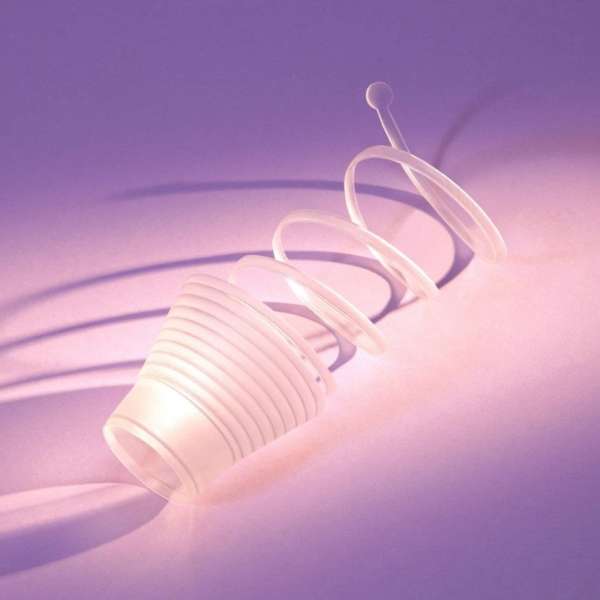 called the spiral, the 65-storey glass tower is slated to rise at 66 hudson boulevard, as part of the massive hudson yards mixed-use development that is now under construction on the west side of manhattan. project by big
http://www.big.dk/#projects, http://www.thespiralny.com/about/
---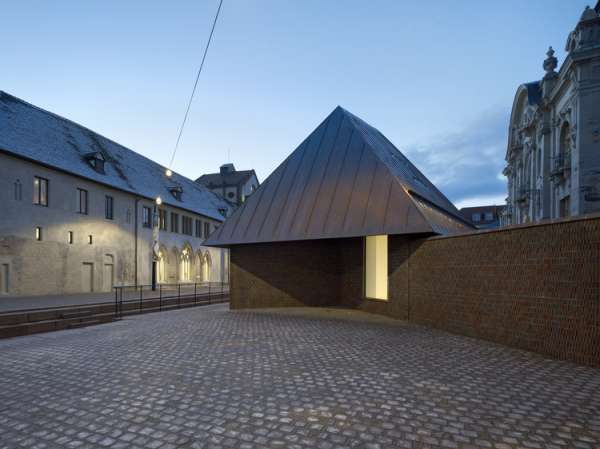 the project of herzog et de meuron for the extension of the unterlinden museum in colmar encompasses three dimensions: urban devel-opment, architecture and museography. it centers on the issues of reconstruction, simulation and integration.
https://www.herzogdemeuron.com/index/projects/complete-works/351-375/356-musee-unterlinden.html
---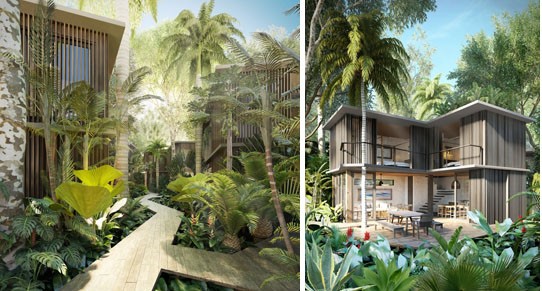 to be nestled among the lush greenery of the bahia region in brazil, triptyque architecture has proposed 'tempo'- a series of nine houses based adjacent to a colonial village called transcoso. ph vzo studio
---
interiors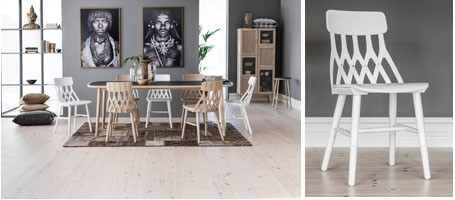 finland-born, sweden-based designer sami kallio designed the y5 chair, which gets its name from the five inverted y-shaped components that make up the seat back. Made for Hans K, the dining chair's overlapping ys create its contemporary design while offering support to make it comfortable
http://cargocollective.com/SamiKallioStudio/SAMI-KALLIO-STUDIO
---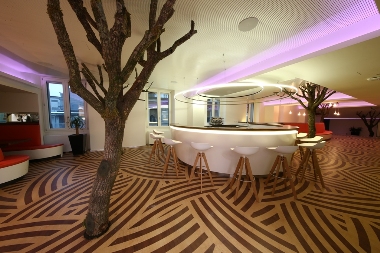 per la nuova sede di boston consulting group, importante multinazionali della consulenza aziendale, a milano è stato scelto il palazzo delle generali che si affaccia sul duomo. due gli studi di architettura incaricati del progetto: lo studio americano gensler e l'italiano albera monti & associati
http://www.gensler.com/, http://www.alberamonti.it/
---
hotels and restaurants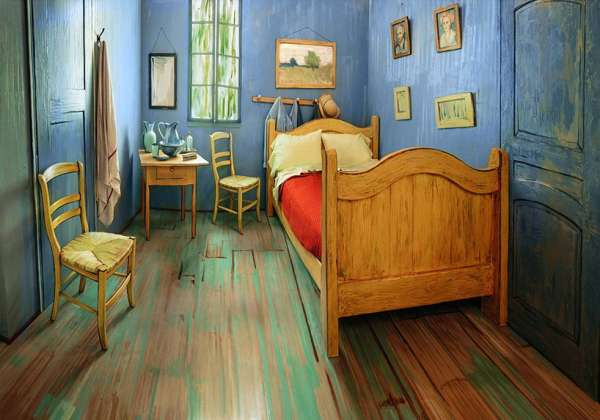 in celebration of its upcoming exhibition 'van gogh's bedrooms', the art institute of chicago has created a human-scale replica of the most iconic bedroom in art. interested guests can rent the simply furnished, brightly colored space in chicago for only $10/night through airbnb, listed by 'van gogh' himself. 'I'm charging $10 for no other reason than that i need to buy paint,' the host says. 'however, i will be happy to provide you with tickets to my exhibition at the art institute of chicago'
http://www.artic.edu/, https://www.airbnb.it/rooms/10981658
---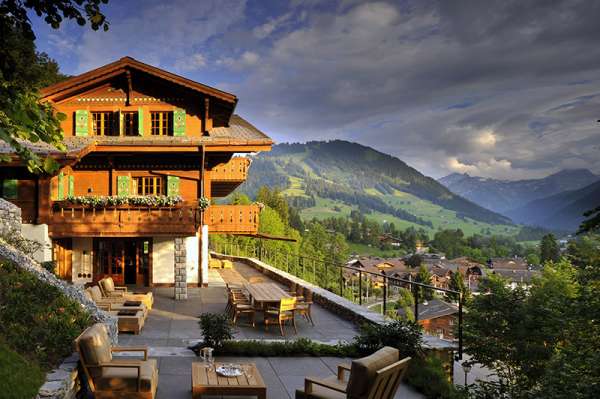 situated in the heart of gstaad, chalet miramonti was completed in late 2009 following a 2-year refurbishment. tara bernerd & partners were responsible for the full interior architecture and design of the chalet, reworking its entire structure, adding two subterranean floors. revisiting the project, tara bernerd & partners is currently working on a considerable extension to the chalet, due to be completed late 2016
---
design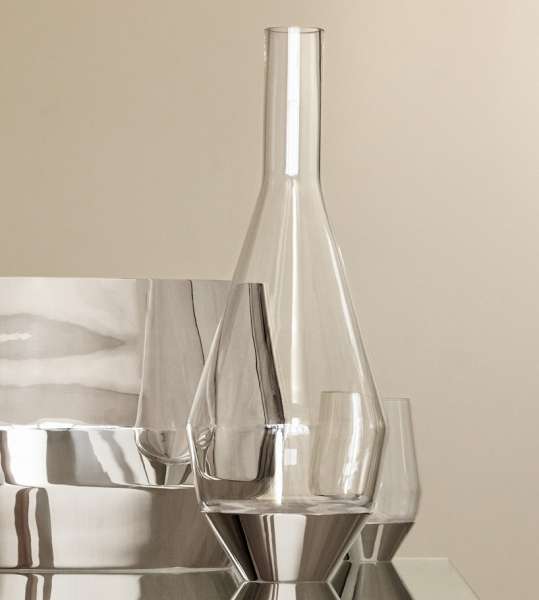 michael anastassiades' sommelier collection for puiforcat rejuvenates the wine tasting ceremony
http://michaelanastassiades.com/
http://www.puiforcat.com/en/#!/#!/
---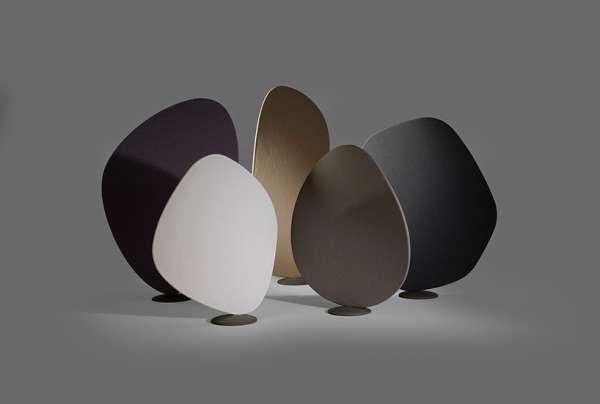 jin kuramoto showcased wind room dividers for offecct at 2016 stockholm furniture fair. kuramoto captured the organic shapes of a forest that also controls acoustics like a kind of tuner which will make the surrounding environment more pleasant and friendly
http://www.jinkuramoto.com/, http://www.offecct.se/
---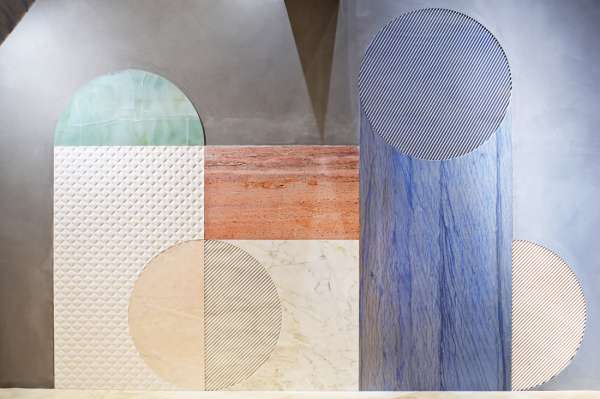 marble takes on a fairy-tale twist with rabbet by patricia urquiola for budri. a mini collection of pure, simple marble expressed through dreamy colors and shapes
http://www.patriciaurquiola.com/
http://www.budri.com/en/design/collections/rabbet/
---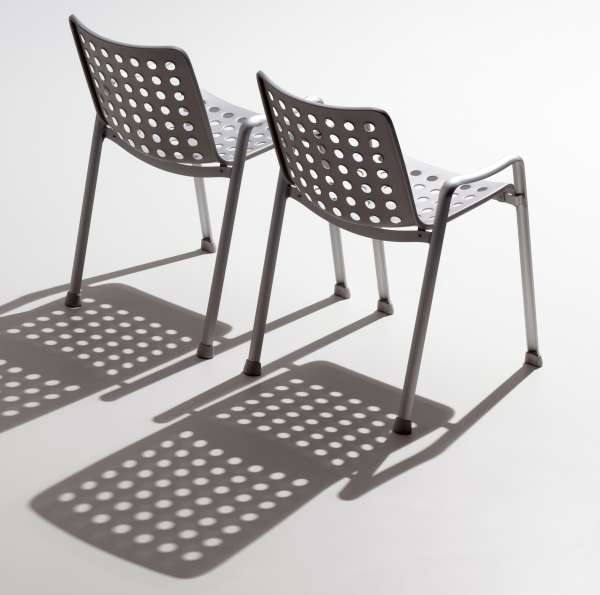 sedia landi, developed by vitra in switzerland, design: hans coray, 1939. la sedia Landi funge ancora oggi da punto di riferimento. presentata per la prima volta all'esposizione nazionale svizzera del 1939, questa sedia classica torna ora ad essere prodotta da vitra.
https://www.vitra.com/en-it/home
---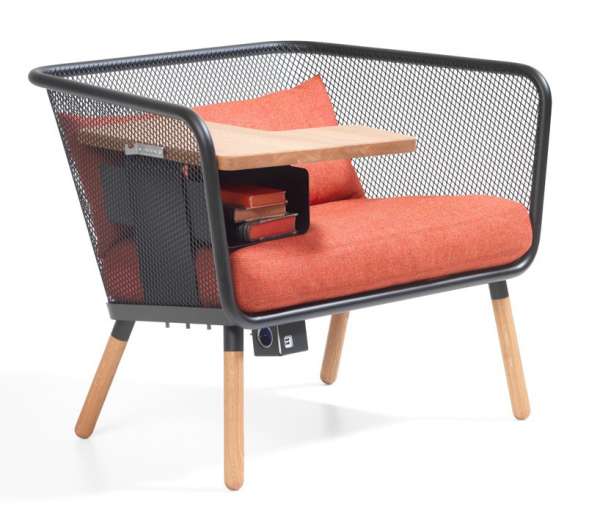 the honken workstation is a a spacious armchair which can be combined with complimentary accessories. it is designed by thomas bernstrand, johan lindau borselius for blåstation
http://www.bernstrand.com/, http://www.borselius.se/
---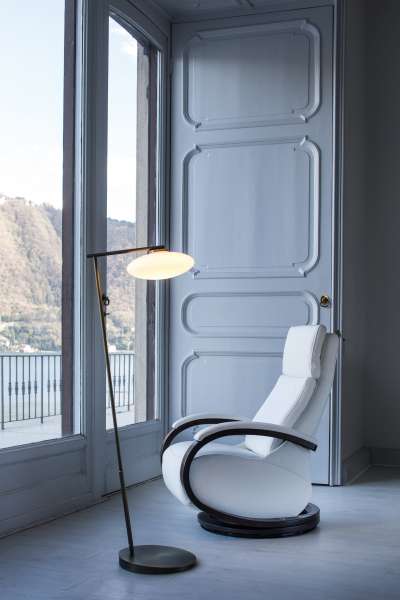 poltrona recliner sofia della collezione cumuly by himolla
---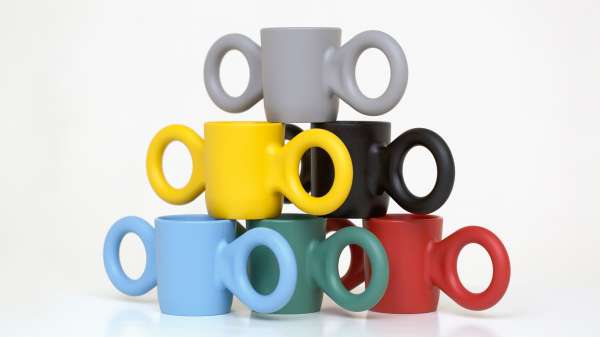 hutten's dombo mug features two large handles on the sides so that young children can drink from it easily without spilling its contents
http://www.richardhutten.com/index2.html
---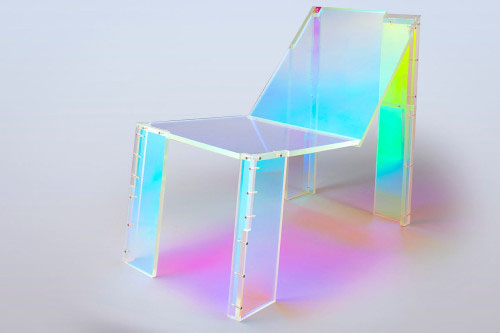 juliette mutzke-filippelli, of los angeles-based design studio joogii, designed a chair she calls french touch the was inspired by french housemusic from the 90s
---
art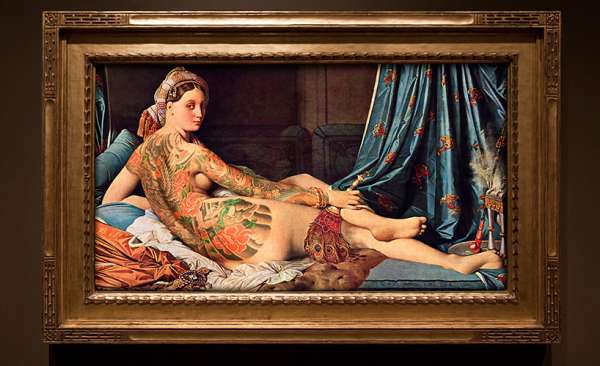 nicolas amiard inks the art world's most famous faces with tattoos
---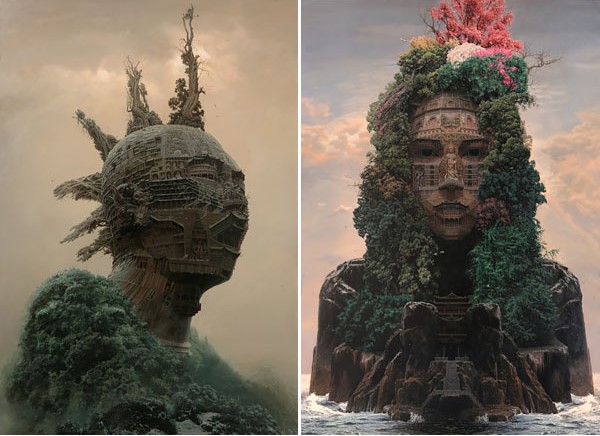 with a passion for rock music equalling his love of art, chinese creative du kun brings together his favorite musicians, architectural composition and natural wonders of the world in a series of painted oil portraits. carved into pagodas, confucian mausolea, buddhist temples and other traditional asian structures
http://blog.sina.com.cn/kunkundu
---
livres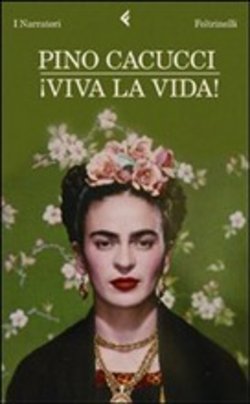 pino cacucci, viva la vida!, feltrinelli editore
http://www.lafeltrinelli.it/libri/pino-cacucci/155756
---
exhibitions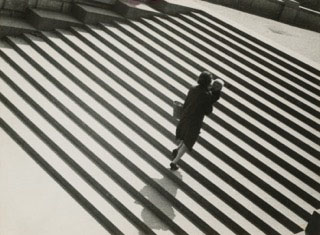 aleksandr rodcenko in mostra a lugano, 27 febbraio/8 maggio 201, lac lugano arte e cultura
---
carwan gallery is proud to present autopsy at the armory show for the first time in the us. this is the first collaboration between siblings mary-lynn massoud (ceramist) and carlo massoud (product designer). the project originated from a close collaboration between lebanese designers and south african artisans. it explores the fragility of life, inspired by south african traditional fertility dolls which, across the continent, are created for young girls to play with and as a charm to ensure fertility in women
http://www.carlomassoud.com/, http://www.carwangallery.com
https://www.thearmoryshow.com/
---
lumières
graypants took inspiration from thet natural phenomenon called murmuration (when the birds fly together in sync) and designed an eye-catching installation out of cardboard. murmurations is a collection of adaptable led lights that can be arranged into any configuration, just like they're done here or as simple as one pendant
http://www.graypants.com/project/murmurations/
---
et caetera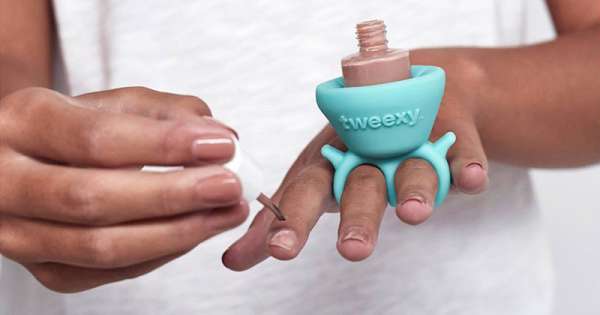 the design of this new wearable nail polish holder makes painting your nails a lot easier
---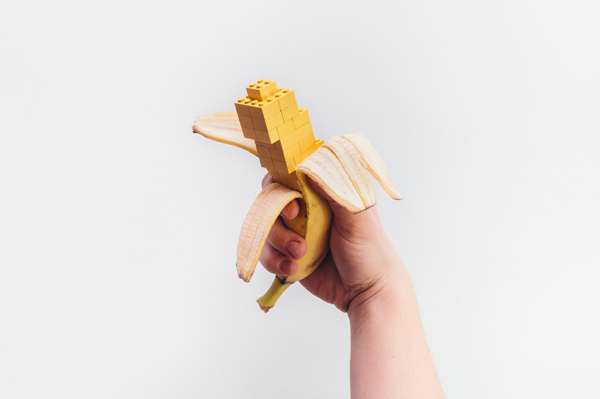 in bialystok, poland, graphic designer michal kulesza imagines life's simple pleasures, ordinary objects and everyday scenes suddenly consumed by colorful toy bricks. kulesza envisions food, gadgets and garments transformed by lego building blocks, conceptualizing scenarios where eggs, sushi, butter and bananas are turned into inedible, stackable objects
---
carnet de notes by paolo rinaldi
online weekly magazine 29/02/2016
(voyages, architecture, interiors, design,
restaurants, lumières, art, espos, photos)
carnet de notes 330 has been sent to/
è stato inviato a 31221 recipients/indirizzi
and posted to social networks:
facebook, twitter, delicious and viadeo
you are receiving this newsletter because you are in my professional mailing list and I send it to you as a free journalistic information
Se non volete più ricevere carnet de notes: Rimuovi xxxxemailxxxx dalla mailing list
If you don't want to receive carnet de notes: Unsuscribe xxxxemailxxxx from this mailing list
Ai sensi del D.Lgs. 196/2003 si precisa che le informazioni contenute in questo messaggio sono riservate e a uso esclusivo del destinatario. Qualora il messaggio in parola Le fosse pervenuto per errore, La invitiamo ad eliminarlo senza copiarlo e a non inoltrarlo a terzi, dandocene gentilmente comunicazione. Grazie.
Pursuant to Legislative Decree No. 196/2003, you are hereby informed that this message contains confidential information intended only for the use of the addressee. If you are not the addressee, and have received this message by mistake, please delete it and immediately notify us. You may not copy or disseminate this message to anyone. Thank you.
Our mailing address is:
paolo rinaldi
corso sempione 88
milano, MI 20154 Italy
Copyright © 2013 paolo rinaldi – All rights reserved.