film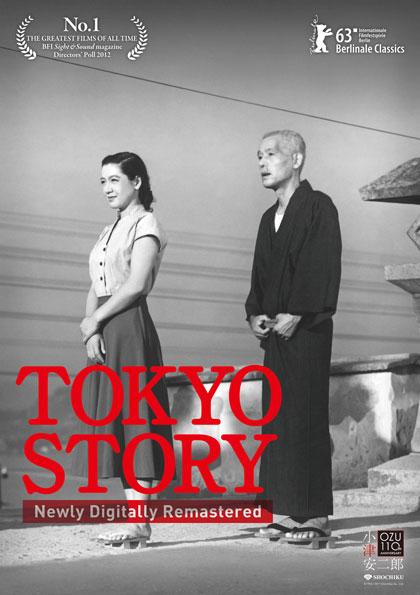 ozu yasujiro, tokyo story
carnet de notes 298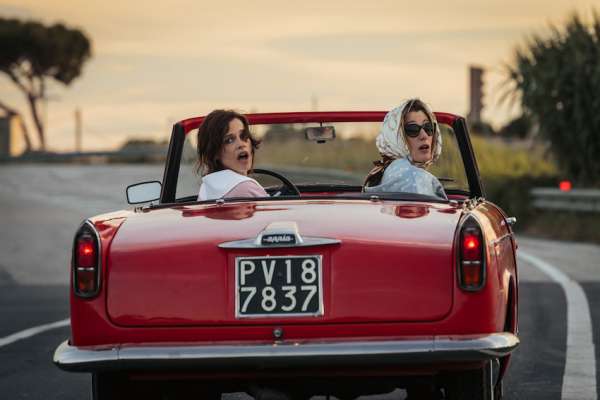 by paolo rinaldi
premio chi è chi award 2014, best weekly online magazine
---
voyages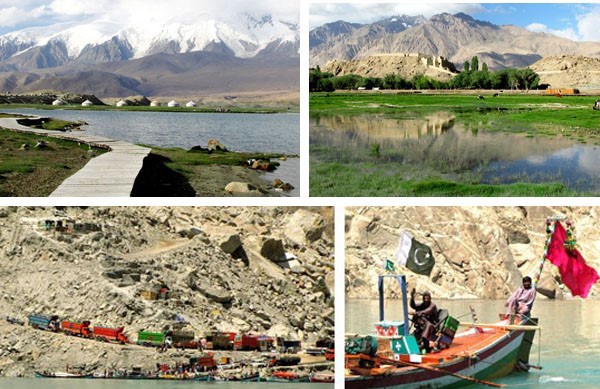 cina, kirghizistan e pakistan – karakorum highway
http://www.kel12.com/itinerario.aspx?i=7185
---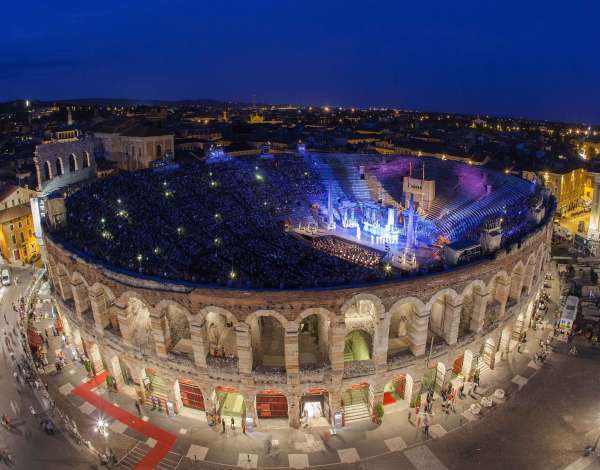 arena di verona
https://www.carnetdenotes.net/staff/testo.php
---
architecture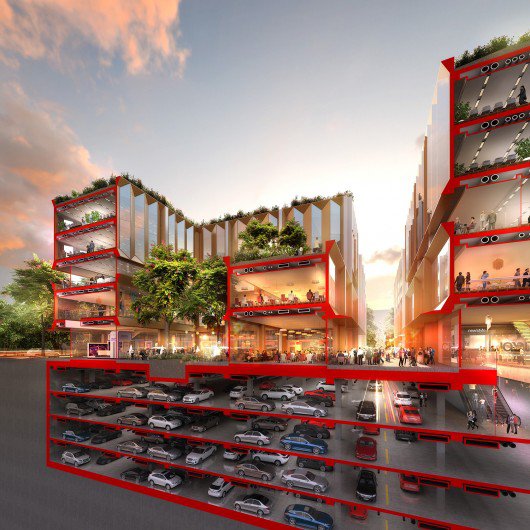 foster partners has won planning permission to realize the new yuexiu international financial city in wuhan, china
http://www.fosterandpartners.com/

left, "park for the people" project led by valleycrest design group, features buildings designed by semple brown and s.a. miro, bringing a new park aesthetic and environmental sustainability to the united arab emirates
http://www.semplebrowndesign.com/
http://www.valleycrest.com/vc/, http://www.samiro.com/
right, shigeru ban's latticed oita prefectural art museum opens in japan
http://www.shigerubanarchitects.com/, http://www.opam.jp/op/
---
house of memory, milano / baukuh
---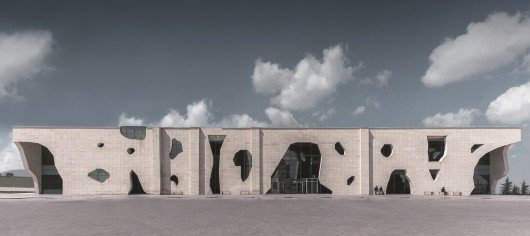 nevsehir bus terminal, turkey/ bahadir kul architects
---
interiors
casa torre by alessandro marchelli
http://www.alessandromarchelli.it/
---
design
left and center, table joy and bombo by aldo cibic for paola c
right, table joy by matteo cibic for paola c
http://www.cibicpartners.com/, http://www.matteocibicstudio.com/
---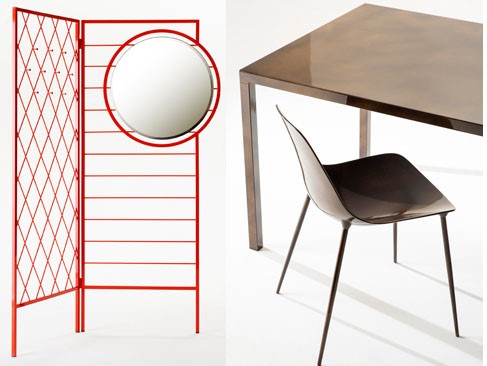 left, appendiabiti/séparé by vera&kyte for opinion ciatti
right, il tavolo glossy by lapo ciatti for opinion ciatti
http://www.opinionciatti.com/, http://vera-kyte.com/
---

left, british designer charlotte kingsworth has created slashed, a sofa and ottoman that appear like they have been slashed with a knife
http://www.charlottekingsnorth.com/
right, samuel accoceberry, kristiane hink create porcelain stoneware wood collection
http://www.samuelaccoceberry.com/, http://www.traces-en-terre.com/
---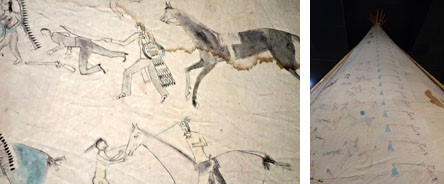 tipi with battle pictures
http://www.okhistory.org/historycenter/current.php
---

left, matite perpetua, composte all'80% di grafite riciclata
right, two young swiss designers launched a collective called superlife. their be ready collection performs double duty during a natural disaster. poumon is a pen holder that also contains a filter to allow you to breathe in case of a fire or dust cloud
---

emilio nanni's new spy chair for billiani
http://www.emilionanni.it/, http://www.billiani.it/
---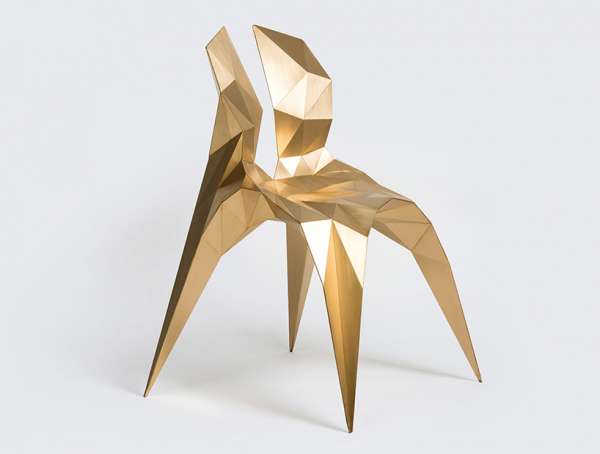 gallery all at design miami/basel 2015, brass split chair | brass collection, 2014
designed by zhoujie zhang
http://gallery-all.com/, http://www.zhangzhoujie.com/
---
hotels et restaurants

left, waldhotel healthy living by matteo thun and partners
right, floating hotel with catamaran apartments by salt & water
---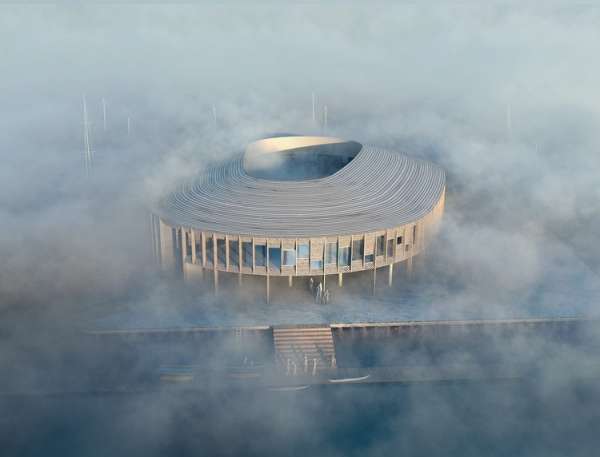 hotel lantern, kuala lumpur. project by zlgdesign
https://zlgdesign.wordpress.com/
---
left, cassina contract worked with the studio marco piva in refurbishing the excelsior gallia hotel in milano
right, binario 11 by andrea langhi design, milano
---
photos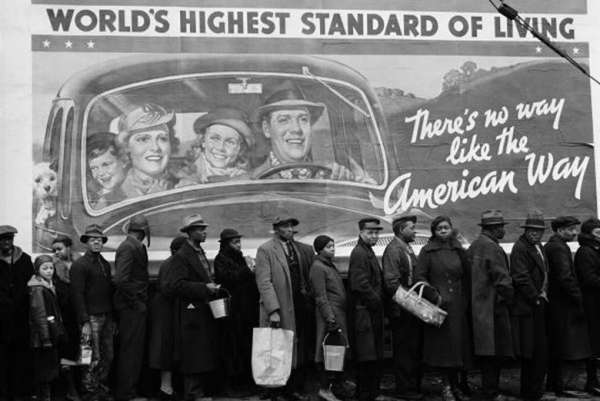 kentucky flood by margaret bourke-white
margaret bourke-white (june 14, 1904 – august 27, 1971)
---

"il vento fa il suo giro" e "come può uno scoglio arginare il mare"
una mostra de "i libri bianchi" di lorenzo perrone si terra' nel borgo ligure di montemarcello ( la spezia) dal 18 luglio al 6 settembre 2015
---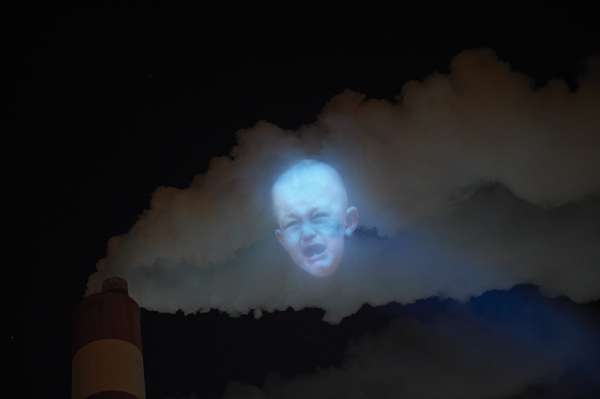 xiao zhu uses factory smoke to illustrate dangers of air pollution
http://www.exiaozhu.com/exiaozhu/index.php
---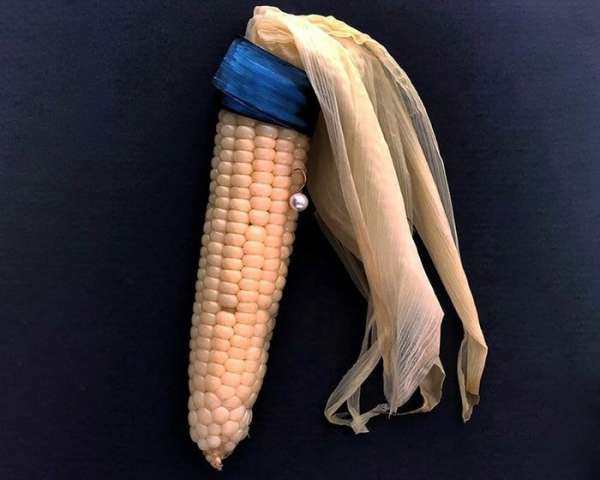 lorenzo vitturi, cna centre national de l'audiovisuel
http://www.cna.lu, http://www.lorenzovitturi.com/category/news/
---

left, cuba expired by werner pawlok at lumas, milano
http://www.lumas.com, http://it.lumas.com/, http://www.p-s.it
right, french artist didier faustino is staging a month-long performance around havana's modernist school of ballet, the building that was designed by italian architect vittorio garatti following cuba's revolution in the 1950s as part of the wider campus for the national art schools. the brick and vaulted-tile structure was never completed due to economic repercussions of the 1962 cuban missile crisis
http://didierfaustino.com/, https://it.wikipedia.org/wiki/Vittorio_Garatti
---
left, barbara kasten, architectural site 19
photography-now.com
right, emma white untitled from option paralysis, 2015, at stills gallery
http://www.stillsgallery.com.au
---
lumières

maurizio nannucci al maxxi
http://www.maurizionannucci.it/, http://www.fondazionemaxxi.it/
---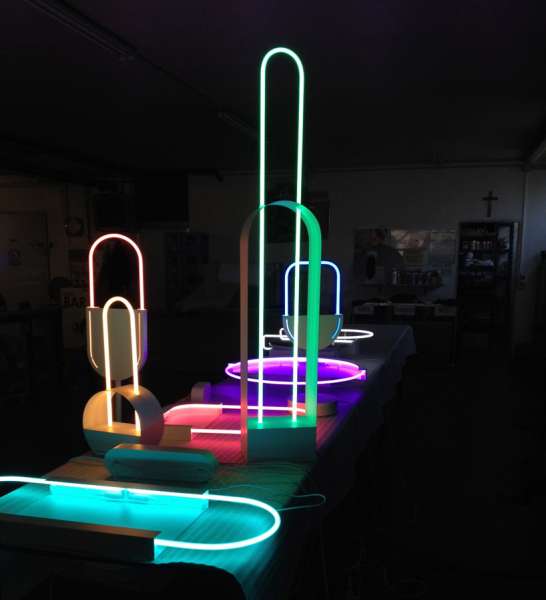 giorgia zanellato designs experimental neon mirage collection
galleria luisa delle piane, milano
http://www.giorgiazanellato.com/
http://www.gallerialuisadellepiane.it/
---
et caetera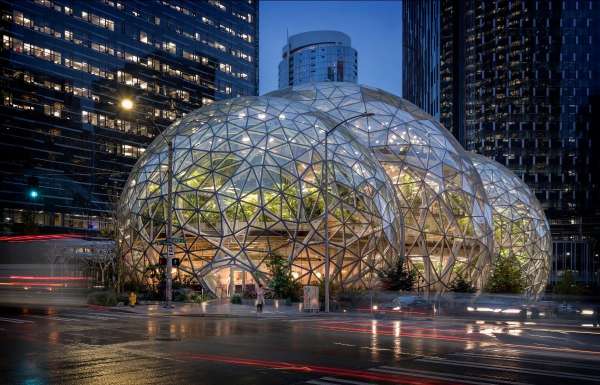 green ghost town: nature overtakes an abandoned chinese village
carnet de notes by paolo rinaldi
online weekly magazine 29/06/2015
(voyages, architecture, interiors, design,
restaurants, lumières, art, espos, photos)
carnet de notes 298 has been sent to/
è stato inviato a 27044 recipients/indirizzi
and posted to social networks:
facebook, twitter, delicious and viadeo
you are receiving this newsletter because you are in my professional mailing list and I send it to you as a free journalistic information
Se non volete più ricevere carnet de notes: Rimuovi xxxxemailxxxx dalla mailing list
If you don't want to receive carnet de notes: Unsuscribe xxxxemailxxxx from this mailing list
Ai sensi del D.Lgs. 196/2003 si precisa che le informazioni contenute in questo messaggio sono riservate e a uso esclusivo del destinatario. Qualora il messaggio in parola Le fosse pervenuto per errore, La invitiamo ad eliminarlo senza copiarlo e a non inoltrarlo a terzi, dandocene gentilmente comunicazione. Grazie.
Pursuant to Legislative Decree No. 196/2003, you are hereby informed that this message contains confidential information intended only for the use of the addressee. If you are not the addressee, and have received this message by mistake, please delete it and immediately notify us. You may not copy or disseminate this message to anyone. Thank you.
Our mailing address is:
paolo rinaldi
corso sempione 88
milano, MI 20154 Italy
Copyright © 2013 paolo rinaldi – All rights reserved.