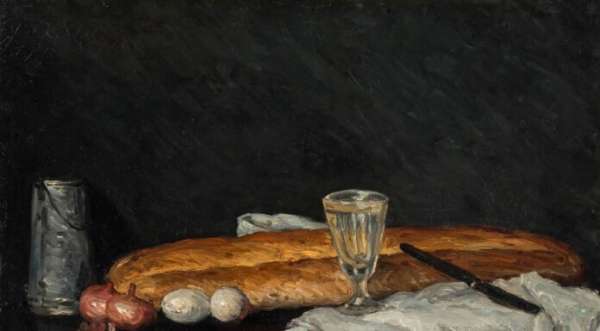 Il tipico pane francese, celebreto in numerose opere d'arte, ha ricevuto il prestigioso riconoscimento di patrimonio unesco, per la sapienza e la pratica artigianale sottese alla sua realizzazione
https://www.tavolartegusto.it/ricetta/baguette-la-ricetta-originale-francese/
---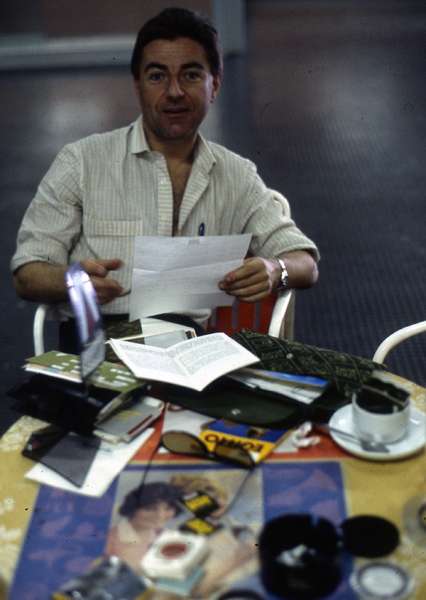 carnet de notes 662
carnet de notes by paolo rinaldi, rinaldi.paolo@fastwebnet.it
cell. 0039.3495087344, @paolorinaldi
---
voyages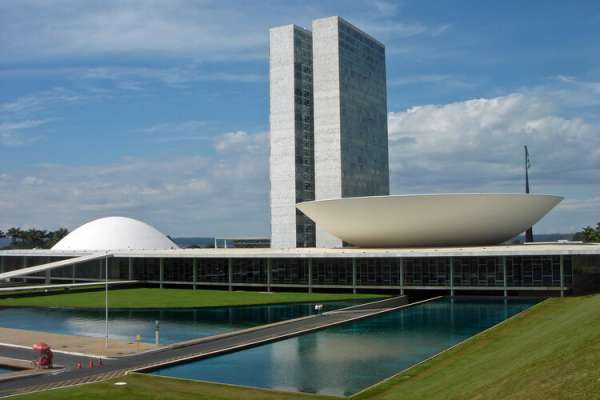 brasilia, brasile
---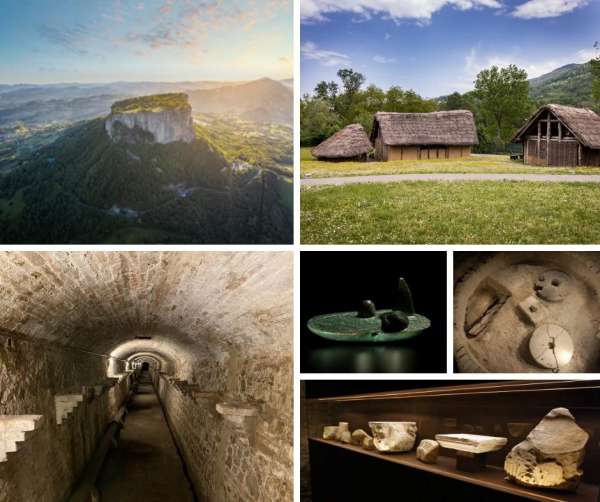 Dall'antica città romana di Veleia al celebre fegato etrusco, dai resti protostorici della civiltà terramaricola fino alle necropoli e ai preziosi monumenti funebri romani e carolingi sono undicii musei e sii achelogici dell'Emilia
---
architecture
Sono iniziati i lavori per il progetto di riqualificazione di un luogo simbolo della storia di Firenze: l'ex Teatro del Maggio Fiorentino, nel cuore della città. L'intervento firmato da Vittorio Grassi Architects valorizza un luogo affascinante, intervenendo con nuovi edifici e al contempo riqualificando l'area urbana circostante, dove verrà sviluppata una nuova piazza che si propone di diventare una destinazione di interesse per la comunità cittadina
https://www.vittoriograssi.it/home-vga-architects/
---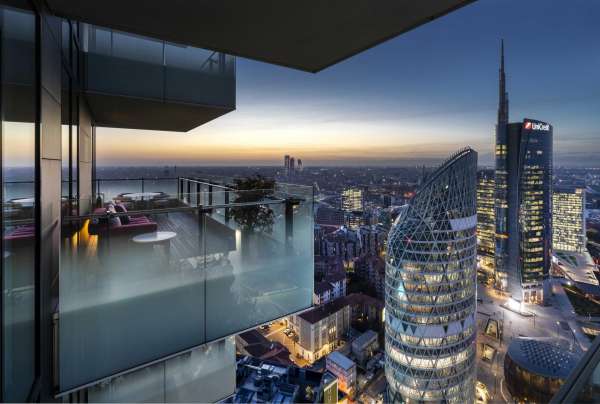 On the highest floors of Torre Solaria, the tallest residential building in Italy, Studio Marco Piva was charged to design the interior of an apartment
studiomarcopiva.com%u200B
---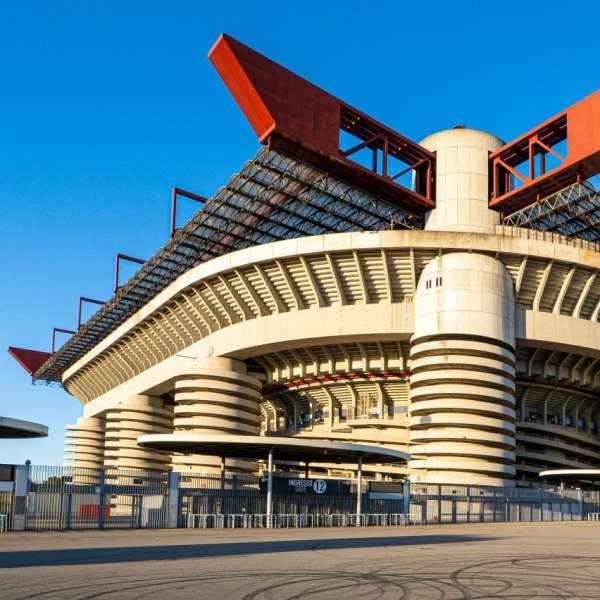 Italy's undersecretary for culture Vittorio Sgarbi has stated that Milan's iconic San Siro stadium, which was set to be replaced by a Populous-designed building, will not be demolished
---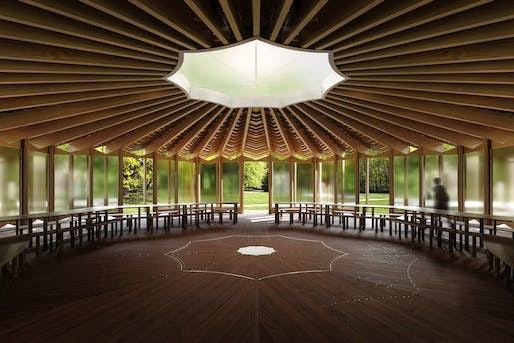 Lebanese-born architect Lina Ghotmeh has been selected as the architect for the 2023 Serpentine Pavilion in London
https://www.linaghotmeh.com/en/
---
interiors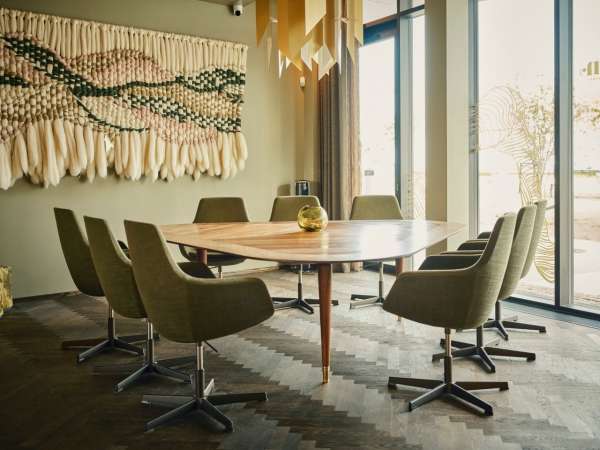 With luxury considered for every detail of restaurant Ghrelin, the owners have paid close attention to the details well beyond their gourmet menu
https://www.fritzhansen.com/en/
---
hotels, restaurants and bars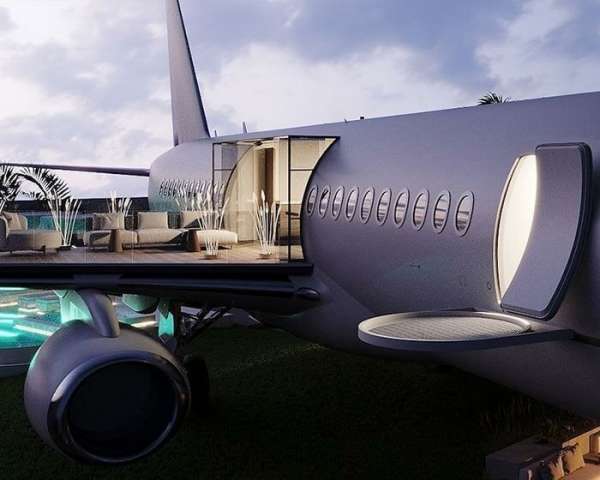 abandoned boeing turns into a luxury villa with hanging terraces over bali's coast
---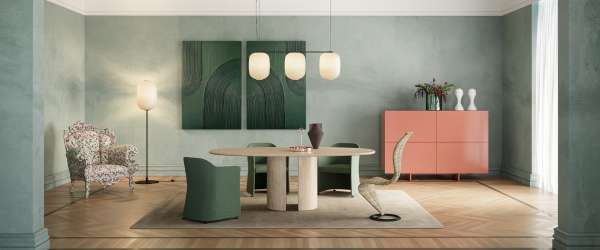 Nel cuore della regione dello Champagne, il Royal Champagne Hotel & Spa è stato recentemente rinnovato dallo studio di architettura PACE Architectes. La patina d'oro che riveste pareti e soffitto rappresenta un chiaro riferimento alla nuance dello Champagne, risaltata ancora di più dall'imponente cascata di luci realizzata con le lampade Meltdown firmate da Johan Lindstén per Cappellini
https://www.cappellini.com/it/it/products/meltdown.html#meltdown_145546, https://www.pace.archi/%u200B
---
design
divano lilum by maxalto
---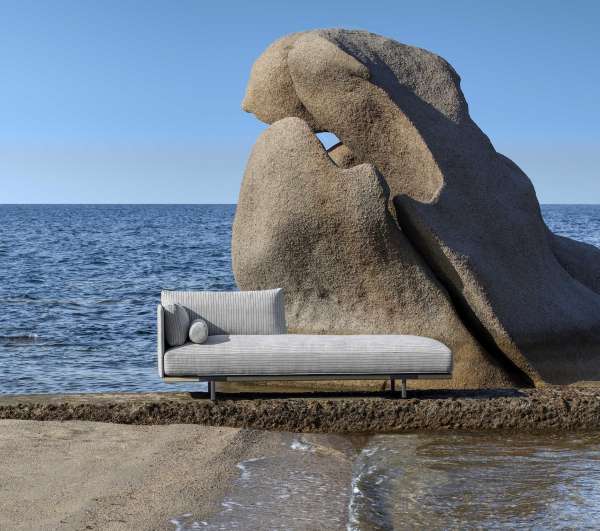 Ethimo e Christophe Pillet creano una nuova linea di arredi outdoor per 'abitare il mare'. divano costiera by christophe pillet per ethimo
---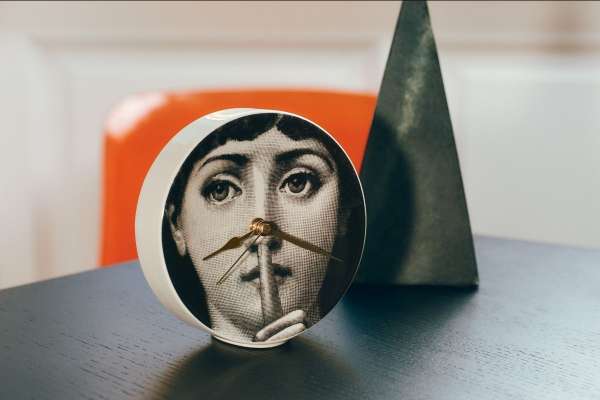 Il Giardino delle nature possibili, la prima collezione per esterni che Fornasetti presenta nel suo negozio
https://www.fornasetti.com/it/it/
---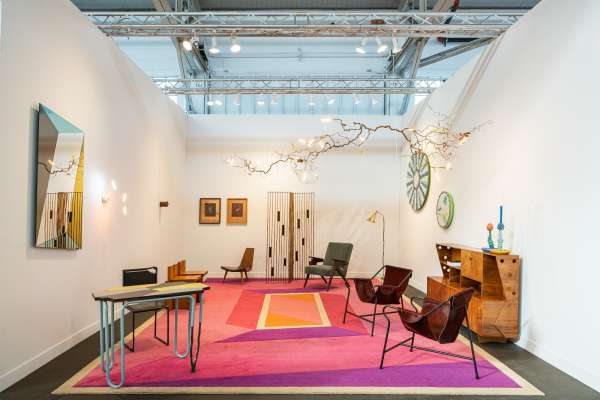 Nilufar Gallery is delighted to announce its debut at FOG Design Art 2023 fair by exposing Nina Yashar's flair through an artistic anthology that collects historical and contemporary projects.
---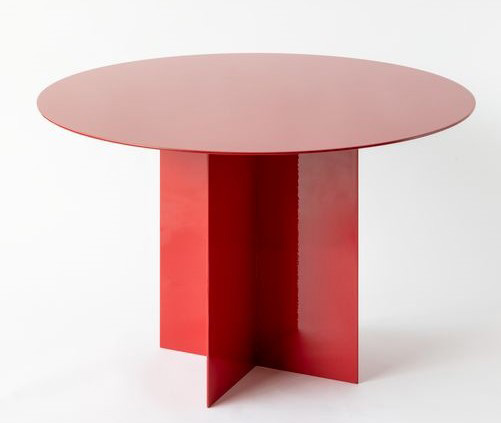 tavolo across by secondome
---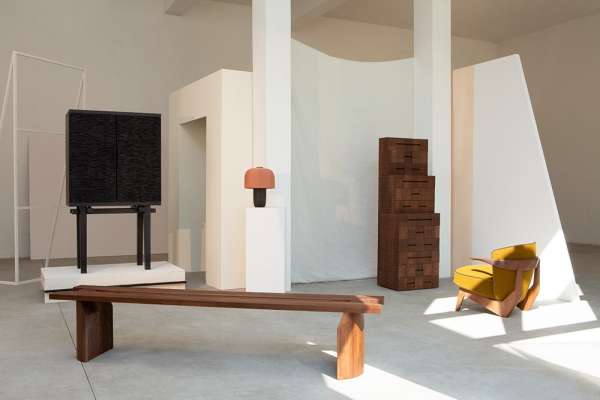 Michele De Lucchi, Jean-Marie Massaud, Patrick Norguet, Monica Förster e Sebastian Herkner. cinque designer per cinque prodotti Zanat
---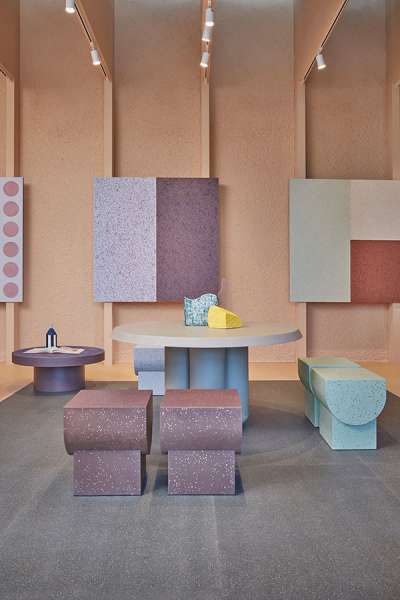 giulietta table by parisotto formenton, zattere tools by patricia urquiola
https://www.cimentocollection.com/
---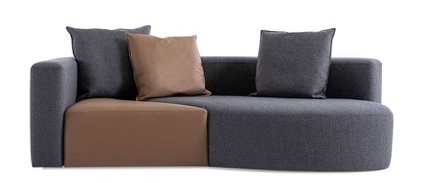 divano trussardi casa
https://luxurylivinggroup.com/it/trussardi-casa/
---
books
silvana editoriale
---
exhibitions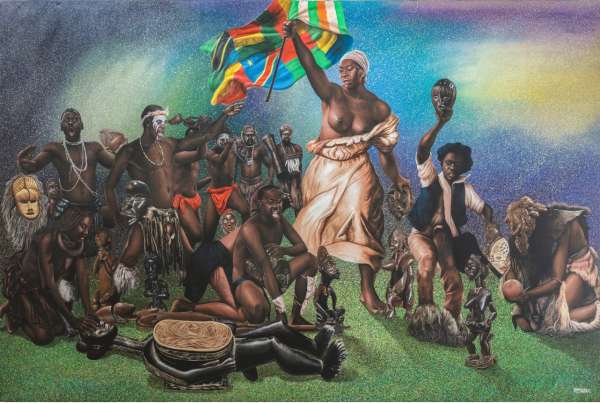 Amani Bodo, La liberté guident la culture .
primo marella gallery, art geneve
---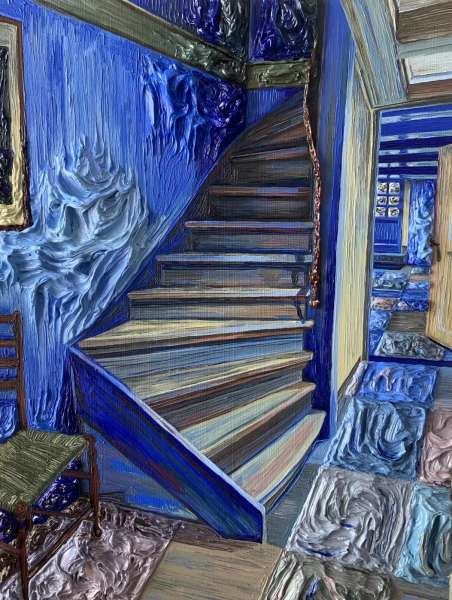 Peter Burns, arusha gallery
https://www.arushagallery.com/%u200B/
---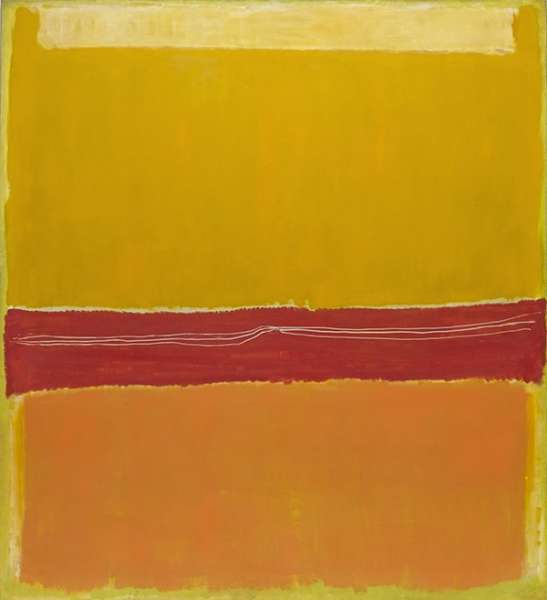 A new exhibition of Mark Rothko at Museum of Modern Art
---
lumières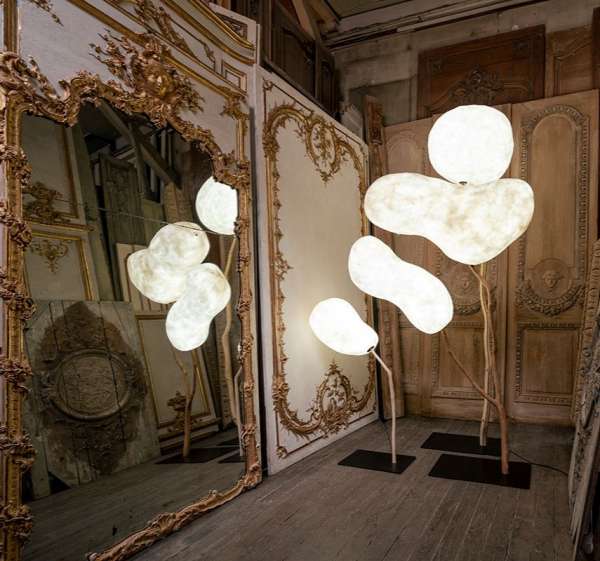 Diane de Kergal – Light Sculptures "Harmattan"
Natural silk cocoons, wood and LEDs
ph Rodrigo Rize / The Invisible Collection
https://www.galeriegosserez.com/gosserez/accueil.html
---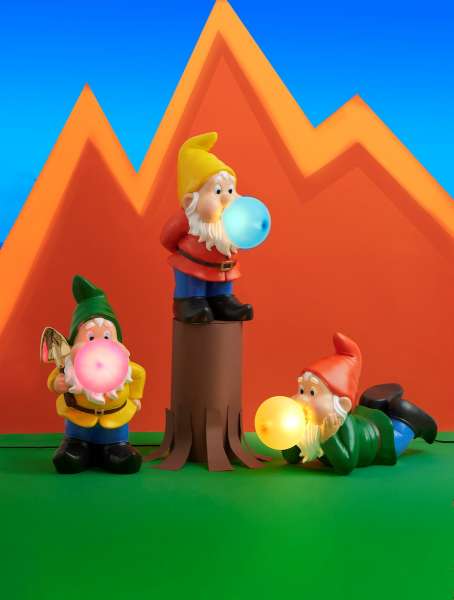 SELETTI, GUMMY: design Uto Balmoral
https://www.seletti.it/collection-lighting
---
musei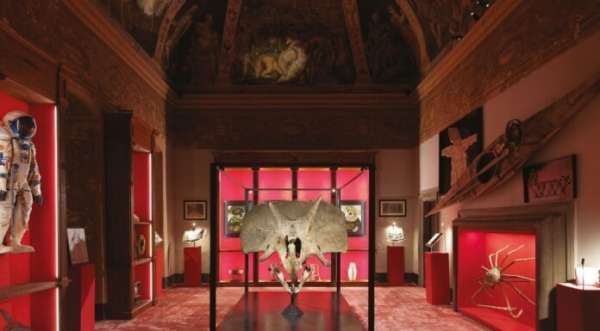 All'interno di un palazzo in centro storico si nasconde un luogo inaspettato: una Wunderkammer del XXI secolo che porta il nome di Theatrum Mundi. Dove si possono trovare dai triceratopi alle tute spaziali"
https://www.tmundi.com/?lang=it
---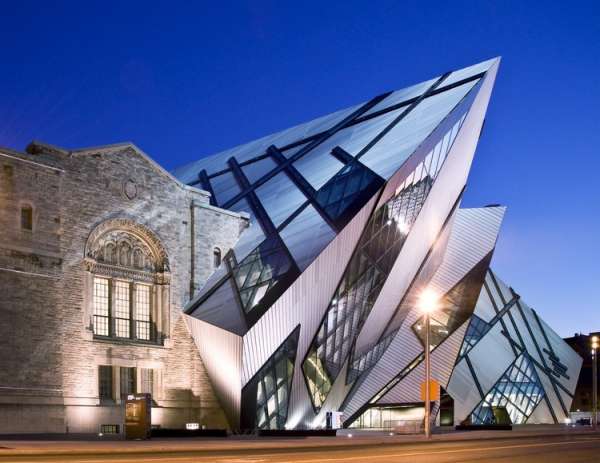 As Canada's most populous location, Toronto has developed into a global powerhouse, both as an economic and cultural hub. This extends to the significant museums and arts facilities across Queen City. The Royal Ontario Museum showcases art, culture and nature from around the world and across the ages. Canada's largest and most comprehensive museum is home
---
events
La nuova stagione di DOMUS ARTIUM, il prestigioso circuito di concerti internazionali e momenti conviviali all'interno di spazi di alto valore storico artistico della Capitale, si apre il 27 gennaio 2023 con un concerto e una serata a Palazzo della Cancelleria
---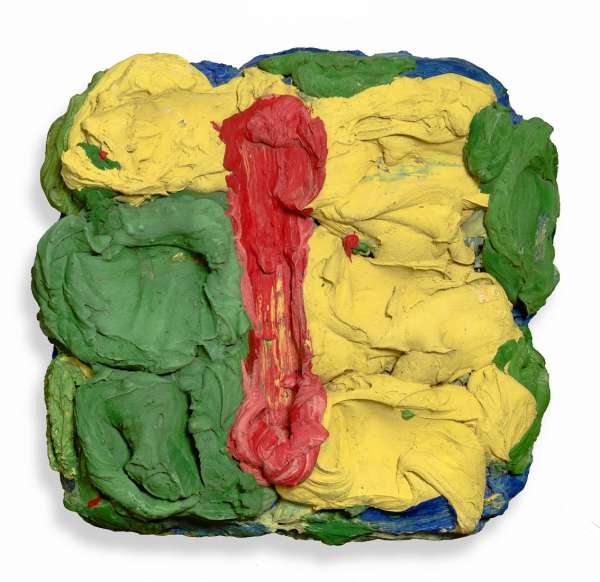 brafa art fair, brussel expo/heisel, dal 29 gennaio al 5 febbraio
---
carta da parati
---
theatre
la leggenda del santo bevitore di joseph roth, regia di andree ruth shammah con carlo cecchi. teatro franco parenti
https://teatrofrancoparenti.it/
---
il giardino dei ciliegi di cecov
https://www.teatromenotti.org/
---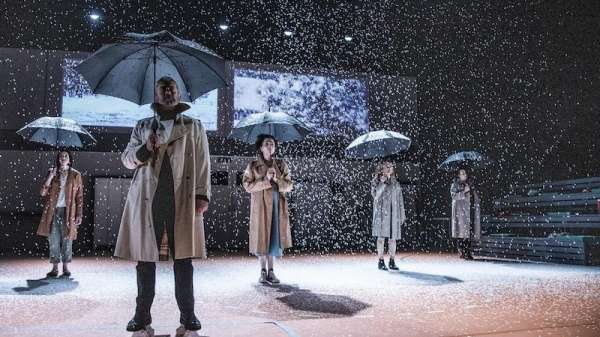 il seme della violenza THE LARAMIE PROJECT di Moisés Kaufman e dei membri del Tectonic Theater Project. regia Bruni/Frongia. fino al 5 febbraio
elfo.org
---
il delitto karamazov di fedor dostoevskij, drammaturgia fausto malcovati, dal 17 gennaio al 12 febbraio
https://www.teatrooutoff.it/stagione-2022-2023/
---
nell'occhio del labirinto, apologia di enzo tortora, di chicco dossi e con simone tudda, dal 31 gennaio al 5 febbraio
https://www.teatrodellacooperativa.it/
---
oroscopo
IL SEGNO DEL'ACQUARIO
BY Maria Cristina Vimercati
cri1959@gmail.com http://www.mcristina.com
ACQUARIO – PRIMA DECADE
22 GENNAIO – 18 FEBBRAIO
Il segno dell'acquario è visionario, eccentrico, rivoluzionario.
Nella vita affettiva cerca una persona con la quale condividere affinità intellettuali. Molto importante che l'amore nasca su basi di affinità e amicizia profonde.
In parte è un idealista: necessita di impegnarsi in lotte e intraprese umanitarie e sia in amore che professionalmente è capace di grande distacco.
La prima decade gode dei favori di un ultimo passaggio di Giove, momenti di spensieratezza, occasioni di evadere da tutto e da tutti, soprattutto dalla routine e dalla vita quotidiana. Il bisogno di fantasticare e di buttarsi in nuove intraprese è fortissimo. Importante, visto che è davvero possibile anche a livello contrattuale, avere di fianco un amico che vi ancori alla realtà. Avvertite nell'aria e nello stomaco l'evento planetario dell'anno che si avvicina: Plutone entra in acquario. Evitate di crearvi problemi inesistenti!
---
etc.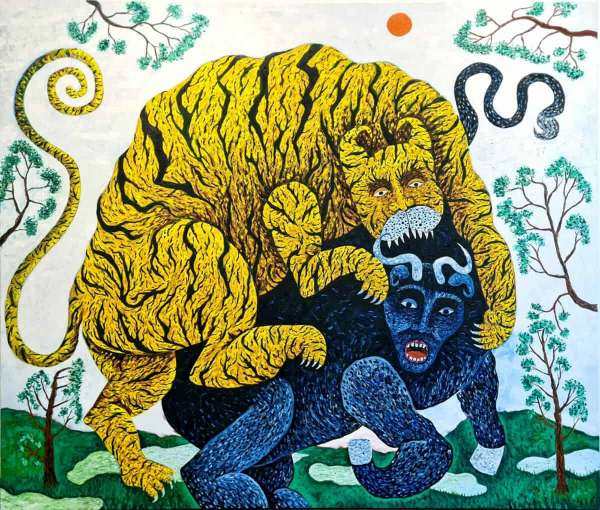 Mark Connolly: An Act of God @ James Freeman Gallery
This exhibition of paintings is all about drama – whether it be a dinosaur looking on as an asteroid hurtles towards Earth, the art historical image of a tiger savaging a bull or a moody portrait of wrestling superstar The Undertaker. It's such a rich variety of inspirations for these vivid paintings. Until 4 February
https://www.jamesfreemangallery.com/
---
carnet de notes 662
carnet de notes by paolo rinaldi, rinaldi.paolo@fastwebnet.it
cell. 0039.3495087344, @paolorinaldi
carnet de notes by paolo rinaldi
online weekly magazine 30/01/2023
(travel, viaggi, architettura, interni, design, hotels, ristoranti, bar, luce, arte, mostre, foto, fashion, installazioni, musei, teatro)
carnet de notes 662 has been sent to/
è stato inviato a 6428 recipients/indirizzi
and posted to social networks:
facebook, twitter, linkedin and viadeo