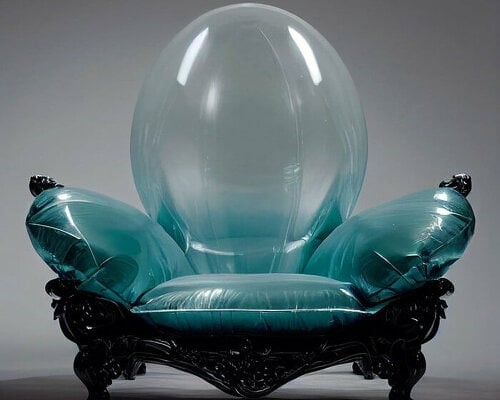 kaveh najafian's midjourney explorations envision surreal, 'impossible' lounge chairs
https://www.instagram.com/contingency_plans/
---
carnet de notes 655
carnet de notes by paolo rinaldi, rinaldi.paolo@fastwebnet.it,
cell. 0039.3495087344,
@paolorinaldi, https://www.facebook.com/paolo.rinaldi.9849
---
voyages
isola di minorca
https://www.scopriminorca.com/
il punto di vista di luisa espanet:
Le spiagge sono strepitose, soprattutto fuori stagione, la natura splendente, le viste incredibili, anche se nell'isola il punto più alto non raggiunge i 400 metri. Però Minorca ha ben altro da offrire. Tutto quello che si è detto, più eleganza e raffinatezza, dove c'è l'intervento dell'umano. Difficile da reperire altrove. Dalla capitale Mahon al piccolo paese, da Ciutadella, la vecchia capitale, al borgo sul mare di recente costruzione, raramente s'individua qualcosa di stonato. Non esistono costruzioni di archistar, non c'è nemmeno un'uniformità nelle architetture, eppure non si trova mai o di rado qualcosa che strida con il contesto. Anche il bianco dominante sui tetti delle nuove case, che in genere produce un lezioso effetto finto presepio, qui ha una ragione d'essere. A Mahon non ci sono palazzi storici particolari, ma tutti hanno un elemento caratterizzante. Può essere una vetrata o un bovindo che richiama le abitazioni del nord e racconta come l'isola sia stata e sia ancora meta degli inglesi. Anche i negozi e i locali sono in linea. Nei primi colpisce quel mettere insieme abbigliamento con oggetti per la casa, capi semplici ma con quel qualcosa in più, o quel colore inedito. Vasi, piatti o mobili con dietro una storia, tra artigianato e funzionalità. Ed ecco candele specialissime alla Cereria accanto a soprabiti di ottimo taglio, scarpette sfiziose, pullover accoglienti. Anche i locali hanno un'identità precisa, data da piccoli dettagli. I disegni delle tovaglie, una vetrata, un certo modo di disporre bottiglie e confezioni. Perfino il mercato del pesce con il tipico odore greve o il Mercat des Claustre, con i prodotti alimentari minorchini, entrambi a Mahon, hanno una loro eleganza. Stile e buon gusto sono così radicati in Minorca che perfino i pedalò con scivolo, a forma di automobile o di cigno, che in qualsiasi altro luogo sono la massima espressione del kitsch più efferato, qui diventano interessanti pezzi di cultura pop
---
architecture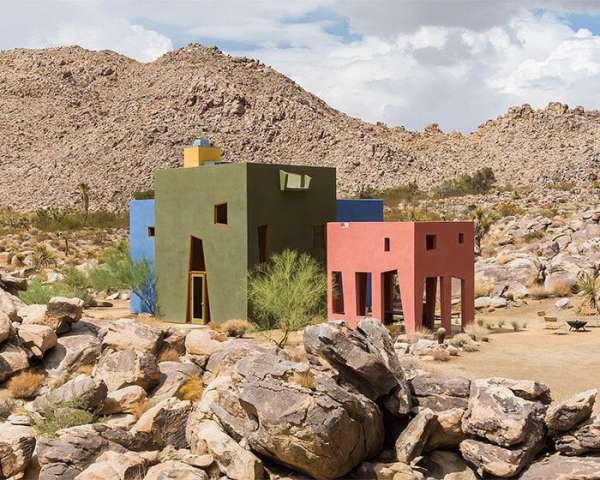 emerging from the rugged joshua tree desert, colorful 'monument house' opens to the public
https://homesteadmodern.com/monument-house
---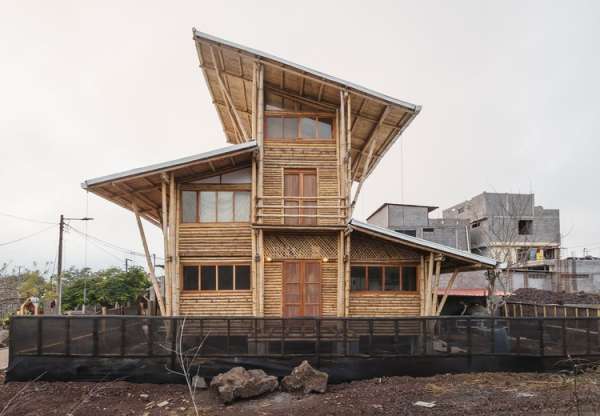 the endemic house, esecolectivo arquitectos, puerto baquerizo moreno, ecuador
---
interiors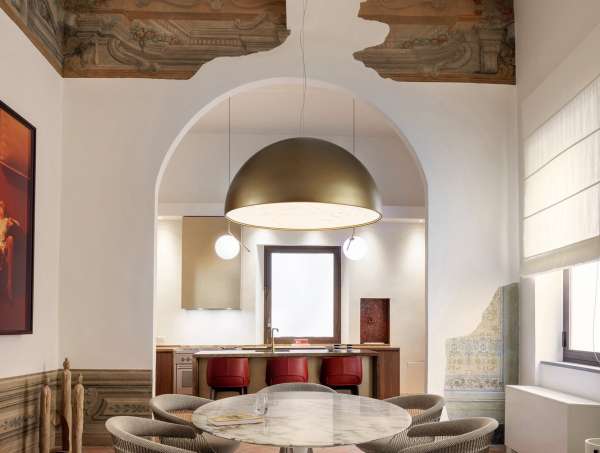 Tra passato e contemporaneità. Pierattelli Architetture firma l'interior design di un appartamento in un palazzo fiorentino del '400
https://www.pierattelliarchitetture.com/
---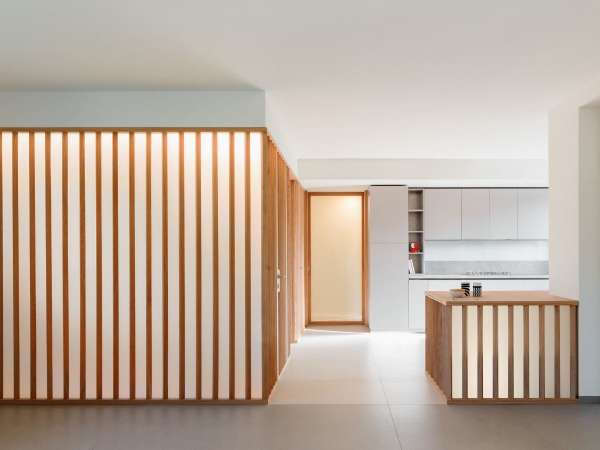 Un'abitazione degli anni 2000 in Alta Brianza si presenta con una divisione interna molto rigida, che non soddisfa le esigenze di una giovane coppia. Lo studio a25 architetti viene incaricato per dare un significato allo spazio, da qui l'idea di progettare "Lo scrigno abitato": una quinta in legno e vetro, un dispositivo prezioso che custodisce e svela le stanze abitate della casa
---
hotels, restaurants and bars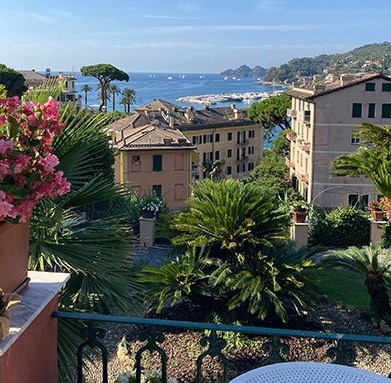 Una villa di famiglia che diventa una dimora di lusso aperta agli ospiti, e che mette in atto una serie di accorgimenti green per la tutela dell'ambiente: è Villa Gelsomino di Santa Margherita Ligure (GE)
---
design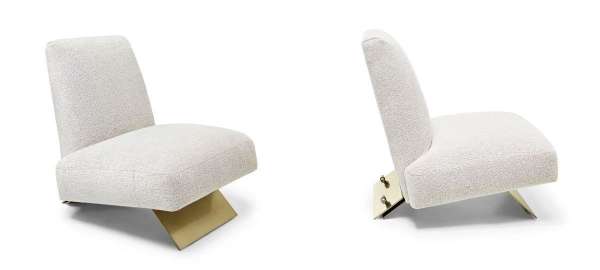 Aries, designed by Draga & Aurel for Visionnaire
https://www.visionnaire-home.com/it
---
Toupie is a cylindrical trolley covered in techno-leather. Simone Fanciullacci for Rudi
---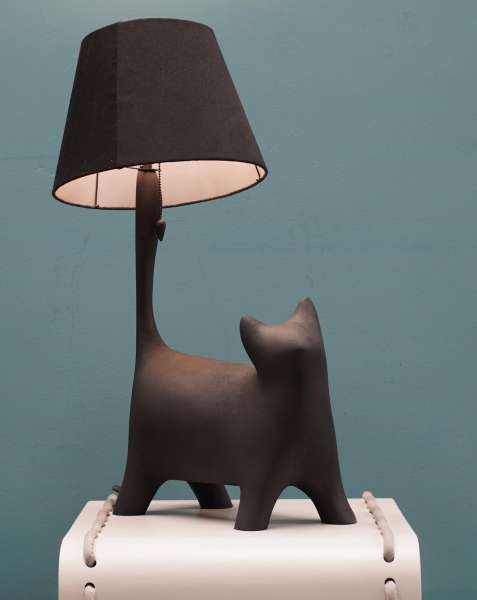 poltrona Dragnet by Kennethcobonpue
https://kennethcobonpue.com/%u200B
---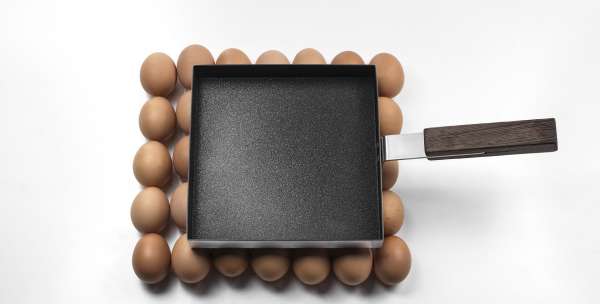 knindustrie, artwork simona silenzi
https://www.knindustrie.it/, http://www.simonasilenzistudio.it/
---
thermologica by vortice
---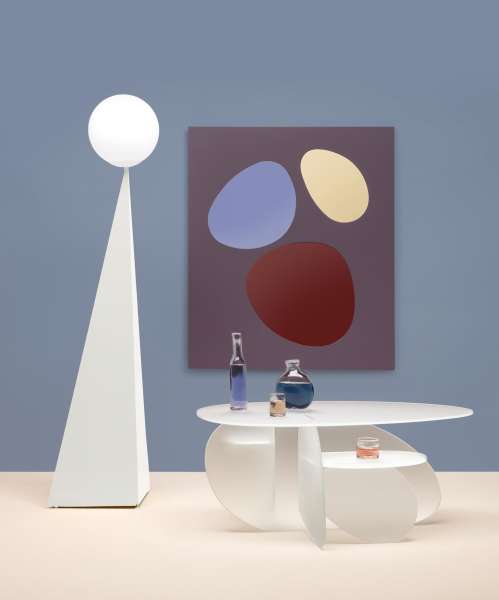 Pebbles, la nuova collezione di Kiki & Joost per OmniDecor presenta specchi, candlestick e coffee table
---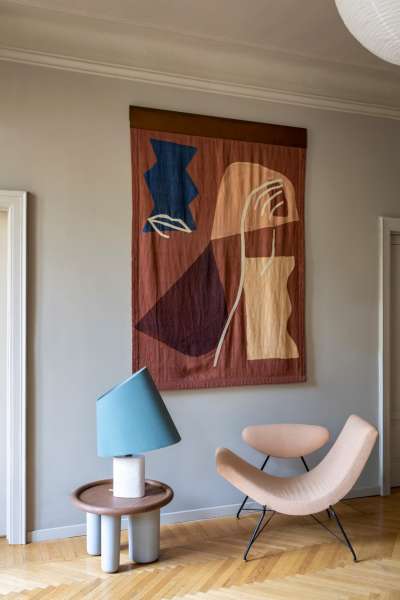 Sibylle, prima collaborazione tra lo studio creativo Studiopepe, di Arianna Lelli Mami & Chiara Di Pinto, e Once Milano
http://www.studiopepe.info/, https://www.oncemilano.com/
---
installazioni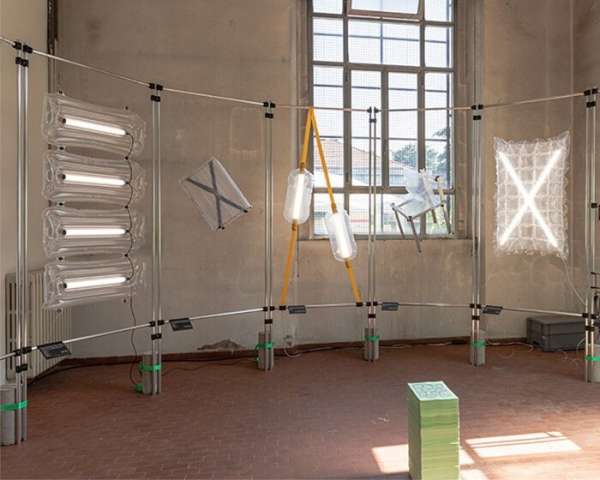 exhibition of inflatable objects explores air as construction material at alcova, milan
---
books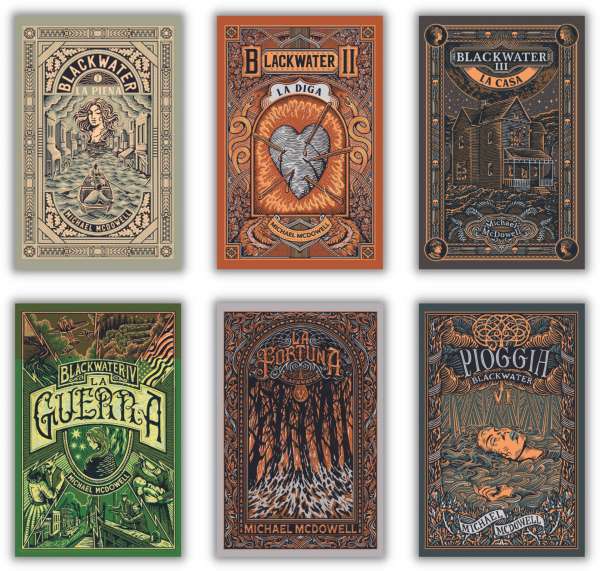 A quarant'anni dalla prima pubblicazione, Blackwater arriva finalmente in Italia a partire dal 17 gennaio
---
exhibitions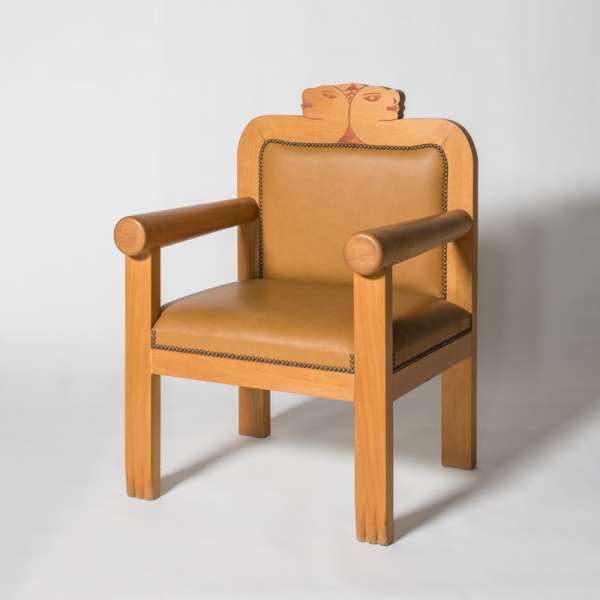 Alekos Fassianos Estate and Carwan Gallery present first retrospective of the late artist's design works
---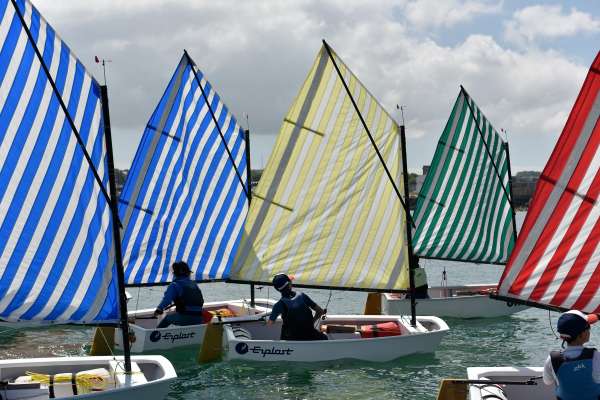 Naotaka Hiro, Untitled (Bunker)
https://www.bortolamigallery.com/
---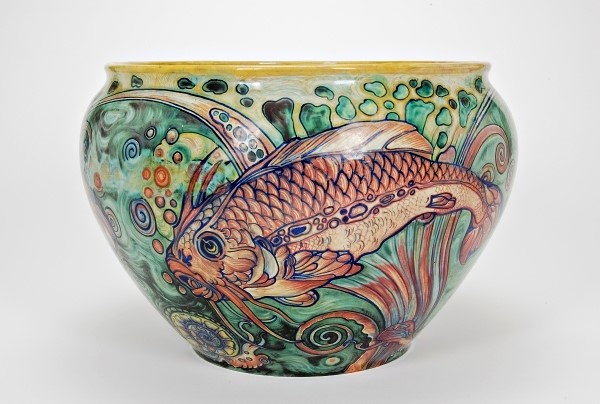 Al MIC di Faenza inaugura la mostra dedicata all'artista Galileo Chini
---
è bello continuare… gaetano pesce
http://www.gallerialuisadellepiane.it
---
Works by Zaha Hadid and Ron Arad among objects at Salon Art Design in New York. A selection of international gallerists and studios showcased design and art collections at the Park Avenue Armory in Manhattan's Upper East Side during the Salon Art Design fair
---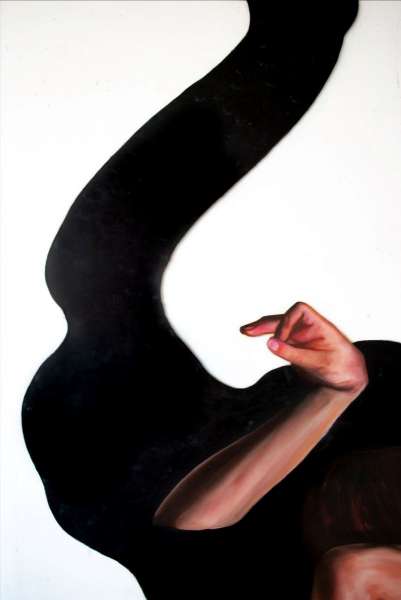 Annabelle Agbo Godeau, La théorie du cygne noir
https://www.galeriehussenot.com/
---
art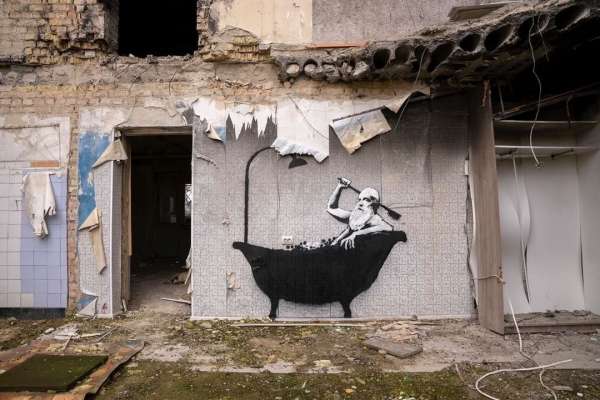 Banksy has been traveling through the battle-scarred streets of Ukraine, producing a slew of works directly confronting Russia's unwarranted and unjust aggression. Each centers on the strength and resiliency of the Ukrainian people
https://it.wikipedia.org/wiki/Banksy
---
photos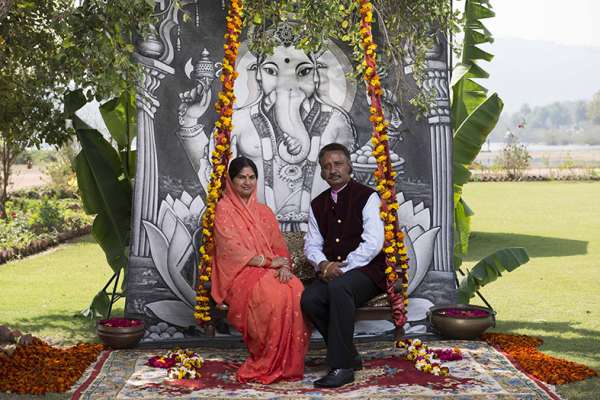 http://www.ruggerorosfer.com/celebrity.aspx
---
lumières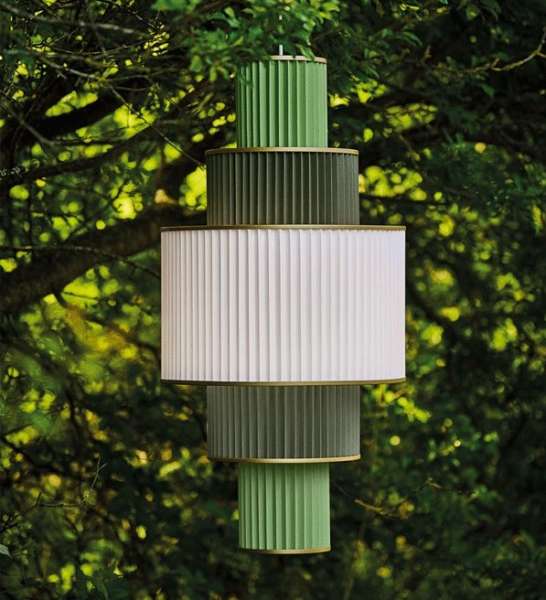 plivello by Christian Troels for Le Klint
info@nordictrends.com, https://www.leklint.com/
---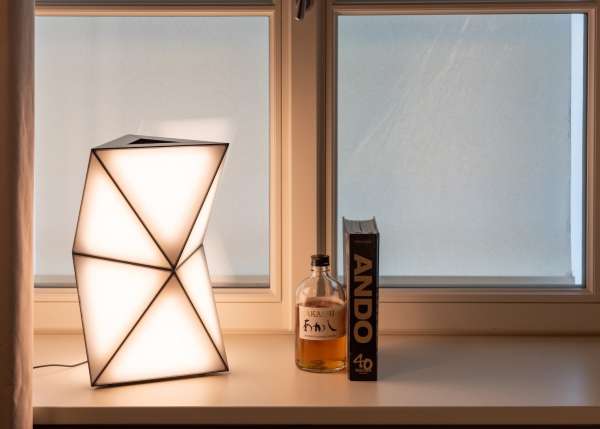 Tokio. TRI Light lamps come in two sizes
---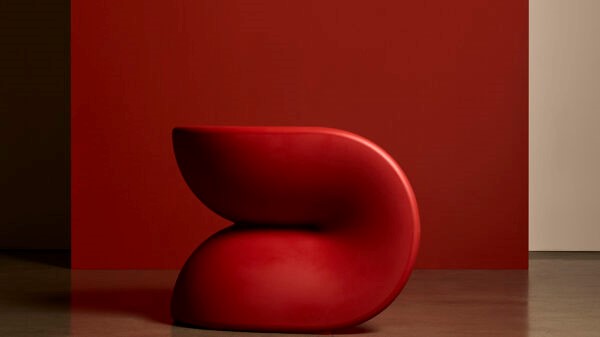 Brooklyn design studio Jumbo has released its first product with French design brand Petite Friture – a table lamp that emulates the distinctive squiggly shape of cavatappi pasta
---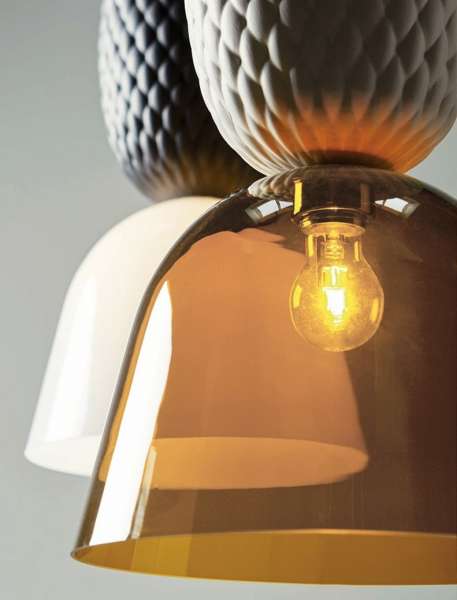 pineapple lamp by mmlampadari
---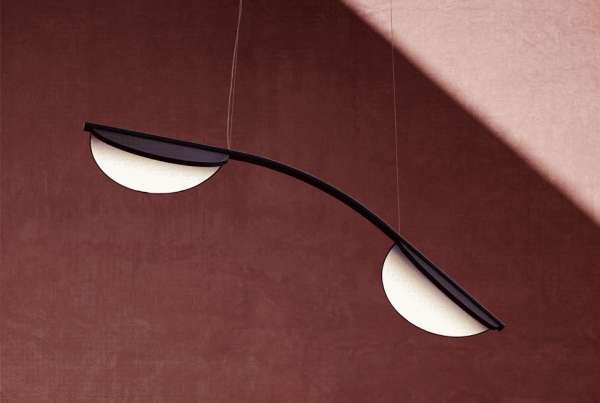 almendra by patricia urquiola for flos
---
museums
Changde Bozi Cuisine Museum
https://decor.design/it/la-voce-delle-donne-nellarchitettura-cinese/
---
theatre
invisibile kollettivo, l'avversario di emmanuel carrère, fino al 4 dicembre

https://www.elfo.org/
---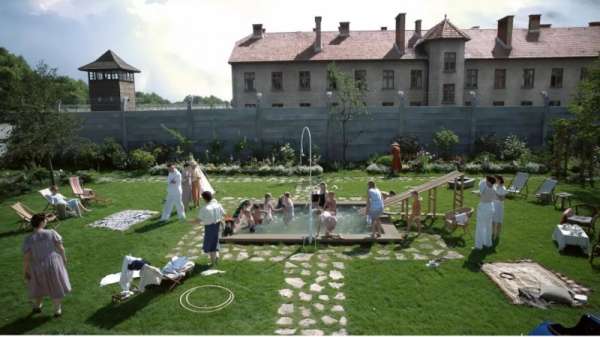 Via del Popolo, di e con Saverio La Ruina, un tratto di strada di una cittadina del Sud che un tempo brulicava di attività: due bar, tre negozi di generi alimentari. 6/11 dicembre
https://www.teatromenotti.org/
---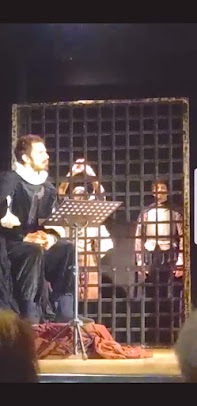 suor Virginia Maria de Leyva monaca di Monza nel rinnovato Teatro di Via Osoppo di Milano, dedicato a Valentina Cortese
https://www.milanoteatri.it/teatro-osoppo/
la versione di luisa espanet:
Una scelta non casuale quella di inaugurare la stagione del rinnovato Teatro di Via Osoppo di Milano, dedicato a Valentina Cortese con Atti del processo a suor Virginia Maria de Leyva monaca di Monza. Con lo spettacolo, fedele trasposizione degli atti di un lungo processo davvero svoltosi dal novembre del 1607 al giugno dell'anno dopo, il direttore artistico Antonio Zanoletti, che è anche il regista, vuole evidenziare un preciso indirizzo: una lettura della storia su diversi piani. Che non si ferma quindi ai fatti ma, attraverso le testimonianze dei vari personaggi, affronta tematiche come la diversità sociale, la sopraffazione del potere, il rapporto uomo e donna. Quel racconto del Manzoni, accennato e poi subito interrotto con "la sventurata rispose", si riapre e diventa un quadro vivo, forte, drammatico, dove la suora peccatrice è solo una pedina, un infelice simbolo dei tempi. La scenografia è minimale, ma ben caratterizzata dalla presenza delle grate e di un imponente scranno dove siede il notaio. Davanti a lui sono interrogate svariate persone informate sui fatti. Parlano, ricordano, s'indignano, si difendono, accusano. Senza mai arrivare a toni esasperati, cosa che rende tutto più credibile e vero. Il ritmo è incalzante, fino a sfiorare la suspense, senza mai lasciarsi andare a compiacimenti o effetti facili. Per questo il finale coinvolge ed emoziona. Atti del processo a suor Virginia Maria de Leyva monaca di Monza, andato in scena il 27 novembre, giorno di inizio del processo, continua dal 1° al 4 e dall'8 all'11 dicembre, con repliche dal 16 al 19 marzo
---
il rumore del silenzio, 11/18 dicembre, testo e regia di Renato Sarti
https://www.teatrodellacooperativa.it/tournee/il-rumore-del-silenzio/
---
oroscopo
IL SEGNO DEL SAGITTARIO
BY Maria Cristina Vimercati
cri1959@gmail.com http://www.mcristina.com
SAGITTARIO – TERZA DECADE
23 Novembre – 22 Dicembre
Il segno del Sagittario è curioso, vitale, adattabile.
Ha un senso della realtà preciso e determinato.
E' un segno che di fronte agli ostacoli della vita non si lascia mai scoraggiare, anzi si riprende guardando sempre in avanti. Non è un momento sereno, sembra che il mondo intero si diverta a creare continui disguidi e situazioni difficili. Ancora un attimo di pazienza. Rimandate ogni spesa esagerata, evitate di reagire in modo impulsivo in famiglia o con il partner. Si tratta solo di stanchezza e inciampi. Sul lavoro pazientate è solo questione di tempo. Nemmeno due mesi e stapperete una bottiglia: matrimonio, acquisto di una casa o qualsiasi voglia, lunghe prove superate anzi sorpassate. Costruite!
Il Metallo corrispondente è lo stagno.S
---
etc.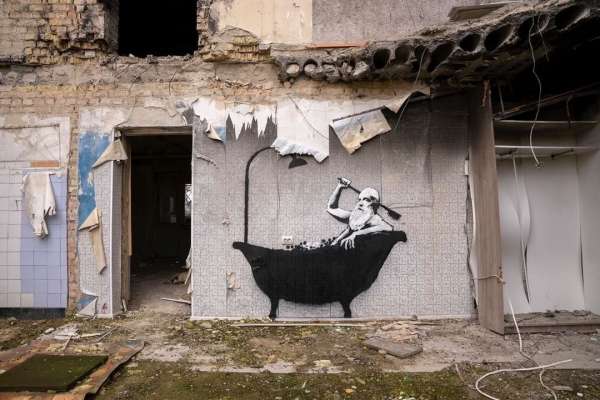 bansky in ucraina
carnet de notes by paolo rinaldi
online weekly magazine 05/12/2022
(travel, viaggi, architettura, interni, design, hotels, ristoranti, bar, luce, arte, mostre, foto, fashion, installazioni, musei, teatro)
carnet de notes 655 has been sent to/
è stato inviato a 6456 recipients/indirizzi
and posted to social networks:
facebook, twitter, linkedin and viadeo