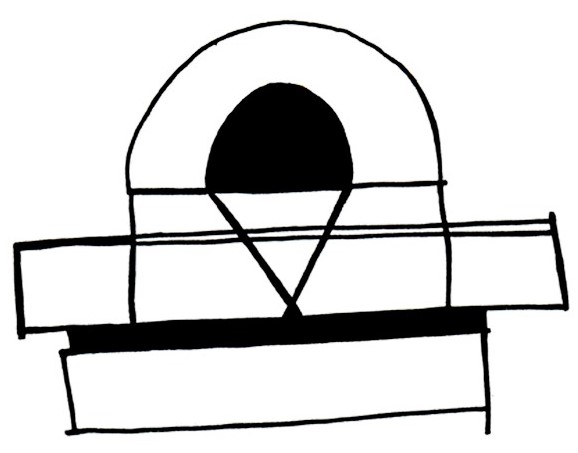 23 Settembre – 22 Ottobre
La Bilancia è un segno maniacalmente legato all'igiene, alla pulizia e all'eleganza. Un po' snob, attento alla forma più che alla sostanza. E' fedele in amore. Ama le arti, la corrispondenza è con la musica la pittura e la grafica. Più che di artisti possiamo parlare di persone che hanno forte senso del colore e del decoro. Possiamo trovare tra loro abili arredatori d'interni o redattori che si occupano di Design. I punti deboli: fegato, reni e umore, sono stati messi a dura prova ma ancora per poco. Per la prima decade, il desiderio viscerale di cambiamento sta per capovolgere e presentare grandi occasioni. Siate pronti a virare da fine novembre. Stabili, non vi volterete più indietro. La seconda decade deve di nuovo difendersi dalla lunga sosta di Marte in Ariete e la fatica continua. Giove non è d'aiuto: litigate in vista ma sappiate che da Dicembre la ruota gira. Grande ripresa, anche fisica. La terza decade passeggia con la seconda su e giù tra aiuti, sospensioni e riprese. Una pazienza infinita, ma non abbia a temere le novità. Presto dormirà sonni tranquilli. Per tutti coloro che vogliono cambiare casa, ancora qualche mese di attesa. La decisione è stata presa a fine Marzo, sostenetela. A Capodanno ne sarete tutti fuori
Mariacristina Vimercati
---
carnet de notes 548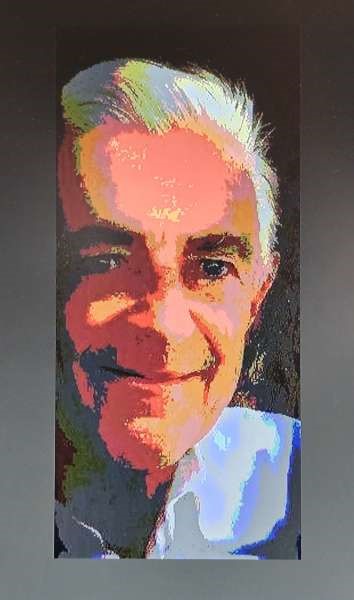 carnet de notes by paolo rinaldi, rinaldi.paolo@fastwebnet.it,
0039.3495087344, @paolorinaldi, https://www.facebook.com/paolrin
---
voyages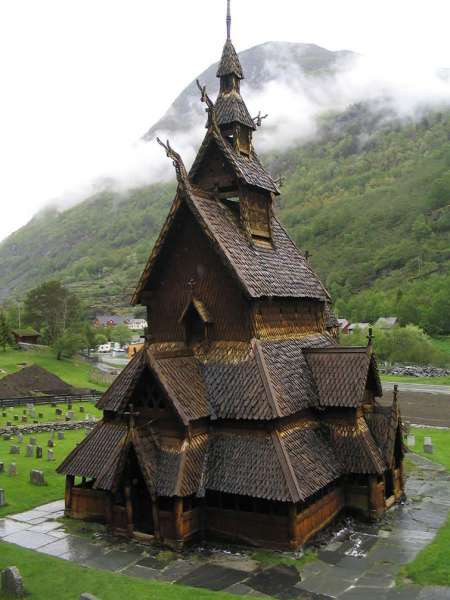 Borgund Stave Church
---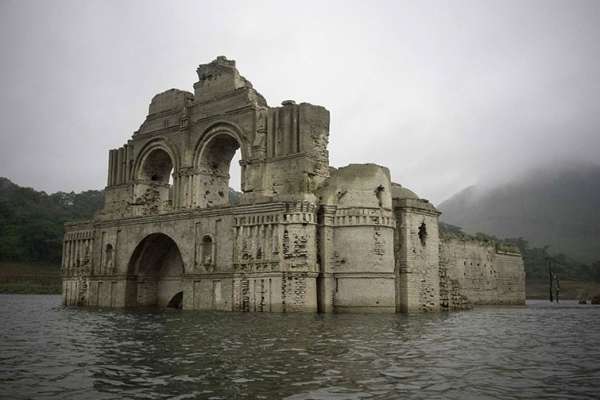 400-Year-Old Colonial Church Emerges From Waters In Mexico. Located in the Mexican state of Chiapas, a 400-year old church that was submerged in a reservoir showed up when droug
---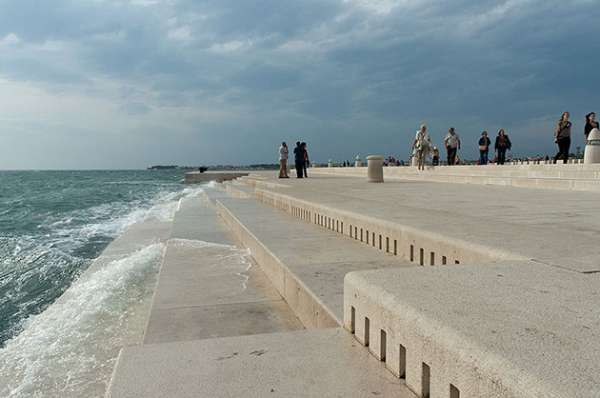 we all love the Disney movie about the mermaid, but did you know that haunting music can be made under the sea for real? It can, in Croatia, anyway. Made from a leftover relic from WWII, this organ works by using wind and water to make its noise. Water flows into the different cavities and produces haunting notes that, with help from the waves, make beautiful music that will stick with you
http://www.croazia.hr@it.it
---
architecture
edificio per uffici, montpellier, francia
https://nbj-archi.com/black-pearl
---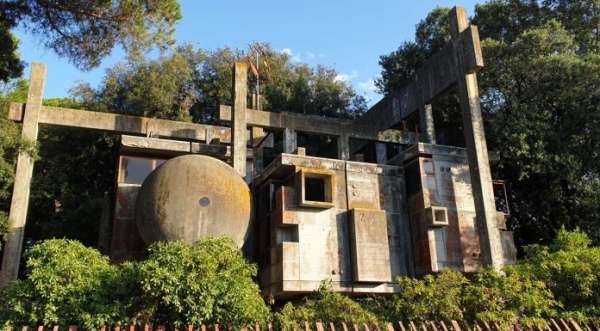 Per l'iconica Casa Sperimentale di Fregene potrebbe aprirsi una nuova stagione, dopo i recenti anni segnati dal vandalismo. La speranza di un'inversione di rotta arriva da un comitato di recente costituzione, che intende promuovere tutte le possibili azioni per il recupero e la riattivazione della villa. In accordo con la proprietà e il Comune
---
Phoenix Central Park Gallery / John Wardle Architects Durbach Block Jaggers, Chippendale, Australia
https://www.archdaily.com/office/durbach-block-jaggers?ad_name=project-specs&ad_medium=single
---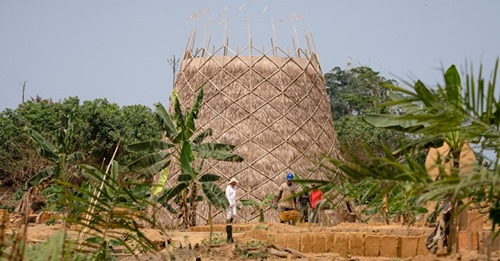 warka water is building an integrated, community-driven village in the cameroon rainforest
https://www.designboom.com/architecture/warka-water-village-cameroon-arturo-vittori-08-16-2020 /?utm_source=designboom daily&utm_medium=email&utm_campaign=warka water is building an integrated, community-driven village in the cameroon rainforest
---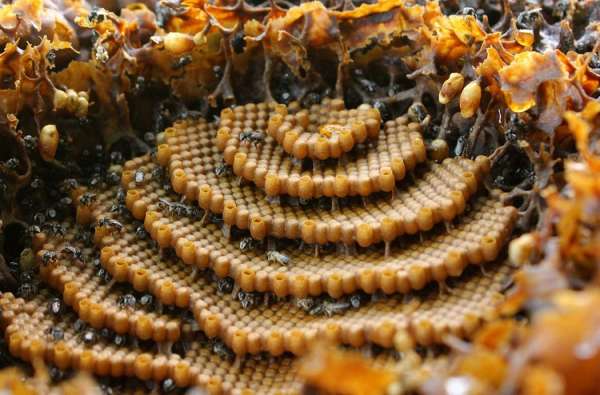 the architecture of bees
© Dr. Tim Heard, Sugarbag Bees (http://www.sugarbag.net)
---
hotels, restaurants and bars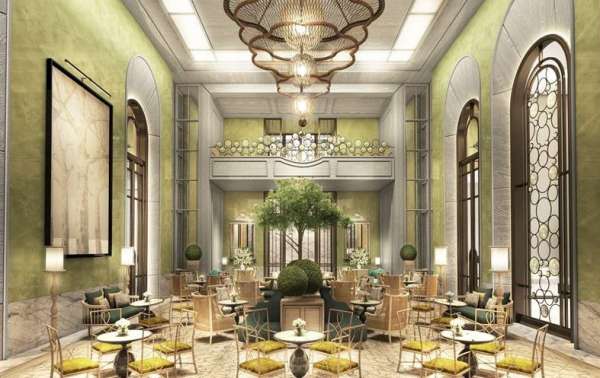 Il Waldorf Astoria di Xiamen verrà inaugurato a novembre nella città costiera della Cina Orientale, nella provincia di Fujian. Progetto di AB Concept
https://www.hilton.com/en/hotels/xmnwawa-waldorf-astoria-xiamen/
---
installazioni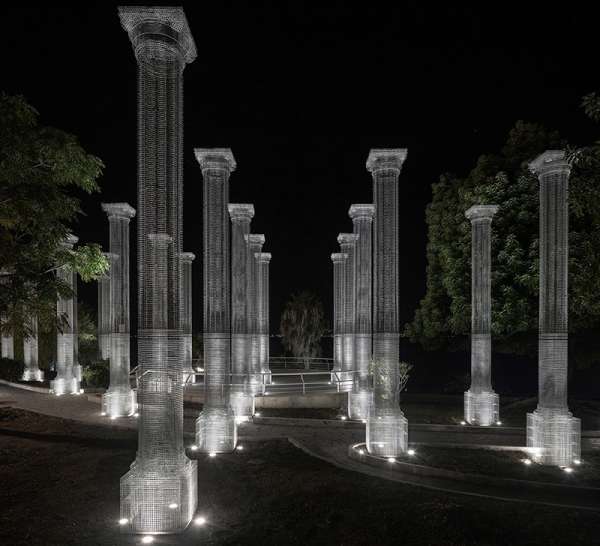 Edoardo Tresoldi ha presentato Opera, la sua nuova installazione permanente sul lungomare di Reggio Calabria
http://www.edoardotresoldi.com
---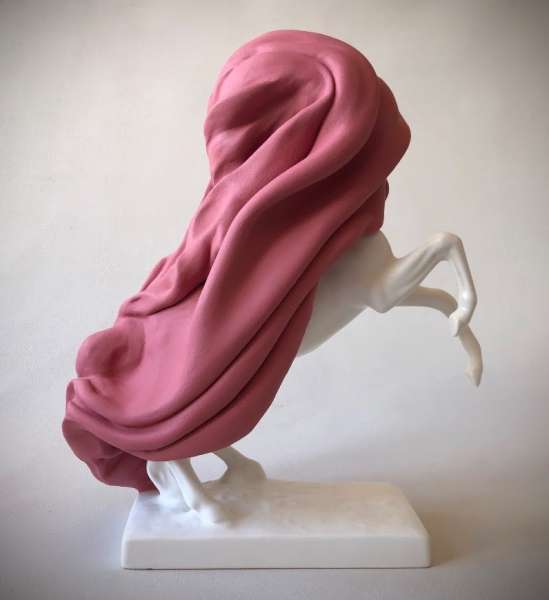 Richard Stone & Lorena Garcia Mateu: A splendour among shadows @ Kristin Hjellegjerde, London BridgeWalls
Walk around London and you're bound to see statues of horses with historic figures atop them. This masculine heroic ideal feels very dated in the world we now live in, and this is reflected in the works of Richard Stone where porcelain and brass sculptures of horses have been covered up. These are beautifully sculpted pieces with message that resonate with our time. Accompanying his pieces are the painting of Lorena Garcia Mateu where classical hand poses are place within contemporary paintings
---
design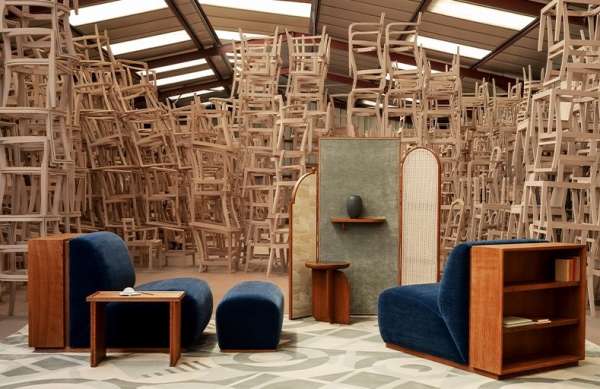 Nuova Collezione "verso" by david/nicolas per pierre frey
https://www.pierrefrey.com/en/
---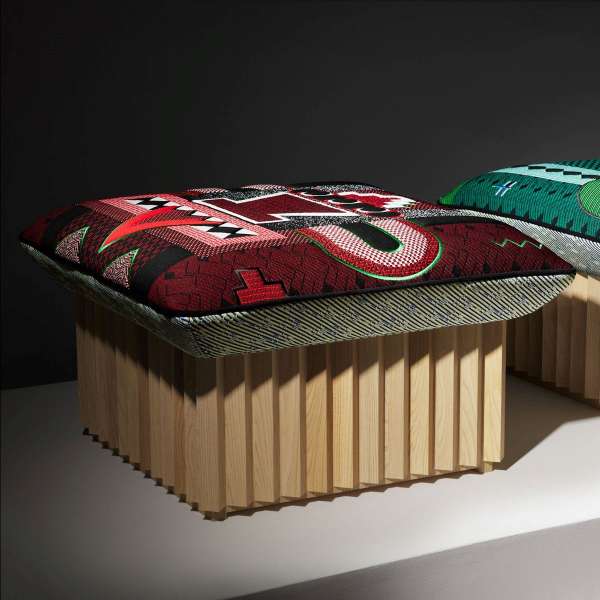 Designed by Lazzarini & Pickering for Marta Sala Editions, The Murena Collection is characterized by geometric, but never rigid lines. The back of the chair gives a unique elegance that allows this collection to combine with a multitude of aesthetics
https://martasalaeditions.it/en/
---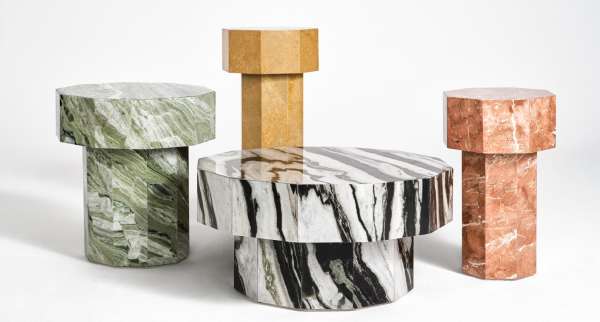 Gradient Cabinet by Milan Pekar. Palladium Stool by Tommaso Spinzi. Plate by Roger Selden. Chippensteel Chair by Oskar Zieta. Smurf Vase by Diederik Schneemann. Silicon vase by Alessandro Ciffo. at Rossana Orlandi
https://www.rossanaorlandi.com/
---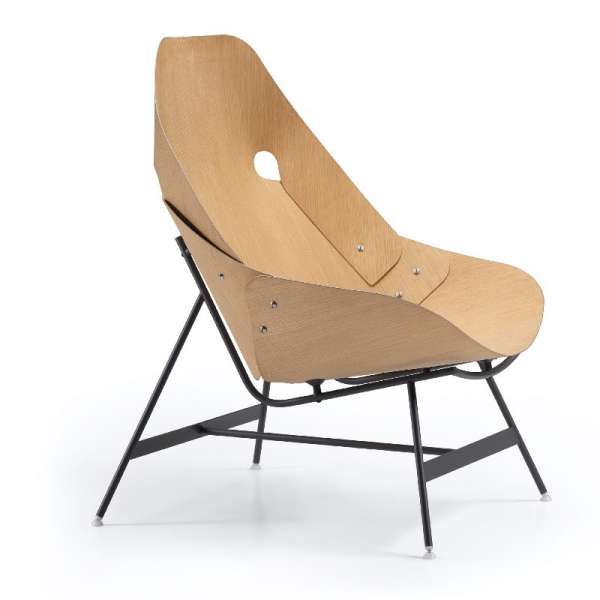 L'antica arte degli origami, quella che fa vivere la carta attraverso minuziose piegature manuali, ha ispirato Time, la poltrona disegnata da Alfredo Häberli per Alias. Il principio di questo progetto, infatti, si basa sulla trasformazione di un semplice foglio bidimensionale in una scocca tridimensionale
---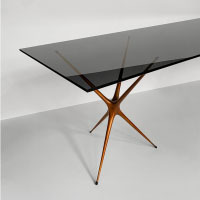 made in ratio launches supernova bronze at mint gallery during london design festival 2020
http://www.madeinratio.com, http://www.mintarts.com/
---
lumières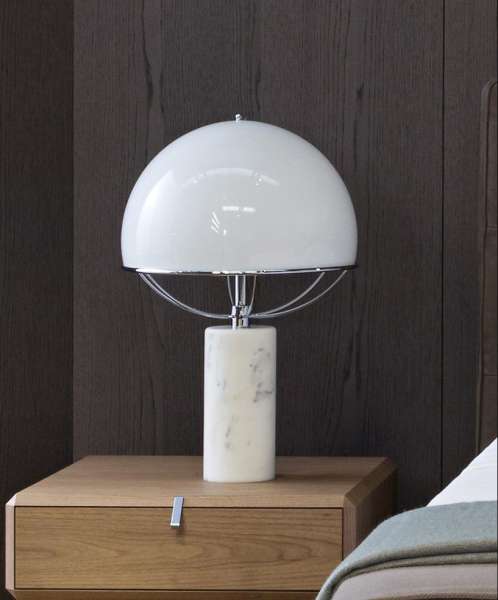 lampada da tavolo Jil, Lorenza Bozzoli per Tato
visit http://www.tatoitalia.com
---
elastica è una lampada "semplice", tecnologica, che si accende come per gioco. progetto dello studio habits per martinelli luce
http://www.martinelliluce.it, http://www.habits.it/
---
eventi
Treviso Giallo è il primo festival letterario che affronta con taglio scientifico il genere letterario giallo e noir: uno strumento straordinario per raccontare e comprendere la realtà contemporanea. dal 24 al 27 settembre 2020 al Museo Bailo di Treviso
https://www.facebook.com/FestivalTrevisoGiallo/
---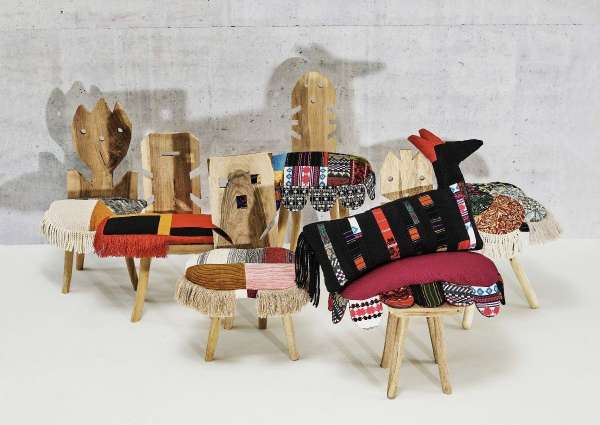 co/rizom initiated a collection of pillows and traditional chairs with Wiener Times and Zestrea from Transylvania. co/rizom will present this collection on a pop-up occasion at park (Mondscheingasse 20) at this year's vienna design week (September 25th – October 4th)
https://www.viennadesignweek.at/en/player/co-rizom/
---
mostre/exhibitions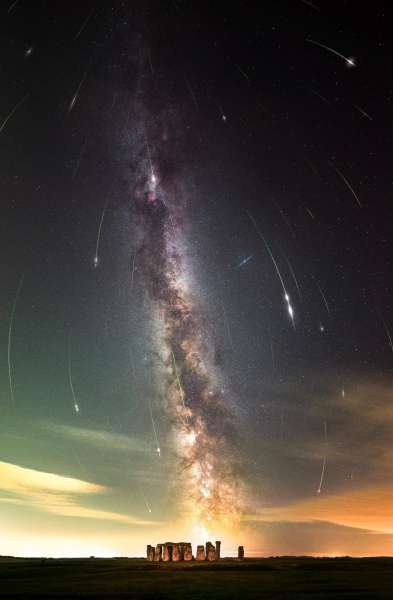 Orientarsi con le stelle, Casa Museo Boschi Di Stefano, Milano
Mostra ideata da Red Lab Gallery e Alessia Locatelli, a cura di Gigliola Foschi e Lucia Pezzulla, Con opere di Alessandra Baldoni, Marianne Bjørnmyr, Joan Fontcuberta, Dacia Manto, Paola Mattioli, Occhiomagico, Edoardo Romagnoli, Pio Tarantini e Yorgos Yatromanolakis
redlabgallery.com/, http://www.fondazioneboschidistefano.it/ws/
---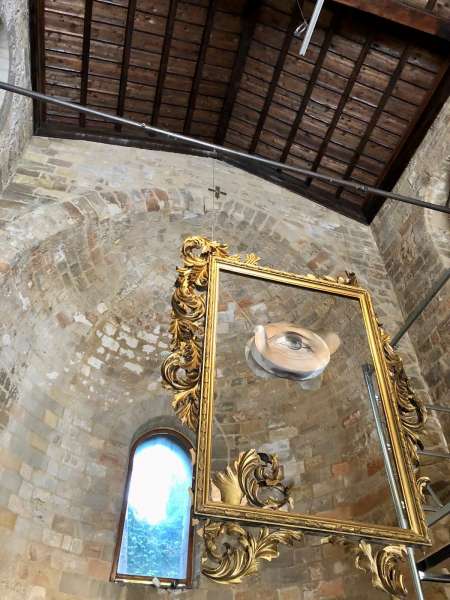 Luce da Luce, RISO – Museo d'arte Moderna e Contemporanea, Palermo
Nello spazio satellite del Museo, la normanna Cappella dell'Incoronata, la personale di Laura Panno, fotografa e scultrice, ha reso opere friabili gli sguardi e le prospettive. I suoi occhi/lacrime in vetro sono stati elaborati nelle fornaci di Murano
https://www.museoartecontemporanea.it/,http://www.leviedeitesori.com
https://www.laurapanno.info/about/
---
Yoshiro Kimura, Hekiyu Renmonko, 2020, at gallery pierre marie giraud
http://www.pierremariegiraud.com
---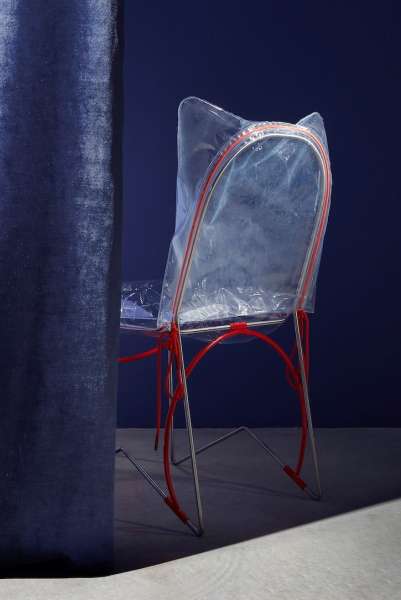 FAR – BRASSLESS, curatela Studio Vedèt at nilufar depot
---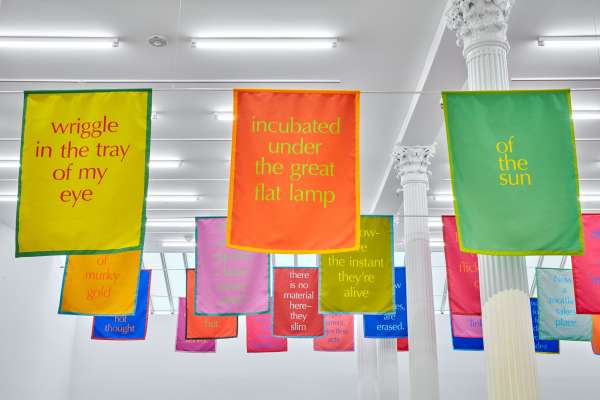 renée green, excerpts at bortolami gallery, new york
---
showrooms and shops
new shooroom living divani, corso monforte, milano. L'interpretazione dello spazio viene affidata a Piero Lissoni, Art Director e principale designer del brand, che firma sia il concept generale dello spazio che il suo set up
La lamiera grecata che riveste le pareti con inserite luci al neon, che smaterializzano ulteriormente i contorni e confondono la percezione, ed il pavimento in lamiera lucida, scompongono, riflettono e rifrangono da vari punti di vista la scena dominata da una nuvola di Carbon Frog. Variante "hi tech" extra leggera in fibra di carbonio ed intreccio in poliestere, evoluzione della celebre seduta Frog disegnata nel 1995 da Piero Lissoni, le sedute Carbon Frog, verniciate in un impattante contrasto black&white con calibrati accenti di colore, sono sospese a creare un velo vaporoso che si muove nello spazio, mostrando da diverse angolazioni questa indiscussa icona visiva contemporanea
---
Pieces of Venice all'interno dello showroom di MIG Mezzalira Investment Group in via della Spiga a Milano dedica la vetrina agli oggetti di design, realizzati grazie al recupero dei materiali dismessi nella laguna di Venezia e disegnati dai designer Baldessari e Baldessari, Mariapia Bellis, Carlo Cumini, Giulio Iacchetti, Cristian Malisan, Lorenzo Palmeri, Matteo Ragni, Marco Zito
https://www.piecesofvenice.com/
---
musei
MuMAB: il Museo Mare Antico Biodiversità, che trova casa nel Podere Millepioppi, bene confiscato alla mafia, all'interno del Parco dello Stirone e del Piacenziano a Salsomaggiore Terme (PR), offre la possibilità di toccare con mano fossili che hanno circa 7 milioni di anni, di camminare sui resti di un mare antichissimo e di incontrare lo scheletro di tre balene
http://www.millepioppi.it, http://www.visitemilia.com
---
teatri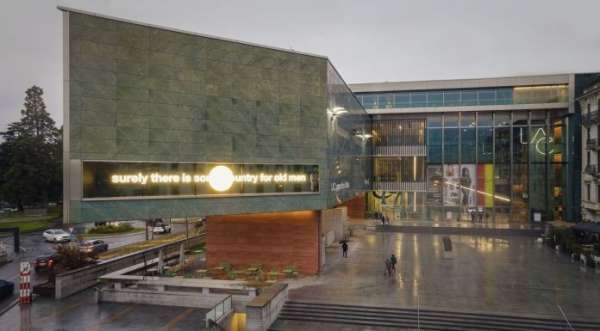 il Lac Lugano ospita uno spettacolo-installazione della Compagnia Finzi Pasca appositamente pensato per garantire il distanziamento sociale. In che modo? Portando il pubblico all'interno della scena
https://www.luganolac.ch/lac/home.html
---
etc.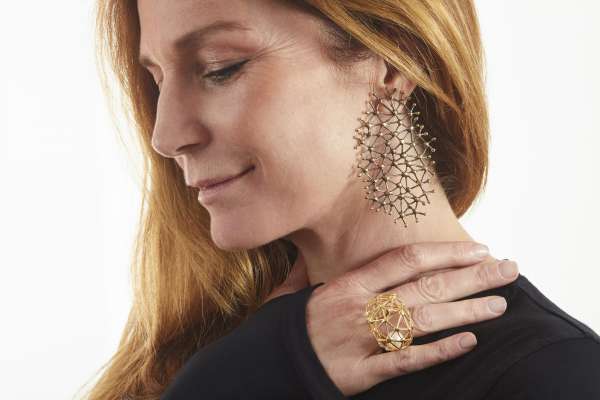 Wearing Floralia earrings by Giorgio Vigna
http://www.elisabettacipriani.com
---
carnet de notes by paolo rinaldi
online weekly magazine 21/09/2020
(travel, viaggi, architettura, interni, design, hotels, ristoranti, bar, luce, arte, mostre, foto, fashion, installazioni, musei, teatro)
carnet de notes 548 has been sent to/
è stato inviato a 18124 recipients/indirizzi
and posted to social networks:
facebook, twitter, linkedin and viadeo