carnet de notes 266
by paolo rinaldi
chi è chi award 2014, best weekly online magazine
---
voyages

giordania
http://www.viaggigiovani.it/tour-piccoli-gruppi/giordania
---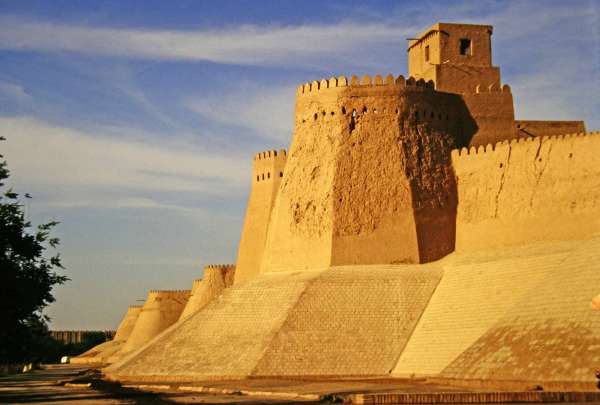 khiva, uzbekistan
http://www.aforismidiviaggio.it/index.php/guide-menu/168-khiva,uzbekistan
---
architecture

the design for the united kingdom pavilion at expo milan 2015, led by artist wolfgang buttress, has been revised following its state at the time of initial commission
http://www.wolfgangbuttress.com/
---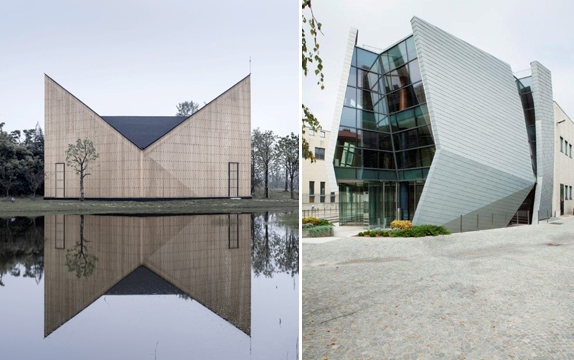 left, project by azl architect
right, nuova sede artigo
---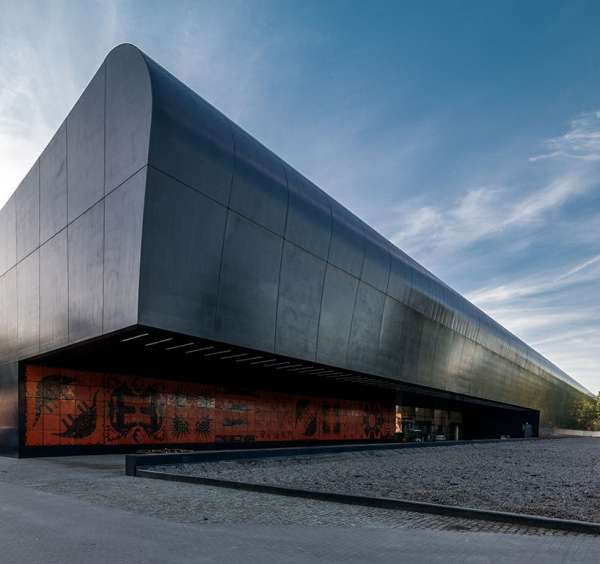 arc2 completes the massive afrykarium oceanarium in wroclaw
---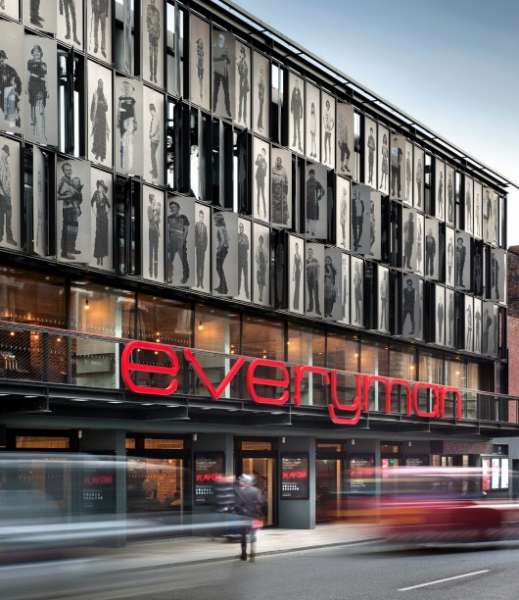 haworth tompkins' everyman theatre has won the riba stirling prize for 2014. "haworth tompkins have struck the perfect balance between continuity and change… a ground-breaking example of how to build a daring, bold and highly sustainable large public building in a historic city centre"
http://www.haworthtompkins.com/
---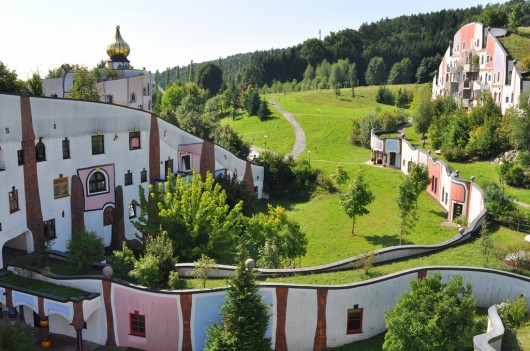 tausendsassa friedensreich regentag dunkelbunt hundertwasser. often cited for his colorful and curvilinear forms, his name translates to "multi-talented peace-filled rainy day dark-colored hundred waters"
---
hotels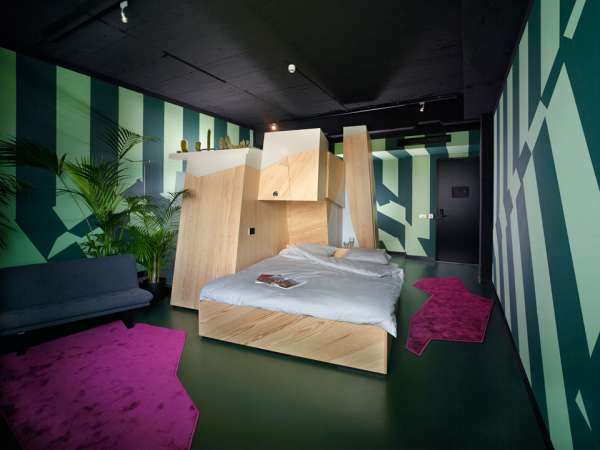 amsterdam-based volkshotel doesn't go about room design the standard hotel way where every room looks the same. they have a series of rooms that were each designed by a different designer or design team like edmund, a one-of-a-kind room designed as a collaboration between jos blom and jasper eustace
http://www.josblom.nu/, http://www.eustace.nl/
---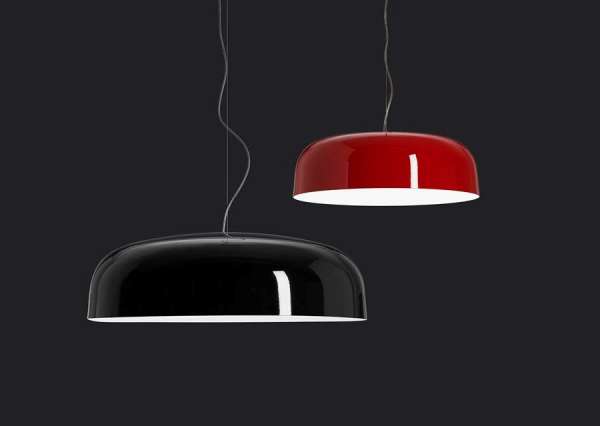 canopy portland, pearl district
hilton worldwide ha annunciato il lancio di canopy by hilton, un nuovo brand di hotel che ridefinisce la categoria del lifestyle in base alla mentalità moderna di chi viaggia per piacere o lavoro
---
magasins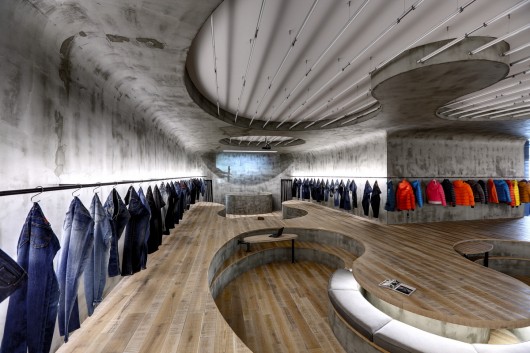 shop by zemberek design office, gunesli kavsagi, istanbul province, turkey


interiors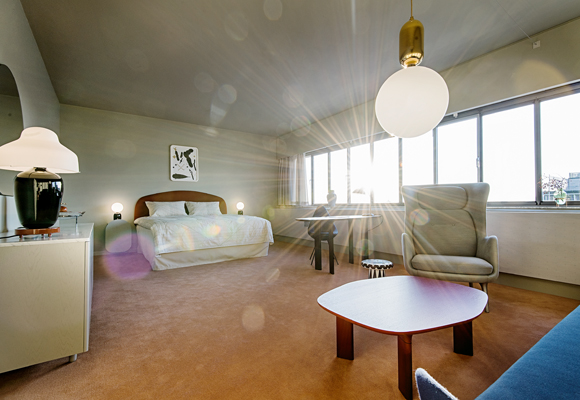 room 506: jaime hayon si confronta con arne jacobsen e l'iconica room 606
in accordo con il sas royal hotel (ora radisson blu royal hotel), jaime hayon ha creato un nuovo look per la stanza 506, che si combina con originale di arne jacobsen, preservato nella stanza 606. la camera 506 celebra il rilancio sul mercato della sedia drop, disegnata 50 anni fa per l'hotel, e i nuovi prodotti progettati da jaime hayon negli ultimi anni
http://www.fritzhansen.com/en/fritz-hansen
---
salle de yoga,de massage et café bio, situé au centre ville de casablanca
project by frédéric bekas


design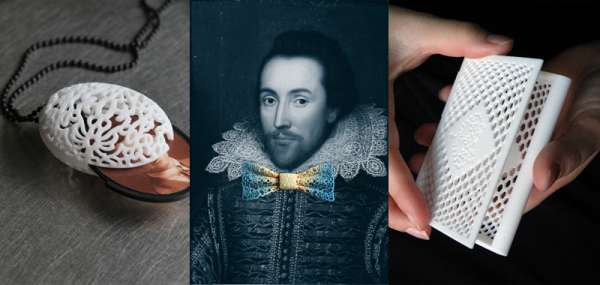 3d printed, hand colored accessories by studio-eposh at intel hotel art eindhoven and van abbemuseum shop, eindhoven, netherlands
---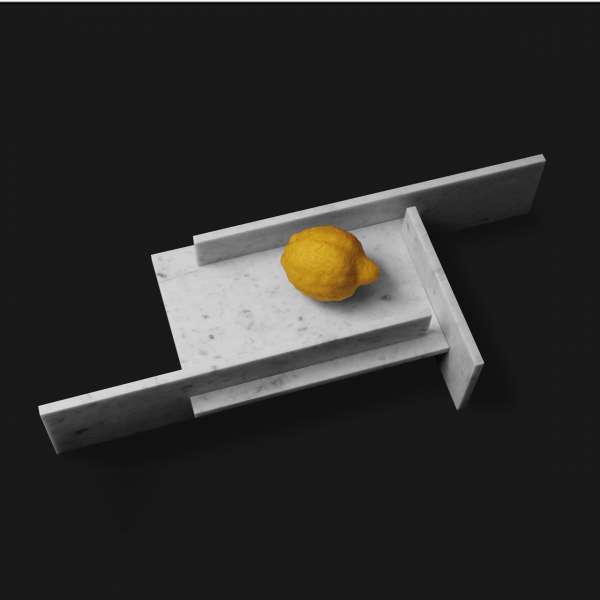 from the collection 40 x 40 by paolo ulian & moreno ratti
http://www.paoloulian.it/, http://www.morenoratti.com/
---

sgabello e tavolino frida by andrea zanocchi e carolina starke
zanocchistarke.com
---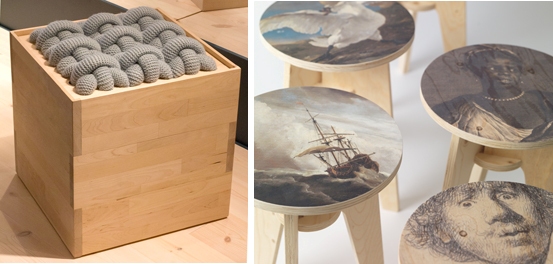 left, sting by aud julie befring brings together two of norway's oldest traditions, embroidery and log building. the seat-slash-storage-box is made from birchwood with a double cross-stitch top in wool
right, printed plywood stool by piet hein eek for the nlxl lab editions
http://www.pietheineek.nl/nl, http://www.nlxl.com/collections/all
---

left, biomimicry: 3d-printed soft seat by lilian van daal
right, tehila guy inflates anda armchair of translucent and wooden parts
---

left, cappa filtrante e illuminante by elica
http://corporation.elica.com/it
right, engraved tumblers by bcxsy (boaz cohen & sayaka yamamoto) for the vienna crystal manufacturer j. & l. lobmeyr at vienna design week
http://www.bcxsy.com/, http://www.lobmeyr.at/
http://www.viennadesignweek.at/index.php
---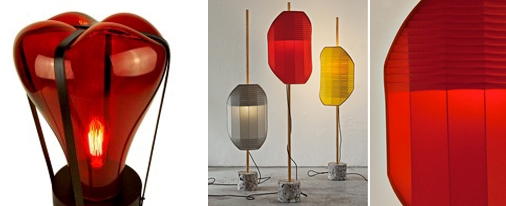 left, gravity colletion by vanessa mitrani
http://www.vanessamitrani.com/
center and right, lampade servomuto by secondome
---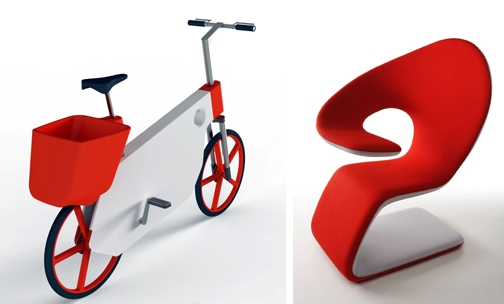 left, the idea of aggo studio is an electric bike as a public transport. this bike is enough different to the current electric bikes, it have the possibility to have different accessories and different decorations or advertisement, depending on the needs of each city
http://www.aggoid.com/electriccitybike/
right, aleaf chaise longue è flessibile, può essere usata per il relax o come workstation temporanea. design by michele franzina dye design team for design you edit
---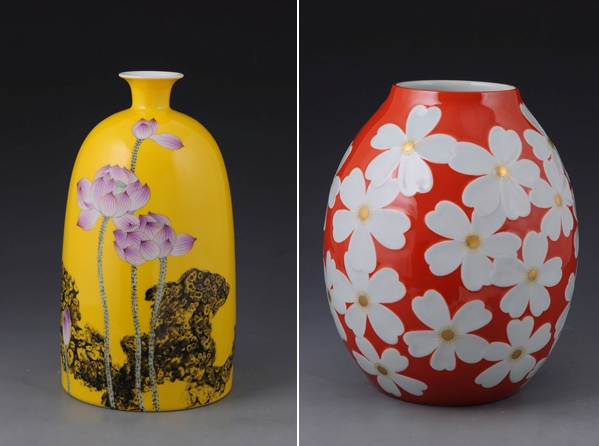 le porcellane millennium di jingdezhen
(foyer spazio oberdan, milano 4-16 november)
http://www.provincia.milano.it/cultura


lumières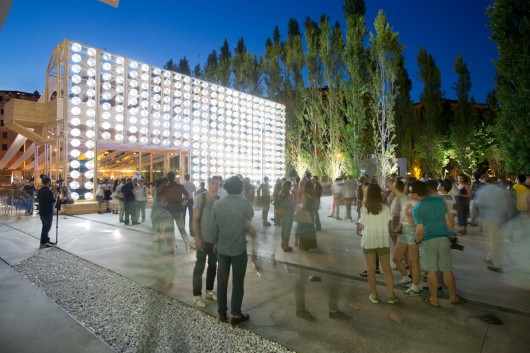 orizzontale, winners of the 2014 young architects program (yap), have transformed the maxxi's piazza boetti with an "8 1/2" meter-tall mobile theater made of timber and recycled beer kegs
http://www.fondazionemaxxi.it/


exhibitions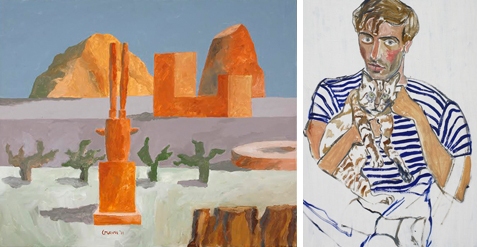 left, michael graves paintings: landscapes and still lifes at studio vendome until december 31
alice neel, my animals and other family at victoria miro, mayfair
---

light trek – nanda vigo, opere 1963-2014, galleria abc-arte, genova
until 13 february 2015
---
left, ugo la pietra; right, africa
at triennale, milano
---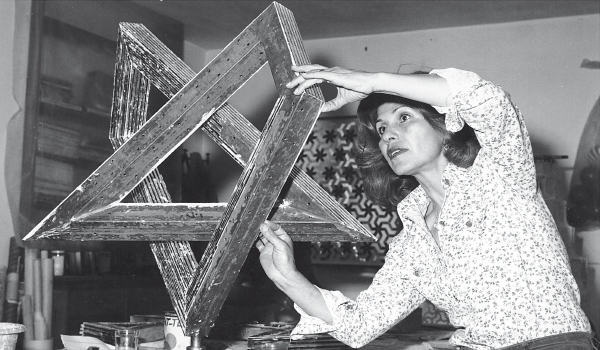 monir shahroudy farmanfarmaian at museo serralves, porto, portogallo
---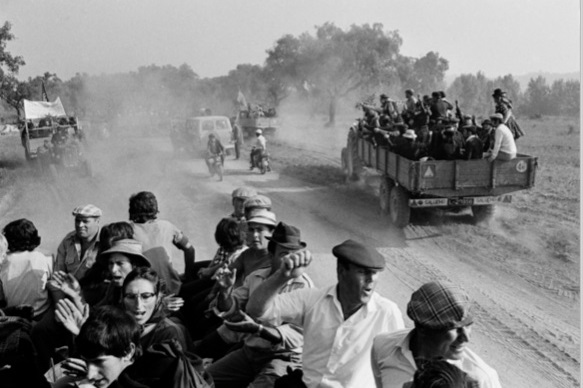 fausto giaccone, a 40 anni dai garofani: una storia portoghese
polo piagge, pisa, nell'ambito del convegno giochi di specchi
http://www.faustogiaccone.com/
---
body ornaments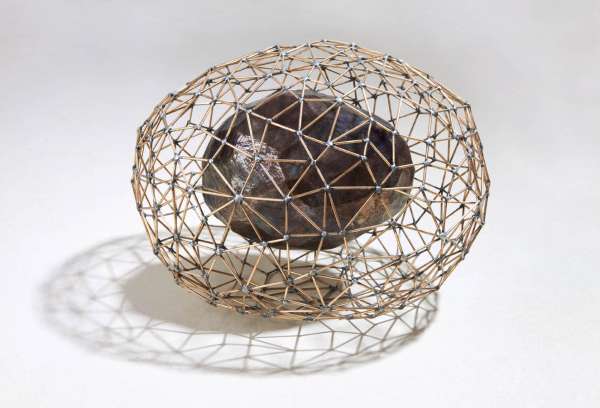 by giorgio vigna
---
et caetera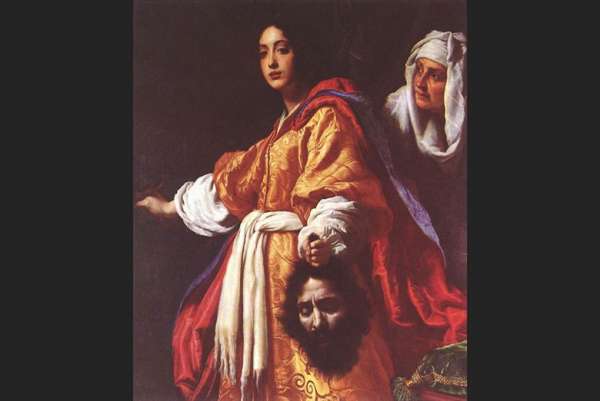 anything new?
giuditta by alessandro allori (1577-1621)
ainting from the exhibit 'the 12 labors of putin". if you answered "c," you may be a member of a group of russian president vladimir putin's most creative supporters. their imaginative exhibit opened in moscow and features a dozen paintings that unironically depict the balding leader as a modern-day hercules
https://www.facebook.com/moiputin?hc_location=timeline
http://www.afp.com/en/node/2917252
carnet de notes by paolo rinaldi
online weekly magazine 10/11/2014
(voyages, architecture, interiors, design,
restaurants, lumières, art, espos, photos)
carnet de notes 266 has been sent to/
è stato inviato a 22725 recipients/indirizzi
and posted to social networks:
facebook, twitter, delicious and viadeo
you are receiving this newsletter because you are in my professional mailing list and I send it to you as a free journalistic information
Se non volete più ricevere carnet de notes: Rimuovi xxxxemailxxxx dalla mailing list
If you don't want to receive carnet de notes: Unsuscribe xxxxemailxxxx from this mailing list
Ai sensi del D.Lgs. 196/2003 si precisa che le informazioni contenute in questo messaggio sono riservate e a uso esclusivo del destinatario. Qualora il messaggio in parola Le fosse pervenuto per errore, La invitiamo ad eliminarlo senza copiarlo e a non inoltrarlo a terzi, dandocene gentilmente comunicazione. Grazie.
Pursuant to Legislative Decree No. 196/2003, you are hereby informed that this message contains confidential information intended only for the use of the addressee. If you are not the addressee, and have received this message by mistake, please delete it and immediately notify us. You may not copy or disseminate this message to anyone. Thank you.
Our mailing address is:
paolo rinaldi
corso sempione 88
milano, MI 20154 Italy
Copyright © 2013 paolo rinaldi – All rights reserved.