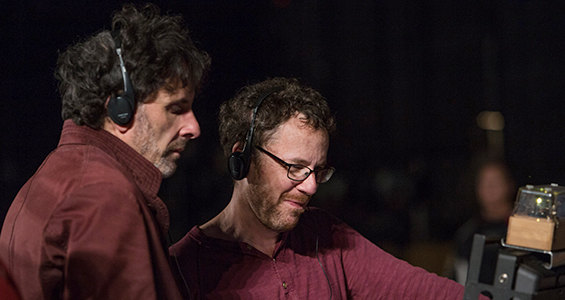 i fratelli coen presidenti della giiuria al 68° festival di cannes
http://www.festival-cannes.com/en.html
carnet de notes 279
by paolo rinaldi
premio chi è chi award 2014, best weekly online magazine
---
voyages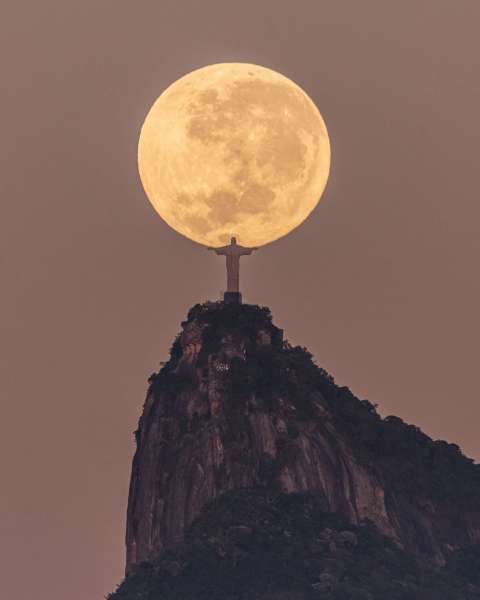 rio de janeiro, brazil
---

left, le cascate dello zambesi
right, namibia
---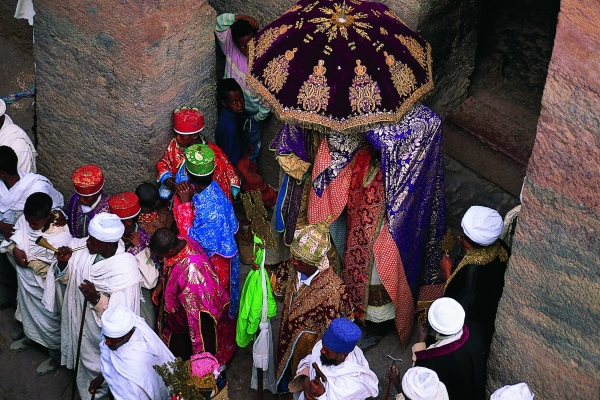 fusika, la pasqua etiope
http://www.africanexplorer.com/
---
architecture
left, sant pau hospital renovation brings art nouveau to life in barcelona. designed by catalan architect lluìs domènech i montaner
right, located in the heart of austria's styria thermal region, the rogner bad blumau is not only a luxury spa hotel, but a complete artwork, designed by the austrian architect friedensreich hundertwasser
---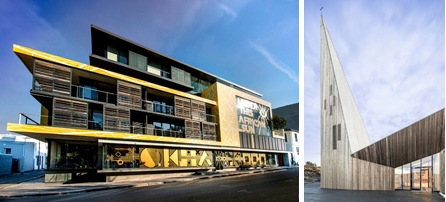 left, with the 2014 world design capital coming to a close, saota architects, antoni associates and okha interiors and design wrapped their building in bold yellow graphics, including an overlaid map of cape town, south africa and the saying "under this african sun
http://www.saota.com/, http://www.okha.com/
right, the knarvik community church is a project by oslo-based architects reiulf ramstad arkitekter. the cutting-edge take on a typical norwegian stave church from the middle ages
http://www.reiulframstadarchitects.com/
---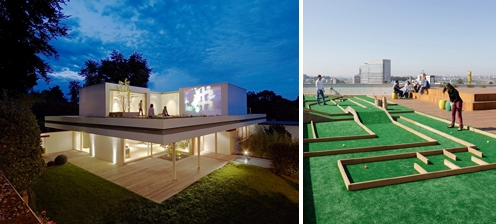 left, the residents of this house in germany, designed by roger christ, can use one of the flat white exterior walls on the top floor, as a screen to project movies on to
right, when guto requena studio designed the head offices for wal-mart brazil in são paulo, they included a mini-golf course on the roof
http://www.gutorequena.com.br/site/


hotels et restaurants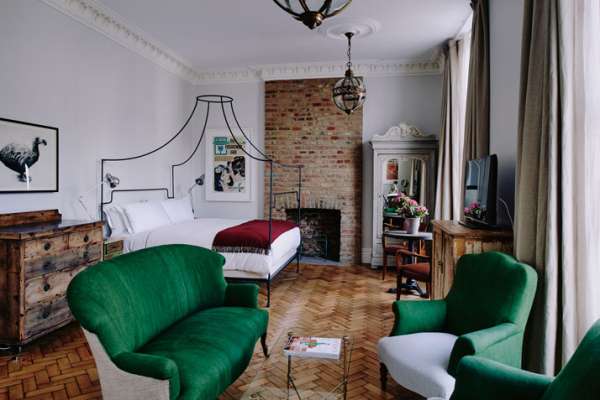 a new addition to london's small-hotel scene, artist residence brings its quirky formula of contemporary art and a warm, homey ambience to the british capital
http://artistresidencelondon.co.uk/
---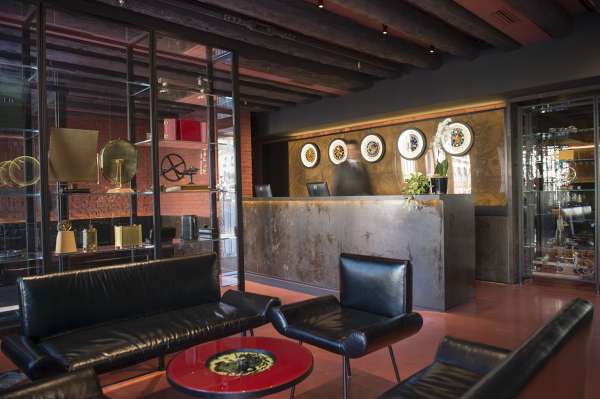 inaugurato a venezial'hotel l'orologio, ispirato al mondo degli orologi da collezione. in un palazzo affacciato sul canal grande, vicino al ponte di rialto.
fa parte del gruppo wtb hotels
http://www.whythebesthotels.com/
---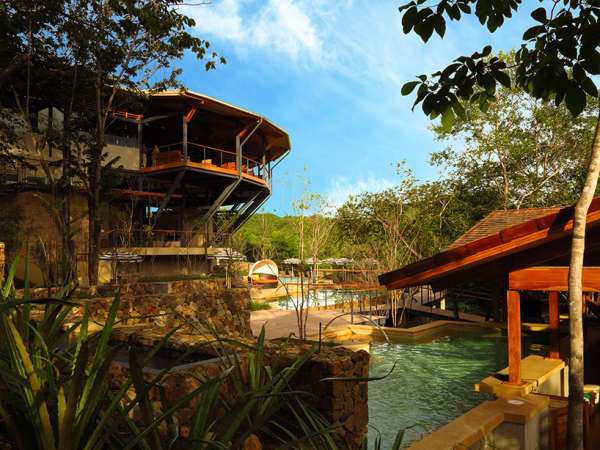 five design firms (C2 arquitectura, vida design studio, project CR d, garnier arquitectos, and ousia design) build rio perdido hotel near 150-foot canyon in costa rica
---

masquespacio have designed the interiors and branding for the nozomi sushi bar in valencia, spain, inspired by the look of japanese villages
---
left, emirati entrepreneurs buthaina al mazrui and alamira noor bani hashim co-founded the dinner club by no. 57, a rather unusual dining concept in which each month an unexpected location was transformed into a spectacular pop-up event space for a group of people to enjoy a meal by invitation only. in abu dhabi, designed by dubai-based studio anarchitect
right, interior designer tommaso guerra has designed a cat cafe named romeow cat bistrot, located in rome, italy
http://www.tommasoguerra.com/, http://www.romeowcatbistrot.com/


design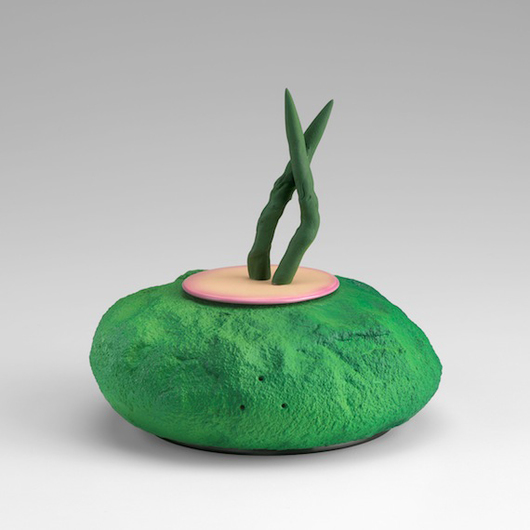 ceramic by ron nagle
---
left, nordico verace, stools by marcello panza for covo
http://www.marcellopanza.it/, http://www.covo.it/
right, inspired by the exercise ball, don chadwick designed ballo, for humanscale, to replace your old boring office chair
http://www.donchadwick.com/, http://shop.humanscale.com/index.cfm
---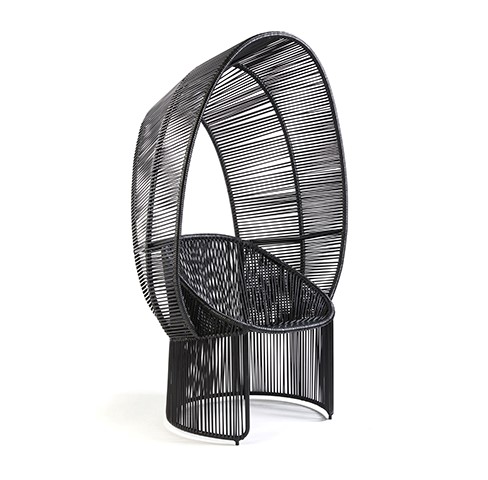 new colors for bell table by sebastian herkner for classicon
http://www.sebastianherkner.com/, http://www.classicon.com/
---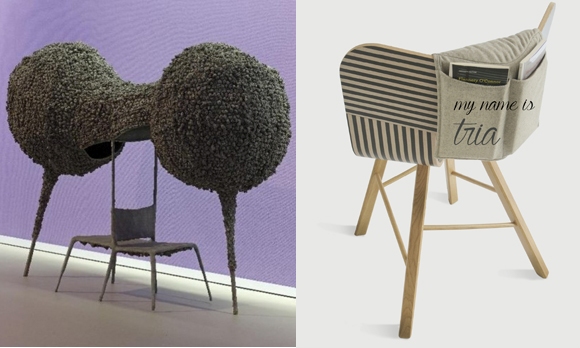 left, nacho carbonell presenta su nuevo trabajo junto a maartje korstanje en el groninger museum, holanda
right, tria wood by catharina lorenz & steffen kaz for colé
http://www.coleitalia.com, http://www.lorenz-kaz.com/


lumières and clocks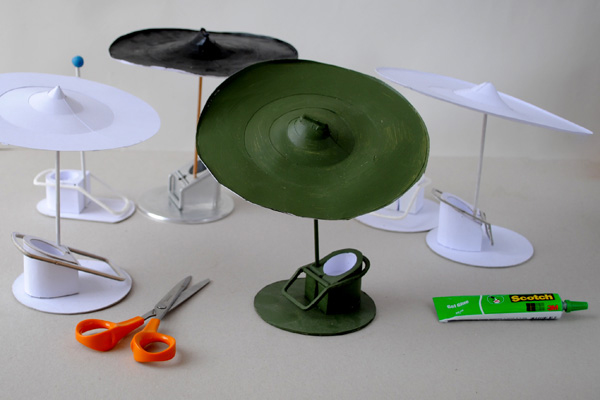 clamp lamp w153 by inga sempé for wästberg
http://www.ingasempe.fr/, http://www.wastberg.com/
---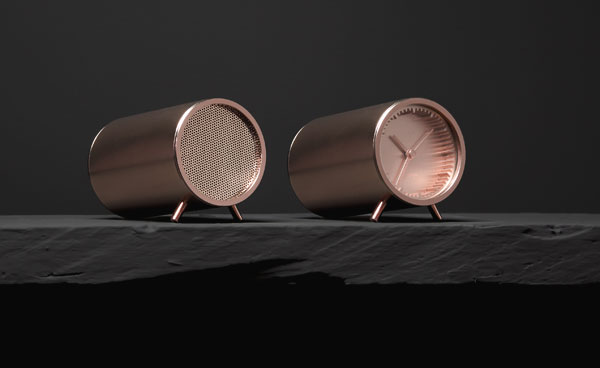 leff amsterdam presenta tube line, designer piet hein eek
http://leffamsterdam.com/, http://www.pietheineek.nl/nl
---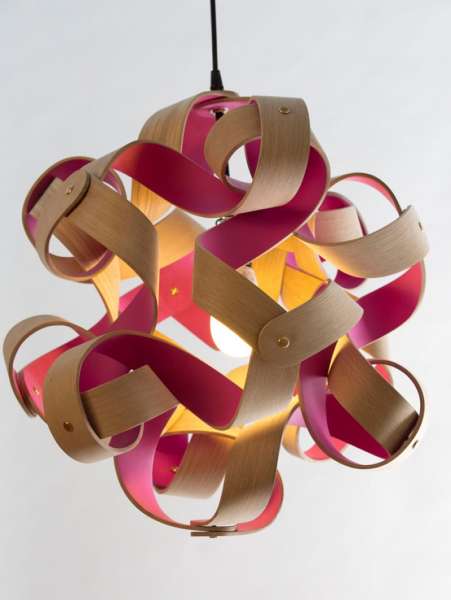 toronto-based storyboard furniture have designed the plane cloud, a pendant light inspired by the shaving curls made from a woodworkers well tuned plane
http://www.storyboardfurniture.ca/


danse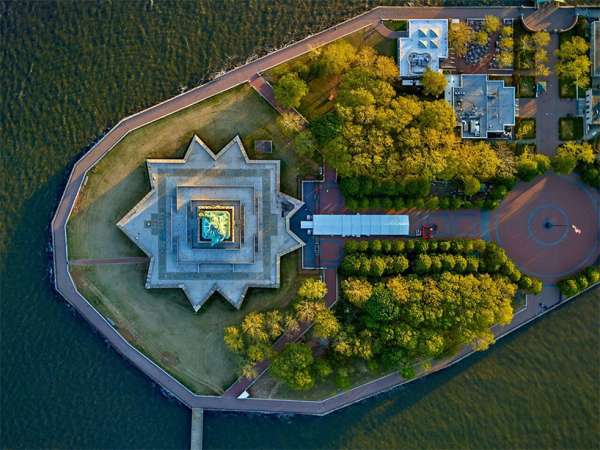 jeffrey vanhoutte freezes acrobatic angels in powdered milk showers
http://www.jeffreyvanhoutte.be/showcase.php
---
exhibitions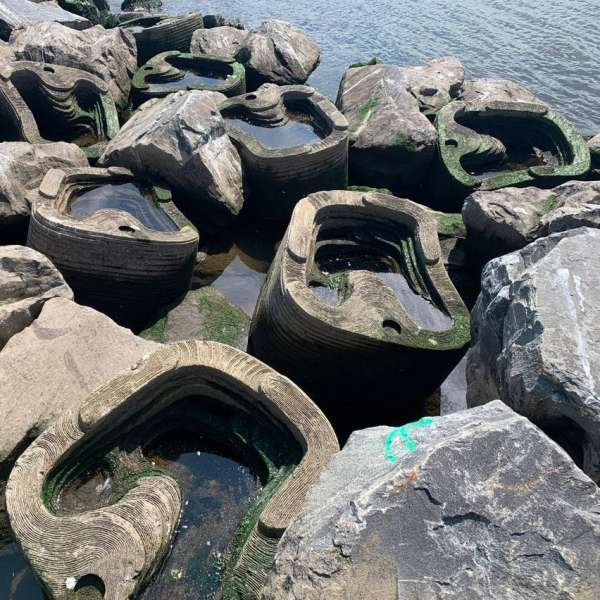 amalia del ponte, la porta senza porta, galleria milano
http://www.galleriamilano.net/
---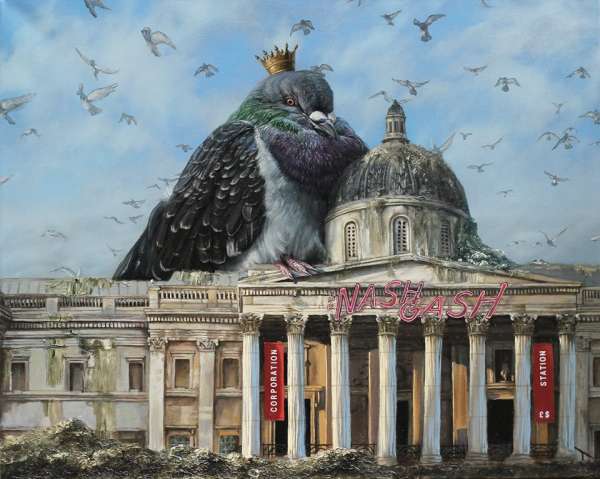 russell marks, "curse of the pigeon," oil on canvas, part of an exhibition last fall of work by national gallery staff in protest of privatization
http://www.nationalgallery.org.uk/
---
musèes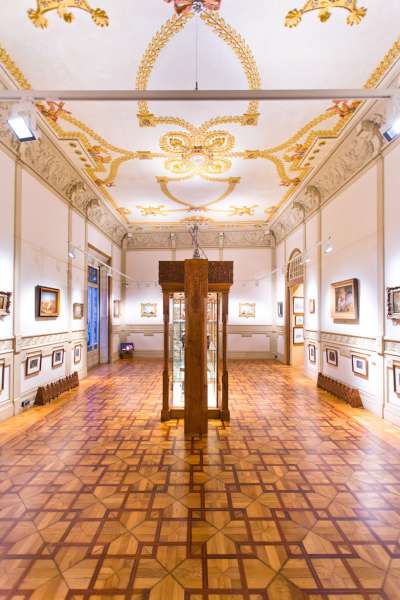 modernista palace reconstructed into cannabis museum in barcelona
---
showrooms

flagship store caruso, milano, arch edgar vallora, installazione by giuseppe amato, arredi raimondo garau
http://www.carusomenswear.com/it/store-locator, broggi-infuso.it, giuseppeamatostudio.com, raimondogarau.com
---
photos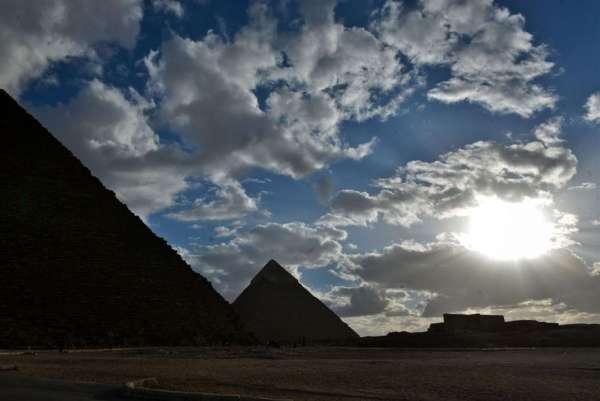 a picture taken on january 16, 2015 shows the pyramids of giza on the outskirts of cairo
https://ar-ar.facebook.com/MohamedElshahedPhotography
---
et caetera

un chercheur russe, andreï kazantsev, a trouvé comment récolter l'eau des nuages au moyen d'un immense filet suspendu à un dirigeable à deux kilomètres d'altitude, pour exploiter l'eau contenue dans les nuages et produire de l'eau potable et de l'électricité
https://uk.linkedin.com/in/akazantsev
---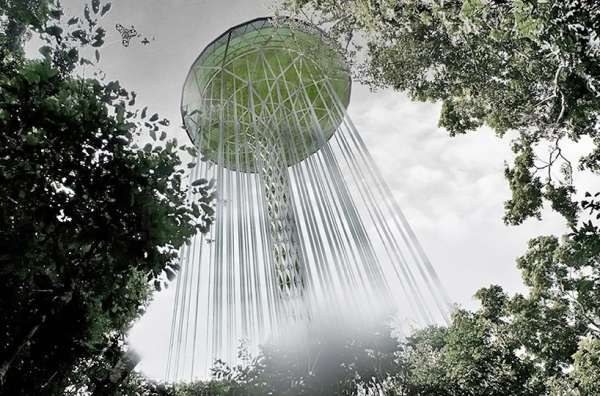 proposed by chinese designers jie huang, jin wei, qiaowan tang, yiwei yu and zhe hao, the 'rainforest guardian skyscraper' towers over the amazonian landscape, protecting the region from the constant threat of fire and drought
---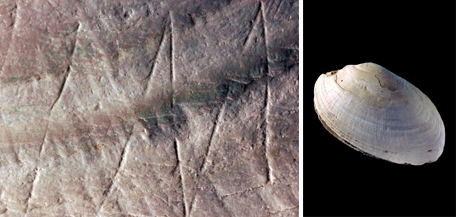 the mussel shell found in indonesia scratched with a zigzag believed made by homo erectus, which would make it the oldest art
http://news.nationalgeographic.com/news/2014/12/141203-mussel-shell-oldest-art/
---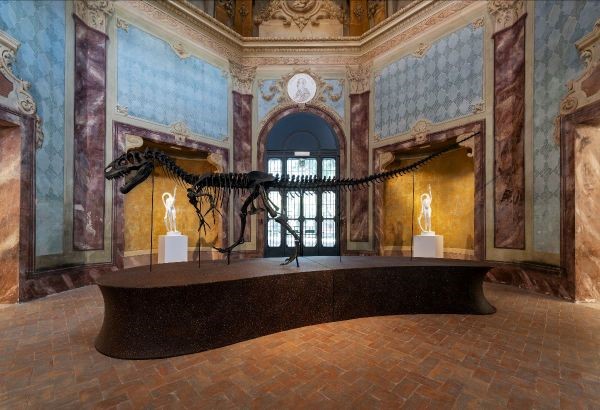 the creature lived during the early cretaceous period some 108 million years ago, making it 20 million years older than the next known horned dinosaur in the area, said the study led by andrew farke from the raymond m. alf museum of paleontology in california.


carnet de notes by paolo rinaldi
online weekly magazine 16/02/2015
(voyages, architecture, interiors, design,
restaurants, lumières, art, espos, photos)
carnet de notes 279 has been sent to/
è stato inviato a 24932 recipients/indirizzi
and posted to social networks:
facebook, twitter, delicious and viadeo
you are receiving this newsletter because you are in my professional mailing list and I send it to you as a free journalistic information
Se non volete più ricevere carnet de notes: Rimuovi xxxxemailxxxx dalla mailing list
If you don't want to receive carnet de notes: Unsuscribe xxxxemailxxxx from this mailing list
Ai sensi del D.Lgs. 196/2003 si precisa che le informazioni contenute in questo messaggio sono riservate e a uso esclusivo del destinatario. Qualora il messaggio in parola Le fosse pervenuto per errore, La invitiamo ad eliminarlo senza copiarlo e a non inoltrarlo a terzi, dandocene gentilmente comunicazione. Grazie.
Pursuant to Legislative Decree No. 196/2003, you are hereby informed that this message contains confidential information intended only for the use of the addressee. If you are not the addressee, and have received this message by mistake, please delete it and immediately notify us. You may not copy or disseminate this message to anyone. Thank you.
Our mailing address is:
paolo rinaldi
corso sempione 88
milano, MI 20154 Italy
Copyright © 2013 paolo rinaldi – All rights reserved.