italian water transportation company jet capsule unveils their latest seafaring concept, the 'ufo'. standing for unidentified floating object, the saucer-like unit is an energy autonomous vessel capable of estimated speeds of up to three knots
---
carnet de notes 339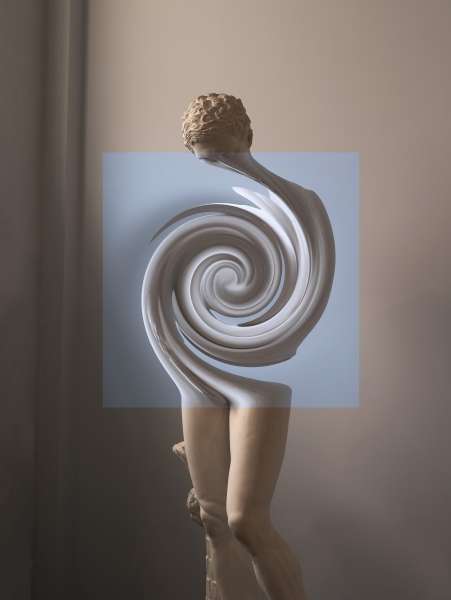 by paolo rinaldi
premio chi è chi award 2014, best weekly online magazine
---
voyages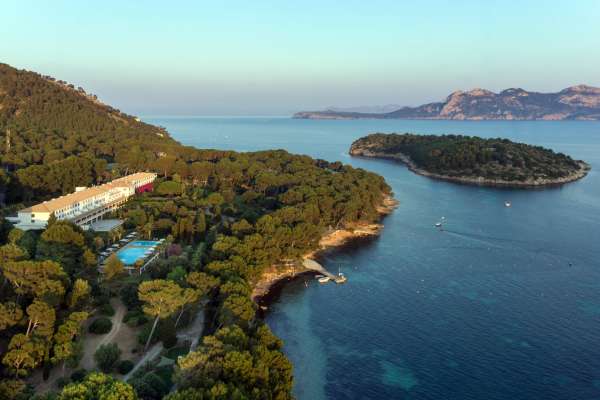 maiorca, spain, hotel barcelò formentor
architecture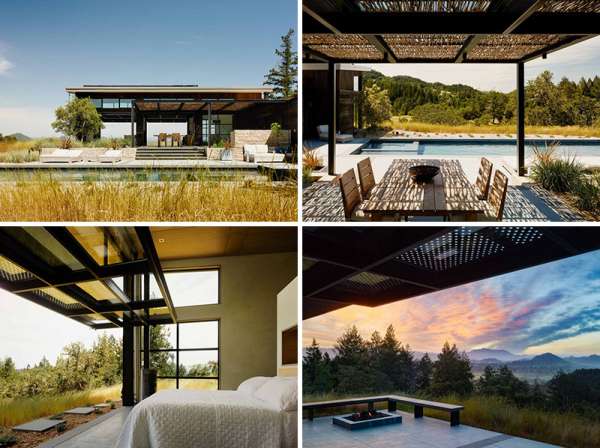 jorge marsino prado designed a home in peru that has the perfect rooftop space for entertaining. ph juan solano ojasi
---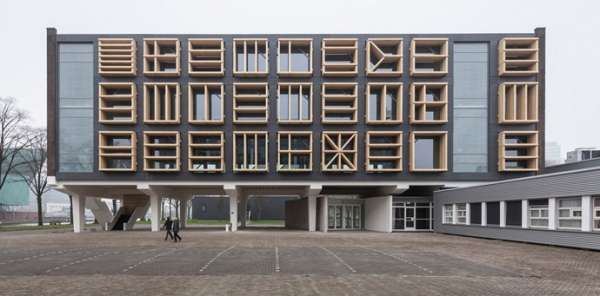 amsterdam's marine base, located in the heart of the dutch city, started a gradual transition early last year from a dominantly military-only zone to a more public program. one building, '27E' was selected as the first to be repurposed solely for civilian use. a former education facility, it was dismantled and stripped to its frame by local architecture studio bureau sla
http://www.facebook.com/bureauSLA
---
interiors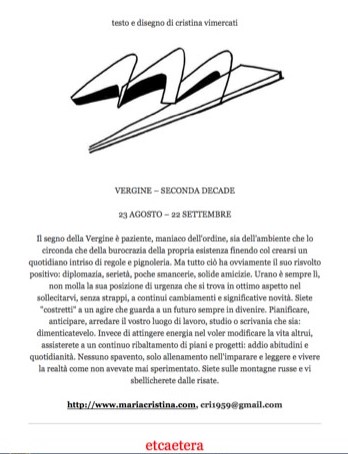 ladies and gentlemen by secondome and p-s design consultant for milan fuorisalone
http://www.secondome.biz/, http://www.p-s.it/
---
hotels, restaurants and bars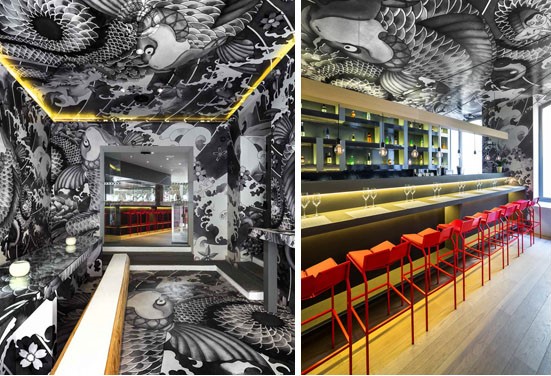 in aix-en-provence, a city in the south of france, vincent coste has completed the interior design of a japanese restaurant influenced by yakuza tattoos. named koï, the eatery is clad with large monochromatic illustrations that depict the japanese fish of the same name. the graphics, designed by claire leina, envelop the floor, walls, and ceiling of specified areas of the restaurant
http://www.vincentcoste.com/, http://www.claireleina.com/
---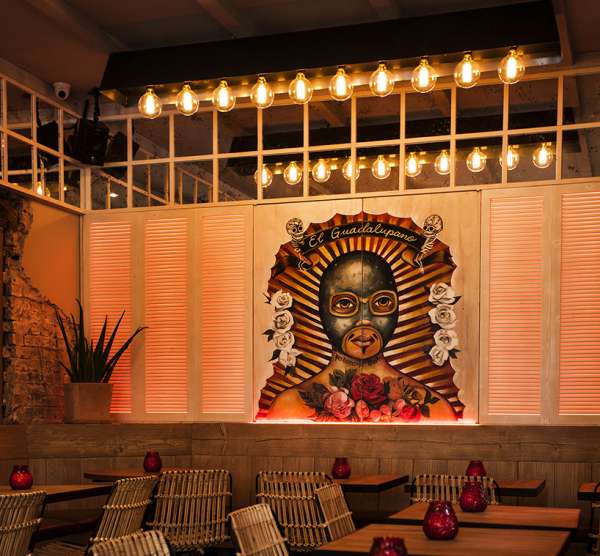 michael malapert brings a bit of mexico to mère pouchet bar in paris. 'mère pouchet' is a cocktail bar in paris that borrows heavily from central american culture to provide a friendly eating atmosphere during the day, and an 'evil cocktail machine' in the evening. ph sebastien
veronesehttp://www.michaelmalapert.com/
---
magasins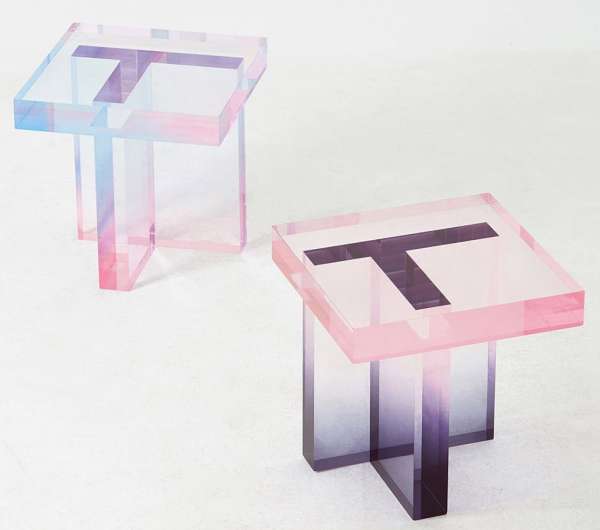 chanel boutique by mvrdv features a façade made entirely from glass
http://www.chanel.com/, https://www.mvrdv.nl/
---
design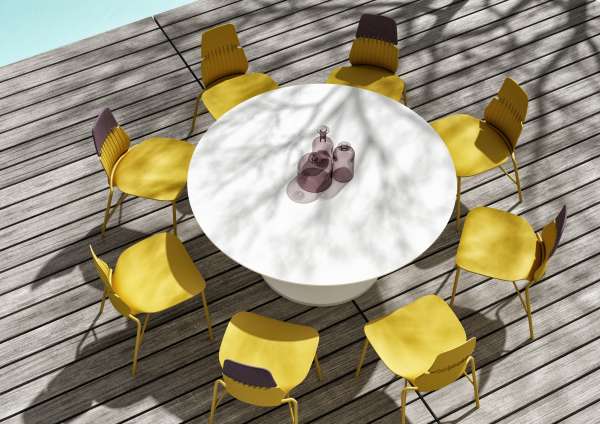 zigozago by baldessari e baldessari per lagoon
http://www.baldessariebaldessari.it/, http://www.lagoon.com.mx
---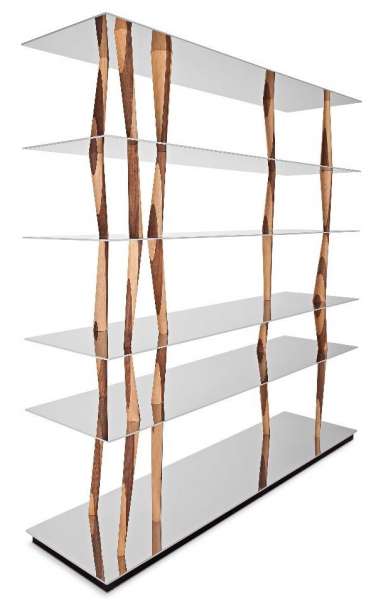 luca nichetto for casamania
http://nichettostudio.com/, http://www.casamania.it/it
---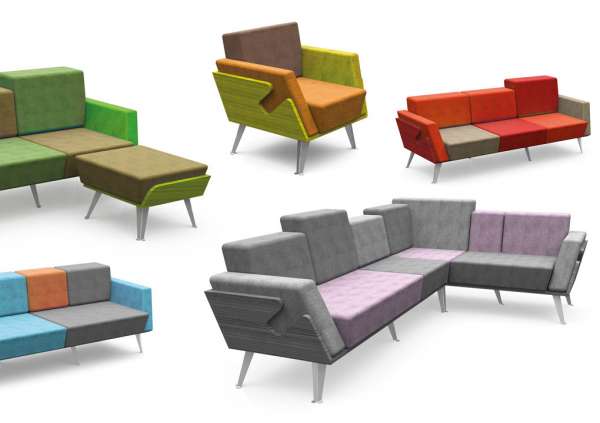 garnitur by walking chair for kohlmaier
http://www.walking-chair.com/garnitur, http://www.kohlmaier.at/
---
from ventura lambrate
left, annika berner, http://www.beckmans.se/milan16
center, sara bergqvist, sara.bergqvist@gmail.com
right, isaac monté, http://www.ateliermonte.com / http://www.rolf.fr
---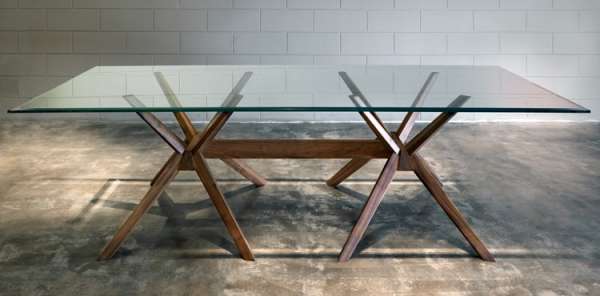 tav0lo milano by luca scacchetti at caielli e ferrari, varese design week
http://www.scacchettiassociati.com/, http://www.caiellieferrari.com/
http://www.laprovinciadivarese.it/stories/casa-e-arredamento/varese-design-week/
---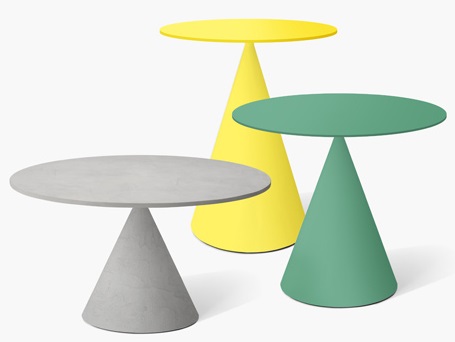 mini clay by desalto
---

divano embassy by piero pinto for bonacina
http://www.bonacinavittorio.it
---
lumières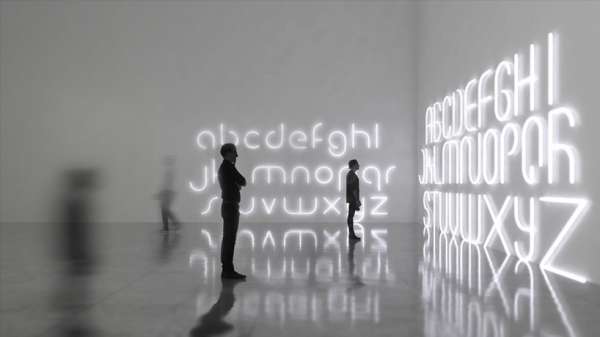 big for artemide
http://www.big.dk/, http://www.artemide.com/home/index.action
---
soleil noir by odile decq for luceplan
http://www.luceplan.com, http://www.odiledecq.com/
---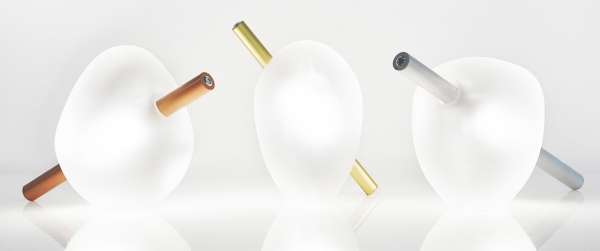 the pierced light, by toronto-based castor design, was born from experiments in glass blowing focusing on organic forms. the rounded body of glass is finished with an internal led light to become a minimalist table lamp in copper, chrome or gold
---
installations
installazione di alessandro guerriero, o design collection, officine tamborrino at spazio adi
http://www.ideassociazione.it/soci/guerriero-alessandro.php
http://www.officinetamborrino.com/it/index.asp
http://www.adi-design.org/homepage.html
---
art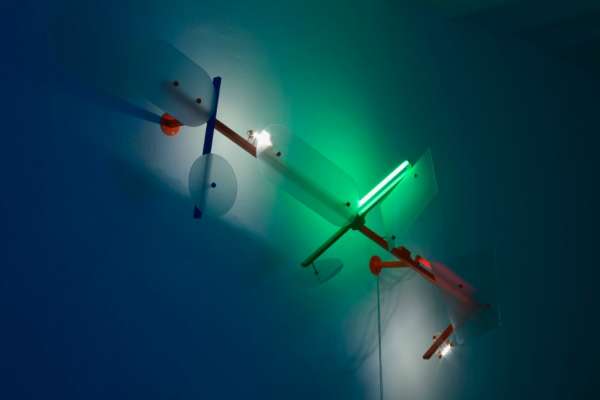 nanda vigo at erastudio apartment gallery, milano
http://www.erastudioapartmentgallery.com
---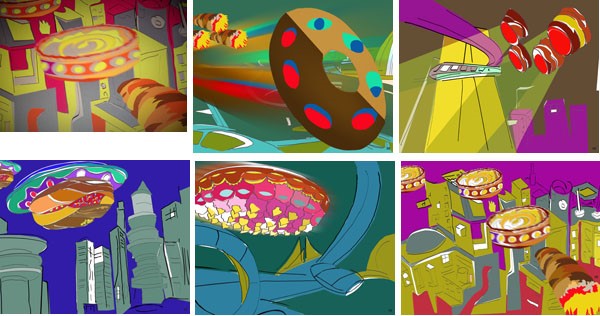 disegni di fabrizio sclavi
---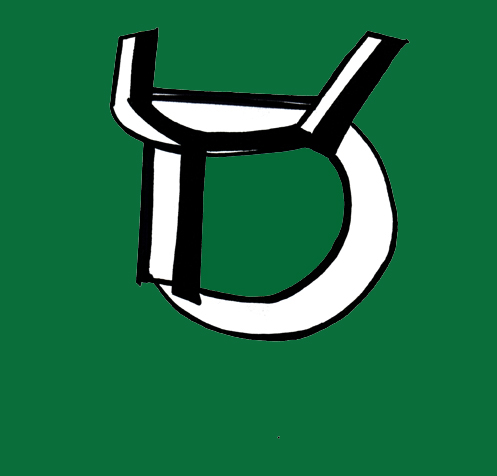 william kentridge's drawings for triumphs and laments: a project for rome, ponte regina margherita, ph marcello melis, at macro
https://it.wikipedia.org/wiki/William_Kentridge
---
photos

left, nobuyoshi araki / courtesy eyesencia
https://it.wikipedia.org/wiki/Nobuyoshi_Araki
right, tom vack, poltrona moroso
---
exhibitions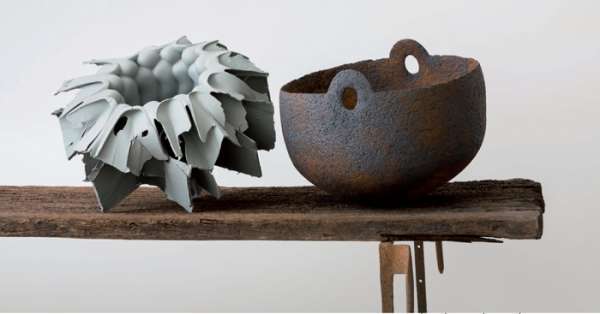 officine saffi presenta contemporary ceramics and design
at london craft week 2016, 3-7 may
http://www.officinesaffi.com/exhibitions?filter=programmed
http://www.londoncraftweek.com/about#sthash.Z9OZSu16.dpbs
---

la superarchitettura è l'architettura della superproduzione, del superconsumo, della superinduzione al superconsumo, del supermarket, del superman e della benzina super. archizoom e superstudio, 1966, fino al 4 settembre
http://www.fondazionemaxxi.it/events/superstudio-50/
---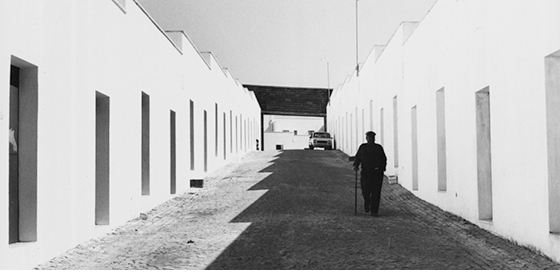 La cité de l'architecture et du patrimoine, à paris, retrace 50 ans d'architecture portugaise, à travers l'exposition "les universalistes", du 13 avril au 29 août.
http://www.citechaillot.fr/en/
---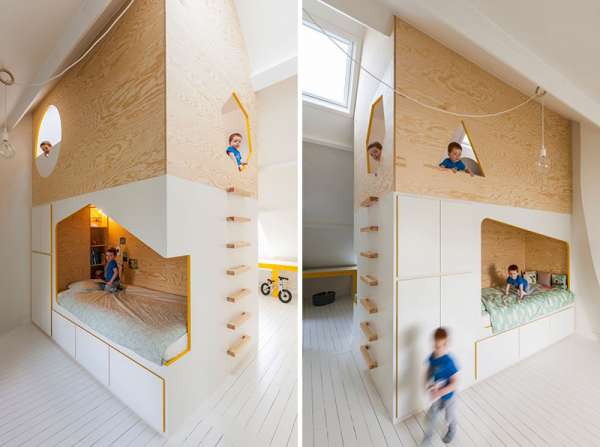 le musée des arts décoratifs célèbre les trente ans de sa collection de mode, qui compte plus de 150 000 œuvres, provenant du fonds de l'union française des arts du costume
http://www.lesartsdecoratifs.fr/
---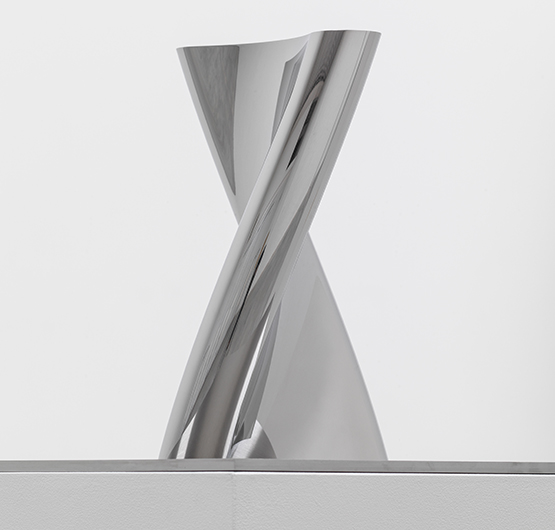 'untitled', 2014. © anish kapoor; courtesy lisson gallery
---
musées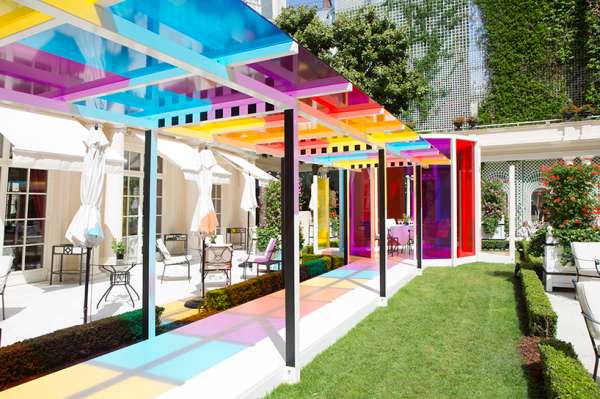 architect daniel libeskind has unveiled plans for 'the kurdistan museum', a major new building to be located in erbil, iraq. developed in collaboration with the kurdistan regional government (the krg) and client representative rwf world, the project seeks to share the story of the kurdish people and inspire an open dialogue for future generations within kurdistan
http://libeskind.com/, http://cabinet.gov.krd/
---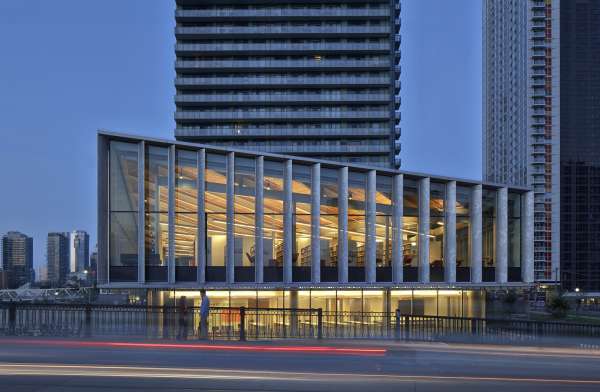 fort york branch library by kbmb architects, toronto, canada
---
livres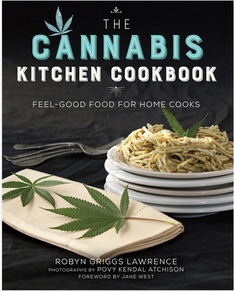 robyn griggs lawrence, kitchen coobook, ph povy kendal atchinson
http://www.cannabiskitchencookbook.com/
---
et caetera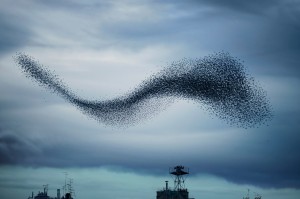 alain delorme murmurations-#12, 2014 galerie ce%u0301dric bacqueville
carnet de notes by paolo rinaldi
online weekly magazine 02/05/2016
(voyages, architecture, interiors, design,
restaurants, lumières, art, espos, photos)
carnet de notes 339 has been sent to/
è stato inviato a 32764 recipients/indirizzi
and posted to social networks:
facebook, twitter, delicious and viadeo
you are receiving this newsletter because you are in my professional mailing list and I send it to you as a free journalistic information
Se non volete più ricevere carnet de notes: Rimuovi xxxxemailxxxx dalla mailing list
If you don't want to receive carnet de notes: Unsuscribe xxxxemailxxxx from this mailing list
Ai sensi del D.Lgs. 196/2003 si precisa che le informazioni contenute in questo messaggio sono riservate e a uso esclusivo del destinatario. Qualora il messaggio in parola Le fosse pervenuto per errore, La invitiamo ad eliminarlo senza copiarlo e a non inoltrarlo a terzi, dandocene gentilmente comunicazione. Grazie.
Pursuant to Legislative Decree No. 196/2003, you are hereby informed that this message contains confidential information intended only for the use of the addressee. If you are not the addressee, and have received this message by mistake, please delete it and immediately notify us. You may not copy or disseminate this message to anyone. Thank you.
Our mailing address is:
paolo rinaldi
corso sempione 88
milano, MI 20154 Italy
Copyright © 2013 paolo rinaldi – All rights reserved.