carnet de notes 270
by paolo rinaldi
premio chi è chi award 2014, best weekly online magazine
---
voyages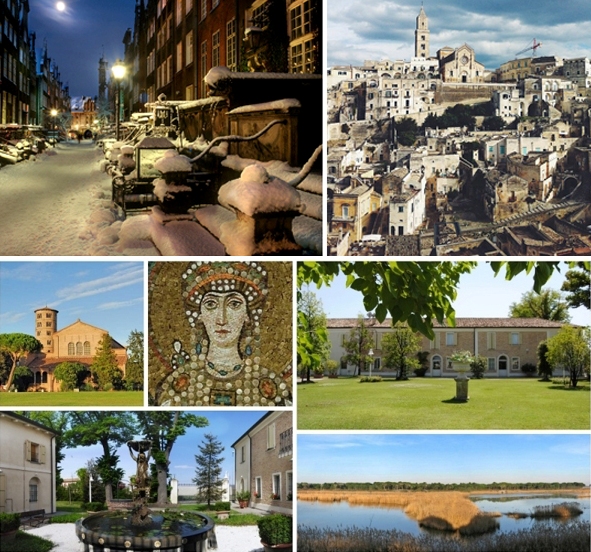 in alto, a sinistra, danzica, http://www.pomorskie.travel
e a destra, matera, http://www.comune.matera.it/it/turismo/
qui sopra, ravenna, http://www.turismo.ra.it/ita
---
architecture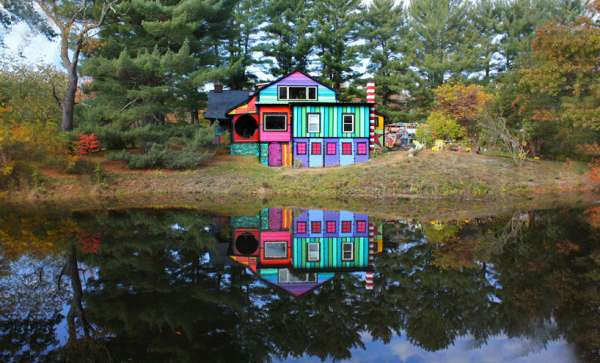 when american artist kat o'sullivan purchased a run-down 1840s residence in upstate new york, she planned for its total reconstruction into a psychedelic retreat, painted in a spectrum of rainbow hues
---
from top left, clockwise
tradizione costruttiva e modernità di intervento un'abitazione ecosostenibile nel salento. progetto massimo iosa ghini
casa ricavata nel bunker, terrazzo nel verde, in olanda
hollandes waterlinie bunker, tim van der velde
cadore lodge, e-motion wooden house, casa mobile in legno ecocompatibile
project alessio ranallo, alessio.ranallo@camran.net
the vegetarian cottage by cousins & cousins, in hackney, east london
the extension delivers a new bedroom and dining area with a section of the brickwork 'removed' to incorporate a glass frontage onto the garden
http://www.cousinsandcousins.com/
---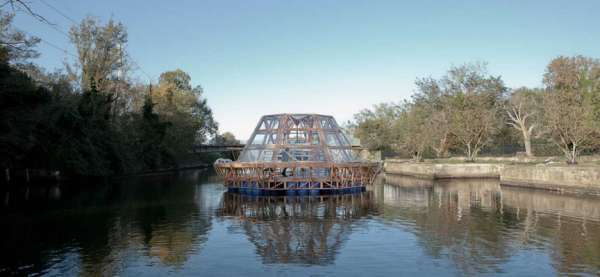 jellyfish barge, la serra agricola galleggiante che produce cibo senza consumare suolo, acqua dolce e energia, progettata da antonio girardi e cristiana favretto, fondatori di studiomobile
---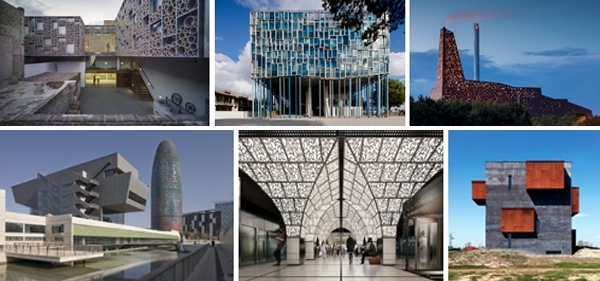 from top left, clockwise
edificio a alcalà de guadaira, sevilla, spain, by af6 arquitectos
edificio a lorient, france, by jean de giacinto architecture
incineration line in roskilde, denmark, project erick van egeraat
http://www.erickvanegeraat.com
the kemenes volcanopark visitor center, 200 km west of budapest. project by foldes architects
http://www.foldesarchitects.hu/
the novoperedelkino metro station in moscow by u-r-a/united riga architects
the new design museum to be opened in december 2014 in barcelona, project by mbm arquitectes
http://www.museudeldisseny.cat, http://www.mbmarquitectes.cat/
---

left, floating pandora hall in utrecht music center by nl architects
http://www.nlarchitects.nl/pages/work
right, malin persson envisions colorful student housing project in stockholm
---
hotels, restaurants and bars
karim rashid ha scelto alcuni prodotti progettati per bonaldo per il nuovo prizeotel di amburgo
---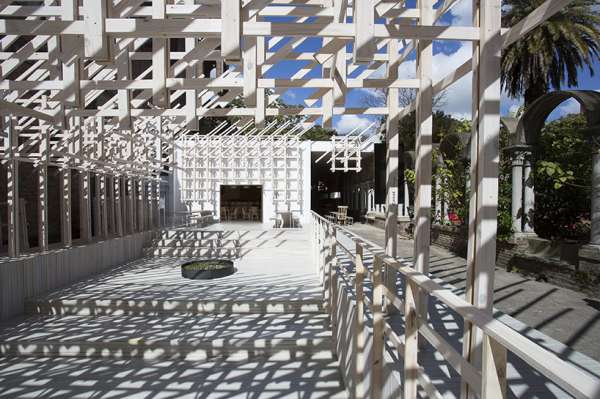 julio oropel constructs swimming wood restaurant expansion in argentina
---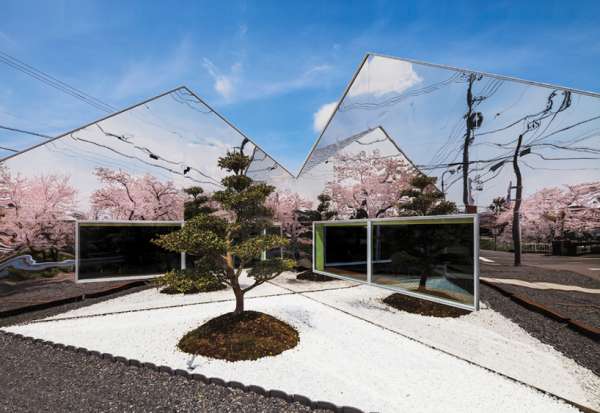 this roadside café by japanese practice bandesign is clad with polished mirrored surfaces that reflect the building's residential environment
---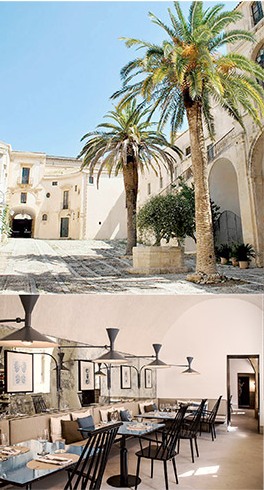 bistrò manna, noto, project by gordon guillaumier
http://www.gordon-guillaumier.com/
http://www.mannanoto.it/ristorante_manna_noto.html#4
---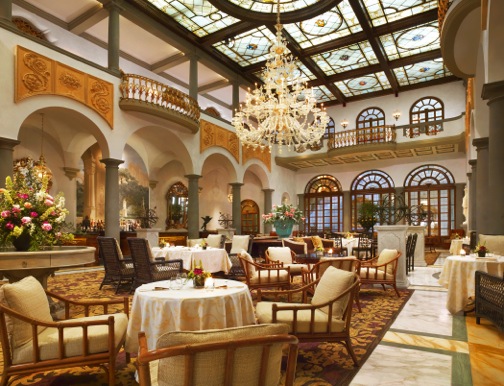 winter garden by caino at st.regis florence
http://www.stregisflorence.com/


design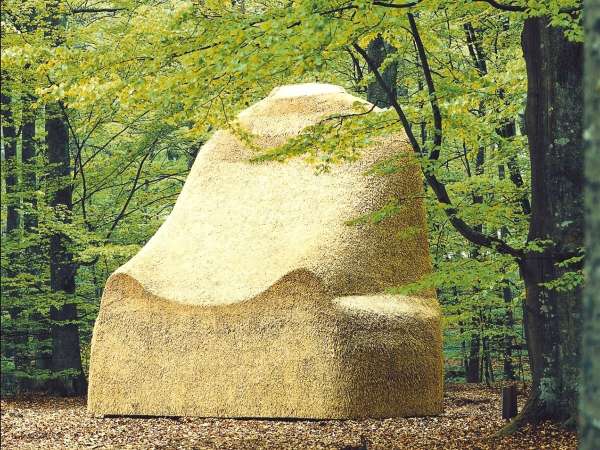 for martín azúa and marc vidal's 'vase with stone' project, craftwork and nature converge without artifice, where materials and artisan gestures are equally honest

---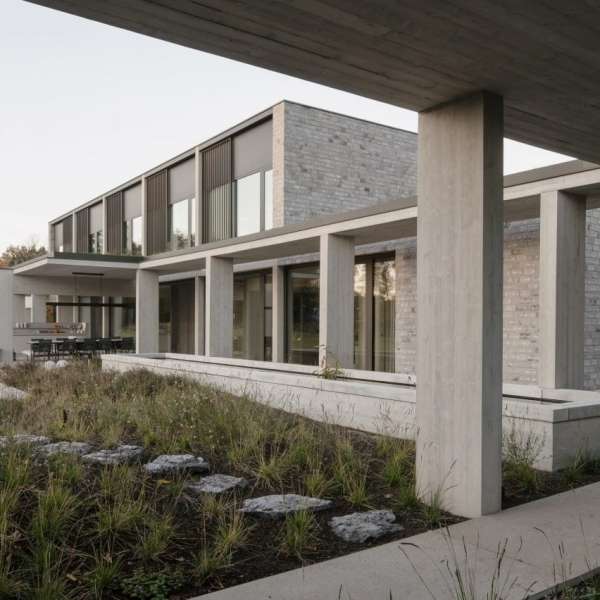 left, table join by fritz hansen, http://www.fritzhansen.com
center, bench up by pio & tito toso for metalco, http://www.pioetitotoso.com/, http://www.metalco.it
right, daniel libeskind moroso reveal counting the rice table for marina abramovic
---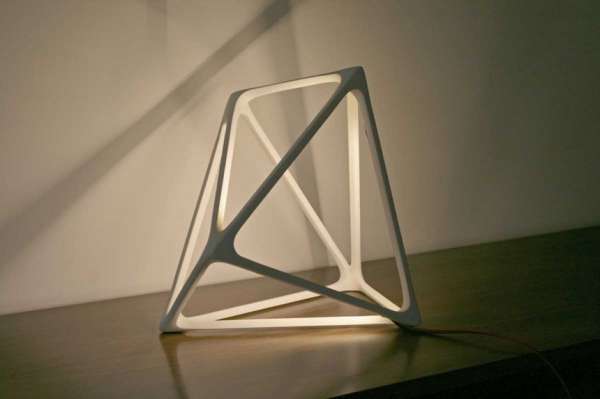 mo-ow design crafts 1 wooden chair from 24 identical pieces
---
from top left, clockwise
a bookcase by insiderland at maison & objet
scrivania by desnahemisfera for donar.d.o.
http://www.desnahemisfera.si/home/
corki lips 3, poltrona in sughero by rodrigo vairinhos
sedia impilabile sting color oro by bla station at enginux
---
from top left, clockwise
hexa, low table by ariane et bernard vuarnesson for resource furniture
http://www.sculpturesjeux.com/en/products/designers/
le tabouret 'butterfly' imaginé par sori yanagi en 1956 est devenu une pièce emblématique de la maison vitra. vente aux enchères, hotel des industries, paris, le 15 decembre
http://www.associationlasource.fr
a table made from every single page of an ikea catalogue
bright woods collection by giancarlo zema for luxyde
---
left, keita suzuki forms chair from all the tears you will shed in a lifetime
http://www.productdesigncenter.jp/#introduction-1
right, hearts by alexa lixfeld


lumières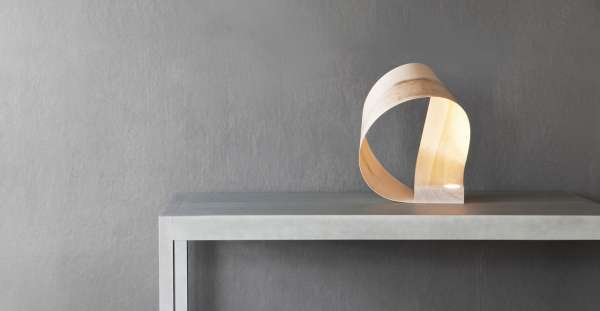 milano, a lamp inspired by organic, natural shapes by nikari
---
left, lacelamp by linlin and pierre-yves jacques
center, wall lamps by alby serfaty for aqua creations
right, lamp tull by tommaso caldera for incipit
---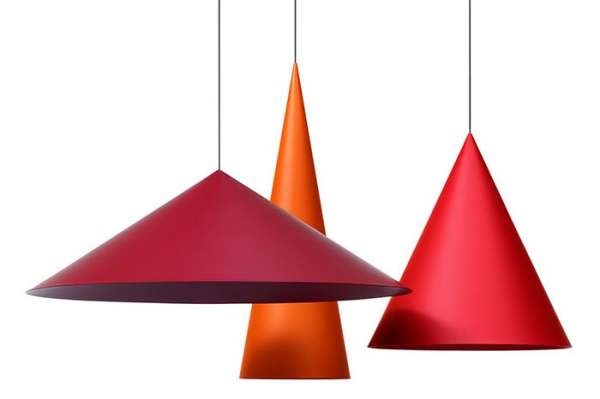 claesson koivisto rune designs human scale pendant collection for wa%u0308stberg
http://www.claessonkoivistorune.se/
http://www.wastberg.com/collections/#content
---

left, tjep. illuminates amsterdam's canals with undulating light bridge
http://www.amsterdamlightfestival.com/
right, urbantainer lights up adidas flagship store with boost energy lab
http://www.urbantainer.com/?ckattempt=1
---
exhibitions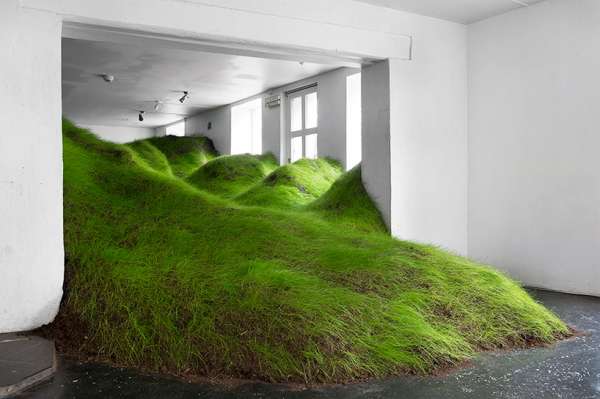 norway-based artist per kristian nygård has infilled the gallery expanse at noplace in oslo with a bright green cascade of grass, sweeping and swerving throughout the space
http://www.perkristiannygaard.com/, http://noplace.no/
---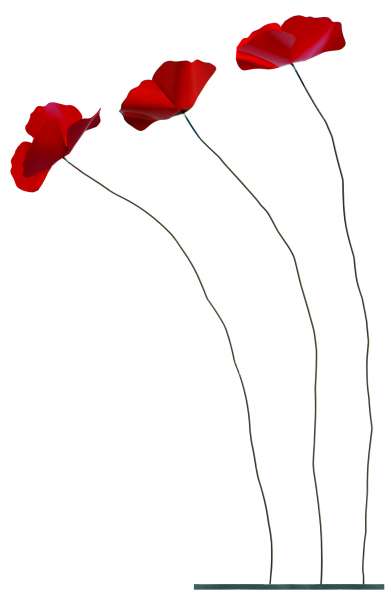 non è la rosa non è il tulipano. tener-a-mente… gherardo frassa, at triennale
http://www.fioridilatta.it/, http://www.triennale.org
---
green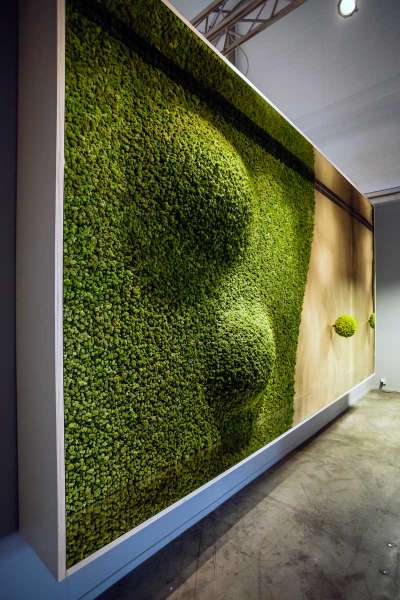 aldo cibic for blumohito, green dunes, a 3d vegetal sculpture depicting dunes, as part of downtown design dubai 2014
http://www.cibicworkshop.com/it/


art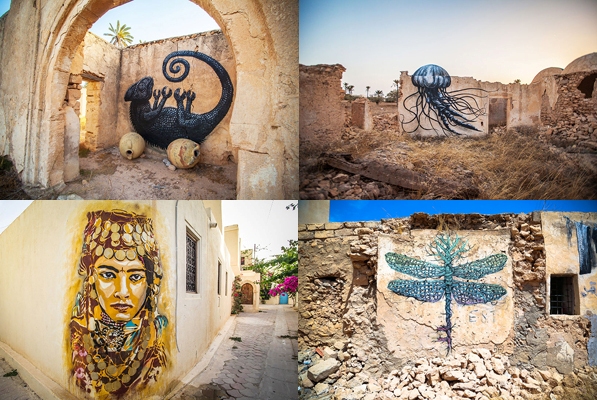 artists transform tunisian village into an open air art museum
---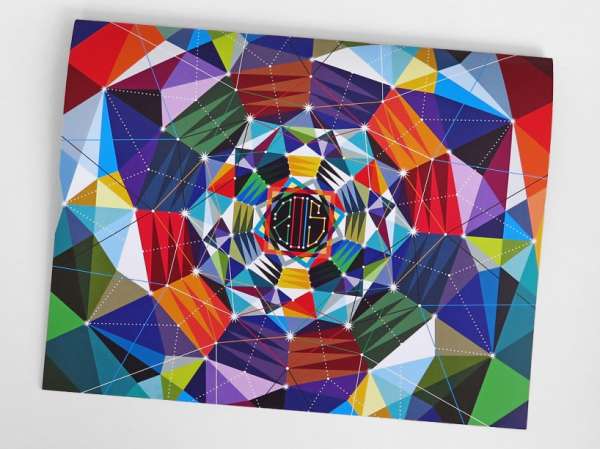 'vectorfunk' calendar features all new 100% custom typographic explorations for each month. by matt w. moore
http://mwmgraphics.com/typography_2015_calendar.html
---
ruin porn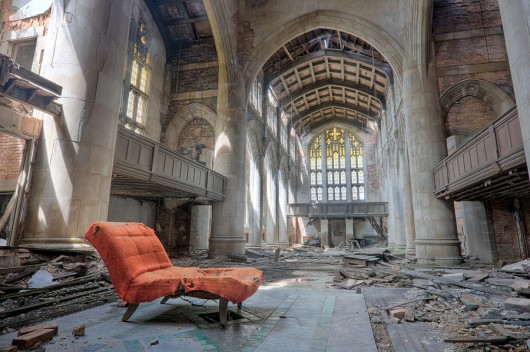 http://www.6sqft.com/before-there-was-ruin-porn-there-was-ruin-value/


photos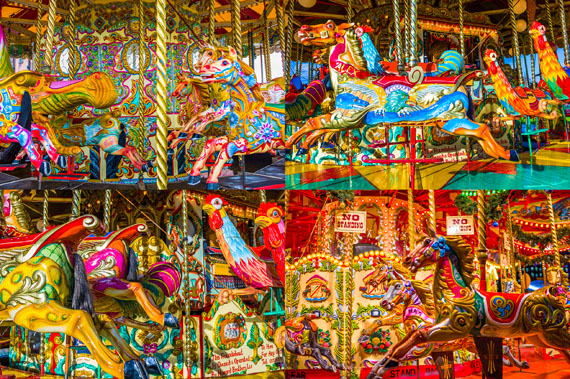 gerard musy, kaléidoscope cornucopia at galerie esther voerdehoff
---
interiors

left, inspired by an alpine chalet, project by van staeyen interieur
http://www.vanstaeyen.be/intro
right, at home of nilafur gallery's nina yashar
---

left, in a private island, north of the canadian city of toronto, this sculpted sauna was constructed using three-dimensional technology to scan, model and build the scheme. designed by studio partisans
http://www.partisanprojects.com/
right, naihan li renders oma's cctv headquarters as a wooden storage cabinet
---
livres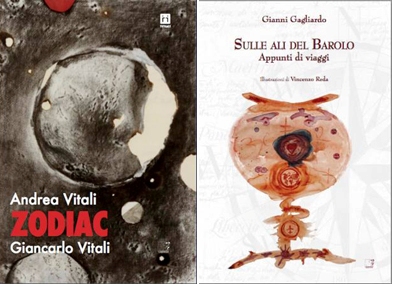 two books by cinquesensi editore
http://editore.cinquesensi.it/
---
vitrines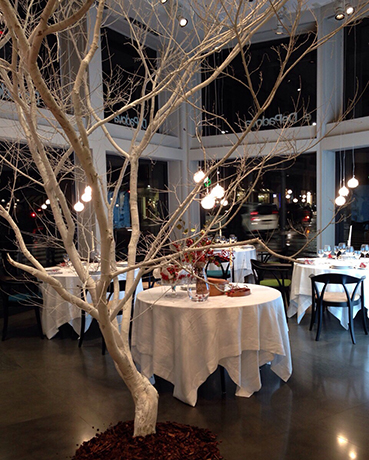 de padova, milano, winter's tale
---
t caetera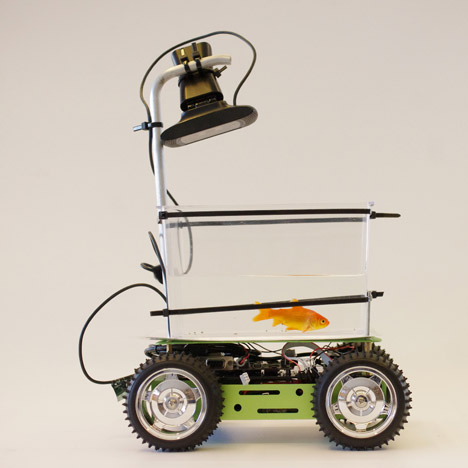 fishpond city by lu yang, christian lindle and raoul bukor allows the aquatic occupant to move its contained environment around a space rather than remaining static
http://www.studiodiip.com/, https://www.tue.nl/en/
---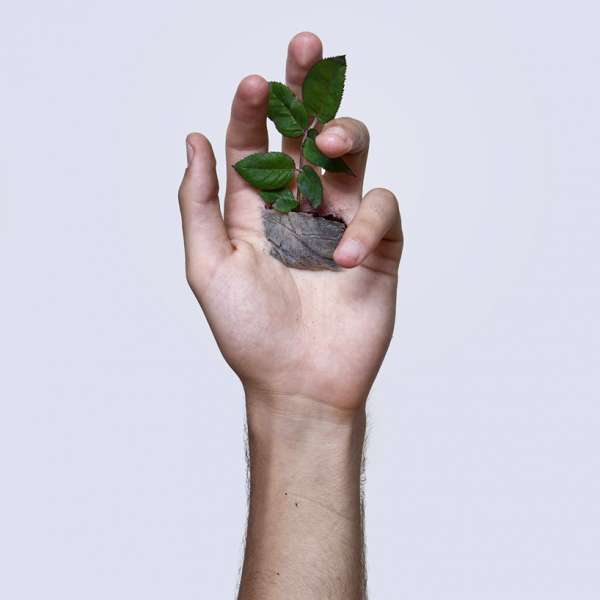 spanish artist david cata%u0301 uses his body as a canvas. a superficial pocket has been peeled away from the epidermis, soil inserted, and vegetation tucked within, transforming the human hand into a source of life for the natural growth
carnet de notes by paolo rinaldi
online weekly magazine 09/12/2014
(voyages, architecture, interiors, design,
restaurants, lumières, art, espos, photos)
carnet de notes 270 has been sent to/
è stato inviato a 23605 recipients/indirizzi
and posted to social networks:
facebook, twitter, delicious and viadeo
you are receiving this newsletter because you are in my professional mailing list and I send it to you as a free journalistic information
Se non volete più ricevere carnet de notes: Rimuovi xxxxemailxxxx dalla mailing list
If you don't want to receive carnet de notes: Unsuscribe xxxxemailxxxx from this mailing list
Ai sensi del D.Lgs. 196/2003 si precisa che le informazioni contenute in questo messaggio sono riservate e a uso esclusivo del destinatario. Qualora il messaggio in parola Le fosse pervenuto per errore, La invitiamo ad eliminarlo senza copiarlo e a non inoltrarlo a terzi, dandocene gentilmente comunicazione. Grazie.
Pursuant to Legislative Decree No. 196/2003, you are hereby informed that this message contains confidential information intended only for the use of the addressee. If you are not the addressee, and have received this message by mistake, please delete it and immediately notify us. You may not copy or disseminate this message to anyone. Thank you.
Our mailing address is:
paolo rinaldi
corso sempione 88
milano, MI 20154 Italy
Copyright © 2013 paolo rinaldi – All rights reserved.