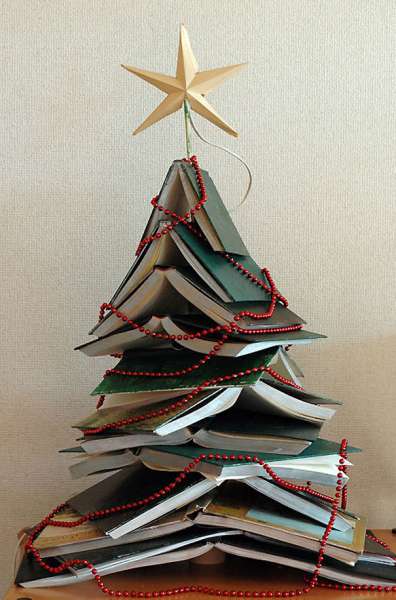 buon natale, bon noel
carnet de notes 271
by paolo rinaldi
premio chi è chi award 2014, best weekly online magazine
---
voyages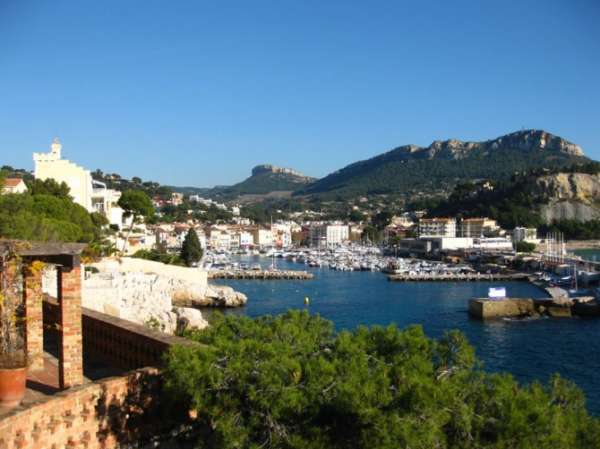 cassis, france
http://www.tourisme.fr/162/office-de-tourisme-cassis.htm
---
architecture

the kolla school is a playful, inspiring and sustainable school environment. the kolla school is built as a supplement to an existing school where the schoolyard serves as a linking passage and provides a creative outdoor environment. the schoolyard façades are clad with façade panels in a colourful and playful pattern, while the street facade in brick has a more sober expression to establish a close dialogue with the surrounding areas. project by kjellgren kaminsky architecture
http://www.kjellgrenkaminsky.se/
---

lacoste stevenson conceives guggenheim as giant viewmaster for helsinki. unlike many museums designed as introvert constructions that could be placed anywhere, lacoste stevenson's proposal for the guggenheim international competition called 'city star' relates intimately to the urban infrastructure
http://lacoste-stevenson.com.au/
---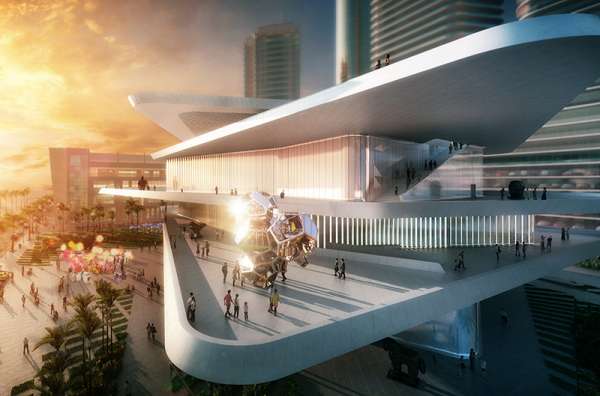 the design of the new latin american art museum (laam), miami
by fr-ee/fernando romero enterprise
sh@fr-ee.org
---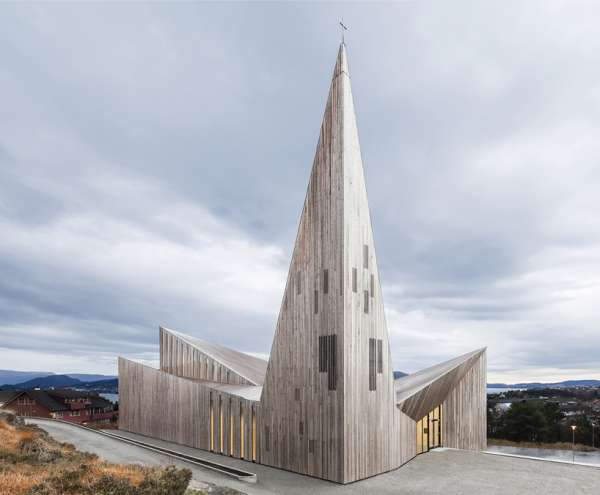 the 'community church of knarvik', located high on a hillside in the homonymous norwegian town, has held its inaugural service. the building's design comes from reiulf ramstad architects. their scheme, now realized, is shaped with an angular formal language, which loosely references the geometries of the region's mountains and fjords
http://www.reiulframstadarchitects.com/
---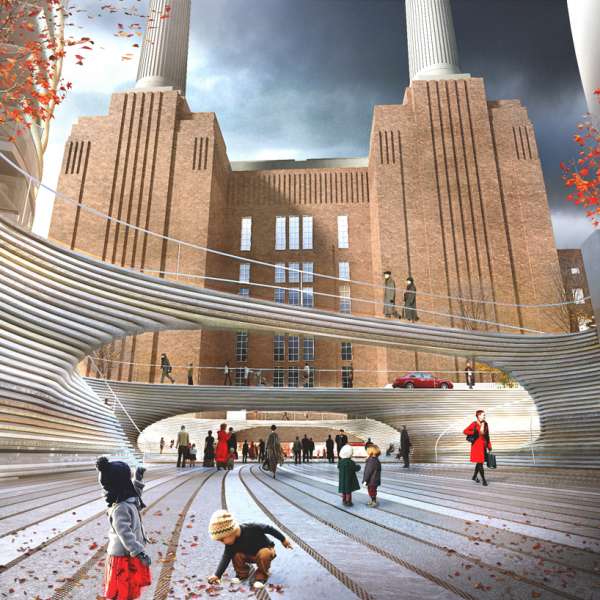 the 'malaysia square' is a public square to be located at the heart of london's battersea power station development. designed by danish architect bjarke ingels
---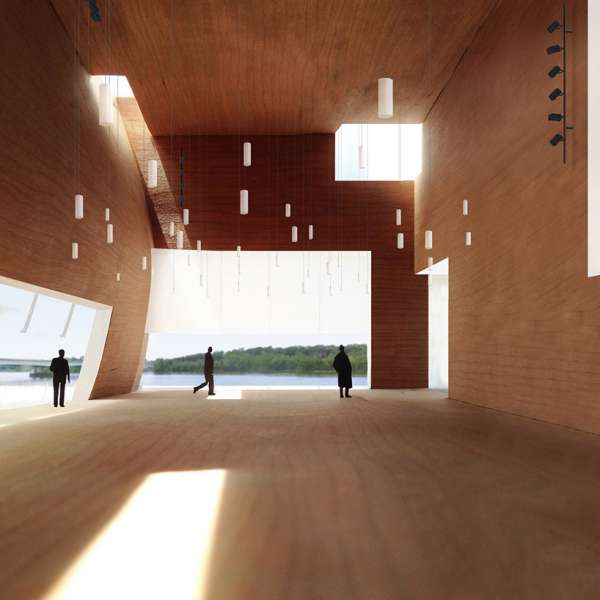 steven holl architects has designed an expansion to the kennedy center for the performing arts located in washington dc
http://www.stevenholl.com/index.php
---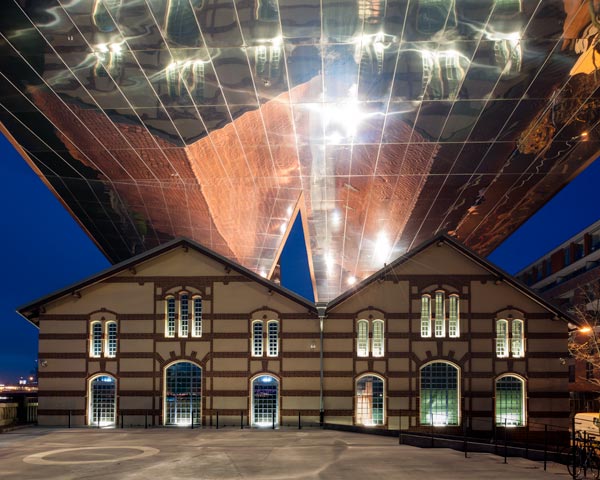 cricoteca tadeusz kantor by wizja biuro architektoniczne
ph inigo bujedo aguirre
http://wizja.krakow.pl/, http://www.archive.inigobujedo.com
---
hotels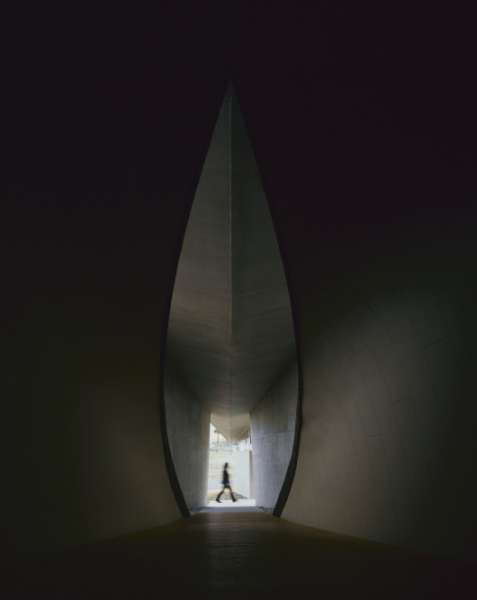 ecotone hotel in biwako – sound of wind / ryuichi ashizawa architects
http://www.r-a-architects.com/
---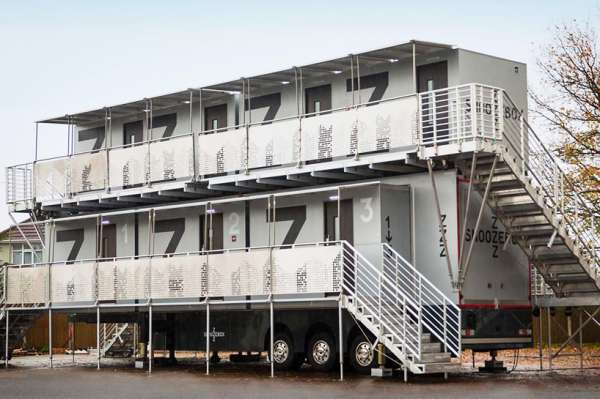 portable hotel manufacturers snoozebox: the latest incarnation of their modular brand of accommodation, completed by tangerine
http://snoozeboxhotel.co.uk/, http://www.tangerine.net/eng/
---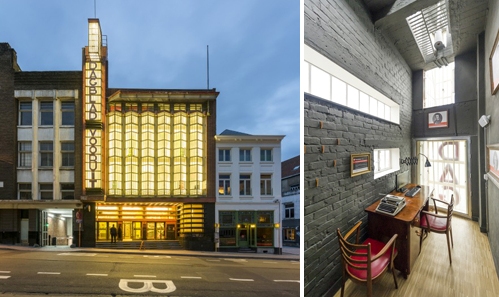 this hostel by a154 architects, is set in the former tabling office of 'dagblad vooruit' (socialist newspaper) in ghent (belgium). these premises dating from 1930 with their striking frosted glass eclectic front designed by architect brunfaut. it has been protected as a monument.
---

nh collection torino piazza carlina: il nuovo albergo è sito nell'edificio che nel xvii secolo ospitò il regio albergo di virtù e dal 1914 al 1921 fu casa di gramsci che vi fondò il partito comunista italiano
---

the william hotel, new york city, by in situ design and lilian b interiors
http://www.insitudesign.com/site/
http://www.lilianbinteriors.com/
---

from thailand with love
left, il nuovo centara blue marine resort and spa, phuket
http://www.centarahotelsresorts.com/
right, zeavola resort, phi phi island


design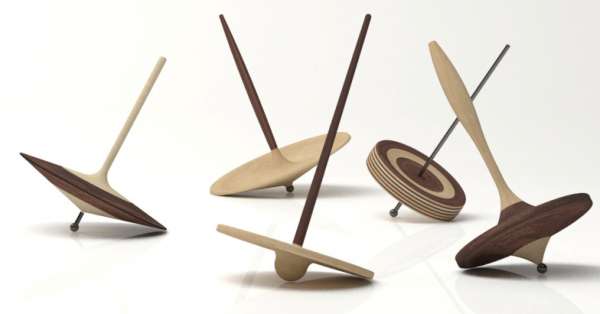 le trottole in legno disegnate da piero lissoni per festeggiare il natale e dare l'avvio alle celebrazioni per i 90 anni del marchio porro

---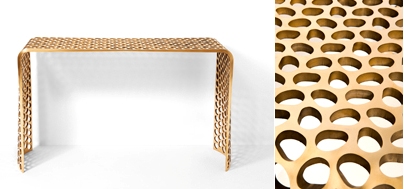 console by xavier lust, http://www.xavierlust.com
at nilufar gallery, miami beach, usa
---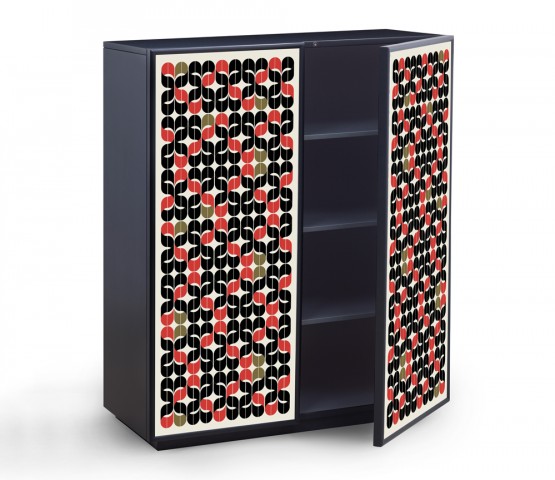 cabinet by spazio pontaccio, milano
wallpaper by federico pepe, le dicatateur
http://www.spaziopontaccio.com/, http://www.ledictateur.com/


lumières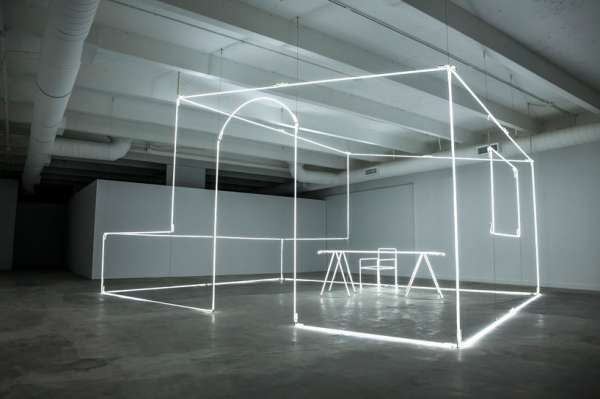 marking the first installment of bentley elements, italian artist massimo uberti celebrates the car company's commitment to craftsmanship and innovation with 'the element of light', presented at design miami
http://massimouberti.it/, http://miami2014.designmiami.com/
---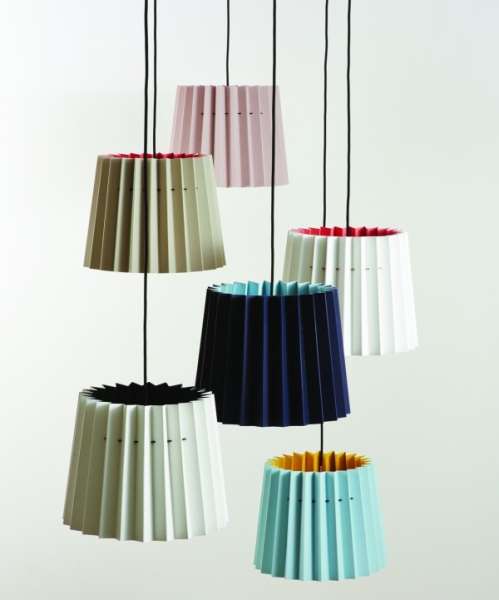 interior brand lane launch six new colour ways for their 'twin tone' lampshade in partnership with british paint brand little greene.
---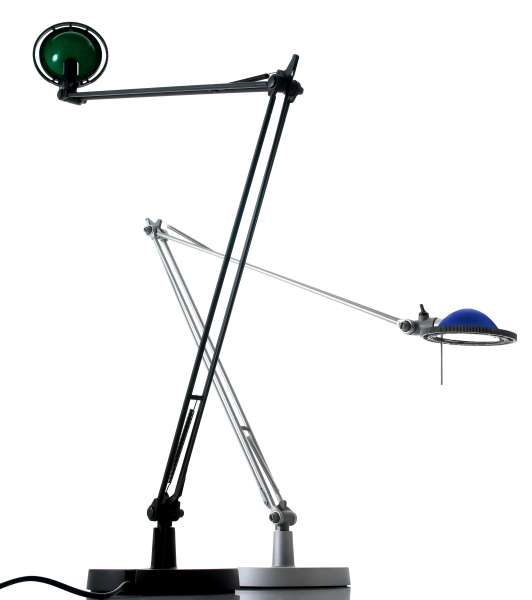 lamps luceplan at 100% original design, maxxi, rome
http://www.luceplan.com/, http://www.fondazionemaxxi.it/
---
exhibitions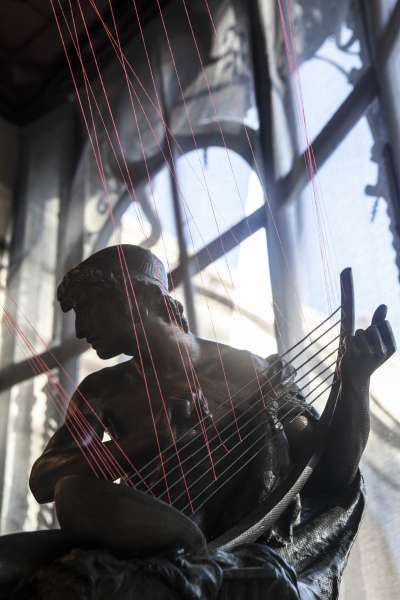 denise bonapace e lorenza daverio, tramare
galleria di arte moderna di genova nervi
---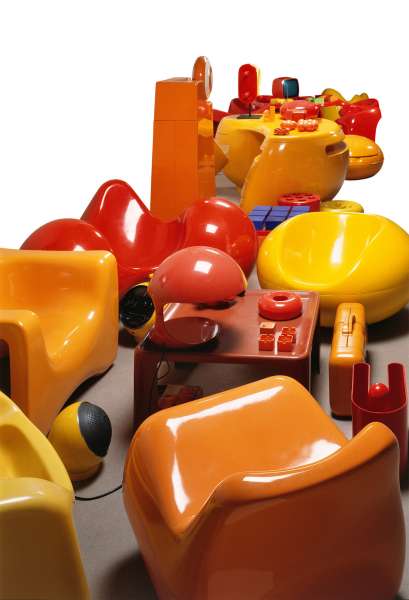 plasticarium art & design atomium museum, bruxelles
http://www.atomium.be/orangedreams.aspx


showrooms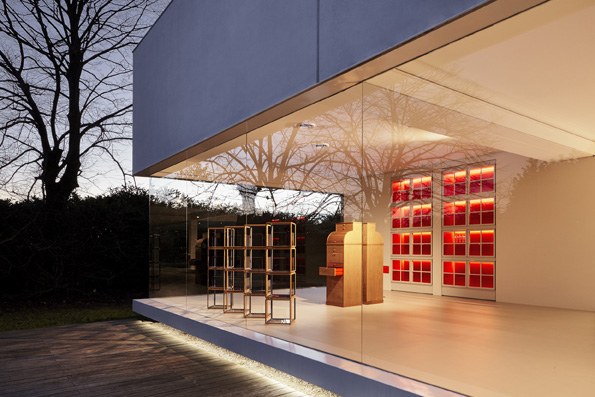 glass cube by ron gilad
molteni rinnova il suo headquarter nel polo produttivo di giussano
http://molteni.it/, http://rongilad.com/
---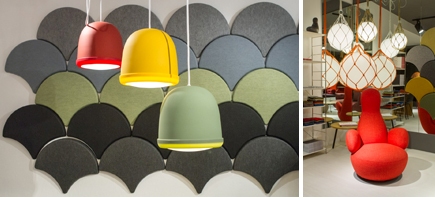 bla station e zero showroom


photos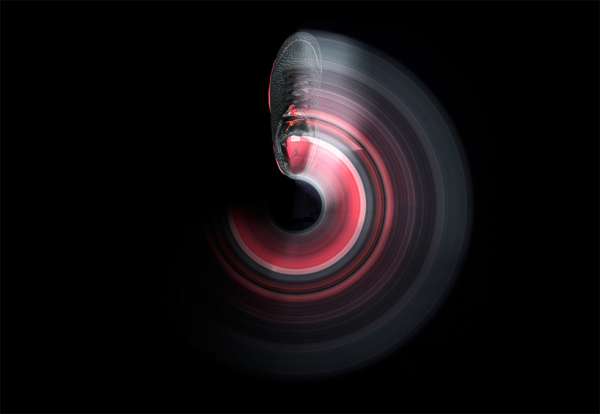 reluct turns 24 iconic nike shoes into abstract photography series
http://www.reluct.com/53971/home
---
interiors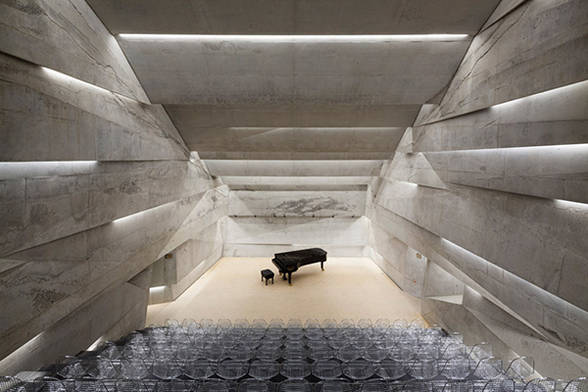 per il progetto di riqualificazione urbana volto a rivitalizzare il centro di blaibach, in germania, l'architetto peter haimerl ha progettato un volume rettangolare rivestito in pietra locale per una sala da concerto
---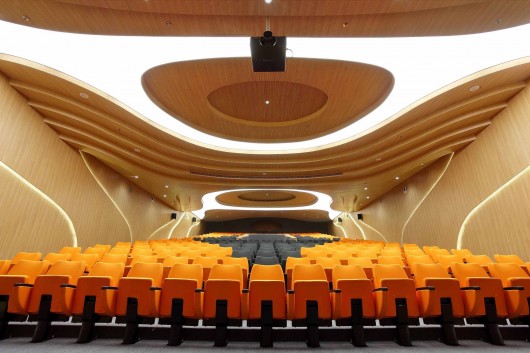 auditorium by planet 3 studios architecture, mumbai, india
http://www.planet3studios.com/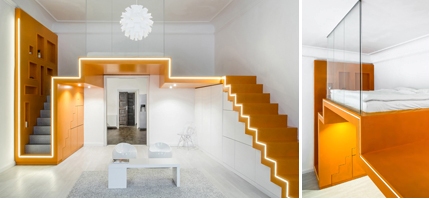 in budapest, hungary, gerg%u0151 batizi-pócsi and péter batizi-pócsi of batlab have constructed a project called 'youth to youth', an apartment for a young couple with zigzagging light ribbon
---
livres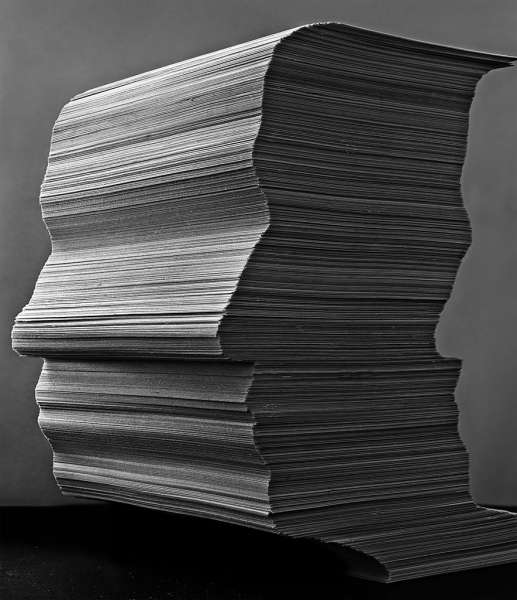 profiling books
---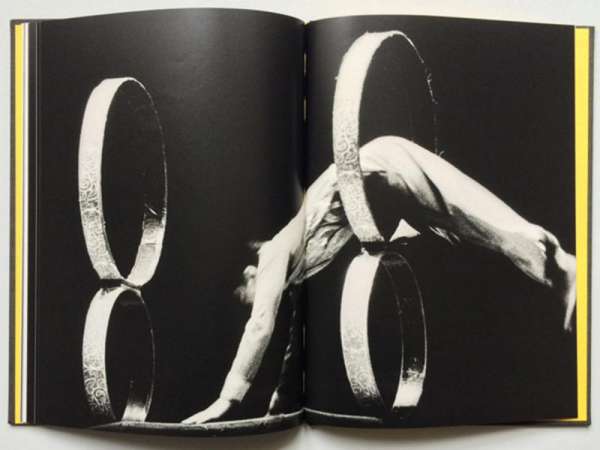 renato d'agostin, acrobats, nomadic editions
in collaboration with mc2gallery milan and mondo galeria madrid
http://www.renatodagostin.com/
---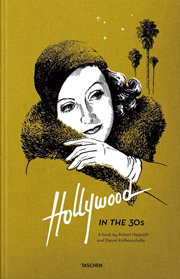 hollywood in the 30s, edizioni taschen
---
et caetera

gray malin frames a flock of rainbow-colored sheep for the dream series
---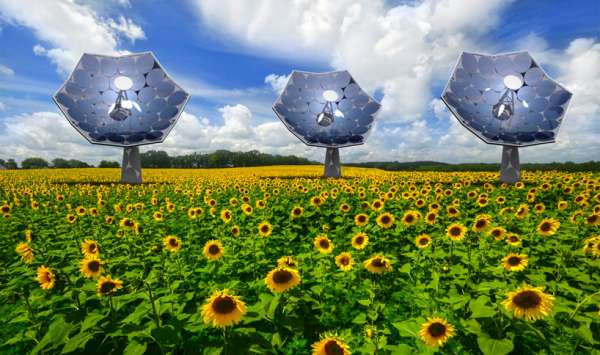 sunflower solar panels provide electricity & heat to remote locations
http://www.airlightenergy.com/
---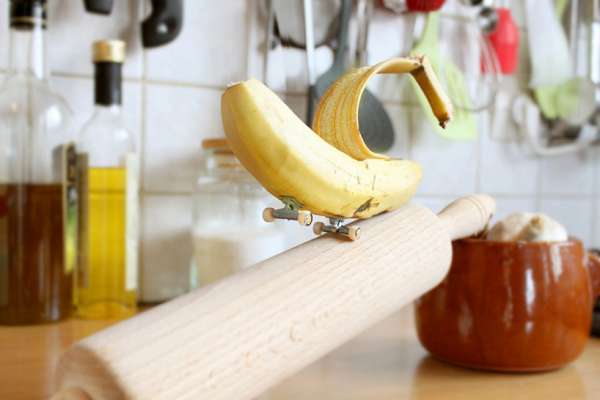 skateboarding fruits veggies by benoit jammes coast through the kitchen


carnet de notes by paolo rinaldi
online weekly magazine 15/12/2014
(voyages, architecture, interiors, design,
restaurants, lumières, art, espos, photos)
carnet de notes 271 has been sent to/
è stato inviato a 23781 recipients/indirizzi
and posted to social networks:
facebook, twitter, delicious and viadeo
you are receiving this newsletter because you are in my professional mailing list and I send it to you as a free journalistic information
Se non volete più ricevere carnet de notes: Rimuovi xxxxemailxxxx dalla mailing list
If you don't want to receive carnet de notes: Unsuscribe xxxxemailxxxx from this mailing list
Ai sensi del D.Lgs. 196/2003 si precisa che le informazioni contenute in questo messaggio sono riservate e a uso esclusivo del destinatario. Qualora il messaggio in parola Le fosse pervenuto per errore, La invitiamo ad eliminarlo senza copiarlo e a non inoltrarlo a terzi, dandocene gentilmente comunicazione. Grazie.
Pursuant to Legislative Decree No. 196/2003, you are hereby informed that this message contains confidential information intended only for the use of the addressee. If you are not the addressee, and have received this message by mistake, please delete it and immediately notify us. You may not copy or disseminate this message to anyone. Thank you.
Our mailing address is:
paolo rinaldi
corso sempione 88
milano, MI 20154 Italy
Copyright © 2013 paolo rinaldi – All rights reserved.