carnet de notes 329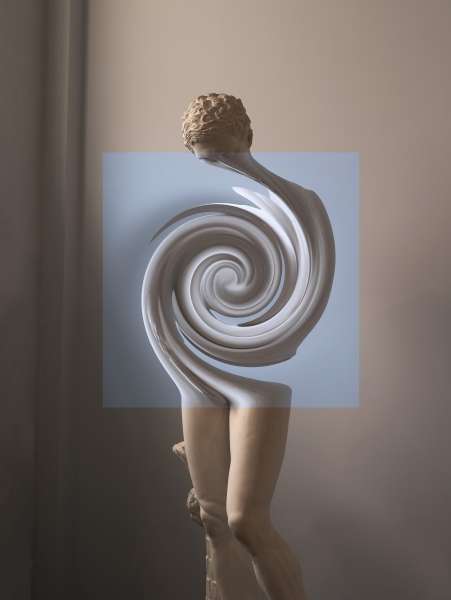 by paolo rinaldi
premio chi è chi award 2014, best weekly online magazine
---
voyages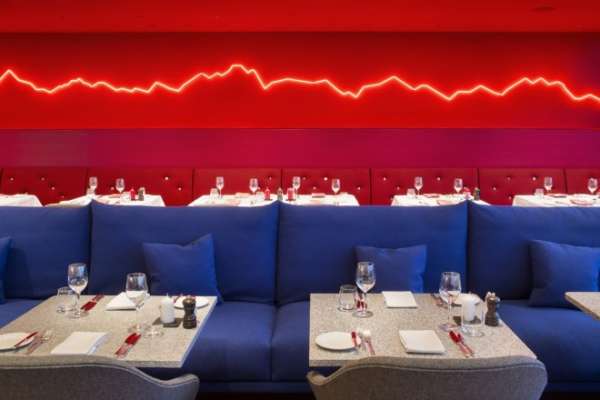 zurigo, al via gli eventi per i 100 anni di dada. cento anni fa, artisti di tutta europa si ritrovarono a zurigo, scombussolando la storia dell'arte. nacque così il dadaismo, un movimento fuori dagli schemi, chiassoso e folle che conquistò il mondo partendo proprio dalle rive della limmat. In occasione di questo importante anniversario, il cabaret voltaire ha in programma 165 giorni di festa, con soirée quotidiane, il cui scopo è quello di creare uno spazio artistico, una sorta di casa delle corporazioni degli artisti
http://www.myswitzerland.com/it-it/zurigo.html
http://www.zuerich.com, http://www.cabaretvoltaire.ch/
---
architecture

maison lac jasper by sylvain bilodeau/architecturama, ph james brittain
---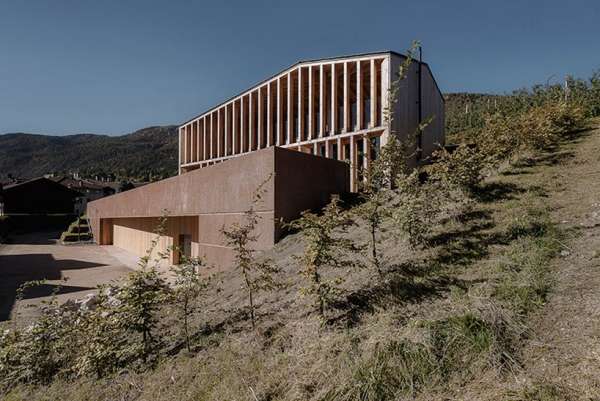 mirko franzoso designs timber community house for the italian village of caltron, a small village in northern italy. this timber structure has been designed to provide local residents with a community space for functions and events. completed by mirko franzoso, the social house serves as a link between the historic town and the surrounding landscape, referencing the form of the region's vernacular architecture. ph mariano dallago
---
interiors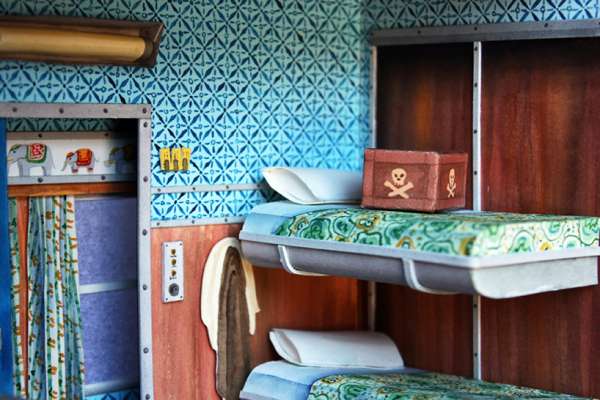 mar cerdà makes miniature paper movie sets of wes anderson films. bearing anderson's whimsical and wacky worlds in mind, barcelona-based artist mar cerdà references three feature films in the making of miniature dioramas, carefully constructed to match each of the movie sets. 'the darjeeling limited', 'the royal tenenbaums' and 'the grand budapest hotel' are realized entirely in paper, built to a mere fraction of their usual scale
http://www.marillustrations.com/
---
hotels and restaurants

hotel borgo nuovo, alle porte di milano, vicino all'abbazia di chiaravalle
---

sordo madaleno arquitectos have designed the grand hyatt resort, located in playa del carmen,mexico. ph paul rivera
http://playadelcarmen.grand.hyatt.com/en/hotel/home.html
---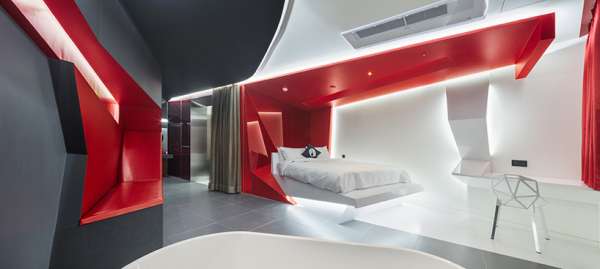 'libertango', designed by seungmo lim, is one of the rooms of a boutique hotel located at gangnam in seoul. the motive of the room came from a woman dancing tango, a bullfighter waiting for a duel, and a black bull. the image of a seductive red dress, a bullfighter in a traje de luces decorated with golden embroidery, and a black bull staring at the capote. ph kyungsub shin
---
installations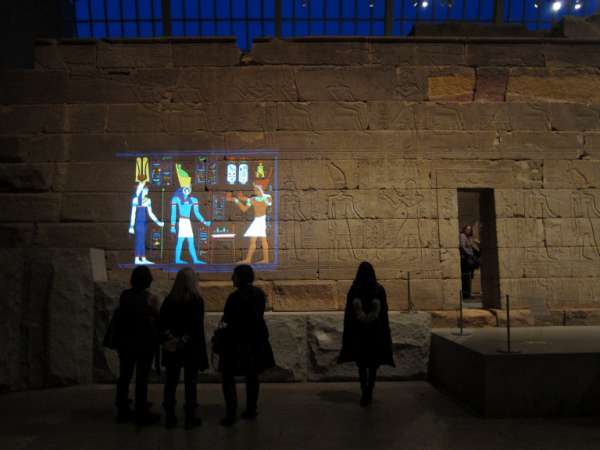 the temple of dendur today is a monochromatic sandstone structure, but its walls were originally painted bright colors. now, a small section of the outer, southern wall of the roman-period temple appears close to its original form during the reign of augustus caesar, thanks to the help of light projections. for the next month and a half, the metropolitan museum of art is shining a light on a particular carved scene in order to revive the millennia-old building
---
design

left, la raffinata eleganza senza tempo di gebrüder thonet vienna si esalta nelle limited edition della lounge-chair lehntsuhl di nigel coates realizzata per pamono, il portale e-commerce e magazine on line con base a berlino
http://www.gebruederthonetvienna.com/index.php https://www.pamono.com/
right, the new ray chair by lera moiseeva
---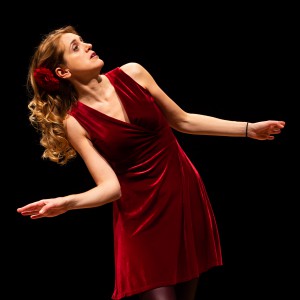 dune is an aluminum flatware set inspired by the concept of food design meant as experimental cuisine and molecular gastronomy: a culinary research lab that seeks to explore the technical, artistic and social aspects of cooking. design andrea ponti
http://www.andreaponti.com/projects/dune.html/
---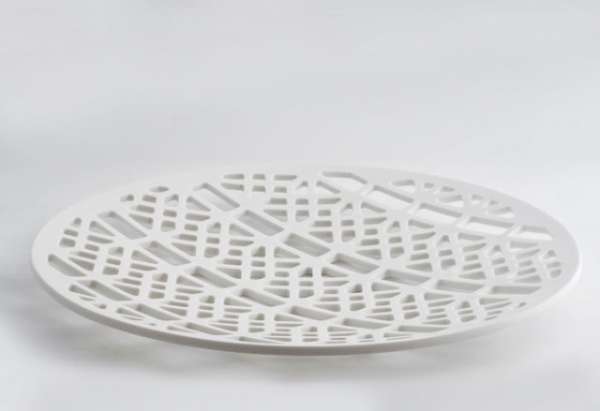 centro/centrotavola by gumdesign for tecnomobili. una collezione di centrotavola in corian che si riallaccia alla memoria dei centrini realizzati a mano, adesso ottenuti con materiali sintetici e attrezzature innovative
http://www.gumdesign.it/gum/index.html
---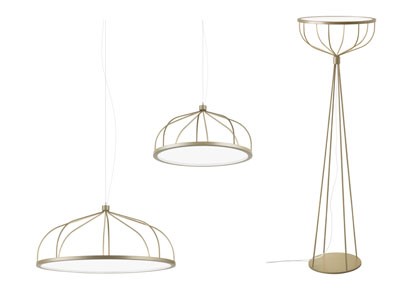 plane pendant and floor by front for zero
http://www.designfront.org/contact.php
---

yaacov kaufman is a jerusalem-based designer with numerous awards to his name. when he is not teaching at the bezalel academy of art & design, he finds time to create fun products like 'juice bruce', for the always amusing home accessories and gift company monkey business
http://eu.mnkbusiness.com/?___store=eu
---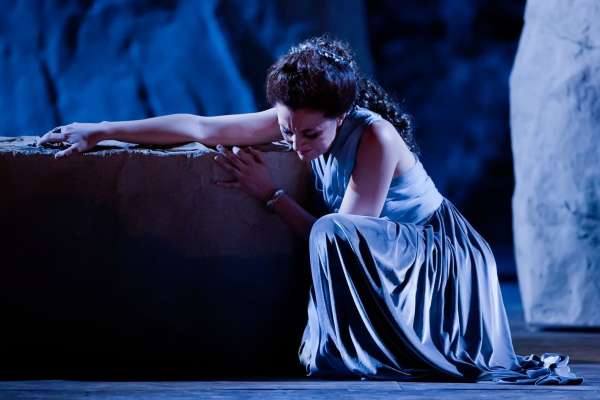 the jug, which herbert krenchel designed in 1966, is a natural extension of the best-selling krenit range of bowls and kitchen utensils.
http://www.normann-copenhagen.com/
---
photos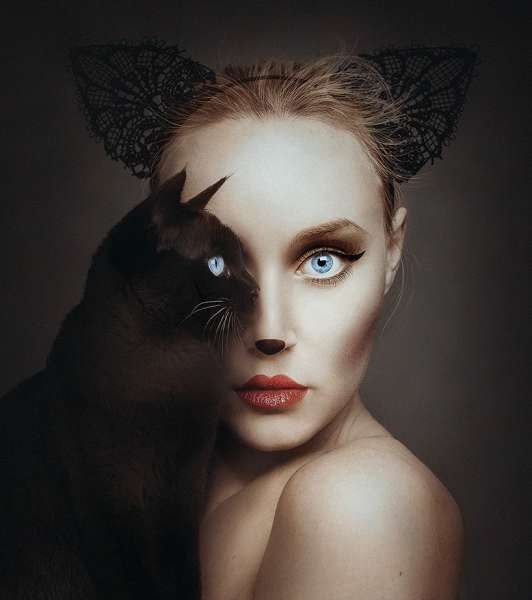 forming a likeness between the animal kingdom and the human form, hungarian artist flora borsi has formed the series 'animeyed', which creates curious hybrid beings from two different species. the collection of self-portraits sees borsi situated side-by-side separate creatures
---
art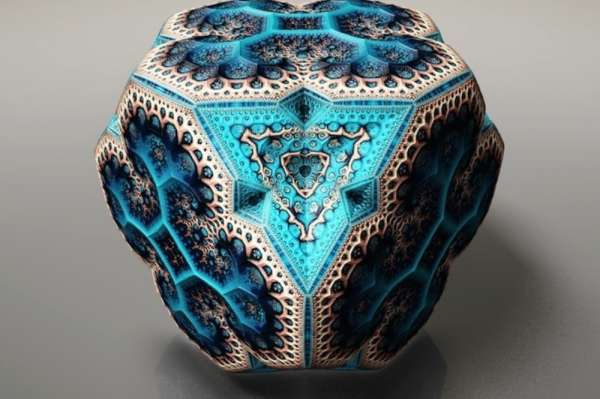 artist tombeddard's hyper-realistic fabergé fractals are digital, geometric fractal designs that manage to increase in detail as you zoom in closer to them. named for their similarities to the famous russian eggs and for the formulaic method utilized to create the designs, the models are at times "naturally organic and other times perfectly geometric
---
magasins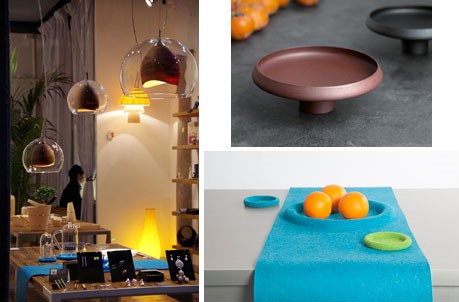 left, hands on design, progetto di paolo ortelli e shiina nardi design
mission di hands on design è quella di connettere il mondo della manifattura artigiana con quello del design, creando una produzione che insiste sull'alta qualità tecnica ed estetica
right from top: shibaji ochiai-gassan by giulio iacchetti e tumar-ikko by shinobu&setsu ito
---
livres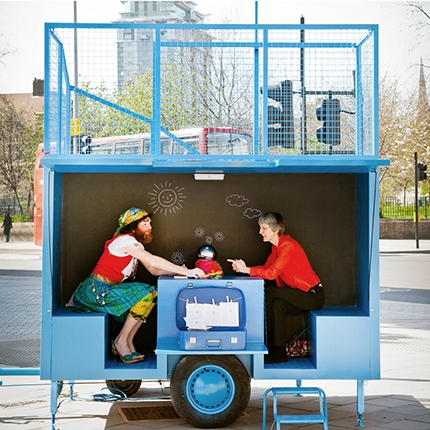 this is temporary: how transient projects are redefining architecture by cate st hill, riba publishing
http://catesthill.com/, http://www.ribapublishing.com/
---
exhibitions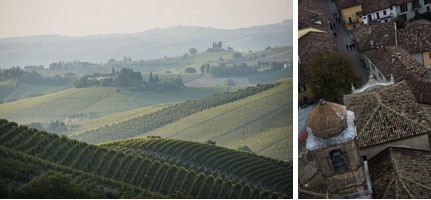 reflexions, langhe. roero e monferrato, ph alex webb e henry gruyaert
regione piemonte – assessorato alla cultura e al turismo presenta la mostra reflexions, allestita negli spazi del salone giolitti all'interno di camera– centro italiano per la fotografia
http://www.regione.piemonte.it/, http://camera.to/
---
lumières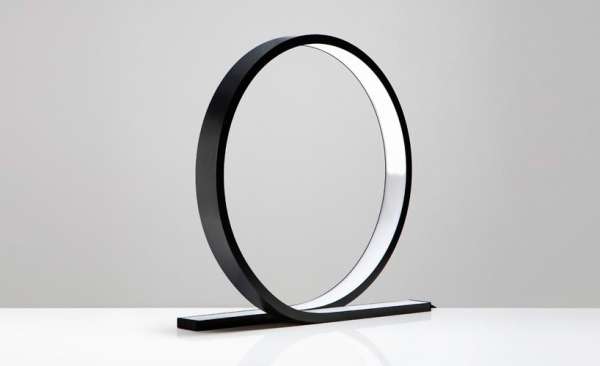 helsinki-based design studio himmee, founded by timo niskanen , designed the 'loop' table lamp. after being debuted in the last years, the minimal design has finally been optimized for commercial production. light comes from a band of leds placed within the arch of the unit's circular housing, which is made of aluminum and diffused using opal acrylic
---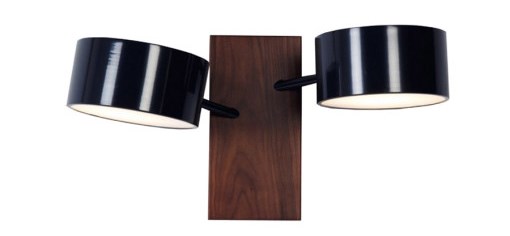 excel double sconce by rich brilliant willing at spazio pontaccio
http://richbrilliantwilling.com/, http://www.spaziopontaccio.it 
---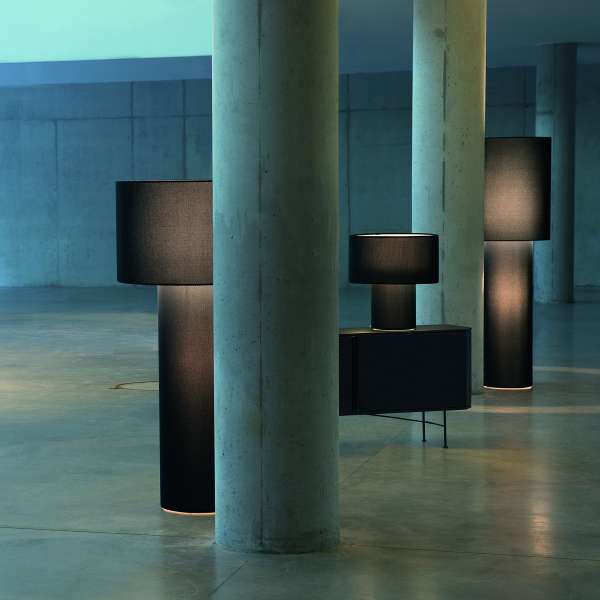 pipe mesh by diesel living with foscarini. pipe, il totem luminoso immaginato dal diesel creative team e trasformato in realtà dal know how di foscarini si arricchisce di una nuova versione che approfondisce la ricerca di diesel sui tessuti tecnici
http://www.foscarini.com/diesel/
---
mode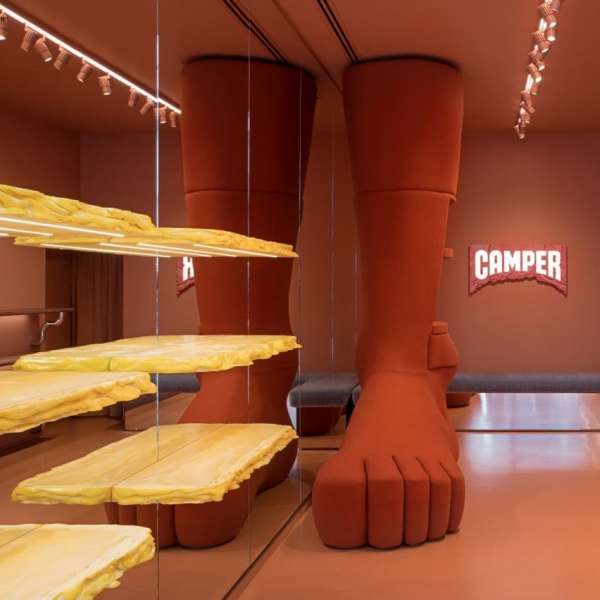 modelli marta e matteo by camper
---
et caetera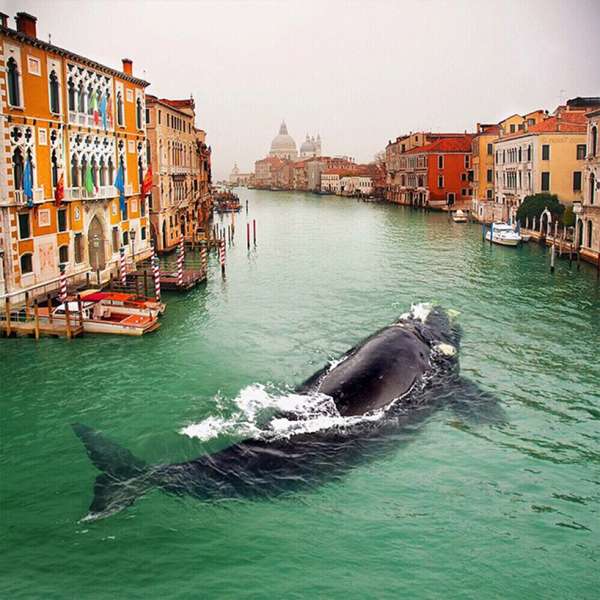 the hamburg-based digital artist robert jahns is best known as nois7, an instagram phenomenon whose collaged compositions of surreal cityscapes and hypnagogic natural panoramas. a seamless blend of reality and fantasy forms awe-inspiring and amusing scenes, like a whale swimming through the canals of venice, or an elephant weightlessly lifted on a bundle of colorful balloons
http://www.nois7.de/, https://www.instagram.com/nois7/
---
carnet de notes by paolo rinaldi
online weekly magazine 22/02/2016
(voyages, architecture, interiors, design,
restaurants, lumières, art, espos, photos)
carnet de notes 329 has been sent to/
è stato inviato a 31042 recipients/indirizzi
and posted to social networks:
facebook, twitter, delicious and viadeo
you are receiving this newsletter because you are in my professional mailing list and I send it to you as a free journalistic information
Se non volete più ricevere carnet de notes: Rimuovi xxxxemailxxxx dalla mailing list
If you don't want to receive carnet de notes: Unsuscribe xxxxemailxxxx from this mailing list
Ai sensi del D.Lgs. 196/2003 si precisa che le informazioni contenute in questo messaggio sono riservate e a uso esclusivo del destinatario. Qualora il messaggio in parola Le fosse pervenuto per errore, La invitiamo ad eliminarlo senza copiarlo e a non inoltrarlo a terzi, dandocene gentilmente comunicazione. Grazie.
Pursuant to Legislative Decree No. 196/2003, you are hereby informed that this message contains confidential information intended only for the use of the addressee. If you are not the addressee, and have received this message by mistake, please delete it and immediately notify us. You may not copy or disseminate this message to anyone. Thank you.
Our mailing address is:
paolo rinaldi
corso sempione 88
milano, MI 20154 Italy
Copyright © 2013 paolo rinaldi – All rights reserved.