carnet de notes 328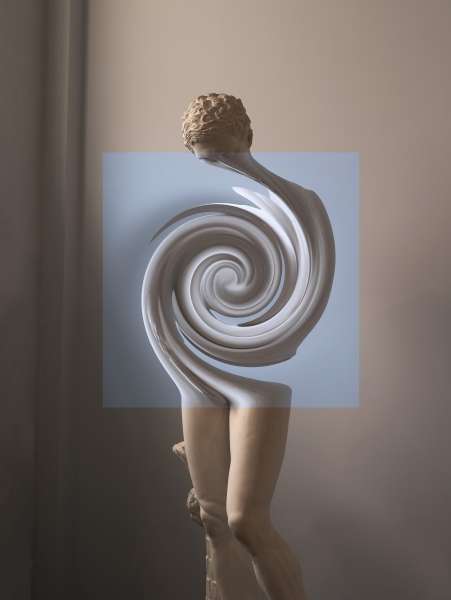 by paolo rinaldi
premio chi è chi award 2014, best weekly online magazine
---
voyages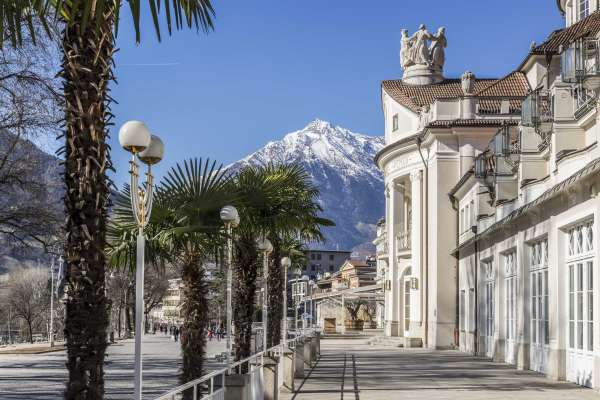 merano e gli angoli nascosti, suedtirol/alto adige
---
architecture

left, padiglione di vetro per i giardini della biennale
right, unità sospese in un sistema di tensostrutture
progetti di pietro riani
http://www.pietrorianiarchitettura.com 
---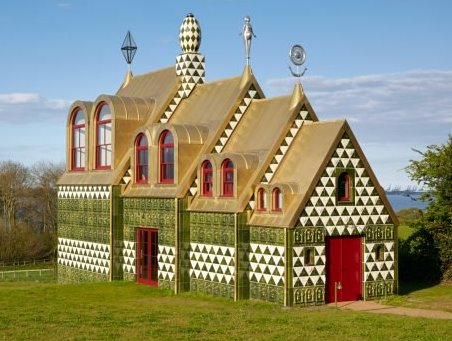 architects patel taylor have completed two new buildings at the essex university campus, a new wing to the albert sloman library and the new silberrad student centre. these two projects have been located as a continuation of the original 1960s utopian masterplan for the university by architects cooperative partnership
---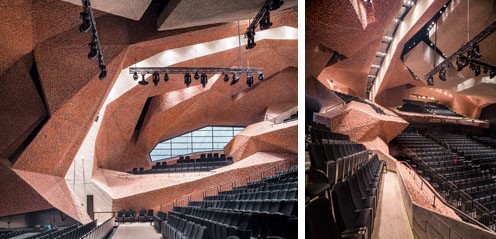 tenerife architect fernando menis claims to have developed a new construction technique, demonstrated by this concert hall in poland featuring faceted surfaces of crushed brick and concrete. ph jakub certowicz
---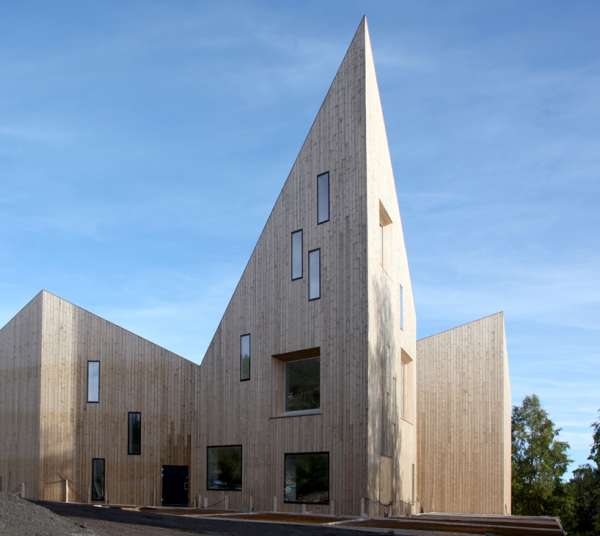 oslo-based practice rra (reiulf ramstad arkitekter) have shared images of their romsdal folk museum project nearing completion. located in the norwegian town of molde, the striking building will house one of the country's largest and comprehensive exhibits on folk history. ph erik hattrem
http://www.reiulframstadarchitects.com/
---
interiors

restyling completo di una villa ad ascona (italy) by sergio villa, arredi della collezione opus futura disegnata da carlo rampazzi for sergio villa mobilitaly
http://www.sergiovillamobilitaly.com/
---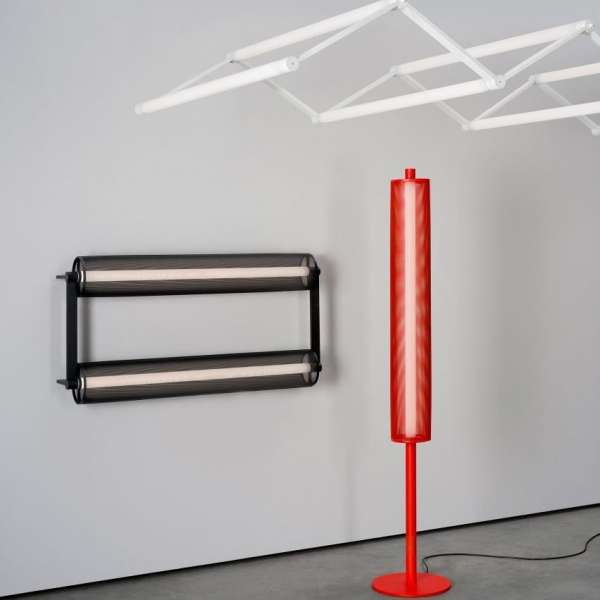 inspired by geometrical wooden block patterns, the plank collection designed by form us with love for baux is a perfectly scaleable simple sound absorber. available in a natural color, cut to fit any measurements and room layout
http://www.formuswithlove.se/, http://www.baux.se/
---
hotels and restaurants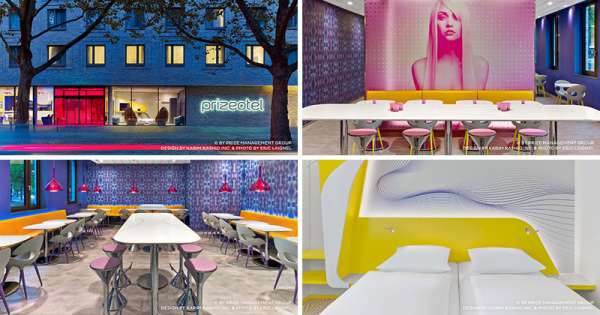 budget design hotel brand, prizeotel, have worked together with karim rashid to create their latest location in hannover, germany
https://www.prizeotel.com/, http://www.karimrashid.com/
---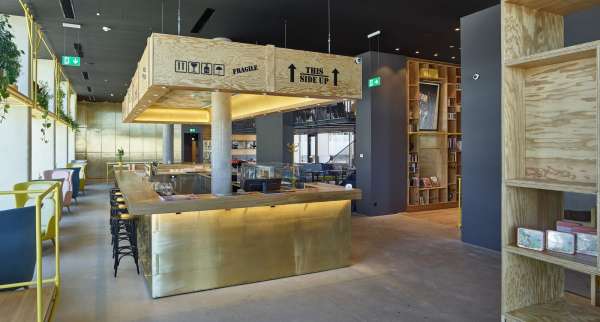 hotel schani wien, ph kurt hoerbst
http://www.hotelschani.com/wien/
---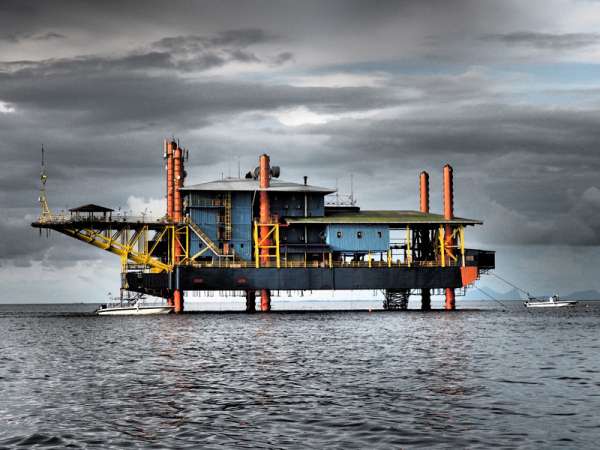 located in the waters off sipadan in malaysia, is an old oil rig that is now a dive platform and resort named 'seaventures'
---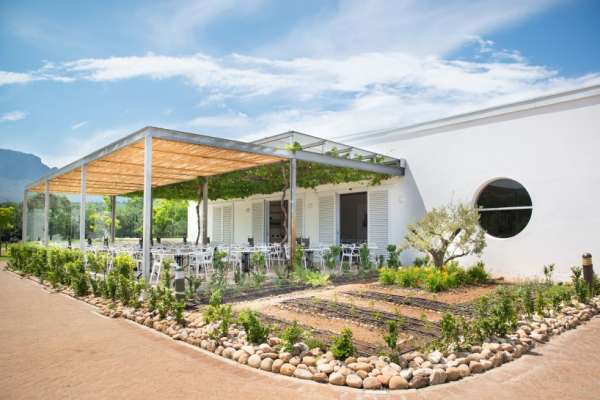 morgenster wine & olive estate has collaborated with italian chef giorgio nava to create '95 at morgenster' in south africa, a new world-class restaurant located 35 minutes from the city of cape town
http://95atmorgenster.com/, http://www.morgenster.co.za/
---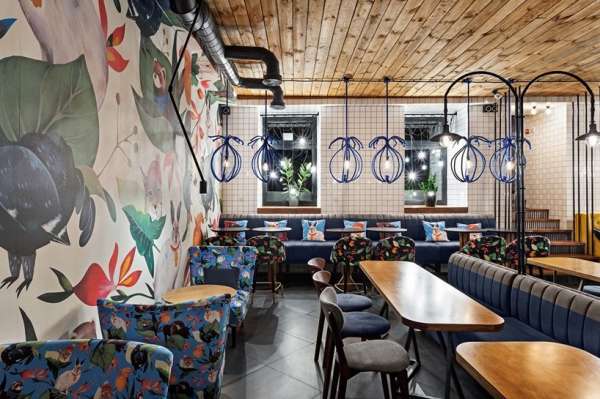 ukranian studio kleydesign has renovated a coffee shop one year after its original opening in kiev. named 'the blue cup coffee shop', the interiors have been designed to tell a story; specifically referencing the red book of ukraine. ph anya garienchik
---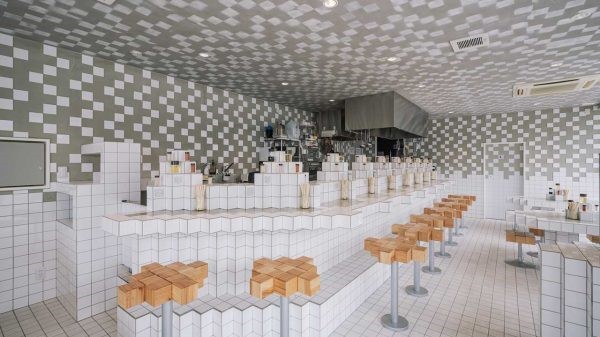 craig steely has designed orenchi beyond, a ramen bar located in the mission district of san francisco. ph bruce damonte
---
design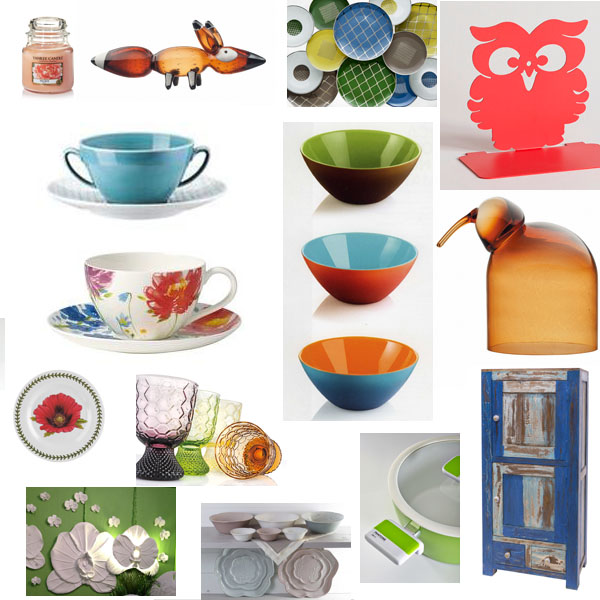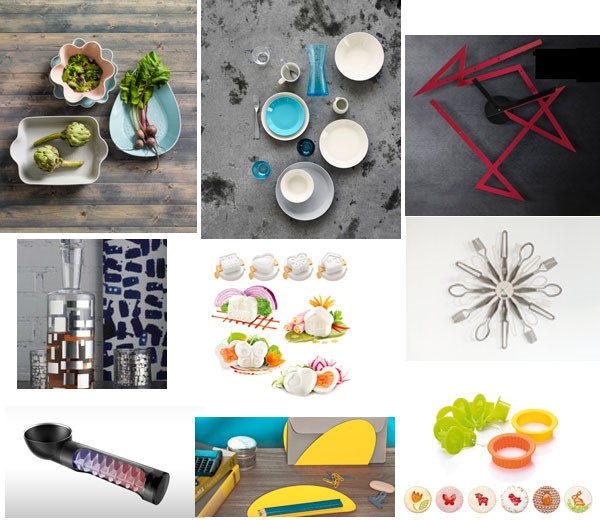 seen at homi 2016
iitala, maiuguali, alessi, arte&mestieri, bitossi home, ivv, christiane held, villeroy&boch, henriette, moneta, yankee candle, novità home, portmeirion, egizia, rosenthal, schoenhuber, guzzini, tescoma, that inventions, wald
---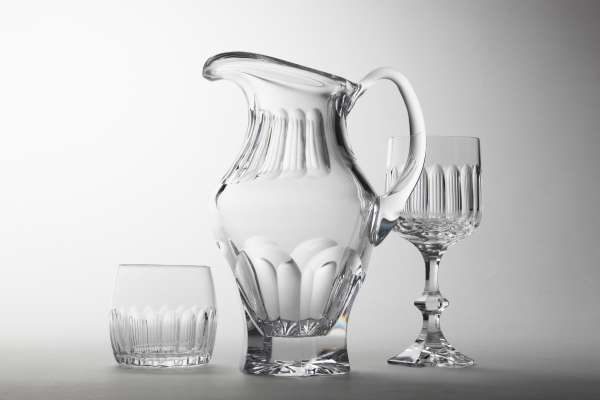 serie granduca by richard ginori
http://www.richardginori1735.com/
---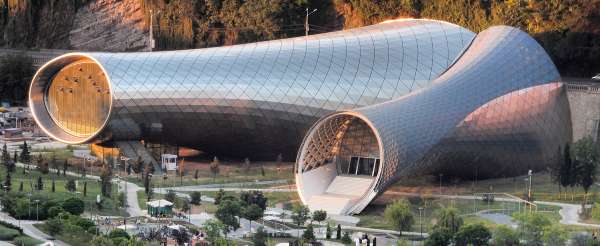 robert stadler lets you name it with his series of abstract objects
---

scrivania victor by mario airò for adele c
---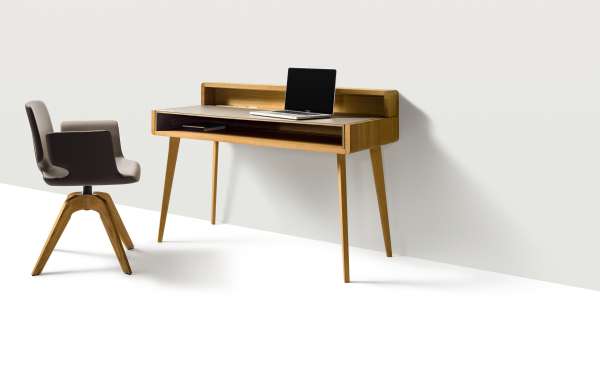 poltroncina e scrivania by team7
---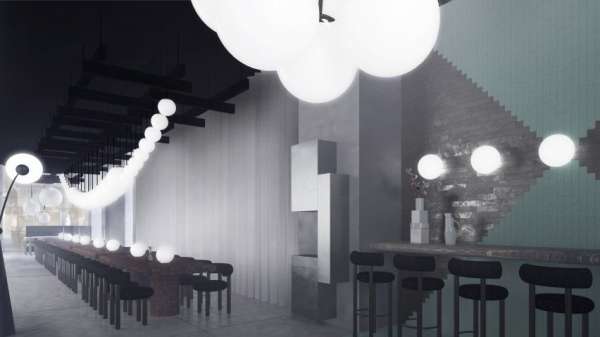 ice by tom dixon for caeserstone, ph vicky lam
http://www.caesarstoneus.com/en/Pages/default.aspx
---
photos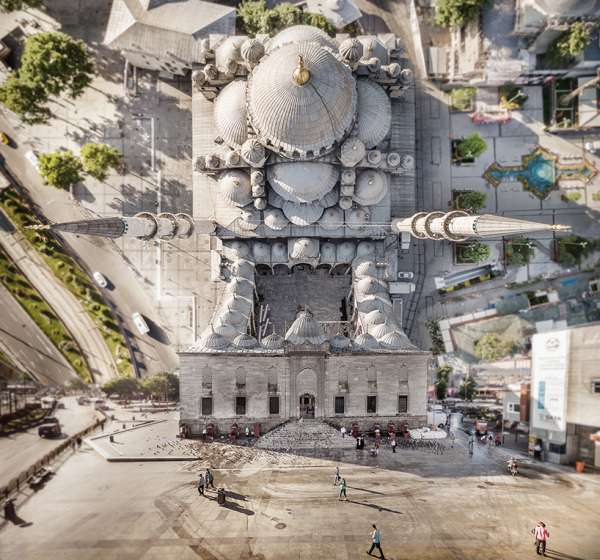 informed by the satirical novel by edwin abbott titled 'flatland: a romance of many dimensions' — the story of a two-dimensional world occupied by geometric figures — turkish artist avdin buyuktas sets his series 'flatland' in a surprising context that defies the laws of physical existence. büyüktas has turned the turkish city of istanbul upside down, transforming sites like sultanahmet square, the grand bazaar and maltepe stadium into warped collages that distort the viewer's perspective of space.
https://www.facebook.com/aydinbuyuktasphotography/
---
art

the first set of sculptures has been installed in museo atlantico, the first underwater contemporary art museum in europe and the atlantic ocean. 14 meters beneath the clear blue waters off the coast of lanzarote, artist jason decaires taylor has fixed a series of sculptural installations to the ocean floor
http://www.underwatersculpture.com/
---
michael taylor is showing his first solo sarasota exhibition particles: something out of nothing at alfstad & contemporary. recognized by his peers in the world of glass as one of the most innovative artists and educators at work today, taylor is renowned for his unique geometric fused-glass sculptures.
https://www.facebook.com/Alfstad.and
---
livres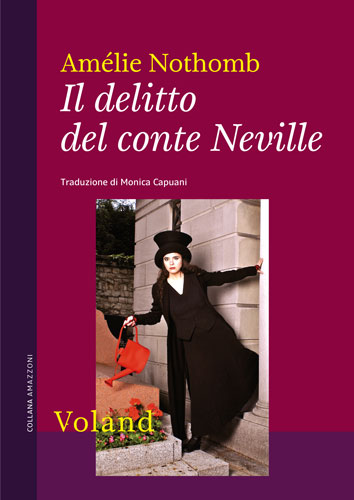 amélie nothomb, il delitto del conte neville
http://www.voland.it/voland/index.aspx
---
exhibitions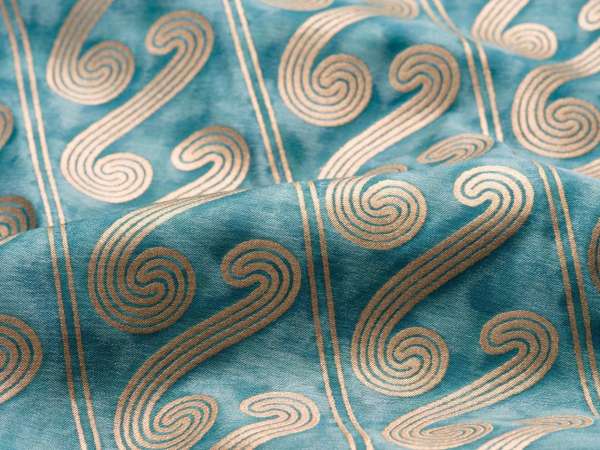 inverno a palazzo fortuny, quattro mostre dedicate a henriette fortuny, ida barbarigo, romaine brooks e sarah moon
---
flowers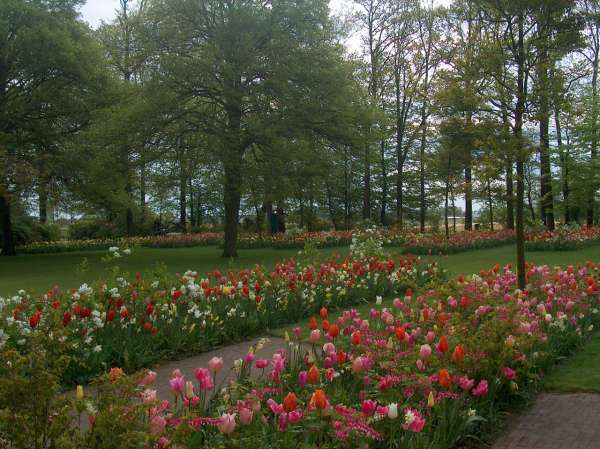 i bulbi di evelina pisani, installazione nel parco di villa pisani bolognesi scalabrin (vescovana, padova), in collaborazione con grandi giardini italiani
http://www.villapisani.it, http://www.giardinity.it
---
body ornaments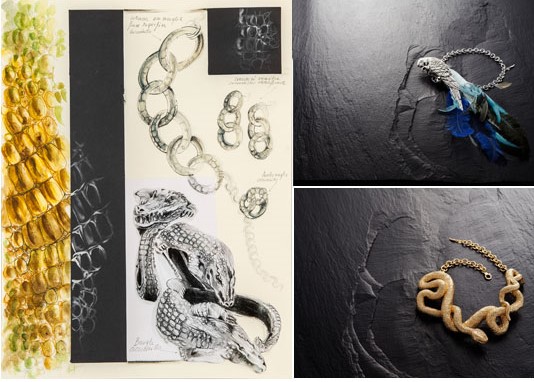 argenterie giovanni raspini
http://www.giovanniraspini.com
---
mode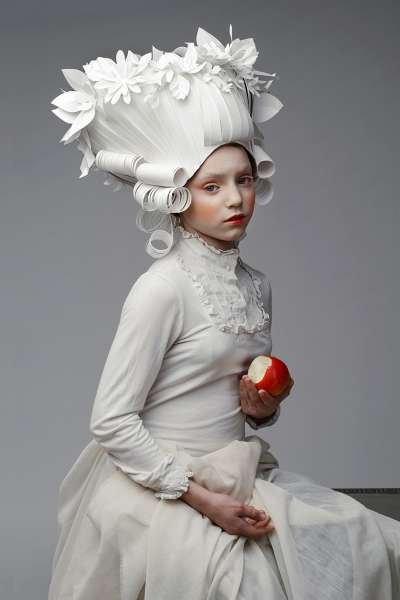 russian artist asya kozina channels the motifs, costumes and aesthetic characteristics of various historical time periods and recreates them using the medium of paper
https://www.behance.net/asyakozina
---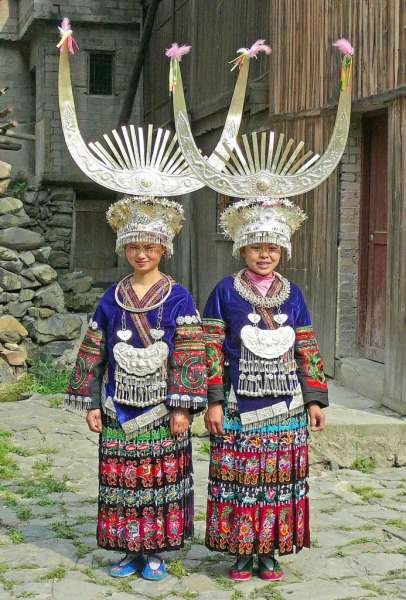 nelle regioni di frontiera della cina del sud, tra guizhou e fuji
http://www.grey-panthers.it/outdoor/
---
et caetera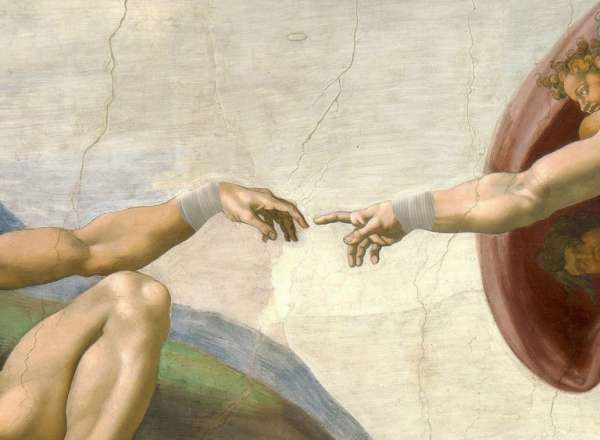 rendering of michelangelo's "the creation of adam," if adam and god had suffered from arthritis in their wrists. An article published this week by the journal of the royal society of medicine suggests that michelangelo buonaroti suffered from osteoarthritis for the last 15 years of his life
http://jrs.sagepub.com/content/early/2016/01/30/0141076816630502.full.pdf html
---
carnet de notes by paolo rinaldi
online weekly magazine 15/02/2016
(voyages, architecture, interiors, design,
restaurants, lumières, art, espos, photos)
carnet de notes 328 has been sent to/
è stato inviato a 30732 recipients/indirizzi
and posted to social networks:
facebook, twitter, delicious and viadeo
you are receiving this newsletter because you are in my professional mailing list and I send it to you as a free journalistic information
Se non volete più ricevere carnet de notes: Rimuovi xxxxemailxxxx dalla mailing list
If you don't want to receive carnet de notes: Unsuscribe xxxxemailxxxx from this mailing list
Ai sensi del D.Lgs. 196/2003 si precisa che le informazioni contenute in questo messaggio sono riservate e a uso esclusivo del destinatario. Qualora il messaggio in parola Le fosse pervenuto per errore, La invitiamo ad eliminarlo senza copiarlo e a non inoltrarlo a terzi, dandocene gentilmente comunicazione. Grazie.
Pursuant to Legislative Decree No. 196/2003, you are hereby informed that this message contains confidential information intended only for the use of the addressee. If you are not the addressee, and have received this message by mistake, please delete it and immediately notify us. You may not copy or disseminate this message to anyone. Thank you.
Our mailing address is:
paolo rinaldi
corso sempione 88
milano, MI 20154 Italy
Copyright © 2013 paolo rinaldi – All rights reserved.