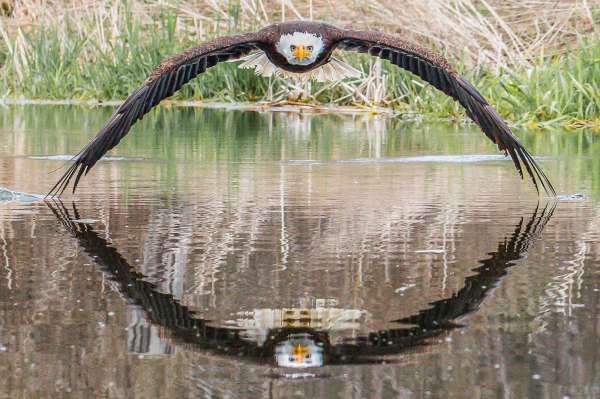 An eagle named Bruce, resident at the Canadian Raptor Conservancy in Ontario, recently took a dive over open water at the conservancy. Amateur photographer Steve Biro happened to be there at just the right moment, with camera in hand
---
carnet de notes 489
carnet de notes by paolo rinaldi, rinaldi.paolo@fastwebnet.it, 0039.3483577940, @paolorinaldi, https://www.facebook.com/paolrin
---
voyages
,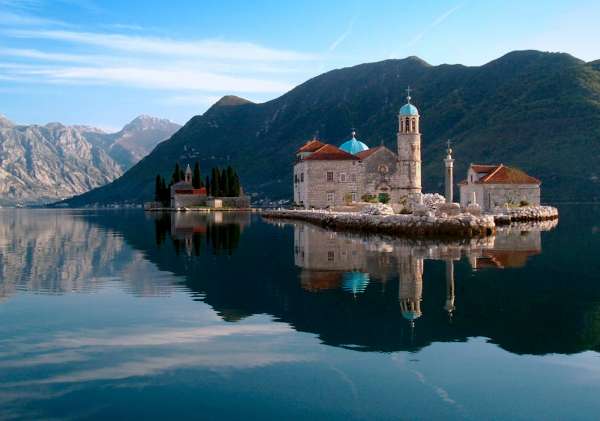 montenegro
http://www.newmontenegro.eu/turismo/
---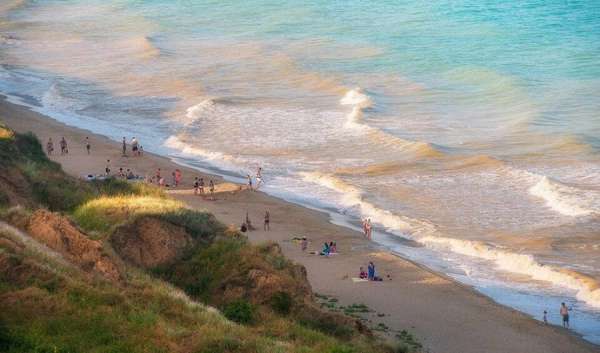 la spiaggia di odesssa sul mar nero
http://www.ucrainaviaggi.com/odessa.php
---
architecture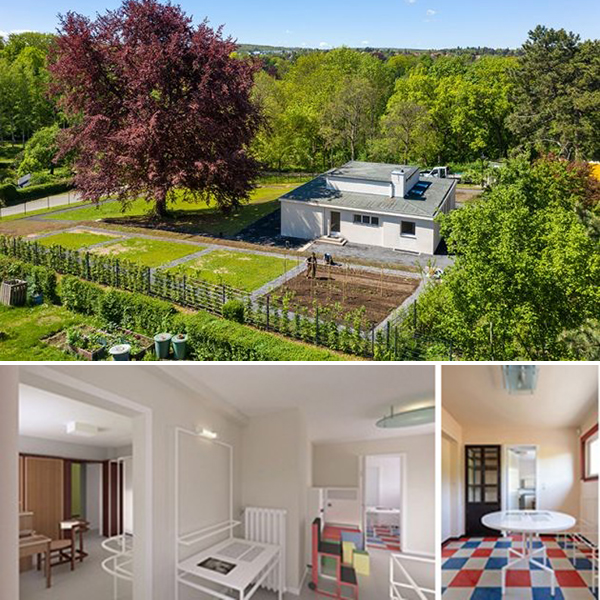 ---
L'Haus Am Horn, primo e unico edificio progettato e costruito dal Bauhaus negli anni di Weimar oggi al termine dell'intervento di recupero, iniziato nel 2015 e finanziato con fondi statali e della Turingia. Il prototipo abitativo progettato da Georg Muche, docente Bauhaus, è tornato a vivere. La sua realizzazione venne supervisionata da Adolf Meyer e Walter March e dallo studio di architettura dello stesso Gropius. Esemplificazione della volontà di costruire un'opera frutto della reale interazione tra architettura e arredamento, la dimora è parte del "circuito" Bauhaus and its Sites in Weimar, Dessau and Bernau, inserito dall'Unesco nella lista del Patrimonio Mondiale nel 1996. Ph Thomas Müller, für Georg Muche: © Bauhaus-Archiv Berlin
http://www.klassik-stiftung.de
---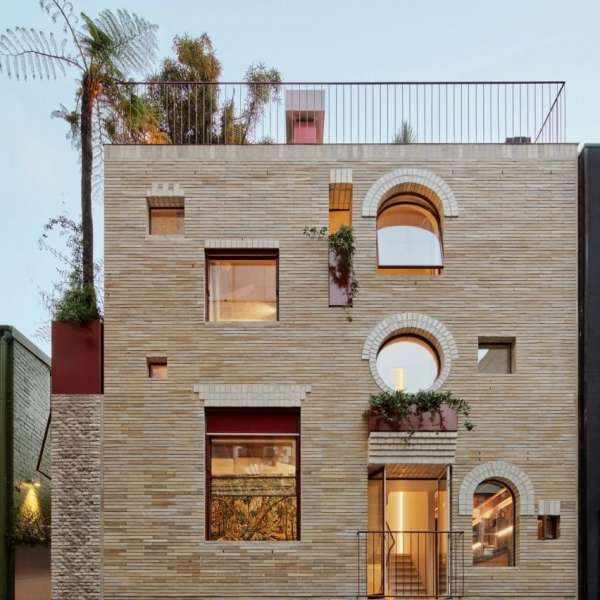 Peter Barber Architects reinterprets Victorian back-to-back housing in London
Peter Barber Architects has arranged a block of 26 shared-ownership homes around a central courtyard in Stratford, London. The block on McGrath Road for the London Borough of Newham, is a reinterpretation of the Victorian back-to-back housing typology popular in England's rapidly expanding industrial cities during the early 20th century.
http://www.peterbarberarchitects.com/
---
L'unione tra un materiale unico ed eterno come il marmo, avveniristiche tecnologie a controllo numerico di lavorazione e una cura artigianale del dettaglio sono alla base del progetto di Margraf per la realizzazione della nuova moschea di Irek a Kazan, nella Repubblica del Tatarstan (Russia).
---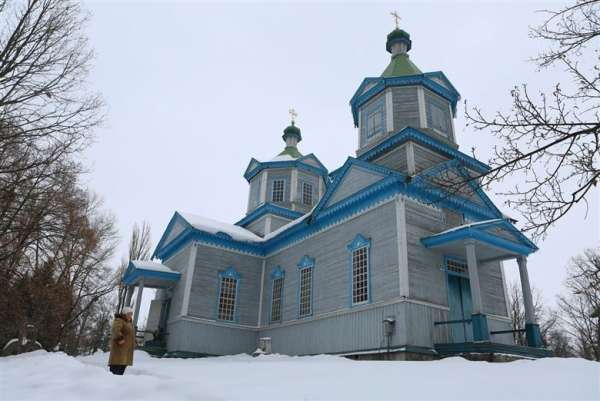 A guide waits for visitors outside the space museum located in Saint Paraskeva church in Pereyaslav-Khemlnytsky, a small town some 80 kilometers southeast of Kiev. The wooden church in central Ukraine is one of thousands of buildings that were repurposed or simply destroyed during an anti-religion campaign in the Soviet era.
---
gardens
Il Giardino Giusti, silenziosa oasi di verde nel cuore di Veronetta, a Verona, con i suoi reperti romani, il maestoso viale di cipressi e un labirinto tra i più antichi d'Europa, rappresenta un luogo sintesi di arte, storia e natura. Nel giardino e dintorni, si svolge la manifestazione Giardini Aperti
http://www.girdinogiusti.com, http://www.giardiniapertiverona.org
---
hotels, restaurants e bar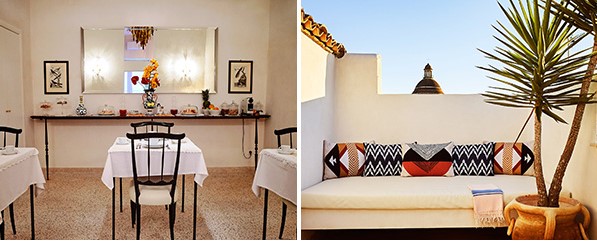 Casa Scianna Noto. Un piccolo e curato Bed and Breakfast nato dalla passione per i viaggi e per la Sicilia di Edoardo Marchiori e Valerio Innella
https://www.facebook.com/casasciannanoto/
---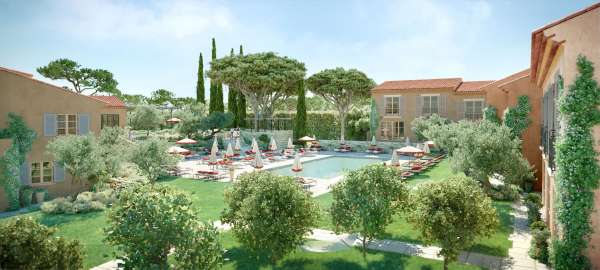 hotel lou pinet a st. tropez, project charles zana
---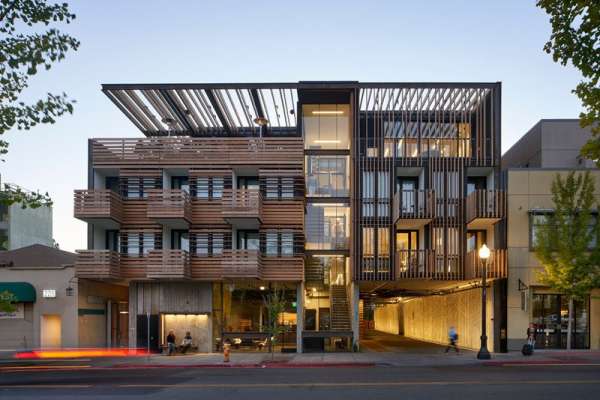 David Baker Architects have designed the Harmon Guest House, a small hotel in Healdsburg, California, that features 39 guest rooms, and a facade screened with redwood sun shading and vine trellises. ph Bruce Damonte
---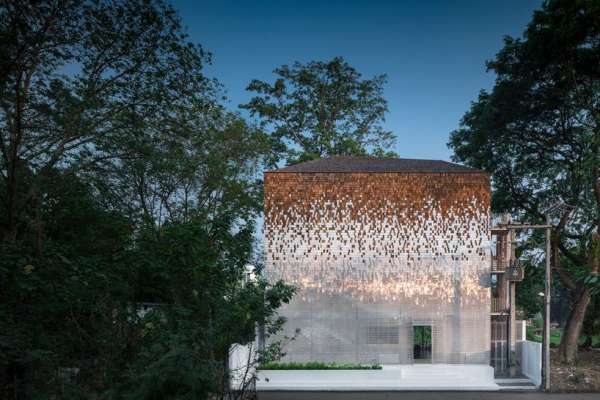 the little shelter hotel by bangkok-based firm department of architecture co. incorporates a façade of wood and polycarbonate shingles, laid out like fish scales to become a watertight architectural plane. located in the city of chiang mai, thailand, the hotel pays homage to local architecture, with its wooden façade and pitched roof
https://departmentofarchitecture.co.th/
---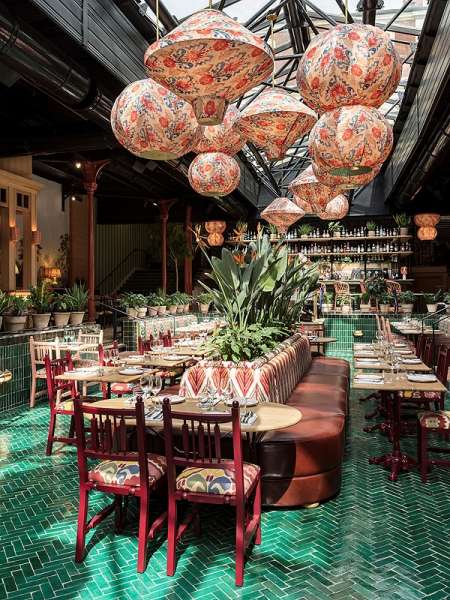 Laura Gonzalez calls once again upon the savoir faire of the Ateliers Zelij for the decoration of La Gare, a 600m2 restaurant of Mediterranean and Latin inspiration, found in the reconverted Passy-la-Muette station in the Paris 16th district
---
interiors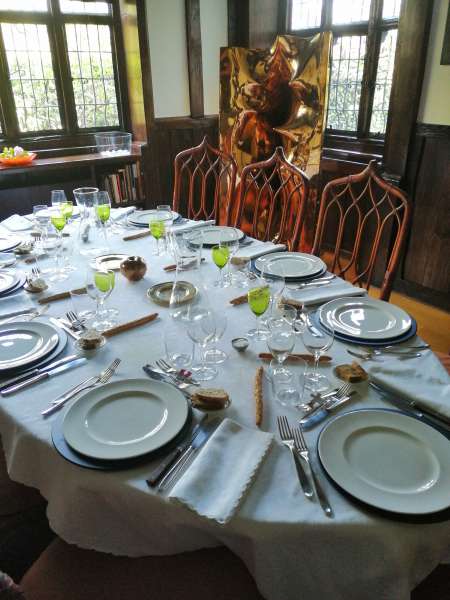 …a tavola. il senso dell'ordine della designer di gioielli alba lisca
---

a casa e studio del fotografo piero gemelli
http://www.pierogemelli.com/info-contact
---
design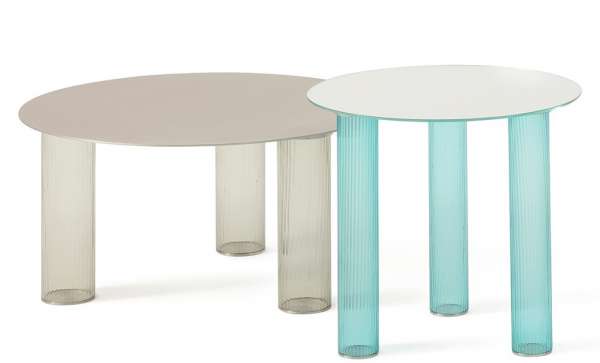 Echino, design Sebastian Herkner per Zanotta. ph Sara Magni
---
mammamia gold, chair by opinion ciatti
https://www.opinionciatti.com/it
---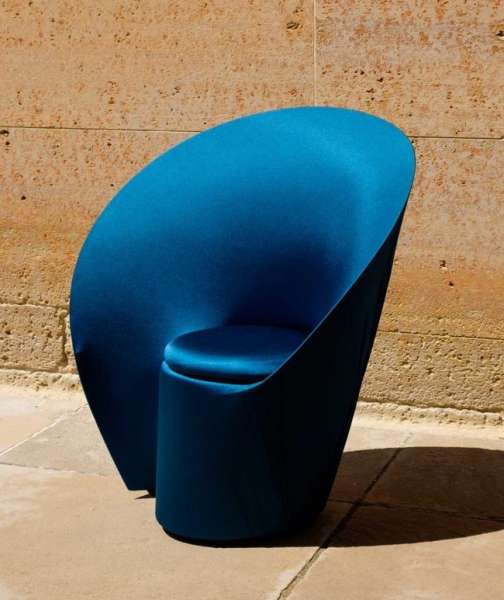 armchair by Seonhee Sunny Kim, ph Ray Im
https://www.pictame.com/user/etresage/1585935968
---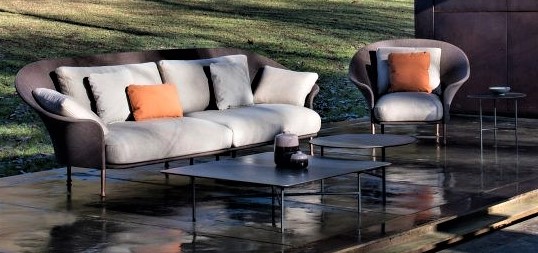 architects Ludovica Serafini and Roberto Palomba have designed a collection of outdoor furniture for Spanish brand Expormim, in tribute to Hollywood icon Elizabeth Taylor
---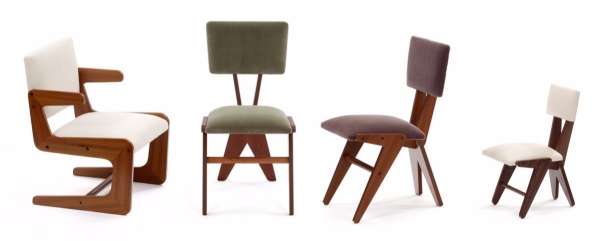 Etel introduce la Linea Z, disegnata da José Zanine Caldas negli anni cinquanta, composta da 16 prodotti. La nuova collezione celebra il centenario della nascita di Caldas
---
La grande poltrona proposta da Novità Home è ricavata da radica di teak, lavorata artigianalmente
---
showrooms and shops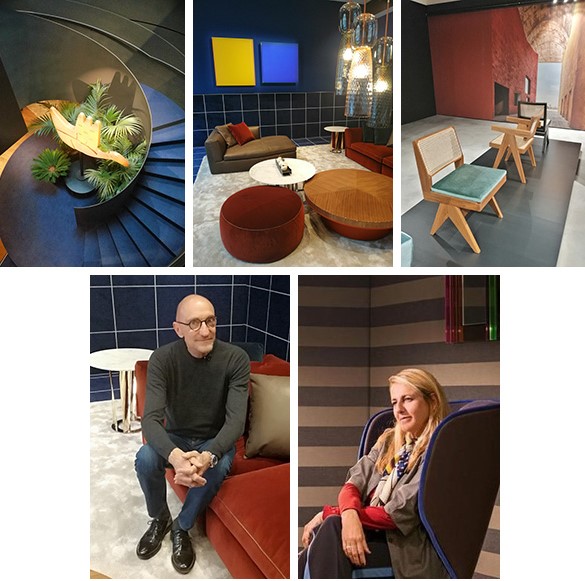 cassina
https://www.cassina.com/it/designer/rodolfo-dordoni
https://www.cassina.com/it/news/patricia-urquiola
---
mostre/exhibitions

Libera. Tra Warhol, Vedova e Christo/La Collezione Impermanente #2;
Luke Willis Thompson. hysterical strength;
Jenny Holzer. Tutta la verità (The Whole Truth)
---

Dall'argilla all'algoritmo. Arte e tecnologia. Dalle Collezioni di Intesa Sanpaolo e del Castello di Rivoli Museo dArte Contemporanea. Milano Gallerie d'Italia Piazza Scala
https://www.gallerieditalia.com/
---
From 14 September 2019 until 15 March 2020, tens of thousands of precious gems will sparkle at the Hermitage Amsterdam. From agate to zirconium, almost every type of precious stone will be on display. They were turned into the most exquisite jewels and accessories, worn by Russian high society.
---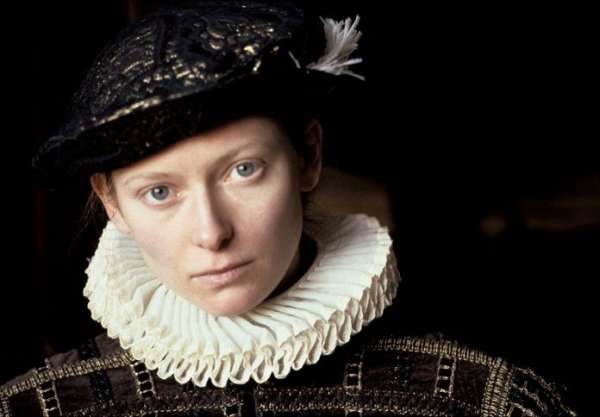 Tilda Swinton veste per la prima volta i panni di curatrice, con la mostra Orlando alla Aperture Foundation di New York, visitabile fino all'11 luglio 2019. Il titolo prende spunto dall'omonimo romanzo di Virginia Woolf del 1928, incentrato sulla storia di un giovane nobile che, durante l'era della regina Elisabetta I, vive per tre secoli senza invecchiare e muta misteriosamente di genere nel corso del tempo. Al romanzo si è ispirato anche un film del 1992 diretto da Sally Potter, che vede la Swinton come protagonista. La mostra include un totale di 60 lavori
---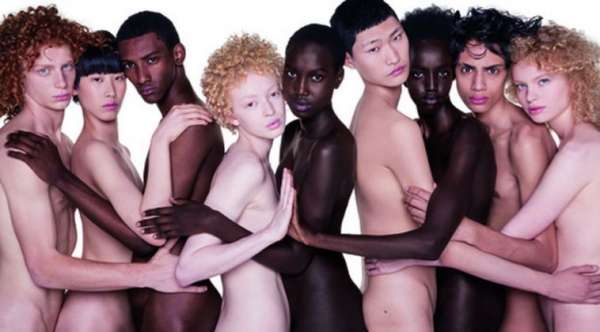 Al Mar di Ravenna le foto di Oliviero Toscani, il fotografo che ha sempre infranto le regole del linguaggio pubblicitario
---
fabrics and rugs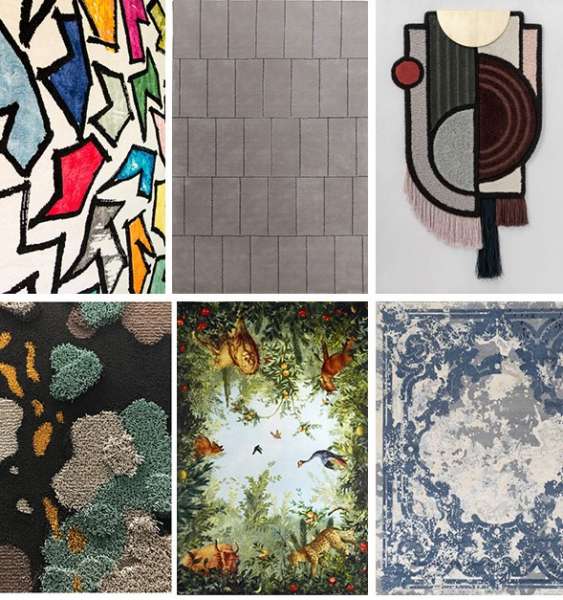 from top left, clockwise
Rug by Moret, http://www.moret.it
Enigmi Collection, Discontinuo by Elisa Ossino for Porro https://www.porro.com/it
North Pole Wallhanging by Lara Bohinc for Kasthall http://www.kasthall.com/
Rug by Illulian, https://www.illulian.com/it/
Cielo & Terra, design Marcantonio, Atavica 2019, Opinion Ciatti https://www.opinionciatti.com/it
Tropical Tapestry by Jólan van der Wiel for Carpet Sign https://www.carpetsign.nl/en
---
etc.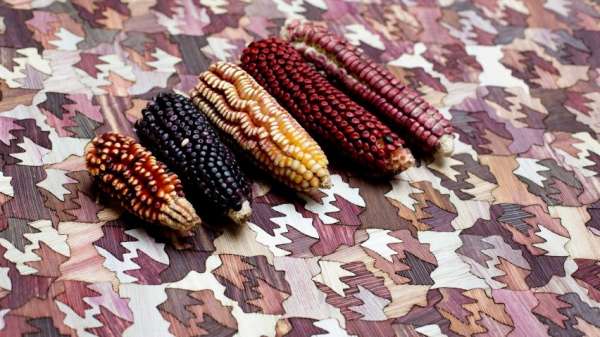 Mexican designer Fernando Laposse has developed Totomoxtle, a marquetry material made from the colourful husks of heirloom corn species that restore vital biodiversity. Laposse has developed a technique for turning the waste from preparation of the corn as a food stuff into an attractive and versatile veneer, in an example of the circular economy
http://www.fernandolaposse.com/projects/totomoxtle/
carnet de notes by paolo rinaldi
online weekly magazine 10/06/2019
(travel, viaggi, architettura, interni, design, hotels, ristoranti, bar, luce, arte, mostre, foto, fashion, installazioni, musei, teatro)
carnet de notes 489 has been sent to/
è stato inviato a 16582 recipients/indirizzi
and posted to social networks:
facebook, twitter, linkedin and viadeo