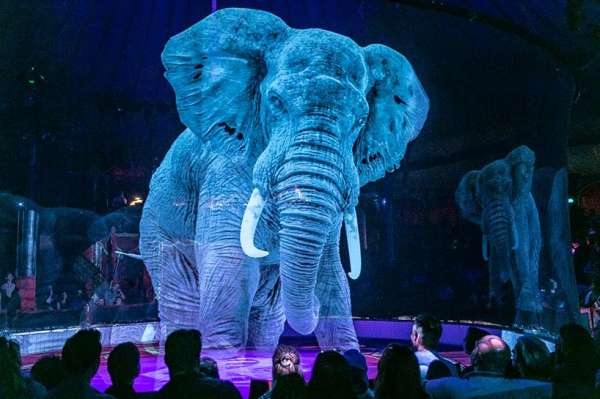 a german circus has replaced animals with 3D holographic images that depict moving elephants, horses, and even fish. the roncalli circus, which was founded in germany in 1976, wanted to evolve the traditional circus experience in an imaginative and creative way. to do this, the circus used projectors to create holographic images that could fill an arena spanning 32 meters wide (105 feet) and 5 meters deep (16 feet), while ensuring 360 degree visibility for the entire
---
carnet de notes 489
carnet de notes by paolo rinaldi, rinaldi.paolo@fastwebnet.it, 0039.3483577940, @paolorinaldi, https://www.facebook.com/paolrin
---
voyages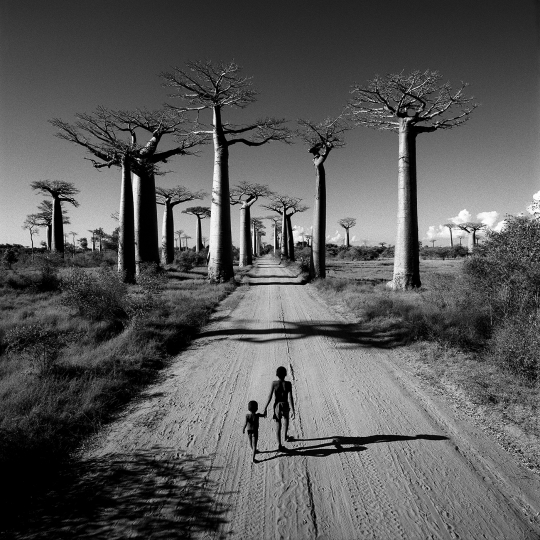 madagascar, allée des baobabs, ph chris simpson
---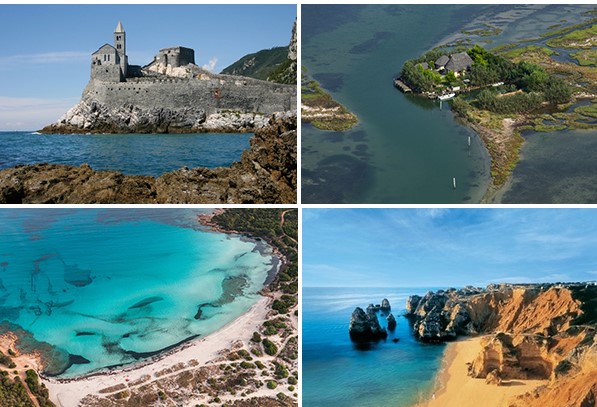 from top left, clockwise
porto venere, la chiesetta, http://www.portovenere.com/; la laguna di grado, http://www.grado.info; algarve, portogallo, http://www.visitportugal.com; la spiaggia del grande pevero, costa smeralda, sardegna, https://www.sardegnaturismo.it/it/luoghi/nord-est/costa-smeralda
---
architecture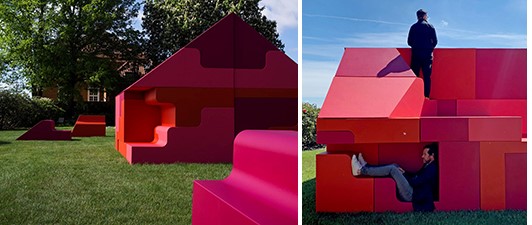 Resulting out of a collaboration of Swiss and Danish architects HHF and BIG, the Puzzle House triggers social interaction as most elements need to be carried by more than one person to combine them to different settings. The Puzzle House is a multi-functional object consisting of a series of individual elements, that when together form a house. Separately, each piece can act as a seating element
https://www.hhf.ch/hhf; https://big.dk/#projects
---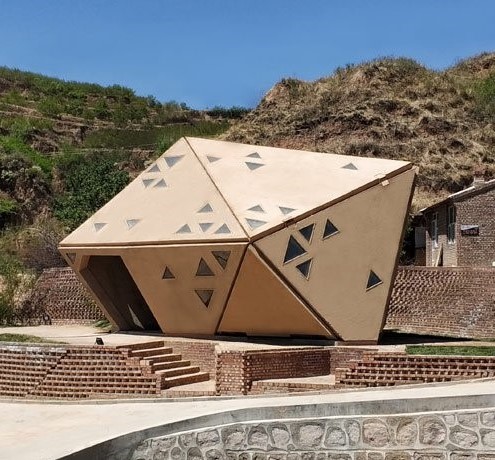 this village hut in china opens and closes in response to the region's weather
a team led by professor weiguo xu of tsinghua university has built a tourist reception center in china that opens and closes in response to the weather. the project is located in the village of wujiazhuang in dingfangshui county, zhangjiakou — a region with an undulating topography that is preparing to host the 2022 winter olympics. in addition to serving as an information point, the structure is also capable of functioning as a stage for a variety of performances
https://www.tsinghua.edu.cn/publish/thu2018en/index.html
---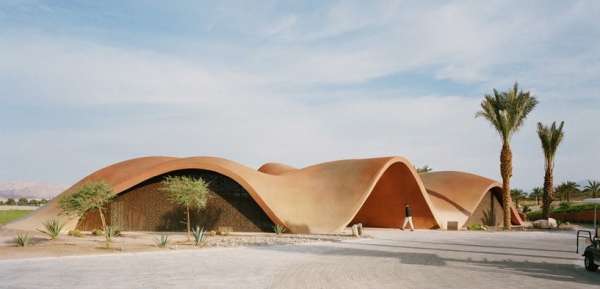 oppenheim architecture has designed this golf clubhouse to mimic the surrounding desert. set across 13,000 square feet in aqaba, jordan, the building's unusual form is made up from curving components covered in a layer of unifying shotcrete – sprayed concrete
---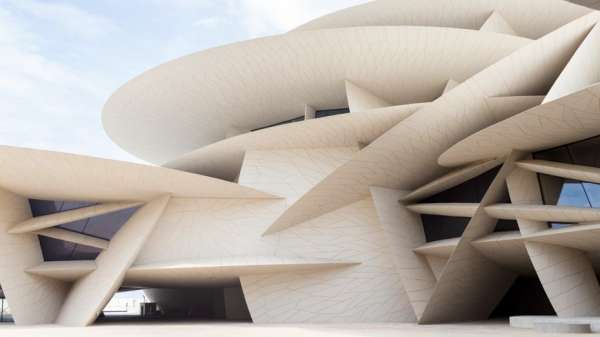 Ispirato alla Rosa del deserto, il Museo Nazionale del Qatar rende omaggio alla cultura di un Paese costruito tra il deserto e il mare. Progetto di Jean Nouvel: 350 metri, composto da 539 petali d'acciaio che s'intersecano, di sezione sferica, di vari diametri e curvature, rivestite di cemento color sabbia
Futurix; http://www.jeannouvel.com/
---
interiors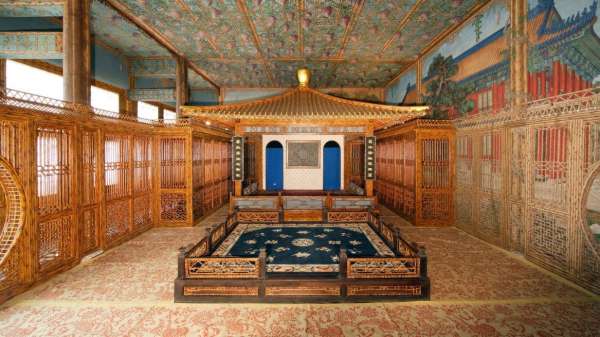 Selldorf Architects' visitor centre will open Forbidden City palace to public for first time
Selldorf Architects will design the Qianlong Garden Interpretation Center within a palace of the Forbidden City in Beijing, China, which has never been opened to the public. The Selldorf Architects-designed visitor centre will open up the Qianlong Garden – a private palace in the northwest quadrant of the former Chinese imperial palace complex, known today as the Palace Museum. The project forms part of the restoration of the Qianlong Garden, which is currently being undertaken by the Palace Museum in collaboration with the World Monuments Fund.
---
hotels, restaurants e bar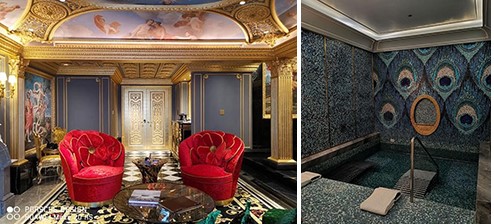 Sicis ha collaborato all'arredamento e decorazione dell'hotel La Ville a Macao, progetto di Peter Marino
---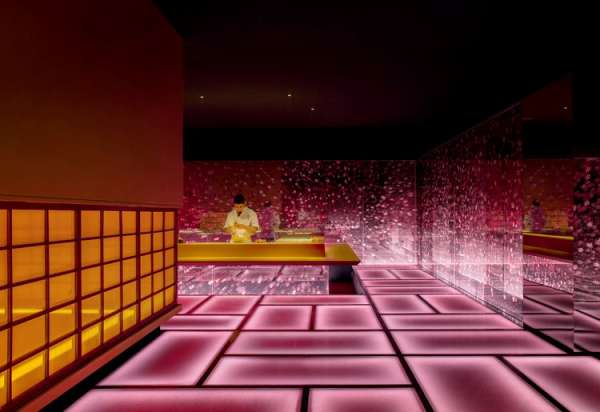 omakase reetaurant, No.22, 320 Nong, Tianping Road, Xuhui District, Shanghai, China. Shanghai, by Hip-pop Design Team
---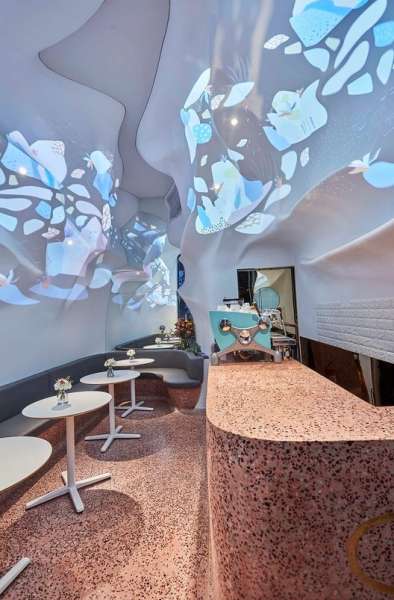 blufish cafe yingke by soda architects, beijing, china, ph xiyu chen
https://www.archdaily.com/office/soda-architects
---

Nel cuore de La Coruña, si trova Cervecería Islia, un locale progettato dallo studio di interior design PF1 che si distingue per le sue forme organiche e l'arredamento retroilluminato, realizzato con hi-macs® lucent
---
design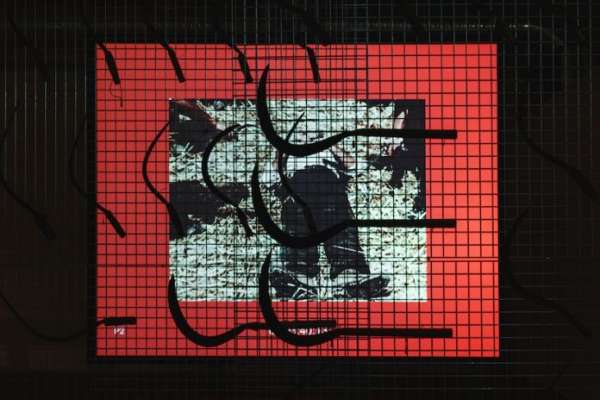 Andrea Trimarchi e Simone Farresin, ovvero Studio Formafantasma, subentrano al fotografo Mario Cresci come curatori del progetto I-DEA, basato sul concetto di archivio e proposto all'interno del palinsesto di Matera 2019. La loro mostra, Visione Unica: Cultures of Environmental Manipulation, ha come tema principale l'antropizzazione del territorio e come medium d'elezione quello filmico. Al centro dell'installazione, una selezione di oggetti vernacolari, dieci schermi digitali e cinque proiezioni che mostrano una serie di contenuti e materiali eterogenei raccolti negli archivi lucani: fotografie, cartografie di tipo scientifico, documentari, interviste
https://www.formafantasma.com/filter/home/news
---
in alto, in his second collaboration with Offeect, David Trubridge has created Waka. An inviting, open piece of seating furniture that is a place for meetings or rest where we can let our minds drift away for a moment
https://www.davidtrubridge.com/, https://www.offecct.com/
qui sopra, divano by porventura
info@porventura.pt
---
from top left, clockwise
Bond villain chair designed by Verner Panton back in production
https://www.verpan.com/verner-panton-x-verpan
Atelier de Troupe plunges into 70′s Neo-Noir Hollywood. Gabriel Abraham, a former set designer, imagines Coda chair and Nuage Z lighting for a character in the likes of Philip Marlowe in Robert Altman's "The Long Goodbye"
http://www.atelierdetroupe.com
estudio campana for louis vuitton
rocking chair by by the mayice studio for gandia blasco
http://www.gandiablasco.com/it/
---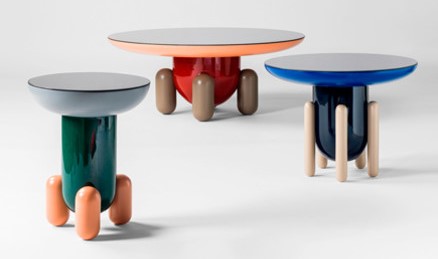 Explorer tables, design by Jaime Hayon for b.d Barcelona Design
---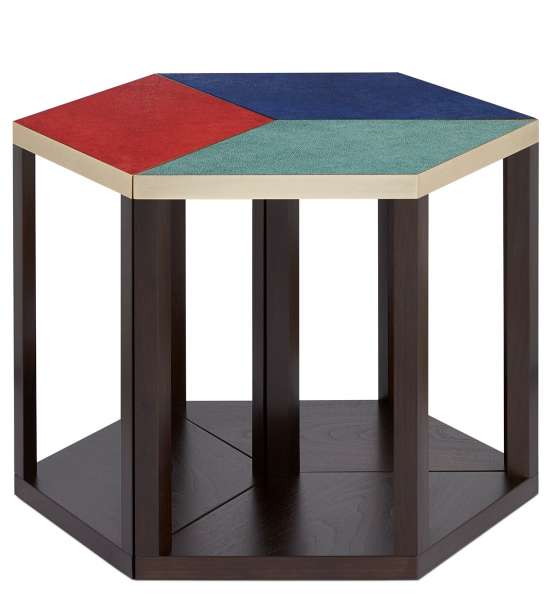 armani casa, day bed
---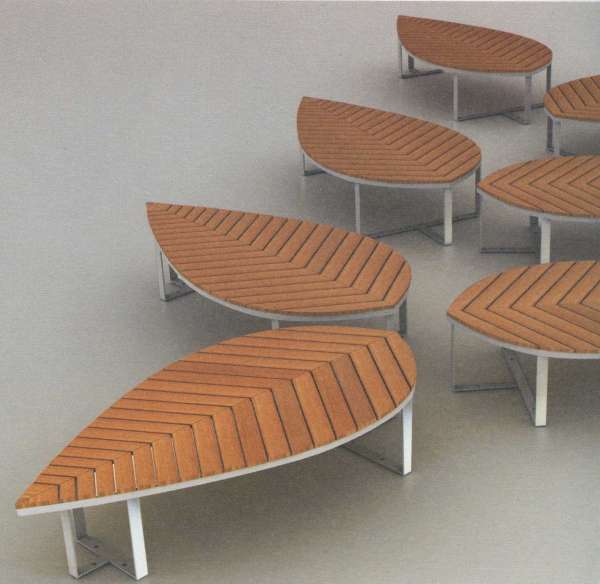 boston leaf
---
showrooms and shops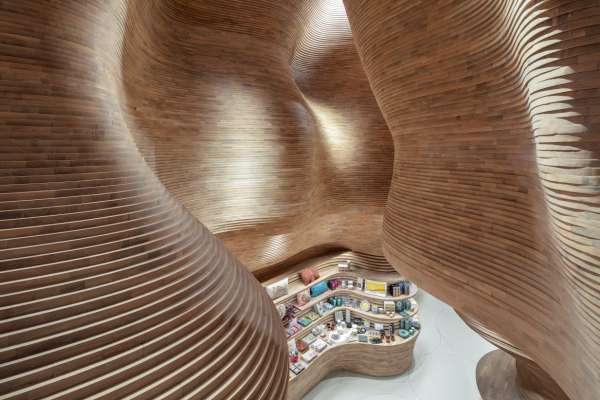 Australian studio Koichi Takada Architects has completed two gift shops inside Jean Nouvel's National Museum of Qatar in Doha, featuring undulating wooden surfaces
---
mostre/exhibitions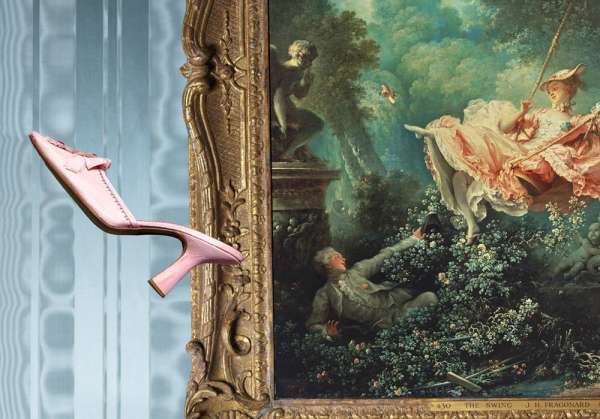 manolo blahnik at the wallace collection
Manolo Blahnik come Rembrandt e Canaletto. La mostra aperta alla Wallace Collection di Londra mette insieme le scarpe del designer spagnolo e i dipinti dei great masters. anche le scarpe (o almeno 'certe' scarpe) sono vere e proprie opere d'arte
https://www.manoloblahnik.com/eu/
https://www.wallacecollection.org/
---
left, Design Museum Holon in Israel presents five installations exploring what makes a successful design partnership, including a hall of broken mirrors by Snarkitecture
http://www.dmh.org.il/, http://www.snarkitecture.com/
right, fino al 24 novembre 2019. L'opera di Chiara Dynys si misura con la raccolta del Museo Correr. Generando un dialogo che guarda al valore universale della Storia
http://www.chiaradynys.com/, https://correr.visitmuve.it/
---

left, in his large sculptural installation 'microworld', liu wei plays with the sense of dimension and the difference of scale between viewer and artwork, in the arsenale, venice
center, dinge museum, berlin
https://www.museumderdinge.org/exhibitions
right, Collezione Peggy Guggenheim, Venezia – fino al 2 settembre 2019. Una settantina di opere ripercorrono la parabola creativa di Jean Arp, con un occhio di riguardo alla sua originale declinazione delle istanze naturali
http://www.guggenheim-venice.it/default.html
---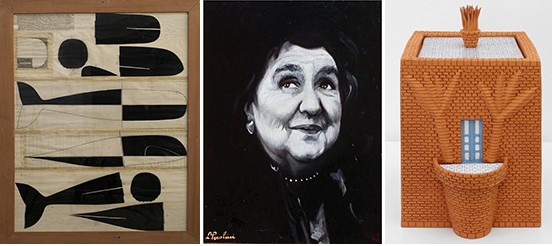 left, pino pascali, progetto per balena, fondazione museo pascali, polignano a mare (ba)
http://www.museopinopascali.it
center, "dentro quella struggente nostalgia". nel decennale di alda merini, in mostra ritratti della poetessa, kasa dei libri, milano
https://www.facebook.com/KasaLibri/
right, ugo la pietra, le case parlanti, maab gallery milano
http://www.ugolapietra.com, http://www.artemaab.com/
---
events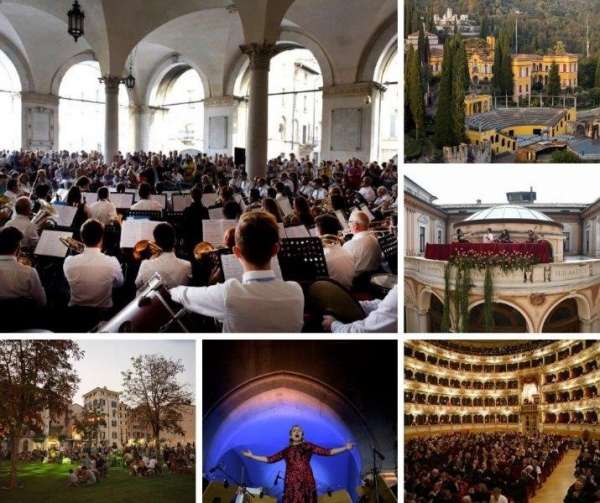 Dall'opera ai grandi festival in cornici d'eccezione, Visit Brescia dà il la alla scoperta di un territorio con il vizio della musica
---
wallpapers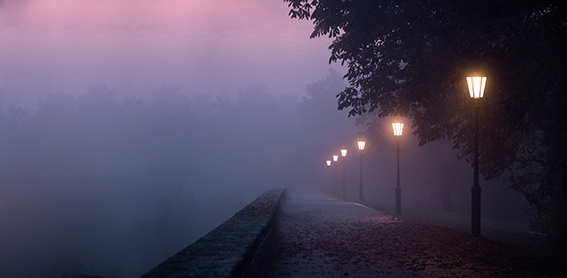 Light Light: la collezione di carte da parati luminose di Instabilelab
https://www.instabilelab.it/it/
---
books
from top left, clockwise
corinna urbano, vera, morellini editore; marco montemarano, l'altro paese, morellini editore; ettore sottsass, molto difficile da dire, adelphi; gianluca pomo, amor roma, morellini editore; jorge luis borges, il tango, adelphi; vito ribaudo, l'elbano, morellini editore
---
etc.
masayoshi matsumoto creates intricate sculptures of animals and plants using balloons only. the sculptural pieces are created without the use of any adhesive materials, markers or other embellishments
https://www.instagram.com/isopresso_balloon/?hl=it
carnet de notes by paolo rinaldi
online weekly magazine 17/06/2019
(travel, viaggi, architettura, interni, design, hotels, ristoranti, bar, luce, arte, mostre, foto, fashion, installazioni, musei, teatro)
carnet de notes 490 has been sent to/
è stato inviato a 16602 recipients/indirizzi
and posted to social networks:
facebook, twitter, linkedin and viadeo