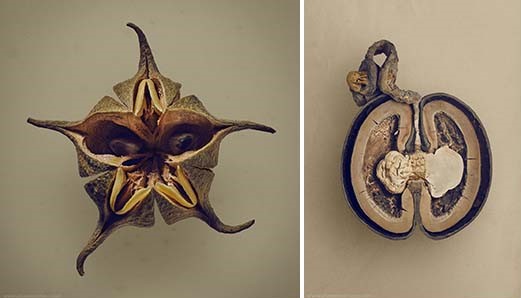 Within the vast collections of the Royal Botanic Garden Edinburgh is a trove of dried specimens that once were juicy seeds and fruits primed for reproduction. Now gnarled, fractured, and blanketed in tiny, dehydrated bristles, the individual pods have been preserved as part of the carpological archive at the Scottish institution
---
carnet de notes 652
carnet de notes by paolo rinaldi, rinaldi.paolo@fastwebnet.it,
cell. 0039.3495087344,
@paolorinaldi, https://www.facebook.com/paolo.rinaldi.9849
---
voyages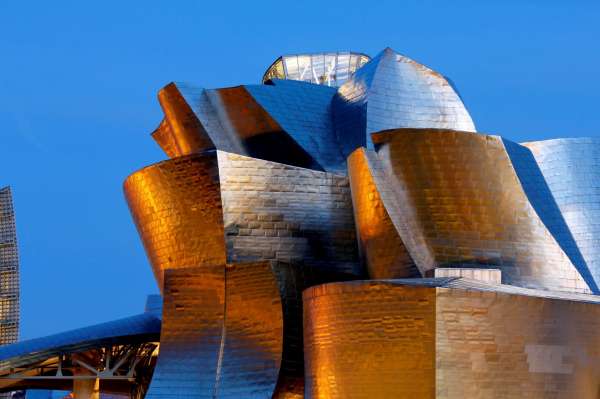 i paesi baschi
https://www.qualitytravel.it/nasce-euskadi-confidential-lofferta-turistica-dei-paesi-baschi/117175
---
architecture
the science behind the earth architecture resilience
https://www.archdaily.com/990660/the-science-behind-the-resilience-of-earth-architecture?utm_medium=email&utm_source=ArchDaily%20List&kth=206,459
---
interiors
A casa di Sabine Marcelis: nel grande loft a Rotterdam, la designer olandese sperimenta un'abitazione flessibile dove tutto è a vista
---
hotels, restaurants and bars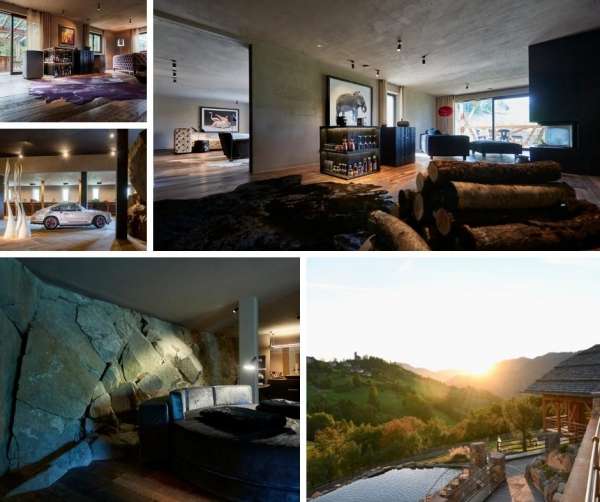 Gatschhof luxury suites & Spa, Alpe di Siusi
info@gallaria.it
---
design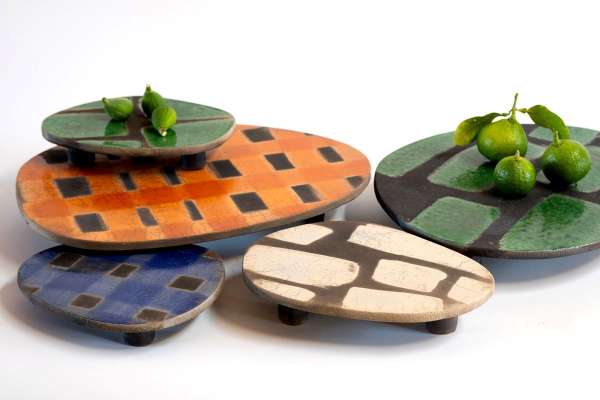 low tables rakul by kiki and joost
---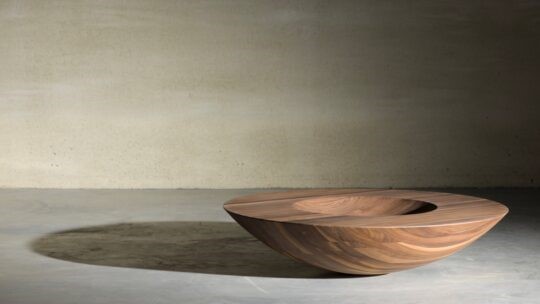 casimir, new work
https://www.casimirateliers.be/
---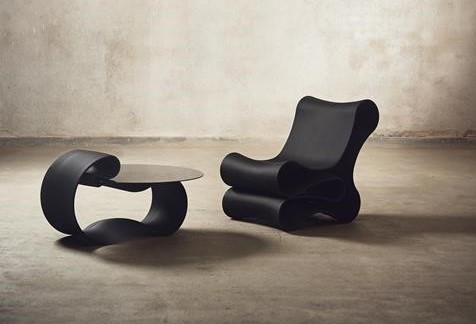 Reform Design Lab is an innovative Swedish design company that has chosen to courageously walk along never-before-trodden paths. By combining extraordinary design with new technology and sustainable manufacturing methods and materials
---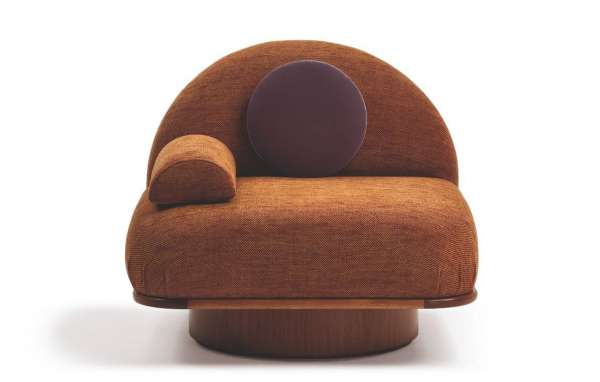 thumb by lorenza bozzoli for fratelli boffi
https://fratelliboffi.it/, https://www.lorenzabozzoli.com/
---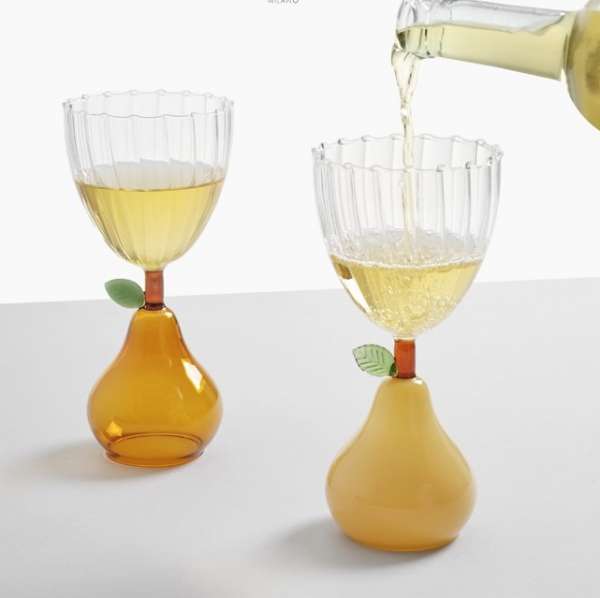 bicchieri fruits and fowers by alessandra baldereschi for ichendorf
http://www.alessandrabaldereschi.com, http://www.ichendorfmilano.com
---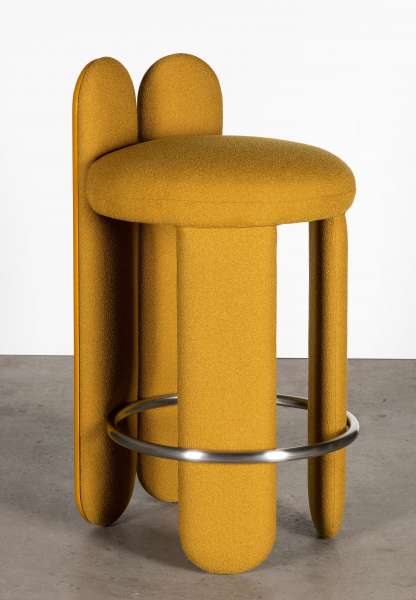 glazy bar, counter stool by royal stranger
---
installazioni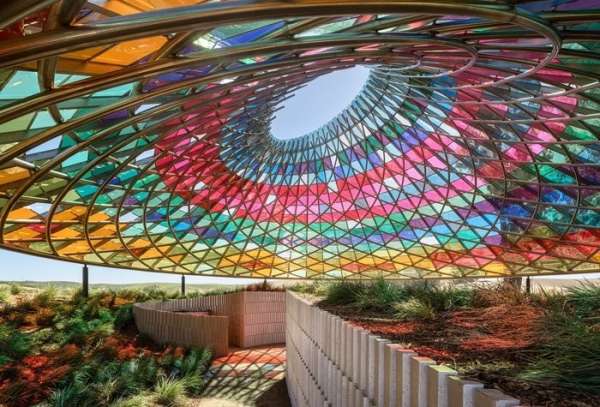 Vertical Panorama Pavilion at the Donum Estate, Sonoma by Olafur Eliasson
---
books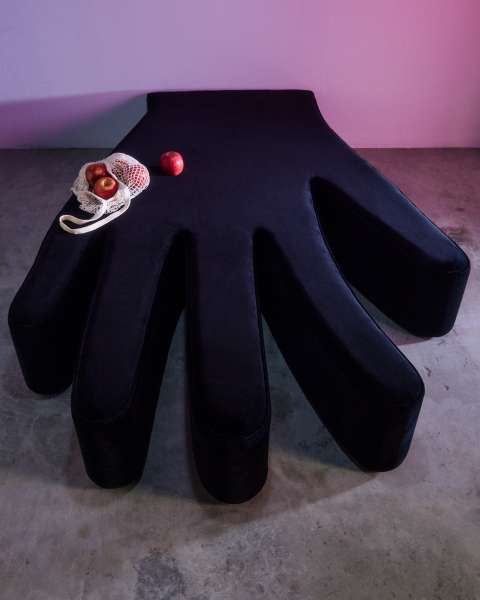 cinzia rugeri, cinzia says…, mousse publishing
https://www.moussemagazine.it/shop/
---
exhibitions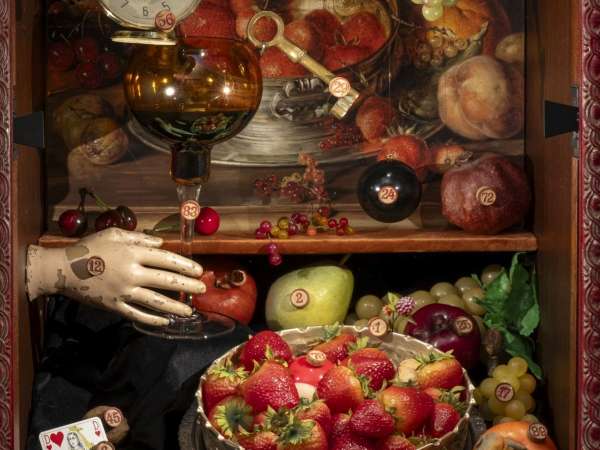 Darkening by Moldovan-born artist Alexander Tinei. What goes on in the head of a young person experiencing depression? dox center for contemporary art, prague
DOX – Homepage
---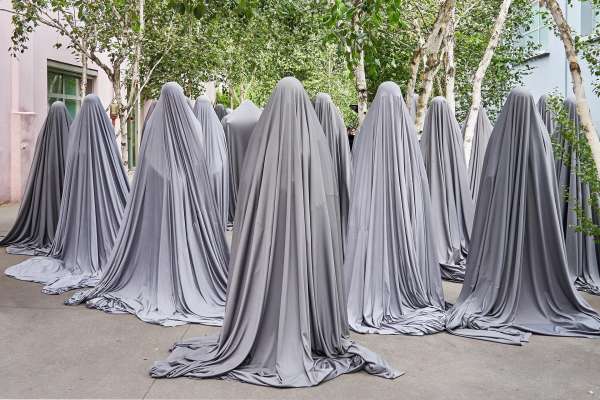 Regina José Galindo, El Canto Se Hizo Grito, Turning Pain Into Power, Kunst Meran Merano Arte
http://www.kunstmeranoarte.org
---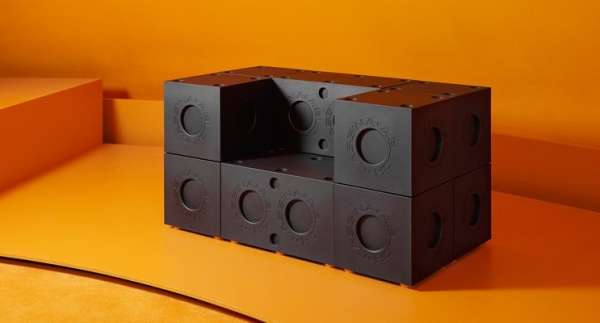 Modular Imagination, a unique design project developed by Cassina honouring the creative vision of Virgil Abloh will be on view at 10 Corso Como, Milano
---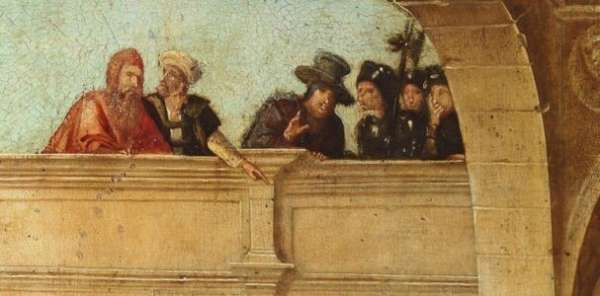 El programa de la décima Cátedra del Prado, que lleva por título Representar edificios, construir cuadros. La arquitectura en la pintura y está dirigida por Juan Calatrava (Granada, 1957), catedrático de Historia de la Arquitectura en la E.T.S. de Arquitectura de la Universidad de Granada, está dedicado al estudio de la presencia de la arquitectura en el arte
https://www.museodelprado.es/aprende/centro-de-estudios-del-prado
---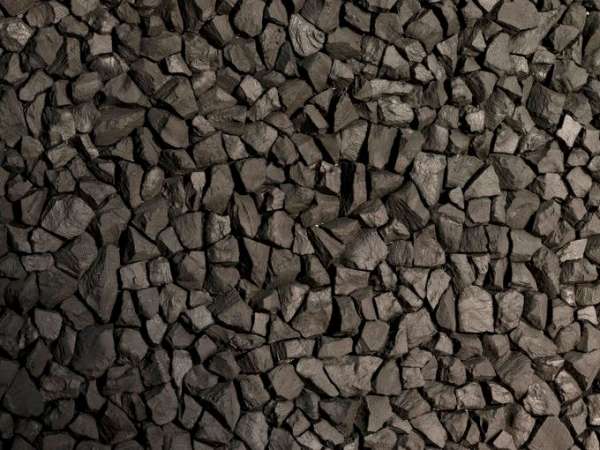 Dans notre contexte de crise énergétique, Au Charbon! rime avec réflexion. Au CID, une expo, de multiples possibilités
cid-grand-hornu.be, reservations@grand-hornu.be
---
Depero automatico acrobatico, Mantova, Palazzo della Ragione, circa 80 opere significative attraverso l'arco temporale 1917-1938
https://www.comune.mantova.it/index.php/cultura/musei-e-monumenti/palazzo-della-ragione
---
photos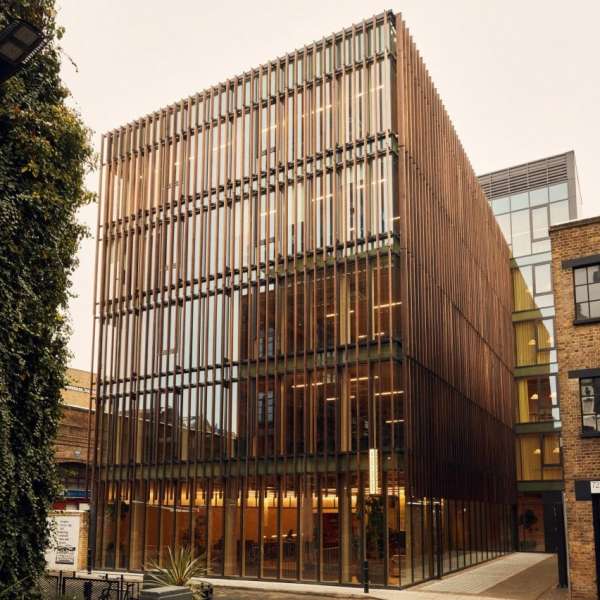 Praxis Gallery : Lucia Fainzilber :
Flowers Never Bend with the Rainfall
https://www.praxisphotocenter.org/
---
lumières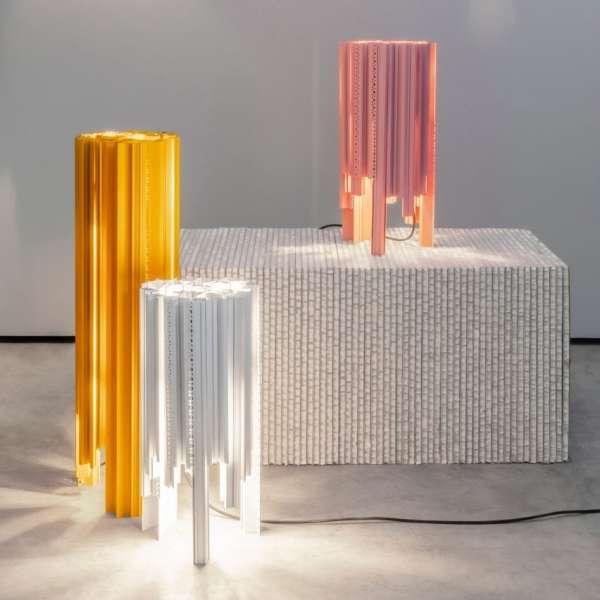 Dutch architecture studio MVRDV has released the High Profile lighting collection, which is made from aluminium profile offcuts discarded from the manufacture of Delta Light's products
---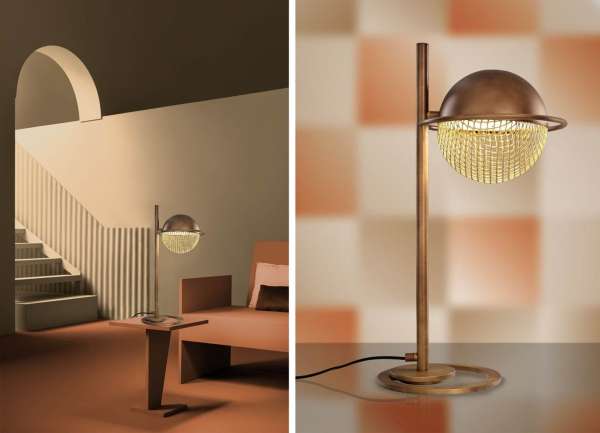 lampada da tavolo Iglù di Masiero, disegnata da Oriano Favaretto
---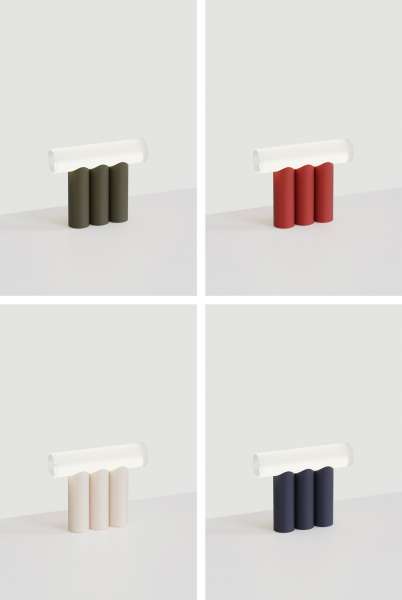 Multitude, the new lighting collection by Pauline Plus Luis for the French brand Matière Grise
http://www.paulineplusluis.com, https://www.matieregrise-design.com/
---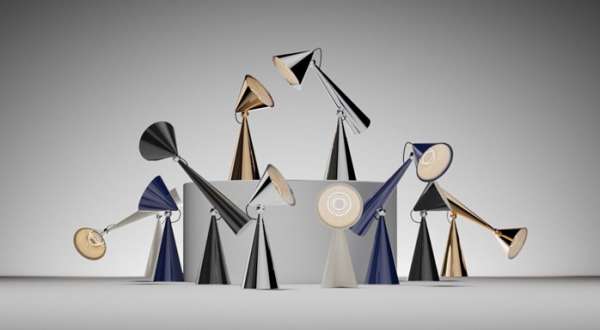 lamp by tom raffield
---
art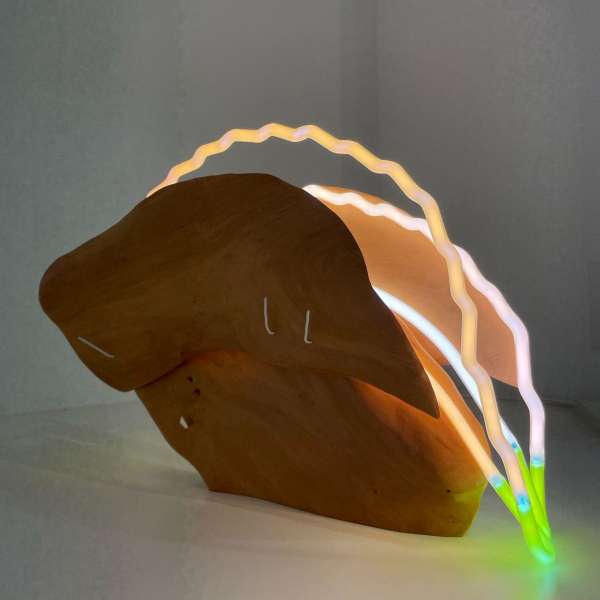 Mariko Makino
Highway Through The Ranges
https://www.chicagogallerynews.com/organizations/paris-london-hong-kong
---
artigianato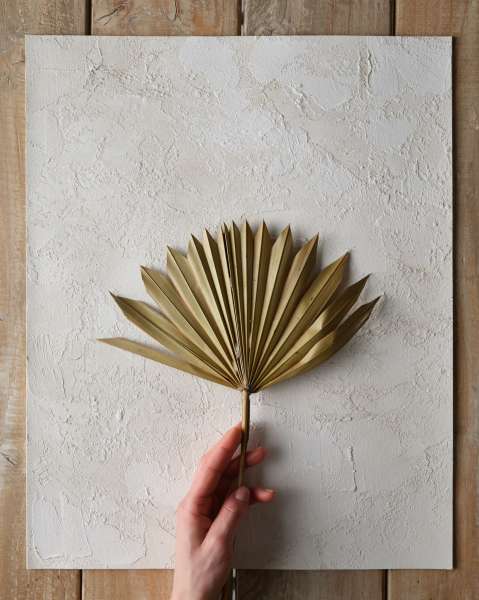 Vacarda Design wall and art textures are handmade with authentic Italian plaster, ready to apply… and re-use
https://www.vacardadesign.com/
---
theatre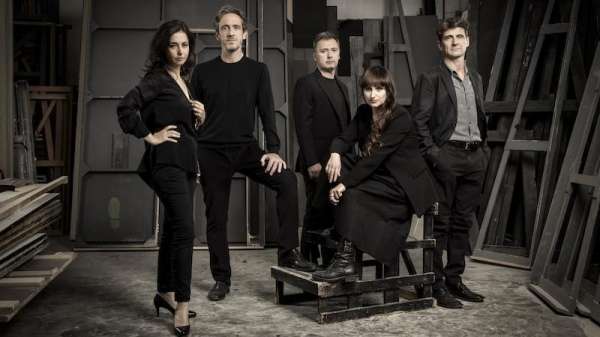 Invisibile Kollettivo. Come tu mi vuoi di Luigi Pirandello, fino al 23 novembre
---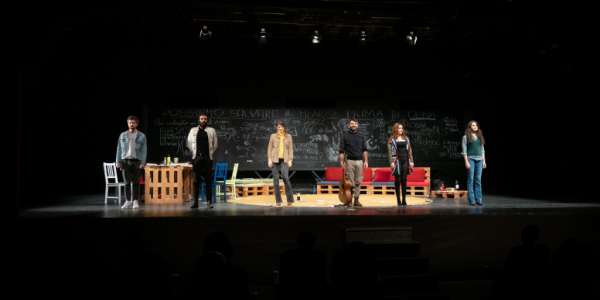 possiamo salvare il mondo prima di cena. scritto e diretto da Emilio Russo adattato da We are the weather di Jonathan Safran Foer, con Collettivo Menotti: Enrico Ballardini, Nicolas Errico, Helena Hellwig, Giulia Perosa, Antonio Perretta, Chiara Tomei, produzione: Tieffe Teatro Milano, fino al 20 novembre
https://www.teatromenotti.org/
---
My Place e Ladies Body Show. Due lavori che hanno in comune un'attenzione alla narrazione del corpo nella società di oggi e un'acutezza ironica dello sguardo. MTM Teatro Litta – dal 15 al 16 novembre
---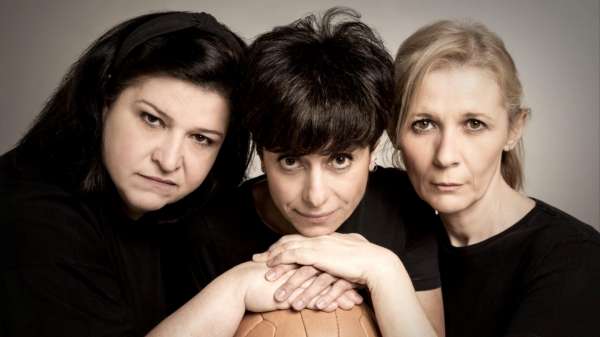 1932: decimo anno dell'era fascista. Sulla panchina di un parco di Milano un gruppo di ragazze lancia un'idea, per gioco, quasi per sfida: giocare a calcio. Nacque così Il GFC (Gruppo Femminile Calcistico), la prima squadra di calcio femminile italiana che in breve raccolse intorno a sé decine di atlete. La storia, tratta dal romanzo di Federica Seneghini e Marco Giani per la regia di Laura Curino, viene raccontata con ironia e leggerezza da un trio d'eccezione. Federica Fabiani, Rossana Mola, Rita Pelusio ci mostrano come, pur a distanza di tanti anni e tante battaglie, certi pregiudizi siano duri a morire. dal 22 al 27 novembre
https://www.teatrodellacooperativa.it/
---
eventi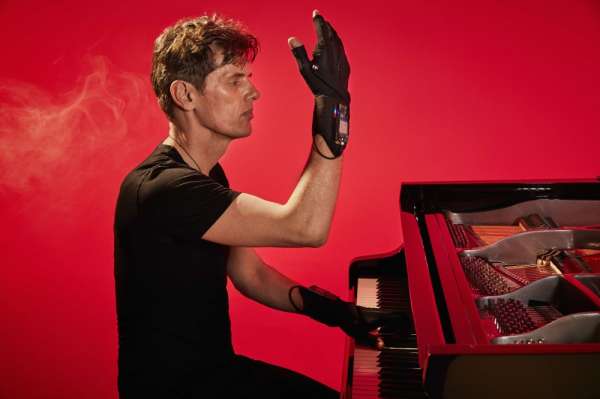 (Ralf Schmid – foto di Gregor Hohenberg), Immersivity, roma jazz festival, auditorium parco della musica e casa del jazz, monk, roma
---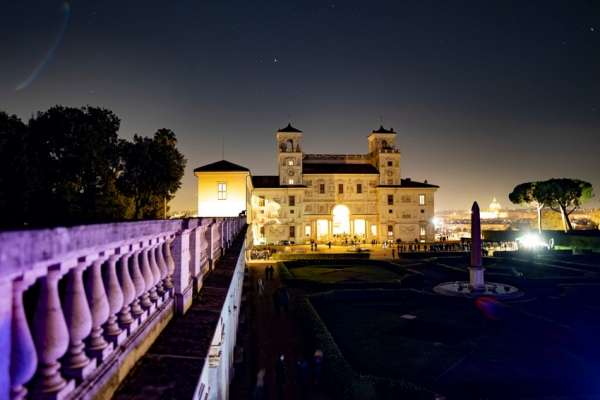 Notte Bianca 2022 a Villa Medici, Installazioni, proiezioni e performance, Giovedì 17 novembre 2022, 18:00 – mezzanotte
villamedici.it
---
etc.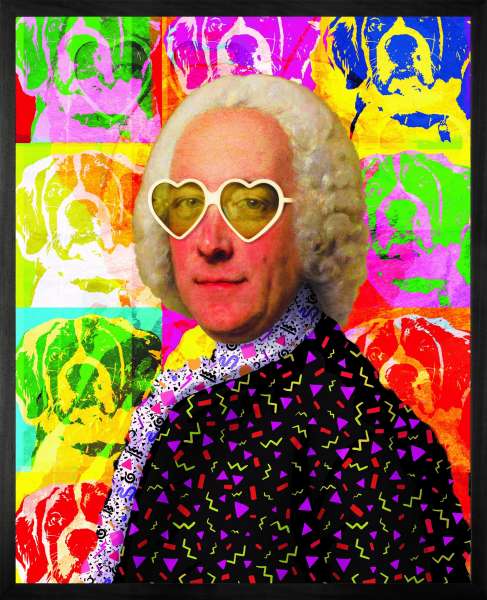 Introducing our new pop art collection that is made to intermix decades through art. This pop art collection is by one of Mineheart's favorite collaborators, Kirin Young. This new collection of art features 17th-century portraits, re-imagined with a comic book strip over the eyes, revealing a true pop art-inspired cartoon character
carnet de notes by paolo rinaldi
online weekly magazine 14/11/2022
(travel, viaggi, architettura, interni, design, hotels, ristoranti, bar, luce, arte, mostre, foto, fashion, installazioni, musei, teatro)
carnet de notes 652 has been sent to/
è stato inviato a 7315 recipients/indirizzi
and posted to social networks:
facebook, twitter, linkedin and viadeo