2009, per le strade di Odessa
Odessa diventi patrimonio Unesco: la candidatura di Zelensky
---
carnet de notes 653
carnet de notes by paolo rinaldi, rinaldi.paolo@fastwebnet.it,
cell. 0039.3495087344,
@paolorinaldi, https://www.facebook.com/paolo.rinaldi.9849
---
voyages
bucharest, il palazzo di ceausescu
https://www.romania.it/bucarest/
---
architecture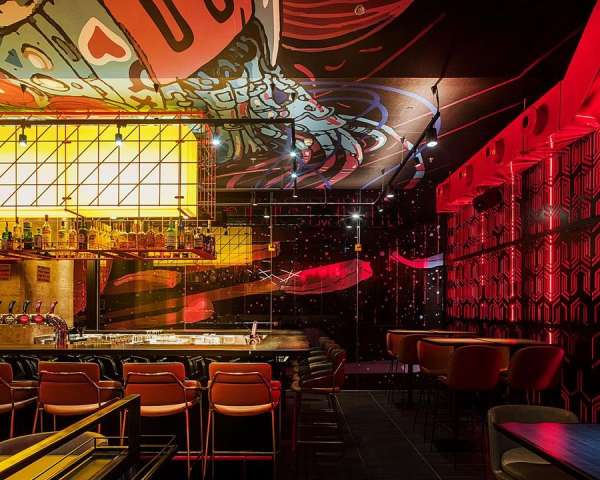 walled city, social housing, israel, studio malka architecture
---
interiors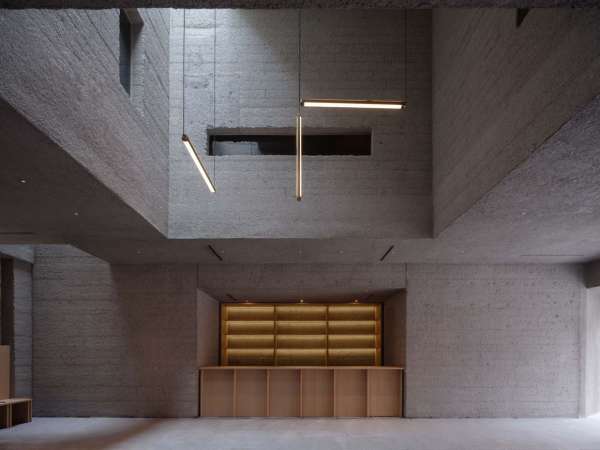 Neri&Hu are presenting a new project, Lao Ding Feng Beijing – an adaptive reuse space transforming an old warehouse building once used for cotton textile production into the main office and retail concept store
---
hotels, restaurants and bars
ristorante cu cu bere, bucharest, romania
https://www.tripadvisor.it/Restaurant_Review-g294458-d739896-Reviews-Caru_cu_bere-Bucharest.html
---
design
Serena Confalonieri presenta Burning Bright all'interno degli spazi dell'Apartamento Contemporary Cluster, punto di riferimento per la cultura, il design e le arti visive a Roma
https://www.serenaconfalonieri.com/
---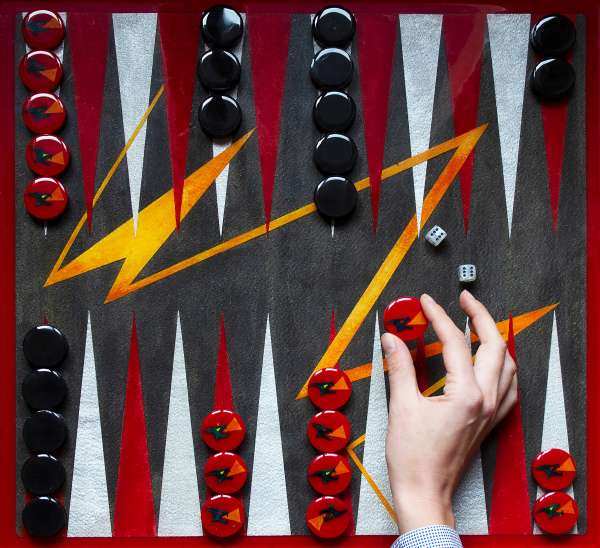 Dilmos presents the new limited edition series of four backgammon game boards, designed by Milan based architect Valeria Molinari
---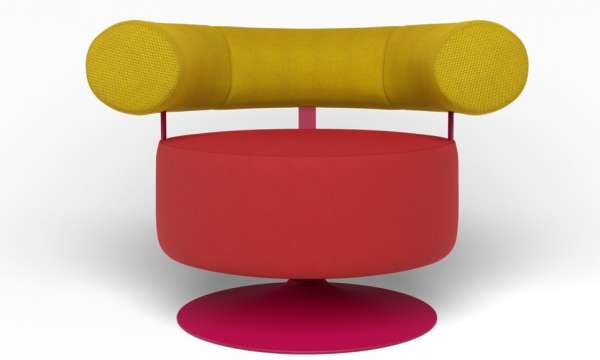 Gomo, designed by Marco Sousa Santos for Branca Lisboa
https://www.archiproducts.com/it/branca-lisboa/prodotti/categorie_arredo
---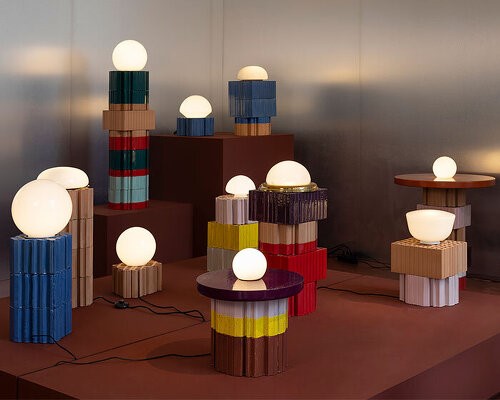 Poltroncina Loop by India Mahdavi for Gebrüder Thonet Vienna
https://www.gebruederthonetvienna.com/
---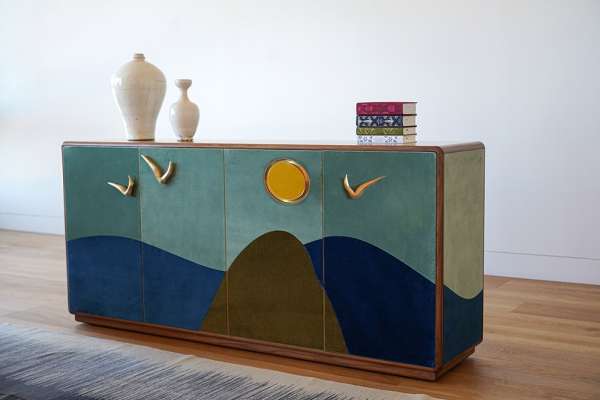 Primavera sideboard by Stephanie Moussallem
http://www.stephaniemoussallem.com/
---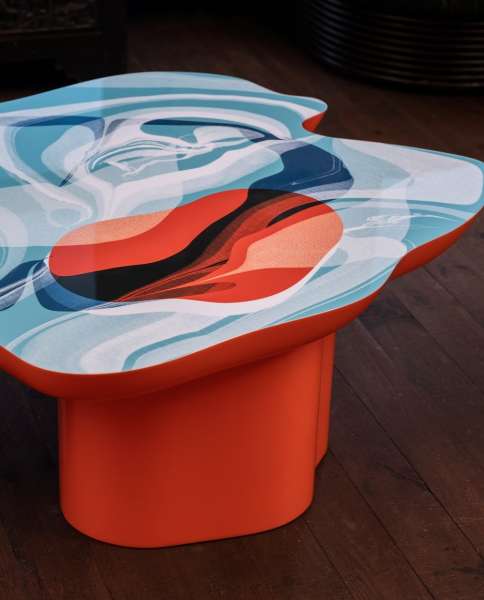 Ahu Studio, based in London and Istanbul, produces limited edition collectible designs that are both functional and sculptural
---
giacca-camicia di giulia mojoli, yuma, realizzata da emil con ricami su disegno di nathalie du pasquier
---
installazioni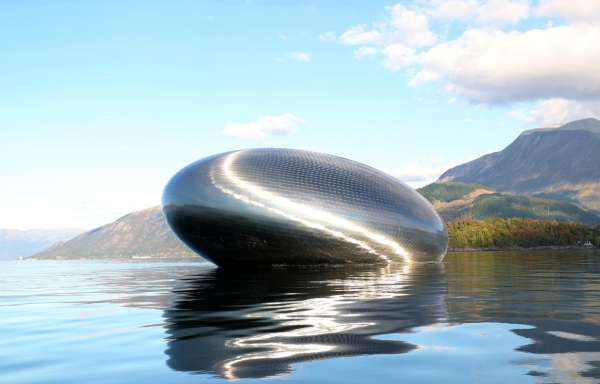 Salmon Eye is an offshore interactive exhibition area and art installation that explores sustainable aquaculture industry. The venue emerges, like a glistening pebble, from the waters of Hardanger Fjord in southwest Norway. Commissioned by Eide Fjordbruk, Salmon Eye has integrated Kvadrat Acoustic solution across its interior and takes visitors on a journey through design, interaction, dramaturgy, facts, terms, and experiences. In doing so, it adopts a global perspective on local challenges, solutions, and innovations – especially the sustainability issues concerning global aquaculture
https://www.kvadrat.dk/en, https://www.efb.no/
---
books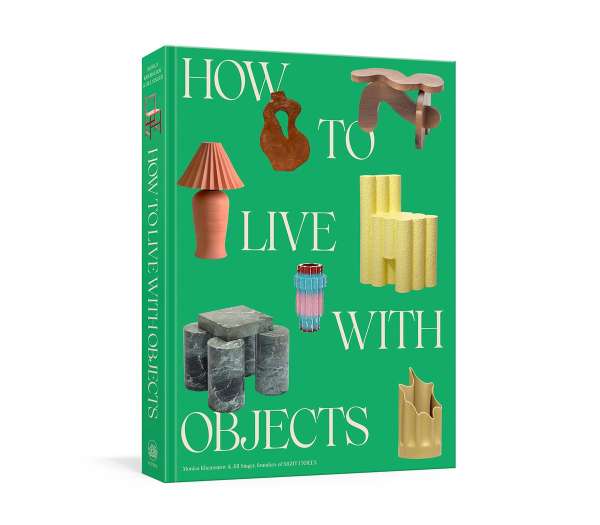 ---
exhibitions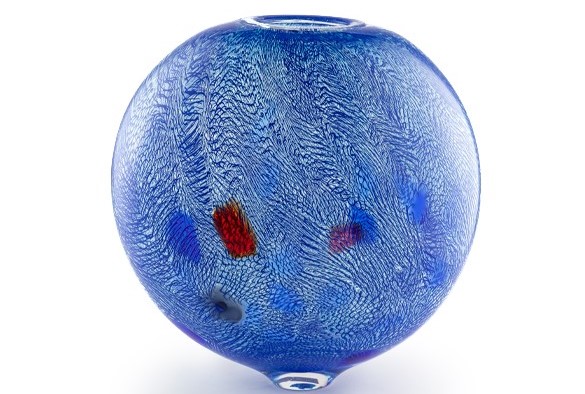 A Milano alla galleria The Pool Nyc la mostra dedicata all'artista del vetro Lino Tagliapietra
http://www.thepoolnewyorkcity.com/
---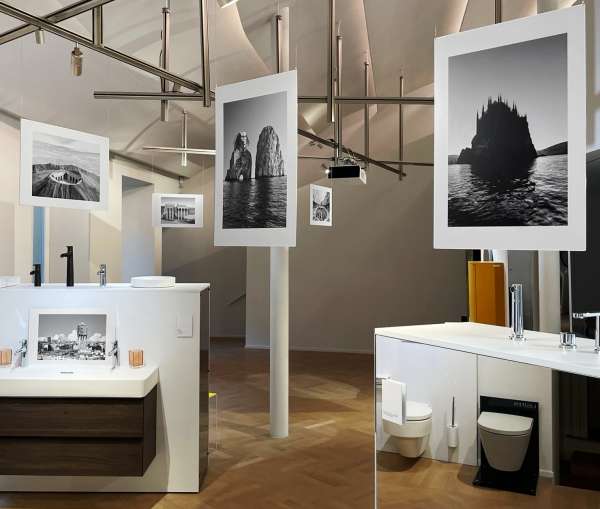 Il Laufen space Milano ospita una serie di incontri dal titolo 'Art meets Architecture' per scandagliare il rapporto tra architettura e arti visive: dalla fotografia, alla grafica, per arrivare al cinema. Il primo appuntamento riguarda la mostra fotografica 'Architetture Impossibili' nate dalla fantasia dell'architetto Marialuisa Montanari che, partendo dalla tecnica fotografica, ha dato vita a geografie personali ed effimere indagando la relazione tra immagine e immaginario
https://www.laufen.it/, http://www.laufenspacemilano.com
https://www.instagram.com/marialuisamontanari/
---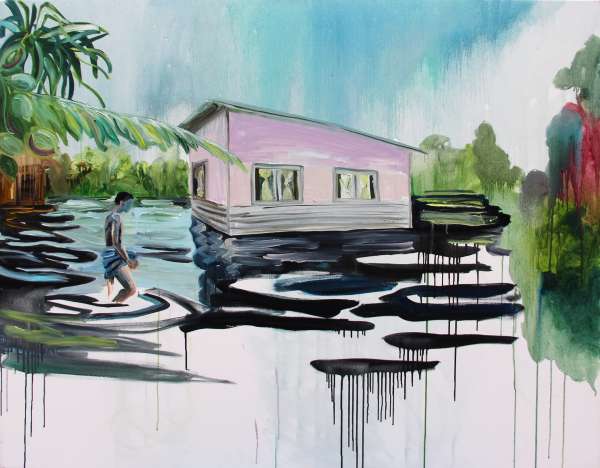 Isabella Pers, "Flood at lerutarem ae boou Teaoraereke Village, Kiribati, Claire"
---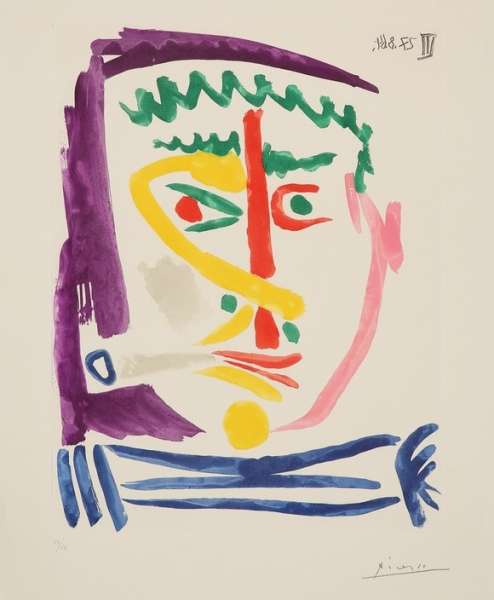 Encuentro entre dos genios, Picasso/Chanel en podcast
https://www.museothyssen.org/en
---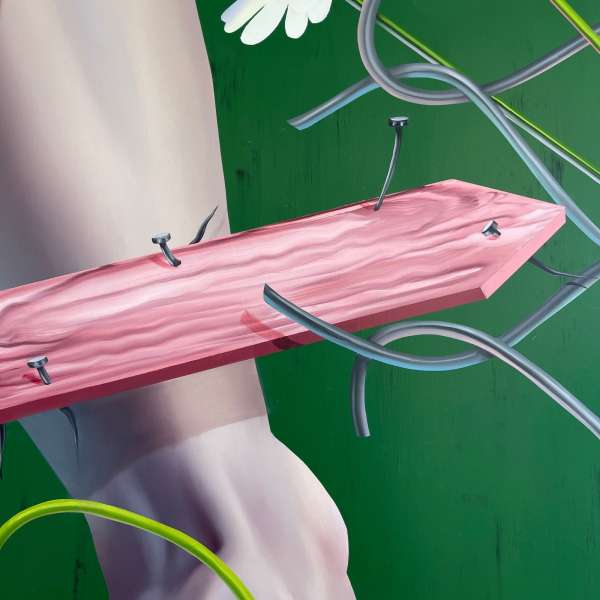 sacrifices, sarah slappery, galerie mariabernheim
---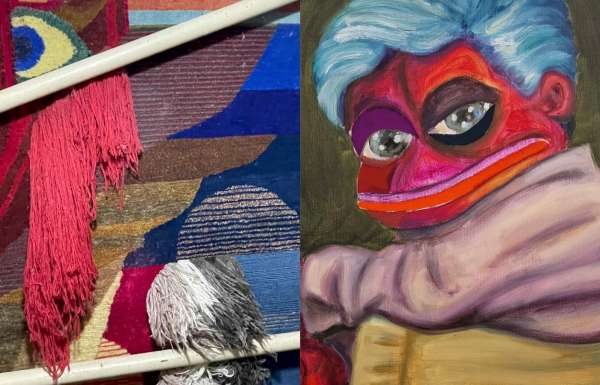 Galerie Peter Kilchmann is pleased to announce its upcoming exhibition at the Rämistrasse gallery space, which combines new paintings by Armin Boehm (b. 1972 in Aachen; lives in Berlin) with new artist-carpets and ceramic sculptures by Christoph Hefti
https://www.peterkilchmann.com/
---
photos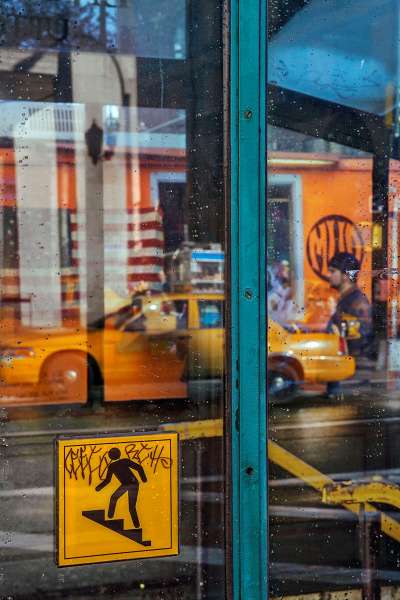 Gallery Fifty One : Harry Gruyaert : Between Worlds
---
lumières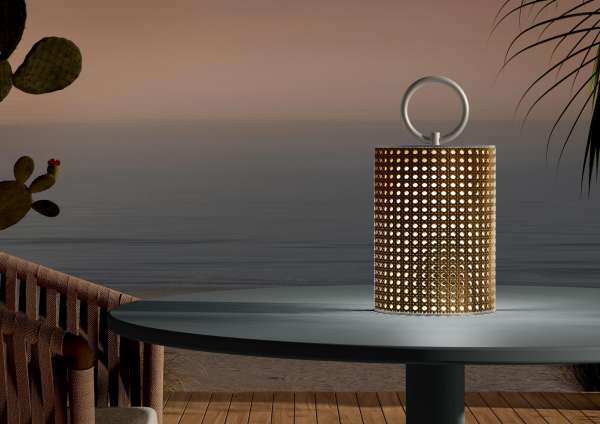 lampade stick collection by studiopepe per contardi lighting
https://contardi-italia.it/contatti/
---
2 Lamps Arcs, Torch cut steel and waxed, 2021. Photo, Jerome Cavalière©BernarVenetStudio
bernar venet, piece of furniture
https://www.philippegravier.com/
---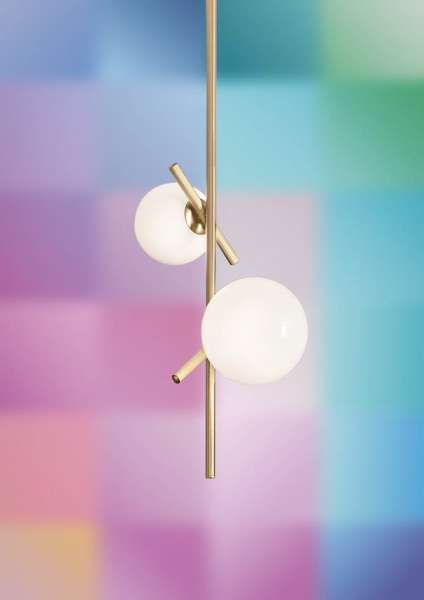 Posy, disegnata da Sara Moroni per Masiero
https://www.masierogroup.com/collezioni/dimore/posy/
---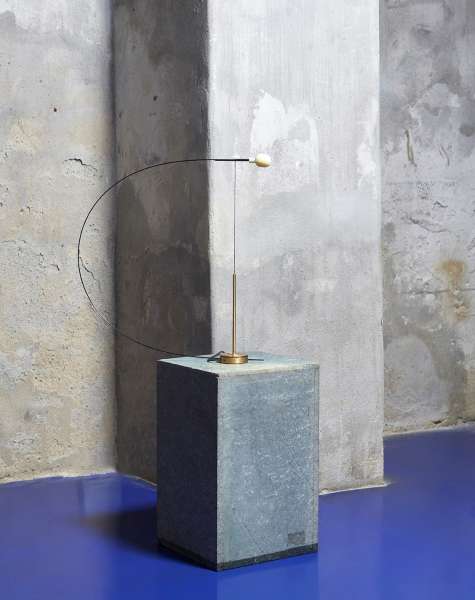 Lines and Curves by Kasper Kjeldgaard
---
art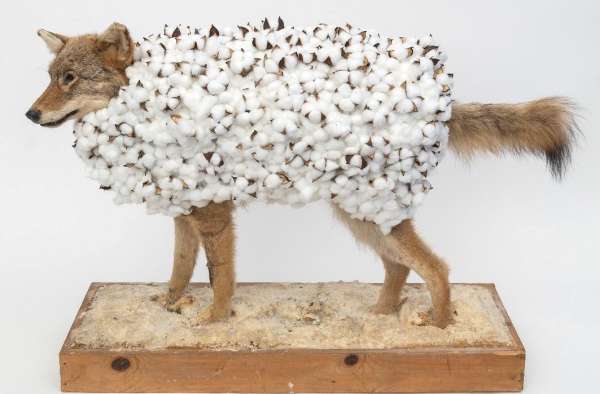 Emmanuel Massillon, Wolf In Sheep's Clothing (2022). Courtesy of the artist and Galerie Julien Cadet
Untitled Edit | Untitled Art (untitledartfairs.com)
---
artigianato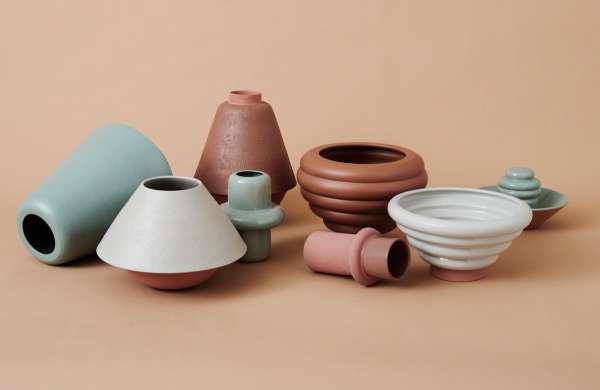 In the first collaboration with Umbria-based Italian ceramic studio Rometti, SP01 is launching a collection of mix-and-match 'industrial totems'
---
theatre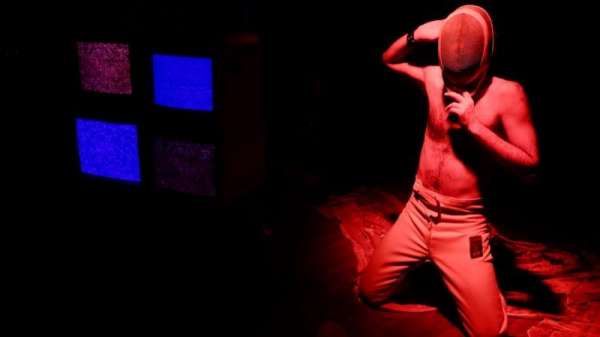 Phoebe Zeitgeist, TORQUATO TASSO, UNA DISCESA NEL VERSO, dal dramma di Johann Wolfgang Goethe, regia Giuseppe Isgrò, fino al 27 novembre

https://www.elfo.org/
---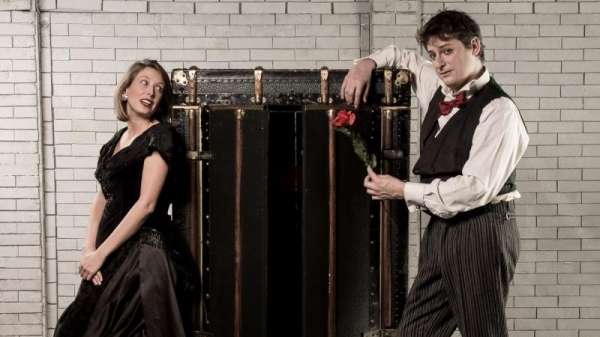 Umberto Petranca, Generico Utilitè, fantasmi, fino al 4 dicembre
---
rivive al Teatro Menotti dal 22 al 27 novembre Misery, tratto dal romanzo di Stephen King e reso celebre da un film cult.
Filippo Dini dirige l'incubo di uno scrittore prigioniero di un'ammiratrice psicopatica
https://www.teatromenotti.org/
---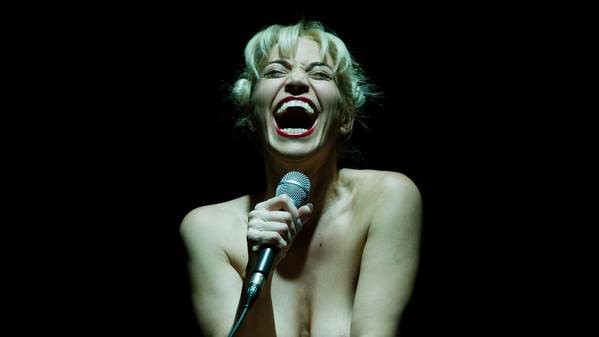 La merda di Cristian Ceresoli – con Silvia Gallerano, teatro leonardo, 26 novembre
https://www.teatro.it/teatri/leonardo-milano-cartellone
---
oroscopo
IL SEGNO DEL SAGITTARIO
BY Maria Cristina Vimercati
cri1959@gmail.com http://www.mcristina.com
SAGITTARIO – PRIMA DECADE
23 Novembre – 22 Dicembre
Il segno del Sagittario è estroverso, ottimista, ingenuo.
Nella vita affettiva cerca in primis l'amicizia. Ha bisogno di passione ma anche di sentirsi al sicuro in un rapporto di forti affinità elettive; spesso interviene considerando la sua verità e il suo punto di vista, assoluti.
Compleanno perfetto, momento ideale per espandervi e per firmare quel contratto che aspettavate da anni. Per chi studia, giovane o maturo che sia, è in arrivo una promozione non solo gratificante ma che spalancherà le porte ad un immediato futuro. Sapete che sarà impegnativo ma solo in partenza. Siete allegri e senza accorgervene troverete l'anima gemella.
Il colore corrispondente è l'arancio.
---
etc.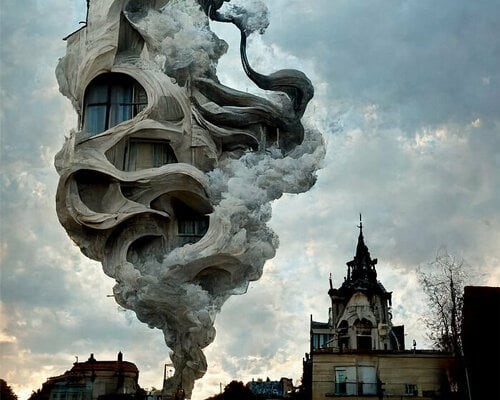 art nouveau facades disintegrate amid fantastical clouds of smoke in hassan ragab's AI series
https://www.instagram.com/hsnrgb/
carnet de notes by paolo rinaldi
online weekly magazine 21/11/2022
(travel, viaggi, architettura, interni, design, hotels, ristoranti, bar, luce, arte, mostre, foto, fashion, installazioni, musei, teatro)
carnet de notes 653 has been sent to/
è stato inviato a 6459 recipients/indirizzi
and posted to social networks:
facebook, twitter, linkedin and viadeo