corrado minervini lavora da trenta anni nella cooperazione internazionale come architetto e urbanista. è in procinto di realizzare in liguria un progetto pilota per la ricostruzione dei muri di contenimento in pietra a secco nei centri storici con l'impiego della manodopera migrante
https://sites.google.com/site/lamodedanslunivers/
---
carnet de notes 406
by paolo rinaldi, rinaldi.paolo@fastwebnet.it, 0039.3483577940
filicudi, giugno 2017, ph carmine gulli
---
voyages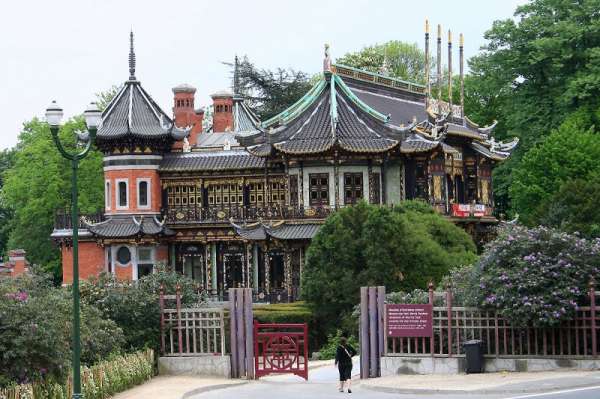 il chinese pavillion è una curiosa sopresa di bruxelles. affacciato sull'imponente parc royal, ospita una collezione di porcellane antiche
---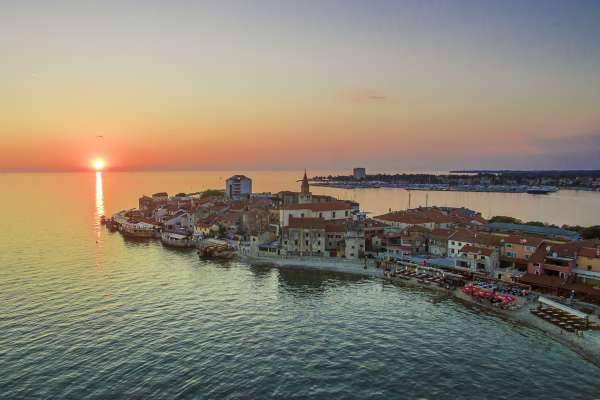 umag, istria, croazia. le giornate della sogliola
http://www.coloursofistria.com
---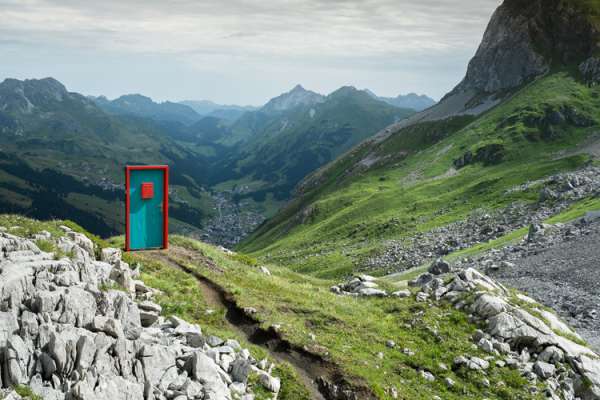 lech, austria. the art project "the door" visualises virtual boundaries in the landscape. along the green ring route, nine artists design individual interactions with the object in nature
http://www.lech-zuers.at, http://www.lechzuers.com/door
---
architecture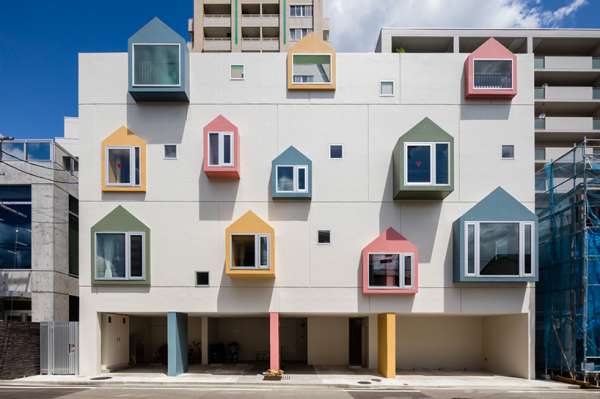 responding to the city's needs, masahiko fujimori architects has designed a colorful structure to house morinoie nursery school — inviting its young students into the light filled, comfortable learning space within. ph shigeo ogawa
https://www.fujimori-archi.com/
---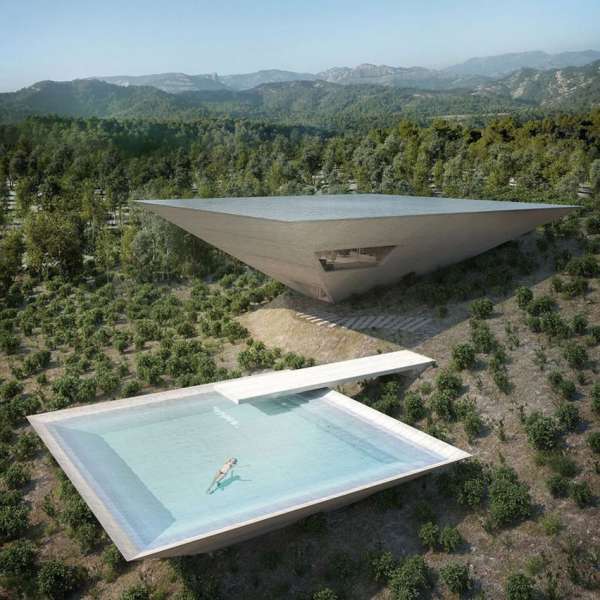 rendering of takei nabeshima architects' inverted-pyramidal concrete holiday home
---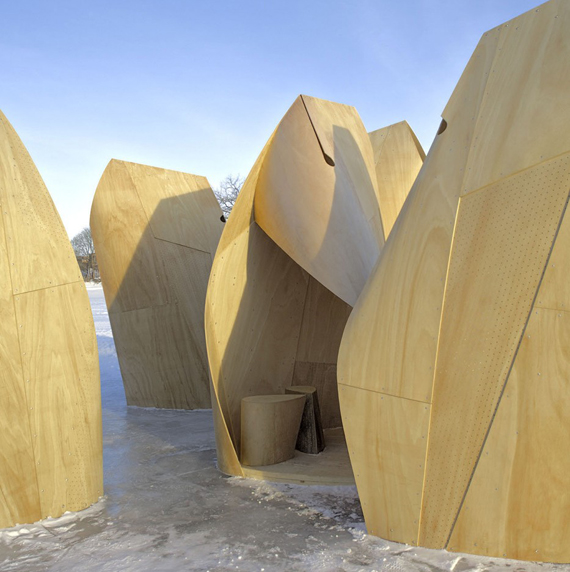 des huttes canadiennes en bois inspirées de la vie des buffles. project frederic gaunet
frederic-gaunet.com
---
interiors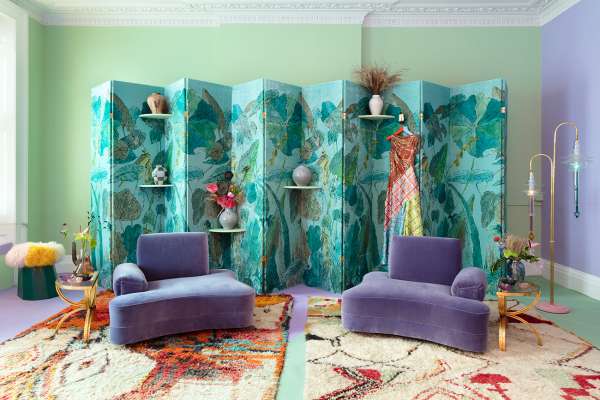 peter pilotto's takeover of a victorian townhouse in brompton during last london design festival. the interior is painted in shades of peach, mint green and purple
http://www.londondesignfestival.com/
---
installazioni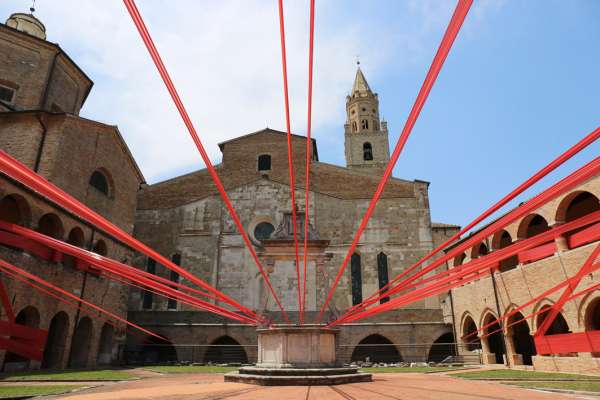 lek & sowat, il bosco, accademia di francia a roma – villa medici
https://www.institutfrancais.it/roma/lek-sowat
---
hotels/restaurants/bars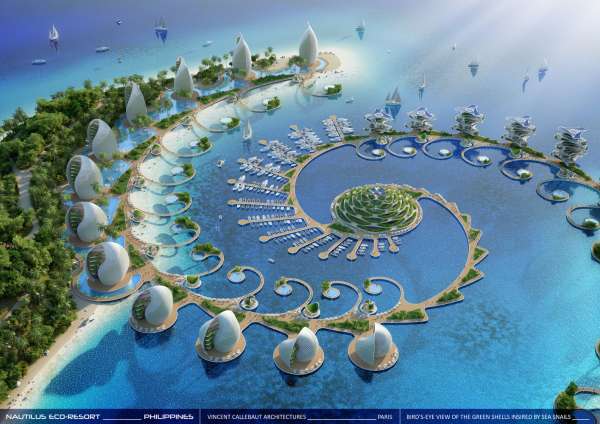 vincent callebaut envisions shell-inspired eco-tourism resort in the philippines
---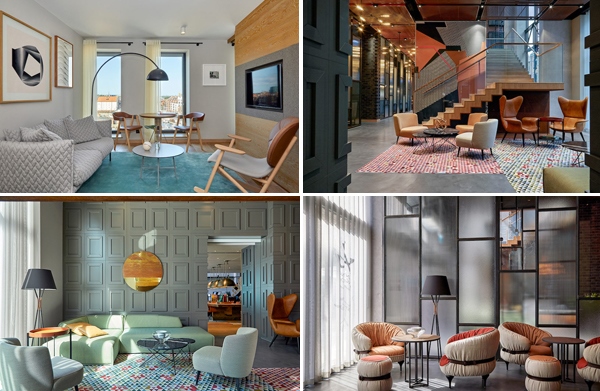 puro hotels brings a fresh scene to old town gdansk
---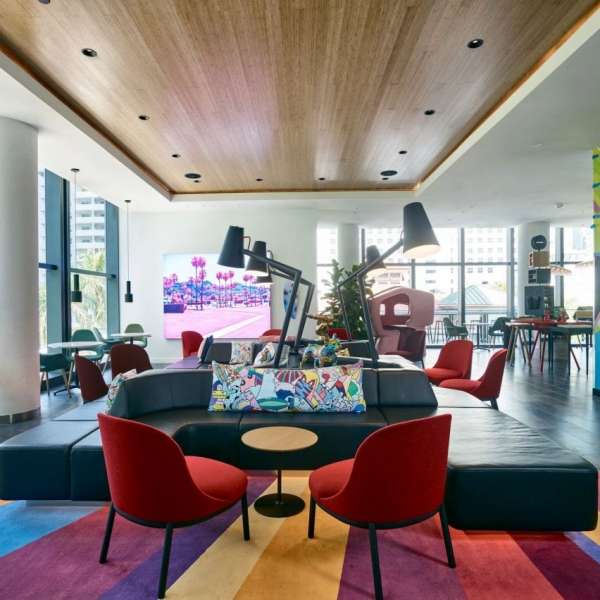 citizenm's flagship hotel in paris, cm hotel de lyon, by concrete
http://www.concreteamsterdam.nl
---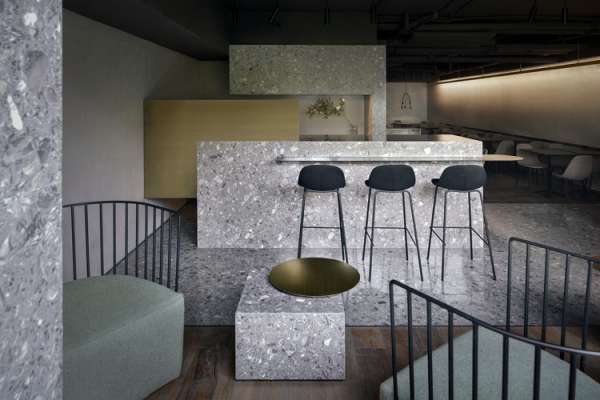 levito, gourmet pizza and bar, architects mddm studio, beijing, china. ph jonathan leijonhufud
---
design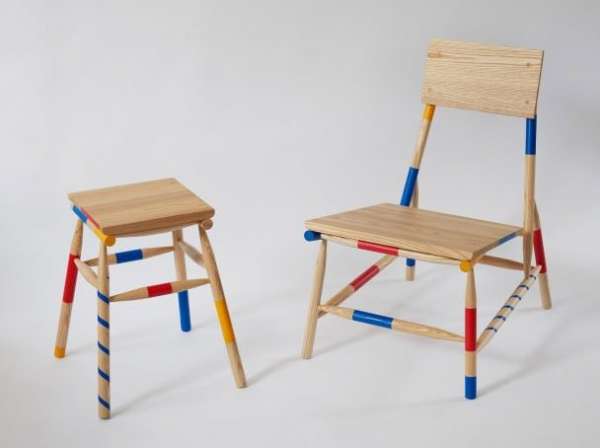 london designer rio kobayashi has reinterpreted the colourful markings found on mikado pick-up sticks as a pattern for his new east west furniture collection, presented at london design festival. ph james harris
http://riokobayashi.com/, http://www.londondesignfestival.com/
---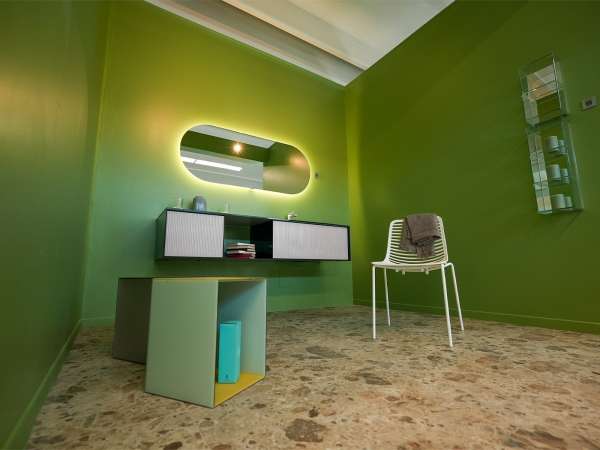 cappellini goes barocco
---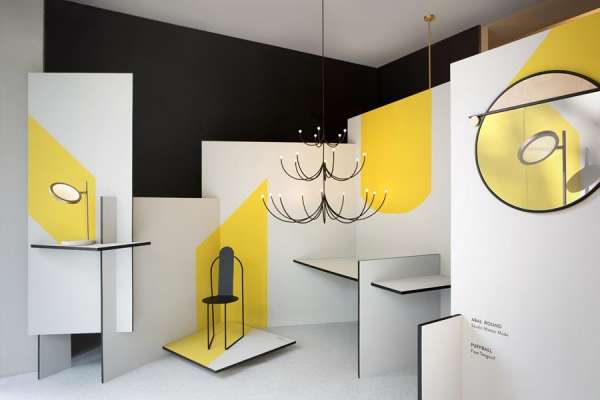 spotti, milano
---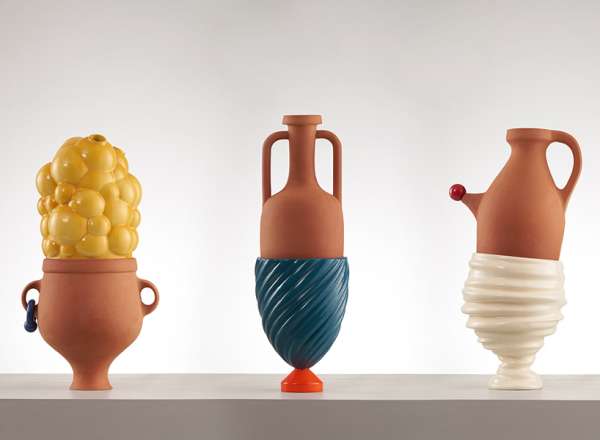 tal batit explores hybrid glazing techniques in latest ceramic collection. hybrids is a ceramics project exploring new techniques that use glaze as glue, as well as discussing various contrasts between different types of clay and their associations.
---
restoration station x yinka ilori upcycle unique furniture for ldf 2017 on sale for charity during london design festival 2017, restoration station and yinka ilori collaborate to create a unique collection of expressive and characterful furniture
http://www.shoreditchdesigntriangle.com/events/restoration-station-x-yinka-ilori/
---
from top left, clockwise
tavolo basso/grande vassoio arimello disegnato da sergio rodrigues nel 1958, per lin brasil, http://www.linbrasil.com.br/site/?lang=en
tavolo da pranzo wave e poltrone parchment by kenneth cobonpue kennethcobonpue.com
tavolo il letterario by boffetto, http://www.boffetto.com
studiomama has designed an oak trestle for furniture company another brand, which can be rotated to make a dining table, a console or a coffee table. launched at london design festival, http://www.studiomama.com/
---
left, christopher stuart's drape chair is digitally designed using cad software that mimics fabric
http://www.christopherstuart.com
right, finn juhl at paul smith london flagship store
http://www.finnjuhl.com/stories/paul-smith-x-finn-juhl-design-collaboration
---
moda/fashion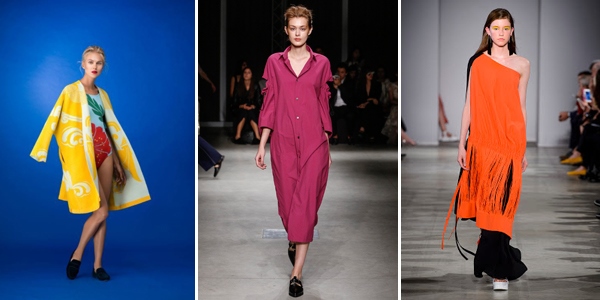 from left
mait ilison, ujoh ss18, anteprima
---
luci/lumières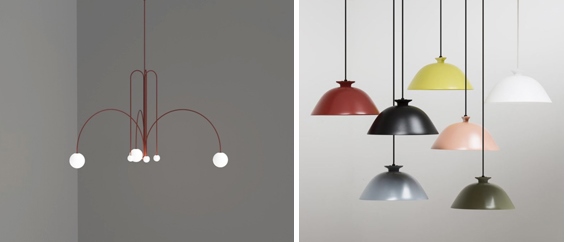 left, gran finale ceiling lamp, fontana amorosa collection, by michael anastassiades for nilufar
http://michaelanastassiades.com/, http://www.nilufar.com/
right, designer inga sempé created the sempé w103 lighting collection for swedish brand waestberg to be as simple as possible
http://www.ingasempe.fr/, https://www.wastberg.com/
---
mostre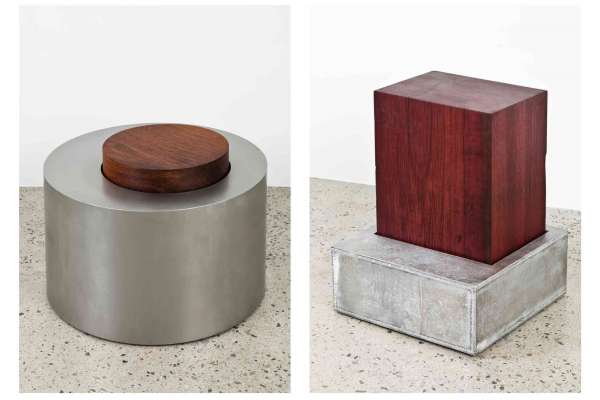 paolo tatavitto, studio ambientale, 2016, acciaio, poliuretano espanso rigido a bassa densità, verniciatura epossilica. at studio masero. ph antonio mazza
info@monicamasiero.it
---

left, sergio cappelli e patrizia ranzo, vasi e cose. porcellane, terre e carta, at galleria jannone, milano
http://www.antoniajannone.it/artisti/cappelli-ranzo
right, carol rama, le lacerazioni del mondo, de primi fine art, lugano
---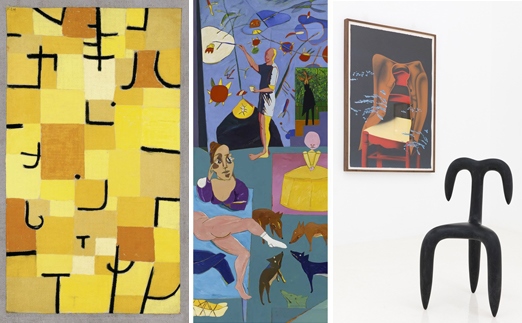 left, paul klee, fondation beyeler basilea
https://www.fondationbeyeler.ch/
center, santos inurrieta, ke usted lo pase bien, artium, vitoria-gasteix
right, familiars, aaron elvis jupin & zach martin, fisher parrish gallery, brooklyn, usa
---

left, gianfranco ferré, sotto un'altra luce, sala del senato di palazzo madama, torino
http://www.fondazionegianfrancoferre.com/home/intro.php
center, renato guttuso, natura morta su olio, fondazione la verde la malfa, parco dell'arte, la punta, catania
http://www.fondazionelaverdelamalfa.com/
right, fabrizio sclavi reinterpreta ceramiche e vetri di ettore sottsass, art.box di superstudio più
---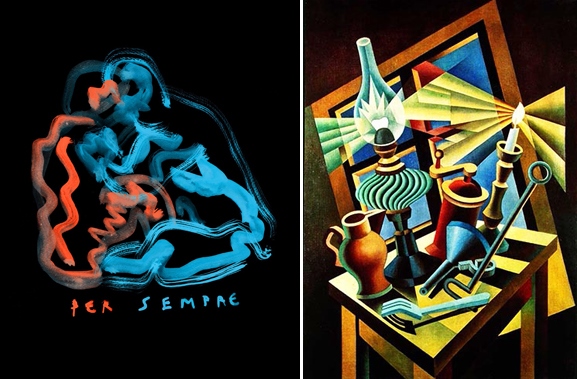 left, giovanni copelli, per sempre, edicola radetzky, darsena, milano
http://www.edicolaradetzky.it/
right, fortunato depero, studio marco bertoli, modena
---
art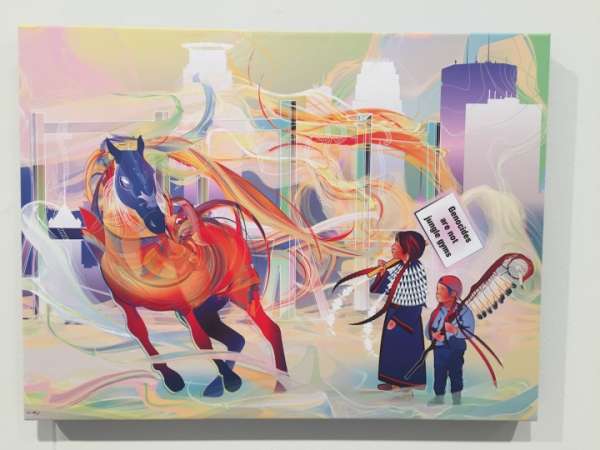 marlena myles, dakota 38 2 prayer horse. redefining american art through an intersectional lens. at the minnesota museum of art, we the people is filled with work that grapples not only with american identity but with an all-out call for revolution
---
et caetera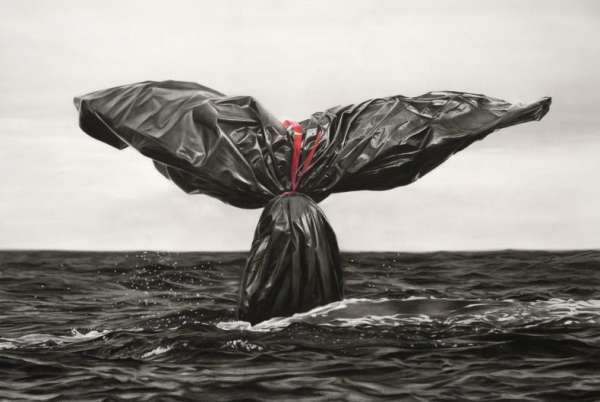 a massive mound of plastic in the pacific ocean becomes a country with its own passport. the trash isles imagines the pile of primarily plastic waste floating as an official country recognised by the united nations
http://www.ladbible.com/trashisles
---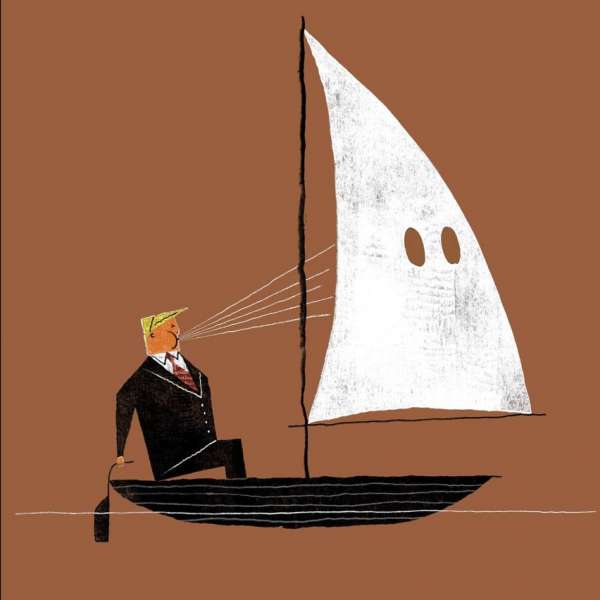 freedom of speech is fine, as long as it does not stir up racial hatred
.
---
carnet de notes by paolo rinaldi
online weekly magazine 16/10/2017
(travel, viaggi, architettura, interni, design, hotels, ristoranti, bar, luce, arte, mostre, foto, fashion, installazioni, musei, teatro)
carnet de notes 406 has been sent to/
è stato inviato a 12941 recipients/indirizzi
and posted to social networks:
facebook, twitter, linkedin and viadeo
you are receiving this newsletter because you are in my professional mailing list and I send it to you as a free journalistic information
Se non volete più ricevere carnet de notes: Rimuovi xxxxemailxxxx dalla mailing list
If you don't want to receive carnet de notes: Unsuscribe xxxxemailxxxx from this mailing list
Ai sensi del D.Lgs. 196/2003 si precisa che le informazioni contenute in questo messaggio sono riservate e a uso esclusivo del destinatario. Qualora il messaggio in parola Le fosse pervenuto per errore, La invitiamo ad eliminarlo senza copiarlo e a non inoltrarlo a terzi, dandocene gentilmente comunicazione. Grazie.
Pursuant to Legislative Decree No. 196/2003, you are hereby informed that this message contains confidential information intended only for the use of the addressee. If you are not the addressee, and have received this message by mistake, please delete it and immediately notify us. You may not copy or disseminate this message to anyone. Thank you.
Our mailing address is:
paolo rinaldi
corso sempione 88
milano, MI 20154 Italy
Copyright © 2013 paolo rinaldi – All rights reserved.