speciale israele (2)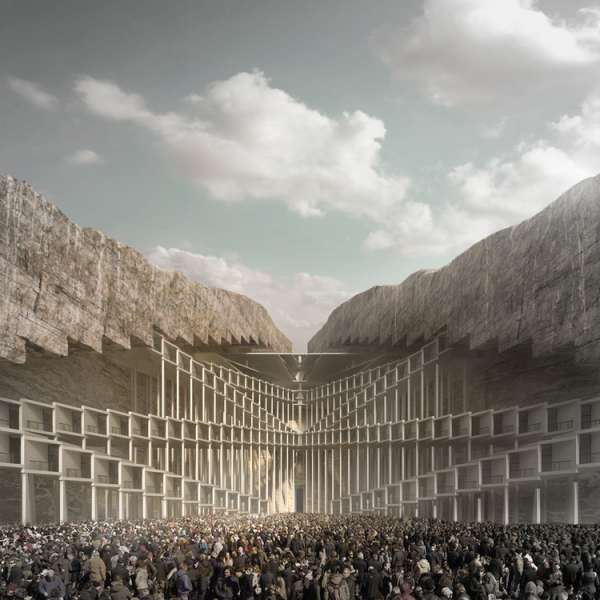 in a time of what seems to be ever-increasing religious and political conflict, bartlett students akarachai padlom, eleftherios sergios, and nasser alamadi instead chose to focus on collaboration between religions in their thesis project entitled "faith estates," which outlines a new method of mass religious tourism. in an area around the dead sea characterized by disputed boundaries and conflicting ownership claims, the group aims to reimagine the relationship between the world's three monotheistic religions, but also to rethink the relationship between religion, tourism, and the landscape. the design consists of large-scale excavation sites which form tourist resorts along a pilgrimage route with the goal of forming a mutually beneficial relationship
https://www.ucl.ac.uk/bartlett/architecture/
---
carnet de notes 407
by paolo rinaldi, rinaldi.paolo@fastwebnet.it, 0039.3483577940
filicudi, giugno 2017, ph carmine gulli
---
voyages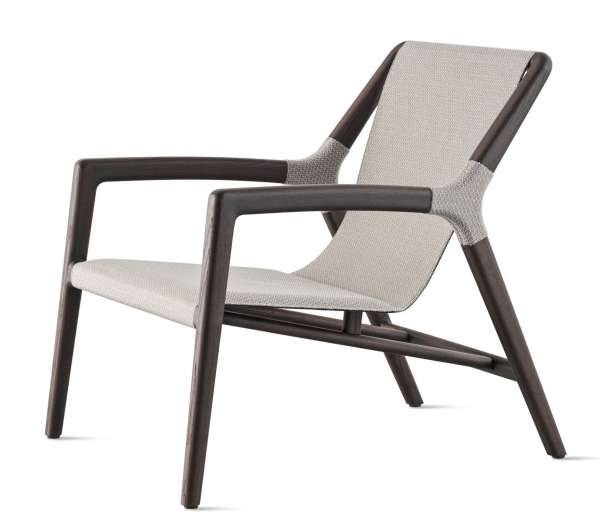 tel aviv, the beach and the city
https://new.goisrael.com/it/article/1307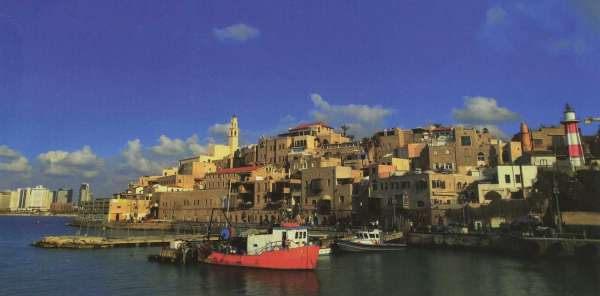 jaffa,yafo
https://www.touristisrael.com/jaffa-yafo-tel-aviv/360/
---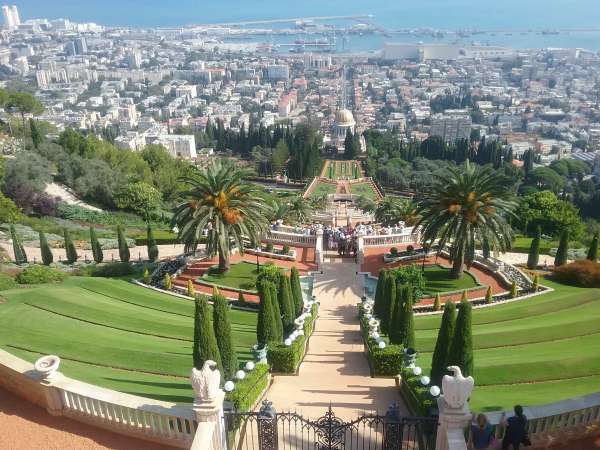 haifa, the gardens of the bahà'u'ullàh mausoleum, the city and the harbour
https://new.goisrael.com/it/article/1269
---
massada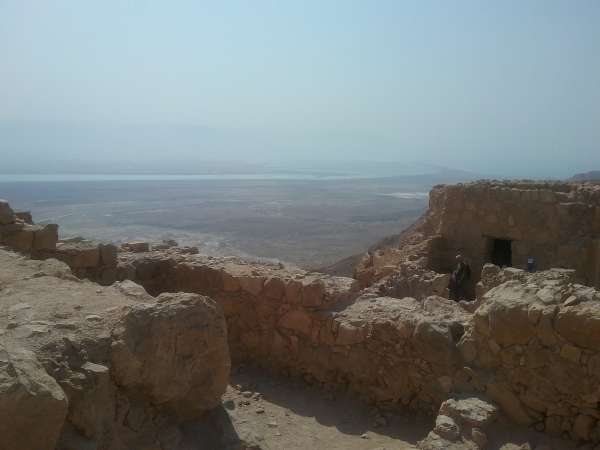 massada, ruins ofa king herod's mountaintop fortress and last stronghold of the jewish revolt against the romans in 73 b.c.
http://whc.unesco.org/en/list/1040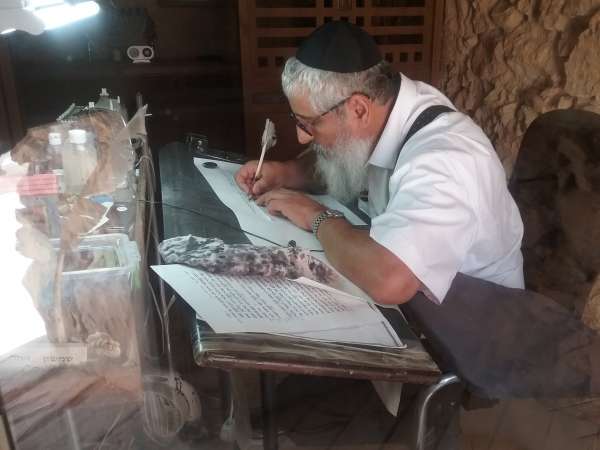 ---
architecture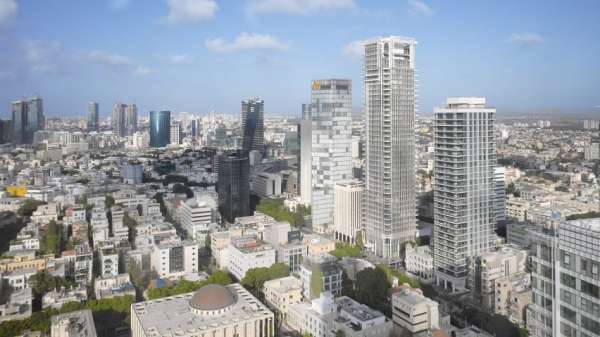 american architect richard meier has finished work on his first project in israel, a residential tower covered in a "veil" of white louvres that ensure the building is in keeping with its bauhaus-era neighbours in tel aviv's white city
---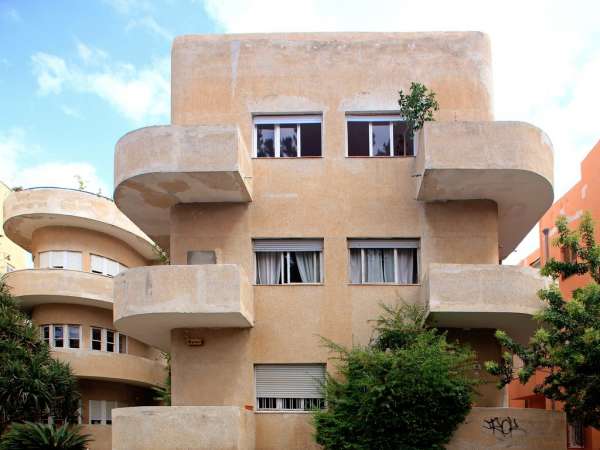 recognized as a unesco world heritage site, tel aviv's "white city" contains 4,000 international style buildings, many of which were built in the 1930s and 1940s. to accommodate the influx of jewish immigrants fleeing europe, german bauhaus-trained architects integrated the modern style's affordable and functional building techniques with curved lines and a color well-suited for the mediterranean climate to create a habitable city by the sea
http://www.bauhaus-center.com/
---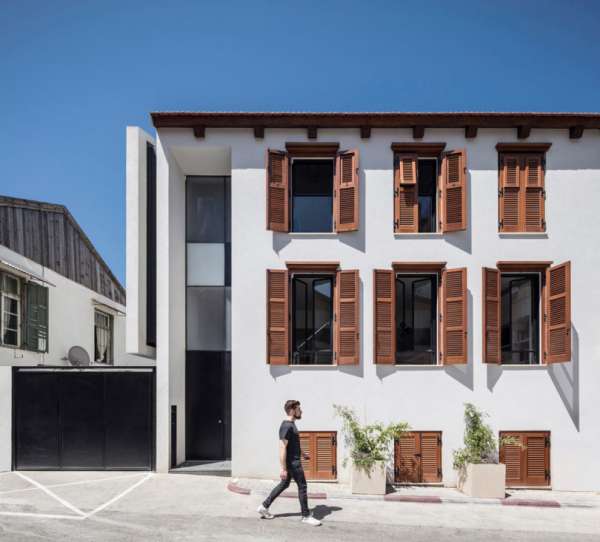 located in the historic neve tzedek neighborhood of tel aviv, the charm townhouse was designed by mga|meirav galan architect in collaboration with urbany|shai fogel architect, as an addition to a house built at the beginning of the last century
https://www.meiravgalanarchitect.com/, http://www.urbany.co.il/
---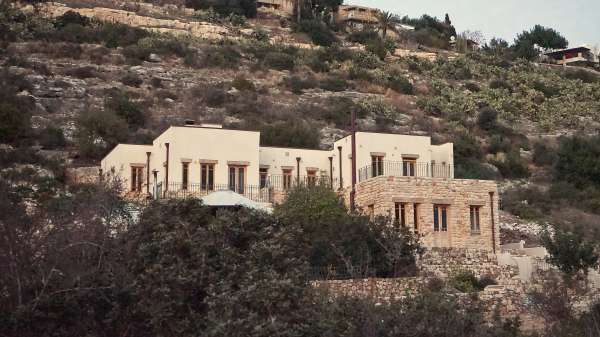 walls made of hemp and lime, and local stone make up this sand-coloured house on a hill in northern israel, which haifa-based studio tav group designed for environmentally conscious artists
---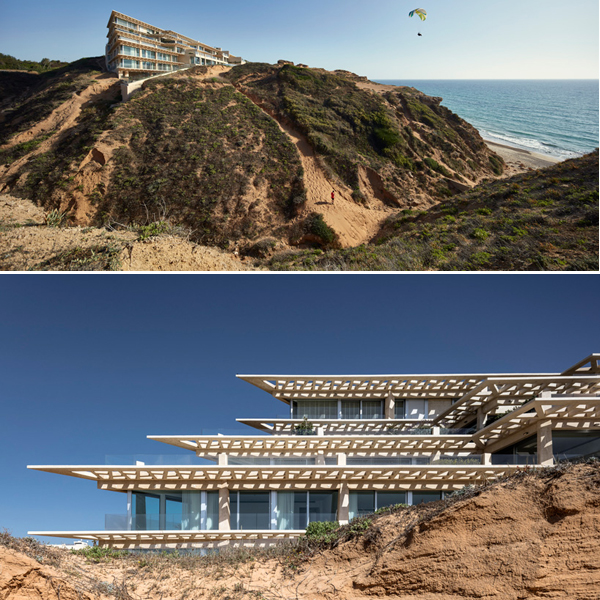 gottesman-szmelcman architecture has designed and completed the arsuf residences, a residential project located on israel's coast just north of tel aviv. the award-winning israeli-franco firm worked with fellow designers to create a building that unifies the use of both interior and exterior spaces
---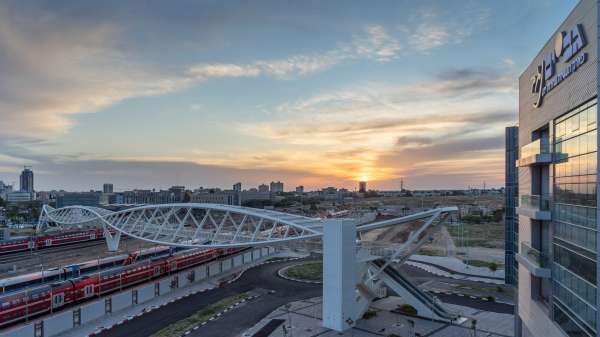 the beersheba station bridge. projectby tel-aviv firms bar orian architects and rokach ashkenazi engineers
http://eng.barorian.co.il/, http://en.ra-eng.com/
https://structurae.net/structures/beer-sheva-north-station-footbridge
---
interiors
left, tel aviv-based designer yael perry renovated this apartment in the israeli region of sharon into a "cool, contemporary" space
right, the palette was kept fairly neutral with the addition of calm colors, like purples and greens. lindsay bentis of thread art design, who handled the interior, used lots of warm walnut wood and natural stone
http://www.threadartanddesign.com/
---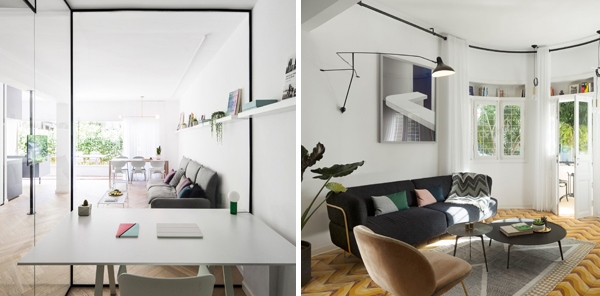 light colours and glass walls create the illusion of extra space within this bauhaus apartment in tel Aviv, which has been refurbished by architect amir navon of studio 6b design school and interior designer maayan zusman
https://www.facebook.com/amir.navon.1
https://www.maayanzusman.co.il/
---
hotels/restaurants/bars
herods hotel dead sea
www. fattal.co.il, http://www.leonardo-hotels.com
---
appena aperto a gerusalemme nel quartiere della "german colony", l'orient hotel è l'ultimo nato della isrotel exclusive e il primo isrotel a gerusalemme
http://www.isrotelexclusivecollection.com/
---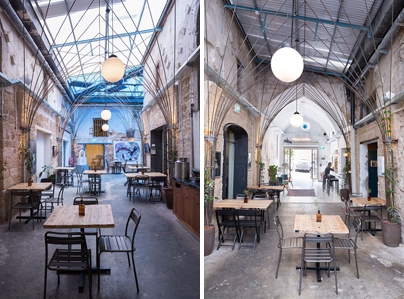 beit kandinof is an historical structure built in old jaffa during the early 20th century. uniting the world of hospitality with the arts, opa architects restore beit kandinof into a resto-bar that showcases local artwork and hosts exhibitions
https://www.opastd.com/untitled-mainPage
https://www.we-heart.com/2017/07/20/beit-kandinof-jaffa/
---
the kibbutz ein gedi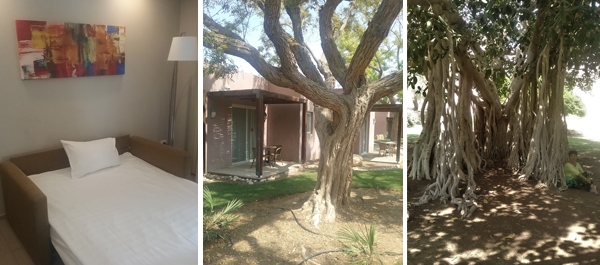 guest house, eco tourism, botanical garden and beach
http://www.touristisrael.com/ein-gedi-nature-reserve/5529
---
the baptismal site on the jordan river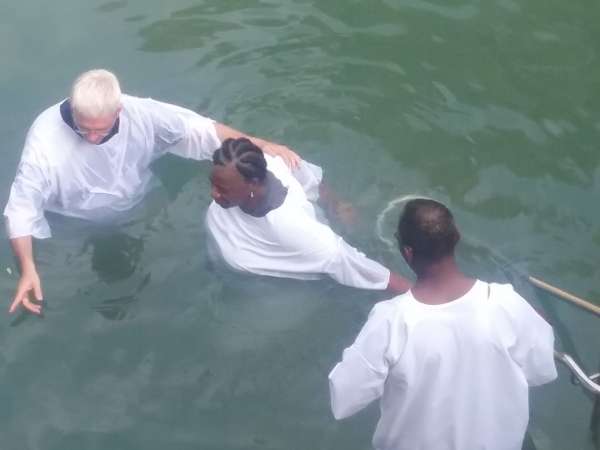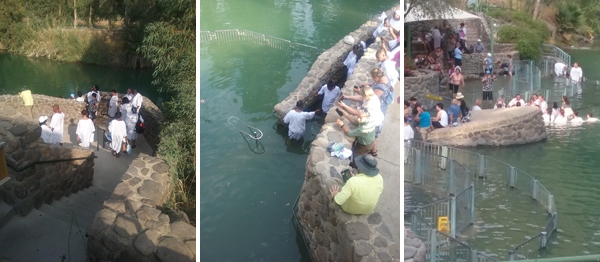 http://www.baptismsite.com/, http://www.yardenit.com
---
moda/fashion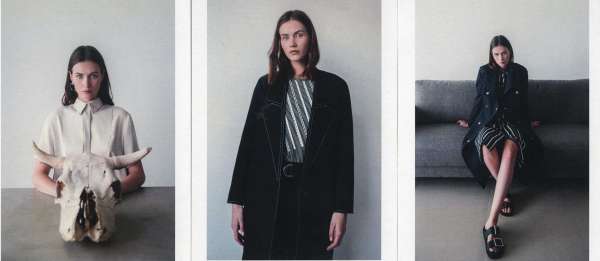 hanna, nir and rotem goeta, abulafia 25, tel aviv
---
elisha abargel, lilienblum st. 20 tel aviv
---
body ornaments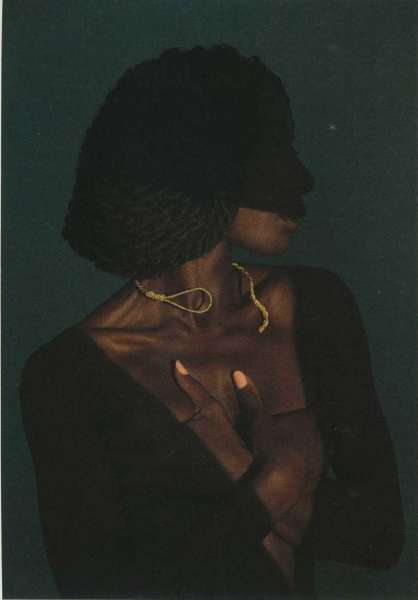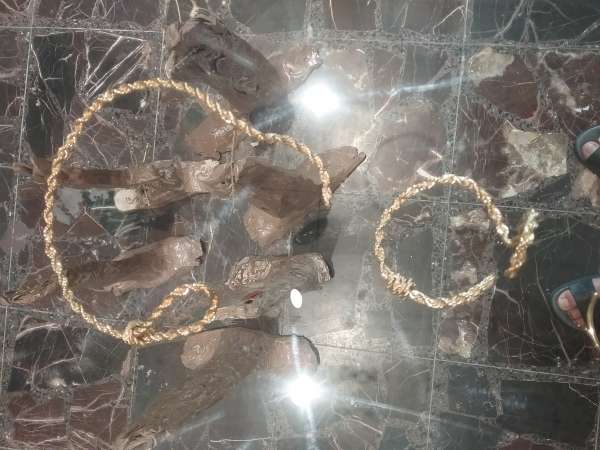 ruby star by shirly itik, liliemblum 46, tel aviv
rubystar.shop@gmail.com
---
museums
the israel museum, jerusalem
from top left, clockwise
benjamin rabier; zoya cherkassky: pravda; zoya cherkassky: in ukraine; gil marco shani: buses
---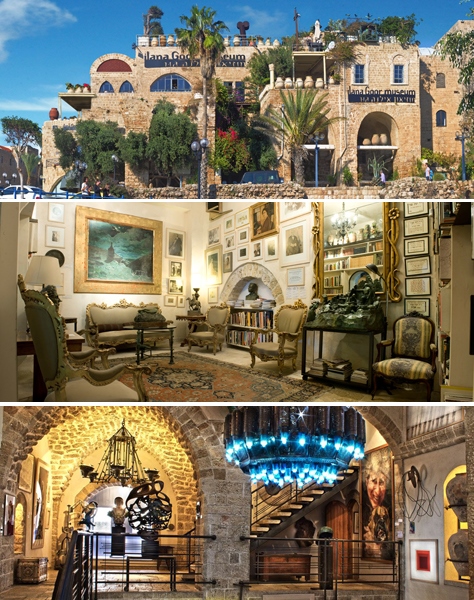 ilana goor museum, old jaffa
http://www.ilanagoormuseum.org
---
cafarnao, lago di tiberiade
the remains of the synagogue and the new sanctuary
http://www.cafarnao.custodia.org/
---
caesarea, national park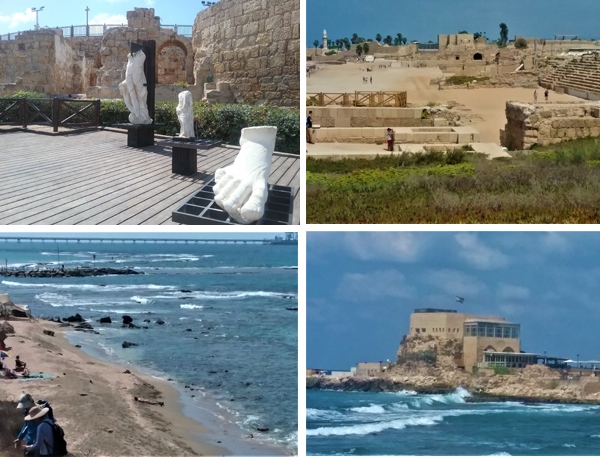 http://www.jewishvirtuallibrary.org/vie-caesarea
httpswww.touristisrael.comcaesarea-guide429
---
art & design
gal gaon gallery, tel aviv
---
archeo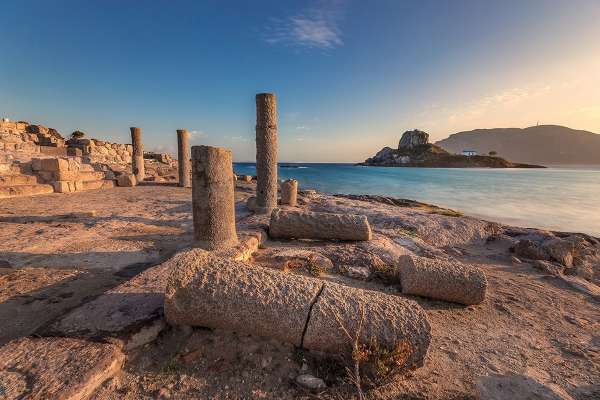 joe uziel, an archeologist from the israeli antiquity authority, works on a recently discovered ancient roman theatre from the second sanctuary that was found at the foot of the western wall tunnels in jerusalem's old city on october 16, 2017. excavations conducted by the israel antiquities authority have uncovered large portions of the western wall that have been hidden for 1,700 years
---
et caetera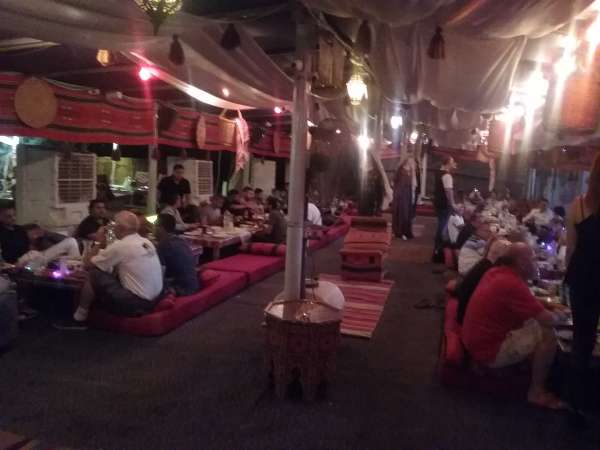 a traditional israeli dinner under tents
---
carnet de notes by paolo rinaldi
online weekly magazine 23/10/2017
(travel, viaggi, architettura, interni, design, hotels, ristoranti, bar, luce, arte, mostre, foto, fashion, installazioni, musei, teatro)
carnet de notes 407 has been sent to/
è stato inviato a 13116 recipients/indirizzi
and posted to social networks:
facebook, twitter, linkedin and viadeo
you are receiving this newsletter because you are in my professional mailing list and I send it to you as a free journalistic information
Se non volete più ricevere carnet de notes: Rimuovi xxxxemailxxxx dalla mailing list
If you don't want to receive carnet de notes: Unsuscribe xxxxemailxxxx from this mailing list
Ai sensi del D.Lgs. 196/2003 si precisa che le informazioni contenute in questo messaggio sono riservate e a uso esclusivo del destinatario. Qualora il messaggio in parola Le fosse pervenuto per errore, La invitiamo ad eliminarlo senza copiarlo e a non inoltrarlo a terzi, dandocene gentilmente comunicazione. Grazie.
Pursuant to Legislative Decree No. 196/2003, you are hereby informed that this message contains confidential information intended only for the use of the addressee. If you are not the addressee, and have received this message by mistake, please delete it and immediately notify us. You may not copy or disseminate this message to anyone. Thank you.
Our mailing address is:
paolo rinaldi
corso sempione 88
milano, MI 20154 Italy
Copyright © 2013 paolo rinaldi – All rights reserved.