dedicato alla città di lubiana, capitale della slovenia/dedicated to ljubljana, capital of slovenia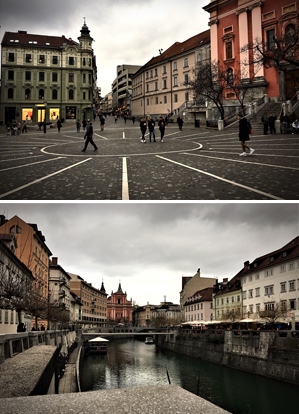 https://www.visitljubljana.com/, https://www.slovenia.info/
http://www.slovenia-explorer.com
---
carnet de notes 426
by paolo rinaldi, rinaldi.paolo@fastwebnet.it, 0039.3483577940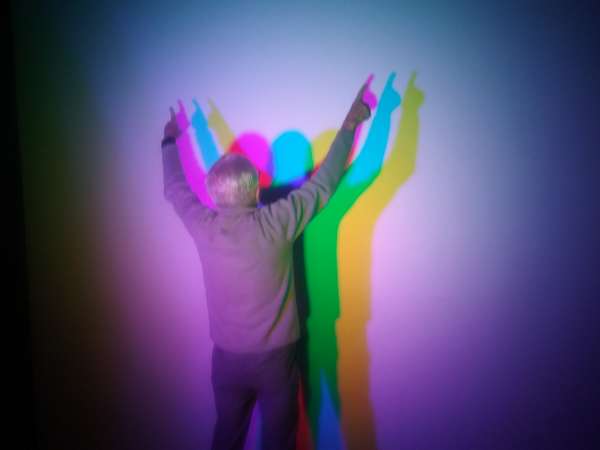 lubiana, muzej iluzj, museo dell'illusione, gennaio 2018
---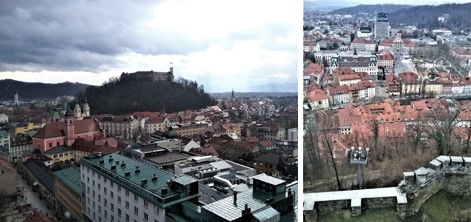 panorama di lubiana con il castello dal terrazzo del primo grattacielo della città (1933, arch. vladimir subic) e la vista della città dal castello
https://www.visitljubljana.com/it/visitatori/attivita/attrazioni/castello-di-lubiana/
---
sweets, salt, porcelain and soap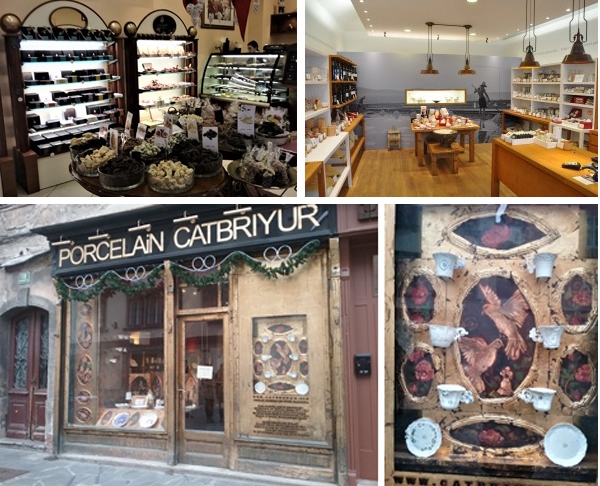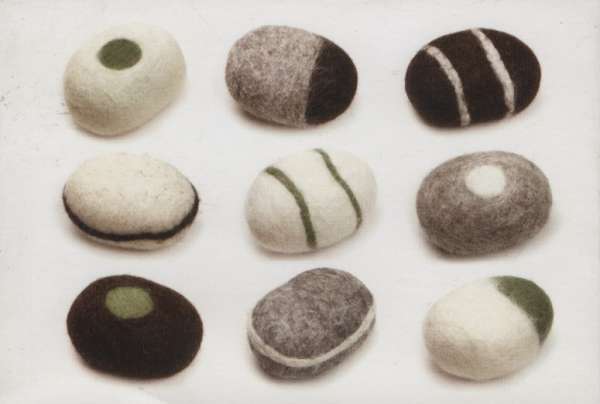 top, from left, fetiche patisserie, cankarjevonabrezje 25, http://www.fetichepatisserie.com; piranske soline, sale di pirano, mestni trg 8, http://www.soline.si, http://www.kpss.si
center, porcelain catbriyur, ciril.metodov trg 19, http://www.catbriyur.net/
down, river stone woolen soap, oloop design, smartinska cesta 24, http://www.oloopdesign.com
---
la lubiana di joze plecnik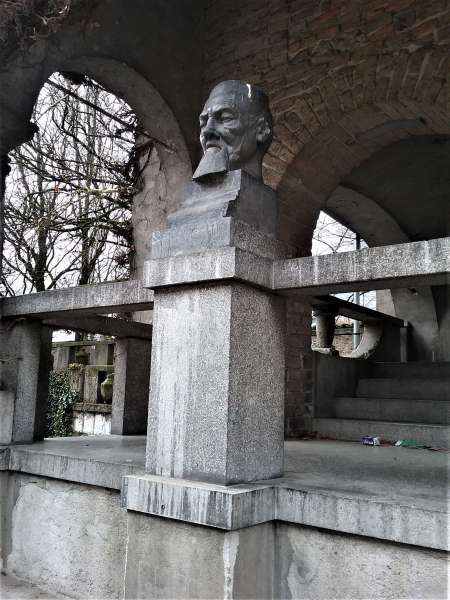 joze plecnik
http://www.slovenia.si/culture/arts/painting-and-architecture/plecniks-ljubljana/
---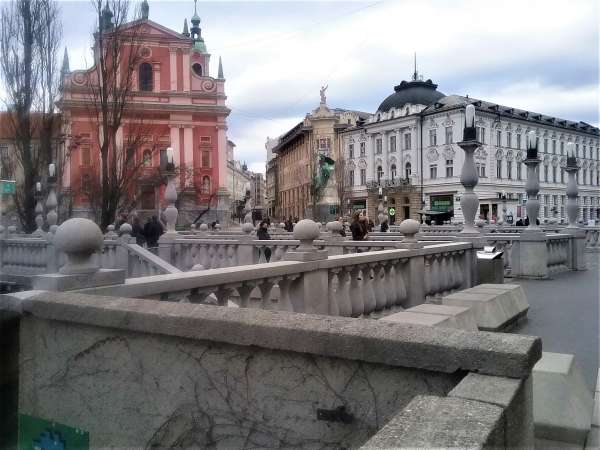 il triplice ponte, the triple bridge
https://www.visitljubljana.com/en/visitors/things-to-do/sightseeing/triple-bridge/
---
the covered market buildings
http://architectuul.com/architecture/ljubljana-central-market
---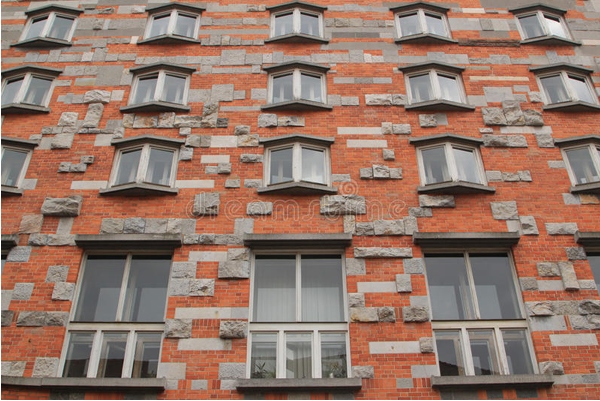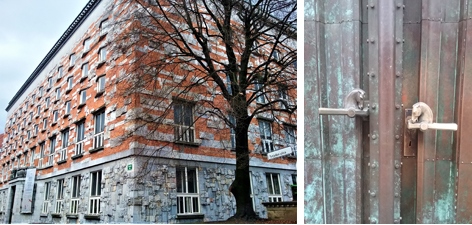 the national and university library
https://www.culture.si/en/National_and_University_Library
---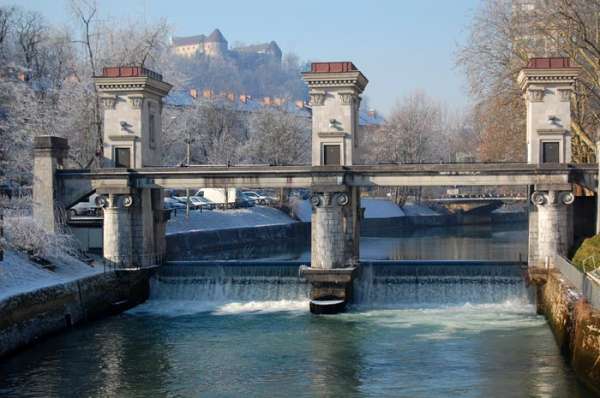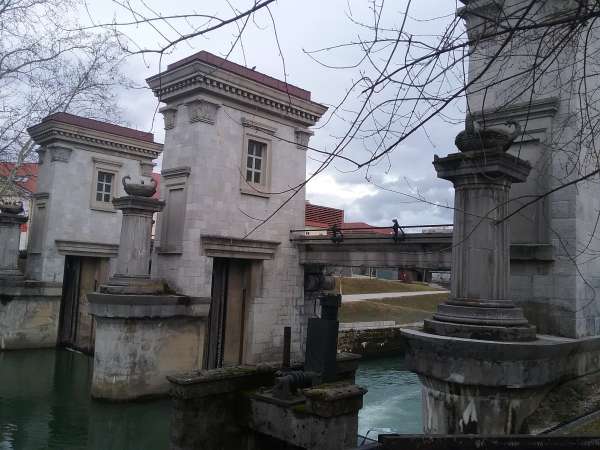 the ljubljanica river lock gate
https://en.wikipedia.org/wiki/Ljubljanica_Sluice_Gate
---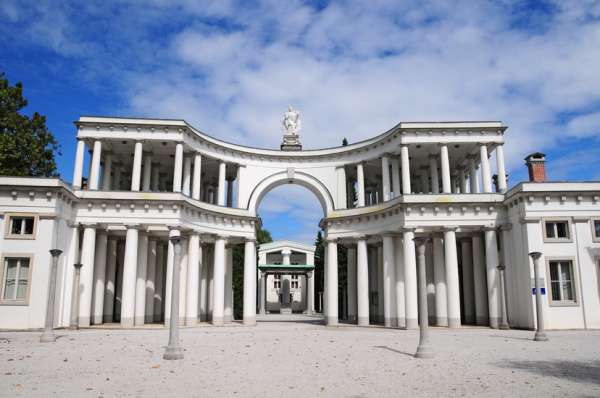 zale cemetery
https://www.visitljubljana.com/en/visitors/things-to-do/sightseeing/zale-cemetery/
---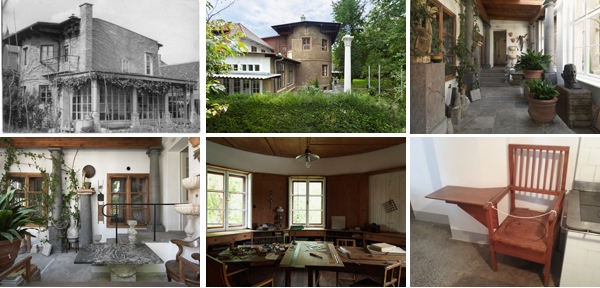 joze plecnik's home
https://www.visitljubljana.com/en/visitors/things-to-do/sightseeing/plecnik-house/
---
museums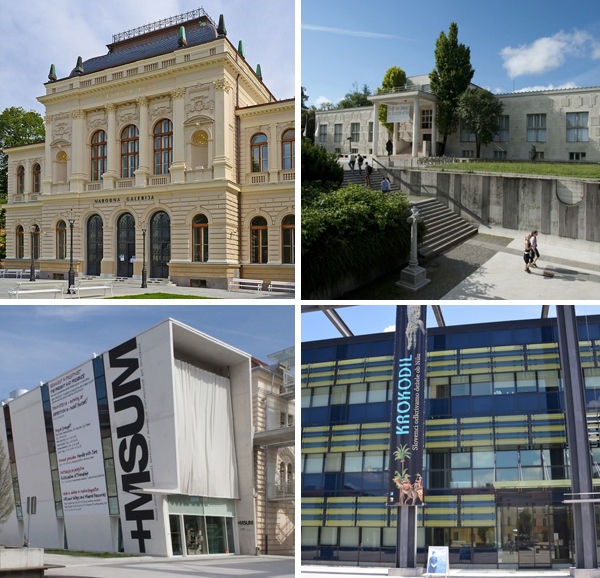 from top left, clockwise
national gallery of slovenia; modern gallery, moderna galerija; national museum of slovenia, metelkova; museum of contemporary art metelkova (msum)
http://slovenia-segreta.it/top-5-musei-lubiana/
---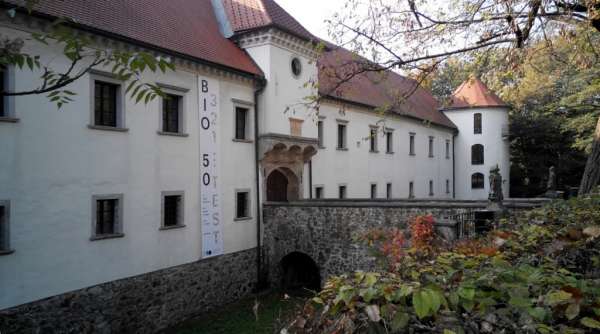 castello fuzine, museo di architettura e design mao
https://www.visitljubljana.com/it/visitatori/attivita/attrazioni/castello-fuzine-museo-di-architettura-e-design-mao/
---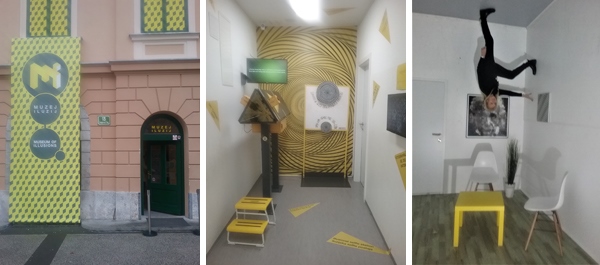 muzej iluzj, illusions museum
the visitors enter the world of illusions as they walk through an anti-gravity, reverse or infinite disco room. by enlarging and decreasing a person will be able to experience walking through the ames room. a sincere mirror will show them how they look. photo and optical illusions will confuse their brains in a way they never experience it before. the vortex tunnel will drive them mad and make them try hard simply to make a step forward through a rotating cylinder – on a completely stabile and flat surface (and so on)
---
fo
teatro dell'opera, opera house
---

left, il parlamento in piazza della repubblica, architetto vinko glanz
right, the building erected on the forum of emona, the roman lubiana
---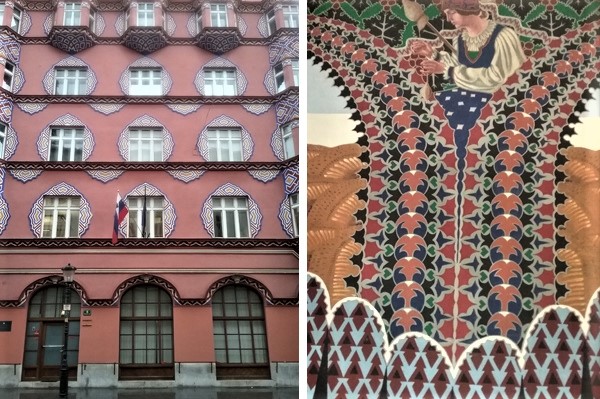 lubiana art nouveau, vurnik house
https://www.visitljubljana.com/en/visitors/things-to-do/sightseeing/vurnik-house/
---
hotels/restaurants/bars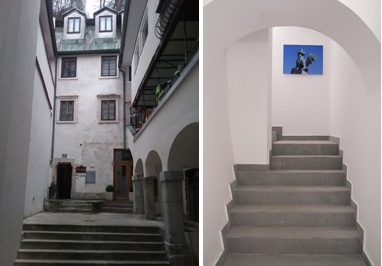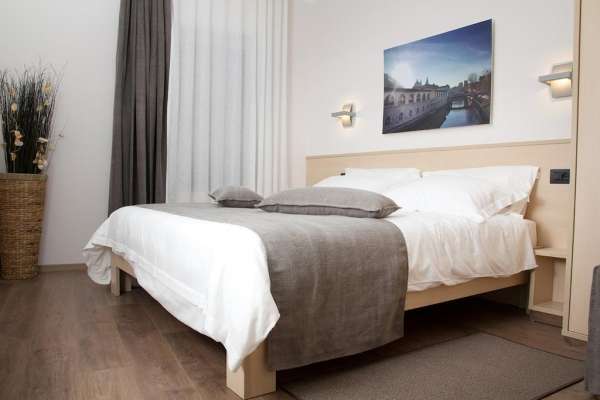 emona rooms, hotel suite residence urban homy lubiana, design apartments in the old town center in ljubljana
ljubljana@urbanhomy.com, http://www.urbanhomy.com/en/
---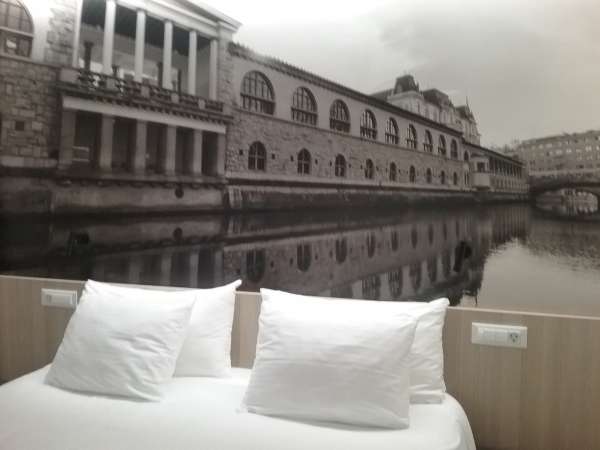 city hotel ljubljana, a room
---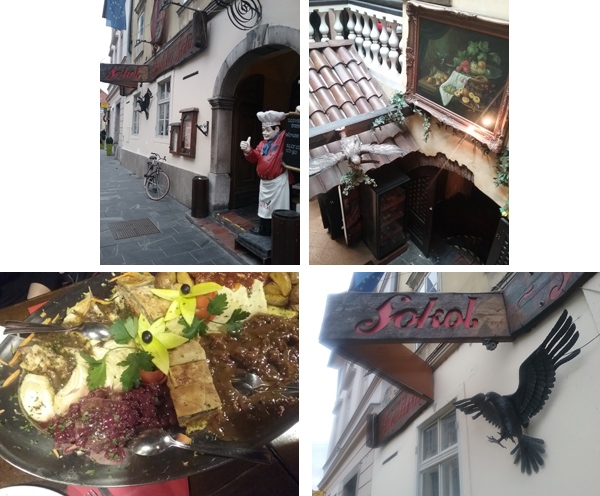 sokol, tradiciolnalna slovenska kuhinja, ciril metodov trg 18
---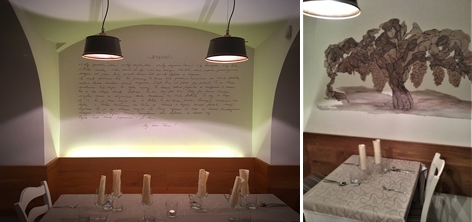 guizina, cucina tipica locale slovena
http://www.prekmurska-gostilna.si/
---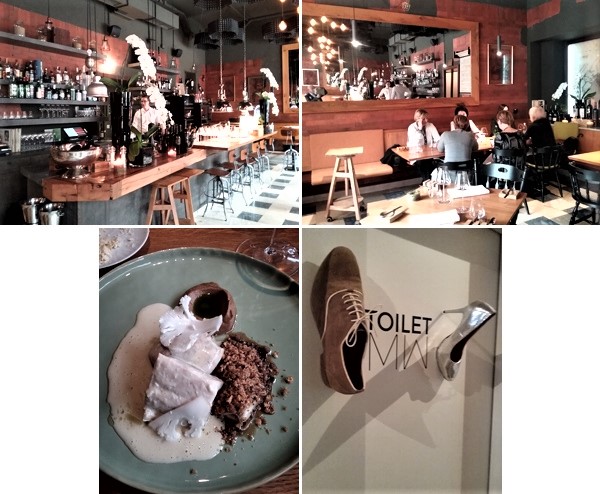 restavracija atelje, nazotjeva ulica
http://www.union-hotels.eu/en/grand-hotel-union/culinary-offer/atelje/
---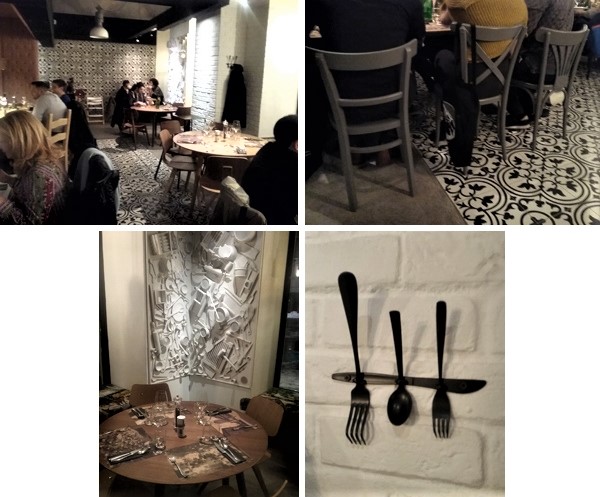 figovec, celovska ulica 1, from 1776, tutto dal territorio,
sedie di niko kralj, maribor
info.figovec.si
https://www.visitljubljana.com/en/visitors/things-to-do/food-and-drink/slovenska-hisa-figovec/
---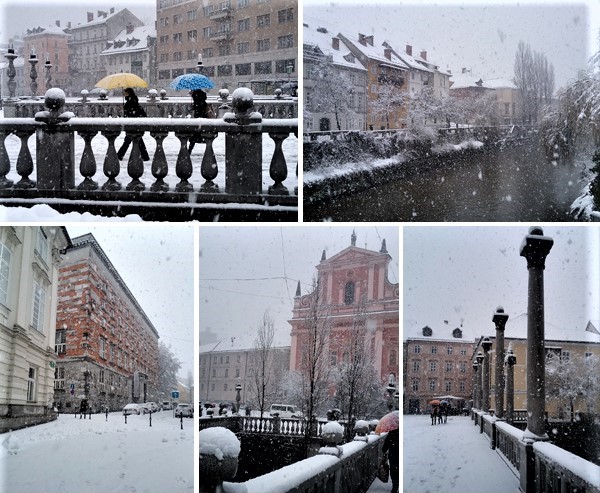 …suddenly, the snow
---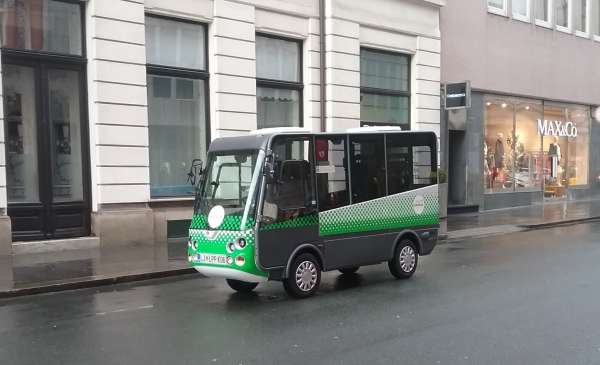 kavalir, uno dei tre taxi gratuiti al servizio dei turisti
tel. 0038631666332
---
et caetera
metelkova mesto
https://www.visitljubljana.com/en/visitors/things-to-do/entertainment/metelkova-mesto-alternative-culture-centre/
http://www.metelkovamesto.org/
---
---
carnet de notes by paolo rinaldi
online weekly magazine 19/03/2018
(travel, viaggi, architettura, interni, design, hotels, ristoranti, bar, luce, arte, mostre, foto, fashion, installazioni, musei, teatro)
carnet de notes 426 has been sent to/
è stato inviato a 14086 recipients/indirizzi
and posted to social networks:
facebook, twitter, linkedin and viadeo
you are receiving this newsletter because you are in my professional mailing list and I send it to you as a free journalistic information
Se non volete più ricevere carnet de notes: Rimuovi xxxxemailxxxx dalla mailing list
If you don't want to receive carnet de notes: Unsuscribe xxxxemailxxxx from this mailing list
Ai sensi del D.Lgs. 196/2003 si precisa che le informazioni contenute in questo messaggio sono riservate e a uso esclusivo del destinatario. Qualora il messaggio in parola Le fosse pervenuto per errore, La invitiamo ad eliminarlo senza copiarlo e a non inoltrarlo a terzi, dandocene gentilmente comunicazione. Grazie.
Pursuant to Legislative Decree No. 196/2003, you are hereby informed that this message contains confidential information intended only for the use of the addressee. If you are not the addressee, and have received this message by mistake, please delete it and immediately notify us. You may not copy or disseminate this message to anyone. Thank you.
Our mailing address is:
paolo rinaldi
corso sempione 88
milano, MI 20154 Italy
Copyright © 2013 paolo rinaldi – All rights reserved.