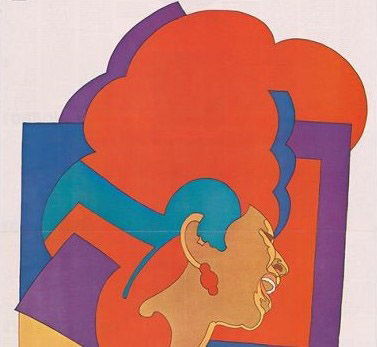 anche il mondo dei musei partecipa al cordoglio universale seguito alla morte di aretha franklin, icona della musica soul e simbolo della lotta per i diritti civili e la liberazione delle donne. washington la omaggia con una mostra
http://npg.si.edu/home/national-portrait-gallery
---
carnet de notes 451
by paolo rinaldi, rinaldi.paolo@fastwebnet.it, 0039.3483577940
@paolorinaldi, https://www.facebook.com/paolrin
ph felice bucci
---
voyages
chicago los angeles, coast to coast, in treno. un viaggio che si snoda tra città e panorami mozzafiato di nove stati, dall'illinois alla california, facendo tappa in iowa, missouri, kansas, colorado, new mexico
---
architecture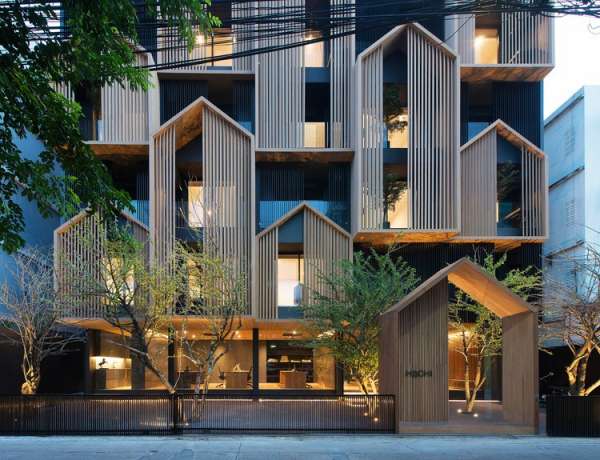 octane architect & design's vertical residential village in bangkok plays with the archetypal house shape. the serviced-apartments building has balconies designed as gabled-roof, wooden modules. ph rungkit charoenwat
https://www.facebook.com/Octane.architect/
---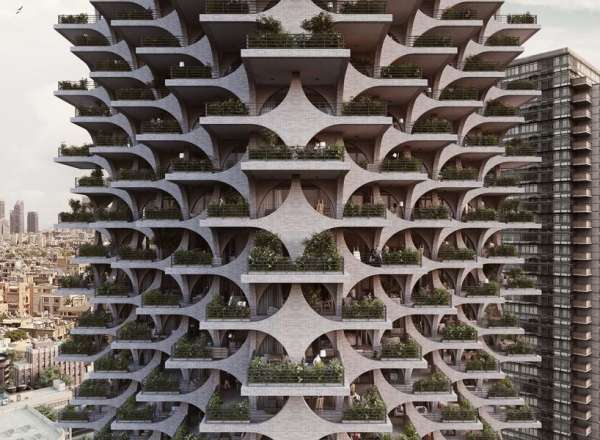 penda's high-rise celebrates tel aviv's bauhaus era with cascading terraces and arches. the architects have combined tel aviv's bauhaus era with the haptic materiality of its old town for a new residential high-rise of 18 floors.
https://www.bocadolobo.com/en/inspiration-and-ideas/penda-architecture-unveils-cascading-residential-tower-tel-aviv/
---
installazioni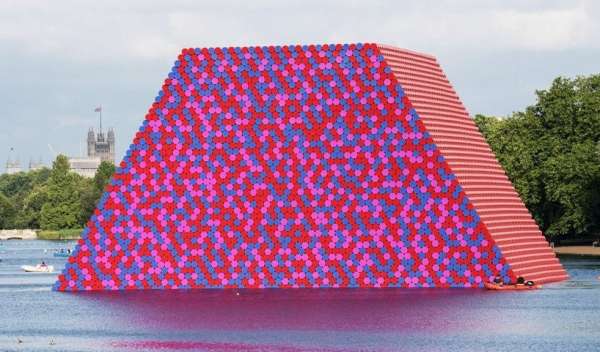 christo will pay to deep clean london's serpentine lake once mastaba sculpture is removed. the artist will fund a series of ecological improvements to the lake including creating new habitats for wildlife
http://christojeanneclaude.net/
---
events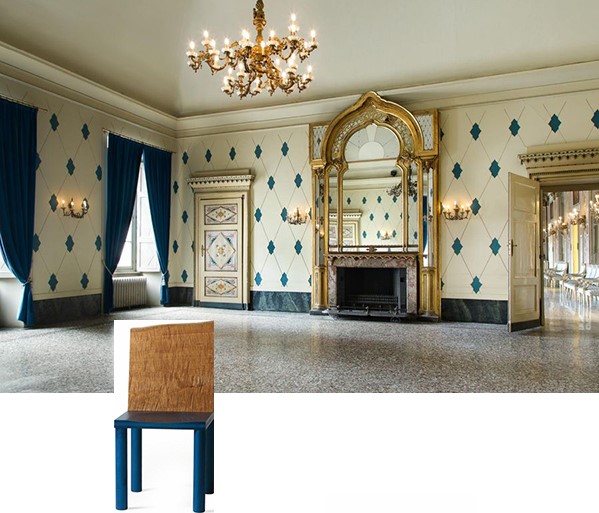 nella cornice del teatro sociale di como la prima edizione del lake como design fair dal 20 al 23 settembre
http://www.LAKECOMODESIGNFAIR.com
---
hotels, restaurants and bars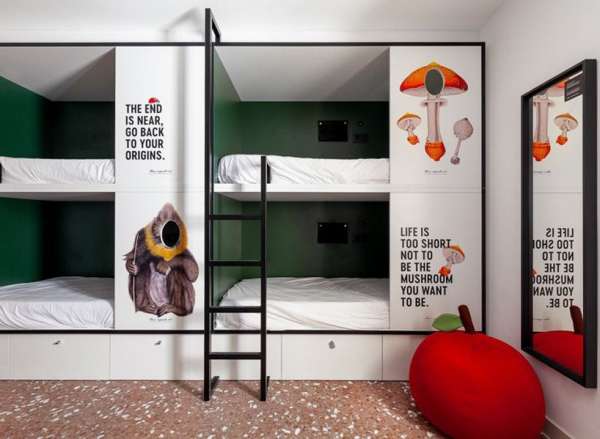 welcome to the end of the world: wanna one's unique hostel in the center of madrid. the hostel is developed around isaac newton's prediction of the world's end, influencing its name and visual universe.
https://www.designboom.com/design/wanna-one-2060-hostel-madrid-08-01-2018/
---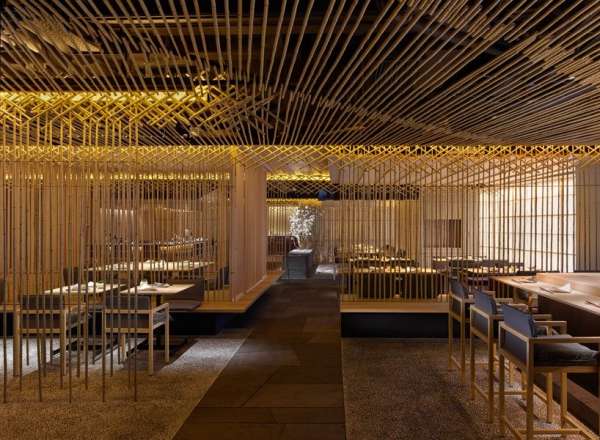 kengo kuma builds hong kong's také restaurant entirely out of bamboo. the architect has combined the material with his fascination for woven structures to design an interior that looks more like a bamboo grove than a simple restaurant.
---
design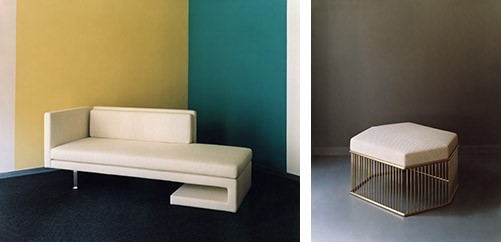 divano carl e lavinia light pouf by maria sala éditions, design lazzarini & pickering
http://martasalaeditions.it/it/about/
---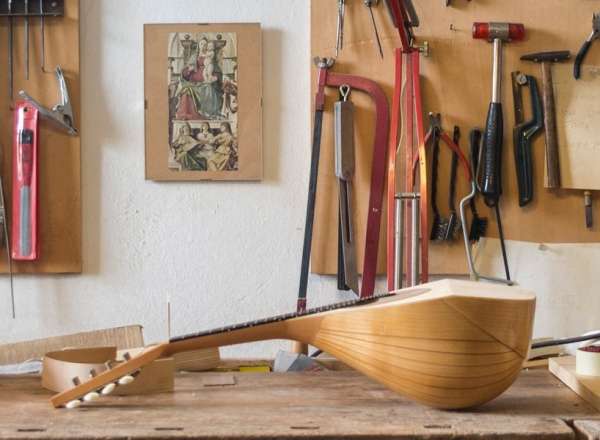 giulio iacchetti gives the traditional mandolin a clean, contemporary makeover. the instrument has been stripped away from any kind of redundant, folklore symbolism, making it more appealing to younger generations
http://www.giulioiacchetti.com/?lang=it
---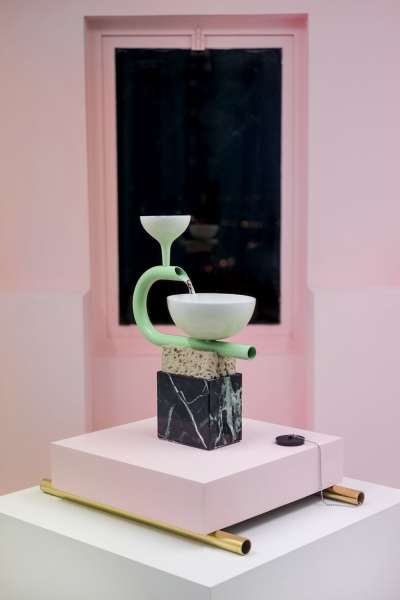 french designer arthur hoffner has designed a series of fountains combining ancient forms with unexpected materials. the sculptural objects combine ancient forms with industrial plumping materials like syphons, chromed tubes, copper pipe collars and PVC vessels.
---
luci/lumières
from left
slamp and zaha hadid design present the avia edition
le lampade tank della collezione out
---
mostre/exhibitions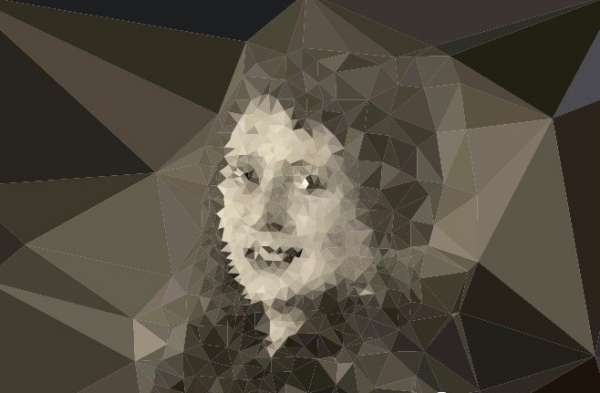 al museo del novecento di milano e al mart di rovereto due mostre ricostruiscono il ritratto di una grande protagonista della cultura, della critica d'arte e dello scenario politico del novecento in italia e nel mondo: margherita sarfatti
http://www.museodelnovecento.org/it/
---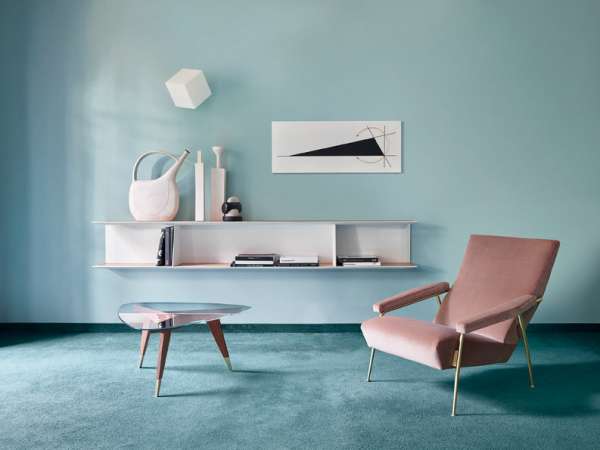 tutto ponti, gio ponti archi-designer, musées des arts décoratifs, paris
https://moltenimuseum.com/, http://madparis.fr/
---
https://www.fondationcartier.com/en/
---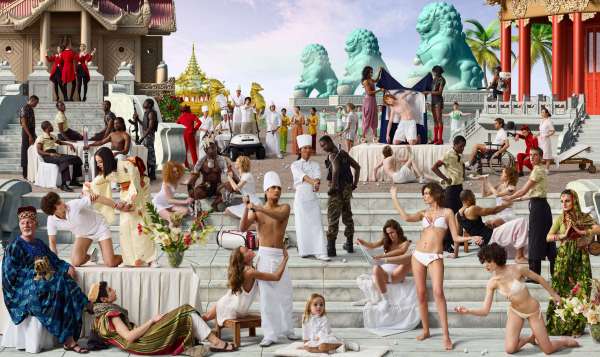 in occasione del centesimo anniversario della nascita della repubblica armena, yerevan apre le porte all'arte contemporanea con la mostra "international contemporary art exhibition: armenia 2018. in the image: aes f, the feast of trimalchio, arrival of the golden boat
http://www.icaearmenia.org, https://aesf.art/
---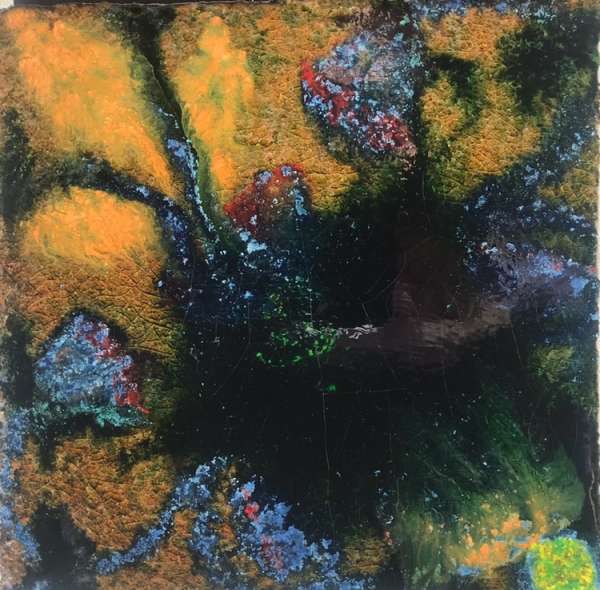 denis savary, swamp, solo exhiition
---
musei/museums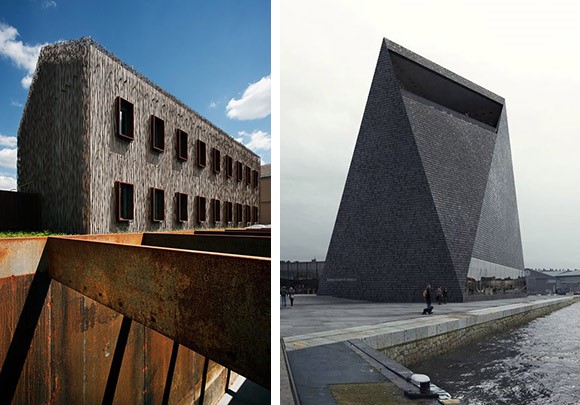 left, museum and education center house of fate, attilafk architects, budapest, hungary. ph tamás bujnovszky
https://www.geniuslociarchitettura.it/tag/attilafk-architects/
musée de l'histoire maritime, saint-malo, francia by barozzi veiga
---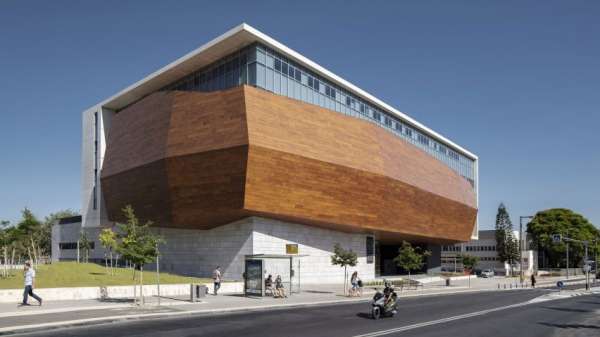 a bulging, elevated timber structure wraps the exhibition spaces of the steinhardt museum of natural history in tel aviv, completed by israeli studio kimmel eshkolot architects
---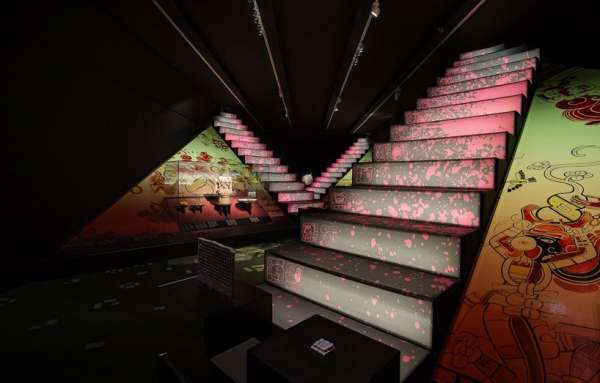 spanish estudio rocamora diseño y arquitectura showcases mayan culture through an immersive exhibition design for marq museum (museo arqueológico de alicante). the set up features different fragments of mayan architecture and symbolism that allow visitors to 'walk through' mayan history by recreating the atmosphere of the jungle and temples associated with it
http://www.rocamoraarquitectura.es/home/
http://www.marqalicante.com/Paginas/eng/THE-MUSEUM-P13-M3.html
---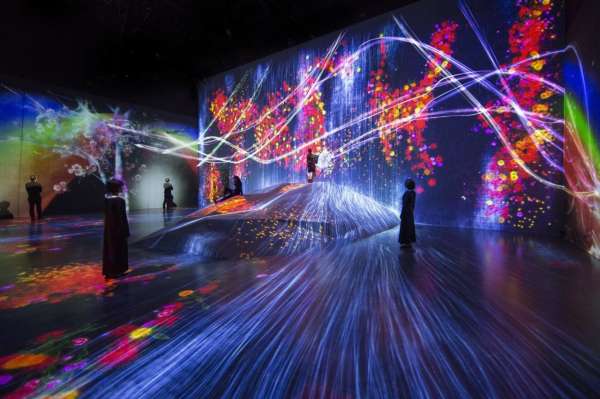 the mori building digital art museum is the first dedicated digital art museum in the world. divided into five distinct zones and "painted" alive using 470 epson projectors powered by 520 computers, each interior is blanketed as hyper-colored landscapes of augmented reality. the museum located in odaiba, tokyo is the brainchild of the japanese art collective, teamlab, a group of "ultra-technologists"
https://borderless.teamlab.art/
---
libri/books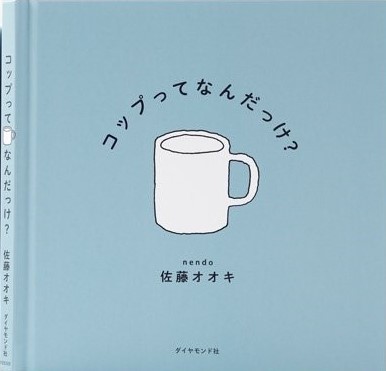 (nendo) first picture book by oki sato "not just a cup"
---
from top left, clockwise
dostoievsky, la mite; antonio damasio, lo strano ordine delle cose; blaise cendrars, moravagine; alan bennet, la signora nel furgone (tutti adelphi). ughetta lacatena, puglia, ed. morellini; simone weil andré weil, l'arte della matematica, adelphi; arianna di genova, natalia ginzburg, vocazione scrittrice, la nuova frontiera junior; tasty, il libro ufficiale, le migliori ricette del social food network n.1 al mondo, l'ippocampo
---
showrooms and shops

naoto fukasawa-designed issey miyake store in kyoto pays homage to history
---

left, british designer tom dixon has opened a permanent home in new york's soho neighbourhood, after experimenting with a number of temporary locations
right, kar lagerfeld, new york
---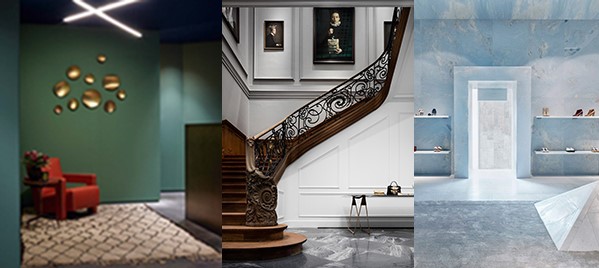 left, pal zileri inaugura il rinnovato store in collaborazione con rubelli
center, la boutique le 27 a bruxelles, project vudafieri saverino partners
https://www.vudafierisaverino.it/
right, blue-tinged marble and pyramidal forms appear throughout luxury fashion label céline's flagship store in miami, which has been designed by swiss practice valerio olgiati
---
etc.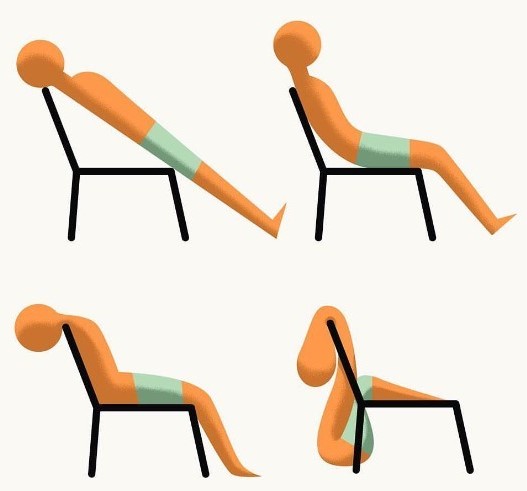 gefaellt: fraeulein thekla. studiochristophniemann, summer in berlin
carnet de notes by paolo rinaldi
online weekly magazine 10/09/2018
(travel, viaggi, architettura, interni, design, hotels, ristoranti, bar, luce, arte, mostre, foto, fashion, installazioni, musei, teatro)
carnet de notes 451 has been sent to/
è stato inviato a 15190 recipients/indirizzi
and posted to social networks:
facebook, twitter, linkedin and viadeo