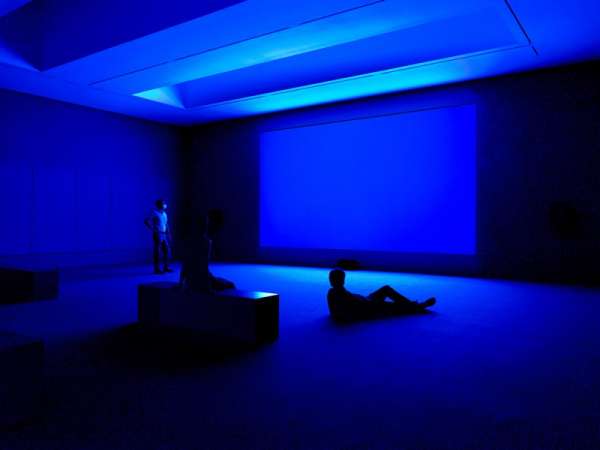 Derek Jarman's Prospect Cottage saved by Art Fund campaign
UK charity Art Fund's crowdfunding campaign to save artist and filmmaker Derek Jarman's cottage in Dungeness from being sold to a private owner has been successful.The Art Fund has raised £3,624,087 to purchase Prospect Cottage in Kent, which was at risk of being sold to a private individual, from the Keith Collins Will Trust. The house will now be taken care of by arts organisation Creative Folkestone, which will organise a permanent public programme and conserve the building including its renowned wild garden sown on the beach shingles.
---
carnet de notes 528
carnet de notes by paolo rinaldi, rinaldi.paolo@fastwebnet.it, 0039.3483577940, @paolorinaldi, https://www.facebook.com/paolrin
---
architecture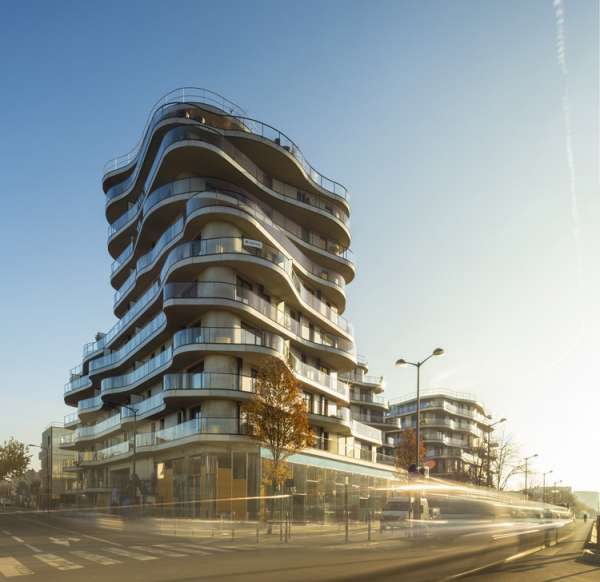 edificio per abitazioni a colombes, francia. progetto christophe rousselle architects. ph fernando guerra
---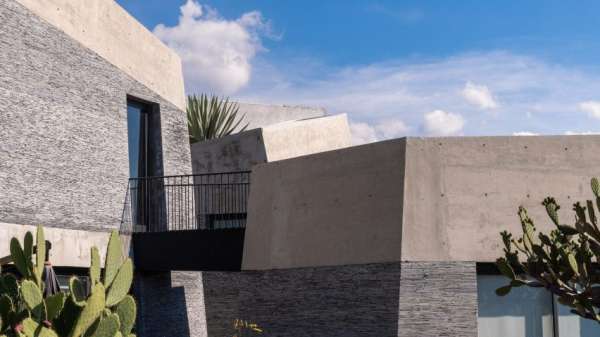 Angular "boulders" form Amanali house in Mexico by Rojkind Arquitectos
Mexico City's Rojkind Arquitectos has designed a weekend home near a lakeside town in Mexico to comprise five prismatic volumes covered in dark stone. The property called Amanali is located in a residential development near the town of Tepeji del Rio, which translates as boulders on the river. With mild weather and access to water sports, it is a popular weekend retreat for those living in Mexico City and the state Quere%u0301taro
https://rojkindarquitectos.com/
---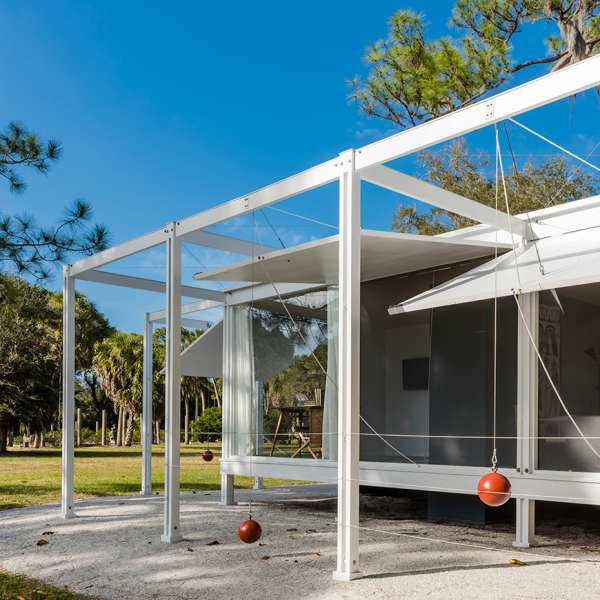 Paul Rudolph's Walker House replica in Palm Springs is up for auction
This year's Palm Springs Modernism Week presents the last chance to see the iconic midcentury modern Walker Guest House designed by Paul Rudolph in the 1950s ahead of its sale at the end of the month through Heritage Auctions
https://www.dezeen.com/2019/12/03/paul-rudolph-walker-guest-house-florida-auction/
---
interiors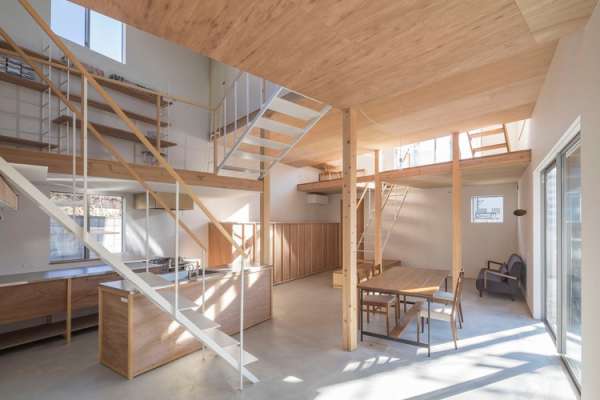 at this house – a residence designed for a family of four – it was requested that everyone in the family should be able to feel the presence of each other regardless of where they are in the house. projet tato architects. ph shinkenchiku_sha
---
design
the Brothers' latest exhibition in Rio de Janeiro brings amusing memories from the past while talking about the future and social programs with Instituto Campana
---

kunaal kyhaan disegna per koy una collezione giocata
tra forme biomorfe e tradizioni indiane.
"Earth" riprende dalla terra colore e materia
https://koy.store/pages/about-kunaal-kyhaan
---
Noctis ha scelto i tessuti Carvico per realizzare Stones, il letto dal design innovativo
http://www.noctis.it, http://www.carvico.com
---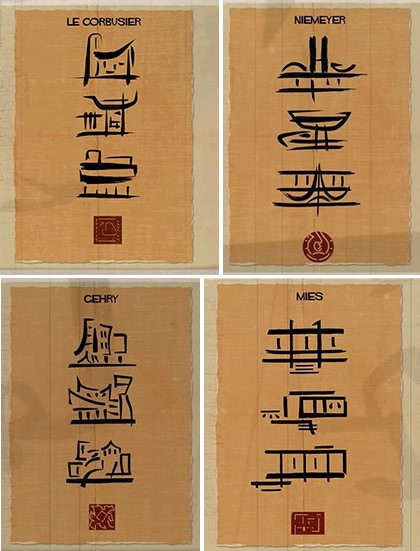 federico babina bases animated portraits of famous artists on their signature stylen
with his series, 'ideograrch,' federico babina transforms iconic works of architecture into a catalogue of ideograms through a process of symbolic abstraction. twenty-one projects by some of the most important architects across time are expressed as imaginary haiku illustrations — architectural poems in which architecture is synthesized in a small collection of signs capable of communicating its essence. the use of an expressive, synthetic and representative language, where a series of characters uses the graphic transposition of an object or concept. the series reduces an architectural work to the formal minimum to achieve sign abstraction
---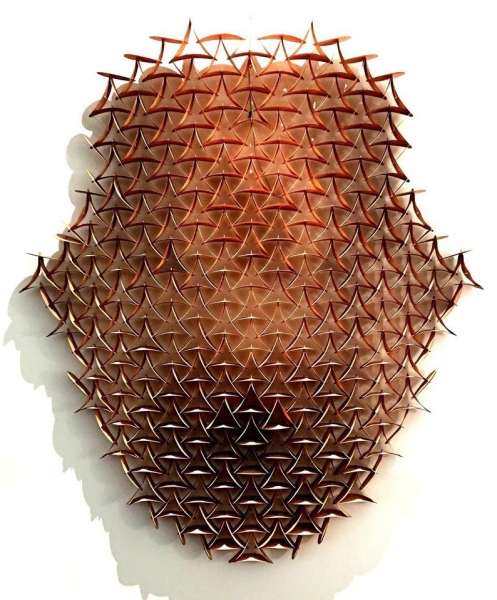 The Evolution of Form, Ciudad de México, Mexico, estereotomia, Art, Architectural Products , Installation Public art, Product, Alejandro de la Vega Zulueta's marriage of art and architecture
https://www.archilovers.com/alejandro-de-la-vega-zulueta/
---
filippo gentile, artigiano dell'occhiale, recupera gli scarti di legno massello, impiallacciato o tranciato dalle botteghe artigiane e dalle aziende in brianza
http://www.facebook.com/zagaraeywear
---
art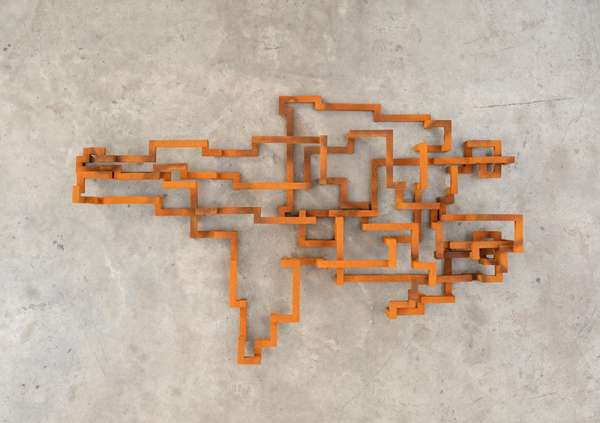 Garb-age è il progetto di Murmure e i sacchi della spazzatura, simbolo della crisi climatica. Murmure è il nome dietro il quale si celano i nomi di Paul Ressencourt e Simon Roché
---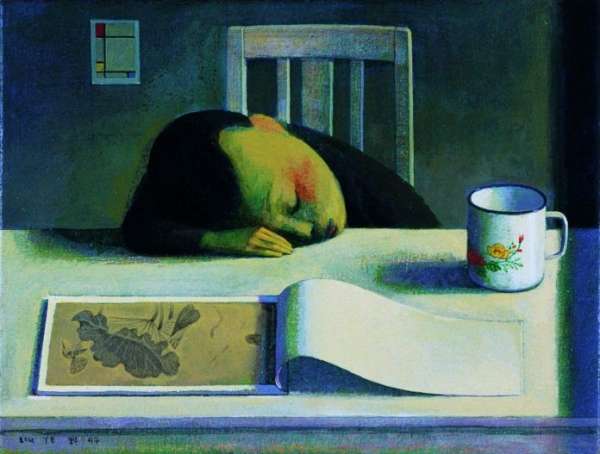 Liu Ye, Daydream , 1997, acrilico su tela, 30 x 40 cm. Collezione privata, Hong Kong. Courtesy Fondazione Prada
http://www.fondazioneprada.org/project/liu-ye-storytelling/
---
gabriella giandelli, uccellini, temporary permanent, udine
https://www.facebook.com/Temporary-Permanent-108444467195119/
---
lumières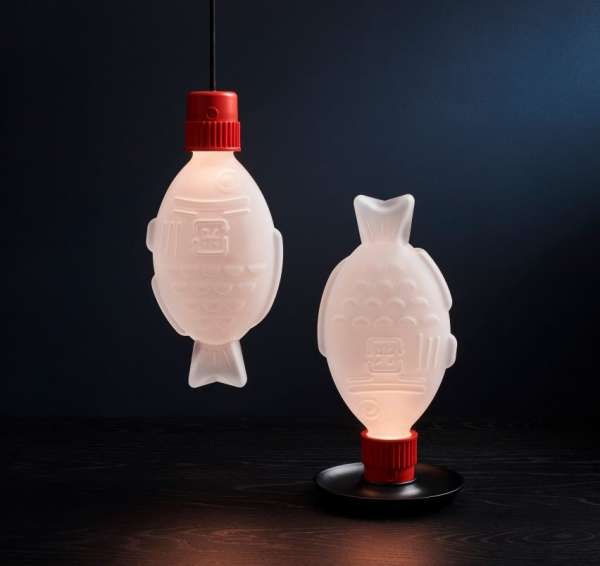 Australian studio Heliograf's Light Soy lamps are designed to emulate the fish-shaped soy sauce bottles found in sushi shops, as a comment on the damaging effects of single-use plastic
---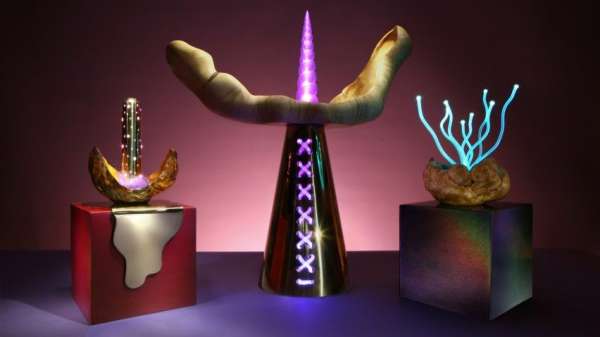 Swedish artist Aia Jüdes has given gnarled tree offshoots a new lease on life by turning them into a series of lights decorated with rainbow leds, velvet scrunchies and shining puddles of brass. abstract shapes that variously resemble "little creatures" with fibre optic tentacles or bioluminescent flowers
https://visitsweden.com/where-to-go/middle-sweden/stockholm/stockholm-design-city-interview-artist-aia-judes/
---
books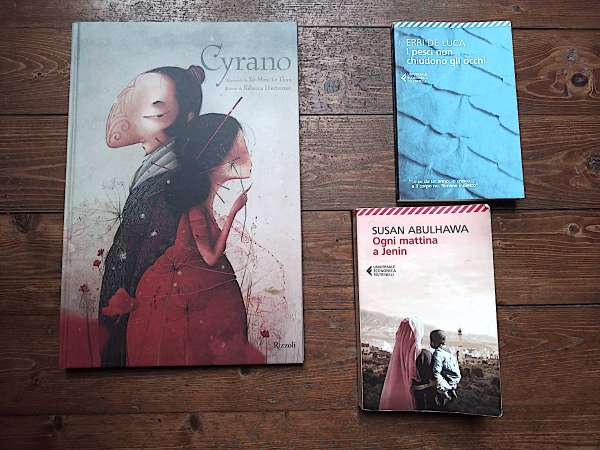 Raccontato da Tai-Marc Le Than e illustrato da Rebecca Dautremer / Cyrano / Rizzoli
I pesci non chiudono gli occhi / Erri De Luca / Universale Economica Feltrinelli
Susan Abulhawa / Ogni mattino a Jenin / Universale Economica Feltrinelli
---
photos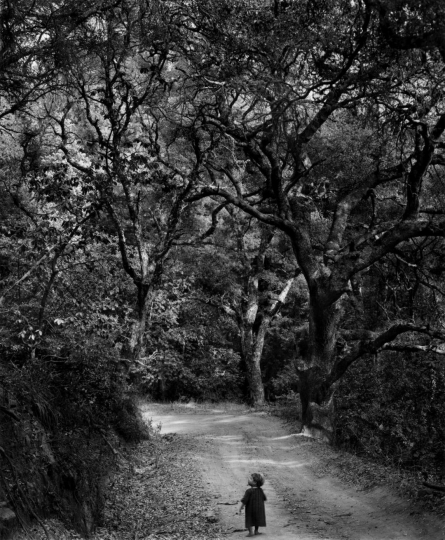 Wynn Bullock, Child on Forest Road, 1958 © Wynn Bullock / Courtesy Peter Fetterman Gallery
---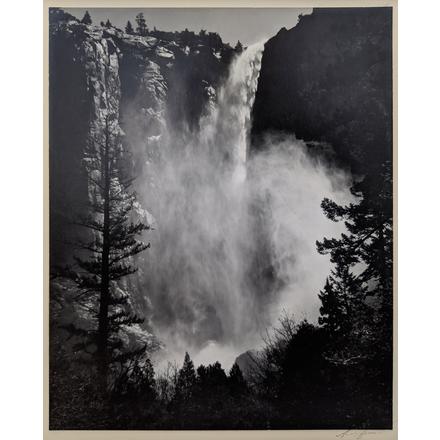 Ansel Adams, Yosemite Park, Nevada, Usa, Photograph, Silver Gelatin Print
https://live.phiauctions.com/lots/view/4-CB8N7/bridalveil-falls-yosemite-national-park
---
food
scrambled eggs on bread
---
etc.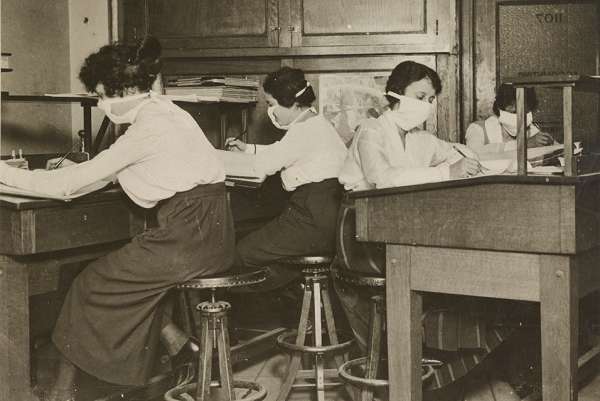 In a photo provided by the National Archives, clerks in New York work with masks on during the 1918 flu pandemic. The Spanish flu raced through crowded tenements and neighborhoods, killing more than 20,000 New Yorkers. National Archives via The New York Times
---
carnet de notes by paolo rinaldi
online weekly magazine 14/04/2020
(travel, viaggi, architettura, interni, design, hotels, ristoranti, bar, luce, arte, mostre, foto, fashion, installazioni, musei, teatro)
carnet de notes 528 has been sent to/
è stato inviato a 17933 recipients/indirizzi
and posted to social networks:
facebook, twitter, linkedin and viadeo