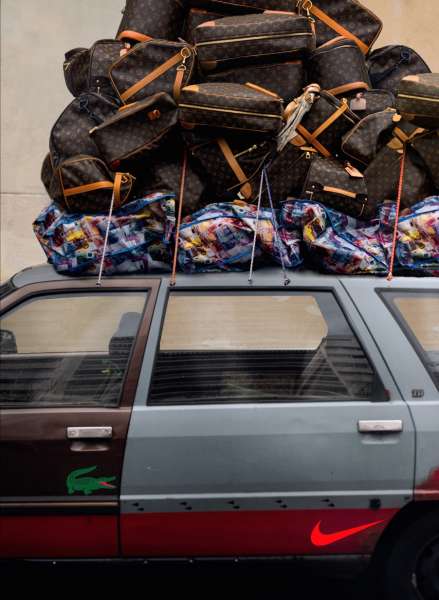 Tout est Bleu", the first solo exhibition of the French artist Julien Boudet
info@stemsgallery.com
---
carnet de notes 570
carnet de notes by paolo rinaldi, rinaldi.paolo@fastwebnet.it,
0039.3495087344, @paolorinaldi, https://www.facebook.com/paolrin
---
voyages (en Italie)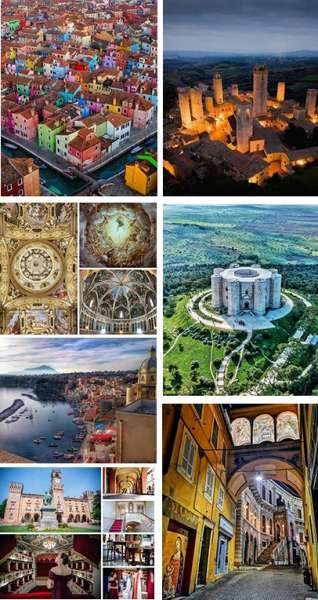 from top left, lockwise
burano, san gimignano, castel del monte, fermo, busseto, procida, cupole di chiese ra parma e reggio emilia
---
architecture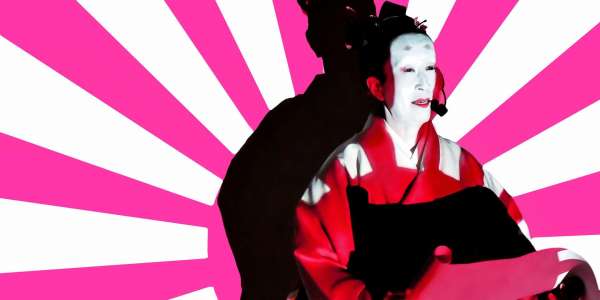 Zheng Ningyuan protagonista della terza residenza di Alchemilla L'artista visivo di origine cinese è stato selezionato dalla Fondazione Zucchelli in collaborazione con l'Accademia di Belle Arti di Bologna e il MAMbo – Museo d'Arte Modena di Bologna
---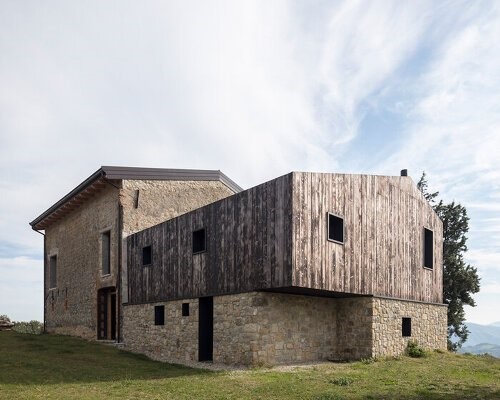 ciclostile architettura reconstructs an old farmer's house in rural bologna
https://ciclostilearchitettura.me/
---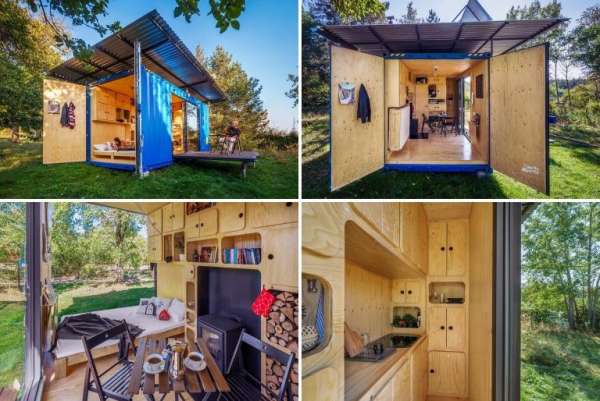 Design studio Pin-Up Houses has designed a tiny house that measures in at just 20ft x 8ft and is made from a small shipping container. Taking 3 months to construct, the home named 'Gaia' is an experimental self-sufficient housing project that has no need to rely on external sources of energy or water since this house has been designed to harness solar and wind energy
---
design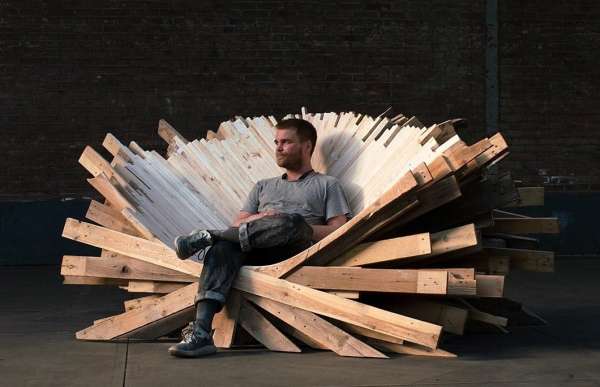 Designer Anton Brunberg has created a unique and sculptural chair named 'Pallet Thief', that uses recycled pallets as his chosen material.
---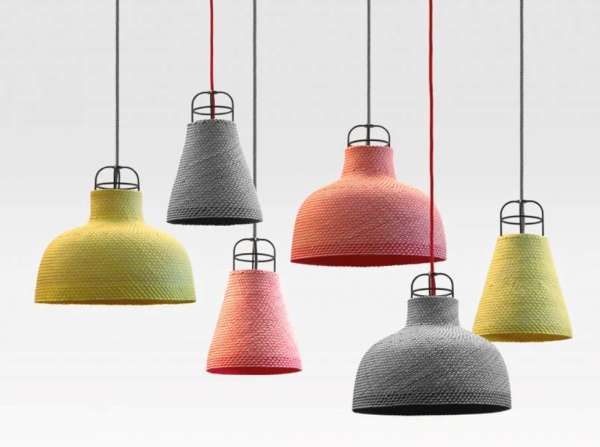 Swiss architecture firm Studioforma has released Pam, a tubular chair made from walnut wood, with Italian manufacturer Meroni & Colzani
---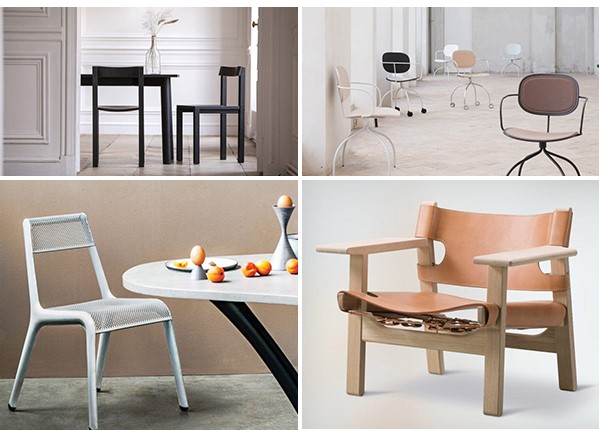 from top left, clockwise
French designer Léonard Kadid has created a "radical yet subtle" flat-pack chair for Parisian furniture brand Kann Design https://leonardkadid.com/, https://www.kanndesign.com/fr/
https://thetreemag.com/tal-chair-di-leonard-kadid-per-kann-design/
Italian designer Raffaella Mangiarotti has collaborated with office furniture brand IOC Project Partners to create a chair with a curving, slender frame that resembles a line drawing
http://www.raffaellamangiarotti.com/, https://www.ioc.it/
broad armrests designed to hold cups of coffee distinguish the mid-century Spanish Chair that Danish furniture designer Børge Mogensen created for Fredericia
https://www.fredericia.com/designerdetails/by-designer-Morge Mogensen.aspx?PID=65
https://www.finnishdesignshop.com/Borge_Mogensen-d-1030.html
ufo
---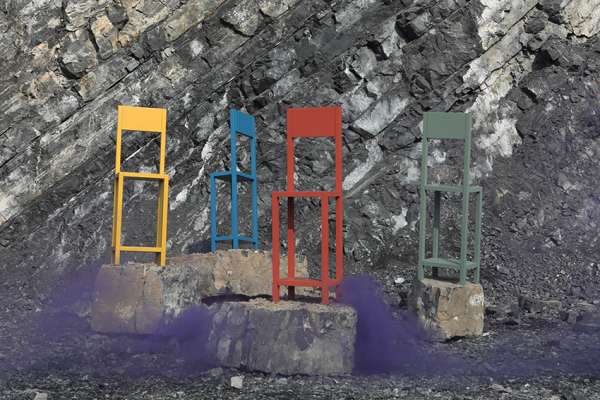 https://www.loopomilano.com/it/
---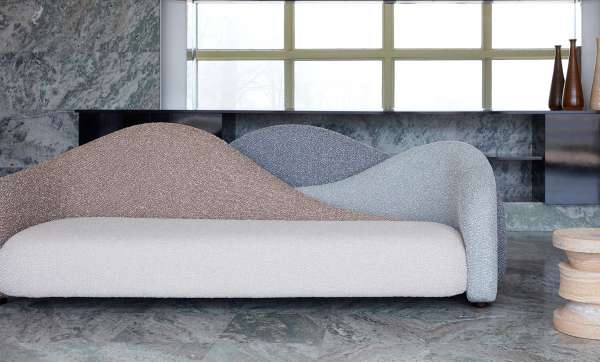 Métaphores, su disegno di Emilie Paralitici, presenta la collezione Éléments Terre, ispirata al mondo naturale: nuvole fugaci, brezze e venti sostenuti, piante ondeggianti, bagliori luminosi, sussulti sismici, paesaggi rocciosi.
---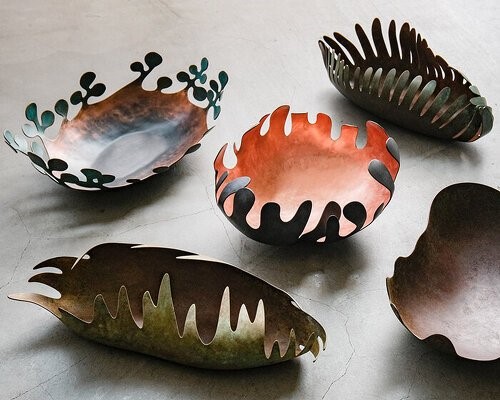 NTCRI and yung-ling tseng explore the future of metal art crafting
https://www.designboom.com/design/ntcri-neo-taiwanese-craftsmanship-exhibition-yung-ling-tseng-metal-12-23-2020/
---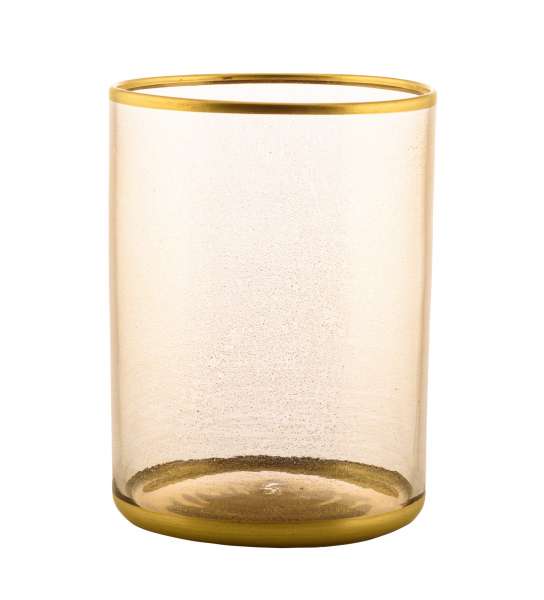 new ORO glasses by Giberto Venezia
---
installazioni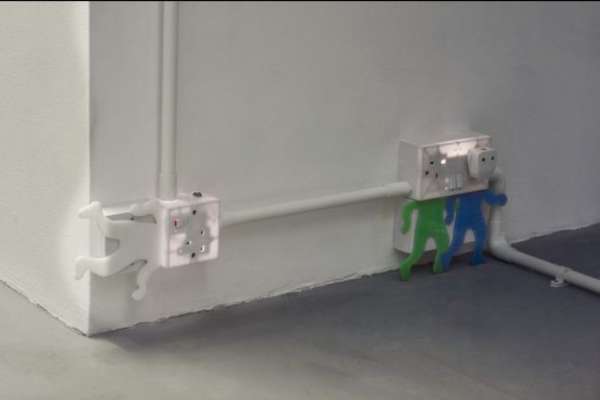 Kara Chin: detail from 'You Will Knead' 2021
Normally, I see virtually everything. Now I see everything virtually. But it's not all bad. Not surprisingly, the big galleries have upped their game: see for example White Cube's current presentations of Emma Cousin and Rachel Kneebone
---
photos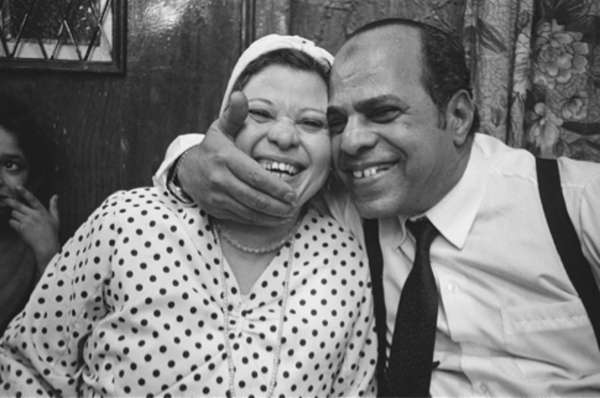 Francesco Pantaleone Palermo | Letizia Battaglia Minime d'amore
info@fpac.it
---
books and magazines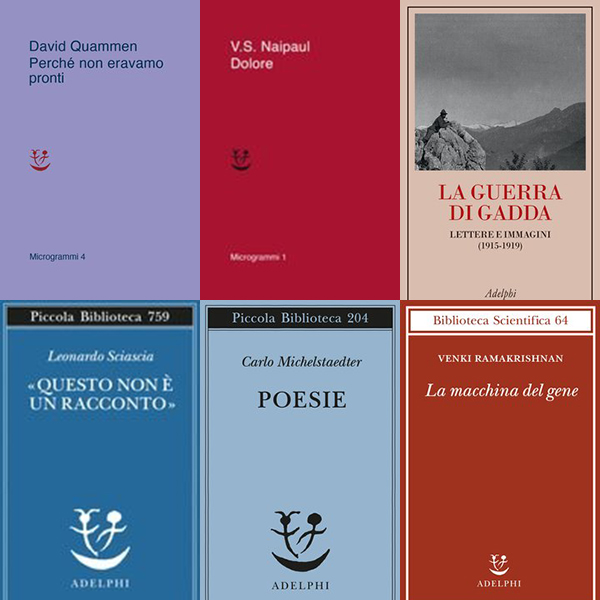 novità in casa Adelphi
---
teatri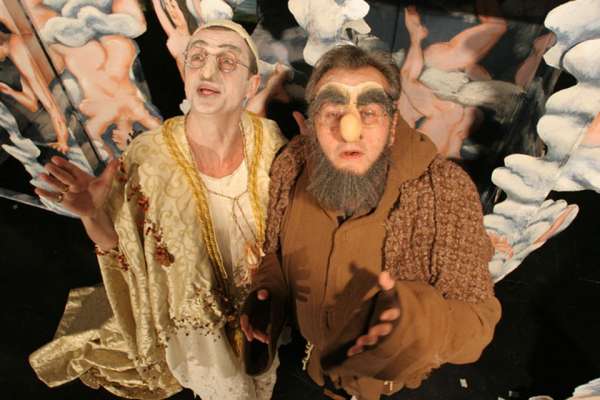 io santo, tu beato di renato sarti, teatro della cooperativa 18 febbraio, h 19,30
voce Radiomariacensura Daniele Luttazzi
sul sito del teatro della cooperativa e sui canali social
---
lumières
WireLine, l'ultimo progetto di Formafantasma per Flos. ph tommaso sartori at villa ottolenghi
https://flos.com/it/designers/formafantasma/
---
le nappe by masiero group
https://www.masierogroup.com/dimore/nappe/ 
---
exhibitions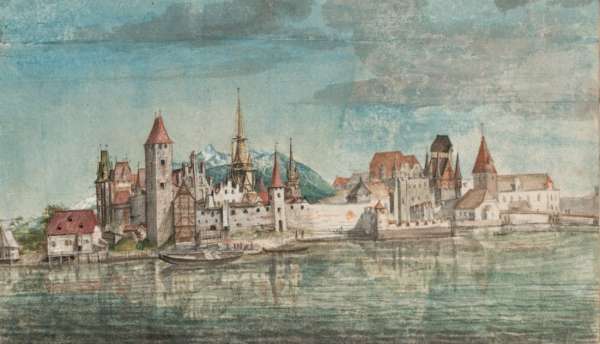 Stadt-Land. Von Albrecht Dürer bis Paul Klee
---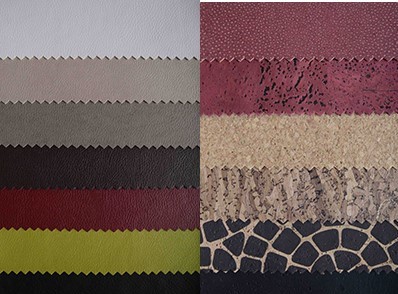 tessuto in sughero e pelle vegana da scarti di mela
il museo del tessuto di prato lancia e un archivio evoluto che documenta l'innovazione e la sostenibilità nei tessuti contemporanei
https://www.museodeltessuto.it/
---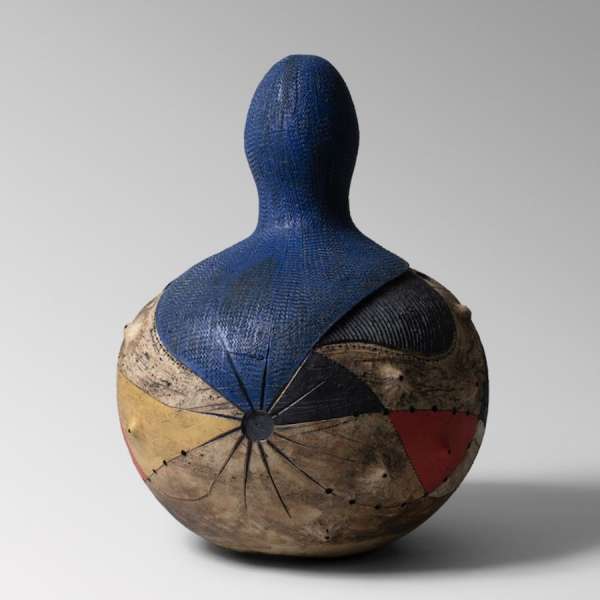 Pierre Marie Giraud is pleased to launch a new online viewing room featuring masterful vessels made by Simphiwe Mbunyuza
http://www.pierremariegiraud.com
---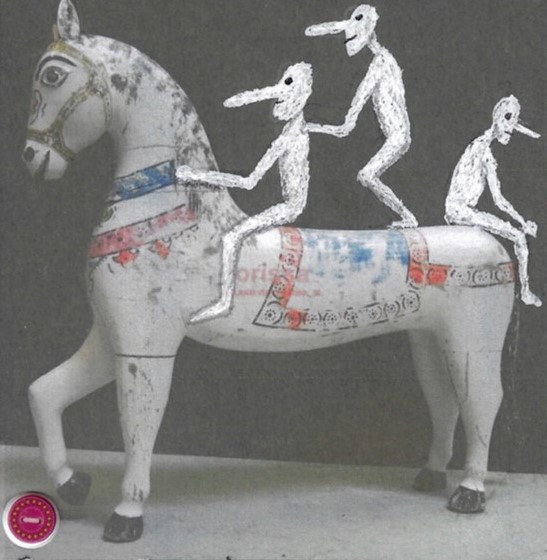 Inaugura il 25 febbraio la mostra di Andrea Branzi "La nuova stanza" che segna la prima collaborazione tra Antonia Jannone Disegni di Architettura e Pianca & Partners negli spazi di Via Porta Tenaglia
info@antoniajannone.it, info@piancaandpartners.it
---
museums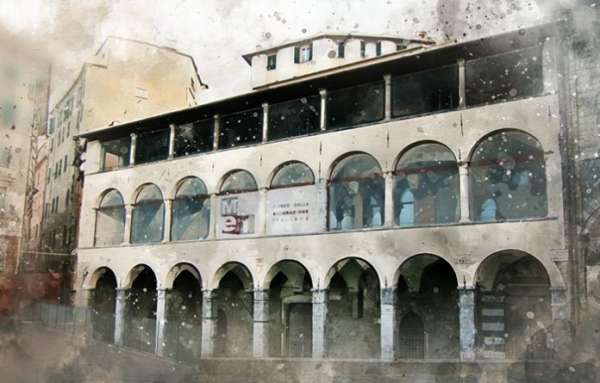 Il tema della migrazione è al centro del nuovo museo in preparazione a Genova. Si chiamerà MEI, Museo Nazionale dell'Emigrazione Italiana e sorgerà nello storico edificio della Commenda di San Giovanni di Prè, luogo strettamente legato a storie di viaggi e migrazioni
https://smart.comune.genova.it/comunicati-stampa-articoli/avvio-lavori-del-mei-%E2%80%93-museo-nazionale-dell%E2%80%99emigrazione-italiana
---
art

This mural by Misbah Ahmed examines duality, shifting cultural landscapes and existence within diaspora
https://www.instagram.com/misb_h/
---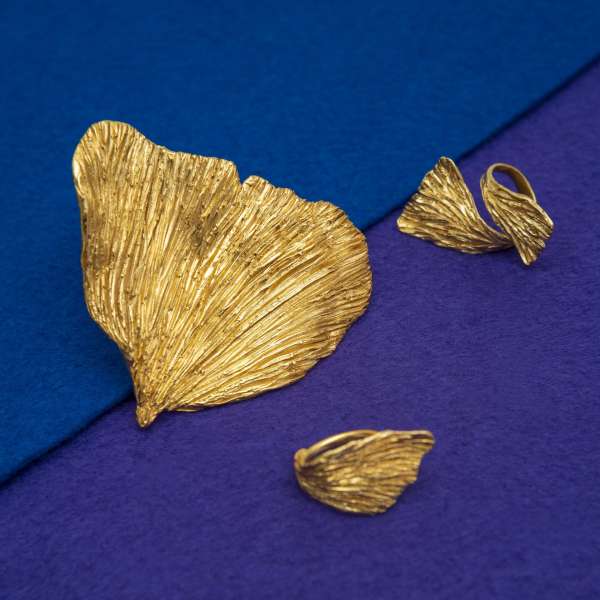 elisabetta cipriani wearable art sculpture by ania guillaume
http://www.elisabettacipriani.com
---
etc.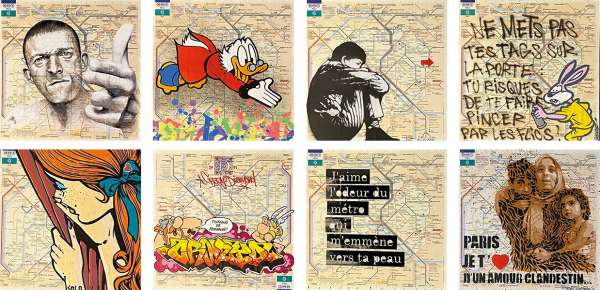 ode alla metro parisienne
---
carnet de notes by paolo rinaldi
online weekly magazine 22/02/2021
(travel, viaggi, architettura, interni, design, hotels, ristoranti, bar, luce, arte, mostre, foto, fashion, installazioni, musei, teatro)
carnet de notes 570 has been sent to/
è stato inviato a 18559 recipients/indirizzi
and posted to social networks:
facebook, twitter, linkedin and viadeo