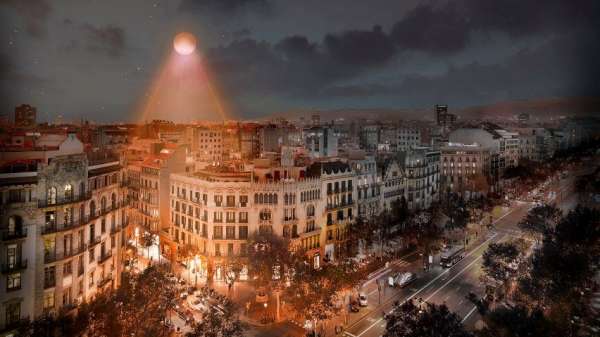 Studio Roosegaarde has built a light that uses ultraviolet radiation to sanitise outdoor spaces, claiming this could reduce the risk of people contracting Covid-19. Urban Sun uses far-UVC, a type of ultraviolet light with a lower wavelength that is thought to kill viruses while potentially posing a lower health risk to humans
https://www.studioroosegaarde.net/project/urban-sun
---
carnet de notes 573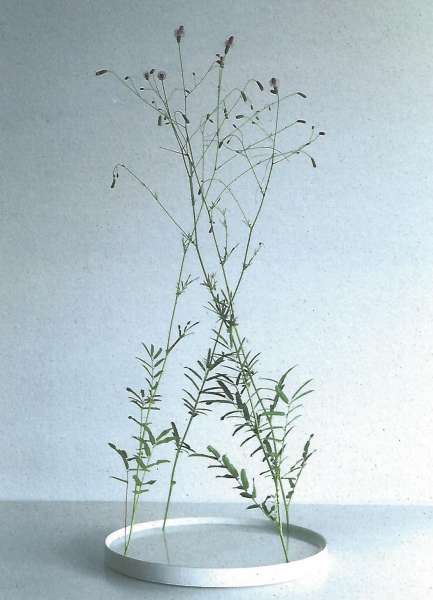 carnet de notes by paolo rinaldi, rinaldi.paolo@fastwebnet.it,
0039.3495087344, @paolorinaldi, https://www.facebook.com/paolrin
---
voyages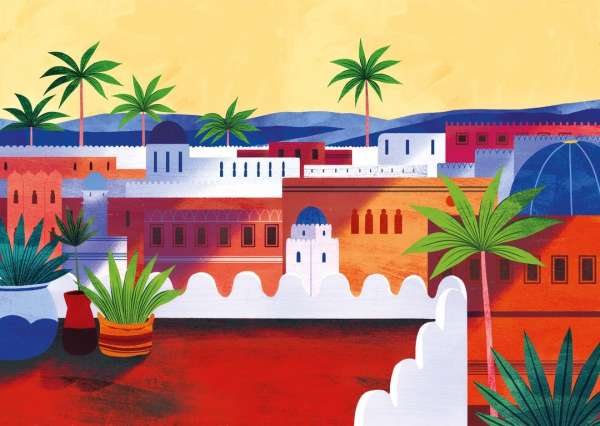 Europe's gateway to Africa, Tangier has long attracted artists and writers. illustration by amy grimes
---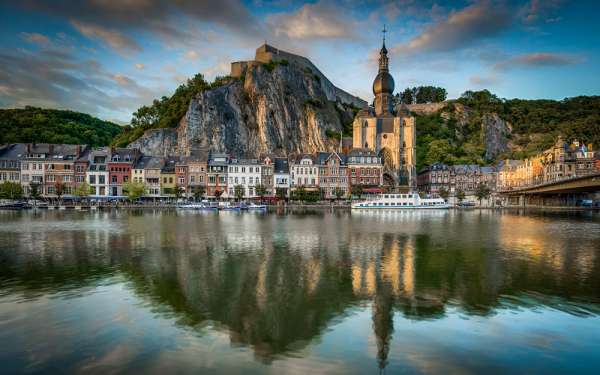 Cartolina dalla Vallonia: Dinant
https://valloniabelgioturismo.it/
---
architecture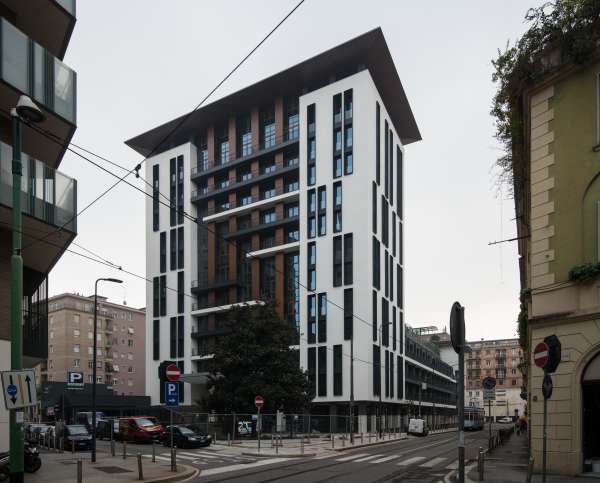 L'edificio preesistente, ora adibito a albergo, l'hotel milano verticale UNA, è stato completamente ristrutturato dallo studio Asti Architetti in un'operazione complessa di "ricucitura urbana" che ha permesso di riqualificare l'intero isolato. Il progetto di architettura di interni, landscape e verde affidato a vudafieri-saverino-partners ha contribuito a superare la concezione tradizionale di "albergo" creando uno spazio che è allo stesso tempo un hotel urbano, una destinazione food & beverage, un luogo di incontro per il lavoro, un hub di servizi innovativi
http://www.astiarchitetti.it/astiarchitetti.html https://www.vudafierisaverino.it/
---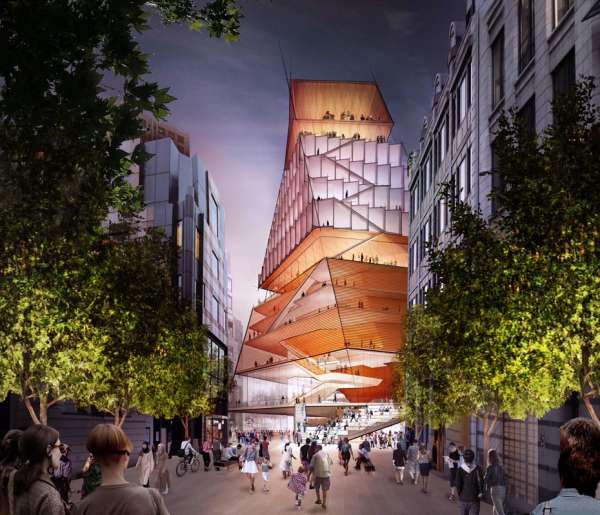 architettura piramidale all'insegna della trasparenza esterna e interna, dedicata a tutti generi musicali. Ecco il progetto vincente dello studio Diller Scofidio Renfro, per il futuro Center for Music nell'attuale sede del Brutalist Museum of London
---
hotels, restaurants and bars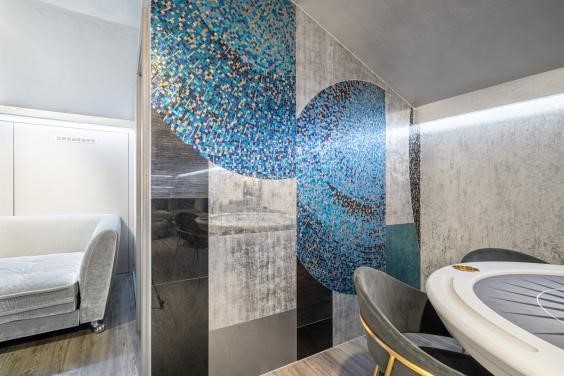 Bernadett Fazekas ha realizzato a Debrecen, in Ungheria, una Club House dove si ha l'impressione di entrare a passeggiare curiosamente in una via di una 'città parallela', dall'atmosfera allegra e distesa. I materiali utilizzati sono di per sé speciali e molto performanti, Vetrite, laste di vetro per rivestimento brevettate da SICIS, ricoprono gran parte delle superfici di tutti gli ambienti e si sposano con mosaici artistici su disegni del pittore ungherese Viktor Friedl
---
interiors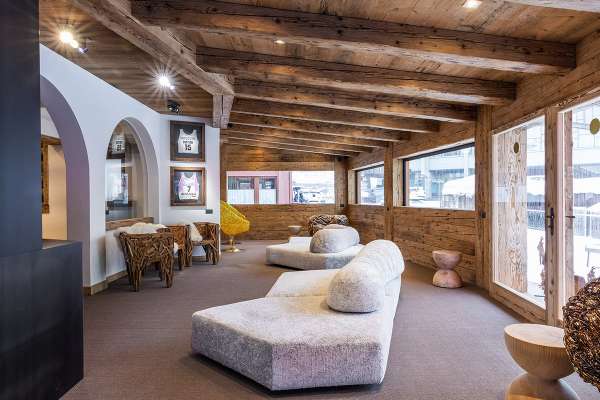 Secondome cura il progetto d'interni per 'Casa Italia Collection – FISI',una fusione tra lo sport e le eccellenze italiane in tutte le sue forme dall'arte al design, dalla tradizione alla più contemporanee forme di tecnologia
---
design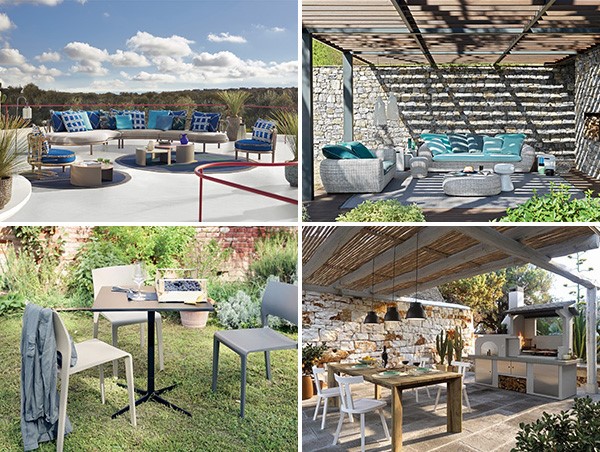 from top left, clockwise
trampoline by patricia urquiola for cassina outdoor https://www.cassina.com/it
gervasoni outdoor, collezione panda, design paola navone https://www.gervasoni1882.it/it
barbeque palazzetti, https://outdoor.palazzetti.it/
arper-eco outdoor in materiale riciclato, https://www.arper.com/ww/it/
---

left, la terrazza sul lago di Garda è stata progettata dall'architetto austriaco Peter Platner, il quale ha scelto GeoOutdoor come rivestimento https://www.hdsurface.it/prodotti/geooutdoor/
right, barani outdoor furniture, https://www.moooi.com/eu/story/barani-outdoor-furniture
---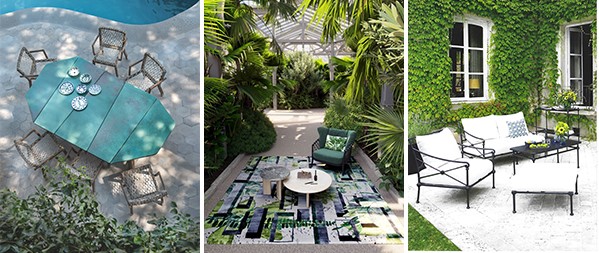 left, tavoli e sedute rafael by paola navone for ethimo https://www.ethimo.com/it/prodotti
center, tappeti da esterno by illulian, https://www.illulian.com/
right, divani tectona, https://www.tectona.net/it_it/
---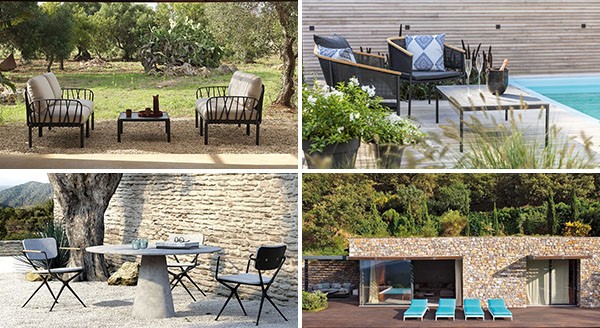 from top left, clockwise
divani komodo by raffaello galiotto for nardi, http://www.nardioutdoor.com
Copenhagen e Riad, design Meneghello Paolelli Associati per Oasiq https://www.oasiq.com/us/
The Flexform WAY OF outdoor living, http://www.flexform.it
tavoli in cemento conix by botania, https://botaniamod.net/
---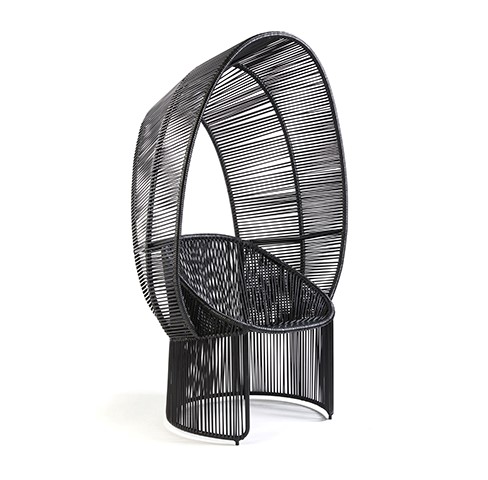 host wardrobe by sebastian herkner for stellar works
http://www.sebastianherkner.com, http://www.stellarworks.com
---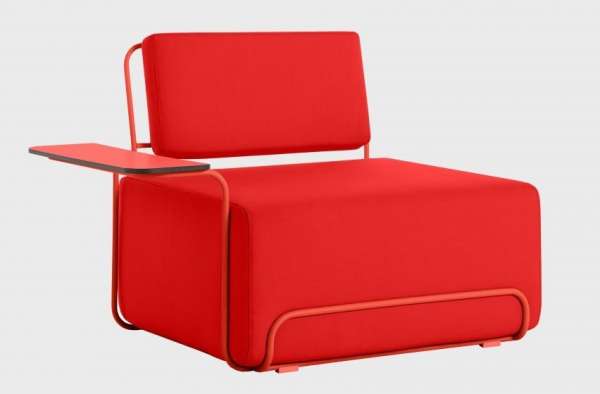 Democràcia Estudio's Lilly seating collection for Spanish outdoor furniture brand Diabla pays homage to the late designer and Bauhaus professor Lilly Reich. Reich worked closely with Ludwig Mies van der Rohe, who was also her husband, on designs including the seminal Barcelona chair. Her work, which Democràcia Estudio says is often "unfairly forgotten", informed the timeless design of the Lilly collection
https://www.dezeen.com/2021/03/05/democracia-estudio-lilly-collection-diabla-dezeen-showroom/
---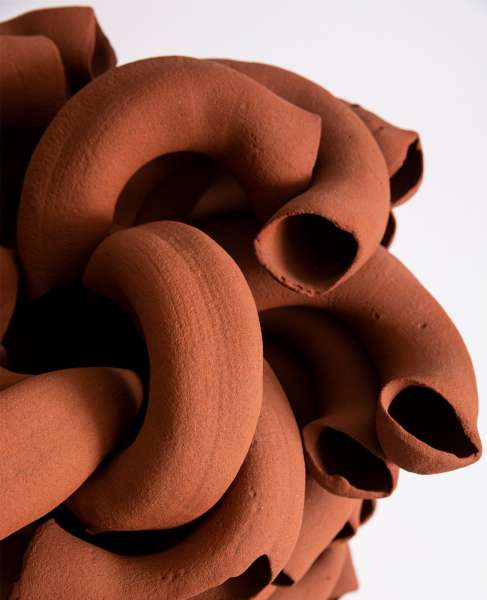 Volume Series Table, jeonghwa seo at carwan gallery
---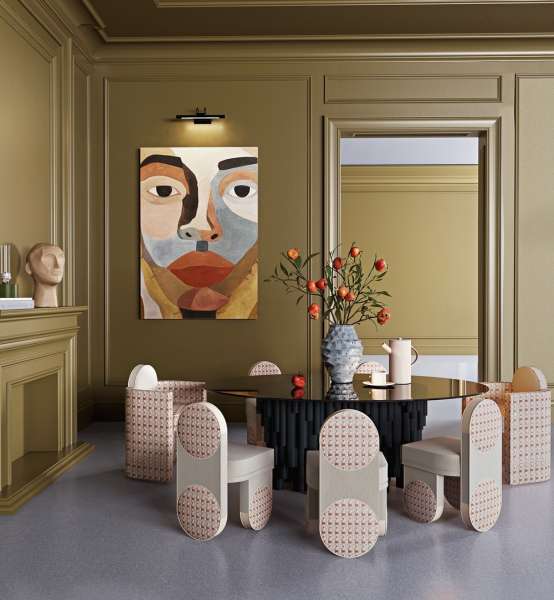 Playing with striking patterns and bold shapes, Malabar designers conceived a playful and theatrical dining chair
press@malabar.com.pt
---
books and magazines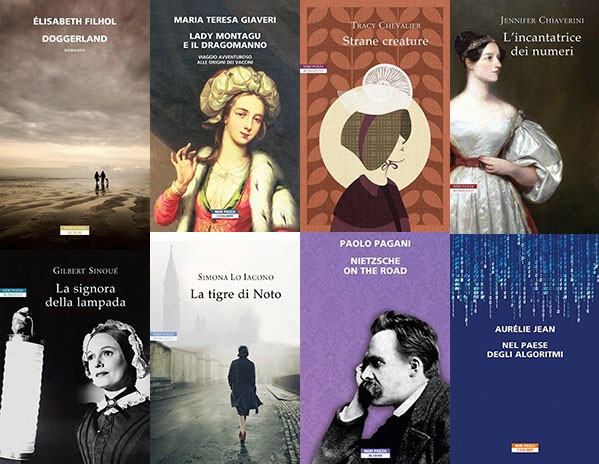 libri neri pozza. https://neripozza.it/
---
lumières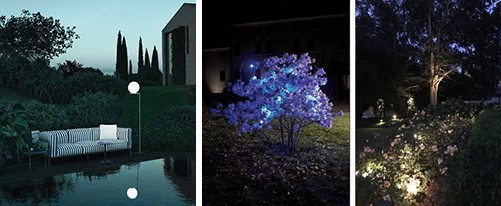 left, Borea di Piero Lissoni per B&B Italia, https://www.bebitalia.com/it
center and right, I-SNAP is a small directional led light, white or blue by antonangeli outdoor collection, http://www.antonangeli.it/
---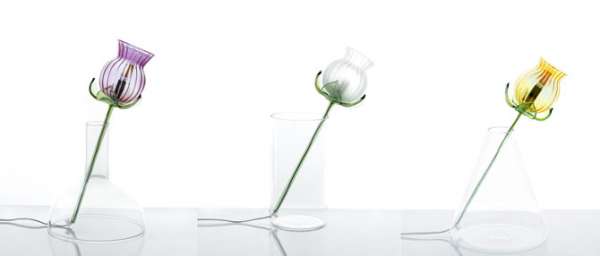 Moonlight Garden, by alessandra baldereschi, Il giardino alla luce della luna. Una collezione di lampade da tavolo in vetro soffiato a mano, composte da un vaso che accoglie un bocciolo in colori diversi. Ad ogni colore del fiore è associata la forma di un vaso
http://www.alessandrabaldereschi.com
---
exhibitions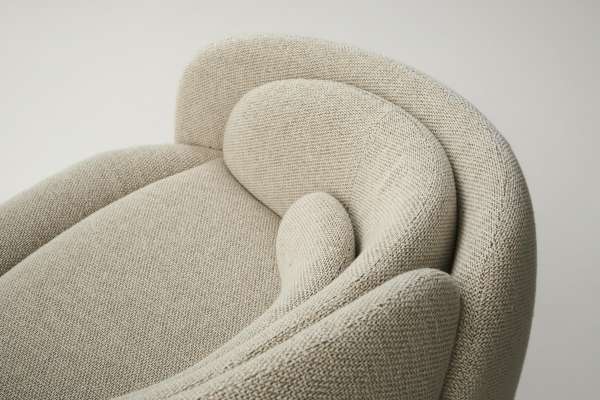 Pianca & Partners ospita la mostra dell'architetto Andrea Branzi. La mostra segna la prima collaborazione tra Antonia Jannone Disegni di Architettura e Pianca & Partners
---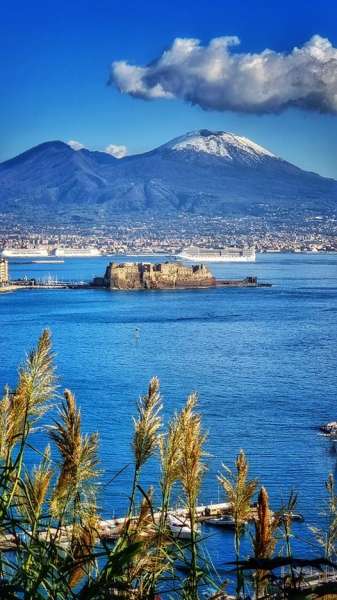 Napoli: la nuova mostra del grande Giulio Paolini alla galleria Alfonso Artiaco
https://www.alfonsoartiaco.com/en/
---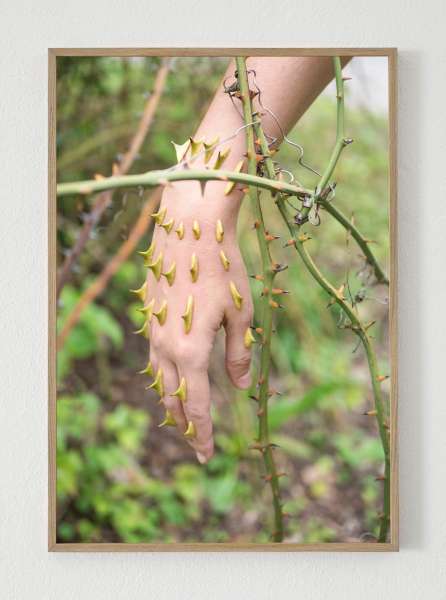 Nona Inescu, Rosa caninca (Armed with prickles),
info@spazioa.it
---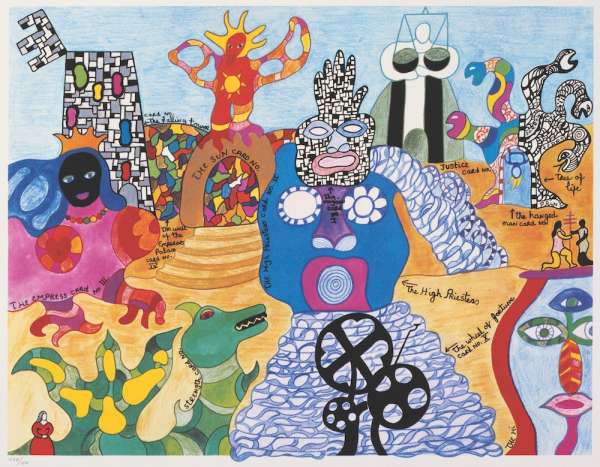 The first US retrospective of French-American artist Niki de Saint Phalle, Structures for Life features over 200 works envisioning new ways of inhabiting the world. From the very outset of her career in the 1950s, Saint Phalle created works that were innovative, overtly feminist, performative, collaborative, and monumental
---
museums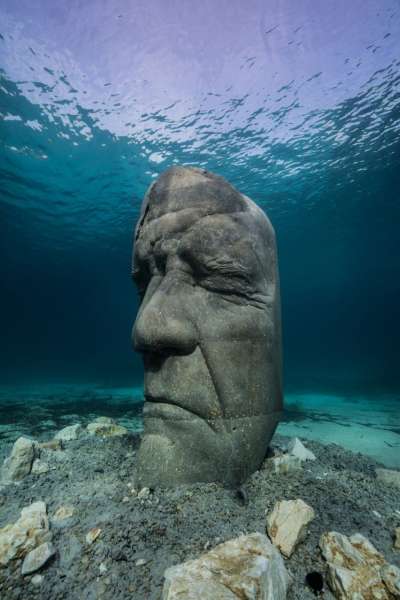 Six large sculptures of fractured human faces form an underwater museum that British sculptor Jason deCaires Taylor has created off the coast of Cannes, France. The Underwater Museum of Cannes is a permanent installation beside the island of Sainte-Marguerite that is intended to "draw more people underwater" to engage with marine life
https://www.underwatersculpture.com/
---
negozi e showrooms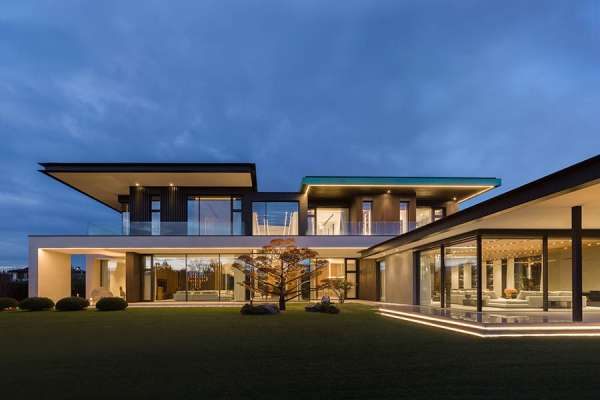 apre a stoccolma il primo showroom in scandinavia
---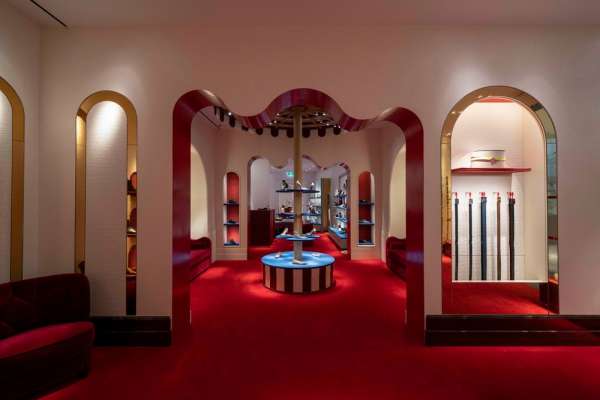 Unique Store Fixtures collabora con Christian Louboutin e firma il nuovo e sofisticato flagship store di Yorkdale
https://eu.christianlouboutin.com/be_en/
---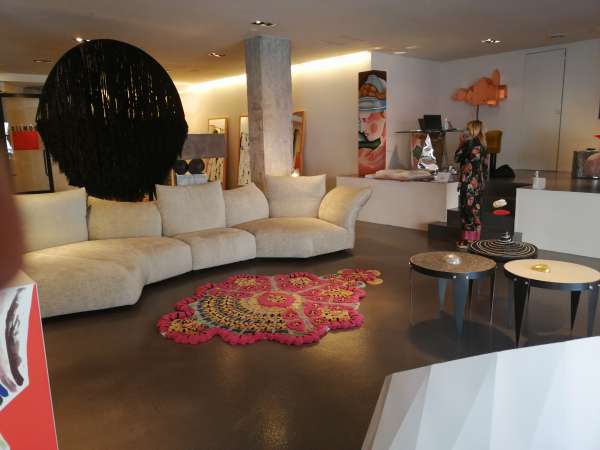 dilmos
---
novacolor, azienda leader in finiture decorative di altissima qualità
---
etc.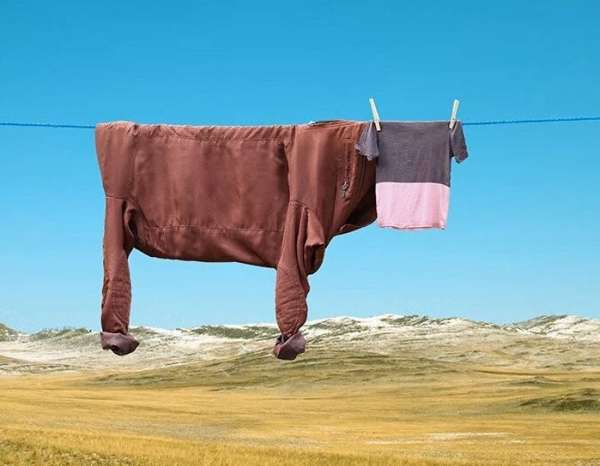 surreal
---
carnet de notes by paolo rinaldi
online weekly magazine 15/03/2021
(travel, viaggi, architettura, interni, design, hotels, ristoranti, bar, luce, arte, mostre, foto, fashion, installazioni, musei, teatro)
carnet de notes 573 has been sent to/
è stato inviato a 18505 recipients/indirizzi
and posted to social networks:
facebook, twitter, linkedin and viadeo