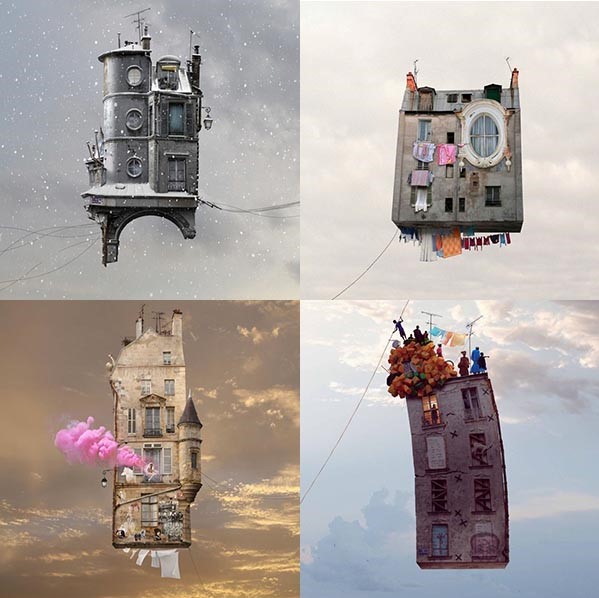 Laurent Chéhère, Flying Houses at persiehl-heine.de. The "Flying Houses" are a surrealistic and poetic vision of old Paris, inspired by Jules Verne, Albert Robida, Moebius, Hayao Miyazaki, William Klein, Wim Wenders, Federico Fellini, Serge Gainsbourg, Martin Scorsese, Marcel Carné, Jean Cocteau and more. These buildings are also inspired by poor and cosmopolitan neighborhood of the French capital where lives Laurent Chéhère
---
carnet de notes 592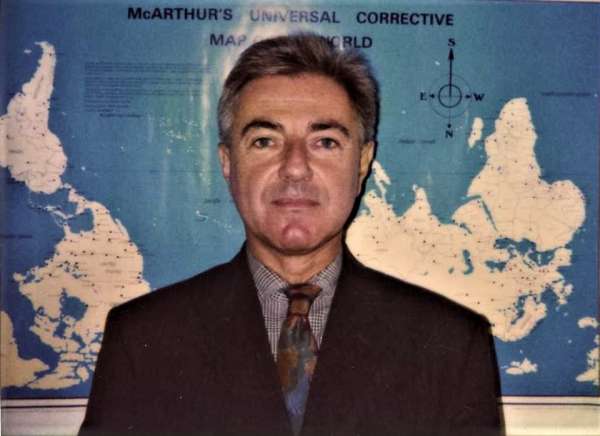 carnet de notes by paolo rinaldi, rinaldi.paolo@fastwebnet.it,
0039.3495087344, @paolorinaldi, https://www.facebook.com/paolrin
https://www.facebook.com/home.php
---
voyages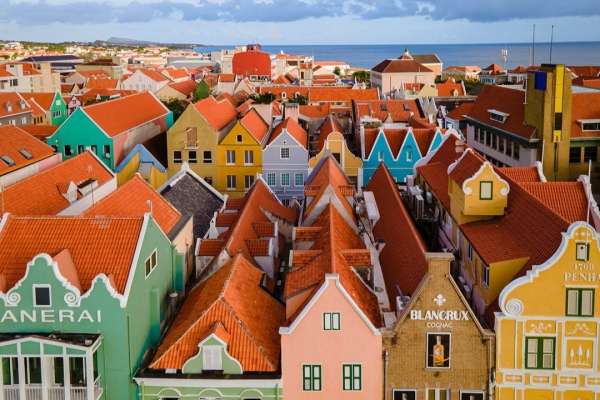 The 8 Best Things to Do in Curaçao. Reach beyond the beach and soak up local food, art, culture, and more
---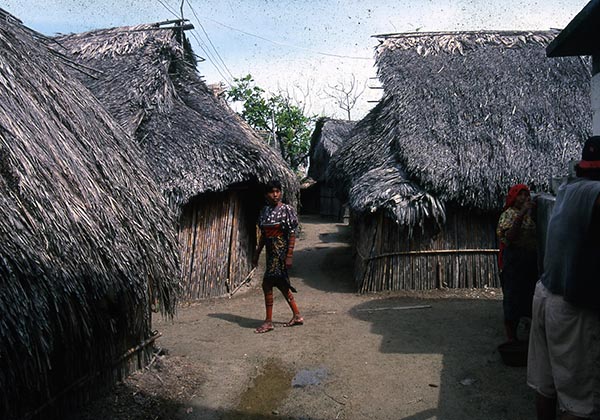 island of san blas, panama
http://www.visitcentroamerica.com
---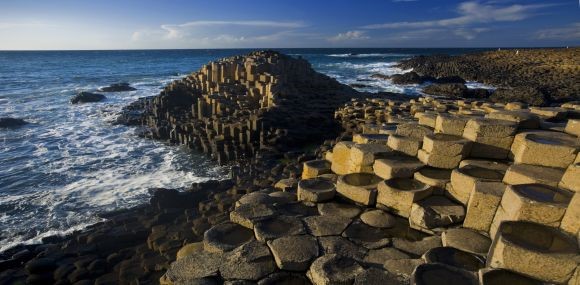 irlanda del nord
---
architecture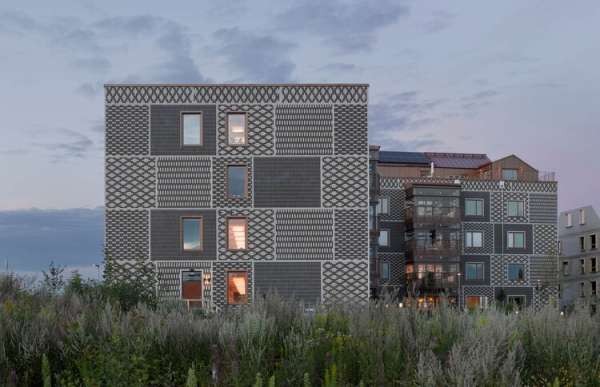 retirements apartments, vaxjo, sweden. project Kjellander Sjöberg
---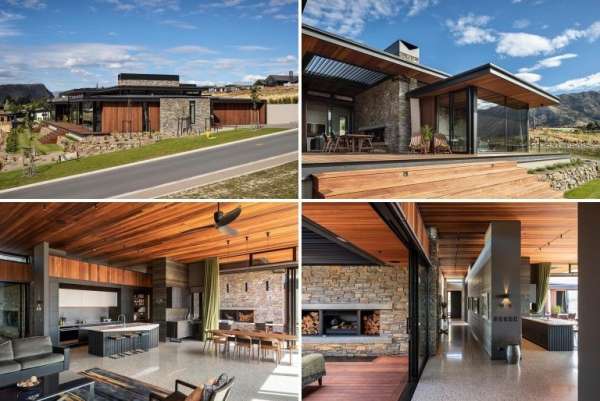 Barry Condon of Condon Scott Architects has designed a new home on a terraced lot in Wanaka, New Zealand, that showcases low-slung roofs and deep eaves
---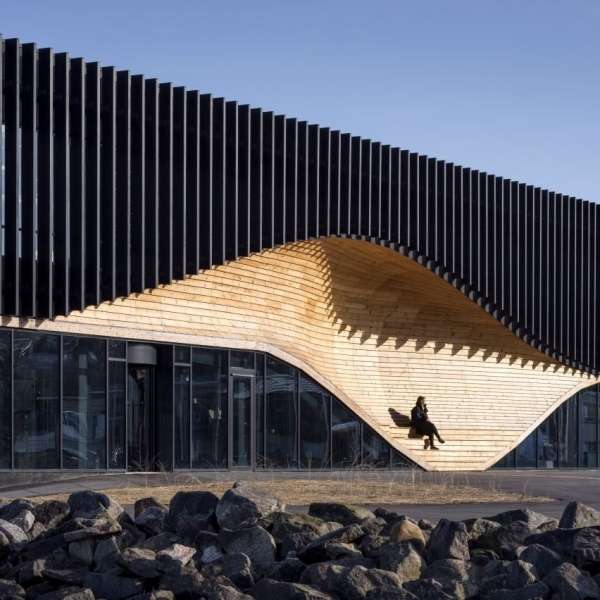 Klimatorium is a landmark climate centre in a Danish harbour. 3XN and SLA have completed a climate centre in Lemvig, Denmark, featuring a wavy wooden facade influenced by the port town's boat-building history
https://3xn.com/news/3xn-wins-competition-new-waterfront-climatorium-lemvig-denmark
---
hotels, b&b, restaurants and bars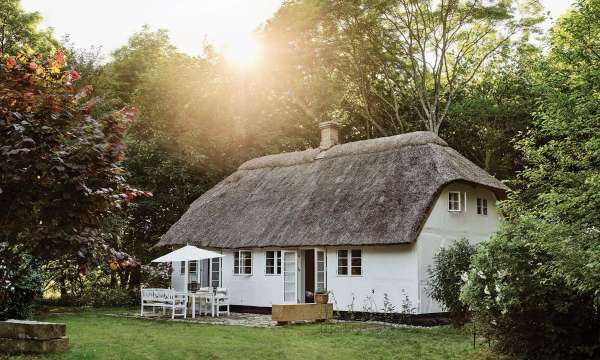 Vipp Farmhouse is nestled in a forest on the 1400 acres estate of Søllestedgaard situated on the Danish island of Lolland. The old frames of a traditional farmhouse have found new purpose as Vipp's 4th hotel destination and add plenty of farm-life feel to its portfolio of one-room-wonders
vipp.com/hotel
---
nel comprensorio di Plan de Corones, in Alto Adige, si trova il Falkensteiner Hotel Kronplatz, progettato da Matteo Thun & Partners. Per la zona outdoor dell'area living del resort la proprietà si è rivolta all'esperienza dell'Ufficio PMO di KE, con il supporto di Fabio Lardera
https://www.keoutdoordesign.com/it-it/
---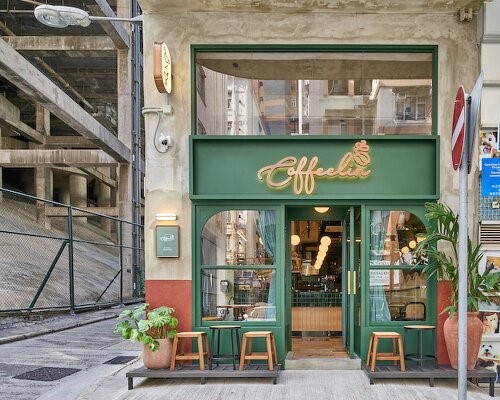 dark green elements antique finish characterize this milanese-style coffee shop in hong kong
---
installazioni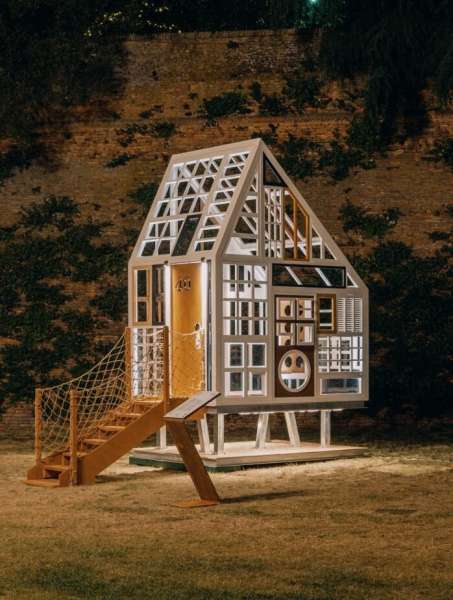 Lunette: a Lugo l'installazione di Federico Babina per Edilpiù. «Le finestre sono gli occhi dell'architettura» dice Federico Babina, architetto, grafico e illustratore
https://federicobabina.com/, https://www.edilpiu.eu/
---
design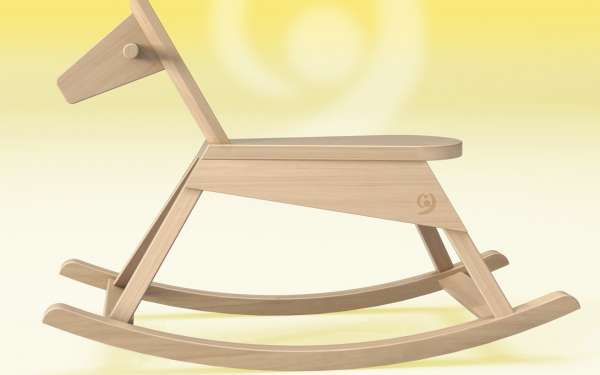 Prochild (protection and support of abused children through multidisciplinary intervention) è un Progetto biennale coordinato dall'Università di Bologna contro la violenza sui Minori per età, finanziato dalla Commissione Europea. Lo studio di architettura e design Iosa Ghini Associati, è stato invitato a far parte del progetto ProChild e a dare il suo contributo concreto con il design di un Cavallino a Dondolo, elemento di gioco per eccellenza
https://www.prochildproject.org/it/home-it/, http://www.iosaghini.it/en
---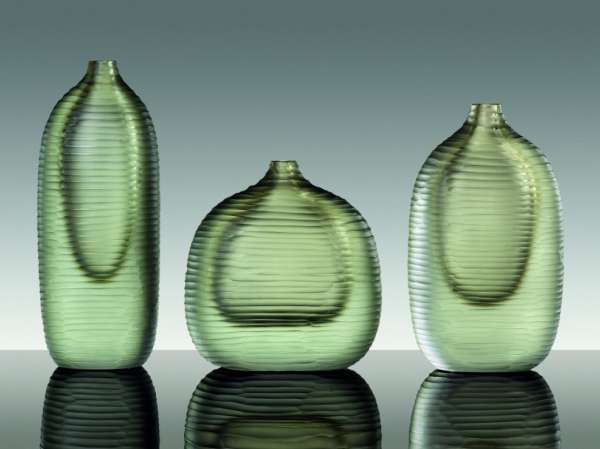 Murano Glass
---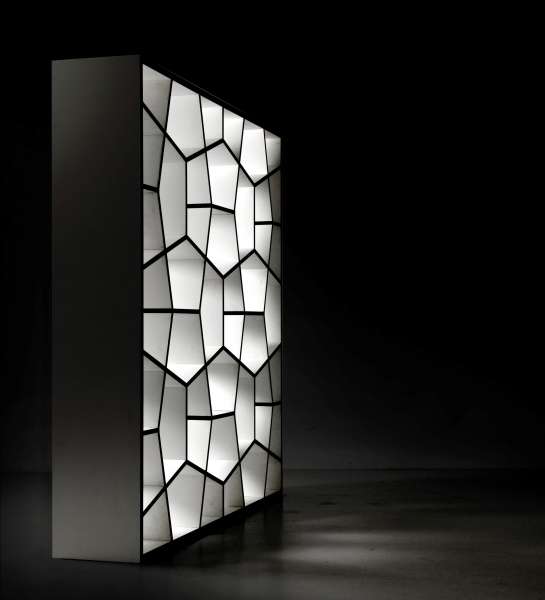 the Alfredo Haberli Stammtisch table has a coloured top layer on a plywood tabletop. The colour of the metal frame matches the top layer, creating acontrast with the wood tones and emphasizing the original design in a new way. by Quodes
http://www.quodes.com, https://www.alfredo-haeberli.com/home
---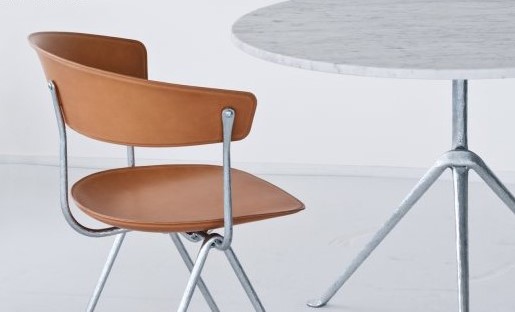 officina dining by ronan and erwan bouroullec for magis
http://www.magisdesign.com, https://www.bouroullec.com/
---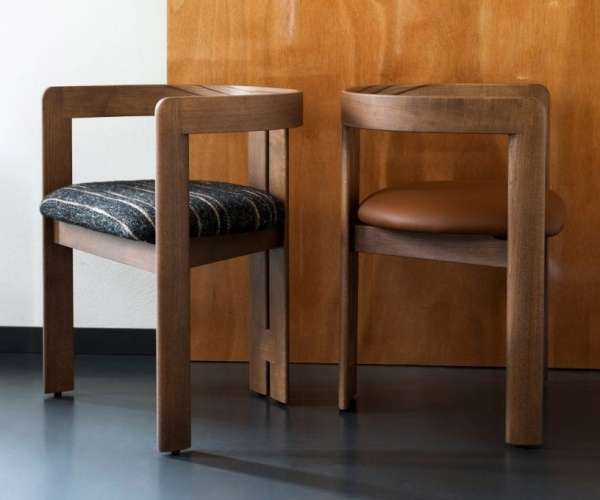 Italian brand Tacchini has reissued the Pigreco chair by architect Tobia Scarpa, characterised by its "elegance of ratio" created through the combination of geometries and intersecting lines
---
exhibitions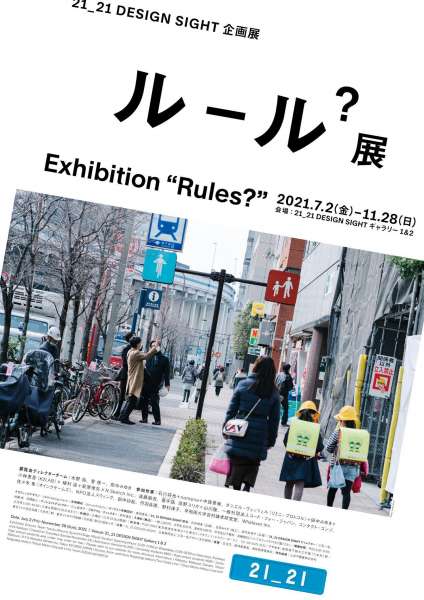 Rules? La mostra esplora il panorama delle "Regole" – come le creiamo, come ci influenzano, come le usiamo – da diversi punti di vista e creando un nuovo modello di mostra che permette al visitatore di avere un ruolo attivo all'interno di essa
http://www.2121designsight.jp/en/program/rule/
---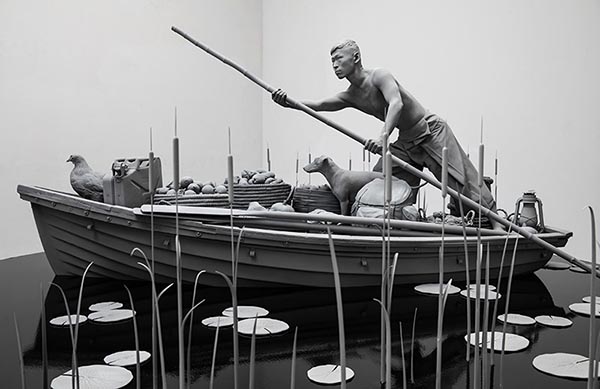 Hans Op De Beeck 'The Boatman' 2020, polyester, steel, wood, MDF, epoxy, glass fiber, polyamide, synthetic gypsum, coating, reed, glass, PA, rubber, bambooPh Studio Hans Op de Beeck at galleria continua, san gimignano
http://www.galleriacontinua.com
---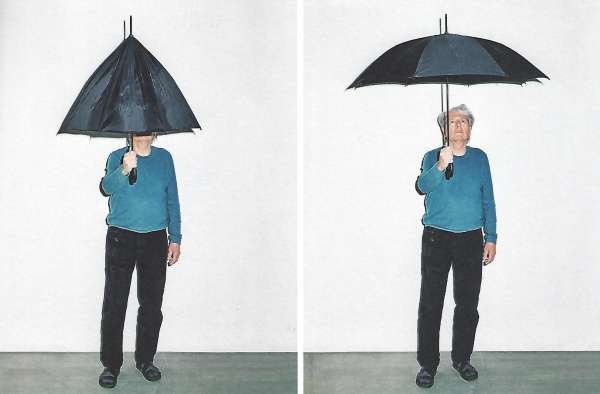 roman signer, installaation am bielbach, bielerhoefe, montafon. kunsthaus bregenz
http://www.kunsthaus-bregenz.at
---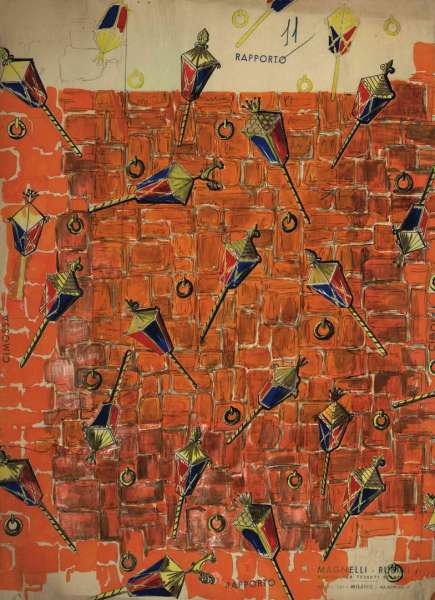 Fondazione Cirulli e Triennale Milano. La collaborazione tra le due istituzioni, una privata e l'altra pubblica, rappresenta per Fondazione Cirulli un importante riconoscimento e promette di essere particolarmente proficua. Nel nuovo percorso espositivo del Museo del Design Italiano la Fondazione partecipa con una selezione di 28 disegni a tecnica mista su carta realizzati in occasione dei concorsi per tessuti d'arredamento banditi in concomitanza con la X e XI Triennale di Milano
https://fondazionecirulli.org/
---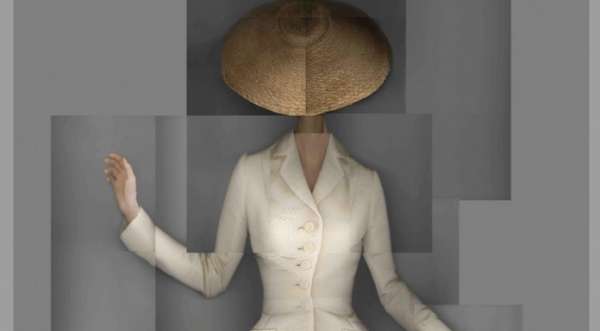 La mostra del brooklyn museum di new york, che inaugurerà a settembre, ripercorre gli oltre settant'anni di storia della maison, attraverso la visione e le opere del suo fondatore, Christian Dior, e dei successivi direttori artistici, da Yves Saint Laurent a Gianfranco Ferré, da John Galliano a Maria Grazia Chiuri
https://www.brooklynmuseum.org/
---
museums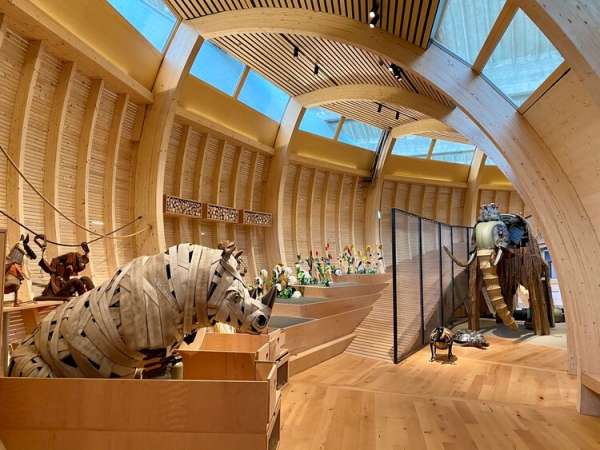 Completed in 2020, amidst the pandemic, ANOHA- The Children's World designed by Olson Kundig for the Jewish Museum in Berlin is finally opening its doors to the young public. The design reinterprets the myth of Noah's Ark and furthers the concept and ideas of a similar installation at Skirball Cultural Center in Los Angeles, created by the firm then named Olson Sundberg Kundig Allen
https://olsonkundig.com/, https://www.jmberlin.de/en
---
shops and showrooms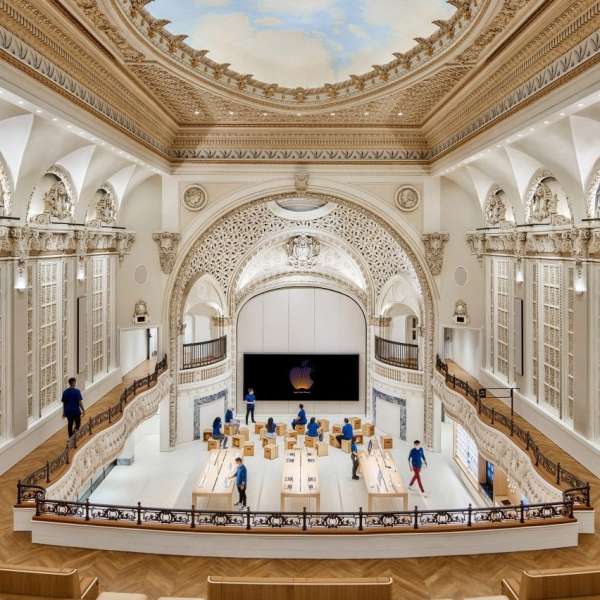 Apple Tower Theatre is a new Apple Store designed by UK studio Foster Partners inside an abandoned 1920s movie theatre in Downtown Los Angeles
https://www.fosterandpartners.com/
---
lumières
Fireman by Marc Sadler for Karman
---
photos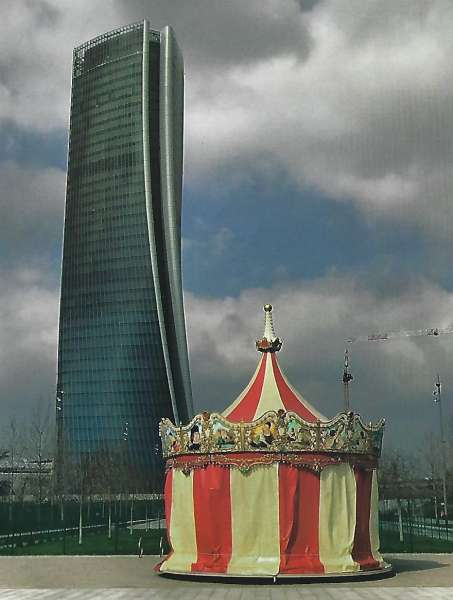 Laura Villani vince l'iniziativa fotografica lanciata da City Life Shopping District e National Geographic
https://www.nationalgeographic.it/fotografia/2021/05/laura-villani-vince-la-mia-foto-liniziativa-fotografica-di-national-geographic-e-citylife-shopping-district
---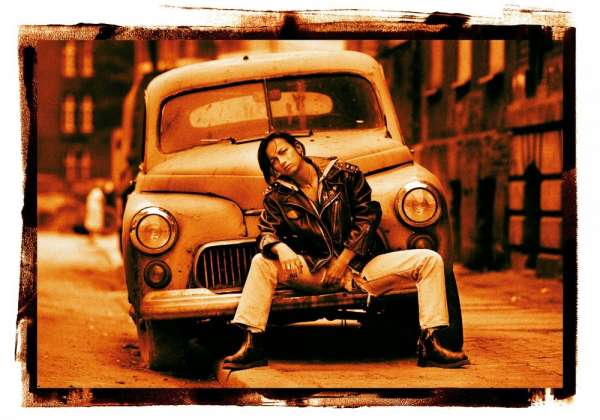 Guido Harari, tra i più celebri fotografi italiani di musica, torna al Locus festival di Locorotondo. "MUSE" è il nome di un nuovo progetto speciale, in prima esclusiva per il Locus, che metterà in mostra una selezione di celebri ritratti femminili dallarchivio fotografico di Harari. La fruizione della mostra è libera e gratuita. La pianta delle installazioni nel centro di Locorotondo sarà visibile sul sito locusfestival.it
---
théatres
eco di fondo, la macchina del suono, odemà e una canzone infinita: quattro spettacoli prodotti dal teatro menotti in sormani dal 27 al 29 luglio
---
eventi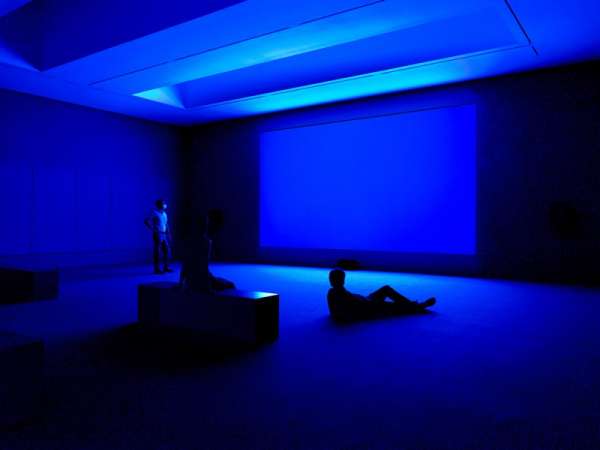 Derek Jarman
Through August 3, 2021
New York | 525 and 533 West 19th Street
special evening screenings of British interdisciplinary artist Derek Jarman's (1942–1994) iconic film Blue (1993), free and open to the public.
---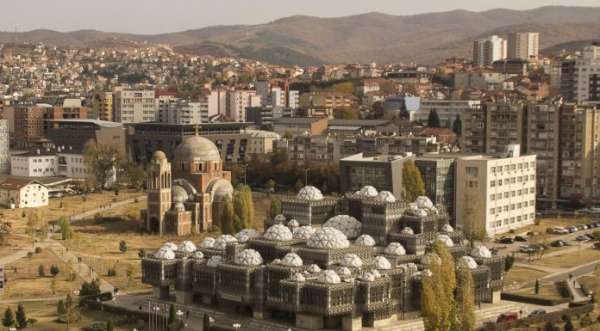 Durerà più di tre mesi, da luglio a ottobre, la 14esima edizione di Manifesta, in programma nel 2022 a Pristina, per una mostra diffusa che indagherà i cambiamenti sociopolitici europei dal punto di vista dei Balcani
---
ect.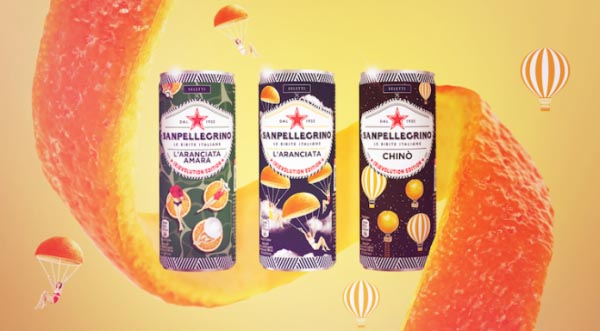 Sanpellegrino realizza lattine sostenibili con le bucce d'arancia. E Seletti fa la creatività. Rientra nell'ambito di un progetto votato all'ecosostenibilità la nuova collezione di oggetti e lattine che Seletti ha firmato per la Sanpellegrino: la capsule è infatti stata realizzata recuperando le bucce d'arancia, trasformate in biopolimeri dall'azienda Krill Design
---
carnet de notes by paolo rinaldi
online weekly magazine 26/07/2021
(travel, viaggi, architettura, interni, design, hotels, ristoranti, bar, luce, arte, mostre, foto, fashion, installazioni, musei, teatro)
carnet de notes 592 has been sent to/
è stato inviato a 18758 recipients/indirizzi
and posted to social networks:
facebook, twitter, linkedin and viadeo