---
carnet de notes 596
carnet de notes by paolo rinaldi, rinaldi.paolo@fastwebnet.it,
0039.3495087344, @paolorinaldi, https://www.facebook.com/paolrin
https://www.facebook.com/home.php
---
voyages
camerino, italy
more http://turismo.comune.camerino.mc.it/
---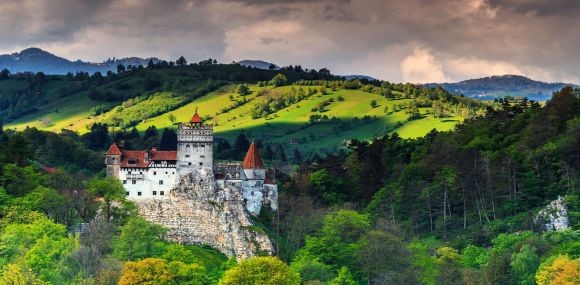 romania e bulgaria, monasteri e castelli
more https://www.azonzotravel.com/
---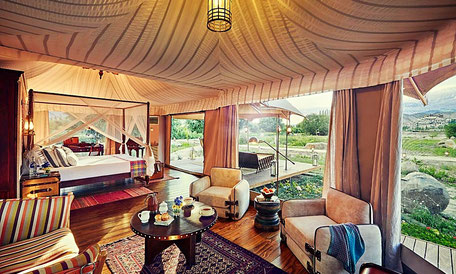 champagne, francia
more https://www.maldindia.it/
https://kel12.com/icnc_agenzie/ideal-tours/
---
architecture
amelia tavella gives new life to the convent saint francois in corsica
more http://www.rebelarchitette.it/profile/amelia-tavellaamelia-tavella-architectes/
---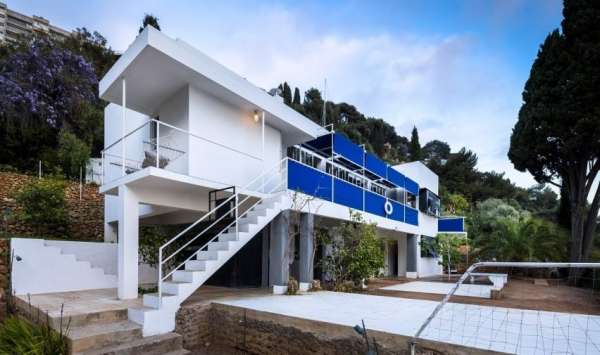 eileen gray's E-1027 villa reopens on the cote d'azur following extensive restoration by the association cap moderne
more https://capmoderne.com/en/qui_sommes_nous/
---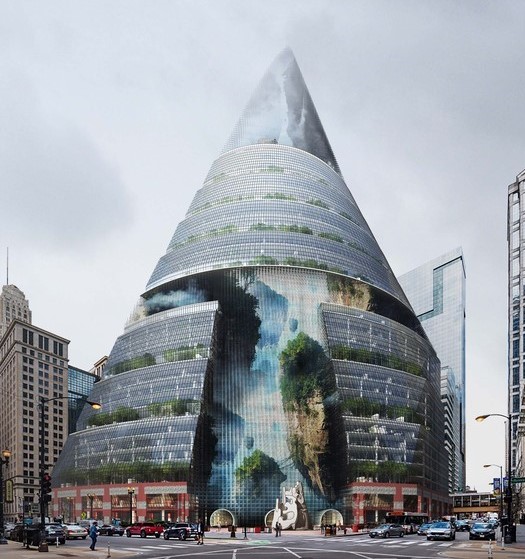 http://chicagoarchitecturalclub.org/2021-CHICAGO-PRIZE-JAMES-R-THOMPSON-CENTER
---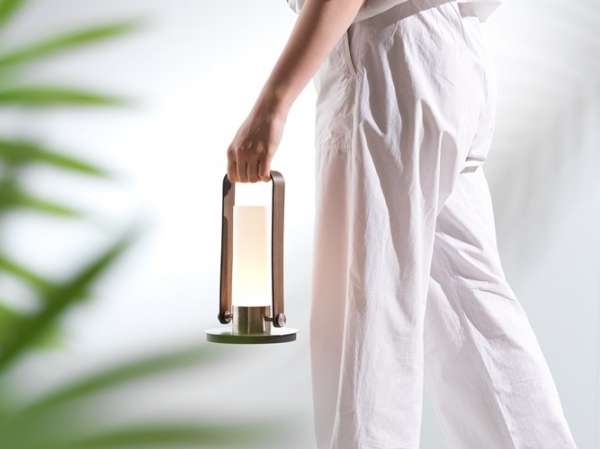 this tube-shaped cabin with a polished metal exterior hovers over the surronding landscape
---
hotels, restaurants and bars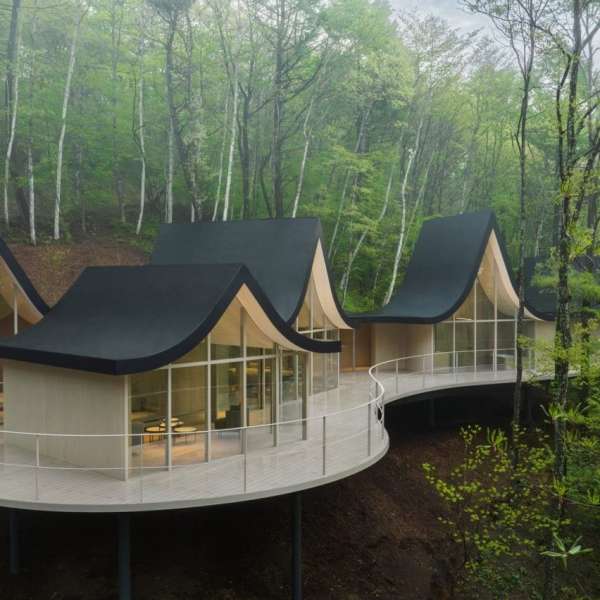 guilin lebei homstay hotel, project by aoe, ph runzi zhu
more http://www.aoe-china.com/
---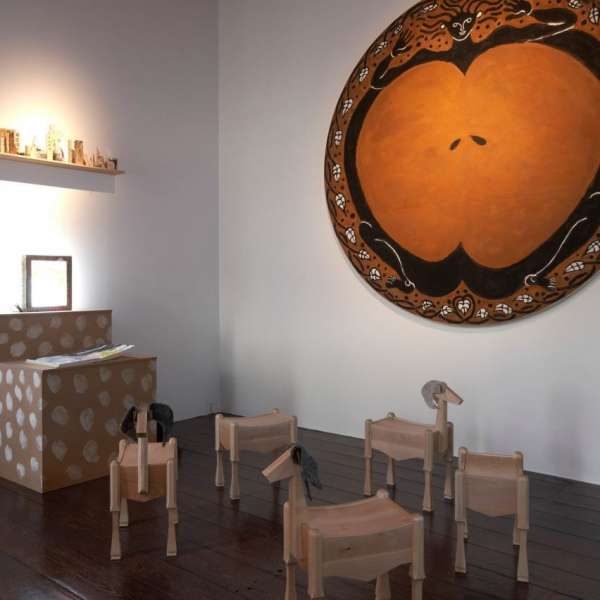 rural hotel in an olive grove in villanueva del rosario, spain, by gana arquitectura
more http://ganaarquitectura.com/es/home-3/
---
installazioni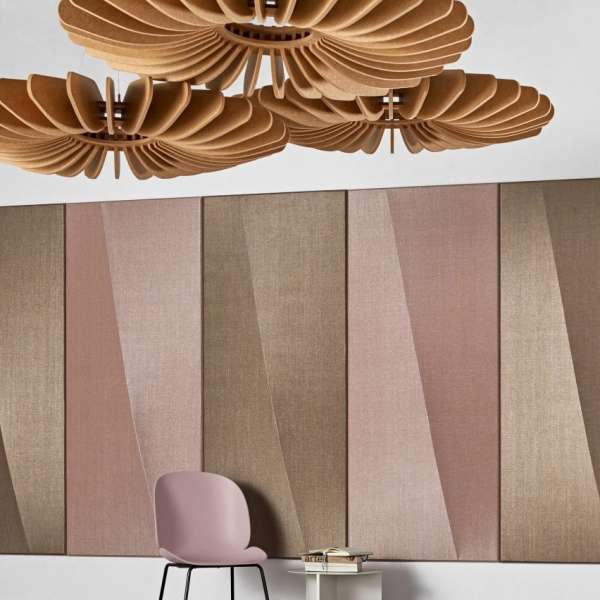 yuri suzuki designs sonic bloom to connect p'eople with the sounds of london
more https://www.yurisuzuki.com/
---
design
due complementi con funzioni diverse del progetto di martinelli venezia parte della collezione orografie
more https://www.orografie.com/
---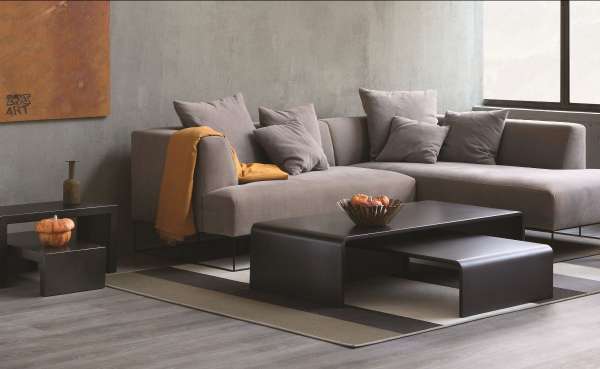 i prodotti zeus in lamiera fosfatata sono pezzi unici volutamente non verniciati
---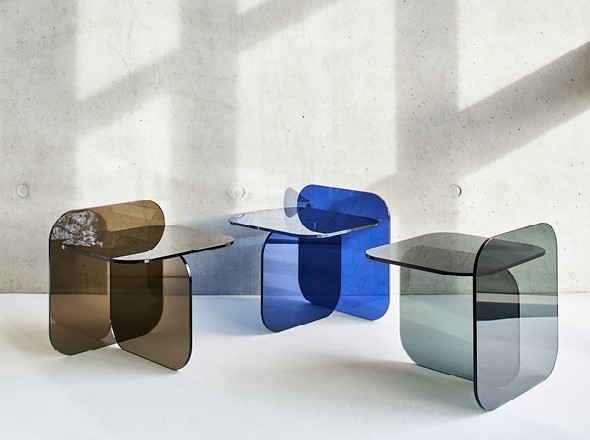 sol side table by ortega guijarro for classicon
more https://www.classicon.com/de/startseite.html
---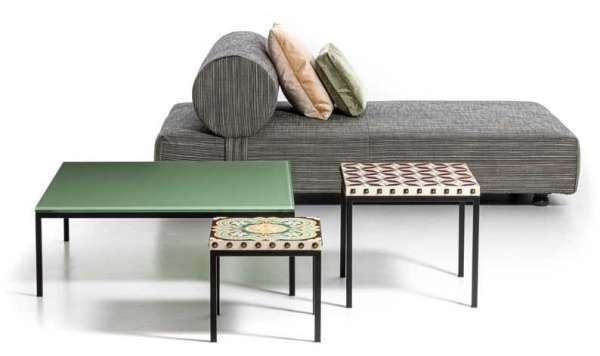 salon nanà collection by annabel karim kassar for moroso
more https://moroso.it/
---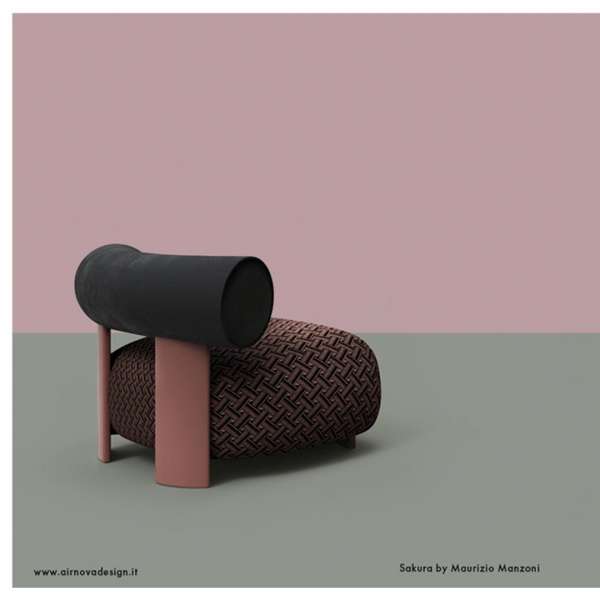 airnova by gianpaolo venier
more https://www.airnovadesign.it/it/designers/38
---
profumi
yucatan secret, la nuova fragranza di comptoir sud pacifique
more https://www.comptoir-sud-pacifique.com/
---
exhibitions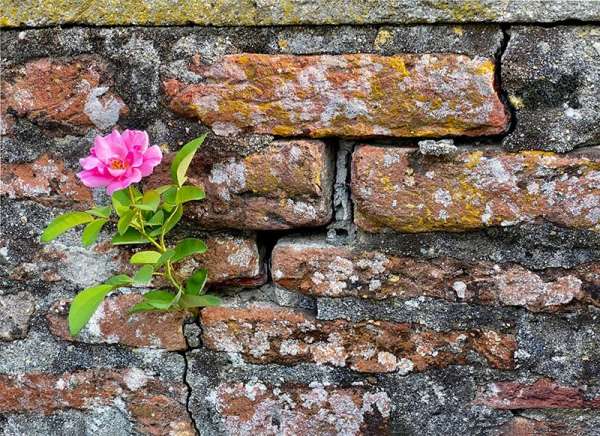 la brèche, galleria continua
more https://www.galleriacontinua.com/
---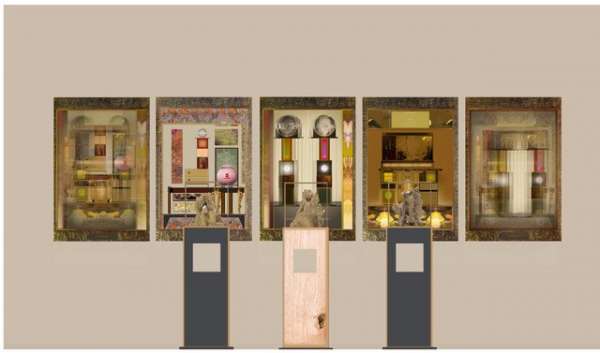 maurizio barberis, del mobile d'invenzione, opera esposta nella mostra "l'oggetto celibe" a cura di patrizia catalano e maurizio barberis
more https://www.hoperaperta.com/
---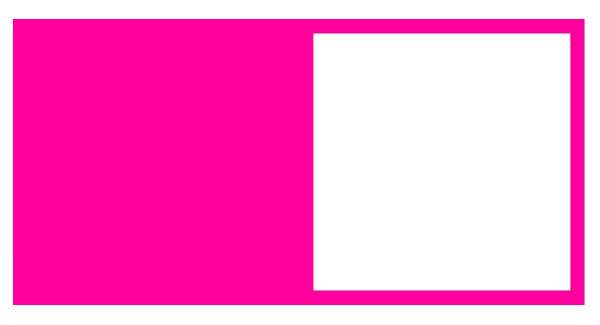 davide pizzigoni, quasi vuoto, galleria luisa delle piane
more http://www.gallerialuisadellepiane.it/
---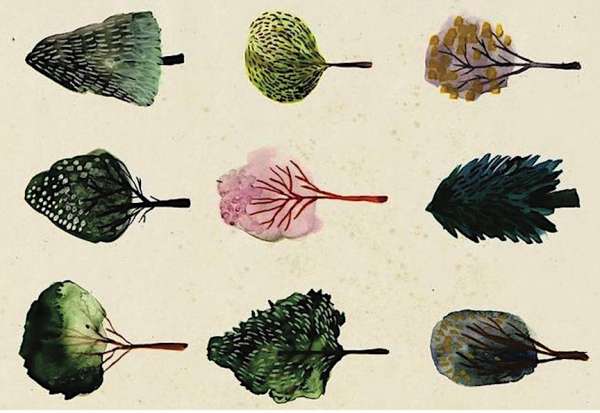 l'erbario in viaggio, un progetto di claudia zanfi, green island, milano, mantova e modena
more http://www.amaze.it/AMAZE/it/node/410
---
eventi
asolo
more https://www.festivaldelviaggiatore.com/programma/
---
museums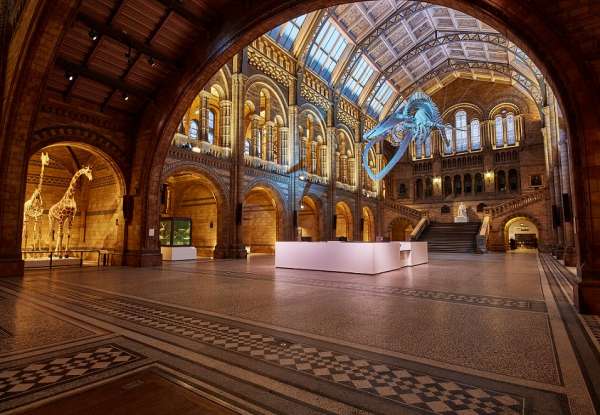 melbourne museum, treasures of the natural world
more https://museumsvictoria.com.au/melbournemuseum/whats-on/treasures-of-the-natural-world/
---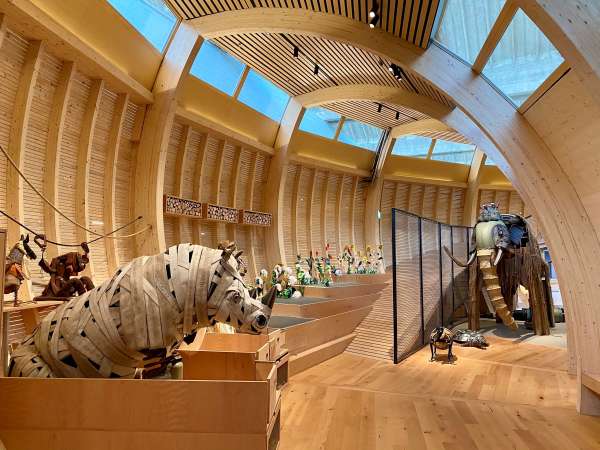 olson kundig designs anoha, new children's museum for the jewish museum berlin, ph yves sucksdorff
more https://olsonkundig.com/projects/childrens-museum-at-the-jewish-museum-berlin/
---
tessuti e tappeti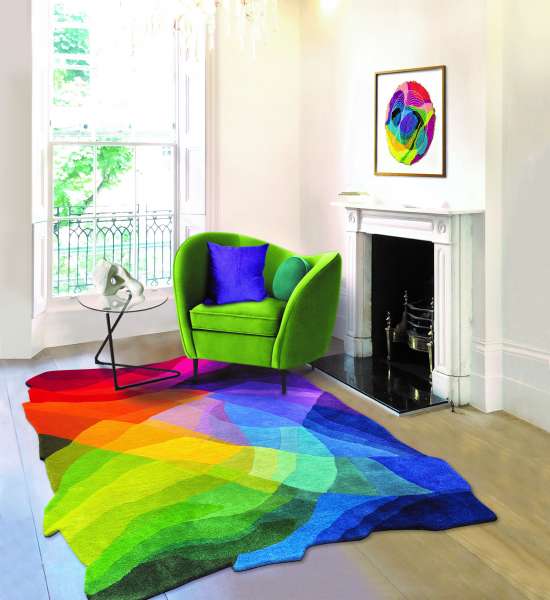 the colour canyon rug is composed of 85 hand dyed wool colours from sonya winner studio
more https://sonyawinner.com/?v=cd32106bcb6d
---
lumières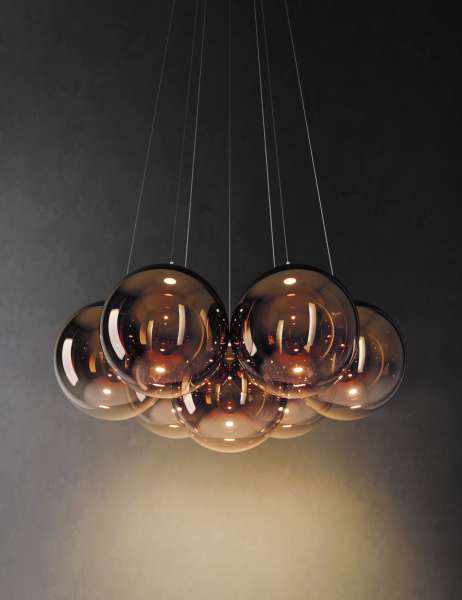 lodes, jim di patrick norguet nella versione dome in finitura bronze
---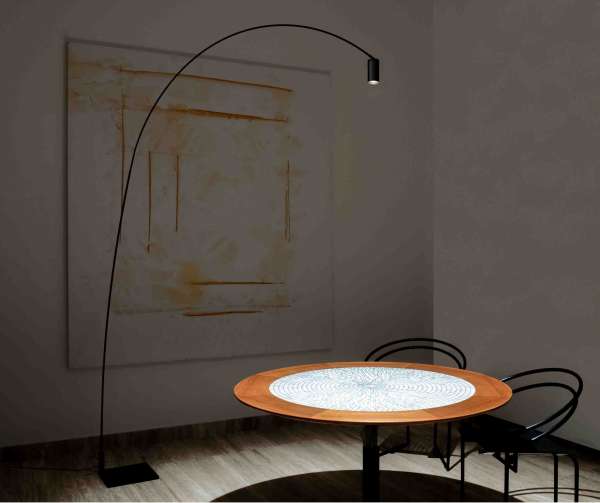 lampada da terra fox di bernhard osann per nemo
more https://www.nemolighting.com/it/
---
photos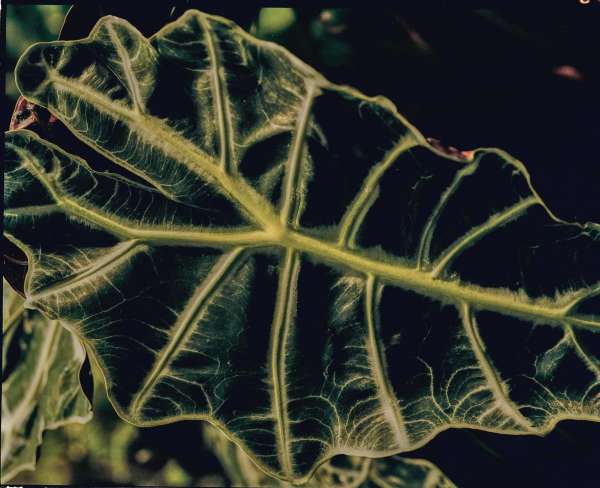 il flagship store quadrodesign, nato con mo.1950, ospita "the instant of change", un progetto fotografico di alecio ferrari e studio fludd
more https://www.mo1950.com/showroom/quadrodesign/
---
théatres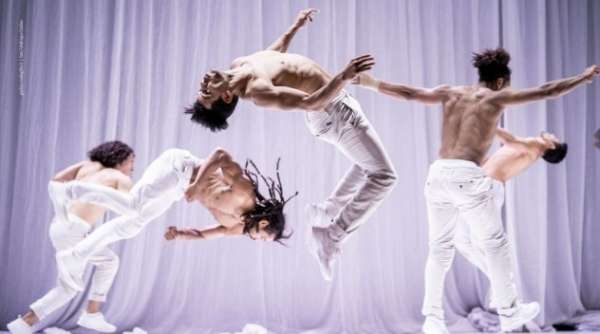 milano oltre festival 35° edizione di… e la danza continua prende il via il 23 settembre (fino al 10 ottobre) con lo spettacolo "naufragio con spettatore" della compagnia zappalà danza, al teatro elfo puccini, milano
more http://www.elfo.com
---
oroscopo
testo e disegno di cristina vimercati
VERGINE – TERZA DECADE
23 AGOSTO – 22 SETTEMBRE
Il segno della Vergine è brillante, non ama gli aspetti inconcludenti della vita, è rigoroso, essenziale. Ha bisogno di riflettere quanto di divertirsi. La sua grande forza è saper lavorare con grande passione, mantenendo altissimi sia il livello fisico che quello energetico/mentale ma non ama ritrovarsi in situazioni che la mettano in ridicolo. State lavorando tanto, soprattutto all'interno di voi stessi. Verifiche continue del vostro modo di recepire la realtà. Mese ideale per vivere con grande energia, essere presenti senza pregiudizi mentali, sentirsi liberi nei rapporti con gli altri, sia a livello lavorativo che nelle relazioni personali. Importante esercitare attività sportive, non meditative. Non lasciatevi andare. Le disillusioni ricevute stanno assumendo la forma spontanea di quella grande vitalità che anima l'infanzia e la prima adolescenza. Bello! un ricco bottino per prepararsi alle rivoluzioni del secolo.
http://www.mariacristina.com, cri1959@gmail.com
---
etcaetera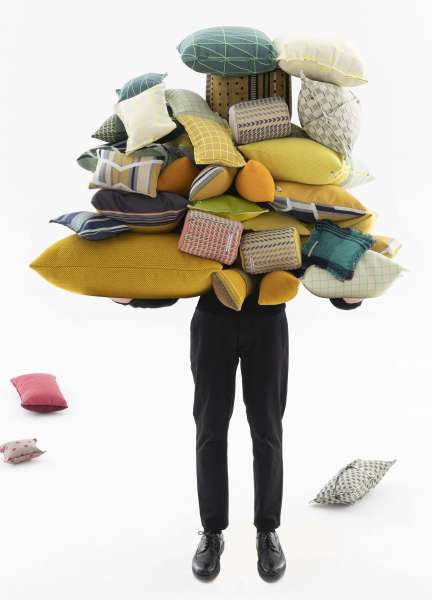 atelier des refusés è un progetto di daniela gerini e carolina nisivoccia con tessuti riciclati
carnet de notes by paolo rinaldi
online weekly magazine 13/09/2021
(travel, viaggi, architettura, interni, design, hotels, ristoranti, bar, luce, arte, mostre, foto, fashion, installazioni, musei, teatro)
carnet de notes 596 has been sent to/
è stato inviato a 18933 recipients/indirizzi
and posted to social networks:
facebook, twitter, linkedin and viadeo