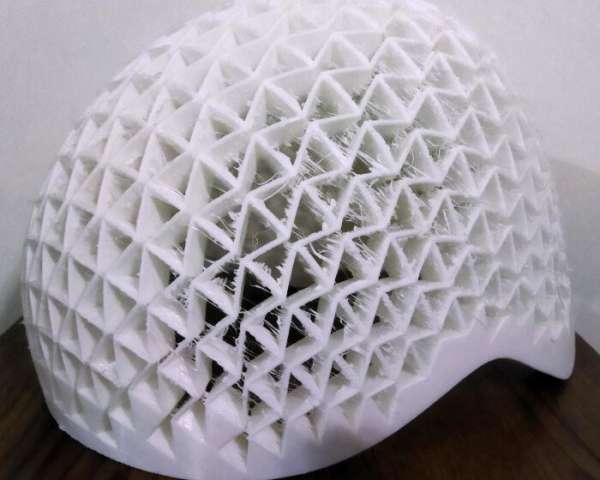 vertical bike parking lockers emerge in japan to give cyclists peace of mind
---
carnet de notes 631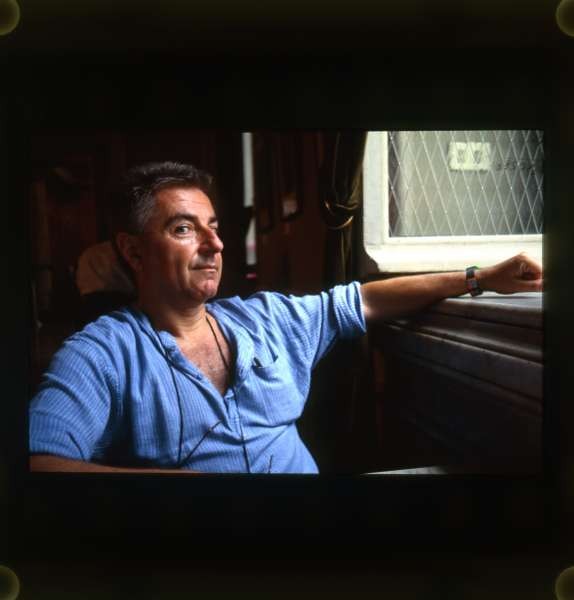 carnet de notes by paolo rinaldi, rinaldi.paolo@fastwebnet.it
0039.3495087344, @paolorinaldi, https://www.facebook.com/paolrin
https://www.facebook.com/home.php
---
voyages
Dal 2 al 5 giugno Puerto de la Cruz, sull'isola di Tenerife, ospita il festival ibrido e itinerante sulla digitalizzazione e sul lavoro da remoto
https://tenerifedigitalnomad.org/, http://www.spain.info
---
architecture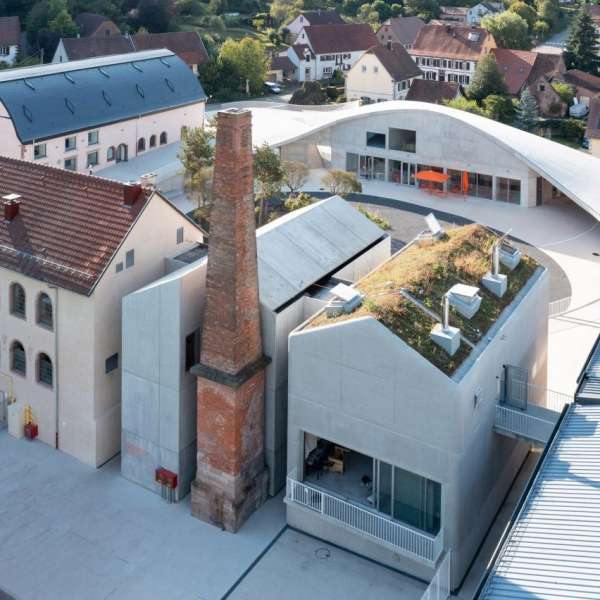 New York office SO-IL and Parisian studio FREAKS have completed the renovation and extension of an 18th-century glass factory in France, adding a sweeping concrete plaza that unites a series of cultural spaces.
https://www.dezeen.com/2022/05/10/so-il-freaks-site-verrier-de-meisenthal-museum-france
---
installazioni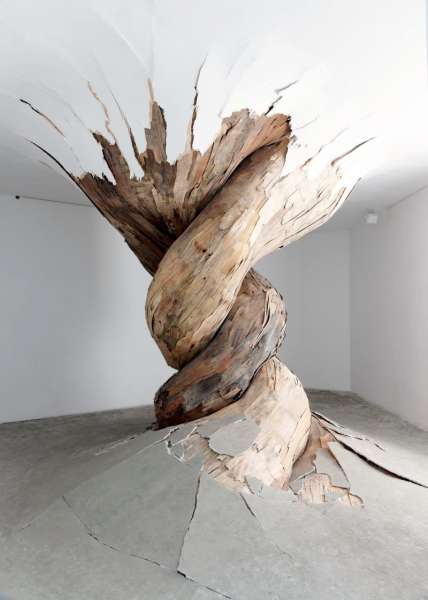 Monumental Installations by Henrique Oliveira Explore the Eerie Nature of Architecture
http://www.henriqueoliveira.com/defaultUS.asp
---
showrooms and shops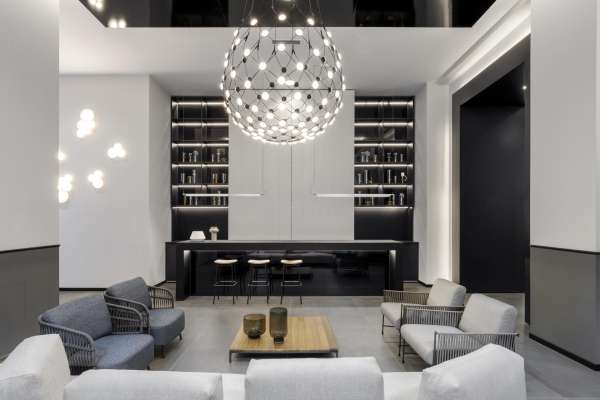 in the heart of the Brera district the Calligaris Group's new showroom, designed by Studio Marco Piva
https://www.calligaris.com/IT/it
---
design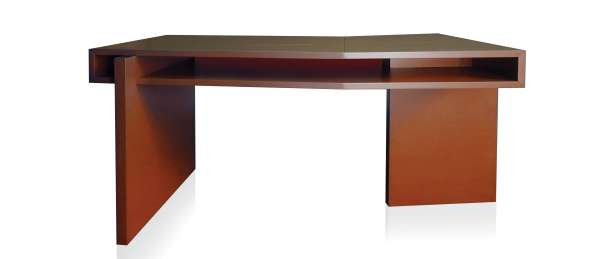 scrittorio di REVOLUTION BY Roberto Bellantoni
https://www.archilovers.com/projects/241582/revolution-archstudio-showroom.html
---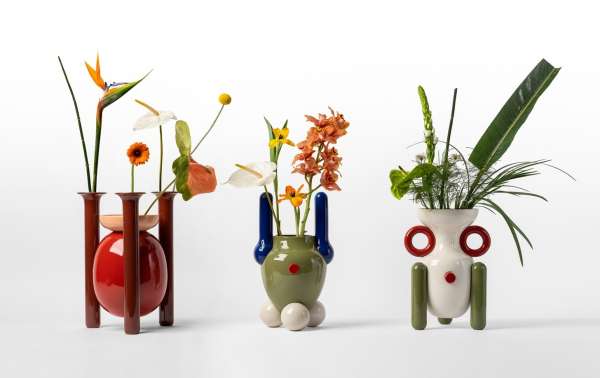 «The shapely forms of the pieces in the Explorer Collection, have been condensed into these vases. They are objects that are part of my cosmos, taken from my drawings" jaime hayon for bd barcelona
---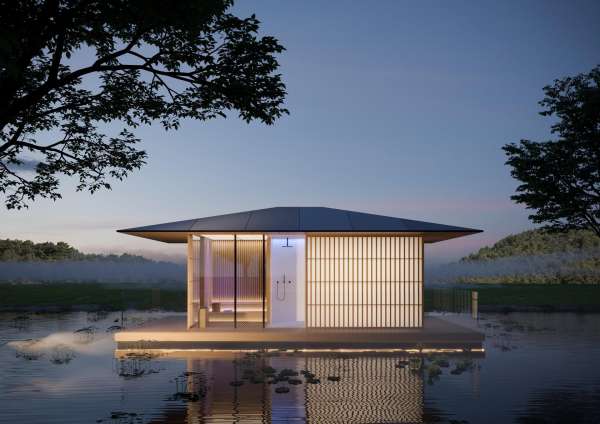 Dornbracht e Hofer insieme per il progetto MY SECRET
la private spa di Michele Perlini
https://www.dornbracht.com/it, https://arcstudioperlini.com/
---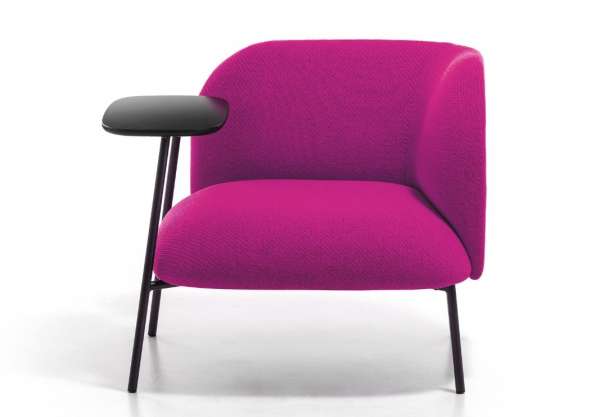 Gli imbottiti Bross nei colori trend 2022
---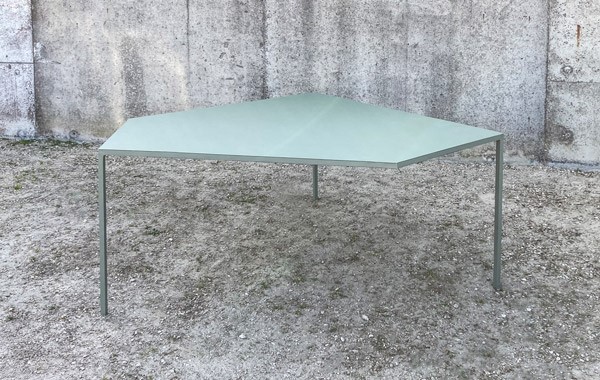 guilielmus 013. This work will be part of the permanent collection of Galerie Transit
---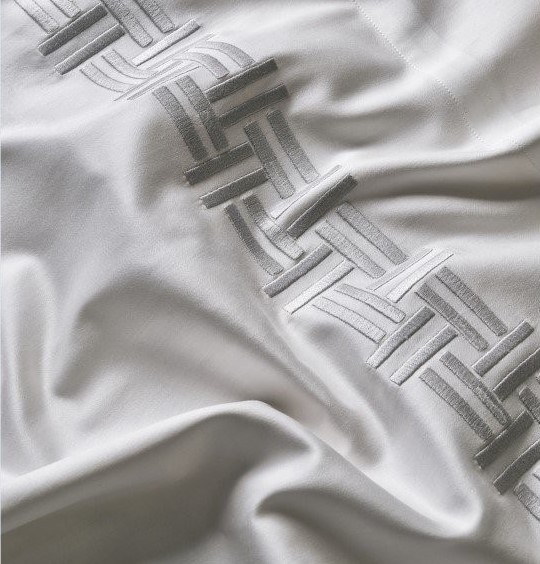 beyond the surface by frette
---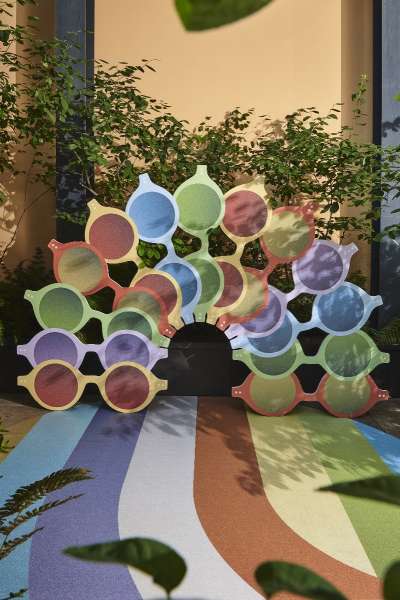 Recycled Collection di Telami che ripropone le iconiche sedute Tripolina
MORONIGOMMA.IT
---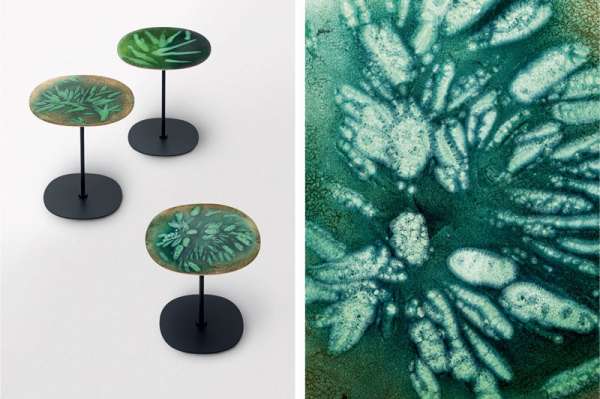 le nuove collezione indoor e outdoor di paola lenti
---
theaters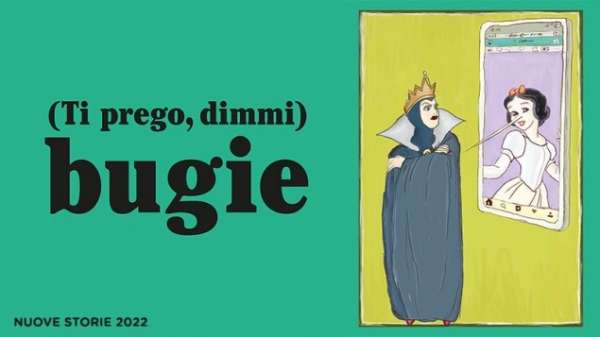 Ti prego, dimmi) BUGIE è il titolo di questa edizione che prende il via il 24 maggio
https://www.elfo.org/in-scena/stagione-2021-2022.htm?gclid=EAIaIQobChMI9te36-Hm9wIV1hoGAB0-hwAcEAAYASAAEgI5nPD_BwE
---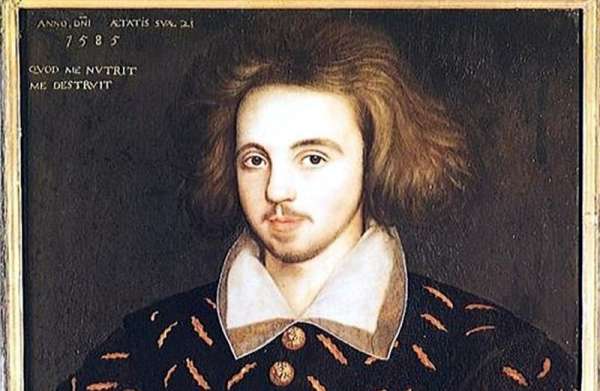 EDOARDO II IL MONDO INTERO PER NEMICO di Christopher Marlowe concept Ciro Ciancio e Andrea Piazza regia Andrea Piazza
---
audizione, un progetto di le ore piccole e compagnia dunamis. in uno squallido scantinato si decide un misterioso incarico del valore di centomila dollari per una folle rooulette russa sessuale. 24 2 25 maggio al teatro menotti, milano
https://www.teatromenotti.org/
---
exhibitions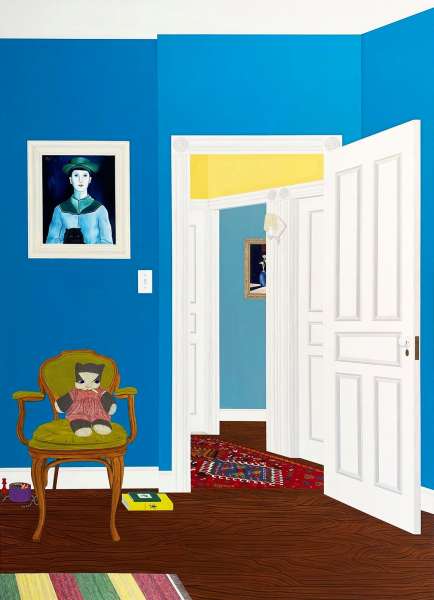 Jack Shainman Gallery is pleased to present Greenwood Place, a solo exhibition of new work by Becky Suss
---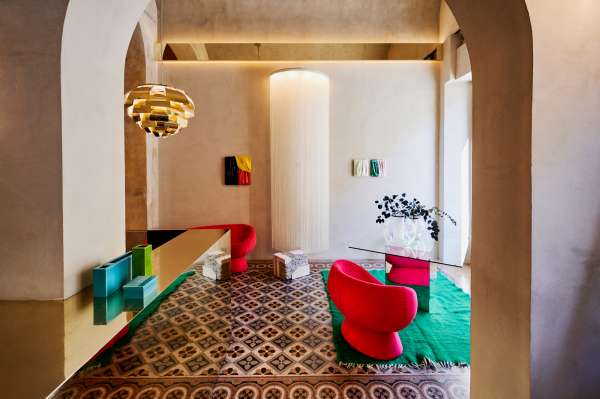 Nero Design Gallery invites to discover the spring set-up and a new selection of historical and contemporary design
http://www.nerodesigngallery.com
---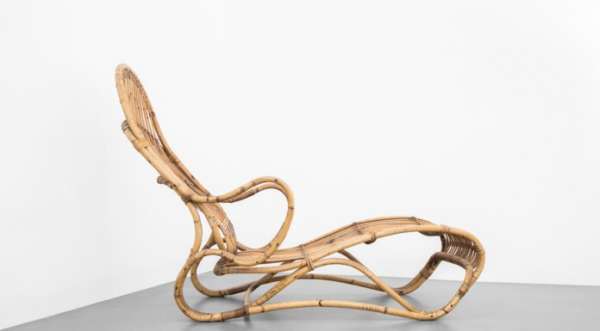 La galleria Giustini / Stagetti apre una nuova sede a Roma e inaugura con le opere di Umberto Riva. "Opere scelte", la prima mostra della nuova sede della galleria collocata a pochi passi da Piazza di Spagna. Un omaggio a Umberto Riva, noto architetto e designer che ha progettato i nuovi spazi della Giustini / Stagetti
---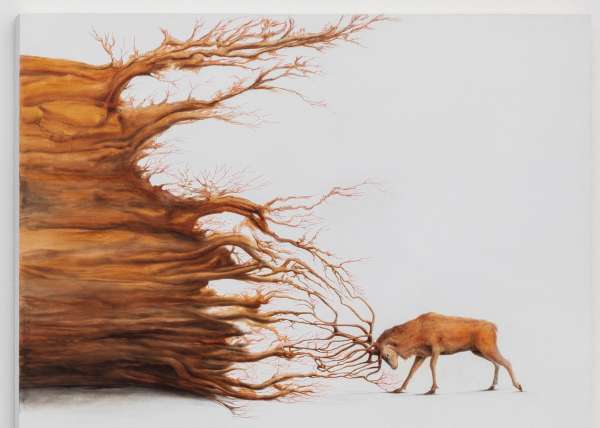 simone berti, schiavo zoppelli gallery
http://www.schiavozoppelli.com
---
lumières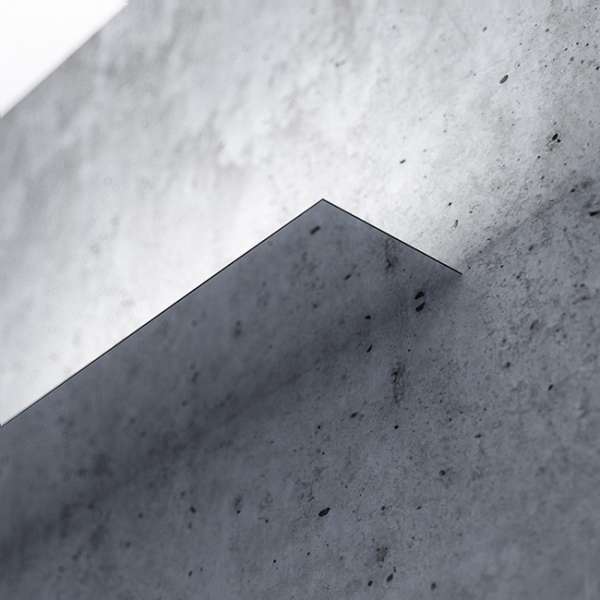 A magic and almost invisible lighting solution, which provides an indirect light that multiplies spaces.design michele groppi
---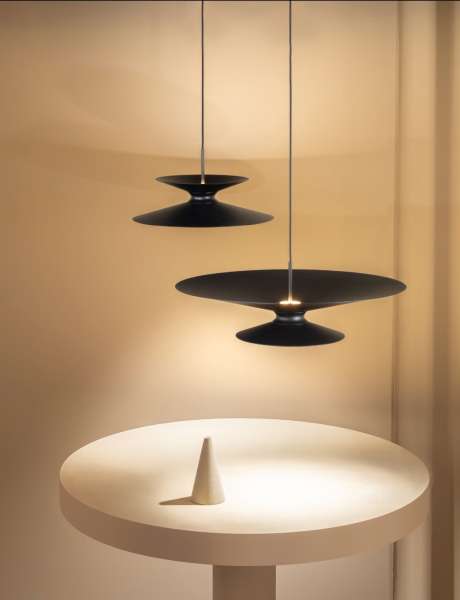 Moonlight is a series of pendant lights which provides both direct and indirect lighting. design daniel becker
https://www.danielbecker.studio/
---
photos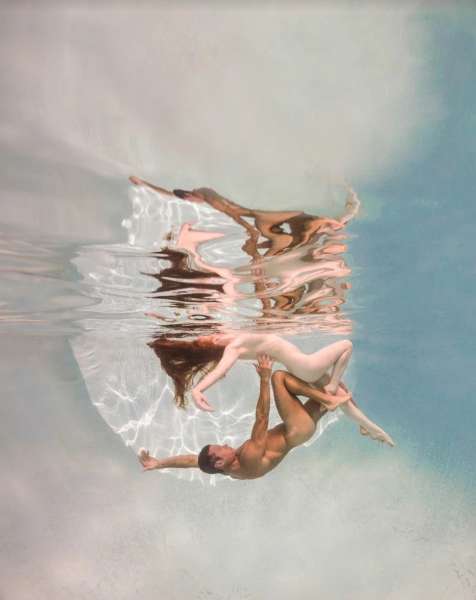 ---
interiors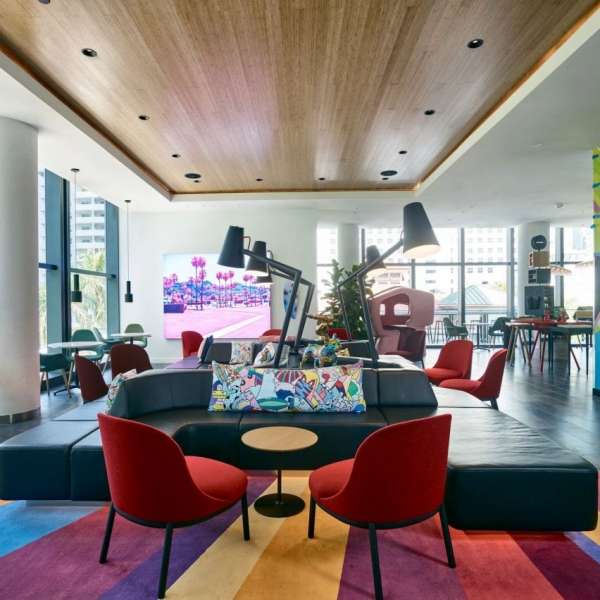 Jeroen Pit Huis is opening its doors to welcome chronically, seriously ill children and their families transitioning from hospitals to their homes. Concrete designed the Jeroen Pit Huis as a home, with social spaces at the heart and the technical spaces practically placed within the home shaped interior architecture
jeroen pit huis (concreteamsterdam.nl)
---
etc.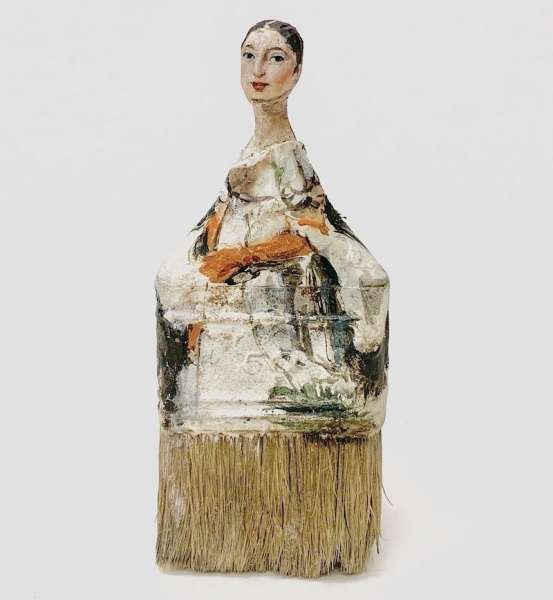 San Francisco-based artist Rebecca Szeto applies a heavy dose of social commentary to her ongoing Paintbrush Portraits
carnet de notes by paolo rinaldi
online weekly magazine 23/05/2022
(travel, viaggi, architettura, interni, design, hotels, ristoranti, bar, luce, arte, mostre, foto, fashion, installazioni, musei, teatro)
carnet de notes 631 has been sent to/
è stato inviato a 7101 recipients/indirizzi
and posted to social networks:
facebook, twitter, linkedin and viadeo