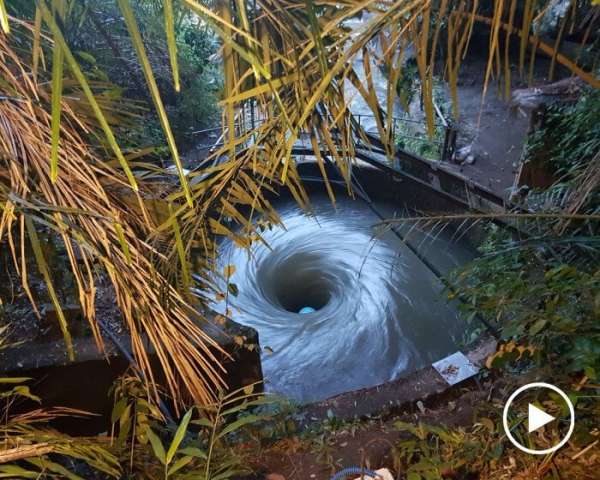 hydropower
energy researchers have put forward designs that can utilize the voltaic properties of rivers, canals, dams, and other reservoirs. one example is the low-maintenance vortex turbines with a monitoring system that can electrify 50 to 500 households in remote locations all year round. another brings the water-to-electricity conversion into larger water bodies through a floating electric generator that can convert ocean waves into a source of current
---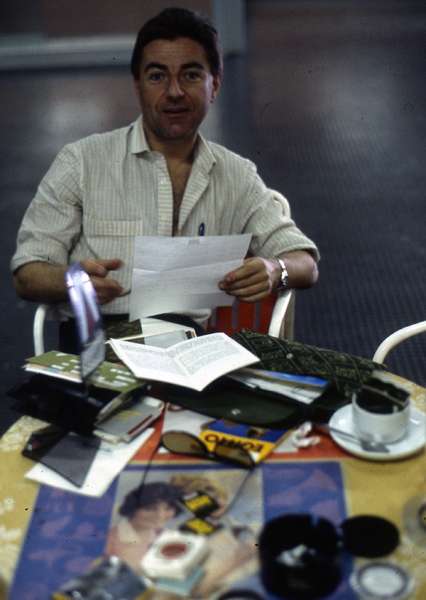 carnet de notes 661
carnet de notes by paolo rinaldi, rinaldi.paolo@fastwebnet.it
cell. 0039.3495087344, @paolorinaldi
---
voyages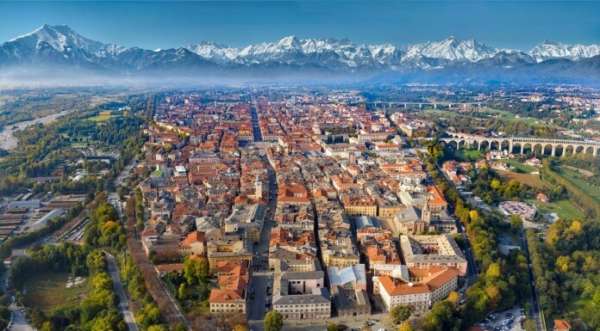 cuneo
---
architecture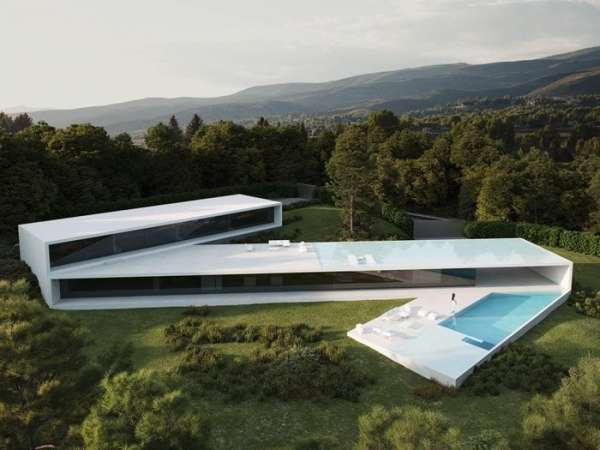 fran silvestre, villa 95 en sotogrande, spain
https://fransilvestrearquitectos.com/
---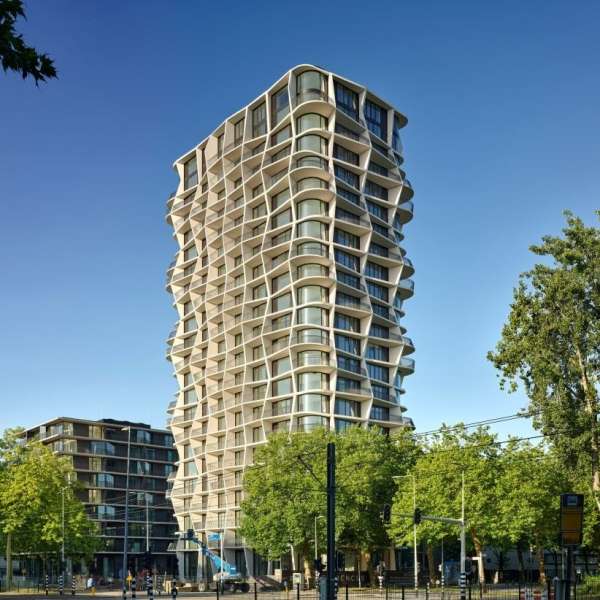 "organic and sculptural" residential buildings completed in Amsterdam by Chicago-based Studio Gang
---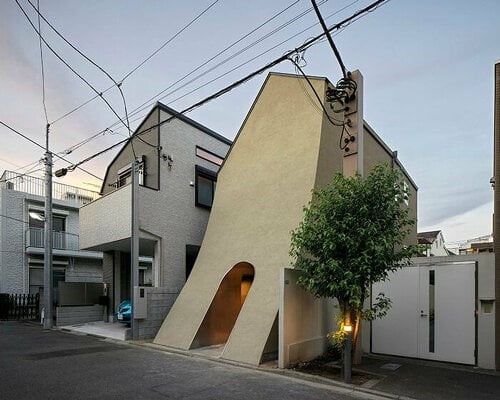 a sweeping introverted facade shelters a manga artist's split-leveled home studio in tokyo
---
interiors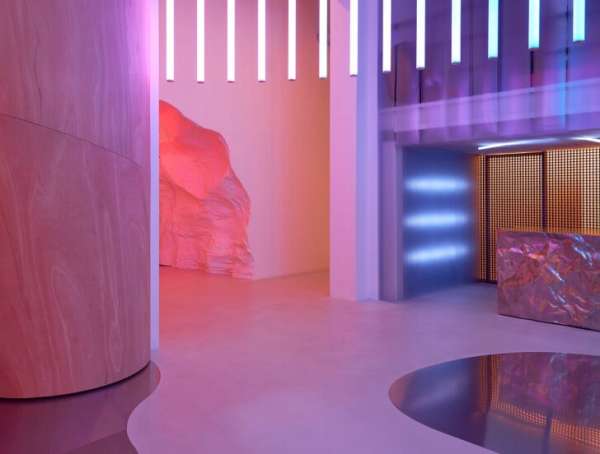 : a gorgeous Helsinki apartment renovation by the queen of minimalism, Katie Lockhart; a portraiture exhibition with no faces; and a showroom whose ethos is "cave-meets-club."
---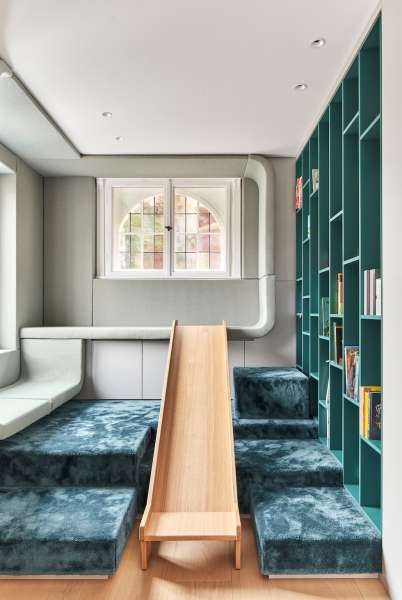 The Stuttgart based Studio Alexander Fehre has designed a new interior for an old villa. In addition to a separate work area adjacent to the kitchen, the children's lounge is a particularly eyecatching feature of the design
---
hotels, restaurants and bars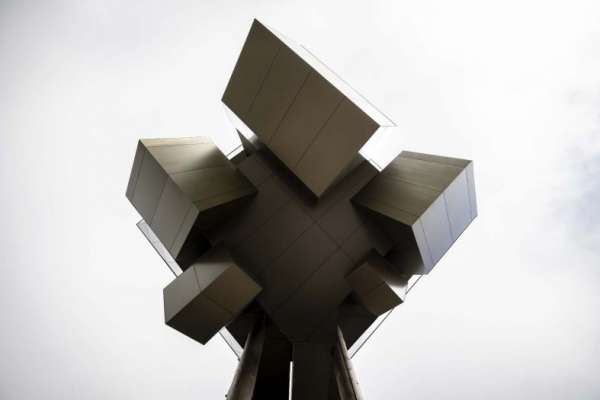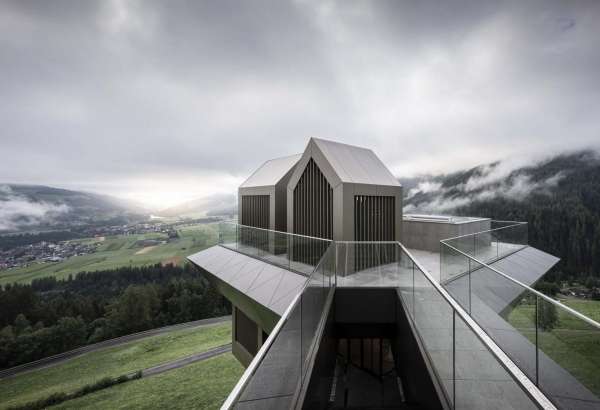 Ai piedi del comprensorio sciistico Plan de Corones in Val Pusteria, l'Hotel Hubertus di Valdaora di noa* network of architecture re-immagina il concetto di benessere. La nuova costruzione si colloca sul lato sud-est della facciata: si tratta di una piattaforma a sbalzo, sospesa a 15 metri di altezza rispetto al livello del terreno, sorretta da due pilastri rivestiti in tronchi di larice
https://www.noa.network/it/home-1.html
---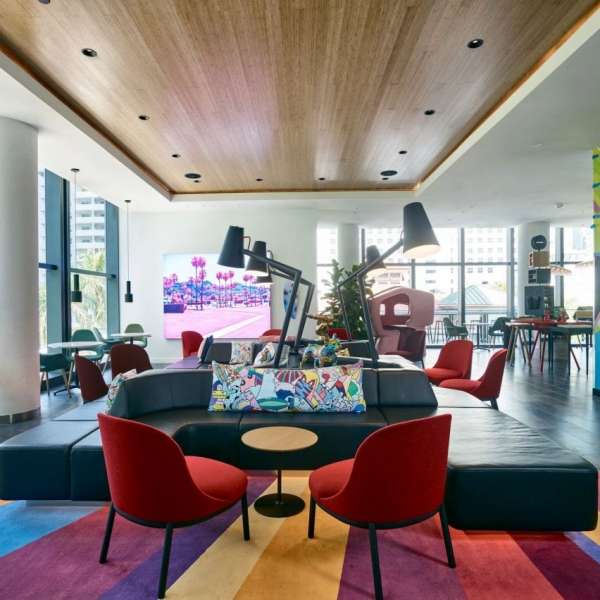 Dutch hotel group CitizenM has opened a hotel in Downtown Miami in a high-rise building with multiple terraces that was designed to be a "3D art piece"
---
design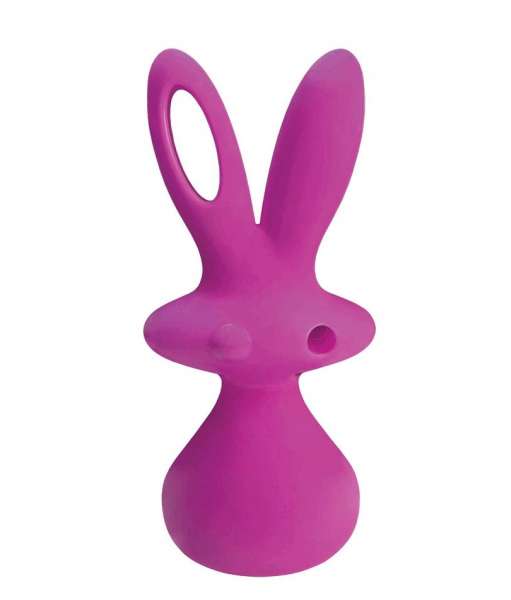 Dall'estro creativo dell'artista giapponese Aki Kuroda, e dalla collaborazione con la galleria Yoyo Maeght, nascono le sculture Bunny e Cosmo Bunny di SLIDE
slidedesign.it
---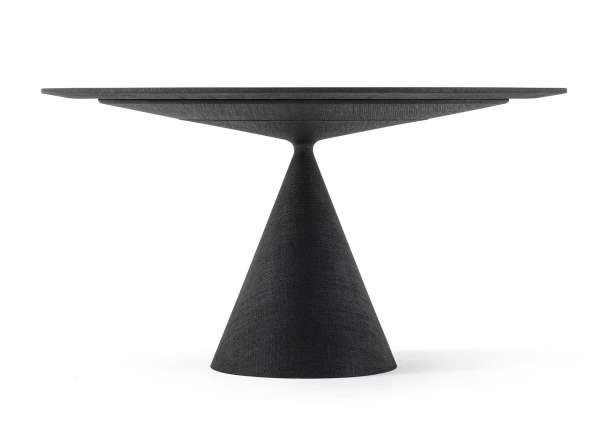 Clay Canvas, design by Marc Krusin for desalto. Un rivestimento da indoor originale e innovativo, che nasce dall'intreccio di fibre naturali e sorprende per impatto visivo e tattile
---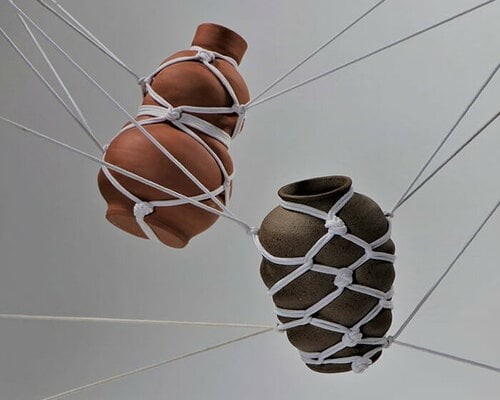 pedro lobo's BDSM-inspired 'kinky ceramics' challenge notions of taboo and tradition
https://flipboard.com/topic/sustainabledesign/pedro-lobo-s-bdsm-i
---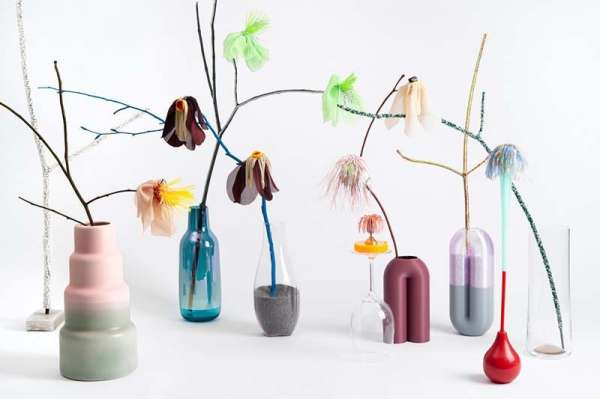 The third edition of GLUE has been more complete and more compact than ever
---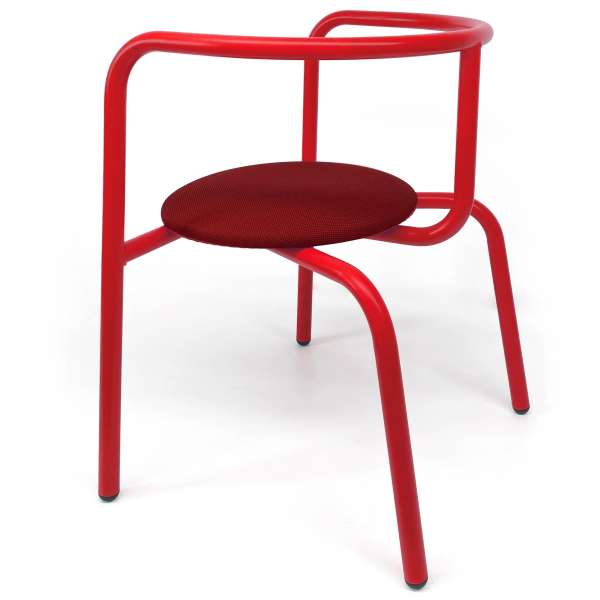 ria chair by branca
https://www.branca-lisboa.com/
---

Stammtisch table with top layer of Forbo Linoleum in mushroom colour by alfredo haberly for quodes
Quodes – About
---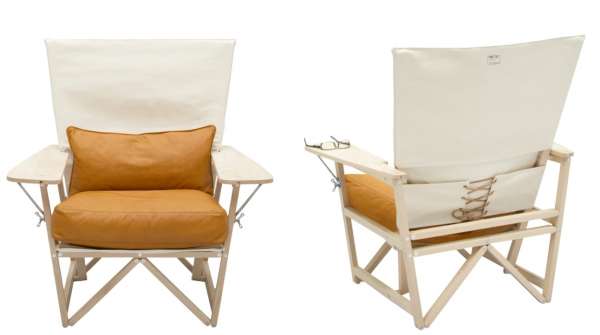 Walter Outfit by KVAN X BERTHIER
---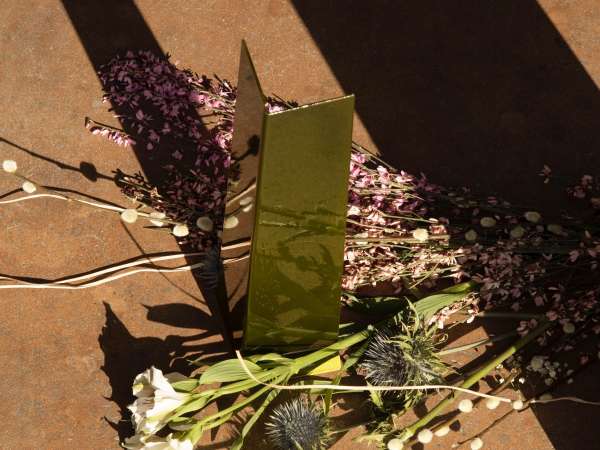 Maison Matisse invited Formafantasma to celebrate the paper cut-outs period in the work of Henri Matisse, presenting the lighting collection Fold
https://www.maison-matisse.com/en/collections/formafantasma
---
books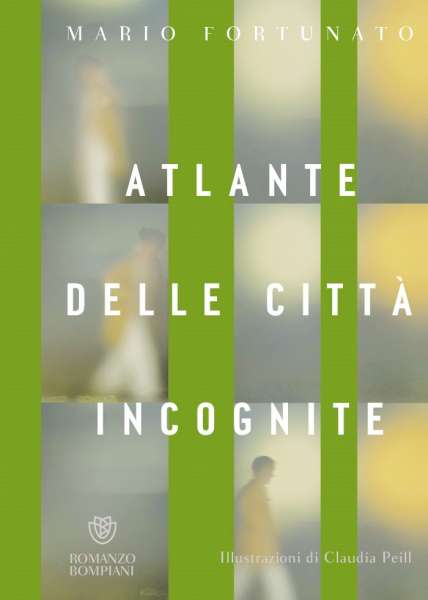 mario fortunato, atlante delle città incognite
---
exhibitions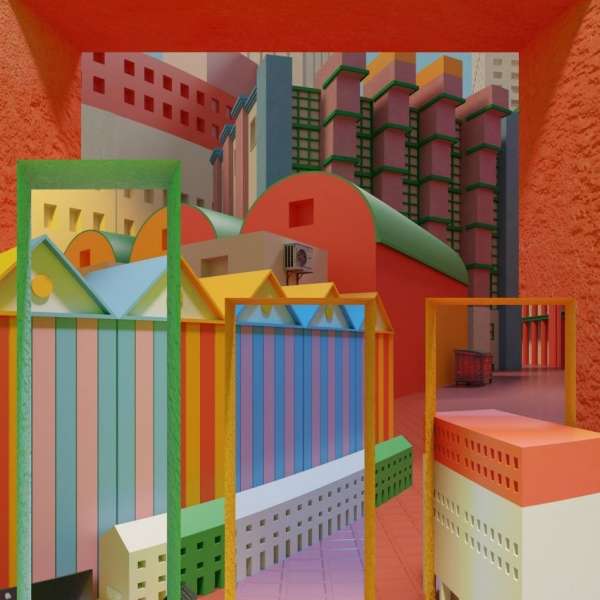 Architecture and design studio Space Popular has unveiled Search History, an exhibition at the MAXXI museum in Rome that applies the writings of Italian architect Aldo Rossi to virtual worlds.
http://www.spacepopular.com/, https://www.maxxi.art/
---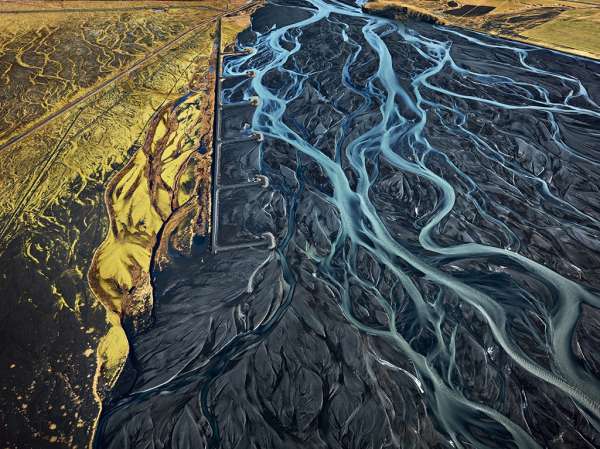 EDWARD BURTYNSKY, Fiume Markarfljót n.1 – controllo dell'erosione, Islanda, 2012 © Edward Burtynsky
Musée des Beaux-Arts, Le Locle, Svizzera
---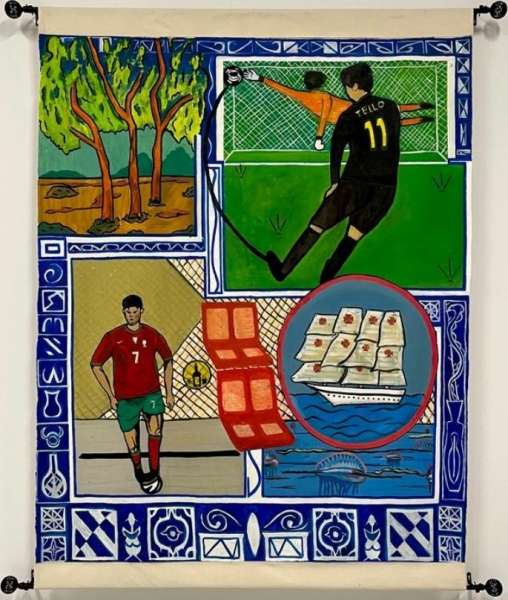 PABLO LINSAMBARTH
"LA GUERRA DEL TIEMPO. PROYECTO DE OBRA, TERCER ESTADO Colección Kells"
Exposición colectiva comisariada por T20 proyectos
Centro Párraga, Murcia, España
---
lumières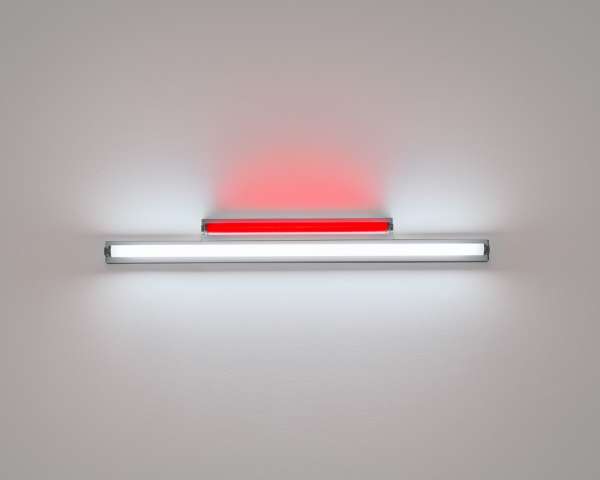 Dan Flavin: colored fluorescent light, London | 24 Grafton Street
---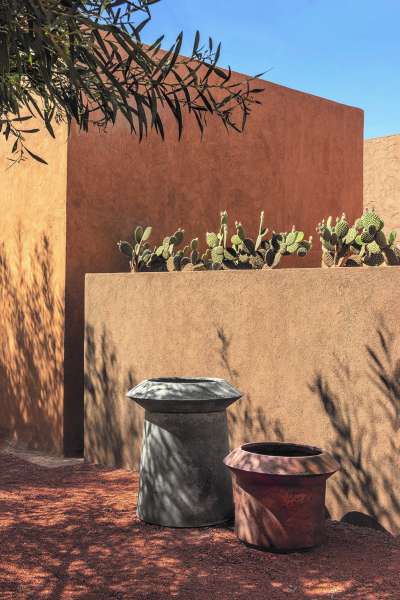 Lodes ha rinnovato la collaborazione con lo studio norvegese di architettura e design Snøhetta per ampliare la collezione Volum
---
musei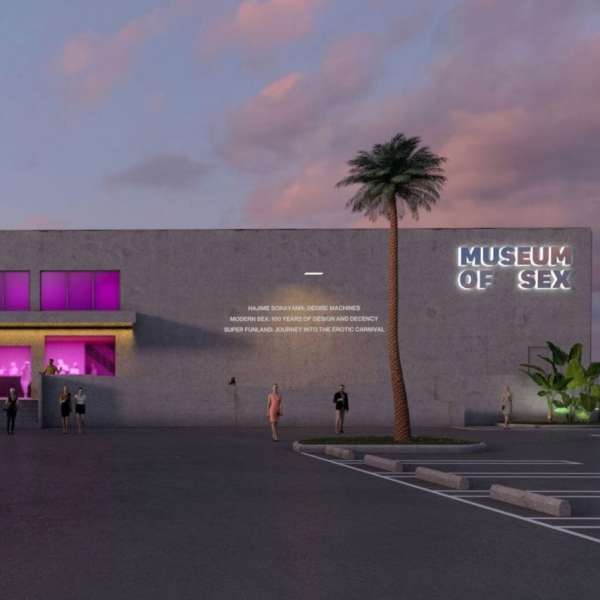 Architecture studio Snøhetta has unveiled its design for a Miami outpost of the New York City museum dedicated to "celebrating the cultural significance of human sexuality"
---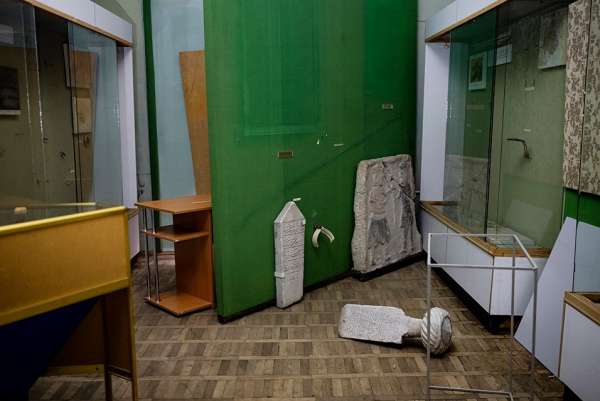 An ancient stele that was knocked to the floor and other damage from looting at the Kherson Regional History Museum in Kherson, Ukraine. Invading Russian forces have looted tens of thousands of artworks and antiquities, everything from Scythian gold to avant-garde oil paintings
---
events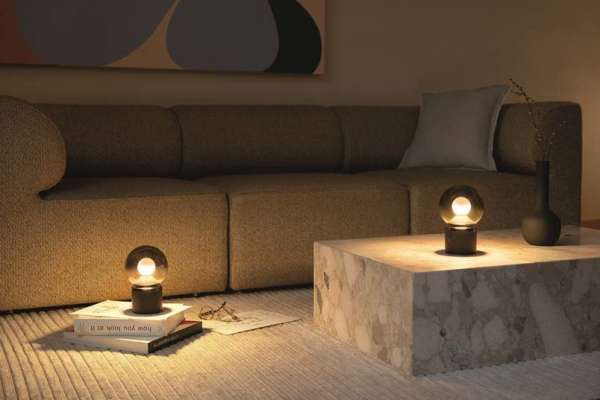 Al cospetto delle Tre Cime di Lavaredo, in Veneto, nella notte più luminosa del mese, la festa della luna piena, il 7 febbraio e il 4 marzo. Consorzio Turistico Tre Cime Dolomiti
---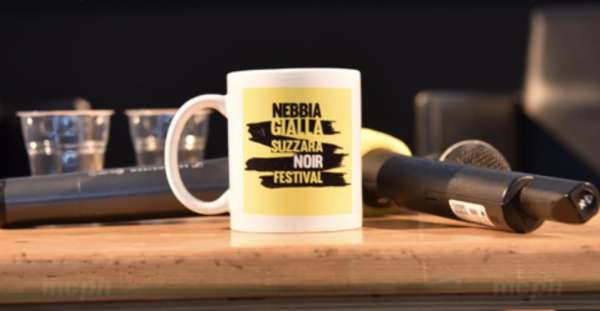 Dal 10 al 12 febbraio torna il NebbiaGialla Suzzara Noir Festival, tra le più amate manifestazioni dedicate alla letteratura di genere, che quest'anno arriva alla sua diciassettesima edizione
---
tessuti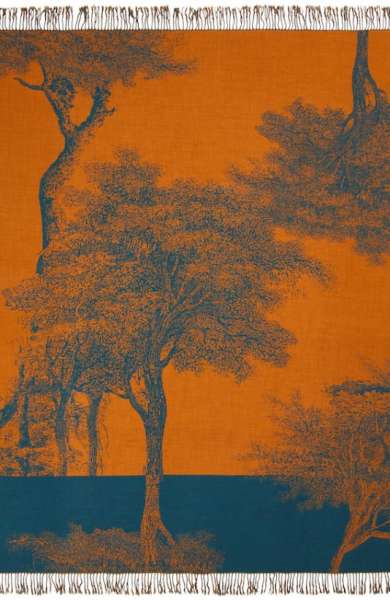 Lanerossi amplia la collezione designer con una nuova gamma di plaid che vestono il living di cromie inaspettate, firmata da Ludovica Roberto Palomba
---
theatre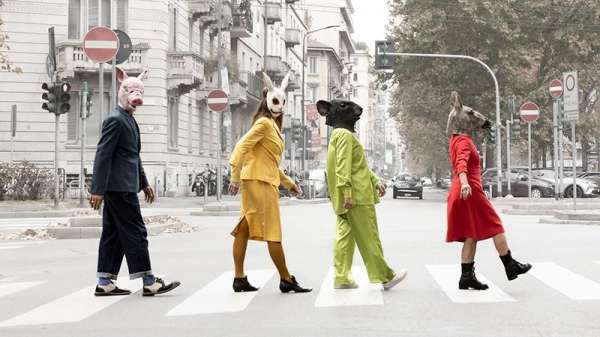 amore e informazione di caryl churchill fino al 29 gennaio

https://www.elfo.org/
---
marianella bargili e pippo pattavina in uno, nessuno e centomila, versione teatrale del capolavoro di luigi pirandello, 24/29 gennaio
https://www.teatromenotti.org/
---
dal 27 al 29 gennaio andrà in scena al teatro factory32 lo spettacolo "Audizione" di Chiara Arrigoni, vincitore del premio nazionale giovani realtà del teatro 2016
---
il delitto karamazov di fedor dostoevskij, drammaturgia fausto malcovati, dal 17 gennaio al 12 febbraio
https://www.teatrooutoff.it/stagione-2022-2023/
---
dal 24 al 29 gennaio torna al Teatro della Cooperativa Matilde e il tram per San Vittore con Marta Marangoni e Rossana Mola. Scritto e diretto da Renato Sarti
https://www.teatrodellacooperativa.it/
---
oroscopo
IL SEGNO DEL CAPRICORNO
BY Maria Cristina Vimercati
cri1959@gmail.com http://www.mcristina.com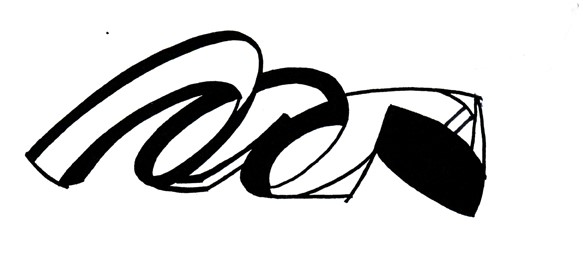 CAPRICORNO – TERZA DECADE
22 Dicembre – 20 Gennaio
Il segno del Capricorno è misantropo, riflessivo, capace di ambizioni a lunga scadenza. E'un segno intelligente ed ha un'ottima capacità di riflessi.
In amore, soprattutto quando la coppia viene ufficializzata, si abbandona ad una fedeltà sincera.
Il carattere si apre, non si abbandona ai "sentimentalismi" ma si attiva piuttosto nel portare serenità e senso dell'umorismo che valorizzino il tempo trascorso insieme.
Entrate in una fase di stabilizzazione, di coerenza, vi sentite sulla buona strada. La sensazione è quella di esser usciti da un Era interminabile e di respirare in modo diverso.
Assaporate e osservate con maggior consapevolezza ogni situazione. Finalmente amate potervi mostrare incerti: "di quando in quando" ovviamente.
Il metallo corrispondente è il piombo.
---
etc.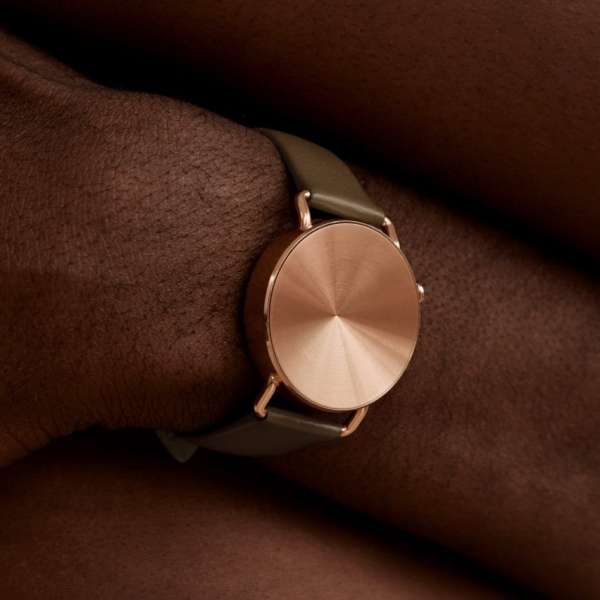 Nowatch is a health-focused smartwatch that doesn't tell the time. A screen-less smartwatch has launched at the 2023 Consumer Electronics Show (CES), promising to improve health and reduce stress without becoming a distraction
---
carnet de notes 660
carnet de notes by paolo rinaldi, rinaldi.paolo@fastwebnet.it
cell. 0039.3495087344, @paolorinaldi
carnet de notes by paolo rinaldi
online weekly magazine 23/01/2023
(travel, viaggi, architettura, interni, design, hotels, ristoranti, bar, luce, arte, mostre, foto, fashion, installazioni, musei, teatro)
carnet de notes 661 has been sent to/
è stato inviato a 6412 recipients/indirizzi
and posted to social networks:
facebook, twitter, linkedin and viadeo