3D Mural by Patrick Commecy
http://www.patrick-commecy.com/portraitPage.php
---
carnet de notes 672
carnet de notes by paolo rinaldi, rinaldi.paolo@fastwebnet.it
cell. 0039.3495087344, @paolorinaldi
---
voyages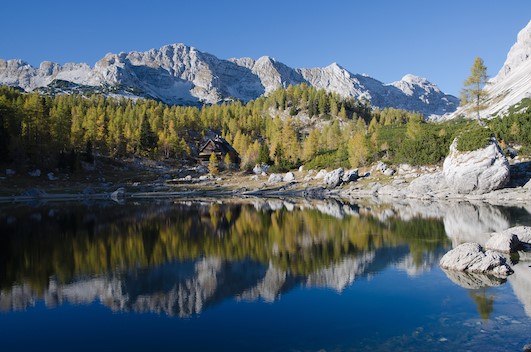 Il Parco Nazionale del Triglav è l'unico parco nazionale in Slovenia e uno dei più antichi d'Europa
---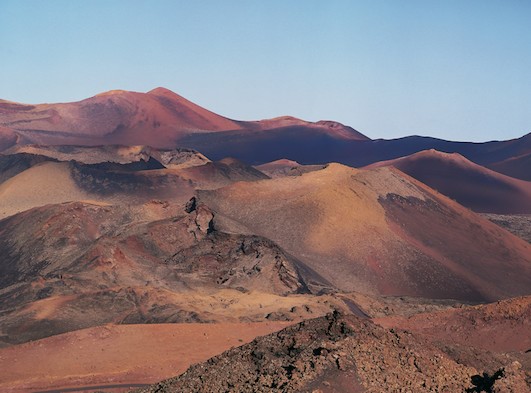 Il Parco Nazionale di Timanfaya a Lanzarote è il risultato della straordinaria forza dell'eruzioni vulcaniche di 300 anni fa, che ha modellato un paesaggio lunare di lava e magmi
---
architecture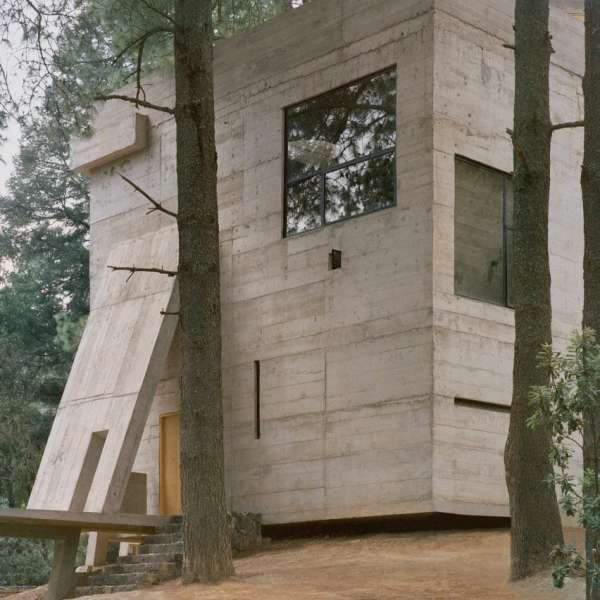 Mexico City-based architect Ludwig Godefroy designed a brutalist concrete holiday home in Mexico
http://ludwiggodefroy.com/Ludwig_Godefroy/inicio.html
---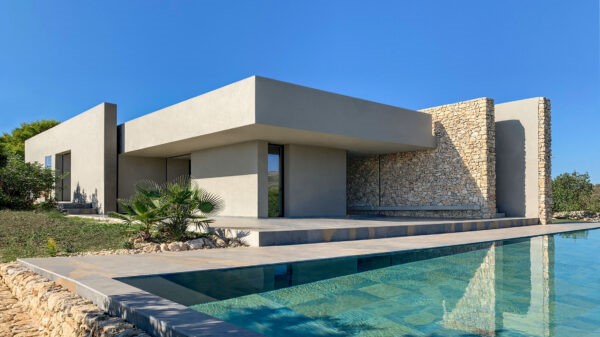 Situated in the heart of the Val di Noto on a spur of the Monti Iblei, Casa Balate artfully directs the eye and highlights the minimalist architecture and the Mediterranean backdrop of olive, almond and carrubo trees with atmosphere and striking effect. architetto Mimmo Peraino
Casa Balate – holidayarchitecture (urlaubsarchitektur.de)
---
interiors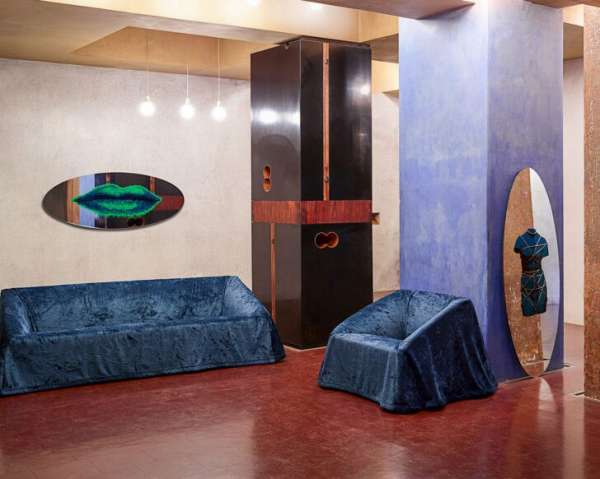 If there's one chair most design enthusiasts know by Kazuhide Takahama, it's the Tulu. You're likely familiar with its sled base composed of slim, welded-steel rods and its square upholstered backrest that seems to be floating independently in the center of a metal frame
https://it.wikipedia.org/wiki/Kazuhide_Takahama
---
hotels, restaurants and bars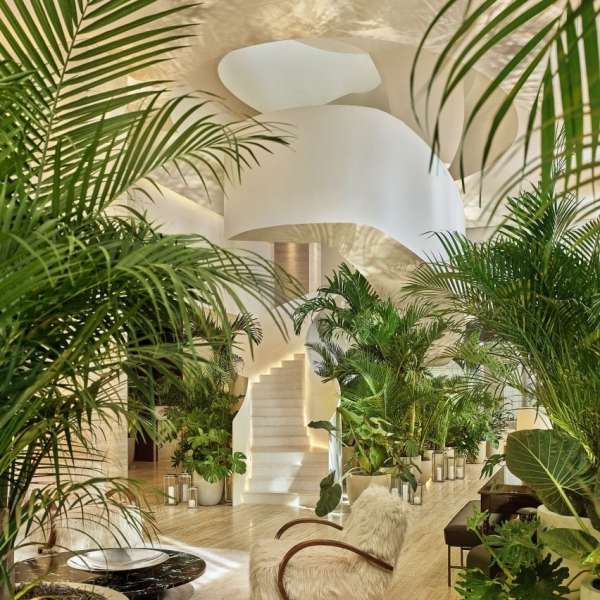 American entrepreneur Ian Schrager's hospitality group The Edition has opened the first five-star hotel in Tampa, Florida, which includes a "jungle" lobby and a party room with 350 disco balls
---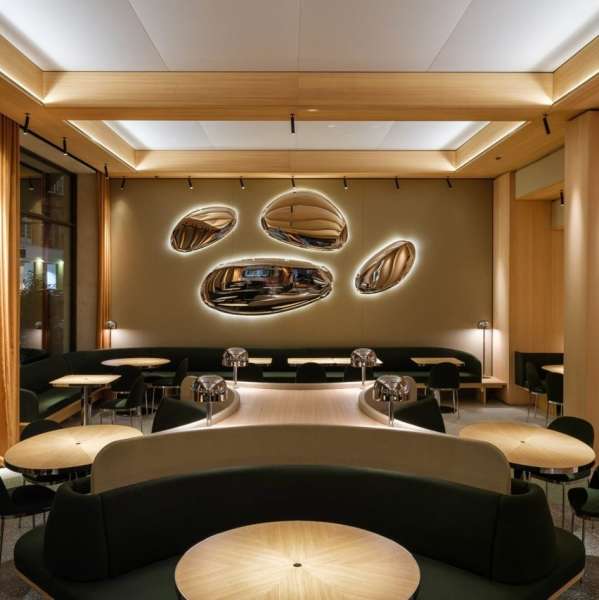 Danish design studio Johannes Torpe Studio added natural materials and metallic accents to the interior of Copenhagen restaurant Levi, which was informed by Italian and Japanese cuisine
---
restaurant 212, project by concrete
pictures by wouter van der sar for concrete, chantal arnts for concrete
---
design

MINE chair, design Setsu & Shinobu Ito. Il sedile, lo schienale e i braccioli sono realizzati in cartone laminato e la parte interna che le persone toccano è cucita con materiale per cuscini e pelle artificiale e la sedia è realizzata con gambe in legno
---
CalceCruda Intonachino di Novacolor. ph Gianluca Cisternino
---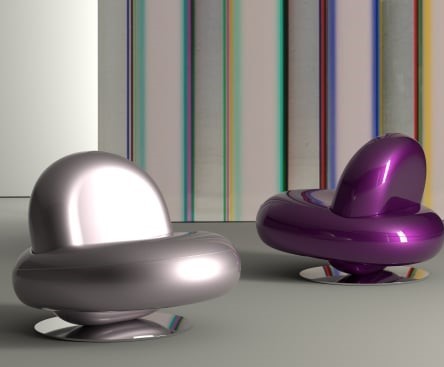 Draga & Aurel, capsule collection space couture for Nilufar Gallery
---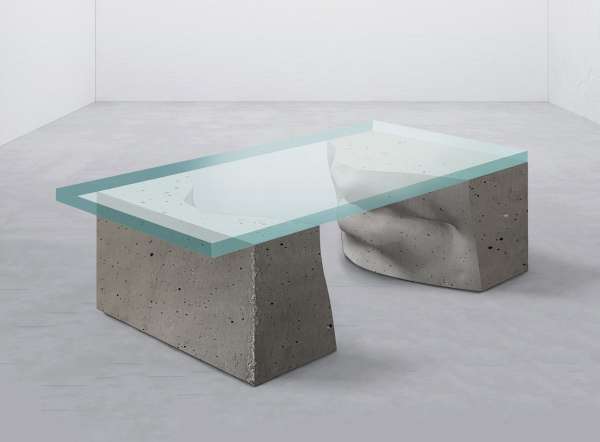 As a fossil imprisoned in stone, the broken parallelepiped reveals the details of the Venus' face, magnified and squared in simple geometric shapes, details of some beauty remembrance, designed by Paolo Giordano
info@paologiordanodesign.com
---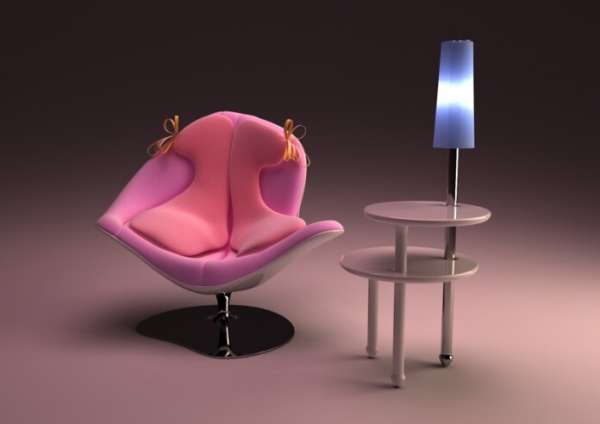 Con un percorso professionale poliedrico, avviato negli studi di Albini e di Gregotti, l'architetto Italo Rota ha a lungo lavorato in Francia, per poi rientrare in patria. Quarto protagonista dell'indagine sull'architettura ludica, sul metaverso è netto: "Non inciderà sull'evoluzione dell'architettura"
https://www.italian-architects.com/studio-italo-rota-and-partners-milano
---
books
la nave di teseo
---
exhibitions
giovanni raspini, animalist design
https://www.giovanniraspini.com/it-it/
---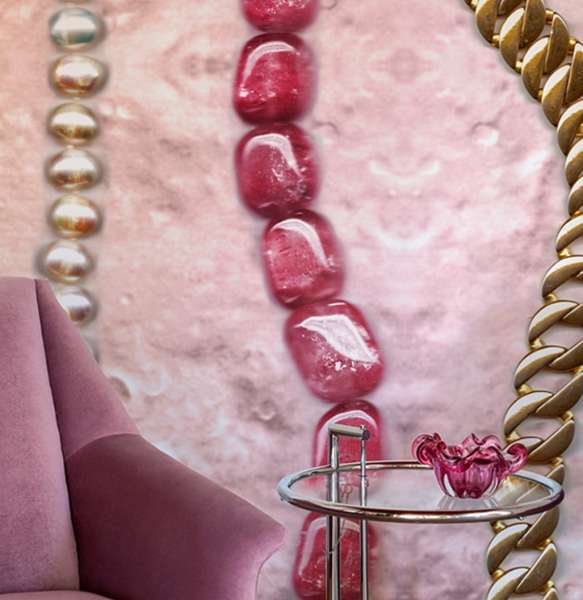 wityhin without, by patrick tuttofuoco and donatella pellini
---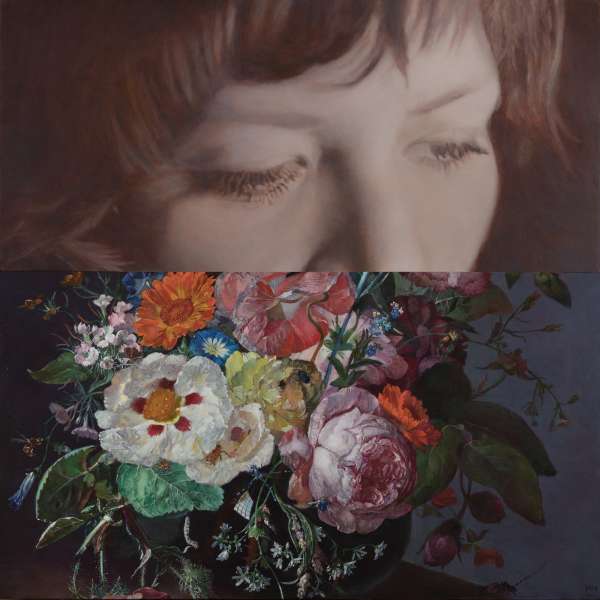 morwenna morrison, vanitas, arusha gallery
https://www.arushagallery.com/
---
l'età dei metalli, una mostra di opere di alessandro mendini fino al 20 maggio presso m77 gallery
---
lumières
trisel, dialogo tra vetro e metallo, design blank design studio for olev
---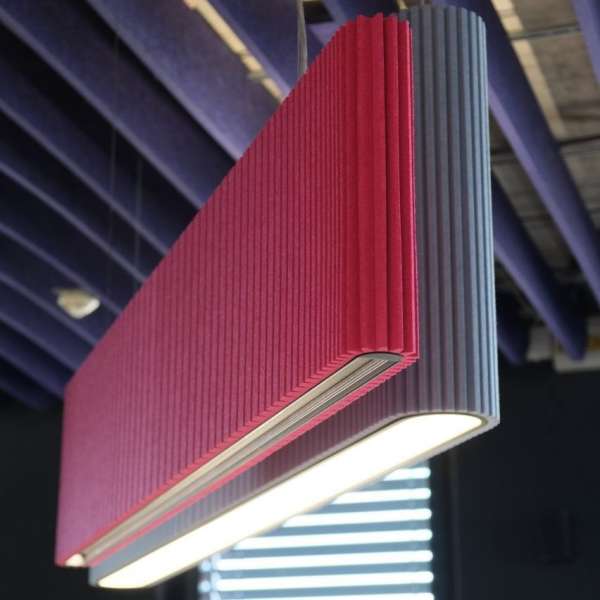 Swiss brand Impact Acoustic and designer Jeffrey Ibañez have released a duo of acoustic lighting fixtures that combine illumination with sound absorption
---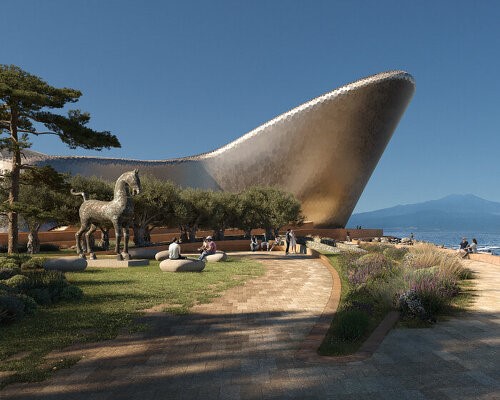 new zaha hadid x slamp lighting sculpture undulates and warps across space
---
musei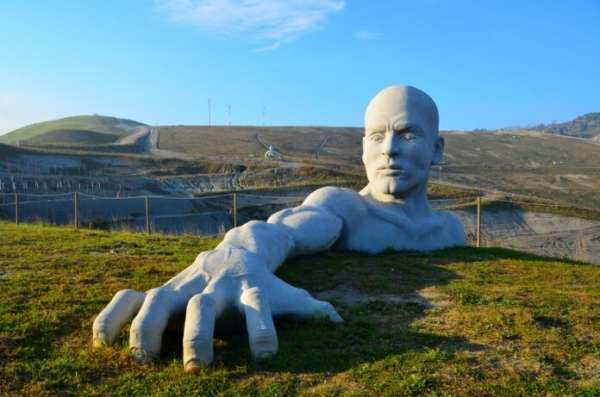 a peccioli inaugura il macca, il museo d'arte contemporanea a cielo aperto
https://www.peccioli.net/event/inaugurazione-macca-museo-darte-contemporanea-a-cielo-aperto/
---
photos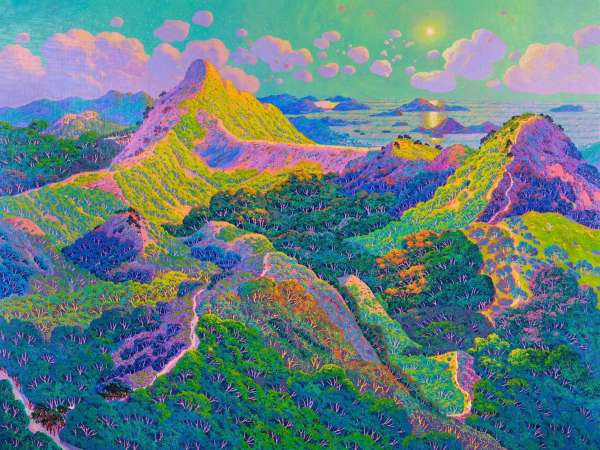 Vivid palettes of blues, greens, and pink saturate Stephen Wong Chun Hei's landscapes, which translate memories of travel into dream-like paintings in acrylic
---
tappeti
from the slow series by laura kasiers
---
theatre
Vertigine di Giulietta, ispirato a Romeo e Giulietta di William Shakespeare, è lo spettacolo che la compagnia blucinQue porterà in scena, per la prima volta a Milano, al Teatro Menotti dal 12 al 16 aprile
https://www.teatromenotti.org/
---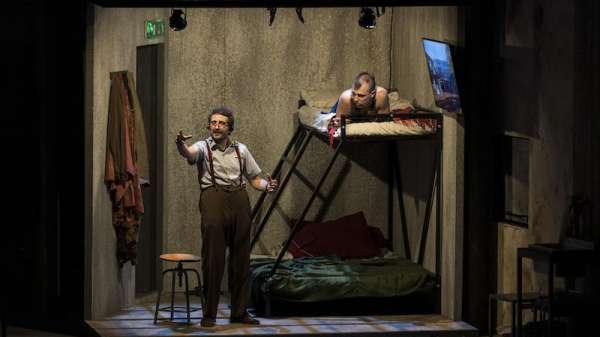 Miracoli metropolitani, È il testo più politico di Carrozzeria Orfeo: una visionaria distopia ambientata nella cucina di un ristorante che, per non fallire, ha deciso di riciclarsi in un servizio di consegna a domicilio specializzato in cibo per intolleranti alimentari. Uno spettacolo dove si ride tanto, ma dove non si sta ridendo affatto. dall'11 al 23 aprile
elfo.org
---
dal 12 al 16 aprile andrà in scena in prima nazionale al Teatro della Cooperativa Abbrassens di e con Alberto Patrucco. Un viaggio attraverso l'opera di uno degli indiscussi padri della canzone d'autore, Georges Brassens, un percorso tra parole e musica, racconti e canzoni
https://www.teatrodellacooperativa.it/
---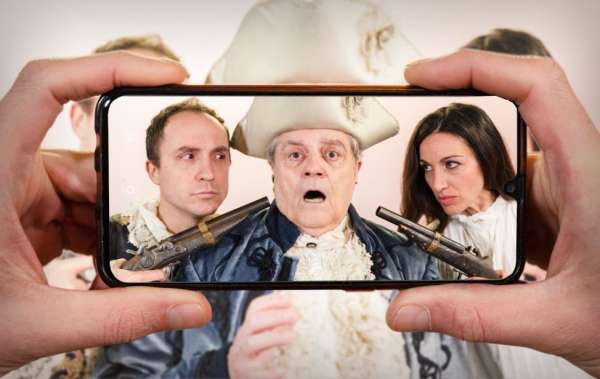 carlo goldoni 2.0, memorie e rivoluzione, teatro out off, fino al 30 aprile
---
etc.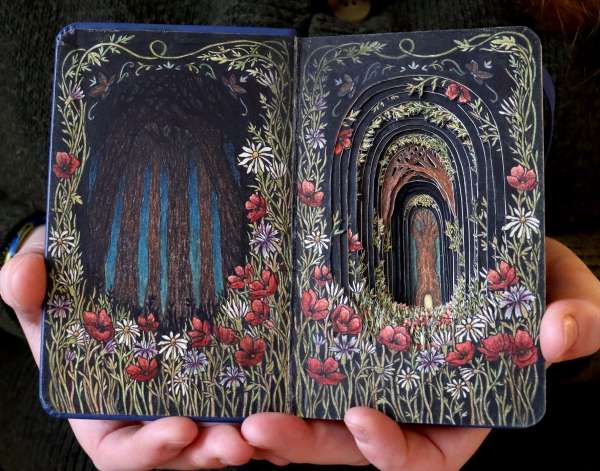 Open one of Isobelle Ouzman's books, and you'll be transported to a whimsical world of flora and fauna in her labyrinthine, carved pages of found novels and other tomes
---
carnet de notes 671
carnet de notes by paolo rinaldi, rinaldi.paolo@fastwebnet.it
cell. 0039.3495087344, @paolorinaldi
carnet de notes by paolo rinaldi
online weekly magazine 11/04/2023
(travel, viaggi, architettura, interni, design, hotels, ristoranti, bar, luce, arte, mostre, foto, fashion, installazioni, musei, teatro)
carnet de notes 672 has been sent to/
è stato inviato a 6661 recipients/indirizzi
and posted to social networks:
facebook, twitter, linkedin and viadeo