Email not displaying correctly?
carnet de notes 166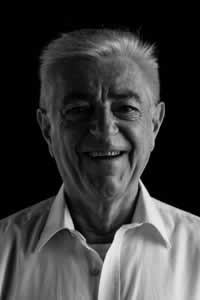 portrait by alvise silenzi
carnet de notes by paolo rinaldi
online weekly magazine 15/10/2012
(voyages, architecture, interiors, design,
restaurants, lumières, art, espos, photos)
www.carnetdenotes.net
rinaldi.paolo@fastwebnet.it
carnet de notes 166 has been sent to/
è stato inviato a 18.100 recipients/indirizzi
and posted to social networks:
facebook, twitter, delicious and viadeo
carnet de voyages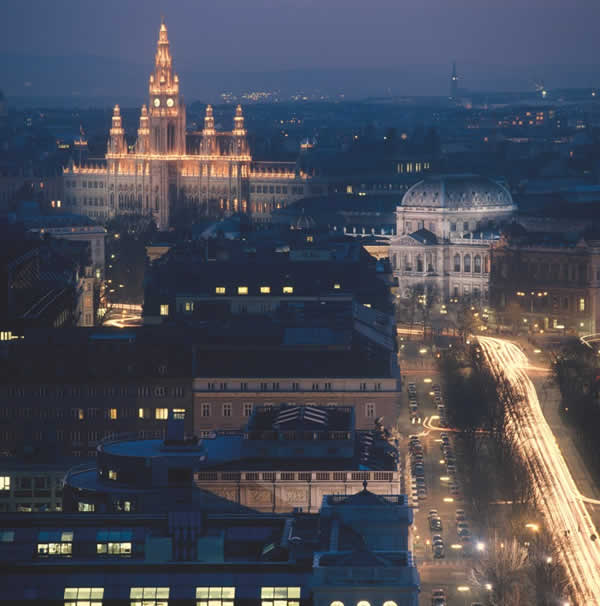 vienna, wien, ph mark jenkins
www.austriatourism.com, www.austria.info
---
vienna design week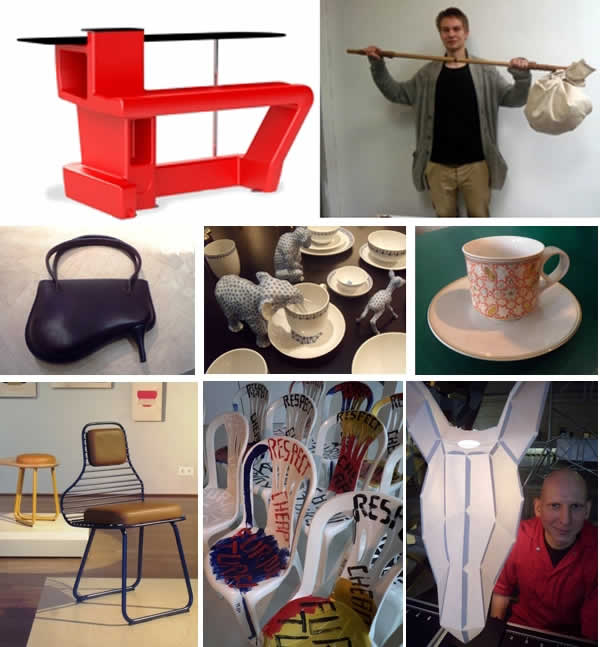 top rang, from left: walking chair design gallery, maciej chmara
center rang, from left: slovakian design, polka studio for herend manufactory,
peter kempe for fuerstenberg porcelain manufactory
low rang, from left: daphna laurens for wittmann, martì guixé,
horse lamp by wolfgang list



carnet d'architecture

havvada island by studio dror, inanlar, turkey
upon the proposed removal of one billion cubic meters of soil to open a canal through istanbul, the construction
company inanlar proposed to use this displaced earth to create a new land, an island which serves as a revolutionary
system of progressive living for the future located off the coast of istanbul.
'havvada island' is designed by new york-based practice studio dror, a result of a series of conversations with experts
including the buckminster fuller institute, buro happold and shoji sadao
http://www.studiodror.com/html/
---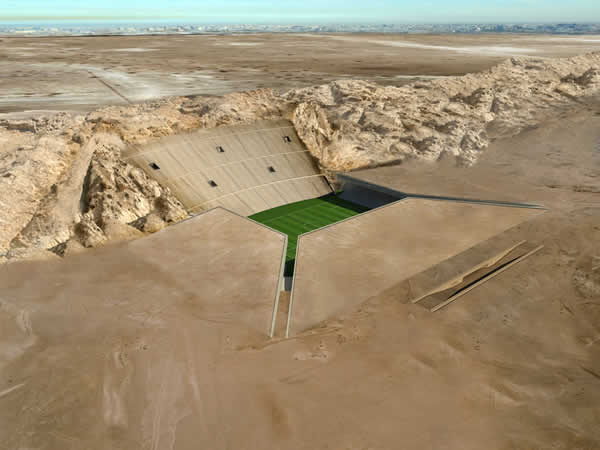 rock stadium by mz architects
lebanon and abu dhabi-based practice mz architects were approached to design 'the rock stadium', a sports facility at
the heart of al ain in the UAE. the designers worked with the site in order to achieve a visionary design that merges
architecture and landscape, blurring the boundaries of the built and the natural to create a space that allows the visitor
to interact with the desert alongside athletic activities.
sunken into the cooler depth of the desert sand, the exterior presents itself to the visitor as a series of sharply
inclined planes emerging from the ground
---
carnet d'hotels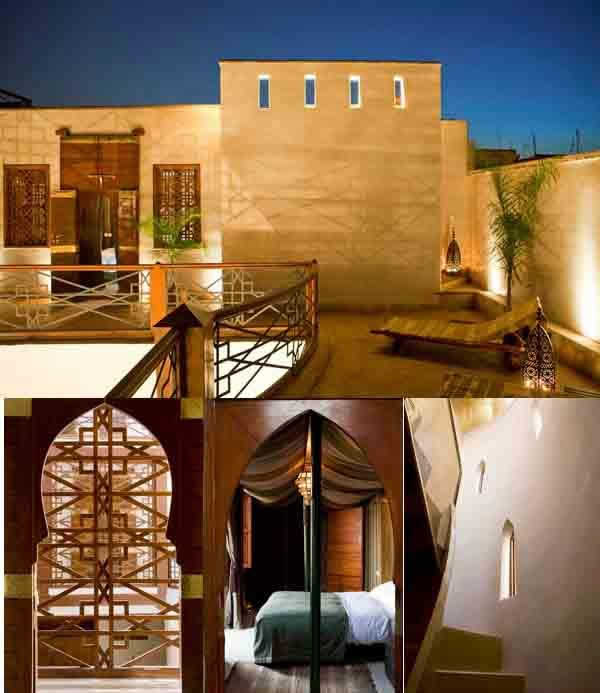 riad alkaderi, marrakech, project luigi ferrario, ph max rommel
---


carnet de magasins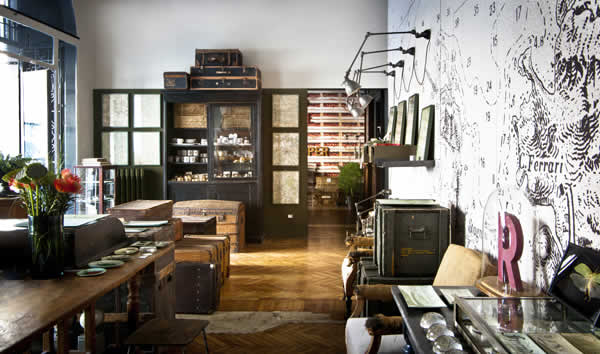 raw brera, project by paolo badesco/costantino affuso



tektoak
http://igara17b.blogspot carnet de design

4-drawer cabinet mactattoo
---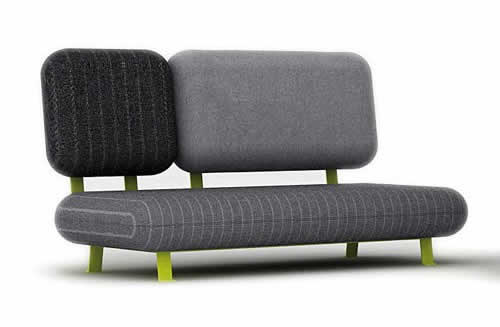 sofa from the isola collection by gumdesign
for giovannetti collezioni and sacerdote marmi
http://www.gumdesign.it/
http://www.giovannetticollezioni.it/
http://sacerdotemarmi.com/sacerdote_en.htm
---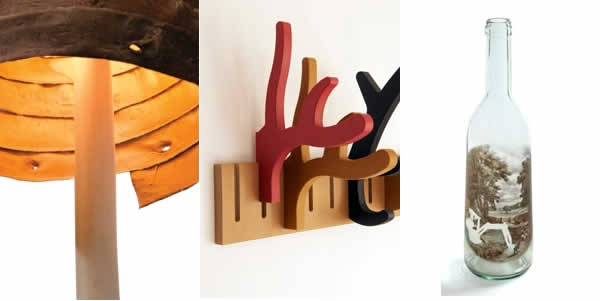 from left:
stripped lamp by floris wubben
http://www.floriswubben.nl/
modular antler nad horn coat rack by 5lab
http://www.5lab.es/
painted bottle by usuals
www.usuals.nl
---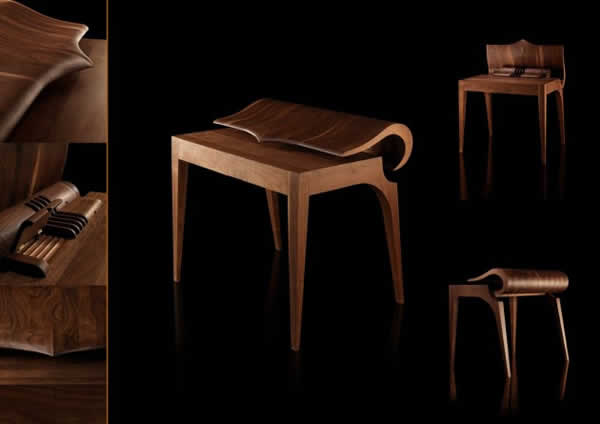 voltaire desk by paco camùs
---
carnet de food design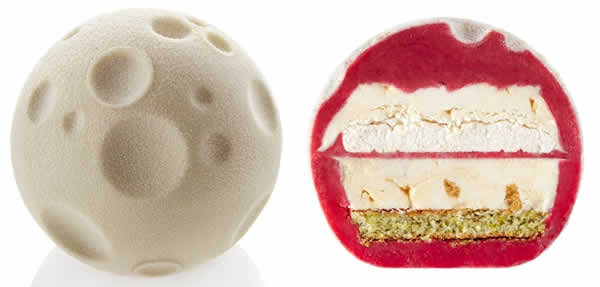 ice moon by doshi levien for haagen dazs
---
carnet de lumières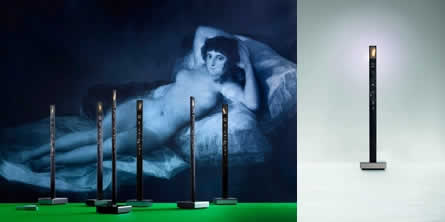 my new flame, candela a led, by ingo maurer
---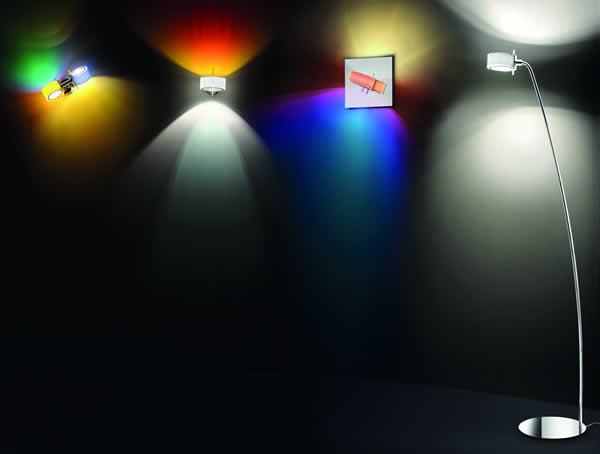 componi by cini&nils
---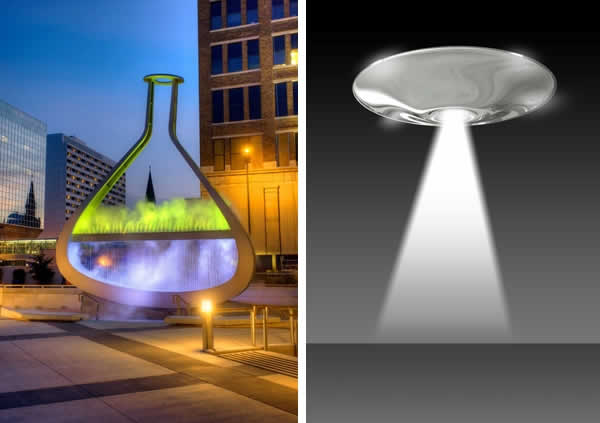 left, emptyful sculture by bill pechet with chris pekar and lumenpulse
http://pechetstudio.com/
ufo lille by ross lovegrove
http://www.rosslovegrove.com/



carnet de livres et bibliotèques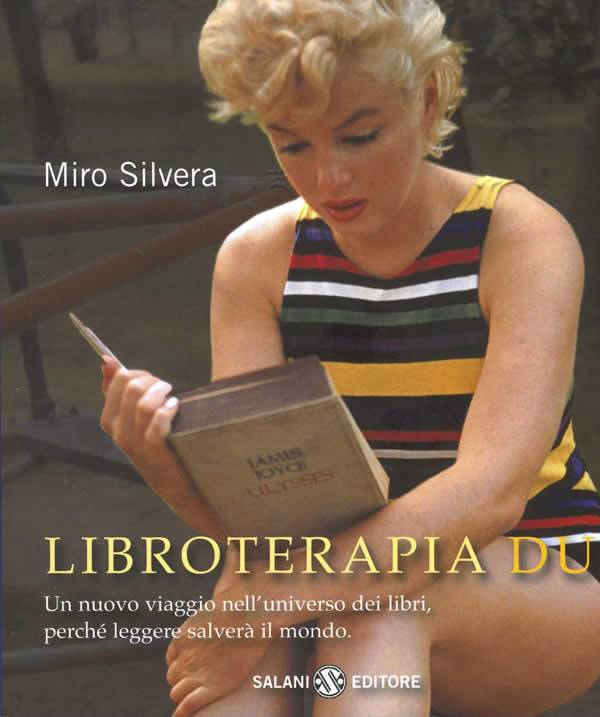 miro silvera, libroterapia due, salani editore
---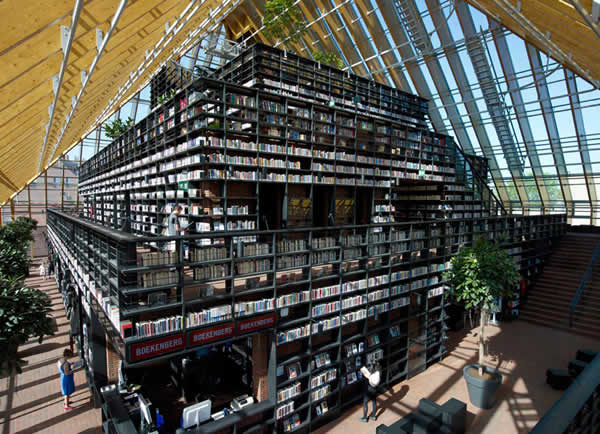 book mountain + library quarter, spijkenisse, by mvrdv
the 'book mountain + library quarter' centrally located in the market square
of spijkenisse, the netherlands. a mountain of bookshelves is contained by a glass-enclosed structure and pyramidal roof
with an impressive total surface area of 9,300 square meters. corridors and platforms
bordering the form are accessed by a network of stairs to allow visitors to browse the tiers of shelves.
a continuous route of 480 meters culminates at the peak's reading room
and cafe with panoramic views through the transparent roof. any possible damage caused to the books
by direct sunlight is offset by the expected 4 year lifespan of borrowed materials.
http://www.mvrdv.nl/#/news
www.neripozza.it

---
carnet d'

art

transformations by jaehyo lee


korean artist

jaehyo lee

creates sculptures and furniture pieces from metal and chopped wood. these elements
are bound together in such a way that
the often-times linear building components become curved semi-geometric works of art.
---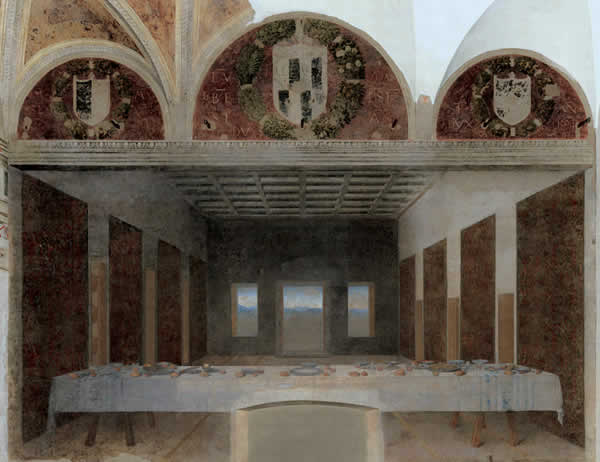 abandoned paintings by bence hajdu
hungarian new-media artist has re-imagined well-known paintings like the last supper
by erasing people and characters so that
only the artwork's architecture remains. the work is an outcome of hajdu's interest
in examining the pure drawn perspectives of the classic paintings,
revealing an unusual atmosphere only becoming palpable after removing the figures
https://www.facebook.com/pages/
hAJDU-bENCE/313936615301875
---
carnet d'expos

giuseppe terragni, ciac, foligno
http://www.centroitalianoartecontemporanea.com/
---

mo men at work, scene inanimate di lavori svolti
s.t. foto libreria galleria, roma, until november 3
---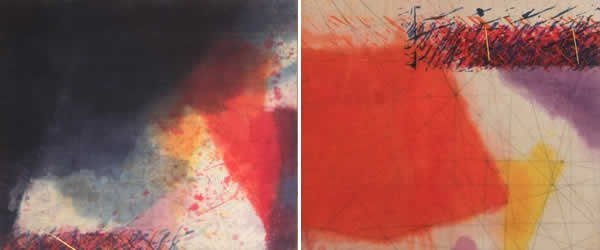 sandro martini, l'arte della fuga, galleria blu, milano, until november 6


carnet de photos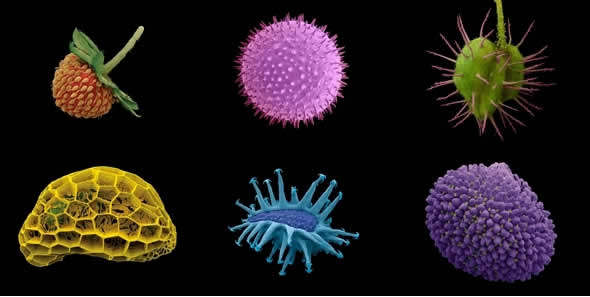 microscopic photos of nature by rob kesseler
british photographer and professor rob kesseler captures the exotic microscopic detailing of various flora.
merging the worlds of art and science, kesseler's depictions of the natural world were
initially inspired by medieval stylistic illustrations and dutch flower paintings

http://www.robkesseler.co.uk/
---


carnet de tissus et tapis

left, abstract coaster needlepoint by cresus artisanat
http://cresus-parupi.blogspot.it/
right, topissimo collection by nani marquina, made in india
http://www.nanimarquina.com/
---
the last carnet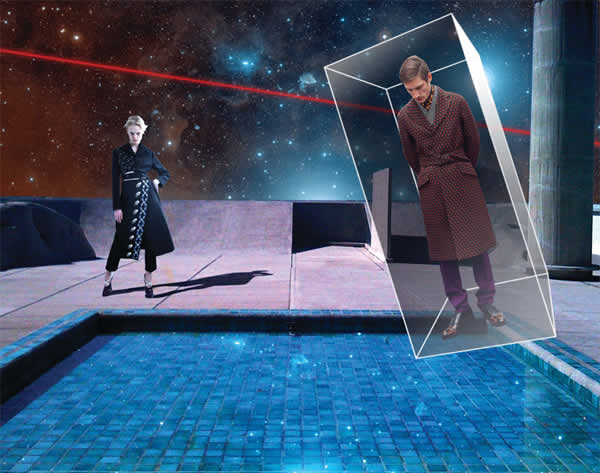 amo/oma, real fantasy for prada
lano 27-28 october
bbè nato prima l'uovo o la gallina?èhttp//h
---
carnet de notes 166 has been sent to/
è stato inviato a 18.100 recipients/indirizzi
and posted to social networks:
facebook, twitter, delicious and viadeo
---