Email not displaying correctly?
carnet de notes 177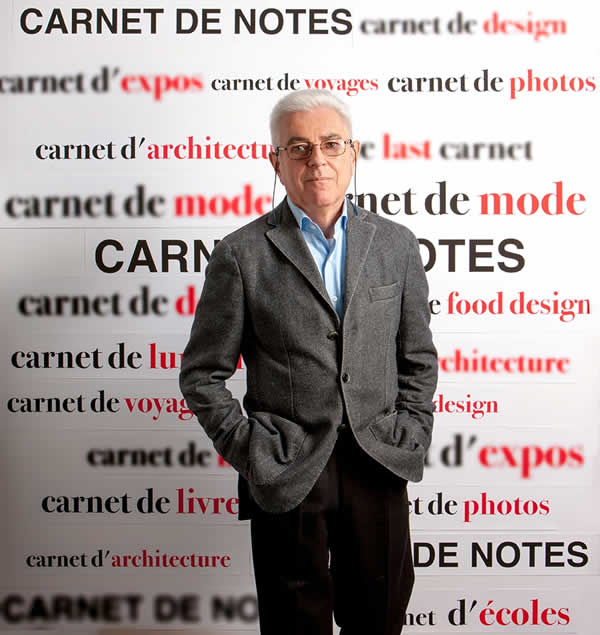 portrait by marirosa toscani ballo
carnet de notes by paolo rinaldi
online weekly magazine 14/01/2013
(voyages, architecture, interiors, design,
restaurants, lumières, art, espos, photos)
www.carnetdenotes.net
rinaldi.paolo@fastwebnet.it
carnet de notes 177 has been sent to/
è stato inviato a 18.500 recipients/indirizzi
and posted to social networks:
facebook, twitter, delicious and viadeo
carnet des carnets
carnet de voyages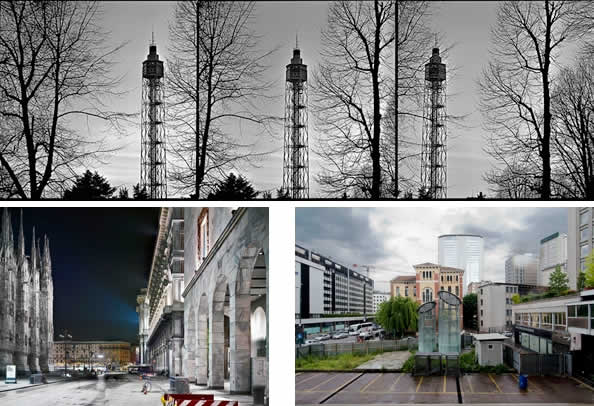 milano, italy
i fotografi e milano, galleria belvedere
from top clockwise: ph cirenei, comunale, campigotto
http://www.belvederefoto.it/it/index.html
---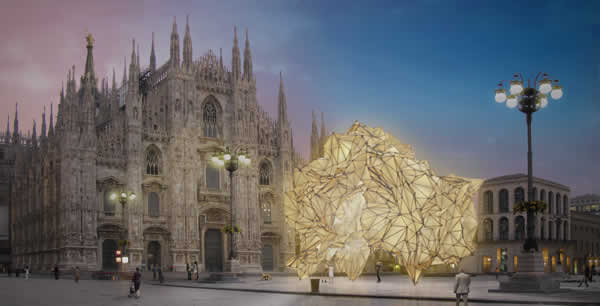 lanterna urbana by texilight system
http://www.peopleandprojects.it/archi.php
http://studiorotella.com/website



carnet d'architecture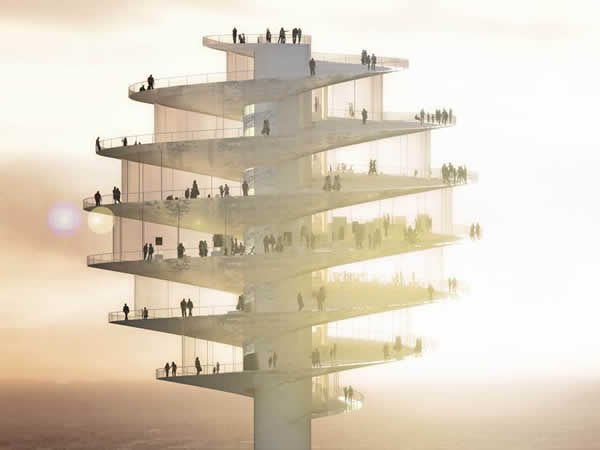 observation tower by big
---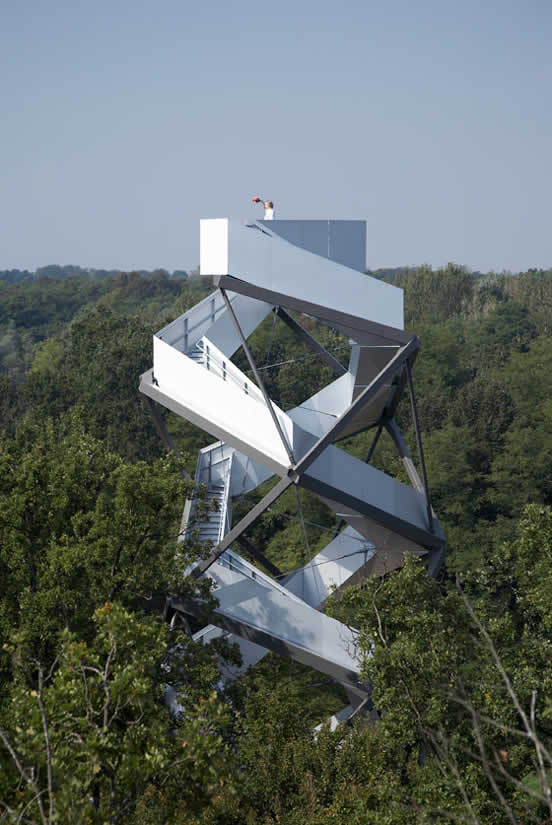 european nature reserve obervatory tower by terrain: loenhart&mayr
---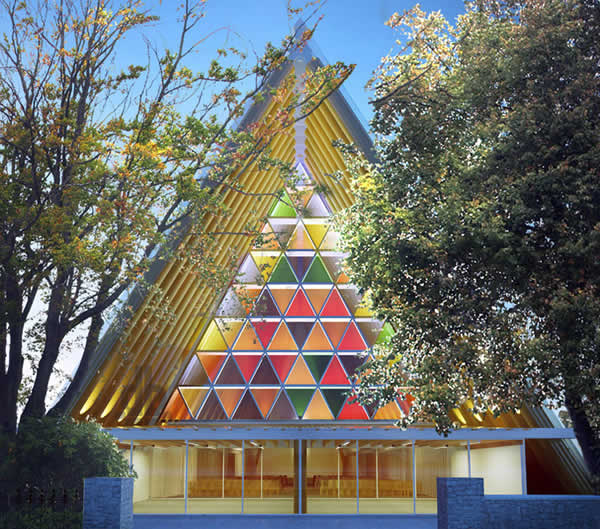 japanese architect shigeru ban designed a transitional cathedral
in earthquake-devastated christchurch
to be built from 600-millimeter (24-inch) diameter cardboard tubes,
coated with waterproof polyurethane and flame retardants
http://www.shigerubanarchitects.com/
---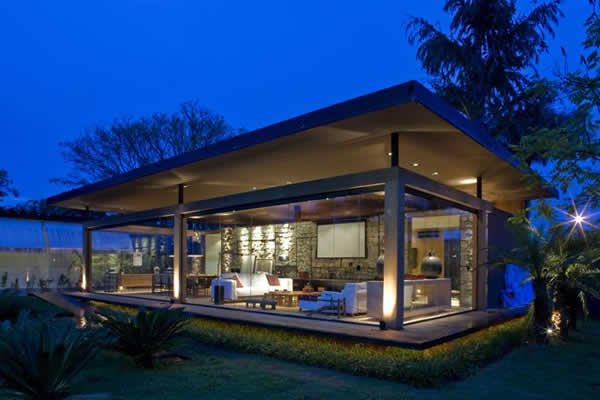 inspired by the famous farnsworth house by mies van der rohe, the project explores four
of the five points of modern architecture: open plan, pilotis, free facade and ribbon windows
loft bauhaus, brasilia, brazil, project ana paula barros
http://www.anapaulabarros.com.br/
---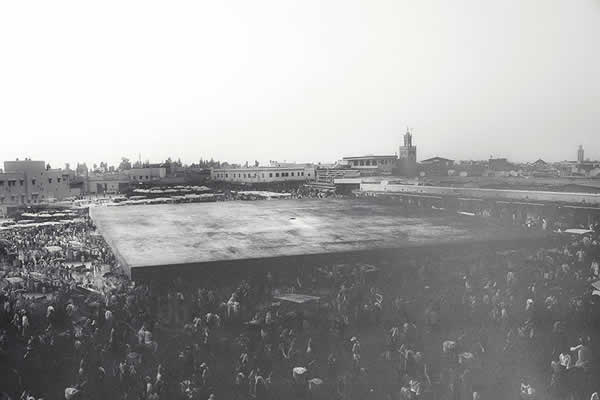 the proposal for marrakech's main square by fala + felipe paixao
http://www.fala.ca/following/posts
---
carnet d'hotels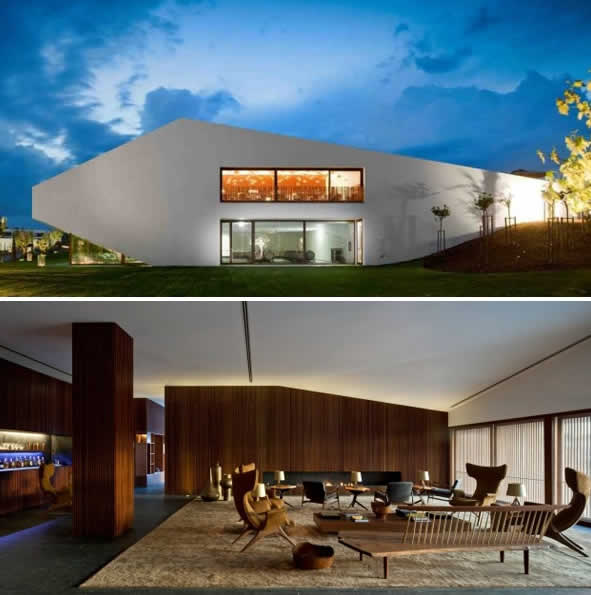 l'and vineyards resort, montemor, protugal,
projects by promontorio architects with marcio kogan's studiomk27
http://www.promontorio.net/
http://www.marciokogan.com.br/
---


carnet de interiors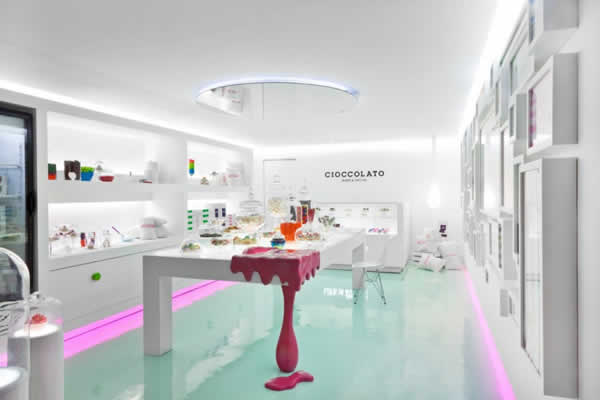 cioccolato pastry boutique, san pedro garza garcìa, leòn, méxico
project by savvy studio
---
carnet de
food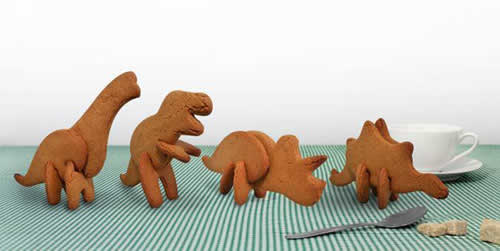 3d dinosaurs cookie cutters by suck uk



tektoak
http://igara17b.blogspot carnet de design

oscar niemeyer pieces from 70′ to 90′
at galerie downtown, paris
http://downtown-laffanour.com/
---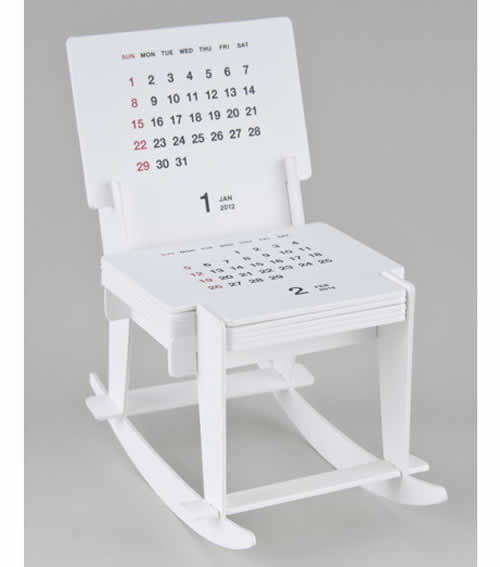 rocking chair sculpture calendar by katsumi tamura
http://www.designyoutrust.net/article.php?ID=37
---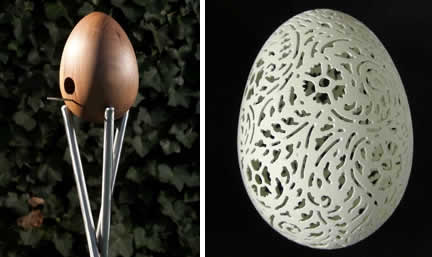 left, birdhouse by cpopp workshop
http://www.cpoppworkshop.com/
right, carved eggshell by beth ann magnuson
http://www.etsy.com/people/theNestatWindyCorner
---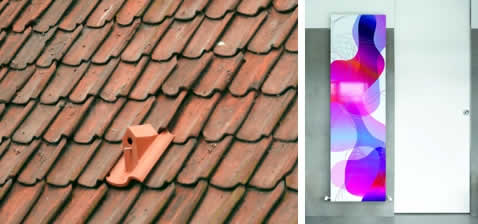 left, birdhouse rooftile by klaas kuiken
http://www.klaaskuiken.nl/
right, caleido, appartamento lago casa mediterranea
http://www.caleido.it/eng/home.html
---

http://www.kennyrandom.com/kennyrandom/Hompage.html
---
carnet de
livres

from left: paolo poli e lele luzzati, www.maschiettoeditore.com/;
daniel silva, il caso rembrandt, http://www.gianoeditore.it/;
galleria carla sozzani, testi di giuliana scimé,
http://www.galleriacarlasozzani.org/;
sandra patrignani, addio a roma, http://www.neripozza.it/
---
carnet de lumières

left, peg lamp and chair by tomas rojcik
http://tomasrojcik.com/
right, gifu family of lamps by maria del pilar velasco and pau stephens
http://www.mpvelasco.com/, http://paustephens.com/
---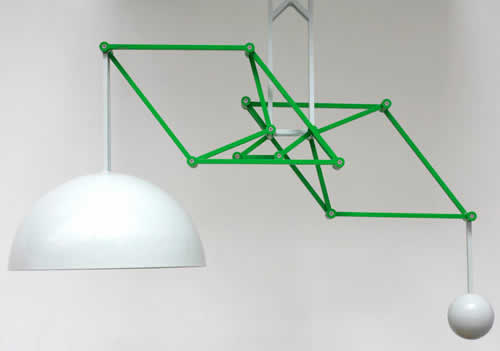 peaucellier lamp by roland beaven
---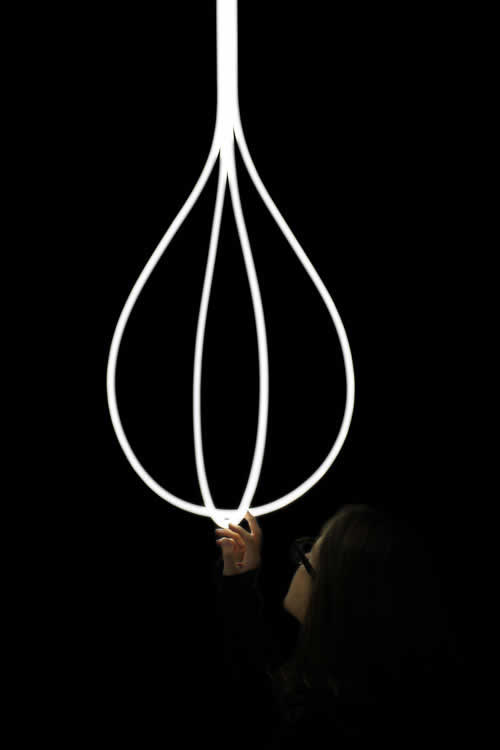 stream light collection by miguel flores soeiro



carnet d'art

viviana herrera
http://web.artprice.com/artist/501916/viviana-herrera?idcurrencyzone=2&l=it

---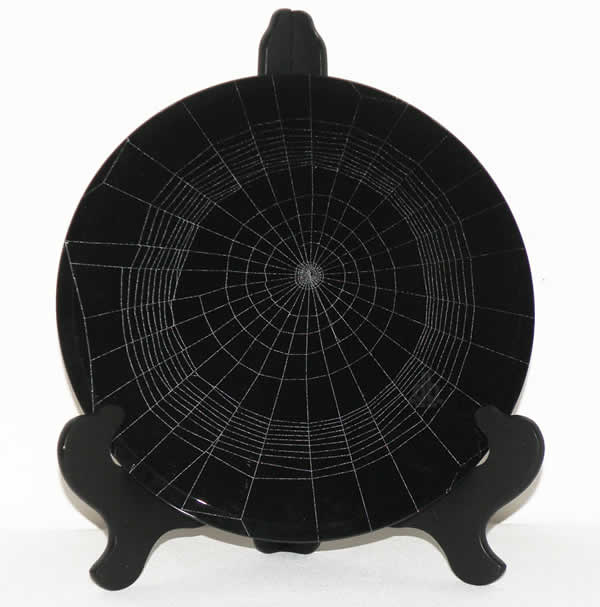 a real spiderweb collected and mounted by emil rocky fiore
http://www.whirledwidewebs.com/ www.neripozza.it

---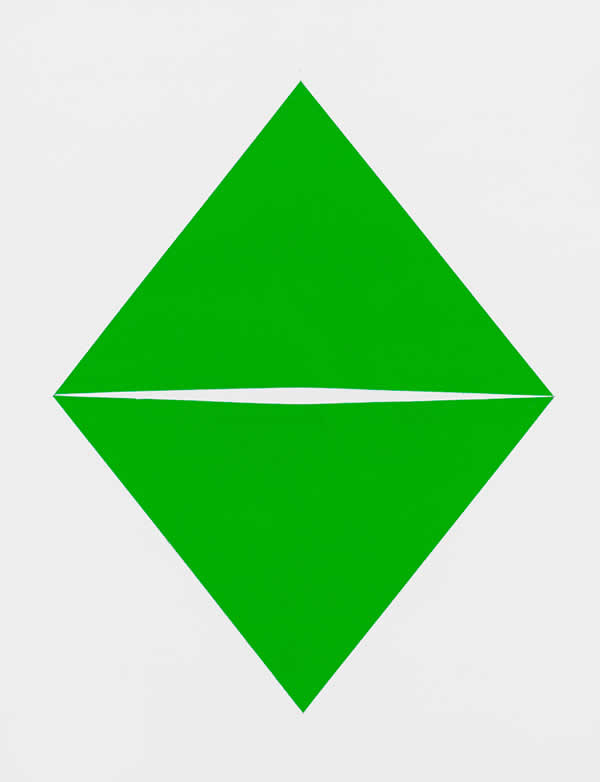 carmen herrera, works on paper, lisson gallery, milano, until march 15
---
carnet d'expos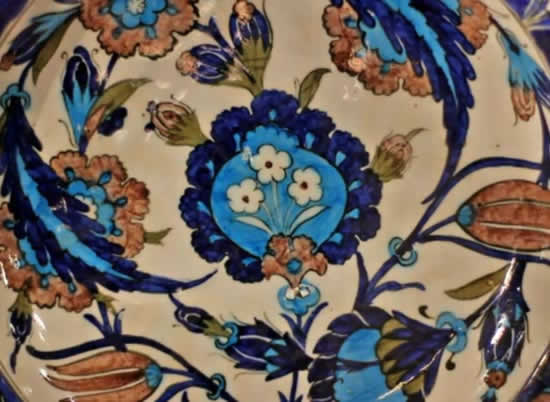 un jardin singulier. ceràmica de iznik. siglos XVI y XVII.
museo de ceràmica, barcelona, spaind
http://www.spain.info/it/conoce/museo/barcelona/
museo_de_ceramica.html


carnet de photos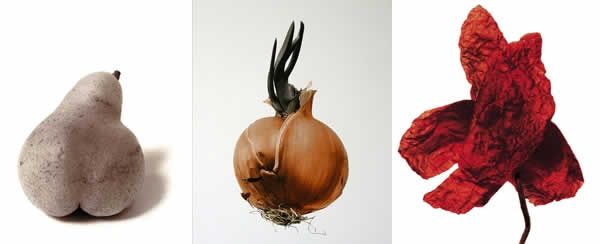 denis brihat, la nature consacrée, ad-galerie, genolier,
http://www.ad-galerie.com/ad-galerie/Home.html
---
tibet, ph frédéric lemalet
http://www.fredericlemalet.com/
---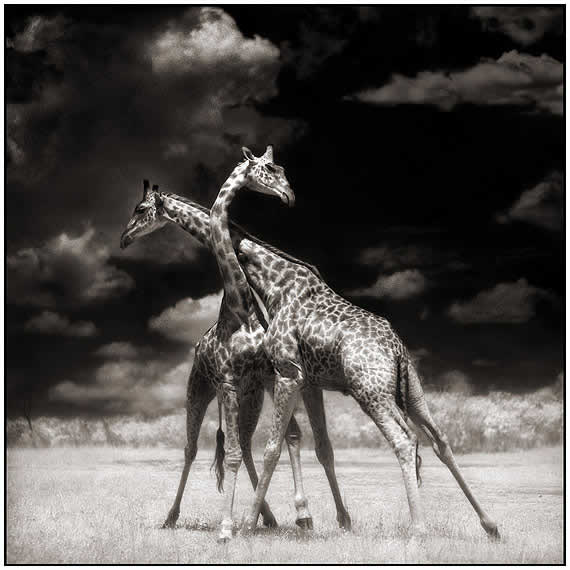 ph nick brandt, bernheimer fine art photography, munich
---
carnet de mode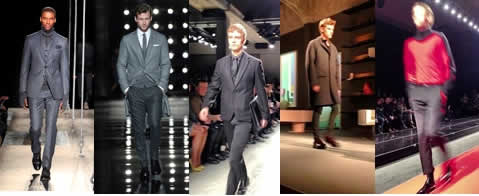 from left, john varvatos, ermanno scervino,
bottega veneta, prada, iceberg (ph alessandro calascibetta)
---
the last carnet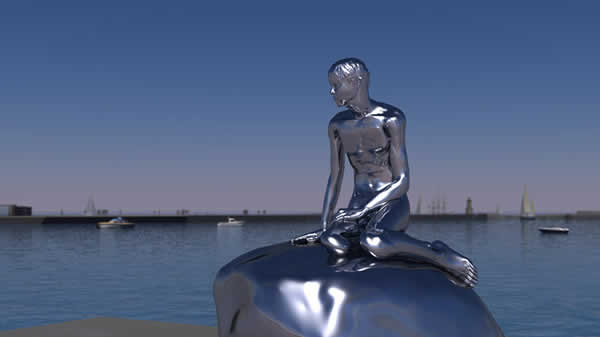 the new "sirenetto"
---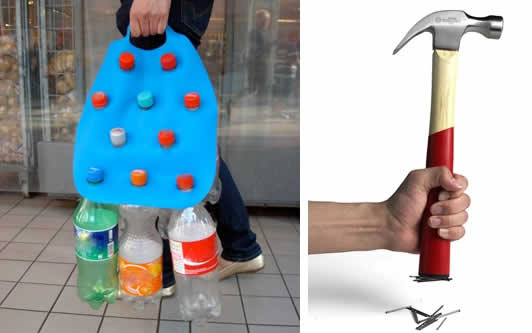 left, portabottiglie di plastica
right, neo magnetic hammer by jung soo park
http://www.jungsoopark.com/neo
---
good luck!
---
carnet de notes 177 has been sent to/
è stato inviato a 18.500 recipients/indirizzi
and posted to social networks:
facebook, twitter, delicious and viadeo
---