Email not displaying correctly?
carnet de notes 176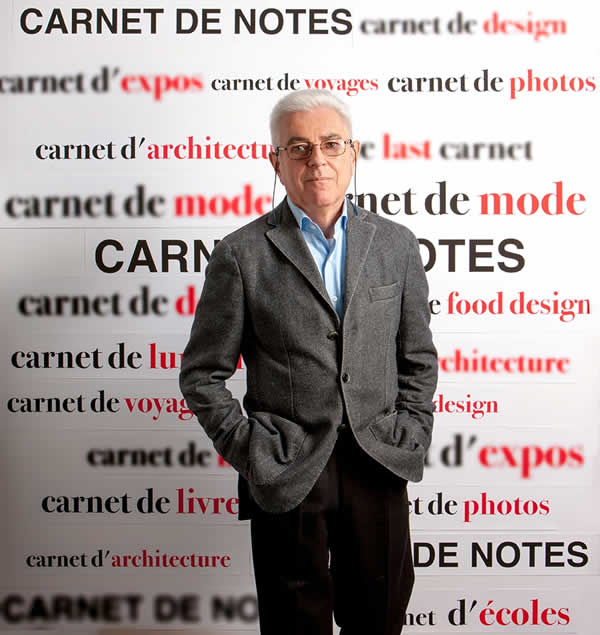 portrait by marirosa toscani ballo
carnet de notes by paolo rinaldi
online weekly magazine 07/01/2013
(voyages, architecture, interiors, design,
restaurants, lumières, art, espos, photos)
www.carnetdenotes.net
rinaldi.paolo@fastwebnet.it
carnet de notes 176 has been sent to/
è stato inviato a 18.400 recipients/indirizzi
and posted to social networks:
facebook, twitter, delicious and viadeo
carnet des carnets
hiver/winter/inverno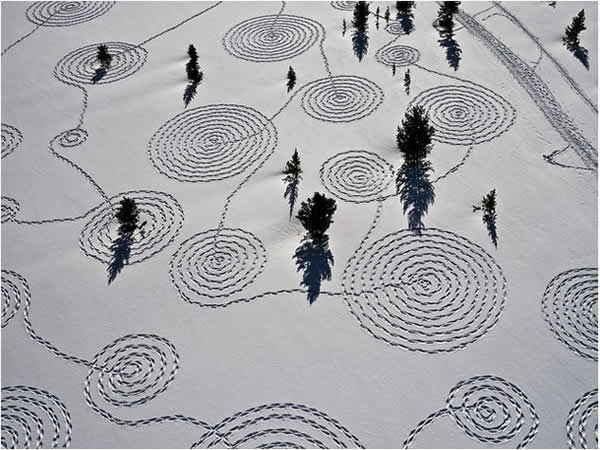 The artist Sonja Hinrichsen recently made a beautiful large scale snow drawing at Rabbit Ears Pass in Colorado.
Like the tracks you did as kid, but this time with a far more poetic touch.
Sonja made the snow drawing with the help of five choreographed friends.
---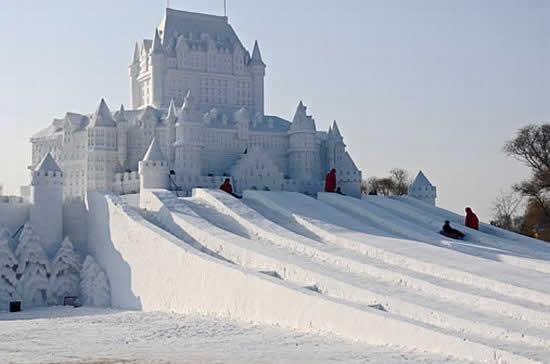 snow sculpture in québec city, canada, ph muriel theriault
---
carnet de voyages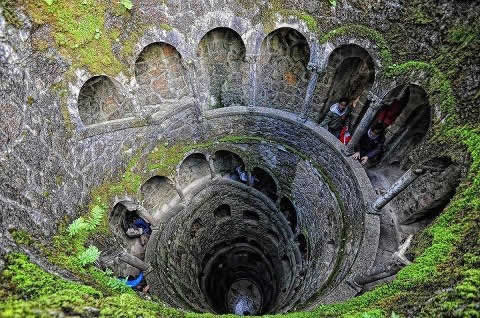 sintra, portugal



carnet d'architecture

'øvre forsland and bjørnstokk hydraulic power stations'
by stein hamre arkitektkontor, helgeland, norway
---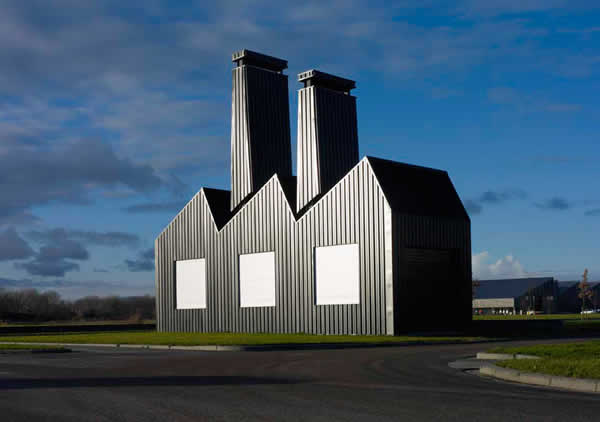 little factory by florentijn hofman, drachten, the netherland
ph jeroen musch
http://www.florentijnhofman.nl/dev/contact.php
---

auditorium giovanni arvedi e museo del violino, cremona, italy
project giorgio palù/michele bianchi architetti
progetto di acustica by yasuhisa toyota of nagata acoustic
http://www.museodelviolino.org/
http://www.progettinetwork.it/viewdoc.asp?co_id=5233
http://www.arkpabi.it/
---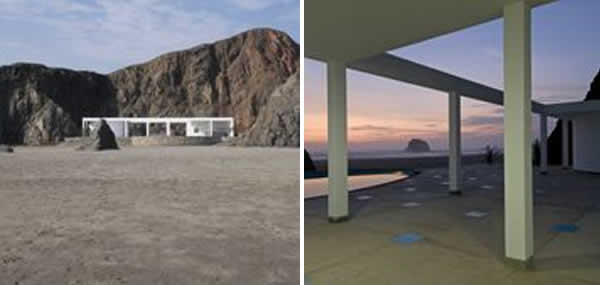 club house en cerro colorado, perù, project by javier artadi
---
carnet d'hotels et restaurants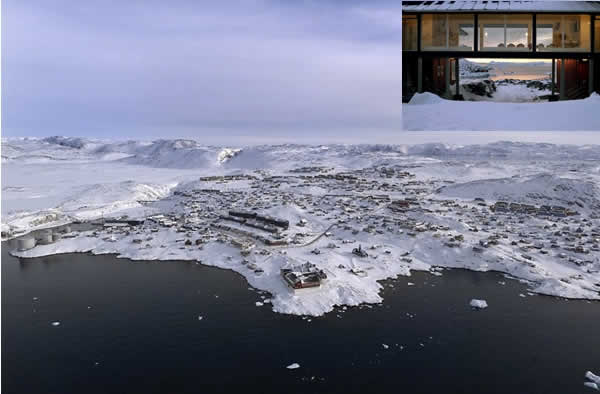 hotel arctic, ilulisssat, greenland, groenlandia
the most northerly 4 star hotel in the world
http://www.greenland-guide.dk/hotel-arctic/default.htm
---

igloo village kakslauttanen, finland, finlandia
http://www.kakslauttanen.fi/en/resort/igloo-village
---

scandic victoria tower hotel, stockholm, sweeden
project by wingardh arkitektkontor
http://www.scandichotels.com/
http://www.wingardhs.se/php/flash.html
---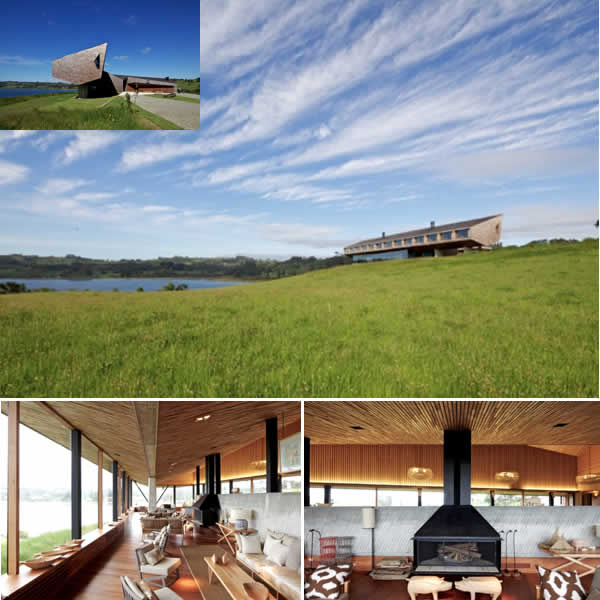 hotel refugia, island of chiloé, patagonia, chile
---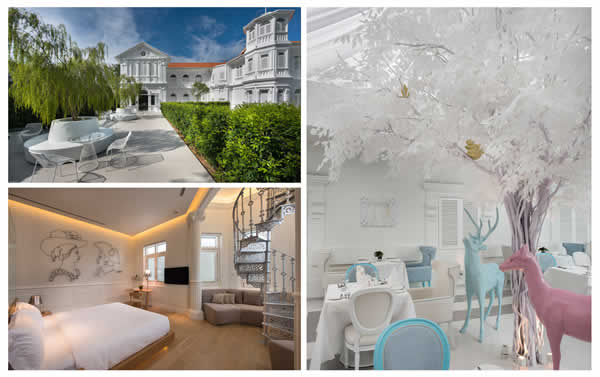 macalister mansion, penang, malaysia
http://www.macalistermansion.com/
http://www.designhotels.com/macalister_mansion
---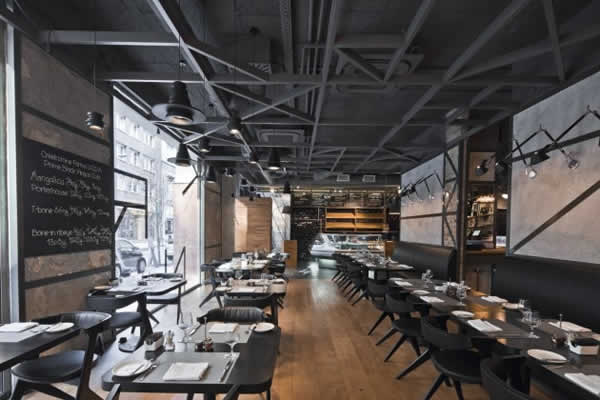 knrdy restaurant, budapest, hungary, project by suto interior architects
chairs and tables from Tom Dixon, the red bar chairs designed by Ronan
and Erwan Bouroullec and the classic lights by Artemide Tolomeo
unusually placed above the leather benches
---


carnet de interiors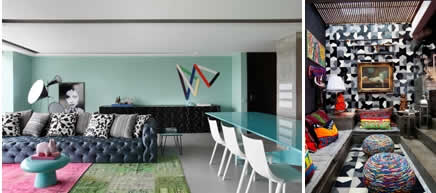 left, rl house, curitiba, brazil, projecy by guilherme torres
http://www.guilhermetorres.com.br/home
right, home in sao paulo, brazil, by cris and marcelo rosenbaum
http://www.rosenbaum.com.br/
---
carnet de
mode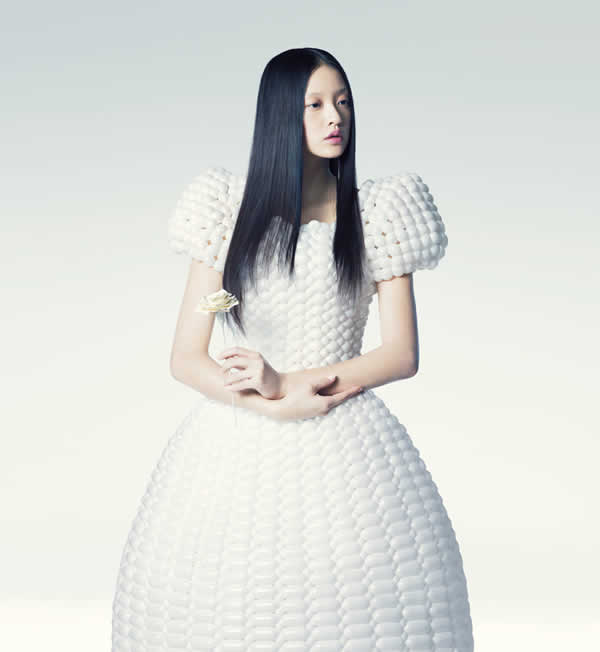 japanese artist rie hosokai of daisy balloon builds elaborate dresses from the inflated material
to create striking haute couture with an unlikely fabric.
the latest fashion piece was constructed as part of peace for peace,
a charity art exhibition at parco gallery in tokyo until the 9th of january, 2013
ph satoshi minakawa
http://www.daisyballoon.com/



tektoak
http://igara17b.blogspot carnet de design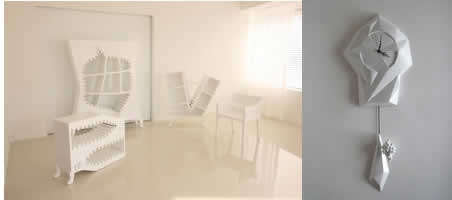 left, zipper by thezoom
http://www.ssense.com/news/project-zipper-by-the-zoom
right, pendulum clock by stefan hepner
http://www.stefanhepner.com/
---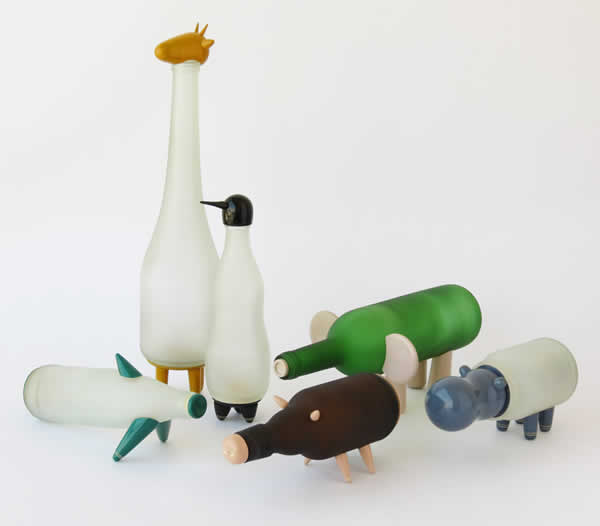 glass bottles animal farm by nishi chauhan, bangalore, india
---

victoria and albert couch by ron arad for moroso
reinterpeted by martino gamper for the metamorfosi collection
---
carnet de
body ornaments

jewels by fabio cammarata
---

---
carnet de lumières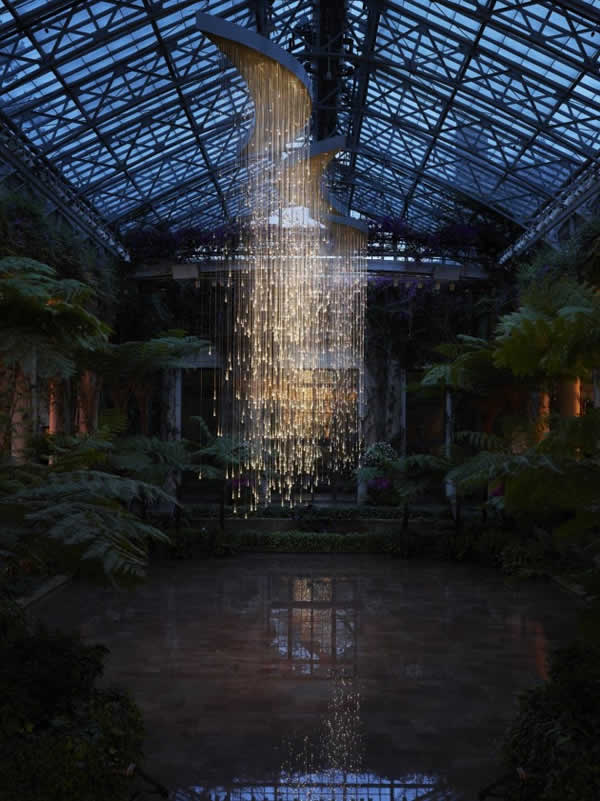 light art by bruce munrofrom left
---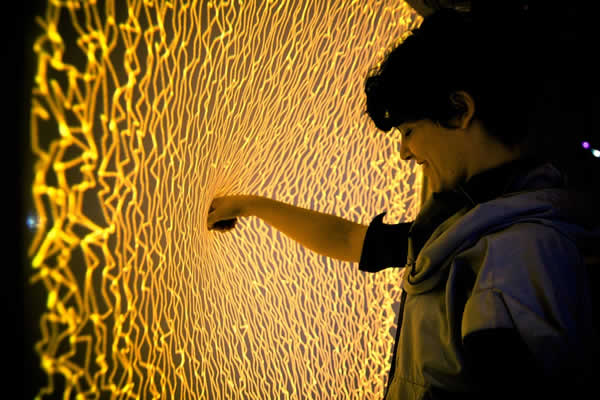 firewall media installation by aaron sherwood + mike allison
made using processing, max/MSP, arduino and a kinect, the piece measures
the average depth of the spandex from the frame it's mounted on.
if the material is not being pressed against, nothing happens. when someone presses the panel,
visuals react around where the person applies pressure
---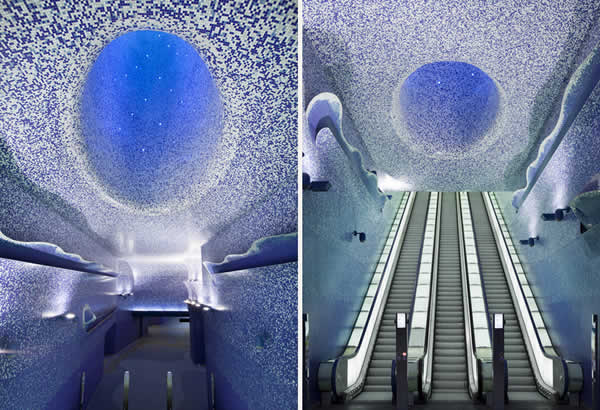 the toledo metro station in napoli has been covered by a sea of blue bisazza mosaics
by oscar tusquets blanca, ph by andrea resmini
http://www.tusquets.com/, http://www.bisazza.com/



carnet d'art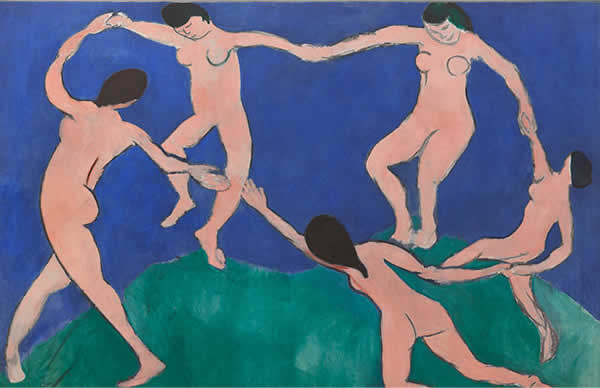 henry matisse, dance, museum of modern art. new york
http://www.moma.org/

---
pablo picasso's light drawings (1949), ph gion mili, life magazine www.neripozza.it

---
carnet de

musées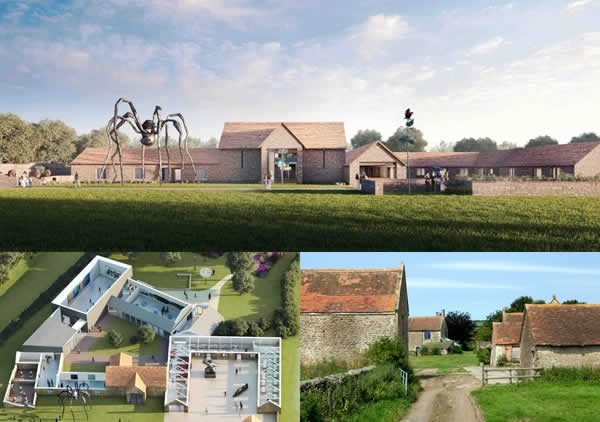 hauser and wirth to open new somerset gallery in 2014, bruton, england
---
carnet d'expos
aimone sambuy at antonia jannone gallery, milano

dino buzzati at antonia jannone gallery, milano


carnet de photos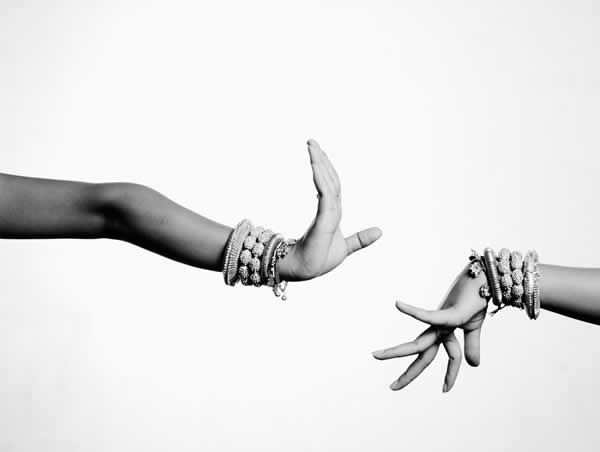 danza khmer, ph isabel munoz
---
nude 2012 by shinichi maruyama
http://www.shinichimaruyama.com/
---

ernest goh, cocks at pobeda gallery, moscow, until january 31
---
the last carnet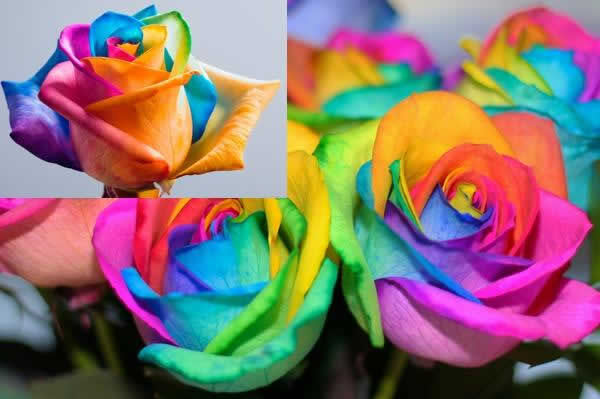 the rainbow rose is an artificially colored rose that exploits the flower's
natural processes of drawing water up the stem. through splitting the
stem in equal parts and dipping each splinter in water
with different food dyes the petals become multicolored
ph john beatty
---
carnet de notes 176 has been sent to/
è stato inviato a 18.400 recipients/indirizzi
and posted to social networks:
facebook, twitter, delicious and viadeo
---