carnet de notes 222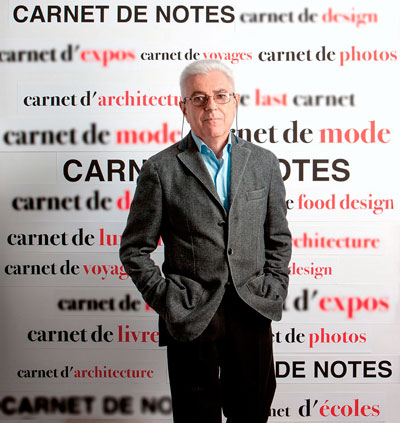 portrait by marirosa toscani ballo
carnet de notes by paolo rinaldi
online weekly magazine 20/01/2014
(voyages, architecture, interiors, design,
restaurants, lumières, art, espos, photos)
carnet de notes 222 has been sent to/
è stato inviato a 19357 recipients/indirizzi
and posted to social networks:
facebook, twitter, delicious and viadeo
carnet des carnets
---
carnet de voyages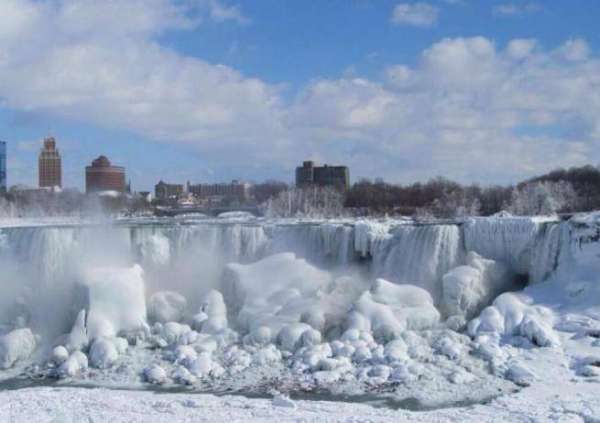 niagara falls, usa and canada
---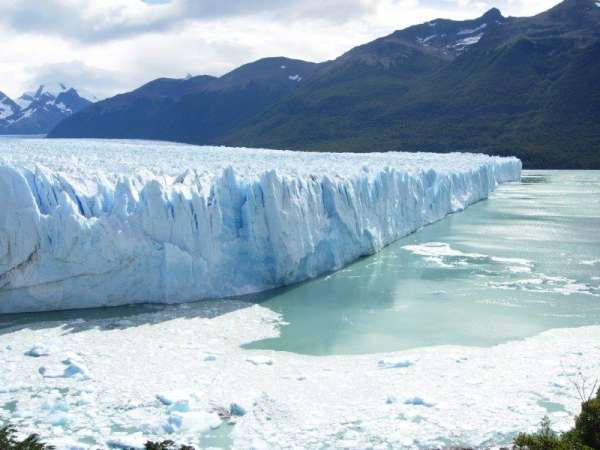 perito moreno, argentina
---
carnet d'architecture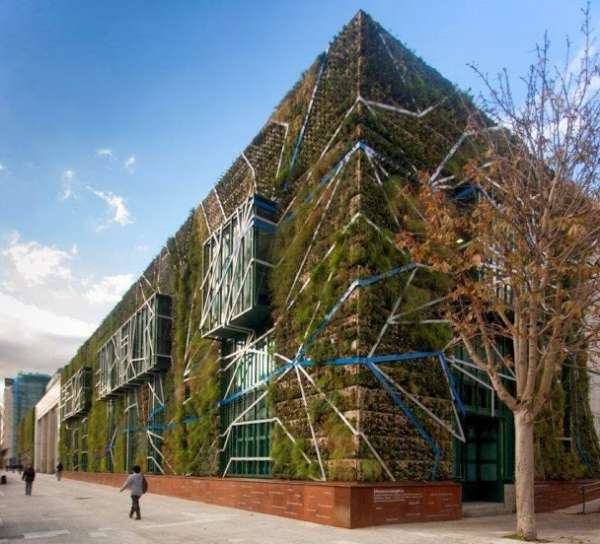 urbanarbolismo have designed a vertical garden for the palacio de congresos europa (palace of congresses europe) in vitoria-gasteiz, spain
http://www.urbanarbolismo.es/blog/
---
carnet d'hotels et restaurants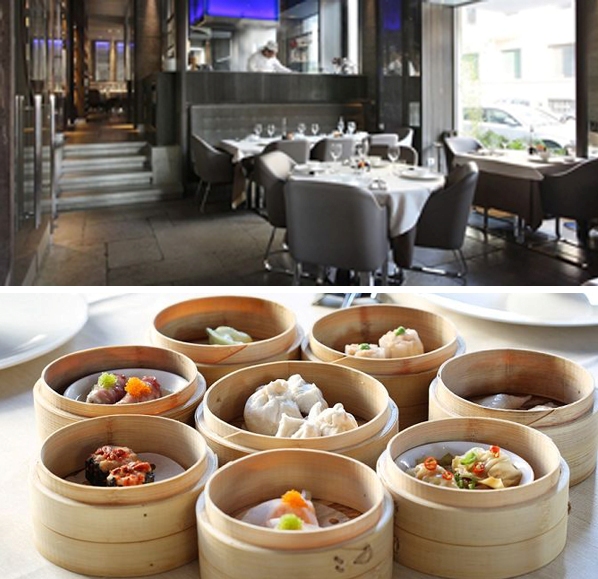 dim sum chinese restaurant, milano
---


carnet de design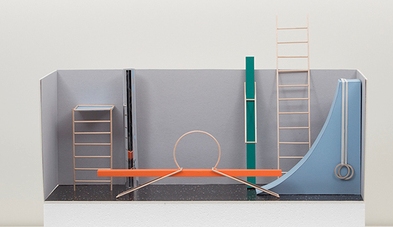 josephine choquet, up and coming
http://www.josephinechoquet.ch/
---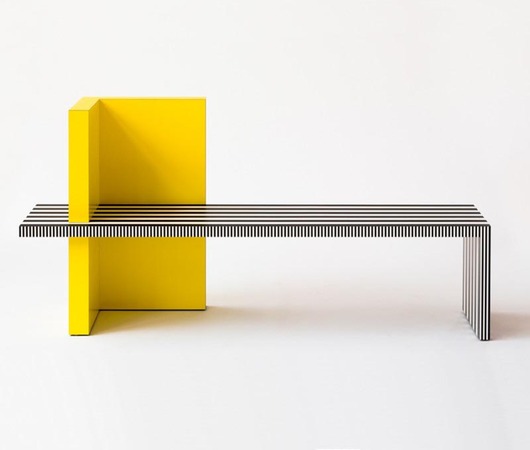 bench by kelly behun
---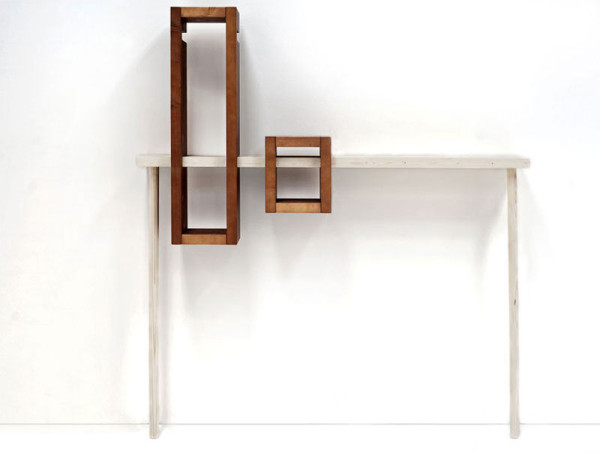 modular console table named iggy, by luca longu for formabilio
http://www.lucalongu.com/index.html
---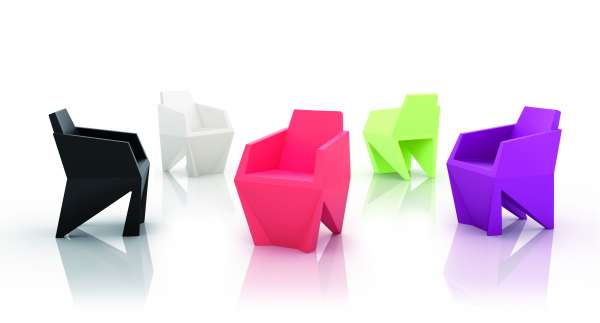 gemma by karim rashid for b-line
http://www.b-line.it/designer-karim-rashid.php
---
carnet de photos
mario giacomelli a artefiera 2014
---
carnet de interiors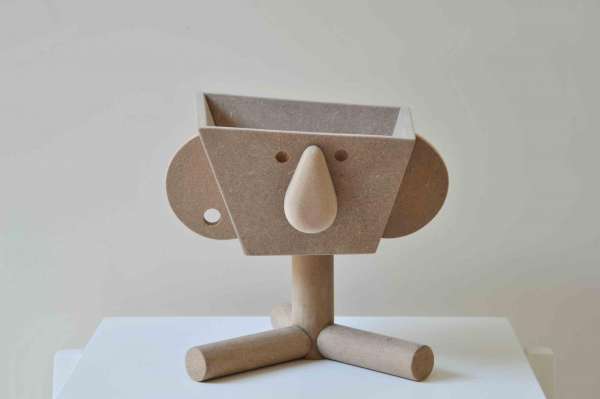 left, società italiana di gerontologia e geriatria; right, villa a firenze
project by marta sansoni
---
carnet de installations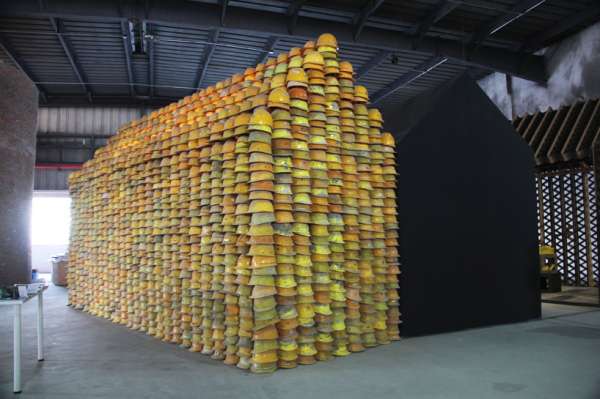 tianhua tongji university stack helmets into marginal house
http://www.thape.com/en/, http://www.tongji.edu.cn/english/
---
carnet d'art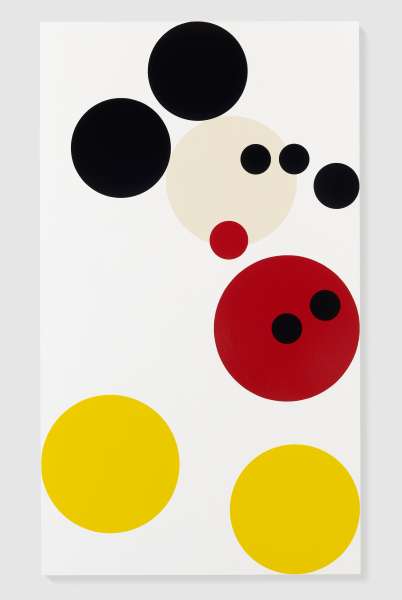 mickey by damien hirst
---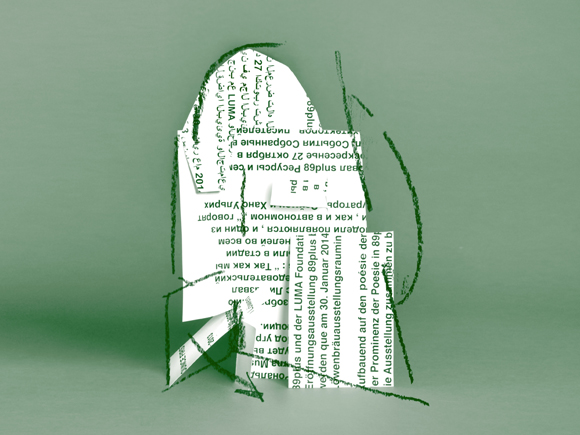 poetry will be made by all!
89plus and the luma foundation, from 30/01 to 30/03 2014
http://www.westbau.com/en/luma-foundation/luma-foundation/
---
algae by stefano arienti for foscarini spazio brera, from 23/01


carnet de lumières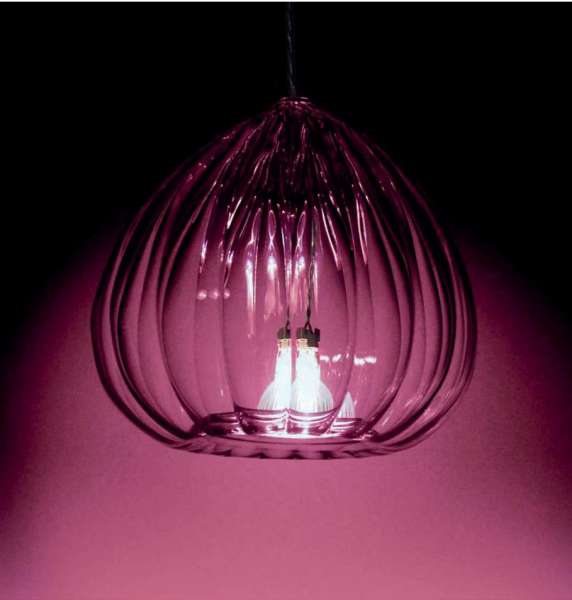 lilium by album
---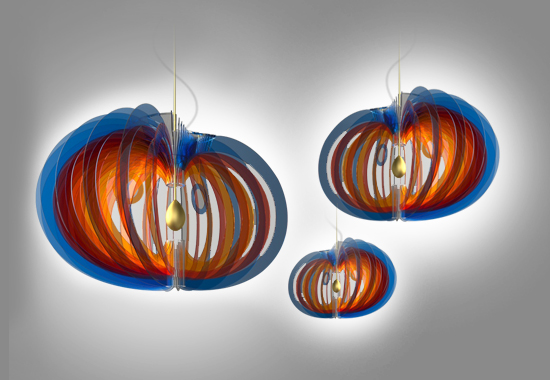 sospensione by riccardo dalisi for slamp
http://www.slamp.it/it/home.html
---
carnet d'expos

la camicia bianca secondo me. gianfranco ferré
museo del tessuto di prato, from 31/01
---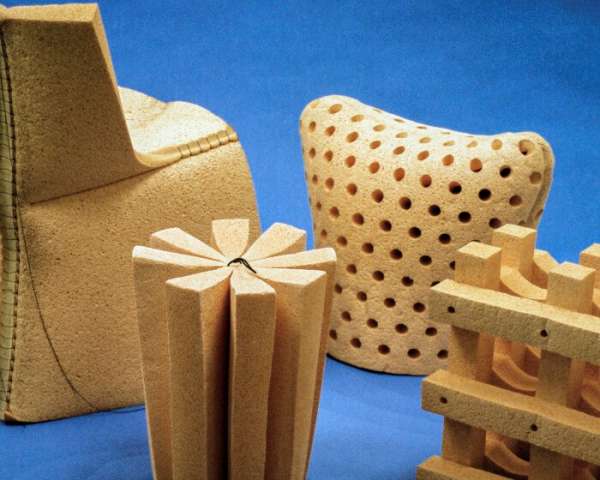 from left, tubisme by micael felipe, pendulum by daniel simon lohss, ring rug by sylvain aesbicher
ecal photography, galleria carla sozzani, milan, until 09/02
http://www.galleriacarlasozzani.org/, http://www.ecal.ch
---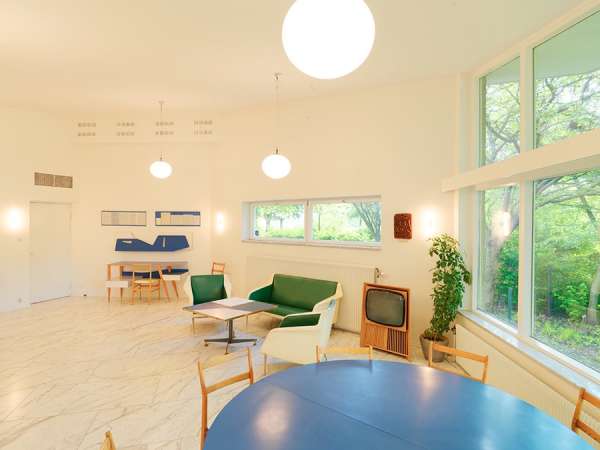 il primo festival dedicato alla creatività e al progetto italiano a stoccolma in occasione della stockholm design week presso l'istituto italiano di cultura, dal 4 al 7 febbraio
http://www.iicstoccolma.esteri.it/IIC_Stoccolma
---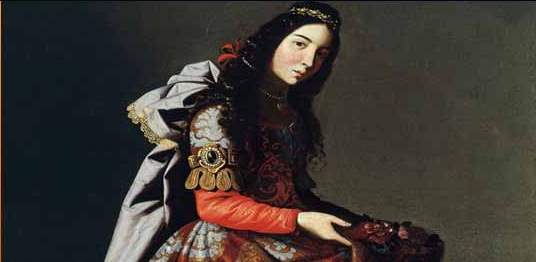 zurbaràn
from ferrara to bruxelles (next)


carnet de body ornaments
collier by giovanni raspini
http://www.giovanniraspini.com
---
carnet de film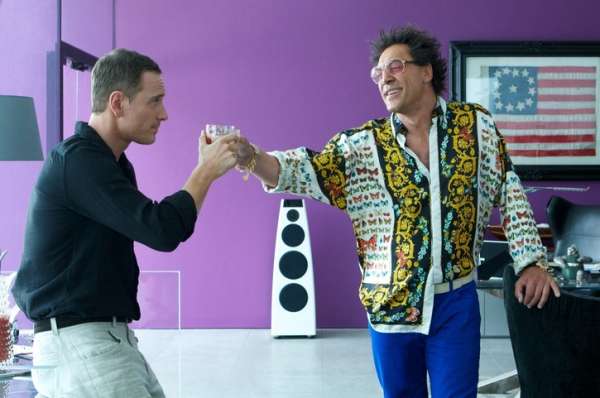 the counselor


the last carnet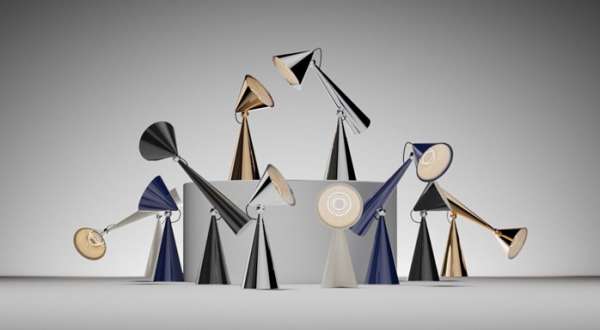 tom shields attaches discarded wooden chairs to forest trees
http://tomshieldsart.com/home.html
---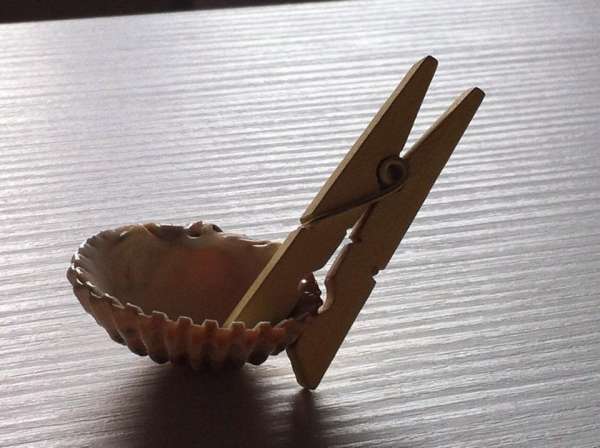 voilà!
---