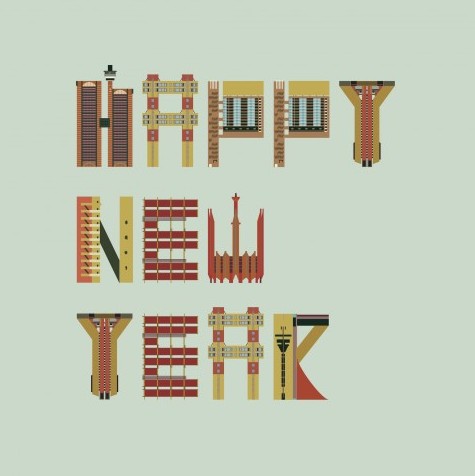 carnet de notes 273
by paolo rinaldi
premio chi è chi award 2014, best weekly online magazine
---
voyages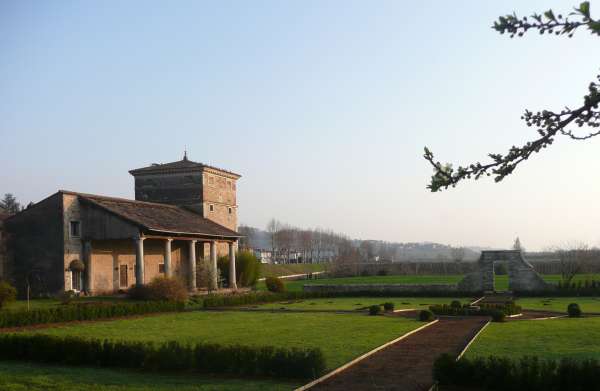 la terra berica e le sue ville
http://www.turismoterraberica.it
---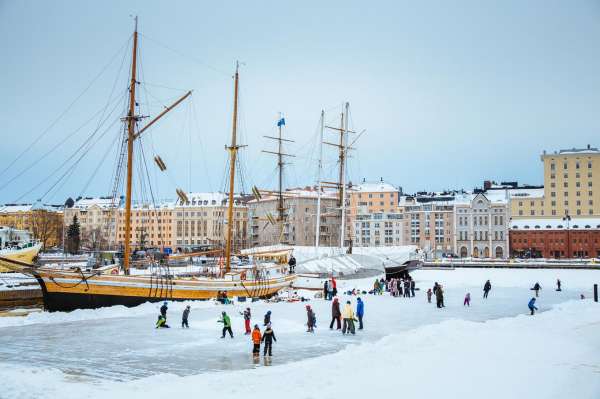 helsinki, unesco city of design
---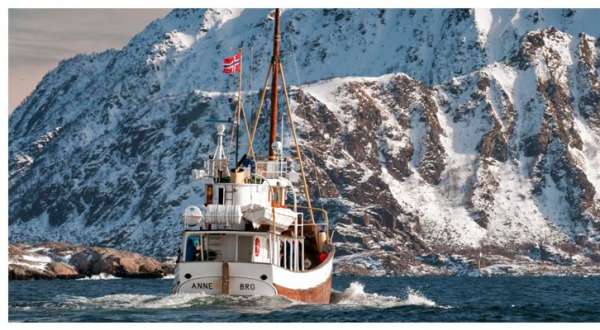 norvegia. norway
---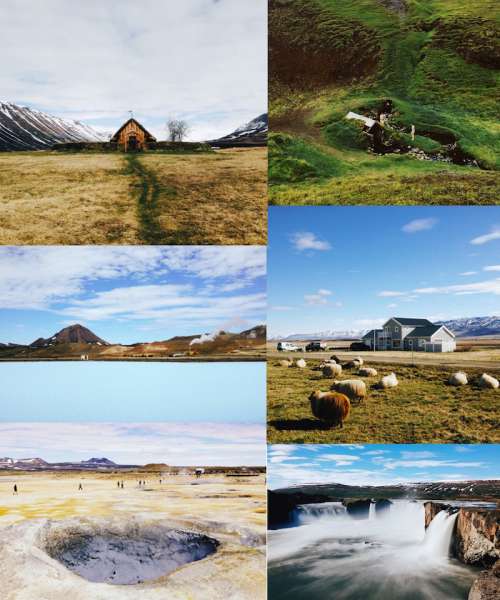 photo di viaggio by simone enei
---
architecture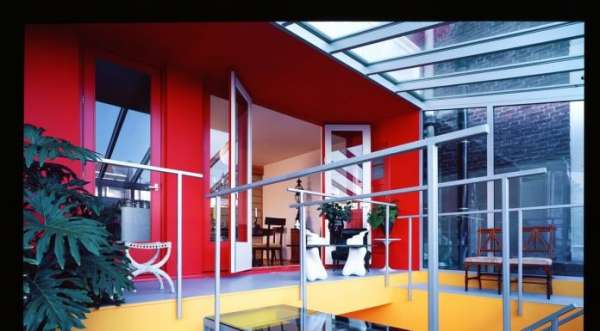 italian architect alessandro mendini has been selected to receive the 2014 european prize for architecture. awarded annually by the european centre for architecture, art design and urban studies and the chicago athenaeum
---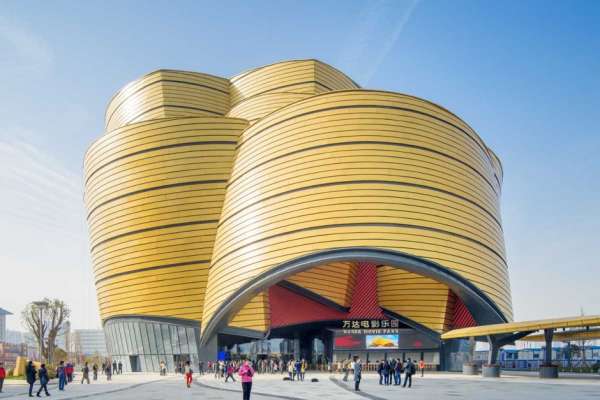 wanda movie park, the world's first indoor movie theme park in wuhan, china. project by stufish entertainment architects
---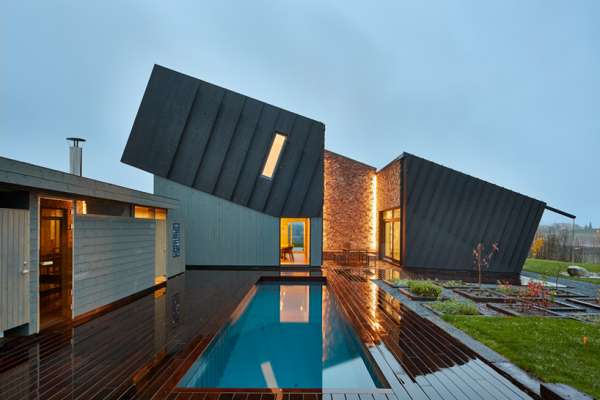 snøhetta's tilted zero energy house completed in norway
---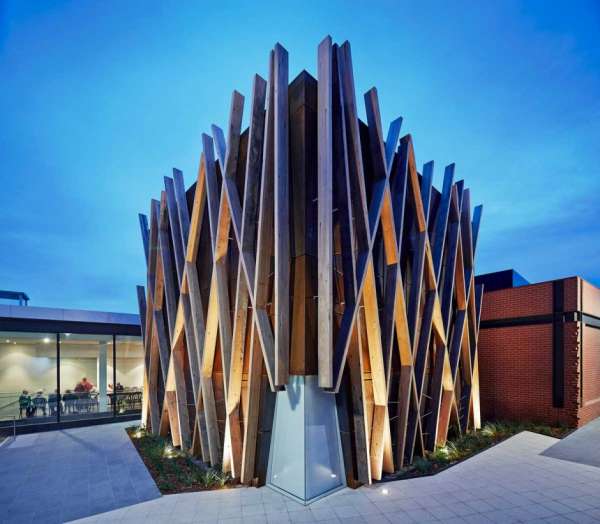 bendigo art gallery by fender katsalidis architects
http://www.fkaustralia.com/projects/
ph peter clarke, http://www.peterclarke.com.au/
---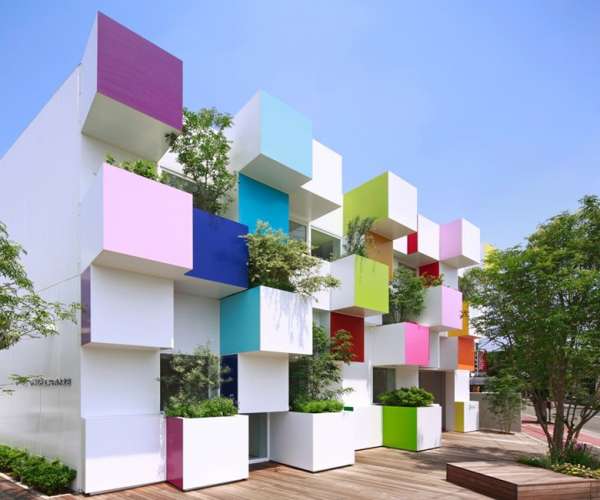 sugamo shinkin bank / nakaaoki branch / saitama / japan /
project emmanuelle moureaux architecture design
http://www.emmanuelle.jp/01-top-eng.html
---
hotels, restaurants and bars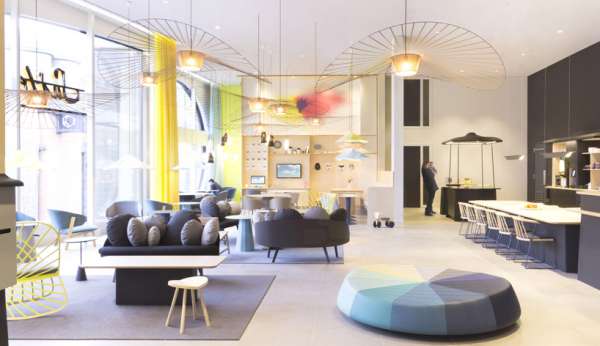 after being approached by accor suite novotel for an interior design concept, constance guisset started thinking about the hotel as a home
http://www.constanceguisset.com/
http://www.suitenovotel.com/gb/home/index.shtml
---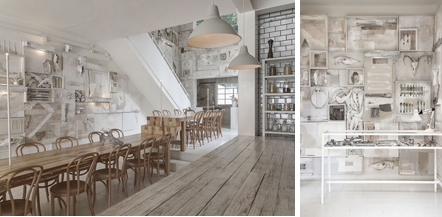 in jalisco, mexico, restaurant hueso, meaning 'bone' in english, couldn't have a better name for a concept which according to chef alfonso cadena was 'inspired by darwinism'. throughout the interiors, over 10,000 cast aluminium animal bones have been mounted on timber blocks to cover the walls like a second skin. project by ignacio cadena. ph jaime navarro
http://www.cadena-asociados.com/
---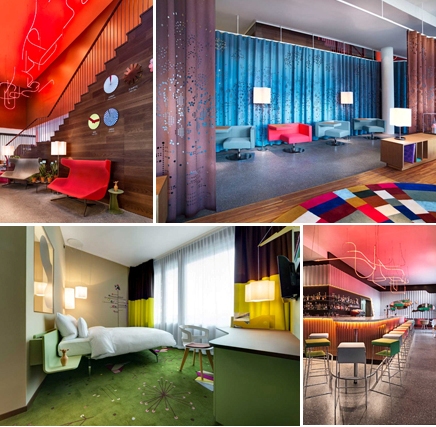 25hours hotel zürich west by alfredo häberli design development
http://www.alfredo-haeberli.com/home


design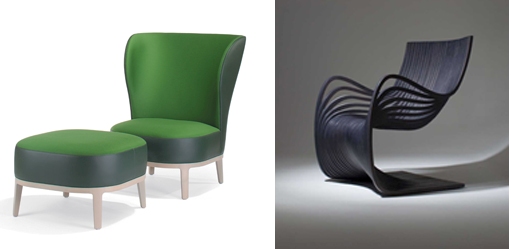 left, poltrona e pouf spring by design bernhardt & vella for potocco

right, pipo chair by alejandro estrada for piegatto
---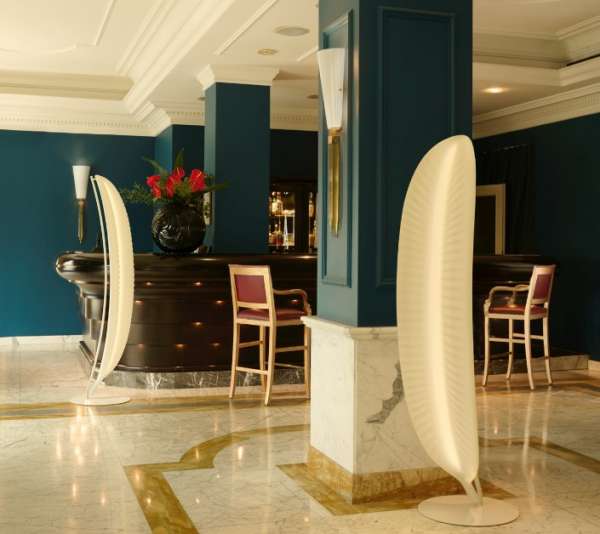 banana chandeliers in 'eden' installation by gonzalo fuenmayor at faena district miami beach
http://gonzalofuenmayor.com/home.html
---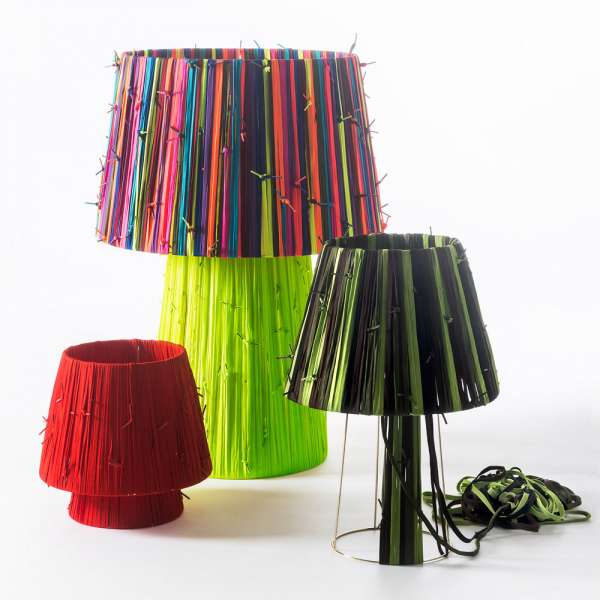 curro claret worked with metalarte on a social project that produced a series of lamps made from shoelaces. the shoelaces collection involved working with people who might have had a rough past and are trying to get back on their feet. through design, it's an opportunity to assist in their recovery
http://www.curroclaret.com/, http://metalarte.com/
---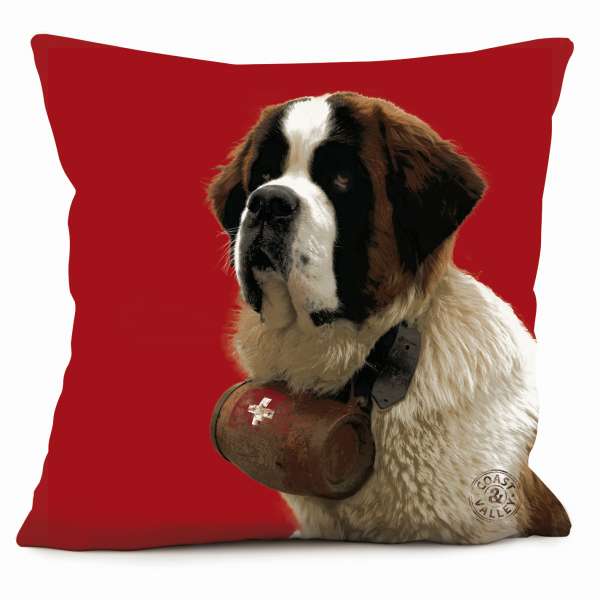 cuscino san bernardo by moroni gomma


installations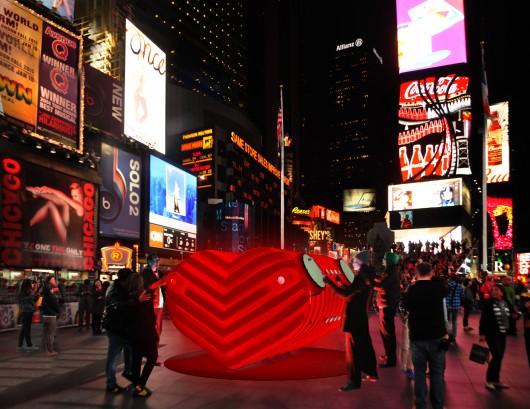 come february 9, new york city will be celebrating the opening of its seventh annual valentine's day installation in times square. as part of times square alliance's heart design competition, brooklyn- based and venezuelan-born firm stereotank will be constructing a heart-beating urban drum in hopes that it will bring together new yorkers through music
---
photos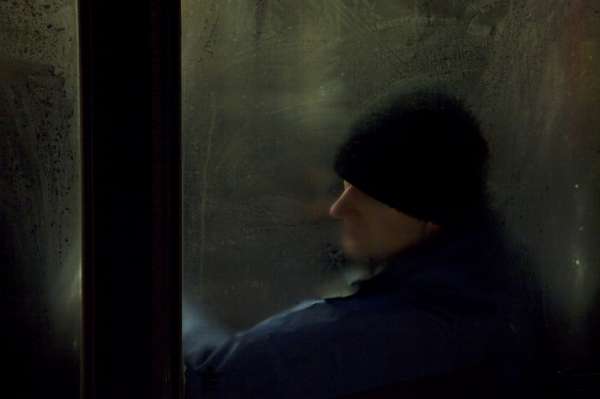 through the subway window glass, a serie of photos by nick turpin
---
fragrances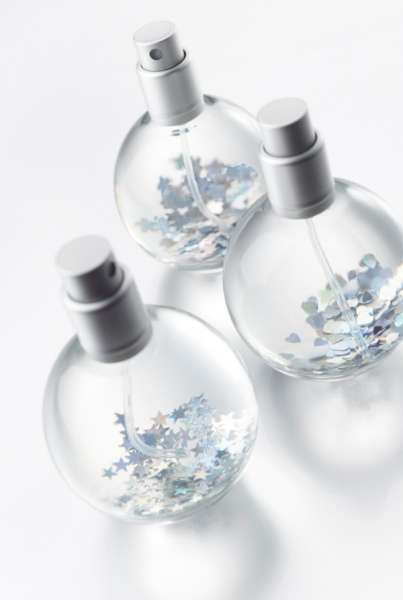 nendo 'snow dome' room fragrance: the transparent bottle is filled with flowers, leaves and other tiny forms in polyester film depicting its fragrance.


lumières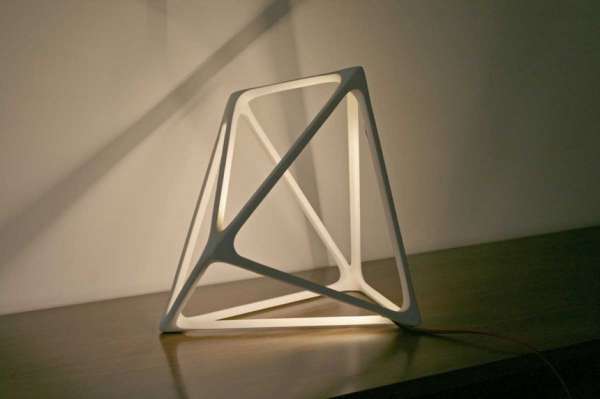 designer benjamin migliore has created molecula, a geometric lamp that doubles as a sculpture when not in use
http://www.benjaminmigliore.com/
---

left, infinity mirror clock by soniktech creates an endless void of color
right, my sister blister by walking chair
http://walking-chair.com/studio
---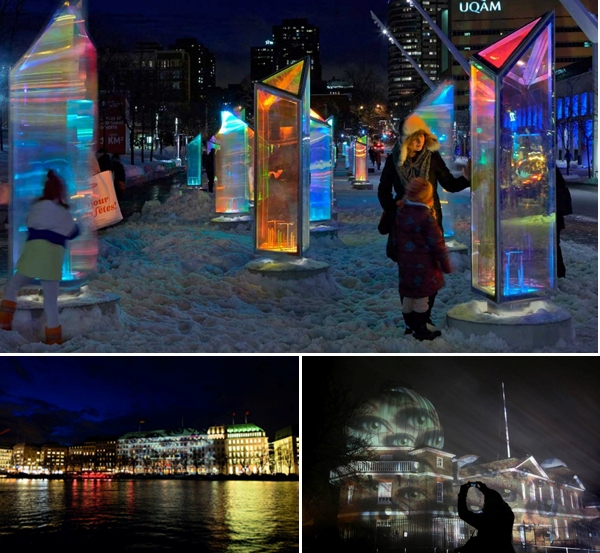 from top, clockwise
raw have designed prismatica, a public art installation in montreal, canada, that is made from 50 pivoting prism, http://www.rawdesign.ca/
londra, osservatorio reale di greenwich
amburgo, facciata del fairmont hotel vier jahreszeiten
due installazioni luminose create da gerry hofstetter per il progetto itinerante the art of attentiveness, supportato da swiss
http://hofstetter-marketing.com/


magasins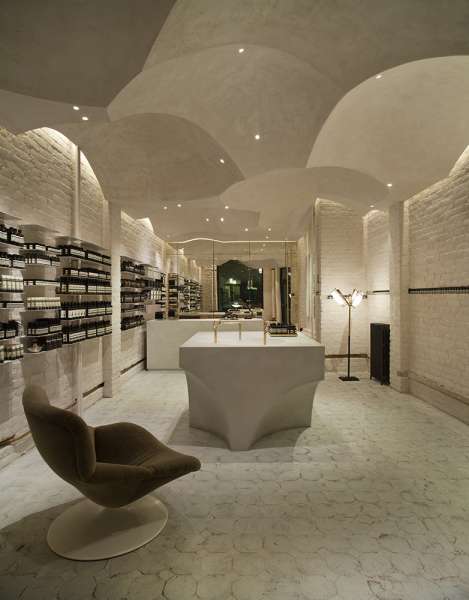 aesop apre il 100° negozio a oslo
---
magazines
disegno. la nuova cultura industriale! vol.#4
---
livres
moda, storie & stili, a cura di arianna piazza, ed. 24 ore cultura
right, walter albini, 1972
"la moda (così come la concepiamo oggi) si basa su un sentimento
violento del tempo. ogni anno, la moda distrugge ciò che aveva adorato
e adora ciò che distruggerà"
roland barthes
---
exhibitions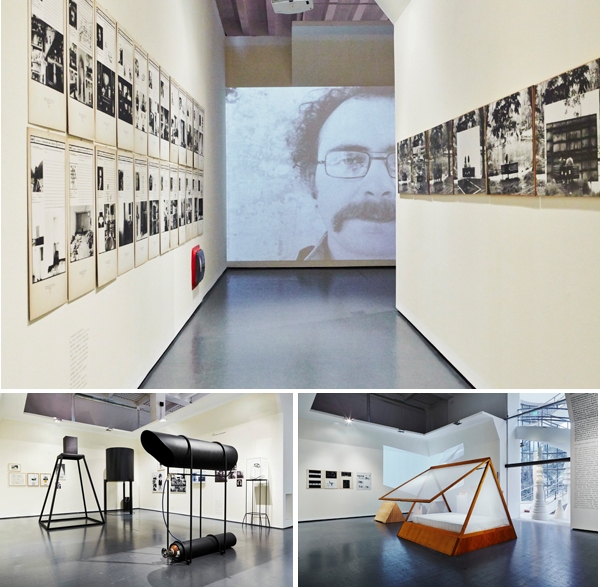 "progetto disequilibrante" di ugo la pietra, triennale di milano fino al 15 febbraio
---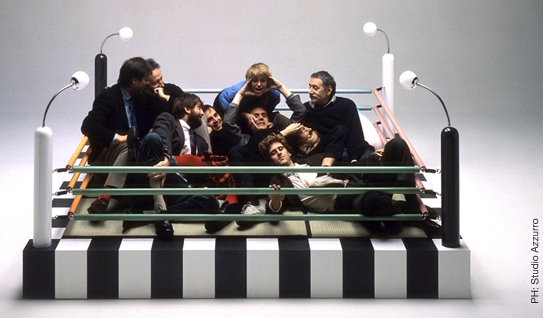 the memphis group. ph studio azzurro, 1981. http://www.studioazzurro.com
koenig & clinton is pleased to announce the memphis group, an exhibition of furniture and lighting by the 1980s postmodern design collective
http://koenigandclinton.com/, koenigandclinton.com/gallery/
---
et caetera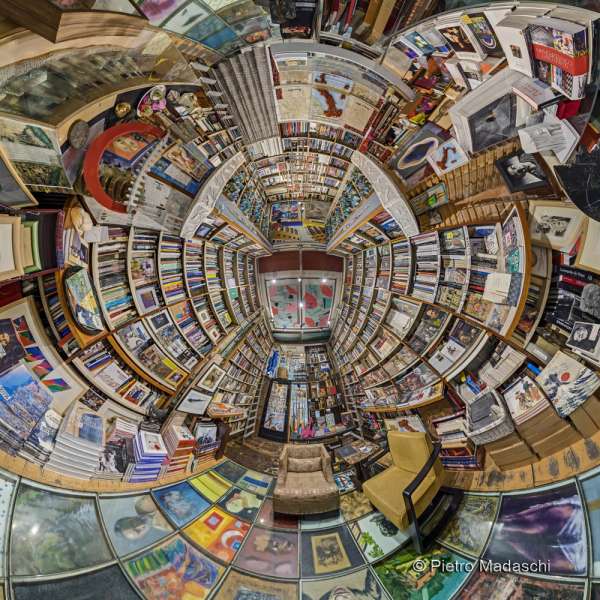 bocca by gufram
la sua unicità e autenticità viene oggi celebrata in mostra al museo maxxi di roma nell'ambito dell'esposizione 100% original design promossa da elle decor e visitabile fino al 4 gennaio 2015
http://www.gufram.it/it/, http://www.fondazionemaxxi.it/


carnet de notes by paolo rinaldi
online weekly magazine 05/01/2015
(voyages, architecture, interiors, design,
restaurants, lumières, art, espos, photos)
carnet de notes 273 has been sent to/
è stato inviato a 24313 recipients/indirizzi
and posted to social networks:
facebook, twitter, delicious and viadeo
you are receiving this newsletter because you are in my professional mailing list and I send it to you as a free journalistic information
Se non volete più ricevere carnet de notes: Rimuovi xxxxemailxxxx dalla mailing list
If you don't want to receive carnet de notes: Unsuscribe xxxxemailxxxx from this mailing list
Ai sensi del D.Lgs. 196/2003 si precisa che le informazioni contenute in questo messaggio sono riservate e a uso esclusivo del destinatario. Qualora il messaggio in parola Le fosse pervenuto per errore, La invitiamo ad eliminarlo senza copiarlo e a non inoltrarlo a terzi, dandocene gentilmente comunicazione. Grazie.
Pursuant to Legislative Decree No. 196/2003, you are hereby informed that this message contains confidential information intended only for the use of the addressee. If you are not the addressee, and have received this message by mistake, please delete it and immediately notify us. You may not copy or disseminate this message to anyone. Thank you.
Our mailing address is:
paolo rinaldi
corso sempione 88
milano, MI 20154 Italy
Copyright © 2013 paolo rinaldi – All rights reserved.