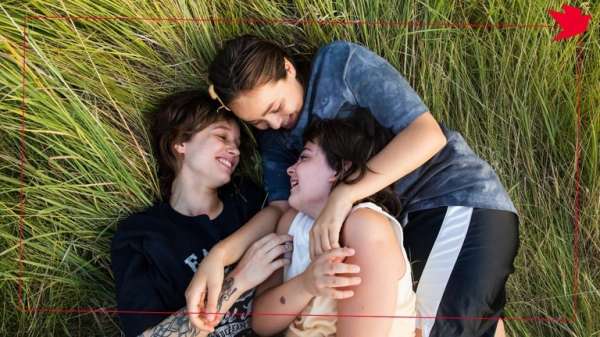 carnet de notes 274
by paolo rinaldi
premio chi è chi award 2014, best weekly online magazine
---
voyages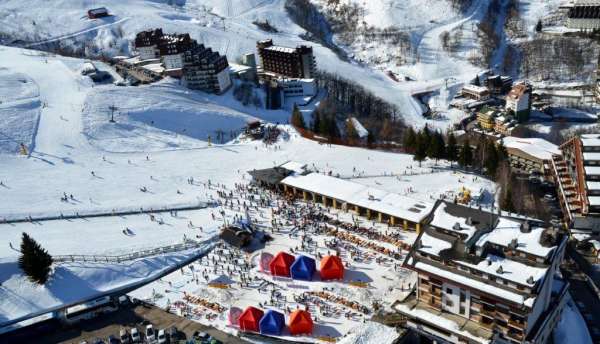 artesina
---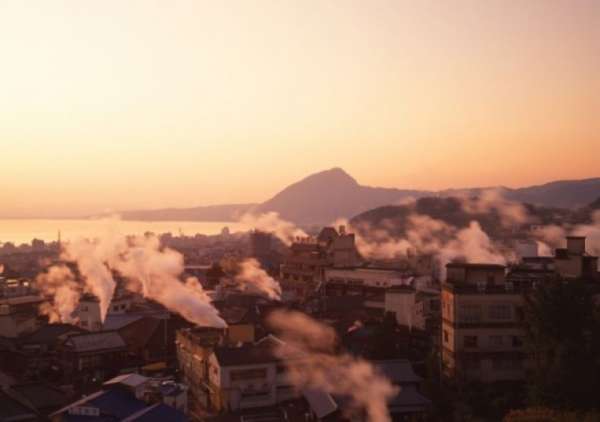 onsen, bagni termali, beppu, kyushu island, japan
http://www.jnto.go.jp/eng/location/interests/hot.html
---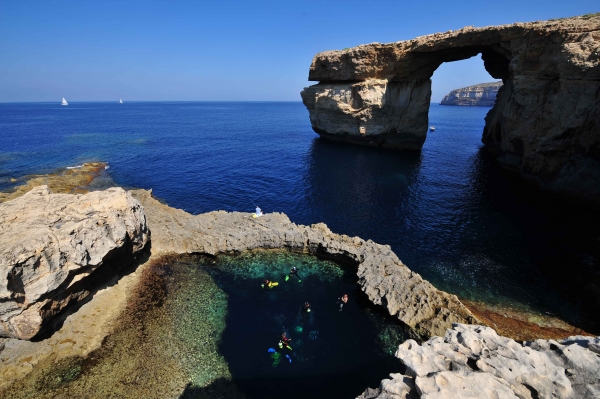 gozo, sorella minore di malta
http://gozotop100.malta-vacanze.it/
---
architecture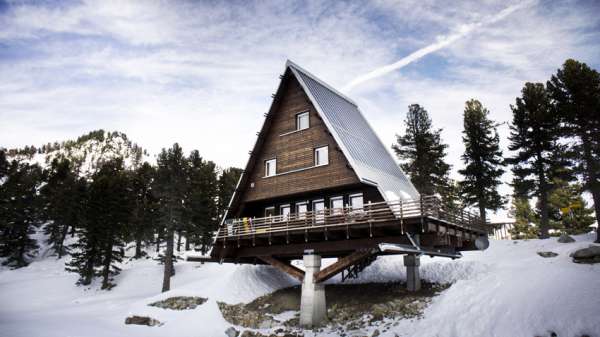 internorm partecipa alla realizzazione del rifugio carlo mollino da parte del comune di gressoney e del politecnico di torino su modello del progetto casa capriata
http://www.casacapriata.polito.it/
http://www.internorm.com/it/internorm.html
---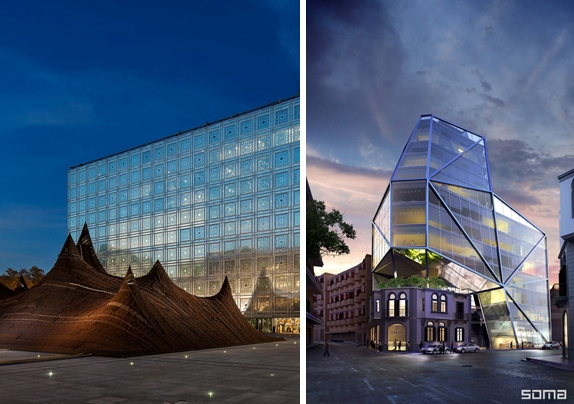 left, in conjunction with the contemporary morocco exhibit (le maroc contemporain) at the jean nouvel-designed institut du monde arabe in paris, a giant tent has been constructed on the plaza in front of the building. designed by tarik oualalou and linna choi of kilo, the tent is constructed from more than 650-square-meters of camel and goat wool woven by female cooperatives in the saharan desert
right, new york-based soma architects has announced plans for an 11-story residential development in beirut. cantilevering over a protected 1920s house, steel exoskeleton and concrete core will support 13 new residences on top
---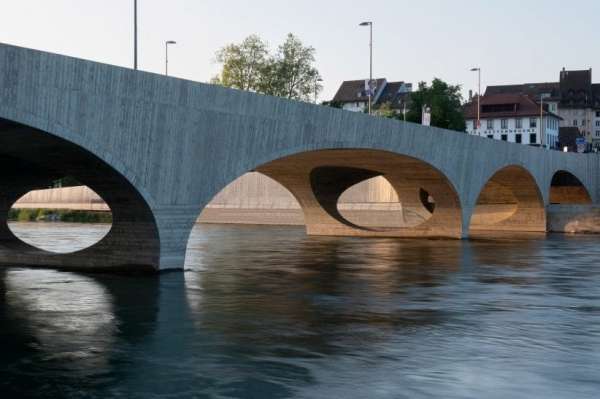 bridge in celje, slovenia. project by arhitektura d.o.o.
http://www.arhitektura-doo.si/
---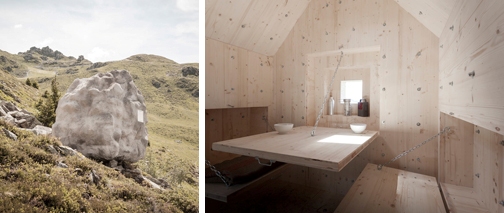 as a tribute to the alpine experience and the writer charles-ferdinand ramuz, swiss studio bureau a has sited their project antoine within the alps. commissioned during an artist residency at the verbier 3d foundation, the architecture-cum-sculpture is inhabitable and structurally functional, comprising an indoor cabin with a fireplace, bed, table, stool and window
http://www.a-bureau.com/, http://www.3-dfoundation.com/
---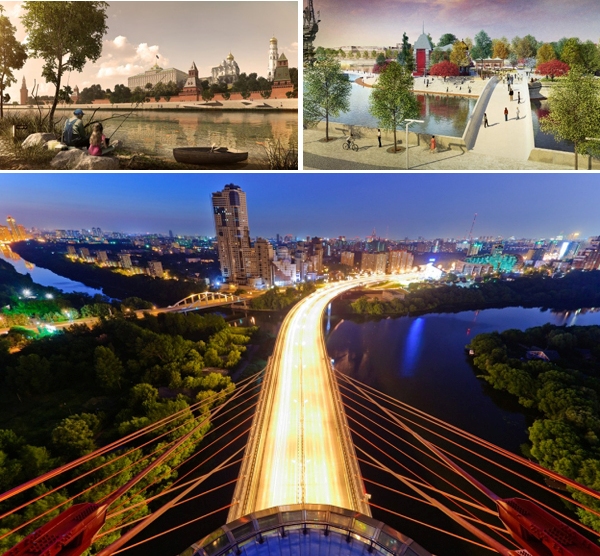 competition for the concept of urban development of the moscow river: the finalists' projects
http://archsovet.msk.ru/en/?utm_medium=email&utm_source=UniSender&utm_campaign=38689310
---
hotels, restaurants and bars

papua new guinea's lake murray lodge: the new-this-year hotel offers a very special experience in a remote location
http://www.pngtours.com/lakemurray.html
---
restaurant the rock, zanzibar, tanzania
http://www.therockrestaurantzanzibar.com/


design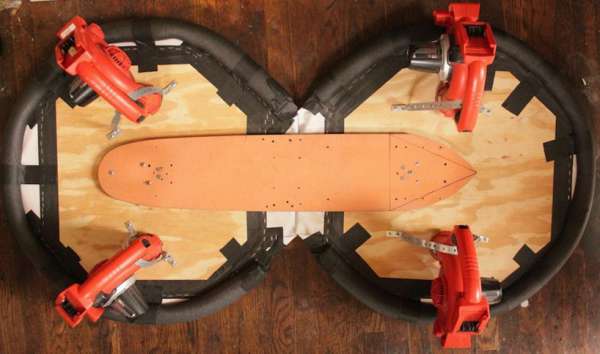 the 'mr hoverboard' a floating device for everyone, is an experimental project created by ryan craven. he set out with an objective to build and ride a hoverboard that is practical, affordable and fun

---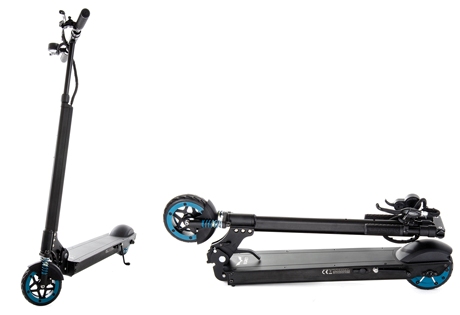 una nuova forma di mobilità sostenibile combina la tecnologia più avanzata con uno stile sofisticato. si tratta del nuovo marchio egret e del suo rivoluzionario monopattino elettrico egret one. basta una spinta con il piede per farlo partire. progettato e realizzato ad amburgo raggiunge i 20 km/h
---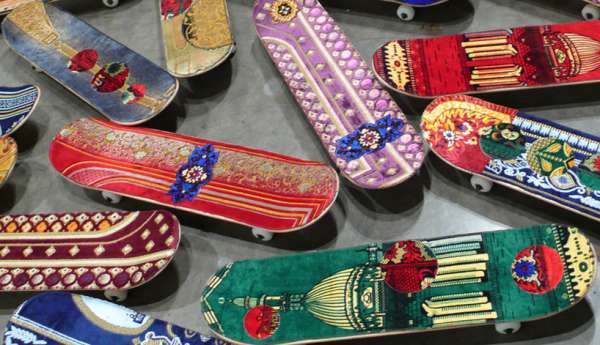 skateboards with prayer rugs by mounir fatmi at miami untitled art fair
---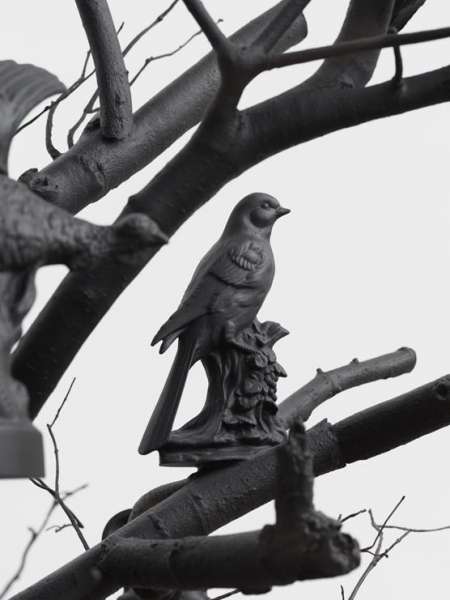 nick cave encrusts hustle coat with jewels at art basel miami beach
photo by james prinz photography
http://nickcave.com/, http://www.jackshainman.com/


artisanat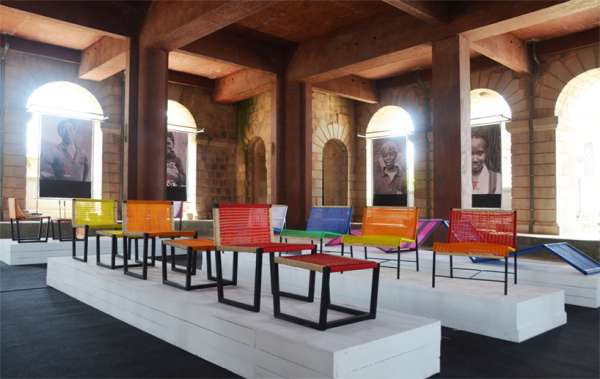 tsara, a undp (united nations development programme) and unido (united nations industrial development organization) are the funded projects aiming to revitalize the malagasy creative industry
http://tsaracollection.com/, http://www.undp.org/
---
floors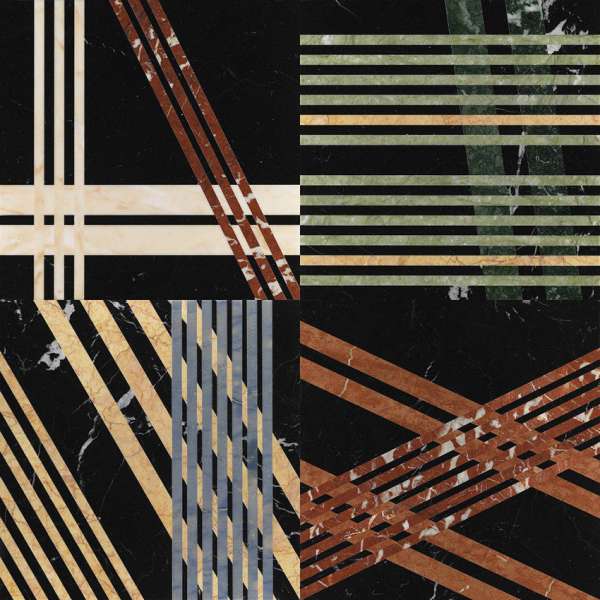 opus mikado, intarsio in marmo in versione industrial design, pavimenti e rivestimenti ready-to-use, by lithos design
design by raffaello galiotto e alberto bevilacqua
http://www.lithosdesign.com/en_index.aspx
---
monuments restored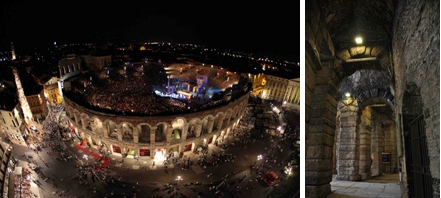 firmato l'accordo per il restauro dell'arena di verona
http://www.arena.it/it-IT/homeit.html


musées

nogunri peace museum, by metaa architects, south korea
https://www.facebook.com/pages/METAA/892522190839489
---

nasce a savona il museo della ceramica nell'edificio quattrocentesco del monte di pietà. autori del progetto armellino e poggio architetti, lo studio di architettura fallucca e l'architetto marco ricchebono
http://www.museodellaceramica.savona.it/il-museo/
---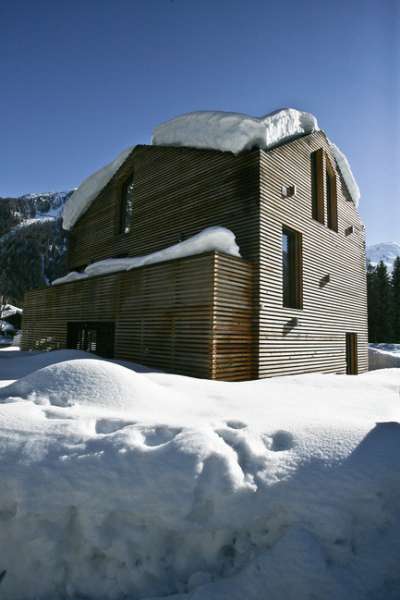 fluor architecture: vincent van gogh foundation, rehabilitation, extension. arles, france


magasins et showrooms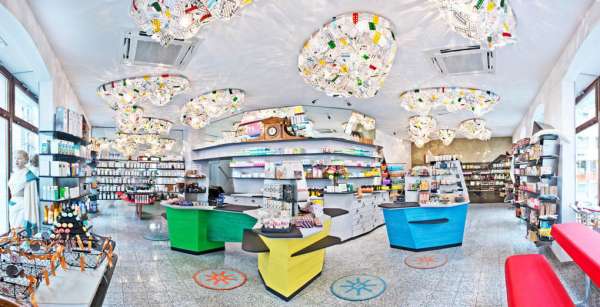 marien apotheke wien, vienna's most future-oriented pharmacy has become a holistic face lift. walking chair designed the showroom/shop including a complete new sister blister light system for the daily work. the lighting-installations and lighting objects are made from empty, recycled, clean pharmaceutical tablet blister-packaging
http://www.marienapo.eu, http://walking-chair.com/
---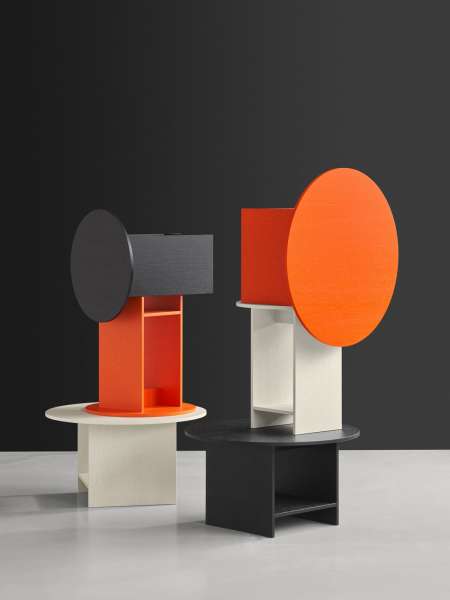 new showroom e15, milano
---
livres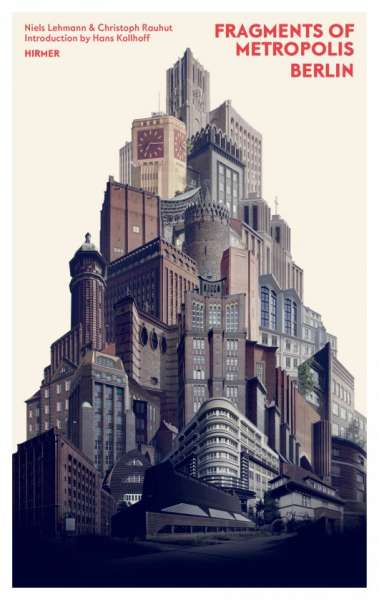 "fragments of metropolis – berlin" presents 135 remaining expressionist buildings in berlin and the surrounding area, with colorful photography and detailed maps revealing their exact locations. by niels lehmann & christoph rauhut
---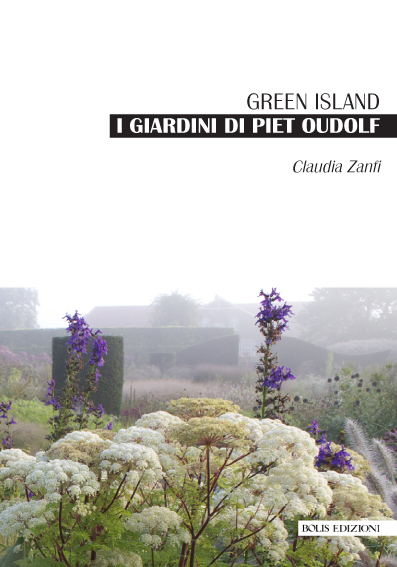 claudia zanfi. i giardini di piet oudolf, bolis edizioni
http://www.bolisedizioni.it/it/
---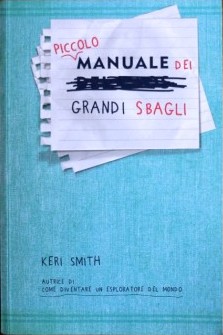 keri smith, piccolo manuale dei grandi sbagli, ed. corraini
---
et caetera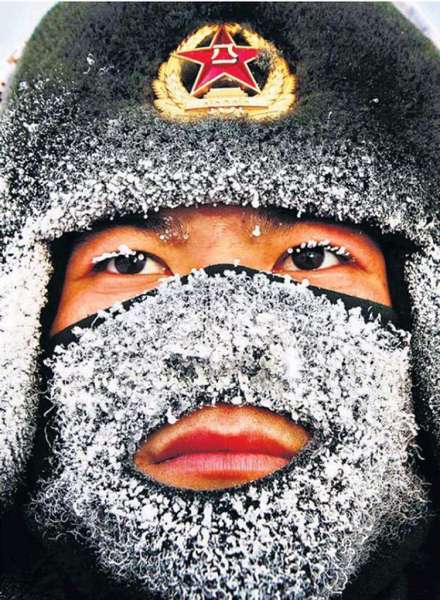 the times. helhe, sur la frontière russo-chinoise, un soldat de l'armée populaire chinoise, il fait – 32° C
---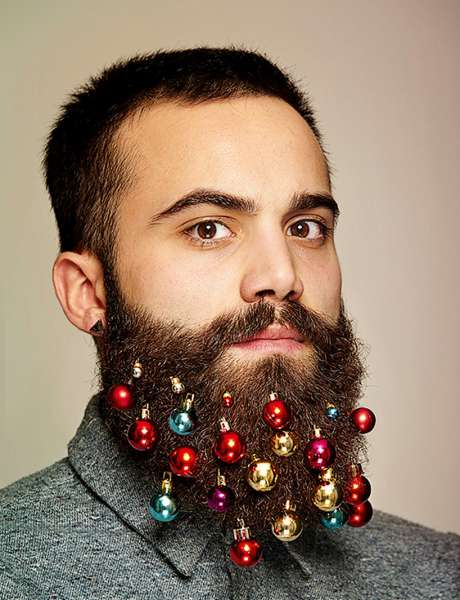 turn your facial scruff into a festive tree with beard baubles
http://beardbaubles.tictail.com/


carnet de notes by paolo rinaldi
online weekly magazine 12/01/2015
(voyages, architecture, interiors, design,
restaurants, lumières, art, espos, photos)
carnet de notes 274 has been sent to/
è stato inviato a 24506 recipients/indirizzi
and posted to social networks:
facebook, twitter, delicious and viadeo
you are receiving this newsletter because you are in my professional mailing list and I send it to you as a free journalistic information
Se non volete più ricevere carnet de notes: Rimuovi xxxxemailxxxx dalla mailing list
If you don't want to receive carnet de notes: Unsuscribe xxxxemailxxxx from this mailing list
Ai sensi del D.Lgs. 196/2003 si precisa che le informazioni contenute in questo messaggio sono riservate e a uso esclusivo del destinatario. Qualora il messaggio in parola Le fosse pervenuto per errore, La invitiamo ad eliminarlo senza copiarlo e a non inoltrarlo a terzi, dandocene gentilmente comunicazione. Grazie.
Pursuant to Legislative Decree No. 196/2003, you are hereby informed that this message contains confidential information intended only for the use of the addressee. If you are not the addressee, and have received this message by mistake, please delete it and immediately notify us. You may not copy or disseminate this message to anyone. Thank you.
Our mailing address is:
paolo rinaldi
corso sempione 88
milano, MI 20154 Italy
Copyright © 2013 paolo rinaldi – All rights reserved.