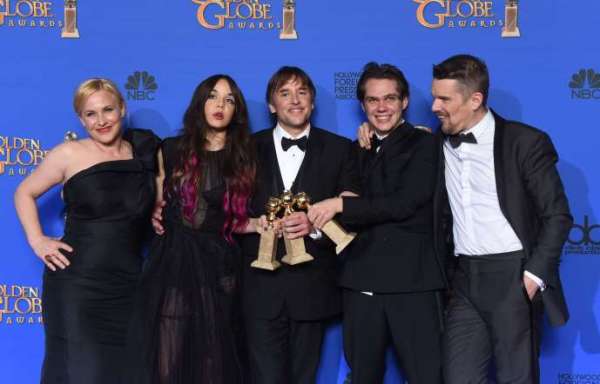 golden globe per il miglior film drammatico, boyhood. il cast e il regista richard linklater
carnet de notes 275
by paolo rinaldi
premio chi è chi award 2014, best weekly online magazine
---
voyages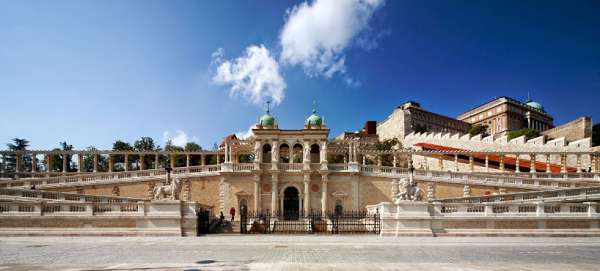 budapest
info@turismoungherese.it, http://www.budapest.it/link.html
---

panama, i tessuti ricamati
http://www.kel12.com/itinerario.aspx?i=6474
---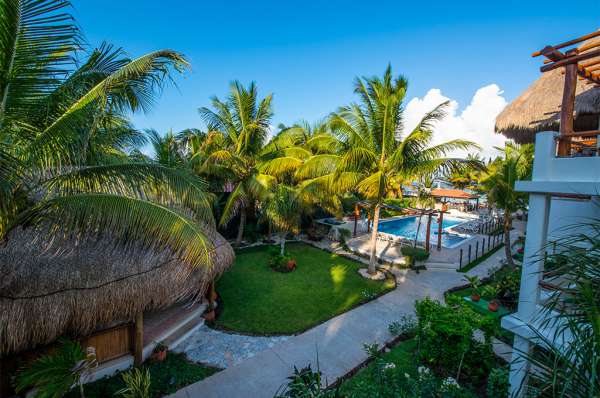 playa del carmen e riviera maya, petit lafitte best resort
---
architecture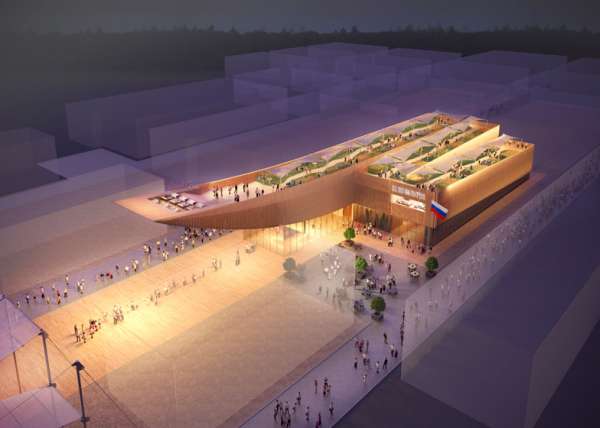 the entrance to the russian national pavilion at this year's world expo will be sheltered beneath a 30-metre-long cantilevered canopy that visitors can walk on. a team led by russian architect sergei tchoban has developed a pavilion intended to celebrate russian engineering
---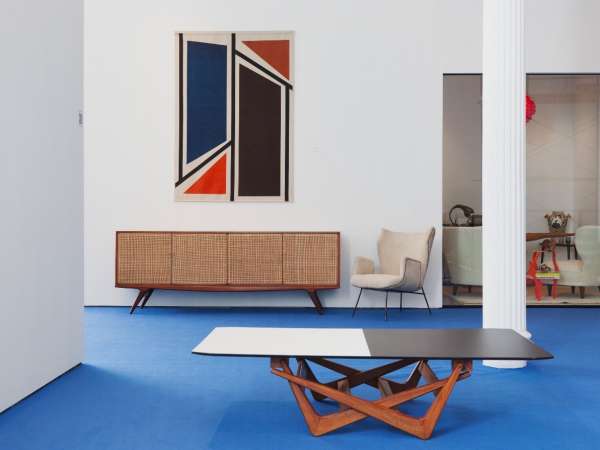 the brief of carlo bailey's 'antifragile' project at columbia university's gsapp was to design a pilot factory for ecovative, a company that develops biomaterials from natural growth processes. at three different scales, the project seeks to provide the framework for a circular economy within the brand's business model and to hedge the risks associated with rising commodity prices and resource depletion
---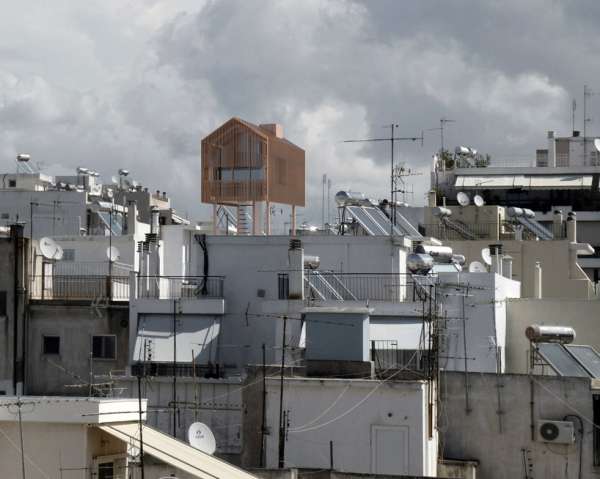 elevated two meters above a typical greek high-rise, this proposed urban hut allows its occupants to contemplate the city from a different viewpoint. designed by panos dragonas and varvara christopoulou
http://www.deltarchi.com/info_en.htm
---
archeologie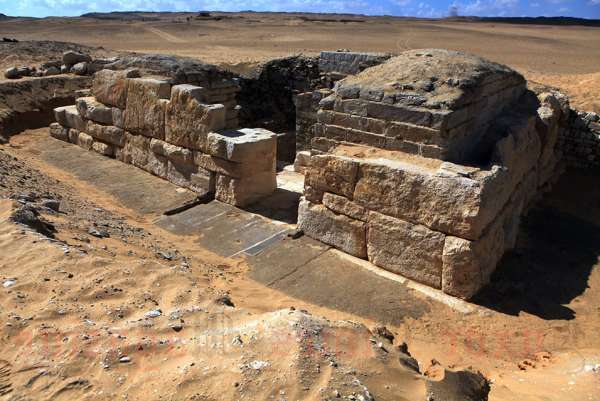 the minister of antiquities has announced a new discovery of an old kingdom tomb in abusir for a queen who wasn't known before called "khentkaus III" during the excavations of the czech institute of egyptology
---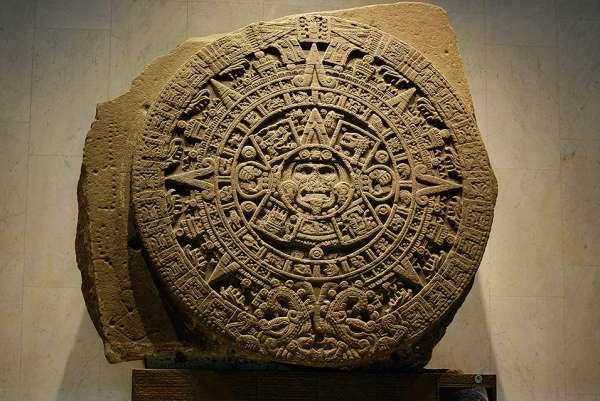 the aztec sun stone, the colossal monument that synthesizes the astronomical knowledge that the mexica society developed, was fortuitously found on december 17th, 1790
---
hotels, restaurants and bars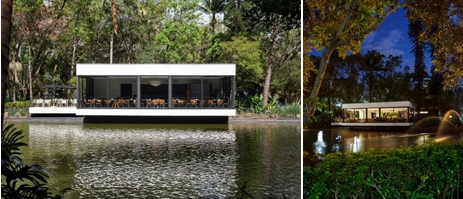 located at esporte clube pinheiros in the city of são paulo, the project for a japanese restaurant is located in a small strip of land between a walking mall and the lake club, originally there was a kiosk for contemplation of the lake. project by mass arquitetura, norea de vitto
---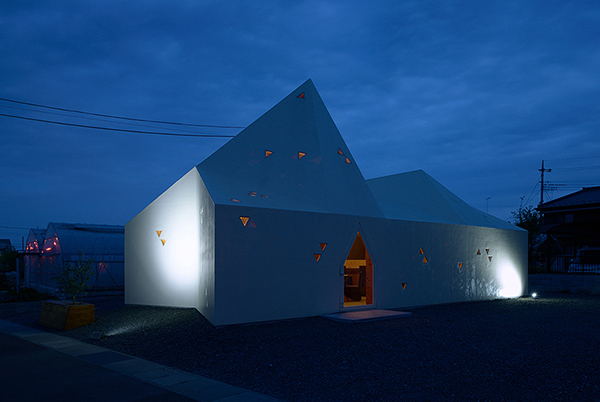 piccole finestre triangolari forano il tetto multiforme del ristorante italiano l'angolino a tatebayashi nella prefettura di gunma in giappone, project by geneto architects
---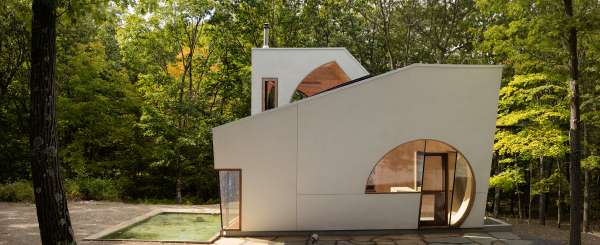 reddot hotel, taichung city, taiwan, is the transformation of a thirty-five year old hotel formerly the galaxy hotel. the building was reconstructed and got rebirth. project by steven wu wang pe-jen. interior design team: steven wu, michael hsu, lin yu-hsuan


design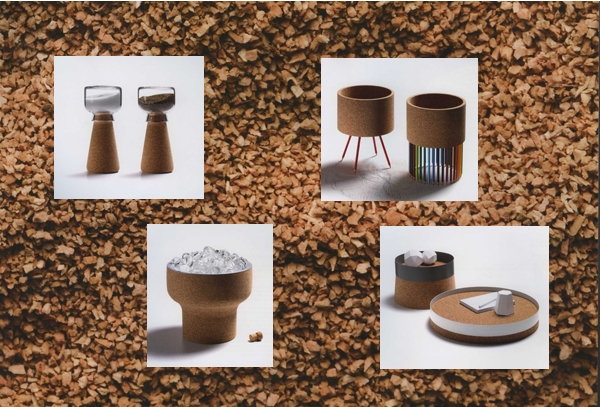 cork elements for the table by amorin
design, from top left clockwise: par by nendo; furo by fernando brìzio; aro by miguel vieira baptista; gelo by felipe alar cao
---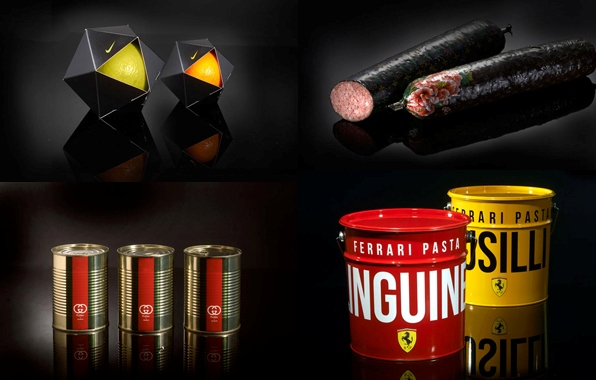 why not? peddy mergui imagines (from top left, clockwise)
if nike sold oranges, louis vuitton salami, ferrari pasta and gucci pickles
---
lumières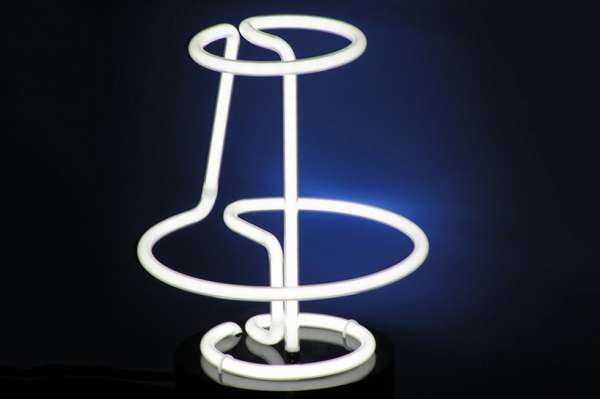 'lamp neo-n' by atelier dsgn is a minimalist lighting fixture that presents a distorted version of a single fluorescent tube
http://www.atelierdsgn.com/cz/nastenne-hodiny/
---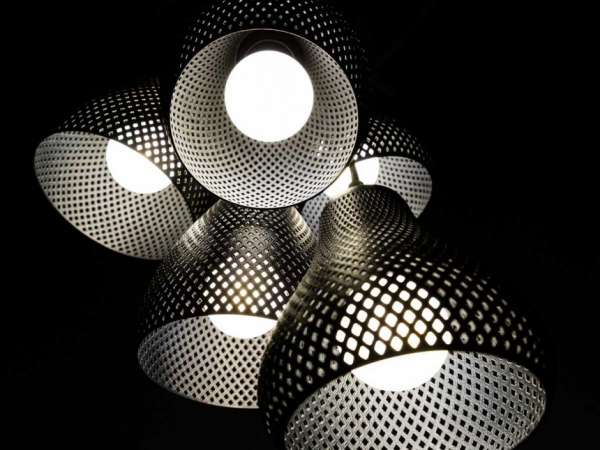 studio meraldirubini have designed the rumbles, a collection of 3 lamps that were created using 3d printers
---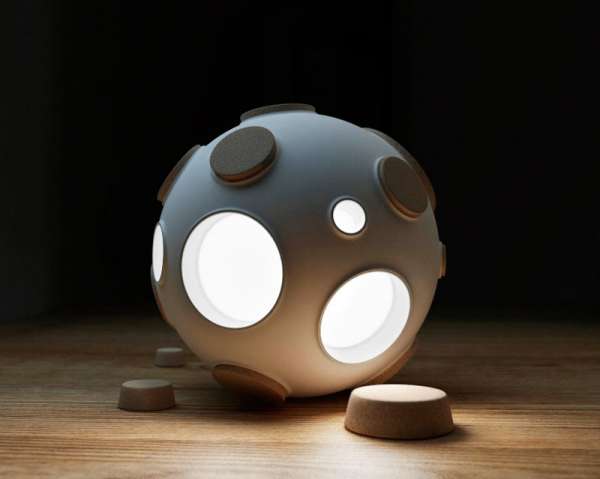 taking inspiration from the moon's crater-filled surface, constantin bolimond designed a concept lamp called armstrong light trap. remove whichever cylinders you want to reveal more light
https://www.behance.net/bolimond


artisanat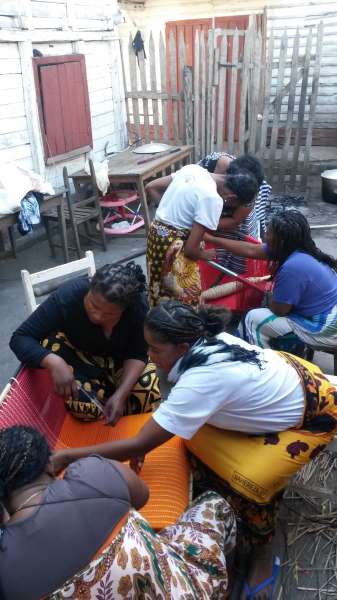 tsara, a undp (united nations development programme) and unido (united nations industrial development organization) are the funded projects aiming to revitalize the malagasy creative industry
http://tsaracollection.com/, http://www.undp.org/
---
décoration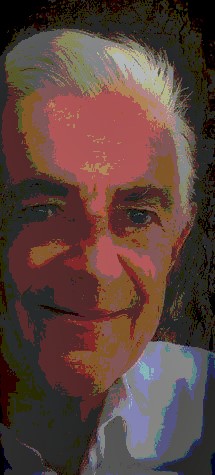 jen stark makes the walls melt with color at miami international airport
---
jewels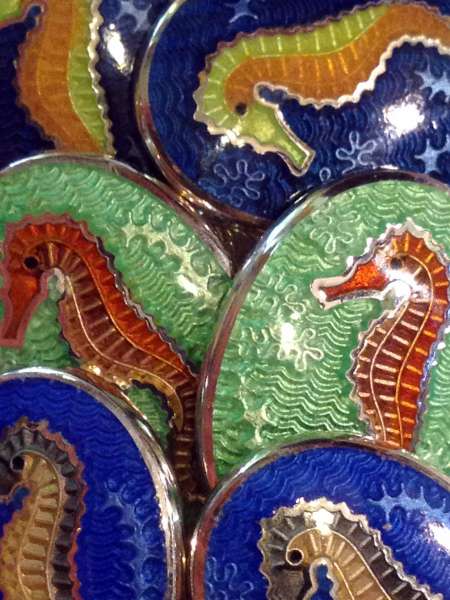 gemelli ippocampo by britishbox, di silver sterling smaltati a mano


mode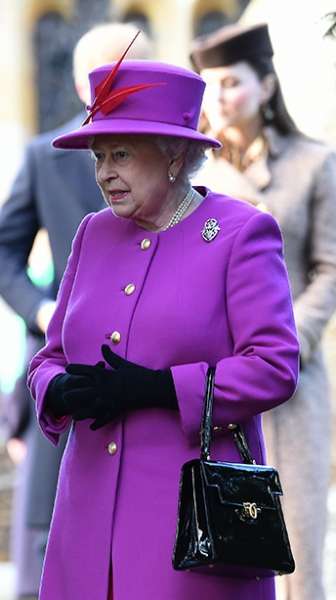 the "queen"
---
tutte le scarpe di carrie, carrie's shoes
http://it.wikipedia.org/wiki/Carrie_Bradshaw
---
théatre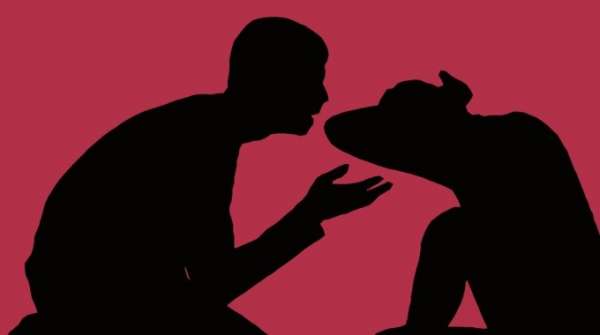 catapult, magic shadows: il viaggio incantato nella terra delle ombre
http://www.catapultentertainment.com


magazines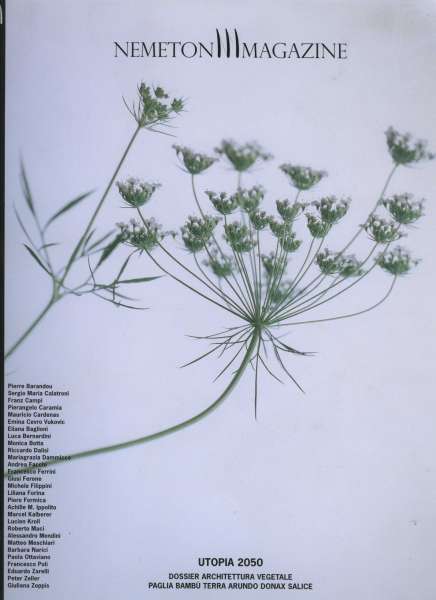 nemeton magazine
http://www.nemetonmagazine.net
---
livres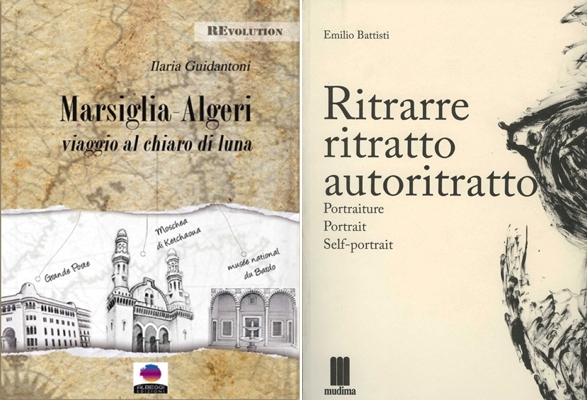 left, ilaria guidantoni, marsiglia algeri, viaggio al chiaro di luna
http://www.albeggiedizioni.com/, http://www.unilibro.it/libri/ff
right, emilio battisti, ritrarre ritratto autoritratto
http://www.emiliobattisti.com/, http://www.mudima.net/
---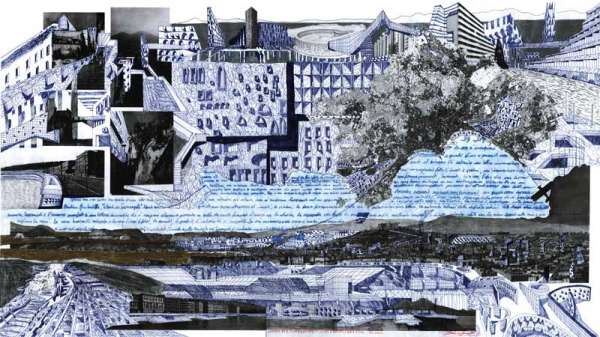 cherubino gambardella, supernapoli, architettura per un'altra città
http://www.letteraventidue.com/architettura/138_supernapoli.html
---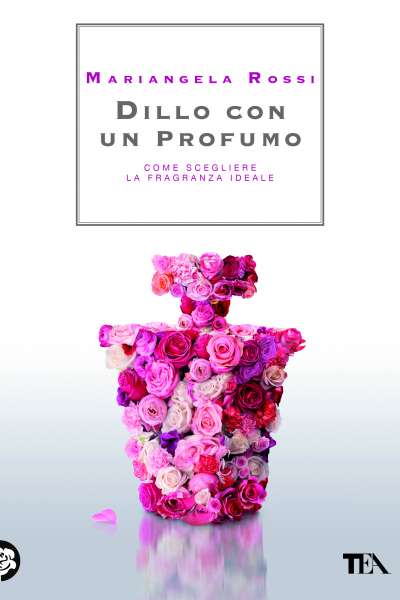 mariangela rossi, dillo con un profumo, guida alla scelta della fragranza ideale
tea editore, http://www.tealibri.it/
---
botanica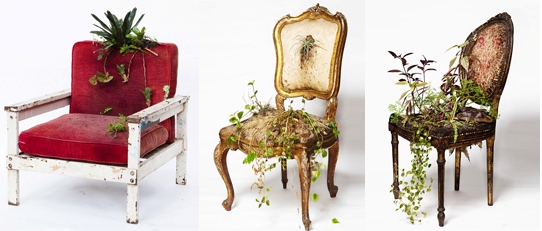 rodrigo bueno cultivates botanical life within nature-filled furniture
http://www.mataadentro.com.br/
---
exhibitions
sopra il sotto – tombini art raccontano la città cablata
una mostra open air di 24 tombini ideati dai protagonisti della mioda italiana
un progetto di metroweb, da un'idea di monica nascimbeni, con il patrocinio del comune di milano, in collaborazione con la camera nazionale della moda italiana e in partnership con oxfam italia
---
et caetera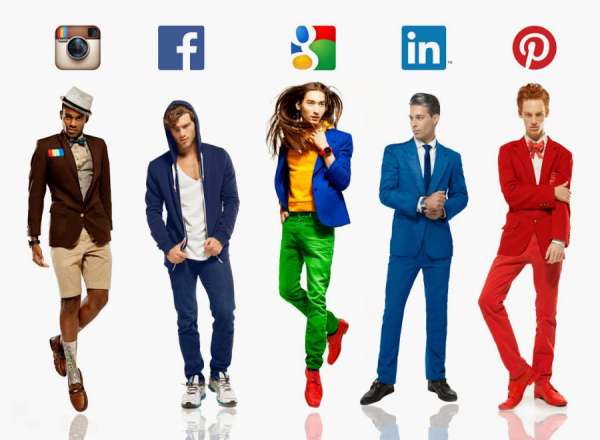 viktorija pashuta imagines if men were social media networks
http://www.pashutaphotography.com/


carnet de notes by paolo rinaldi
online weekly magazine 19/01/2015
(voyages, architecture, interiors, design,
restaurants, lumières, art, espos, photos)
carnet de notes 275 has been sent to/
è stato inviato a 24564 recipients/indirizzi
and posted to social networks:
facebook, twitter, delicious and viadeo
you are receiving this newsletter because you are in my professional mailing list and I send it to you as a free journalistic information
Se non volete più ricevere carnet de notes: Rimuovi xxxxemailxxxx dalla mailing list
If you don't want to receive carnet de notes: Unsuscribe xxxxemailxxxx from this mailing list
Ai sensi del D.Lgs. 196/2003 si precisa che le informazioni contenute in questo messaggio sono riservate e a uso esclusivo del destinatario. Qualora il messaggio in parola Le fosse pervenuto per errore, La invitiamo ad eliminarlo senza copiarlo e a non inoltrarlo a terzi, dandocene gentilmente comunicazione. Grazie.
Pursuant to Legislative Decree No. 196/2003, you are hereby informed that this message contains confidential information intended only for the use of the addressee. If you are not the addressee, and have received this message by mistake, please delete it and immediately notify us. You may not copy or disseminate this message to anyone. Thank you.
Our mailing address is:
paolo rinaldi
corso sempione 88
milano, MI 20154 Italy
Copyright © 2013 paolo rinaldi – All rights reserved.