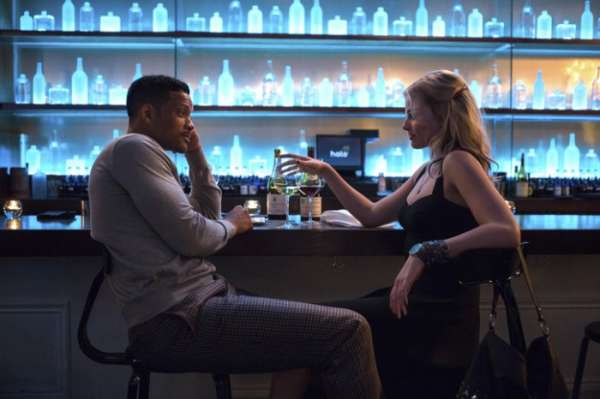 ficarra-reque, focus
carnet de notes 281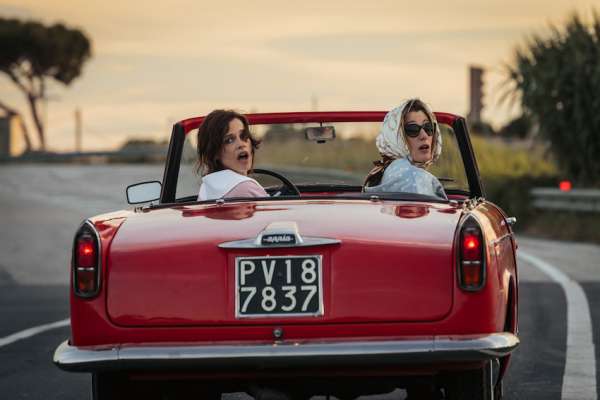 by paolo rinaldi
premio chi è chi award 2014, best weekly online magazine
---
voyages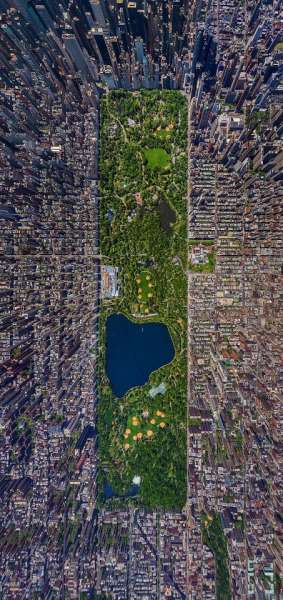 new york, central park
---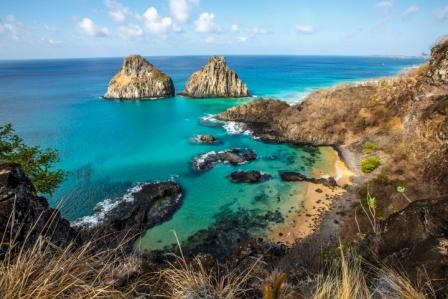 parque nacional marino de fernando de noronha
---
architecture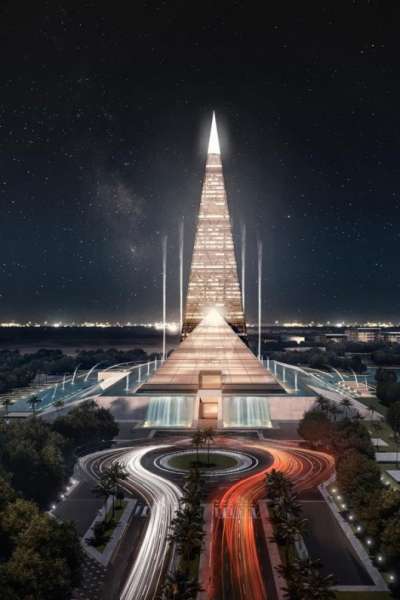 egypt's minister of housing moustafa madbouly has revealed plans to build the nation's tallest tower in cairo
---

left, nel perimetro del triangolo nazionale, dove sono localizzati il palazzo del parlamento e il ministero della difesa, il nuovo centro congressi di canberra in australia, che ospiterà l'australia forum, sarà realizzato nel 2020 dallo studio fuksas in collaborazione con la guida moseley brown architects
http://www.fuksas.com/it, http://www.gmbarchitects.com/
right, the first-place competition winner from km 429 architecture, this proposal for the isola garibaldi civic center draws inspiration from milan's historic architectural tradition superimposed within the modern urban contex
http://www.km429architettura.com/
---

left, bjarke ingels group was invited by the swedish city of uppsala to design a biomass cogeneration plant to supplement the region's existing energy infrastructure during winter
right, project by dietmar feichtinger architectes
http://www.feichtingerarchitectes.com/
---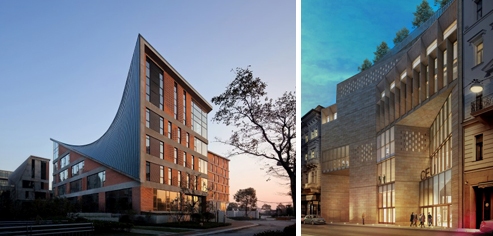 left, project by archi-union architects
right, work has begun on o'donnell tuomey's first project in hungary. the new collection of buildings and restoration projects for the central european university in budapest sits within existing courtyards in a dense area of the city


home sweet home

left, house in lituania by studija archispektras
right, contrasting its european-style neighbors, the desert wing by local practice kendle design collaborative erects a design derived by the particular conditions of the site on the sonoran desert
http://kendledesign.com/index.html
---
hotels

townhouse duomo by seven stars, milano
http://www.townhousehotels.com


design, salone preview

left, design jorg schellmann for moroso
http://www.schellmannart.com/, http://www.moroso.it/
right, project beyond colour by paola lenti
---

sedia tanit e tavolo maso red by by francesco soro for collage
---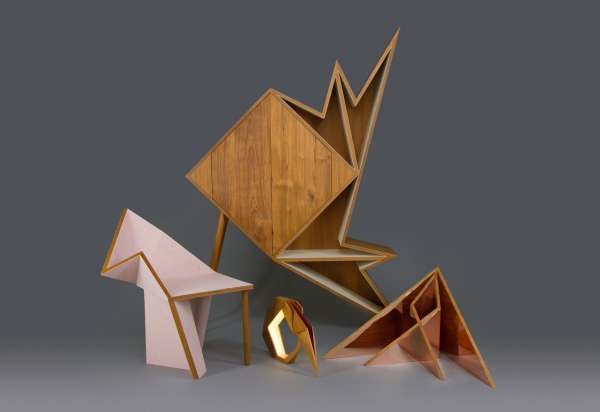 dubai-based product designer aljoud lootah created a collection of geometric furniture and objects that aim to explore form and function: the oru series
---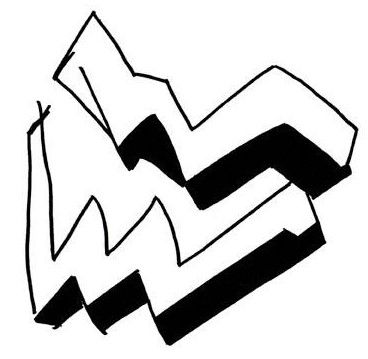 dutch interior designer robert kolenik has created a kitchen island that includes an aquarium


lumières, euroluce preview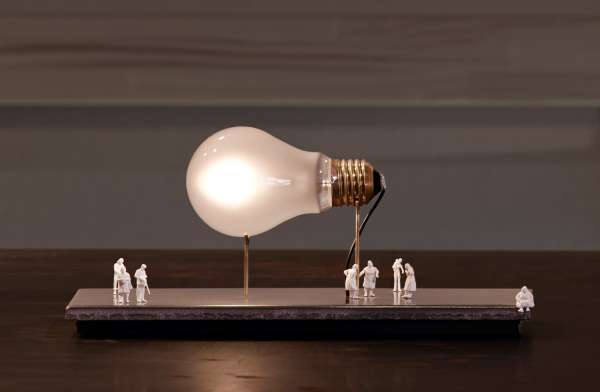 monument for a bulb by ingo maurer
http://www.ingo-maurer.com/it/
---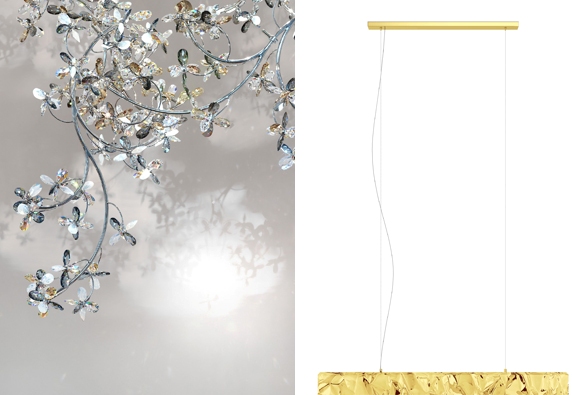 left, eden by windfall
right, rush by lapo ciatti for opinion ciatti
---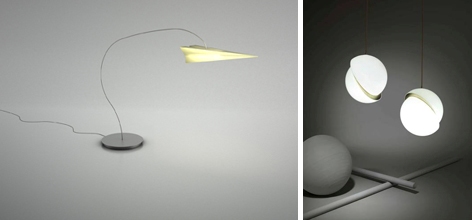 left, p-jet by sktisch
right, the department store by lee broom
---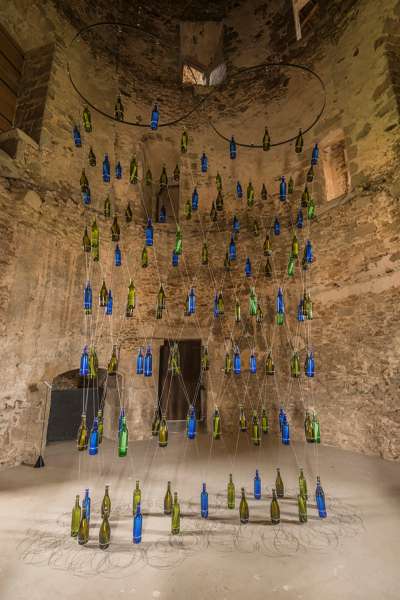 left, melting pot by sandro santantonio for axo light
axolight@axolight.it
right, lambada by samuli naamanka for innolux


exhibitions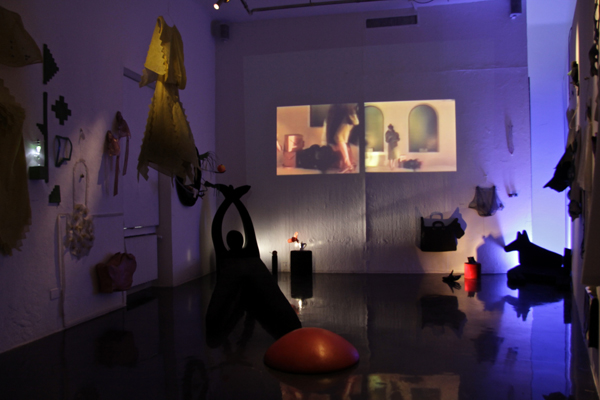 cincin, solo exhibition cinzia ruggeri at corso como 10, milano
http://www.cinziaruggeri.com/, http://www.10corsocomo.com
---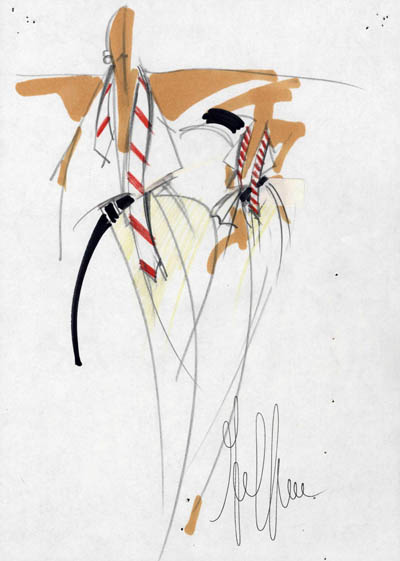 la camicia bianca secondo me. gianfranco ferré
at palazzo reale, milano
http://mostra.fondazionegianfrancoferre.com/
---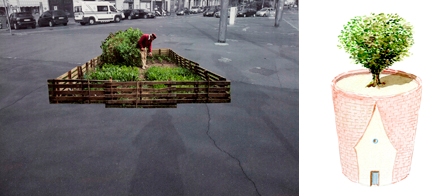 il verde risolve! dal giardino delle delizie al nostro verde quotidiano
ugo la pietra. chiostro di arte contemporanea di saronno
---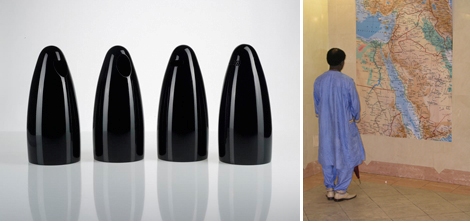 left, "arab dolls maya, zeina, racha and yara" installation by carlo massoud at the armory show nyc
http://carwangallery.com/cover.php
right, arte contemporanea a interculturalità
pac – padiglione arte contemporanea, milano
http://www.m-wam.org, http://www.amaze.it
---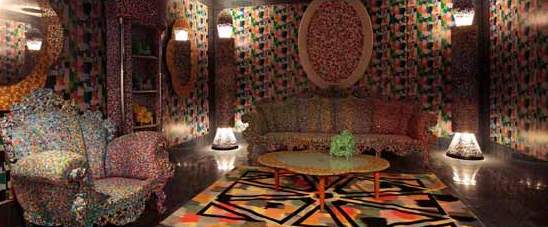 alessandro mendini, un viaggio da proust a cattelan, centro saint-bénin, aosta
---
art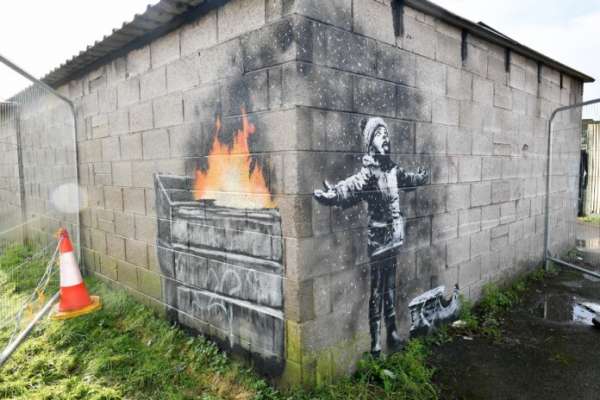 gaza street by bansky
---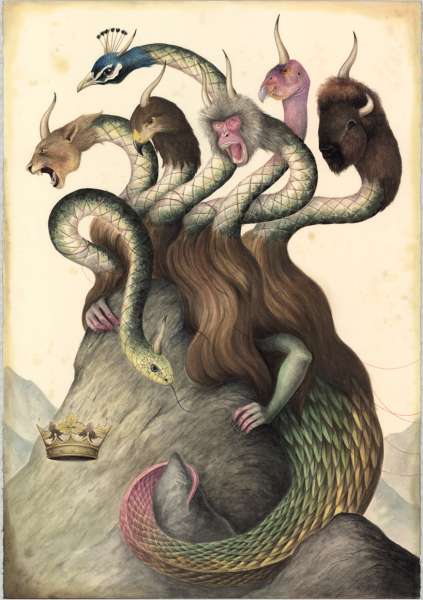 el gato chimney: de rerum natura
stephen romano gallery, new york
http://steambiz.com/, http://www.romanoart.com/
---
body ornaments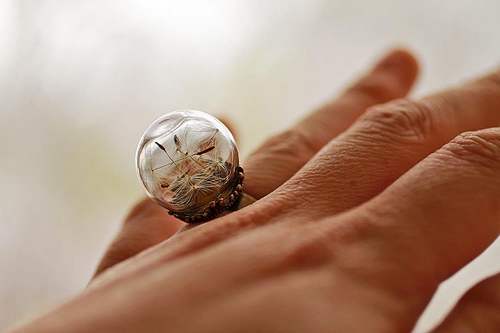 gioielli fatti a mano di khrystyna,
http://tulipanorosa.blogspot.it/2014/11/i-romantici-gioielli-di.html
---
photos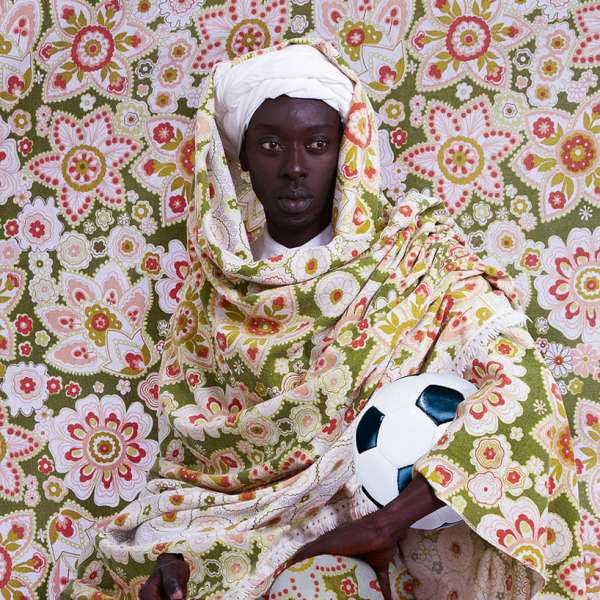 omar victor diop presents remixed portraits of africa's past at design indaba
http://www.omarviktor.com/, http://www.designindaba.com/conference
---
interiors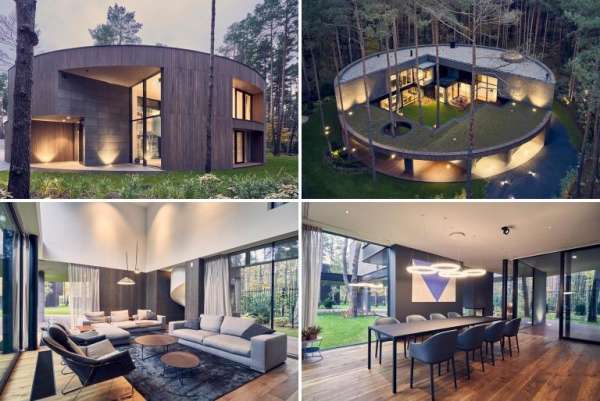 nikken space design have designed a chapel in hiroshima, japan, that has 100 large hand-carved wooden panels with tree motifs designed by a kimono designer
---
et caetera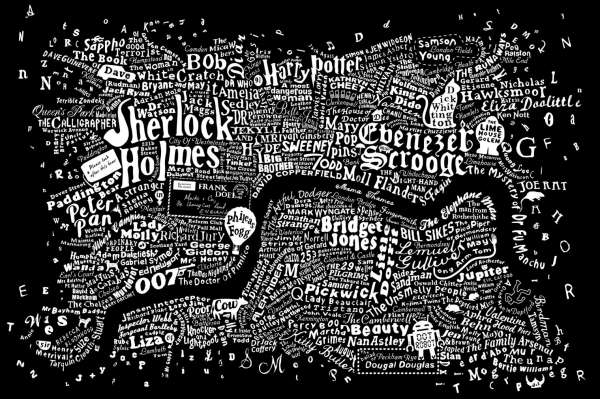 the literaly map of london


carnet de notes by paolo rinaldi
online weekly magazine 16/03/2015
(voyages, architecture, interiors, design,
restaurants, lumières, art, espos, photos)
carnet de notes 283 has been sent to/
è stato inviato a 25318 recipients/indirizzi
and posted to social networks:
facebook, twitter, delicious and viadeo
you are receiving this newsletter because you are in my professional mailing list and I send it to you as a free journalistic information
Se non volete più ricevere carnet de notes: Rimuovi xxxxemailxxxx dalla mailing list
If you don't want to receive carnet de notes: Unsuscribe xxxxemailxxxx from this mailing list
Ai sensi del D.Lgs. 196/2003 si precisa che le informazioni contenute in questo messaggio sono riservate e a uso esclusivo del destinatario. Qualora il messaggio in parola Le fosse pervenuto per errore, La invitiamo ad eliminarlo senza copiarlo e a non inoltrarlo a terzi, dandocene gentilmente comunicazione. Grazie.
Pursuant to Legislative Decree No. 196/2003, you are hereby informed that this message contains confidential information intended only for the use of the addressee. If you are not the addressee, and have received this message by mistake, please delete it and immediately notify us. You may not copy or disseminate this message to anyone. Thank you.
Our mailing address is:
paolo rinaldi
corso sempione 88
milano, MI 20154 Italy
Copyright © 2013 paolo rinaldi – All rights reserved.