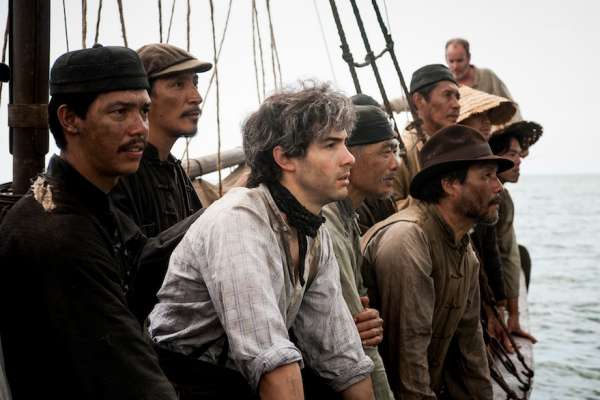 fatih akin, the cut
carnet de notes 288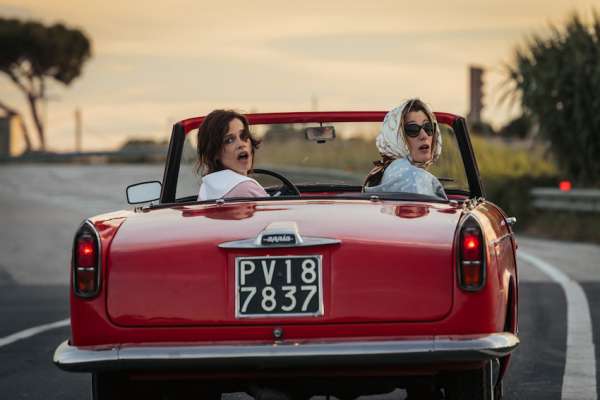 by paolo rinaldi
premio chi è chi award 2014, best weekly online magazine
je suis bardo
---
voyages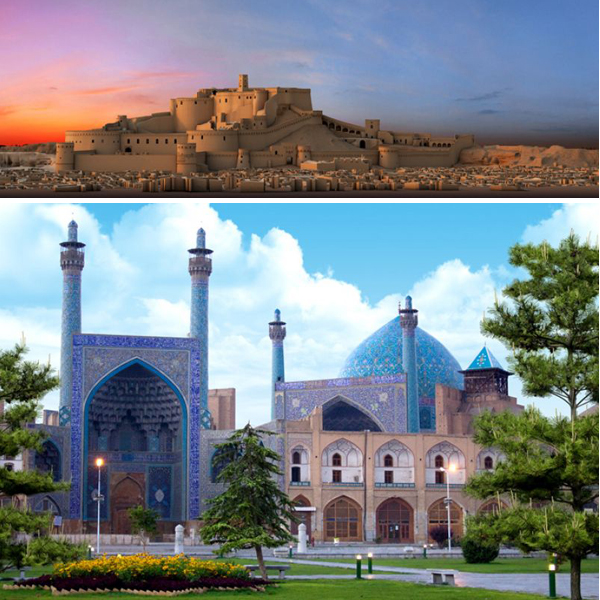 iran
https://www.google.it/?gws_rd=ssl#q=iran turismo&revid=453104462
---
architecture
edificio jardim paulistano, studio daniel libeskind, sao paulo, brazil
---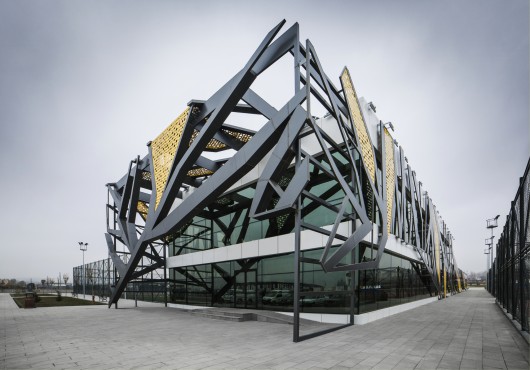 open courts sports complex by bka-bahadir kul architects, kayseri, turkey
---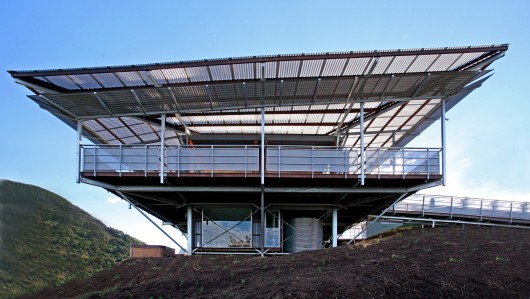 villa in the valley by jma architects, cooroy, australia
http://www.jma-arch.com/home.html
---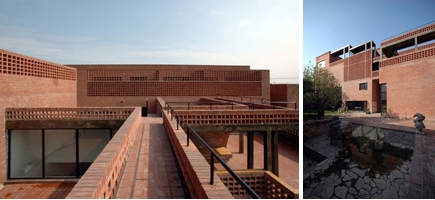 edificio di mattoni by atelier 100s 1, tongzhou, beijing, china
---
projects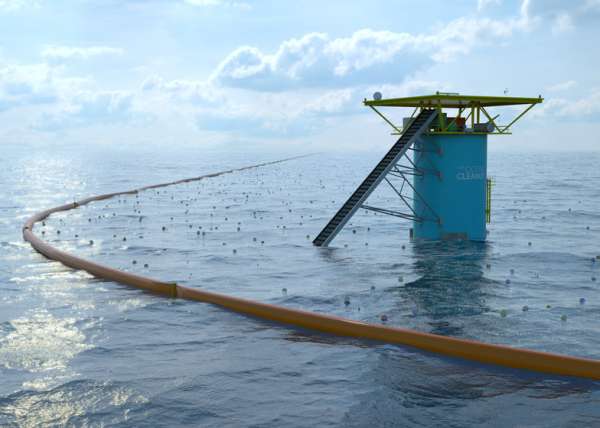 dutch engineering student boyan slat created the ocean cleanup concept with the aim of clearing the oceans of their plastic gyres – floating islands made of millions of pieces of waste that accumulate where currents
http://www.boyanslat.com/, http://www.theoceancleanup.com/


hotels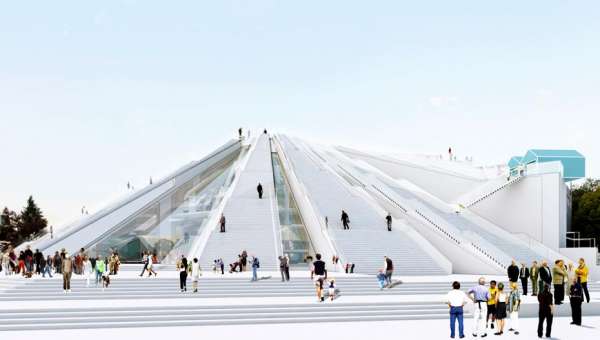 nuovo hotel da vinci, milano
http://www.hoteldavincimilano.it/
---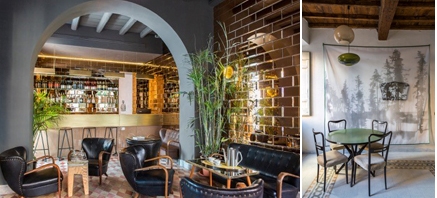 g-rough, design hotels, roma
http://www.g-rough.it/, https://www.designhotels.com
---
design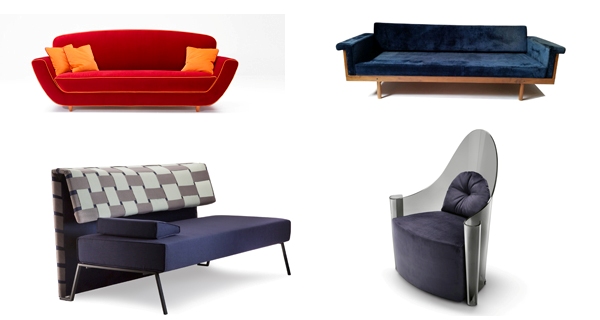 from to left, clockwise
minah sofa by doriana e massimiliano fuksas for meritalia
naeko sofa, omaggio a dino gavina, amen showroom
poltroncina queen elizabeth by dainelli studio for fiam
divano casablanca by baldessari&baldessari for adele c
---

left, markus johansson design studio's loop chair
right, carlo scarpa per meritalia
---

left, enn chair for sloow wood, design setsu & shinobu ito
center, pelican chair by finn juhl, special edition 75° anniversario
house of finn juhl at bon marché, paris
right, gregor eichinger's chair lilith – hommage à roland rainer
http://www.eichingeroffices.com
---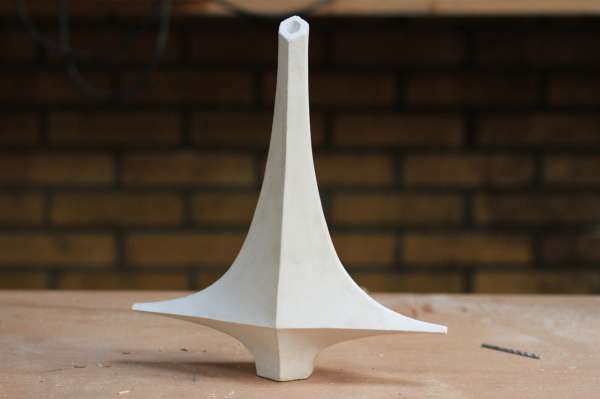 dutch designer gert-jan soepenberg designed a concrete vase inspired by oscar niemeyer's palácio da alvorada, the official residence of the president of brazil. the vase, which is #1 in a new series of architecture-inspired vases, is made of rotation molded concrete
http://www.gertjansoepenberg.nl/en/
---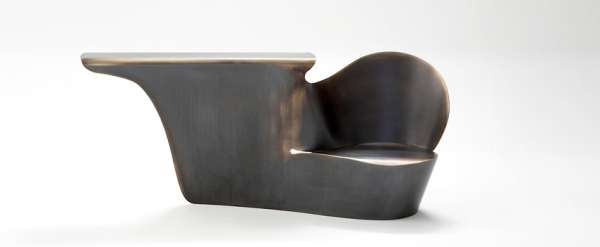 oudjat, console by xavier lust, galerie du passage, paris
http://www.xavierlust.com, http://www.galeriedupassage.com/
---

left, sculptures made from repurposed pet plastic bottles by veronika richterovà
http://www.veronikarichterova.com/en/
right, lo studio di design spagnolo crouscalogero, fondato da francesc crous e alessandro calogero, ha progettato cookie puzzle animals, un curioso stampo per biscotti che permette, con un unico taglio, di ottenere 15 dolcetti differenti raffiguranti altrettanti animali. prodotto da lékué
http://www.crouscalogero.com/it/, http://www.lekueusa.com/
---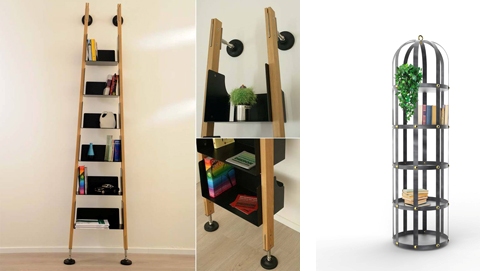 left and center, bookcase by gianluca facchini
https://it-it.facebook.com/pages/Gianluca-Facchini-self-production-design/172942499578422
right, libreria portaoggetti lagabbia by lapo ciatti for opinion ciatti
---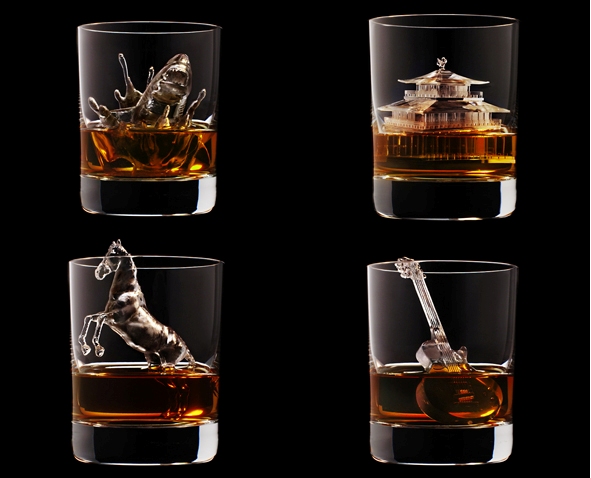 suntory — one of the oldest japanese brewing and distilling companies — is renowned for its history and heritage in whiskey making. despite their traditional quality and status, the more than 100 year old brand decided to work with some of the latest technological systems for a recent campaign. '3D on the rocks' is a collection of cnc-milled ice cubes made especially for their product, intricately crafted in architectural, human and domestic shapes. the objects range from an astronaut to kinkaku-ji, a japanese temple, each sculpted from a single block of ice and carved into based on a three-dimensional render
http://www.suntory.com/whisky/


lumières
sivu, foldable table lamp by simo lahtinen
---

left, cyborg lamp by karim rashid for martinelli luce
right, ledera by cini boeri for stilnovo
---
photos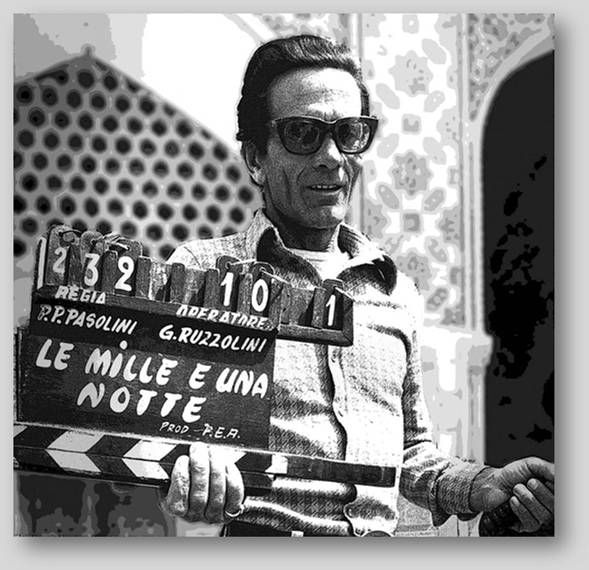 18 inediti ritratti di pasolini 1972-1973 del fondo roberto villa
centro studi pasolini, casarsa della delizia
http://www.centrostudipierpaolopasolinicasarsa.it/
http://www.cinetecadibologna.it/biblioteca/patrimonioarchivistico/fondoVilla
---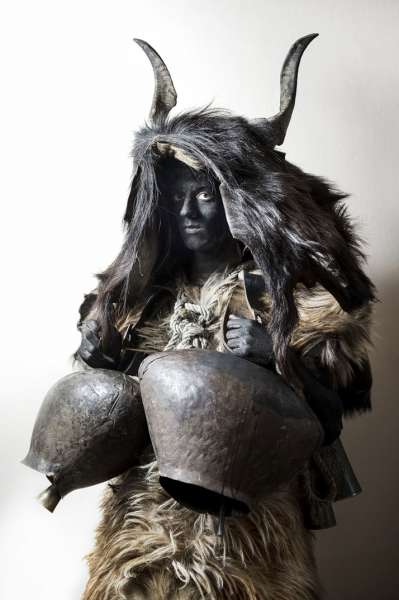 through his faces masks series, greek photographer nikos vavdinoudis captures the unusual yet ancient customs of certain towns and villages in eastern macedonia, a rural area situated in northern greece
http://www.thegreekfoundation.com/photography/nikos-vavdinoudis-photographs-bell-wearers-macedonia
---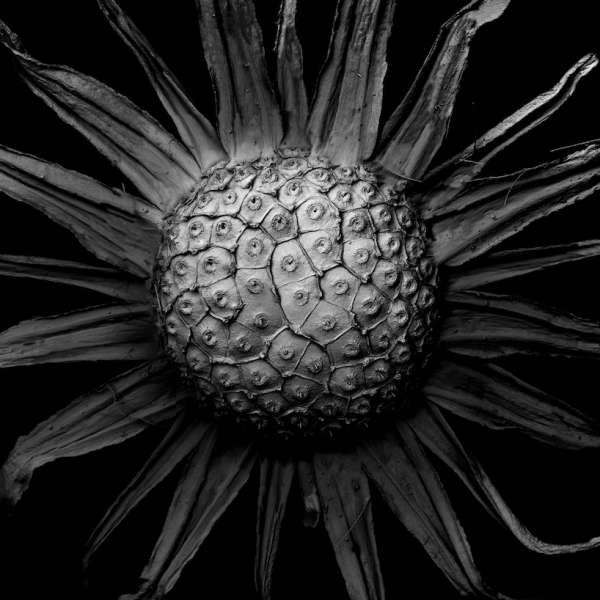 photography meets technology in the 'withered plant' series by japanese artist tomoya matsuura, which captures decaying botanical life using a scanning electron microscope
http://tomoyamatsuura.tumblr.com/
---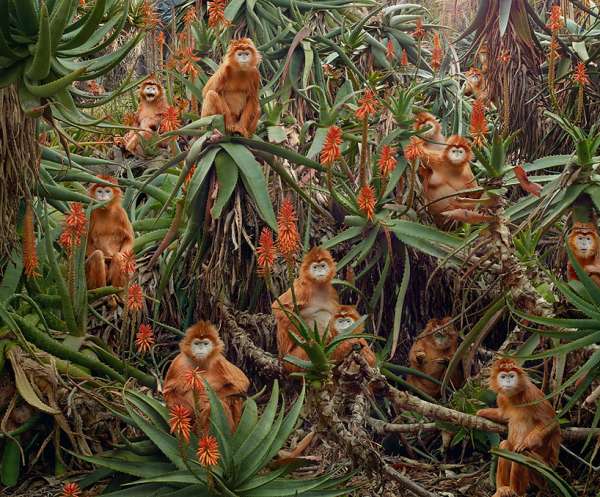 through the careful digital manipulation of photographs taken from geographical locations across the globe, simen johan constructs an otherworldly animal kingdom. his ongoing series 'until the kingdom comes', depicts the natural world as something familiar, yet undeniably surreal


exhibitions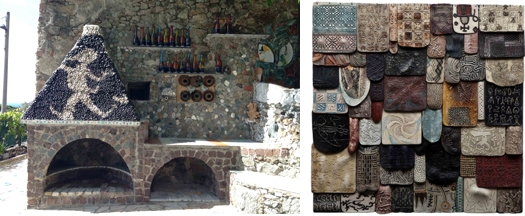 buongiorno ceramica!
tre giorni a porte aperte dal mattino fino a notte in tutta italia, 1° edizione da venerdì 29 a domenica 31 maggio in 37 città della ceramica in italia
http://www.buongiornoceramica.it
---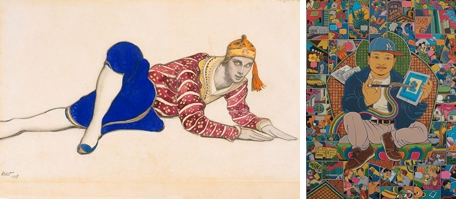 left, leon bakst, costume design for vaslav nijinsky as chinese dancer in les orientales, 1917, at the mcnay art museum
right, sodhon, "new life in new york" (2014), acrylic on canvas (all images courtesy transcending tibet/trace foundation)
---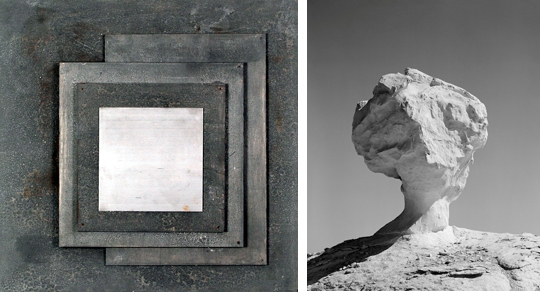 left, omaggio a roberto paolini, galleria bianconi, milano
http://www.archiviopaolini.it, http://www.galleriabianconi.com
right, the erratics, prima personale in italia del fotografo inglese darren harvey-regan. galleria passaggi, pisa
http://www.passaggiartecontemporanea.it/galleria_spazio.html


livres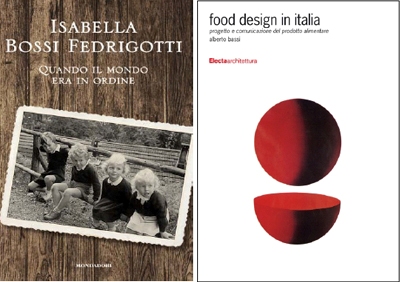 left, isabella bossi fedrigotti, quando il mondo era in ordine
right, alberto bassi, food design in italia
---
tissus

left, tessuto accoppiato, gaetano rossini
right, tendenze stardust by jab anstoetz
---
yachts
left, ujac desautel salt yacht overlaps environment with the sea
http://www.lujacdesautel.com/featured
right, 55m pastrovich studio's x-easy yacht simplifies life at sea
http://www.pastrovich.com/wordpress/
---
et caetera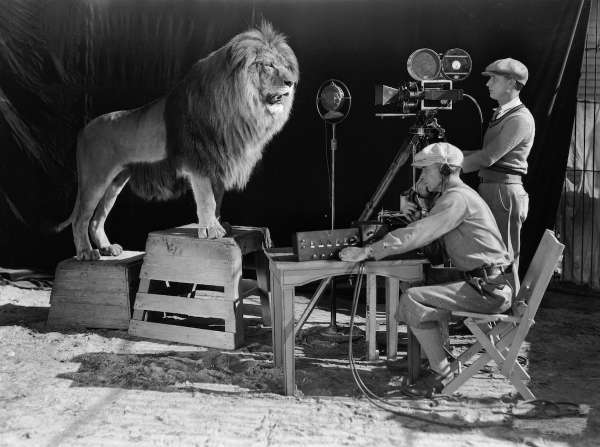 1928, a cameraman and a sound technician record the roar of "leo" the lion for mgm's famous movie logo
image: john kobal foundation/getty images


carnet de notes by paolo rinaldi
online weekly magazine 20/04/2015
(voyages, architecture, interiors, design,
restaurants, lumières, art, espos, photos)
carnet de notes 288 has been sent to/
è stato inviato a 26072 recipients/indirizzi
and posted to social networks:
facebook, twitter, delicious and viadeo
you are receiving this newsletter because you are in my professional mailing list and I send it to you as a free journalistic information
Se non volete più ricevere carnet de notes: Rimuovi xxxxemailxxxx dalla mailing list
If you don't want to receive carnet de notes: Unsuscribe xxxxemailxxxx from this mailing list
Ai sensi del D.Lgs. 196/2003 si precisa che le informazioni contenute in questo messaggio sono riservate e a uso esclusivo del destinatario. Qualora il messaggio in parola Le fosse pervenuto per errore, La invitiamo ad eliminarlo senza copiarlo e a non inoltrarlo a terzi, dandocene gentilmente comunicazione. Grazie.
Pursuant to Legislative Decree No. 196/2003, you are hereby informed that this message contains confidential information intended only for the use of the addressee. If you are not the addressee, and have received this message by mistake, please delete it and immediately notify us. You may not copy or disseminate this message to anyone. Thank you.
Our mailing address is:
paolo rinaldi
corso sempione 88
milano, MI 20154 Italy
Copyright © 2013 paolo rinaldi – All rights reserved.